President Joe Biden was interviewed as part of an investigation into his handling of classified documents as a U.S. senator and Vice President. Classified documents were found at his Delaware home and private offices he used after his term as Vice President during the Obama administration.
A Small Number of Documents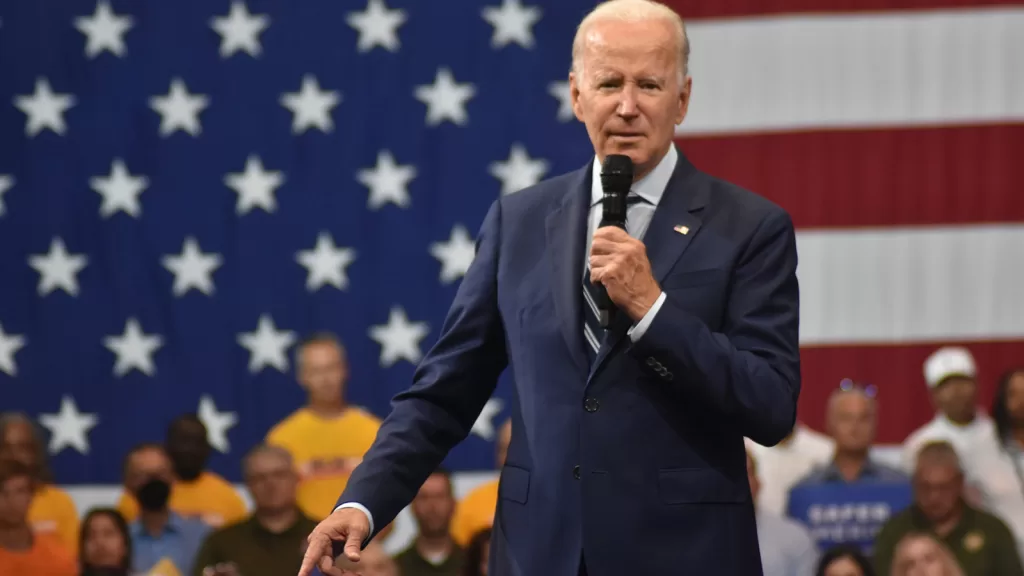 Special counsel to the president Richard Sauber said "a small number of documents with classified markings" were found as his Penn Biden Center offices were being cleared out.
The National Archives and Records Administration took possession of the documents.
Biden Said He Was Unaware Of Any Classified Documents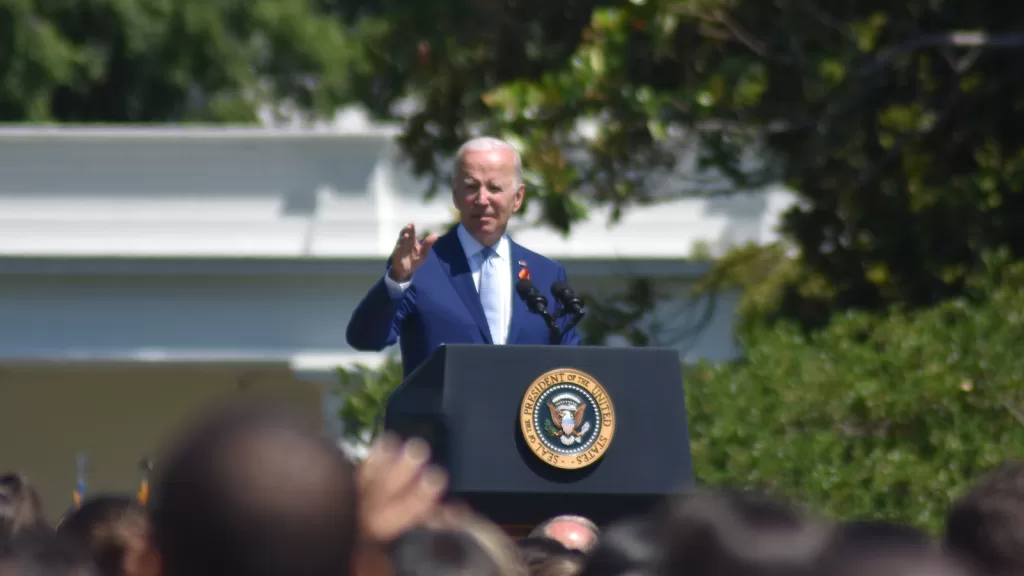 Biden said he was unaware of any classified documents at his home or office.
"We found a handful of documents were filed in the wrong place," Biden said to reporters in California. "We immediately turned them over to the Archives and the Justice Department."
Locations Of Classified Documents
The White House revealed that Biden's legal team uncovered classified materials and official records four times recently. These instances occurred on November 2 at the Penn Biden Center in Washington, on December 20 in the president's Wilmington, Delaware, residence garage, and on January 11 and 12 in his home library.
Donald Trump's Trial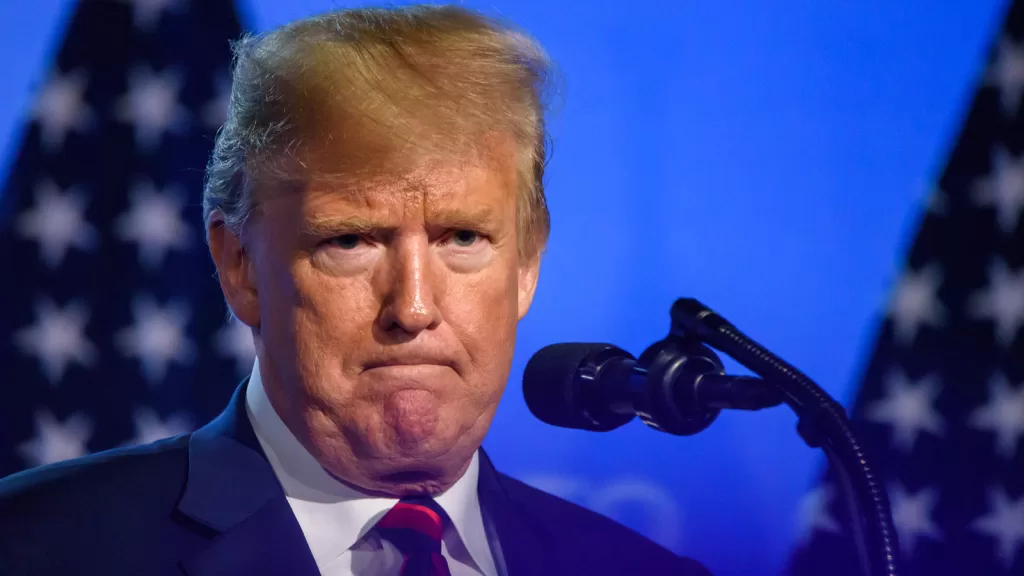 This development complicates a federal investigation involving former President Donald Trump, who, according to the Justice Department, departed the White House in early 2021 with numerous classified records and resisted repeated requests to return them to the government.
Although the two cases differ—Biden promptly surrendered the discovered documents—the situation remains a source of concern for the president and his team. They have consistently asserted that they acted swiftly and appropriately upon finding the documents, striving for transparency, yet significant questions remain unanswered.
Special Counsel Due to "Sensitive Matters"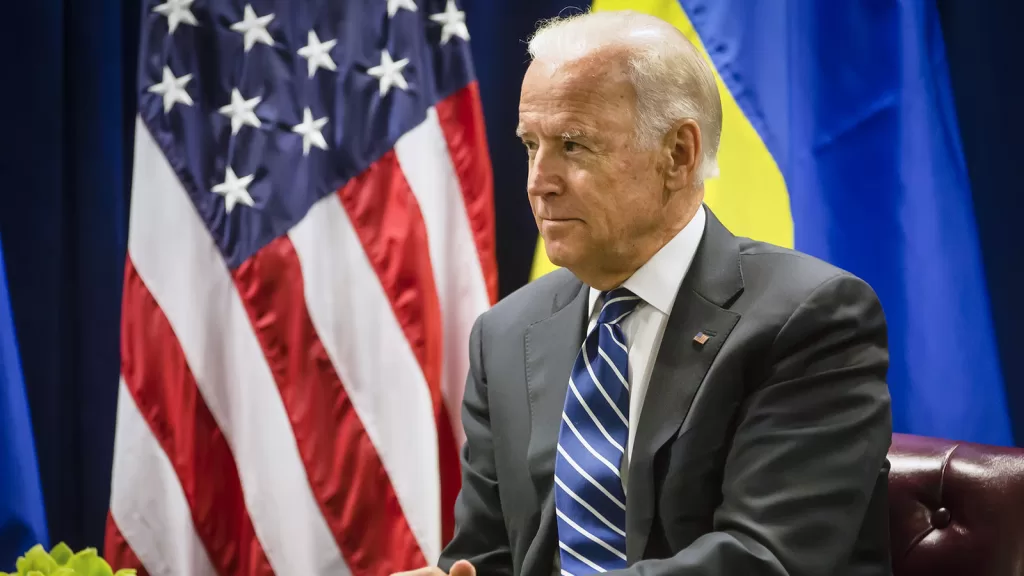 Attorney General Merrick Garland recently appointed Robert Hur, a former U.S. attorney from Maryland, as a special counsel to oversee the Justice Department's inquiry into the documents. Garland cited the exceptional circumstances as the reason for appointing a special counsel, emphasizing the department's commitment to independence and accountability in sensitive matters.