Joe Biden and the Democrats have been dreading this moment. Hillary Clinton warned Biden that if Kennedy ran as an independent, he would pull more votes away from Biden than a Republican challenger. And today, the very thing Democrats hoped wouldn't happen…happened.
Kennedy Announces Plans To Run As Independent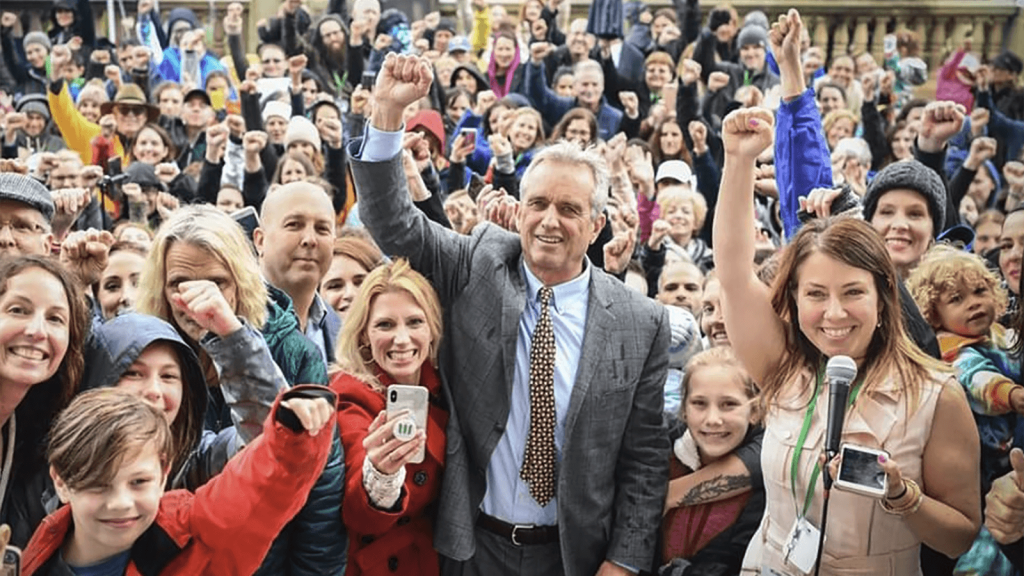 Robert Kennedy announced plans to run for president in 2024 as an independent. He will announce his candidacy next month in Pennsylvania.
Kennedy calls himself a "lifelong Democrat and proven champion of the American people" despite his political party switcharoo. Kennedy had been considering a third-party run for several weeks before announcing that he was a go as an Independent.
Kennedy's Independent Run Complicates Trump/Biden Contest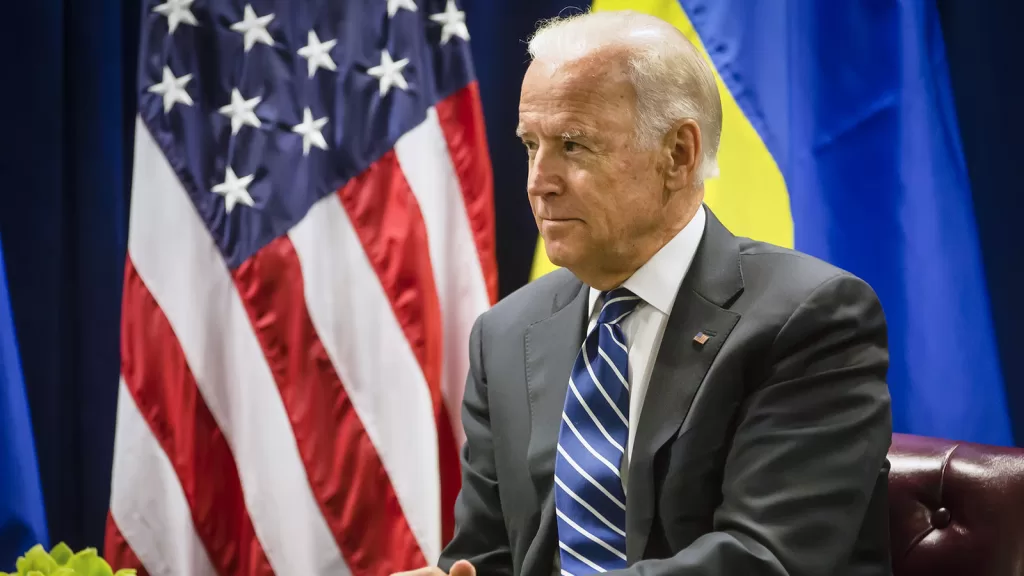 Kennedy's third-party run will throw a wrench into the assumed squaring off of current President Joe Biden and former President Donald Trump. Kennedy posted a video on YouTube Friday asking Americans to join him in his fight against the two-party corruption.
"How are we going to win against the established Washington interests?" he asks. "It's not through playing the game" by the current rules.
Kennedy Was Going To Challenge Biden
In April, Kennedy said he would challenge Biden for the Democratic nomination to run against the Republican nominee. Clearly, the Democratic party had different plans and saw Biden as a stronger candidate against Donald Trump, the presumed Republican candidate.
Kennedy Unconcerned About Trump
Kennedy dismissed the possibility of helping to elect Donald Trump again by taking away votes from Biden. Kennedy feels the Democrats are changing the rules to prevent his candidacy, and an independent run is the only way to go.
"The idea of RFK Jr. running as an independent in the 2024 election is legitimately terrifying for a number of reasons, not the least of which being the fact that he could take votes away from Joe Biden and help Donald Trump," wrote Vanity Fair.