Despite Trump's never-ending legal troubles and mainstream media's apparent addiction to the controversial former President with a fiercely loyal fan base, Trump's magnetic appeal could be an insurmountable challenge for current President Joe Biden.
Here's why Biden's days in the White House might be numbered.
Kennedy Is Running As An Independent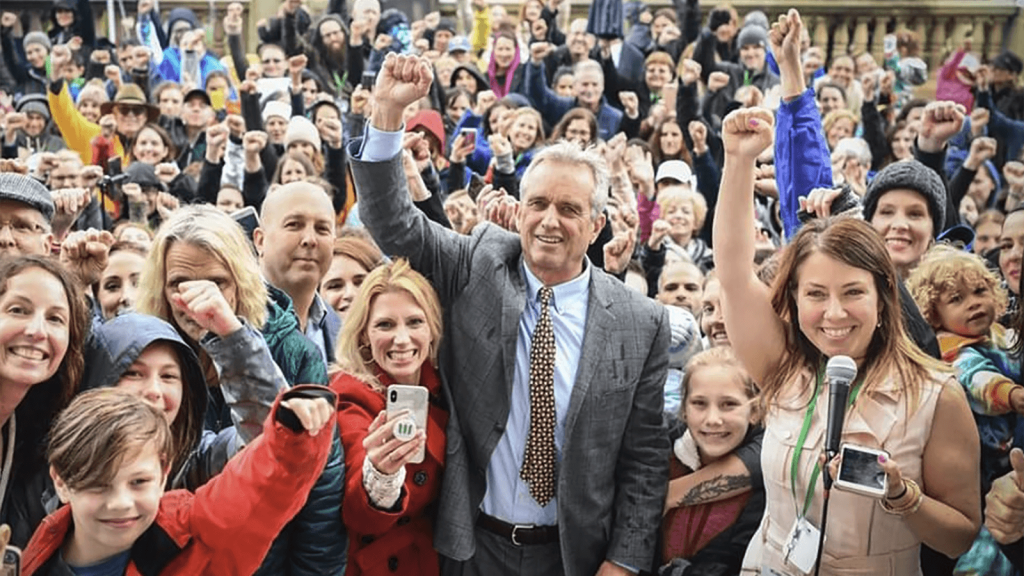 Lifelong Democrat Robert F. Kennedy will announce his candidacy for the White House in October – as an Independent. Hillary Clinton said a Kennedy run as an independent would pull more votes away from Biden than it would Trump.
Trump's Base Is Insanely Loyal
Trump's primary advantage is his fan base, which stands by the controversial former President despite his near-constant legal troubles. Ironically, Trump's legal troubles seem to energize his base thanks to Trump's insistence that the entire legal system is destroying democracy.
Polls Continue To Favor Trump
Though early, political polling consistently shows Americans are dissatisfied with the job Joe Biden has done as president due to his repeated gaffs and age. Biden was the oldest president back in 2022. He was 78 when sworn into office. Over 75% of voters say they are concerned about Biden's age and mental acuity.
Electoral College Favors Trump
If the election were held today, Biden would "certainly lose the Electoral College count decisively," wrote Brynn Tannehill of The New Republic. "Polling says it's a dead heat, but the bias in the electoral college means Biden needs to win by something like 3.8 points to have a 50–50 chance of winning. If the national vote is a tie, Trump has about a 93 percent chance of winning based on my own modeling."
Half of Americans Think The Economy Is Getting Worse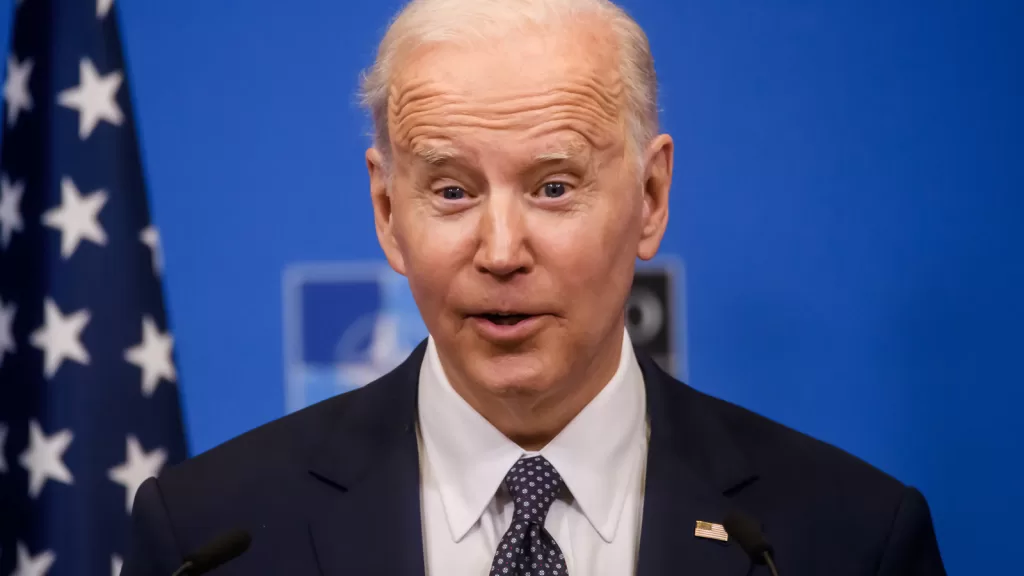 According to a CNN poll, 51% of the American public perceives the economy as going south. Historically, the economy is one of the primary motivators for Americans as they vote at the polls. If voters think the economy is worsening, that doesn't bode well for Biden.
Many Political Pundits Admit Trump Has a Good Chance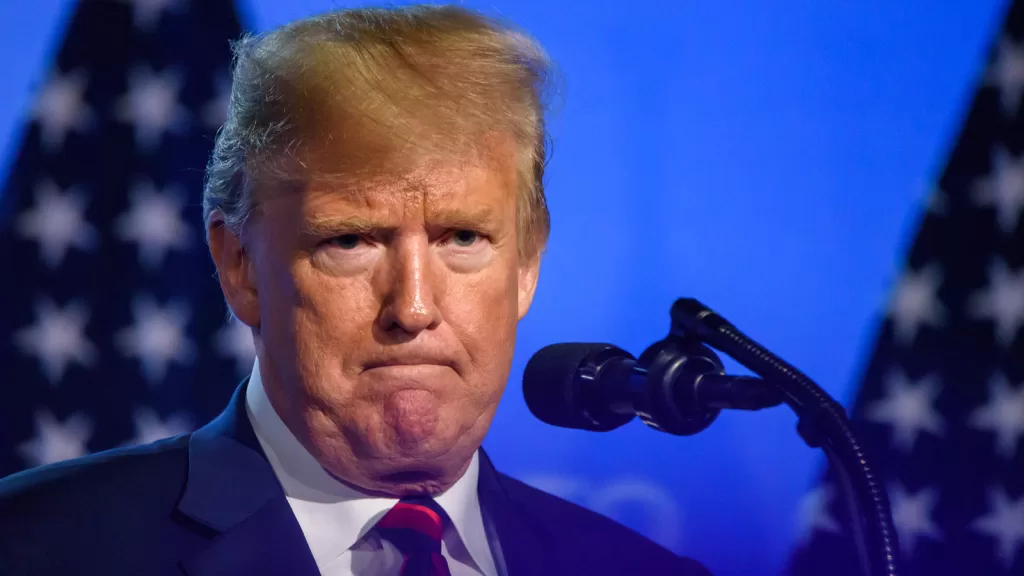 Though sometimes hard to admit, many political analysts reluctantly admit that Trump has a solid chance at regaining the White House despite his legal troubles in 2023. In Politico, Rich Lowry wrote that although Trump should have resigned himself to his remaining days on the golf course and a little R&R, it's not happening.
"He is marching toward the Republican nomination and could, quite plausibly, return to the White House."