For the first time in the 2024 election cycle, a poll puts President Joe Biden ahead of Donald Trump if the elections were held today.
And the poll was released by none other than Fox News.
Biden Wins Against Trump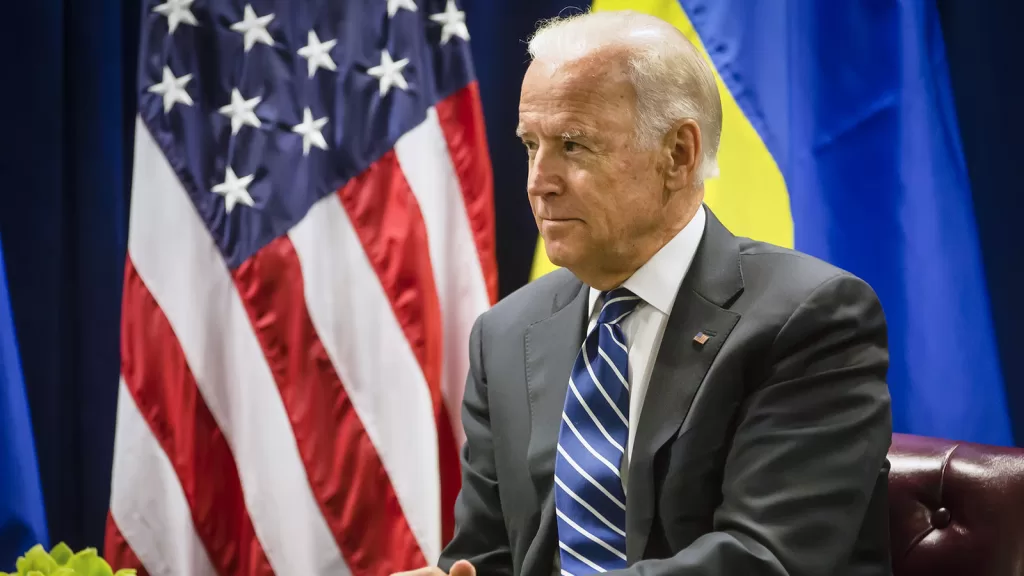 According to a Fox News poll, Biden would squeak out a narrow victory – 49% to Trump's 48%- in a head-to-head matchup. However, Ron Desantis and Nikki Haley, another Republican challenger, would both beat Joe Biden in head-to-head matchups.
It's important to note that polling is notoriously inaccurate this early, and polling numbers just 1 or 2 percentage points apart are well within the margin of error.
It's Important To Vote
The poll also revealed that most voters think it's extremely important to vote if the election is Biden vs. Trump. It's less important if another Republican wins the nomination.
"A Biden-Trump rematch ignites intense pressure and keeps Democrats tightly united," according to Chris Anderson, a Democratic Fox News pollster partnered with Republican Daron Shaw. "If the GOP opts for someone other than Trump, the pressure eases, and some Democrats may contemplate supporting the Republican — a scenario less likely with Trump as the nominee."
Biden's Black Appeal Has Diminished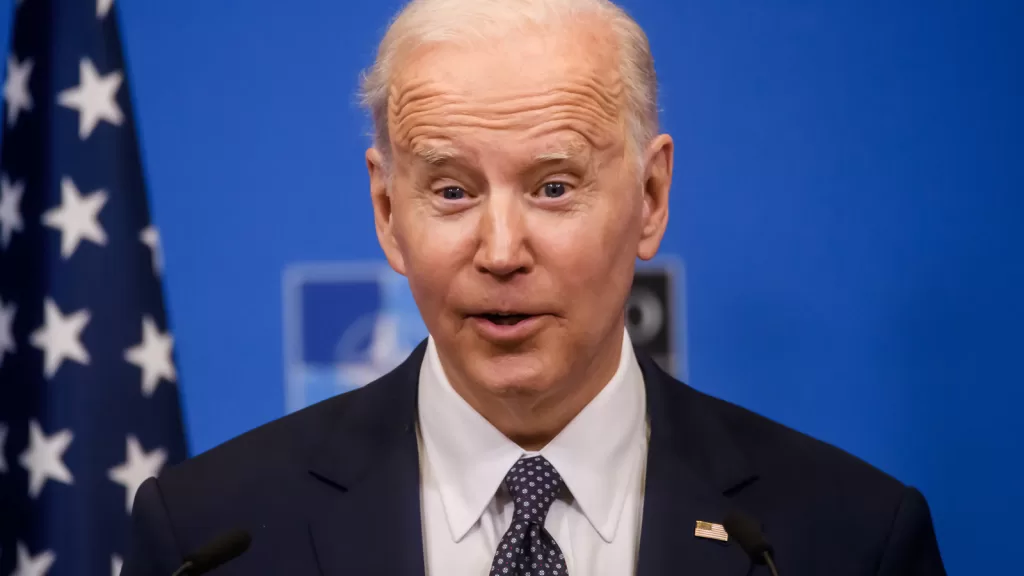 Compared to the final Fox News pre-election poll in 2020, Biden's lead over Trump has notably diminished among Black voters (-17 points), women (-15), and voters under 45 (-12).
Independents lean towards the Republican contender in all matchups, but it's worth noting that these single-digit leads are not significant in this small subgroup.
Third-Party Candidates A Toss-Up
In the recent survey unveiled on Wednesday, two potential three-way contests featuring third-party candidates Cornel West and Robert F. Kennedy Jr. were considered.
Kennedy, who revealed on Monday that he's running as an independent rather than a Democrat, garners support from both sides, with 13% of Democrats and 11% of Republicans favoring him over their party's nominee. In this scenario, Biden and Trump are tied at 41%, while Kennedy secures 16%.