The Biden administration has employed executive power to enable border wall construction in South Texas by exempting 26 federal laws, following a strategy reminiscent of the Trump era.
Starr County, Texas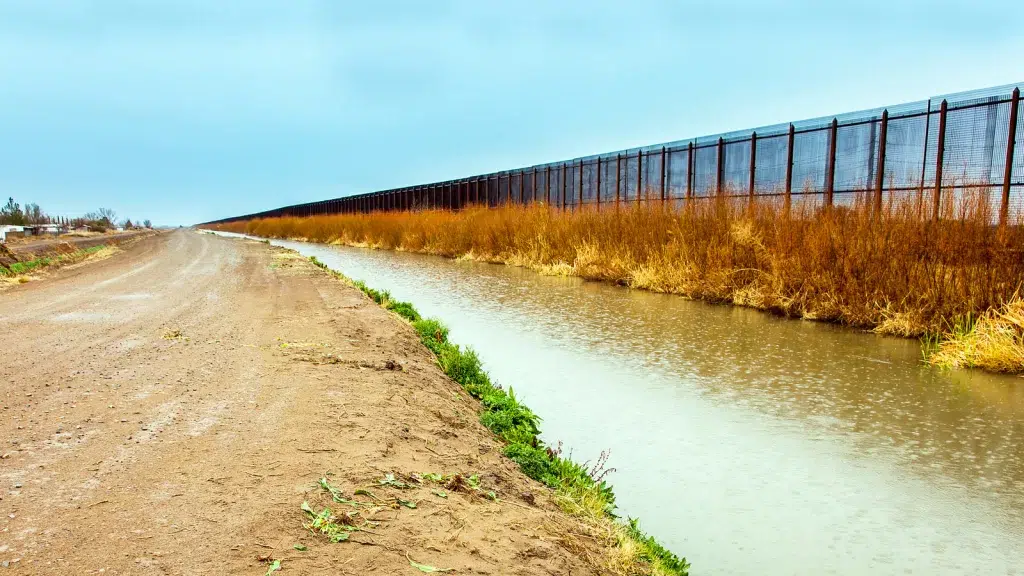 The Department of Homeland Security unveiled this move in a notice posted on the U.S. Federal Registry. The construction efforts in Starr County, Texas, are primarily focused on a bustling Border Patrol sector grappling with a surge in illegal entry, accounting for approximately 245,000 recorded cases this fiscal year.
Alejandro Mayorkas
DHS Secretary Alejandro Mayorkas emphasized the pressing necessity for physical barriers and roads along the U.S. border to deter unlawful entries in the designated project zones.
Notably, the waivers granted by DHS sidestep time-consuming assessments and legal disputes concerning environmental regulations, including the Clean Air Act, Safe Drinking Water Act, and Endangered Species Act.
A Change of Face For Biden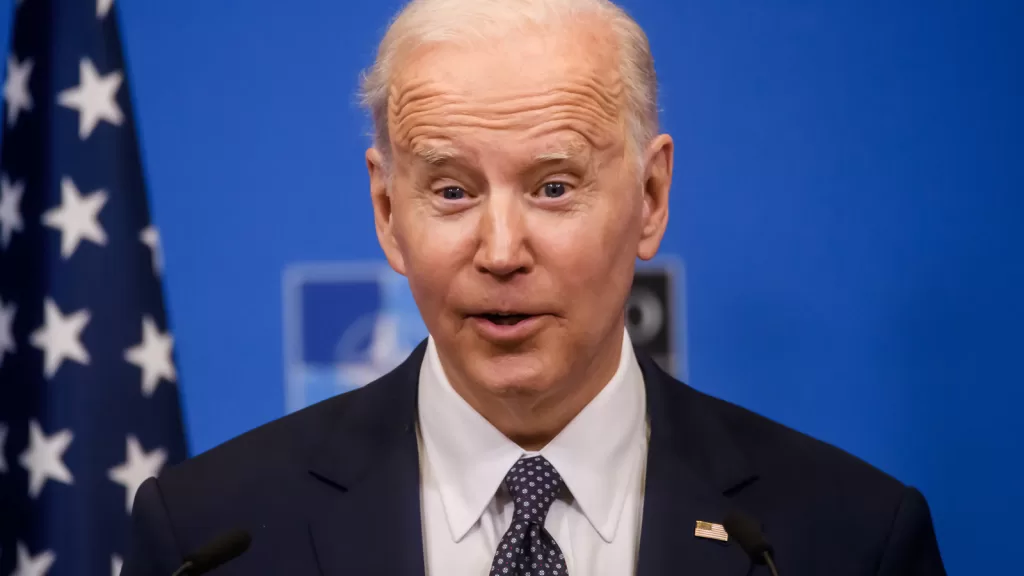 The news represents a drastic 180-degree shift in Biden's border policy from 2021, when he stated, "Building a massive wall that spans the entire southern border is not a serious policy solution."
Perhaps now it is, Mr. Biden?
Extend the Existing Border
Although the announcement lacked detailed maps, a prior representation indicated that incremental construction would extend the existing border barrier system by roughly 20 miles in the area.
The Environmental Impact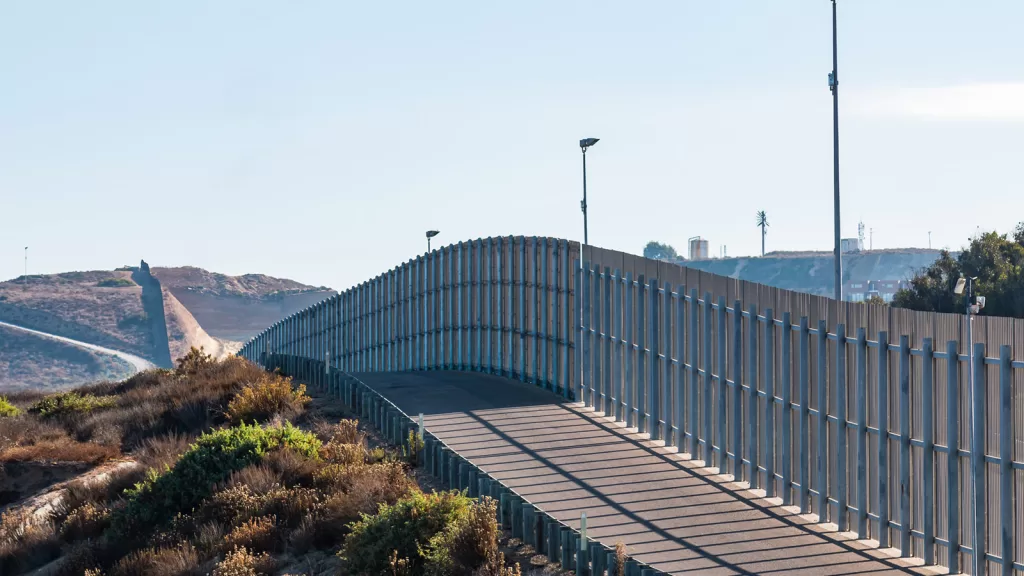 Starr County Judge Eloy Vera, the county's top elected official, expressed concerns regarding the region's high erosion rates and numerous arroyos, highlighting the challenges posed by creeks traversing ranchland and flowing into the river.
"A plan to build a wall through will bulldoze an impermeable barrier straight through the heart of that habitat. It will stop wildlife migrations dead in their tracks. It will destroy a huge amount of wildlife refuge land. And it's a horrific step backward for the borderlands," said conservation advocate Laiken Jordahl.
Trump's Previous Work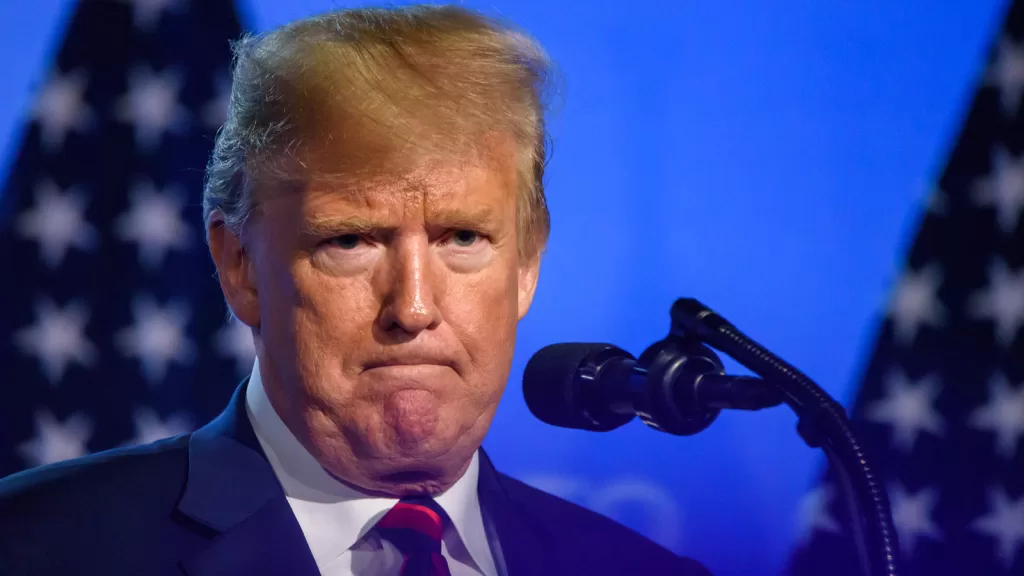 The Trump administration built about 450 miles of border wall along the U.S.'s southwest border.