Not all companies are friendly to LGBTQ+ people, but some very much are. Chances are you do business with these companies almost every day, too.
These companies are known for creating safe and welcoming workplaces. They make sure that people who are lesbian, gay, bisexual, transgender, and queer (LGBTQ+) feel respected and valued. This is important because everyone deserves to work where they can be themselves without fear. These companies also have policies and programs that support LGBTQ+ rights.
Here are ten inclusive companies for LGBTQ+ employees.
Google
Google has long been a pioneer in supporting LGBTQ+ rights. Their policies extend beyond non-discrimination; they include transgender-inclusive healthcare benefits, internal employee resource groups, and external advocacy efforts. Google's celebratory approach during Pride month and its initiatives for LGBTQ+ youth exemplify its commitment to inclusivity.
Apple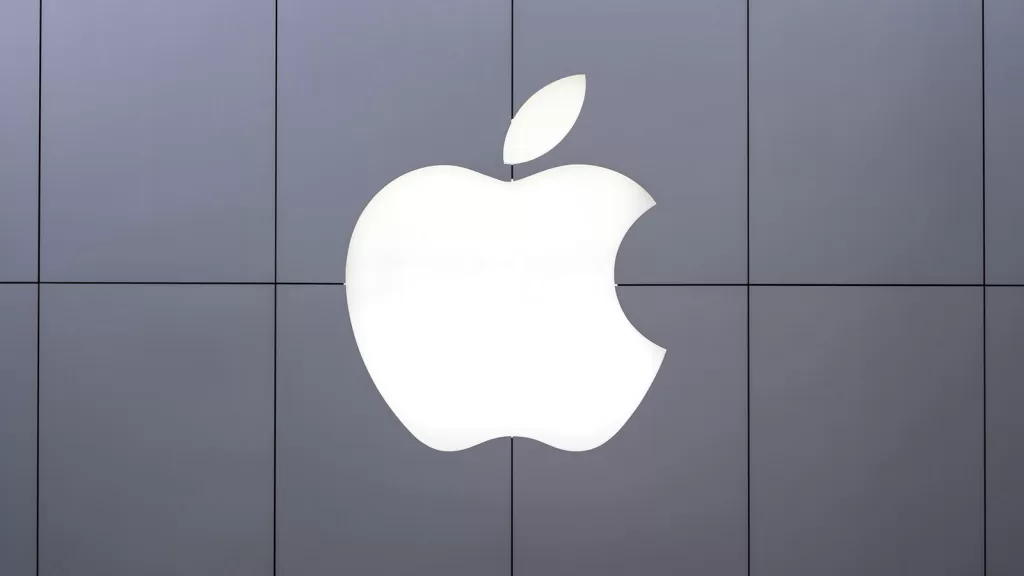 Apple's commitment to diversity and inclusion is evident in its policies and practices. With openly gay CEO Tim Cook at the helm, Apple has consistently supported LGBTQ+ rights, offering comprehensive benefits to same-sex partners and actively participating in Pride events globally. Their internal LGBTQ+ organization, Apple Pride, further supports employees.
Microsoft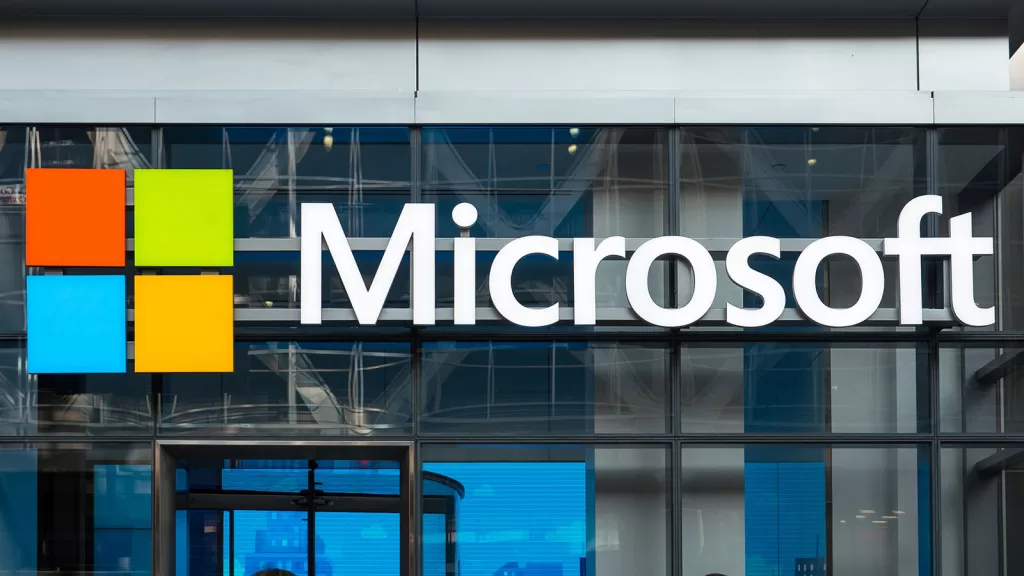 Microsoft's approach to LGBTQ+ inclusivity is holistic, encompassing everything from non-discrimination policies to supporting LGBTQ+ youths in technology. The company offers extensive resources for transgender employees, including transition-related medical care, and promotes a culture of acceptance and respect.
Starbucks
Starbucks is renowned for its inclusive environment both for employees and customers. The company offers comprehensive benefits for same-sex partners and transgender employees, including medical coverage for gender reassignment surgery. Their active participation in Pride events and initiatives to support LGBTQ+ youth highlights their commitment to the community.
Amazon
Amazon's inclusivity efforts extend to providing a supportive environment for LGBTQ+ employees. Their affinity group, Glamazon, helps raise awareness and foster an inclusive culture. Amazon also participates in various LGBTQ+ events and offers equitable benefits to all employees, regardless of sexual orientation or gender identity.
IBM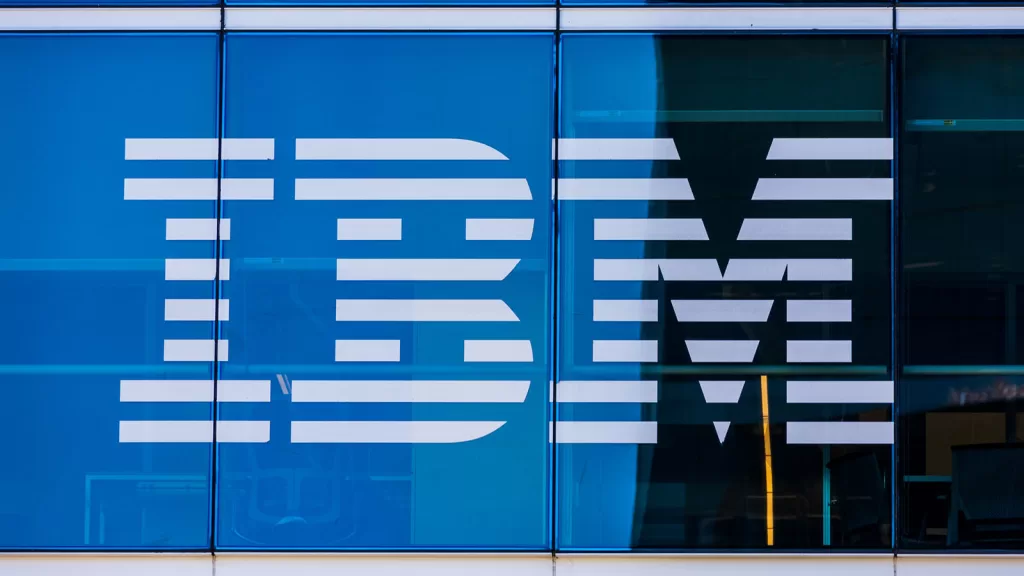 IBM's history of supporting LGBTQ+ rights dates back decades. They were one of the first companies to include sexual orientation in their non-discrimination policy and to offer domestic partner benefits. IBM's consistent support for LGBTQ+ employees sets a high standard for corporate inclusivity.
Accenture
Accenture's commitment to LGBTQ+ inclusivity is evident in its comprehensive policies, training programs, and support networks. They offer an inclusive environment that celebrates diversity and empowers employees to be authentic.
Salesforce
Salesforce's approach to LGBTQ+ inclusion encompasses broad-based policies, active support for LGBTQ+ issues, and a focus on creating a workplace where everyone feels they belong. Their proactive stance in advocating for LGBTQ+ rights within and outside the company exemplifies their commitment to inclusivity.
Johnson & Johnson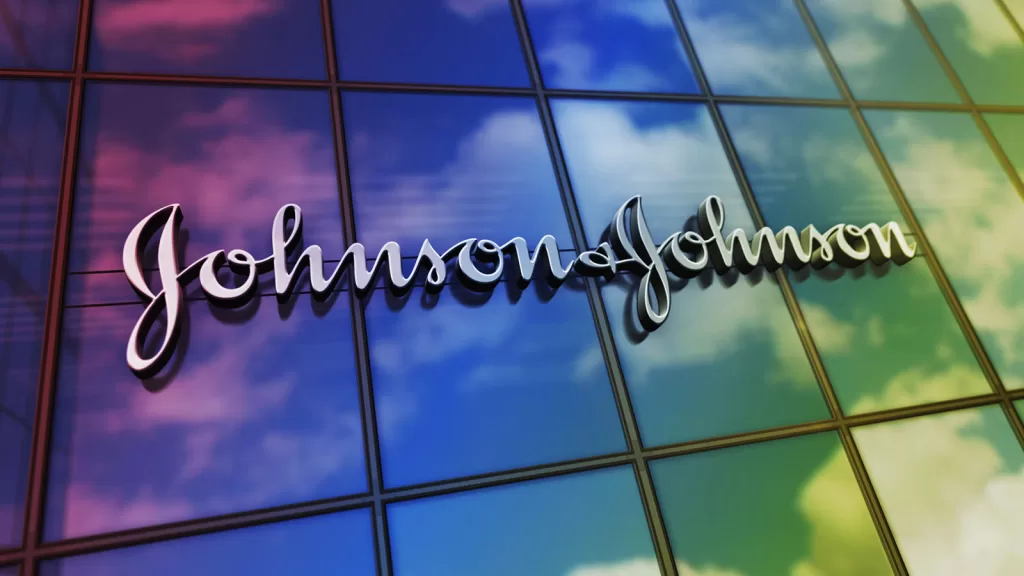 Johnson & Johnson stands out in the healthcare industry for its inclusive policies and supportive environment for LGBTQ+ employees. They offer extensive benefits, including support for transgender healthcare, and actively participate in advocacy efforts for LGBTQ+ rights.
Walt Disney Company
The Walt Disney Company has made significant strides in creating an inclusive and friendly environment for LGBTQ+ employees. Disney has been a vocal advocate for LGBTQ+ rights, often using its immense platform and influence to promote messages of acceptance and equality. The company has openly supported LGBTQ+ organizations and events, including Pride parades and initiatives to advance LGBTQ+ rights globally.
Beyond Policies
These companies exemplify the importance of going beyond policies to create a culture that truly values and supports LGBTQ+ employees. Their efforts benefit their workforce and set a benchmark for other organizations to follow. By fostering diversity and inclusion, these companies contribute to a more equitable and accepting society.