Welcome to a world where diapers and bedtime stories take a backseat, and freedom reigns supreme. This article will explore the sheer joy and simplicity of a child-free life. No kiddos, no chaos—just 20 golden reasons why opting out of parenthood might be the key to unlocking your personal bliss.
Whether you're savoring uninterrupted sleep or relishing spontaneous adventures, join us on a journey celebrating the pure gold that comes with choosing a child-free path.
Yes, More Money
Of course, money is the #1 benefit. Kids are expensive. Estimates put the cost of raising a child through the age of 18 at more than $300,000 on average. No kids means money can be saved, invested, or spent on other things that bring joy.
Increased Career Opportunities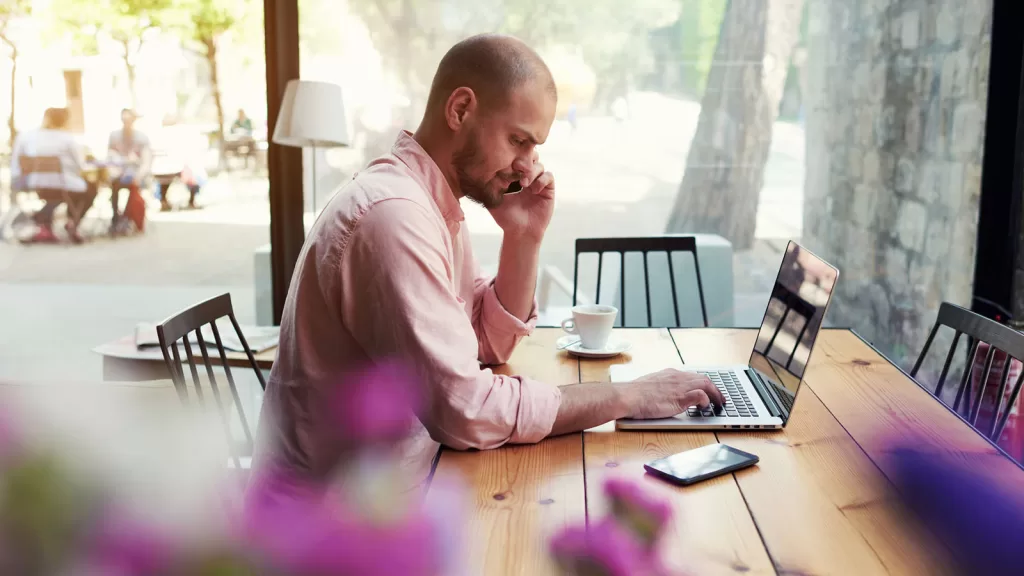 Not having children can lead to increased career opportunities and advancement. With the ability to work longer hours, take on more challenging roles, and relocate as needed, you can focus on achieving your professional goals without the constraints of parenthood.
Spoil Nieces and Nephews More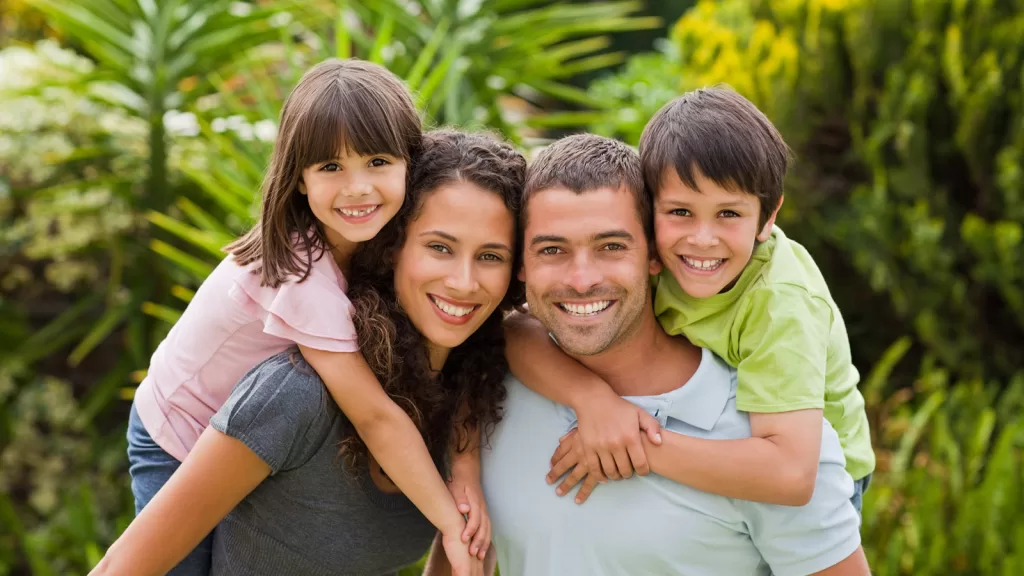 Without kids, you can spend more money on spoiling your siblings' kids than if you have them. And who doesn't like being that cool aunt or uncle, eh?
Uninterrupted Sleep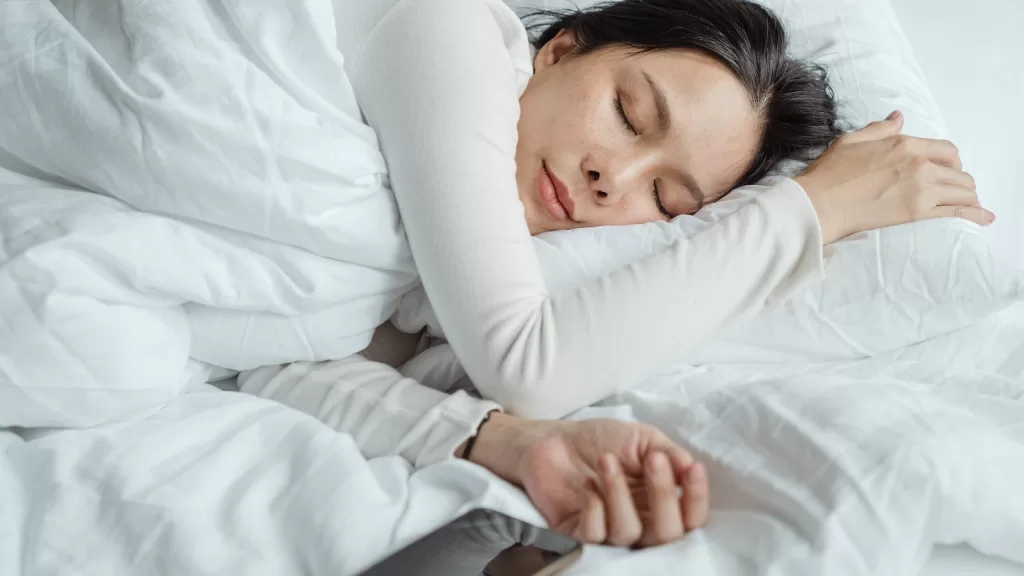 Parenting often involves sleepless nights and early mornings, but you can enjoy uninterrupted, restful sleep when you don't have kids. This can lead to better mental and physical health, increased energy levels, and a more productive daily routine.
Freedom to Pursue Personal Passions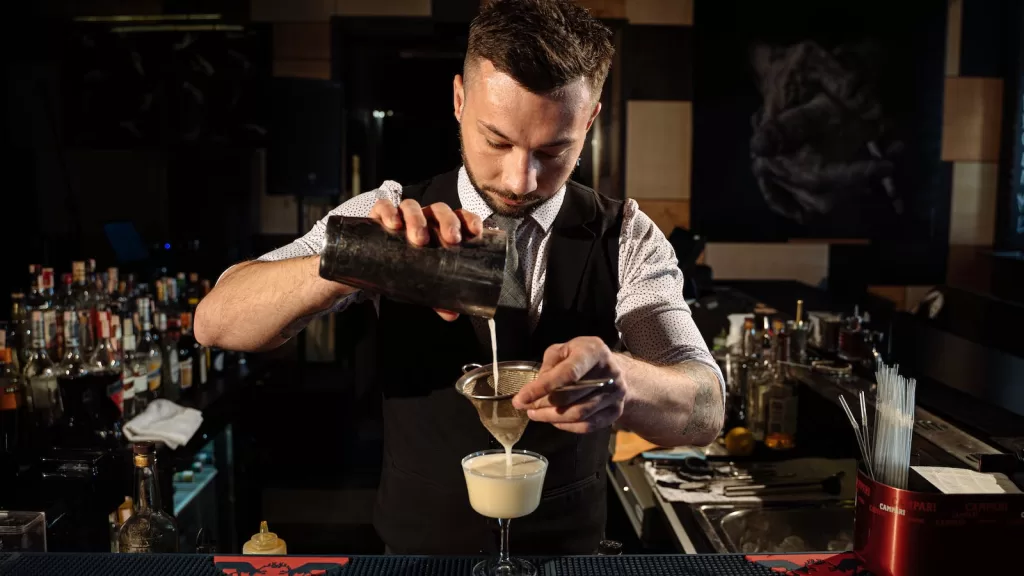 One of the most significant advantages of not having kids is the freedom to pursue your passions and interests. Whether traveling the world, starting your own business, or dedicating yourself to a particular hobby, being child-free allows you to focus on what truly makes you happy. You have the luxury of allocating your time and resources solely to your desires, which can be incredibly fulfilling.
Pursue Risky or Adventurous Activities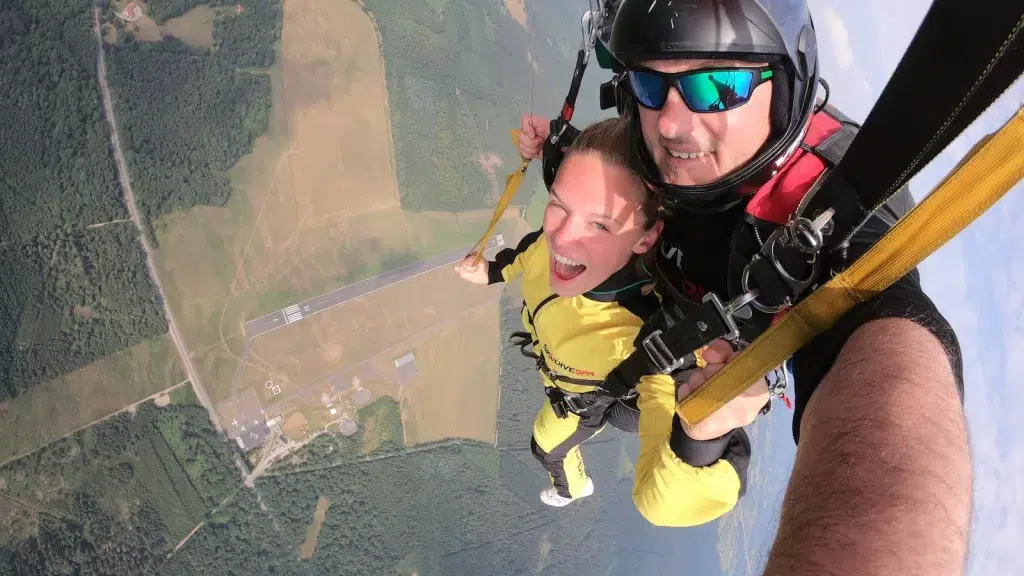 If you have a taste for adventure or enjoy risky hobbies, being child-free allows you to indulge in these activities without worrying about the safety of your children. Whether it's extreme sports, skydiving, or long wilderness treks, you can explore your adventurous side freely.
Financial Independence
Raising children can be a substantial financial commitment; not having kids means you have more control over your finances. You can save for your future, invest in your interests, and live a more comfortable life without the added expenses of childcare, education, and other child-related costs. This financial independence provides a sense of security and peace of mind.
More Personal Space
A child-free life often means having more personal space. You can choose a living arrangement that suits your needs, whether a spacious apartment, a cozy cottage, or a minimalist tiny house. This space is yours to design and arrange, reflecting your unique style and preferences.
Flexible Lifestyle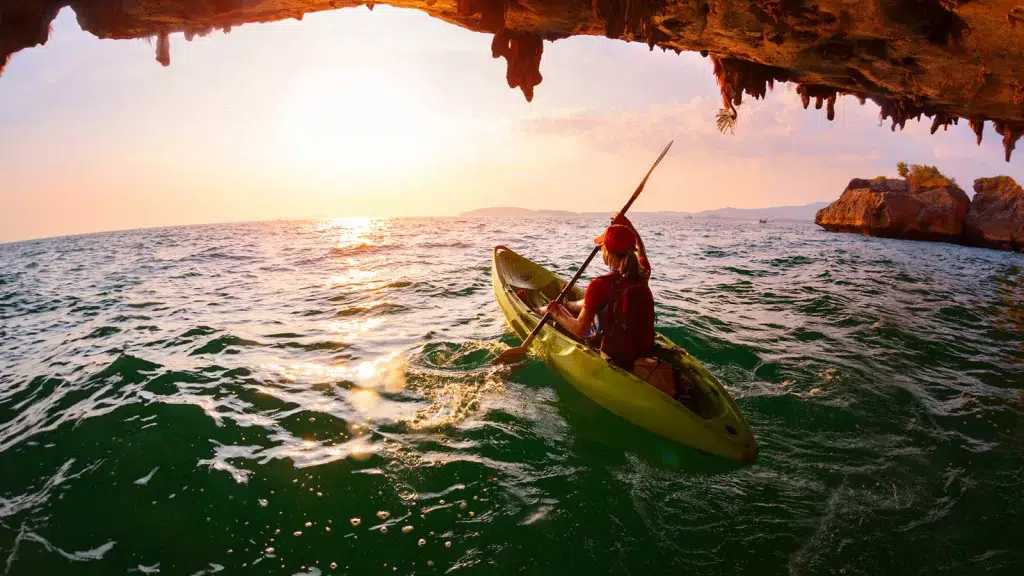 Without the responsibility of children, you have the freedom to enjoy a flexible lifestyle. You can make spontaneous plans, travel without extensive planning, and adapt to changing circumstances without the constraints of school schedules, extracurricular activities, and family commitments. Your life can be more dynamic and adaptable, allowing you to seize opportunities as they arise.
Stronger Relationships
Being child-free can lead to stronger, more focused relationships with your partner, friends, and family. Without the demands of parenting, you can invest more time and energy into nurturing your connections, deepening your emotional bonds, and building a supportive network. This can lead to more fulfilling relationships and a more prosperous social life.
Less Stress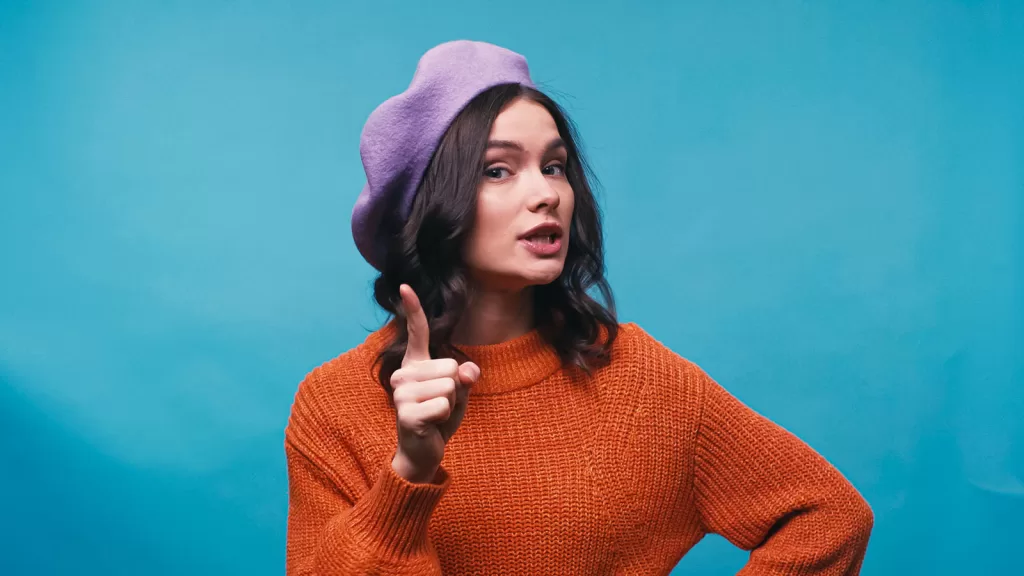 Parenthood can bring joy but also comes with its fair share of stress and worry. Without children, you can experience less stress and anxiety, which can contribute to better mental health and an overall sense of well-being.
Self-Discovery and Personal Growth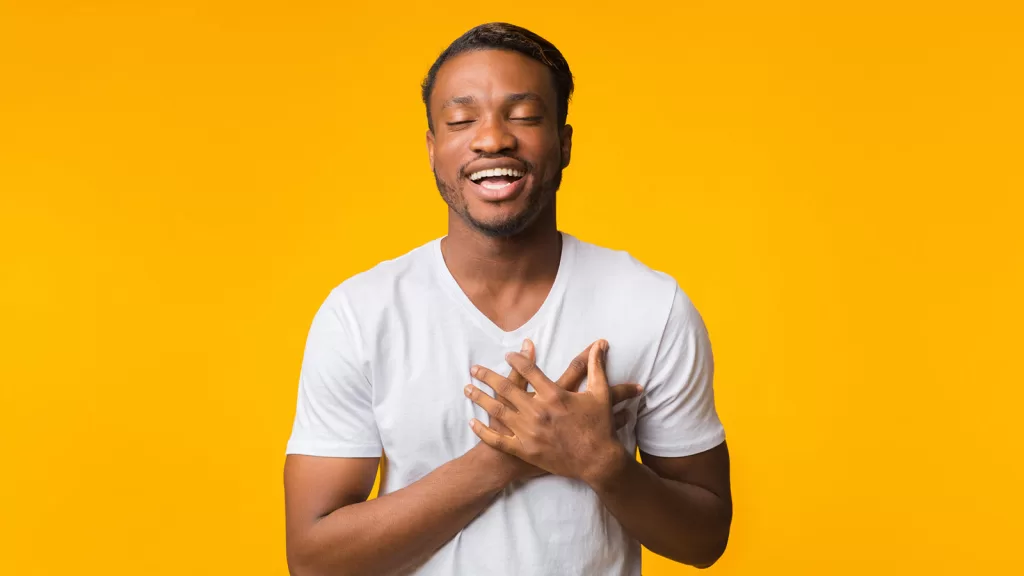 Not having children can offer more time for self-discovery and personal growth. You can invest in your education, pursue advanced degrees, develop new skills, and explore different career paths. This self-improvement can increase self-esteem, confidence, and a stronger sense of purpose.
Less Housework and Maintenance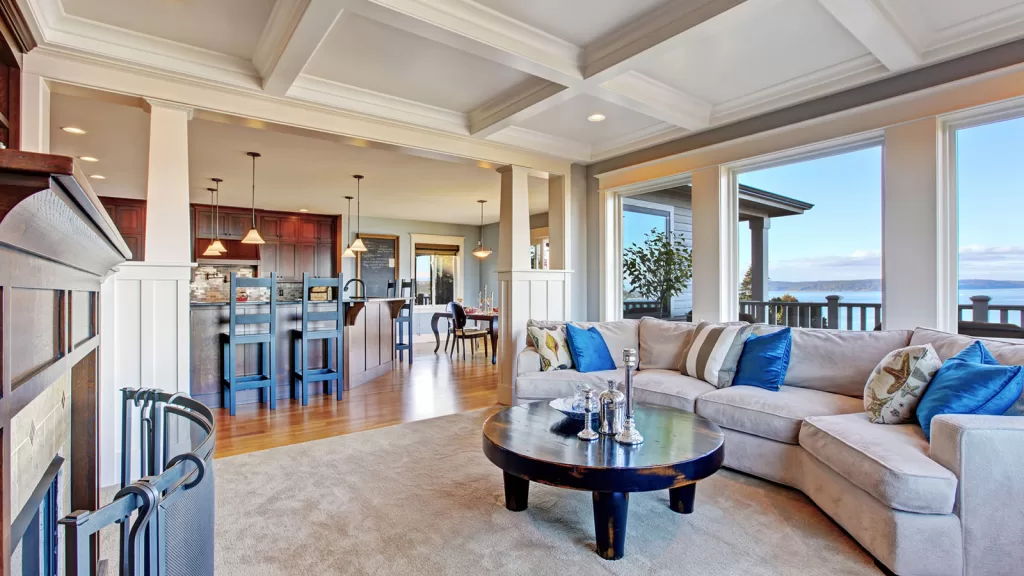 A child-free household generally requires less housework and maintenance. You can maintain a tidy and well-organized living space with fewer cleaning tasks, repairs, and renovations, leaving you with more leisure time.
Pursuit of Advanced Education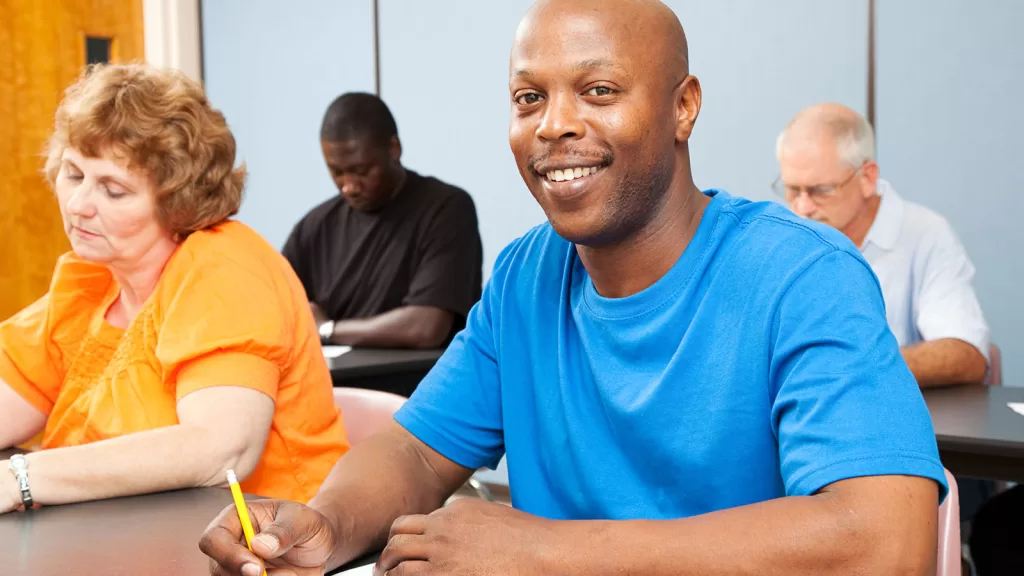 Not having children can allow you to pursue advanced education opportunities, such as a second degree, a Ph.D., or specialized certifications. This can open doors to new career paths and personal growth.
Travel and Exploration
Travel is a major passion for many people, and not having kids can make it much easier to explore the world. You can plan extended trips, embark on adventurous journeys, and immerse yourself in different cultures without the constraints of school holidays or the need for child-friendly accommodations. The world becomes your playground, and you can experience the thrill of discovering new places without limitations.
Flexible Living Arrangements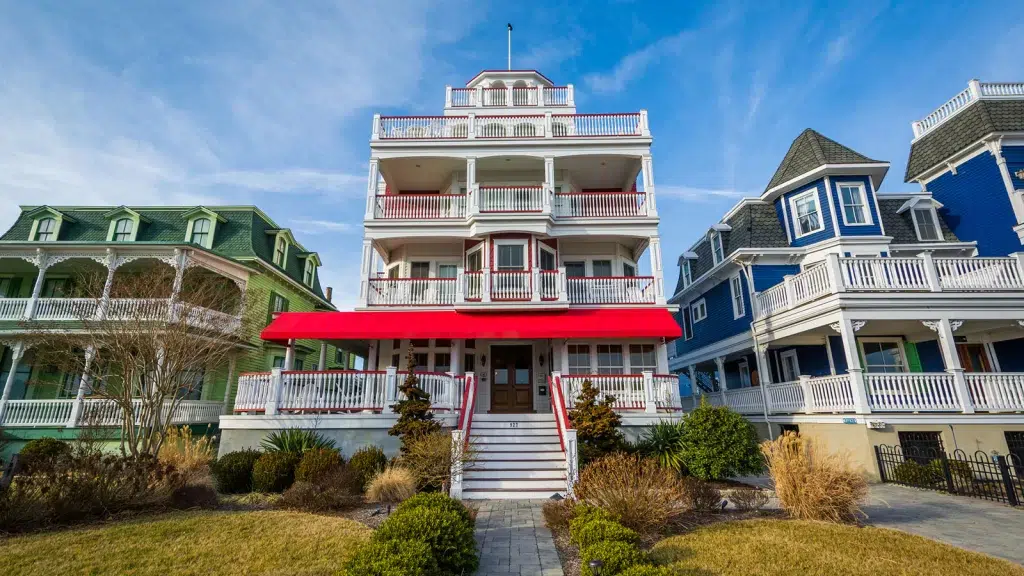 Child-free individuals have the flexibility to choose living arrangements that suit their lifestyles. Whether living in an urban loft, a cozy rural cabin, or a beachside condo, you can tailor your home to your preferences and desires.
A Cleaner and Quieter Home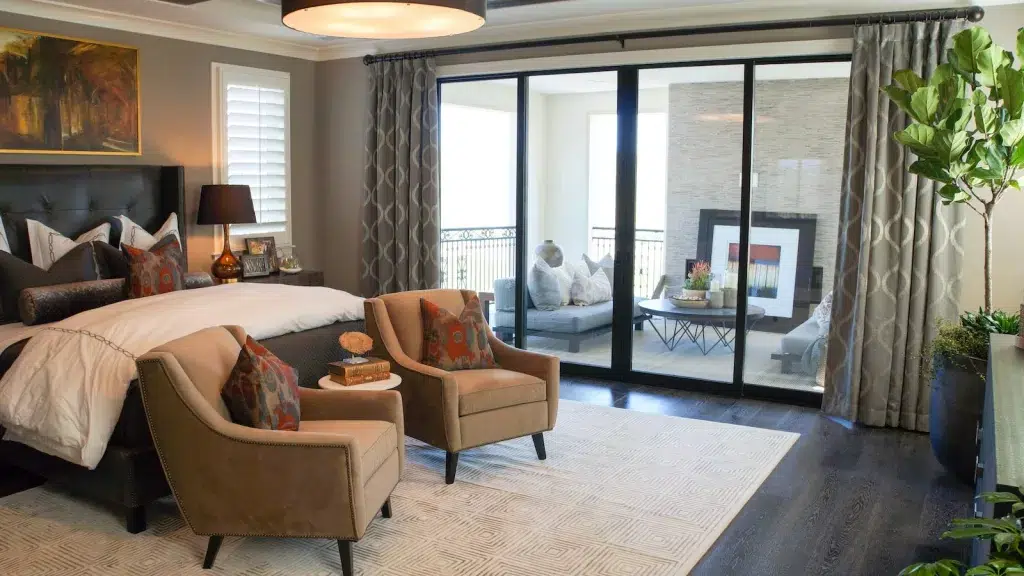 A child-free home tends to be cleaner and quieter. You can maintain a more organized, aesthetically pleasing space and enjoy the tranquility of a quiet environment. No toys are scattered about, no loud arguments over bedtime, and no constant chaos. You have the luxury of a peaceful sanctuary to relax and unwind.
Physical and Emotional Well-Being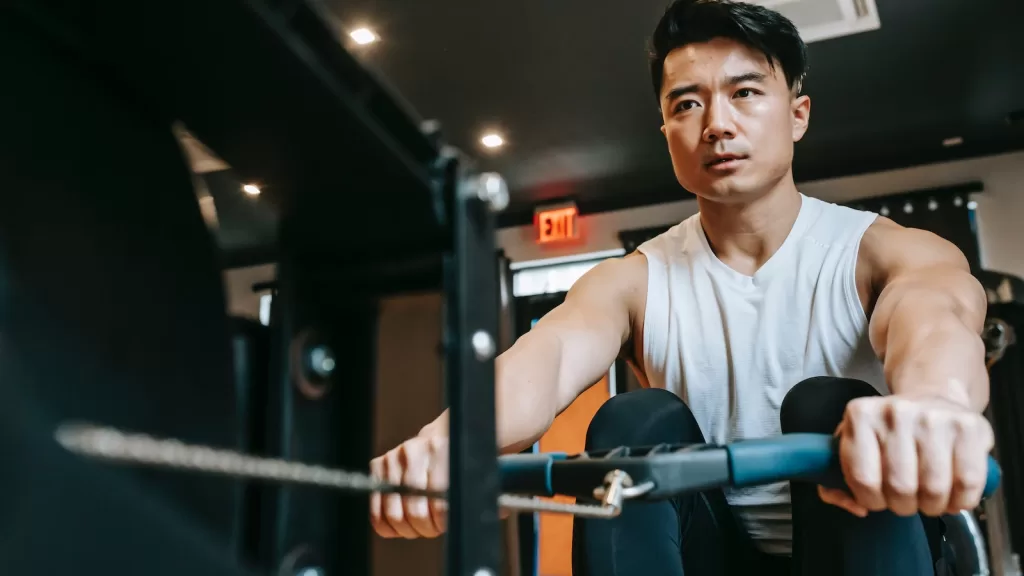 Not having children can contribute to better physical and emotional well-being. You have more time to focus on your health and fitness, engage in stress-relieving activities, and maintain a balanced lifestyle. This can improve overall health and well-being, allowing you to enjoy life to the fullest.
Environmental Impact
One often overlooked benefit of not having children is the positive environmental impact. Raising children increases one's carbon footprint due to increased consumption and resource use. By choosing not to have kids, you can contribute to a more sustainable future and reduce your ecological footprint.
Time for Philanthropy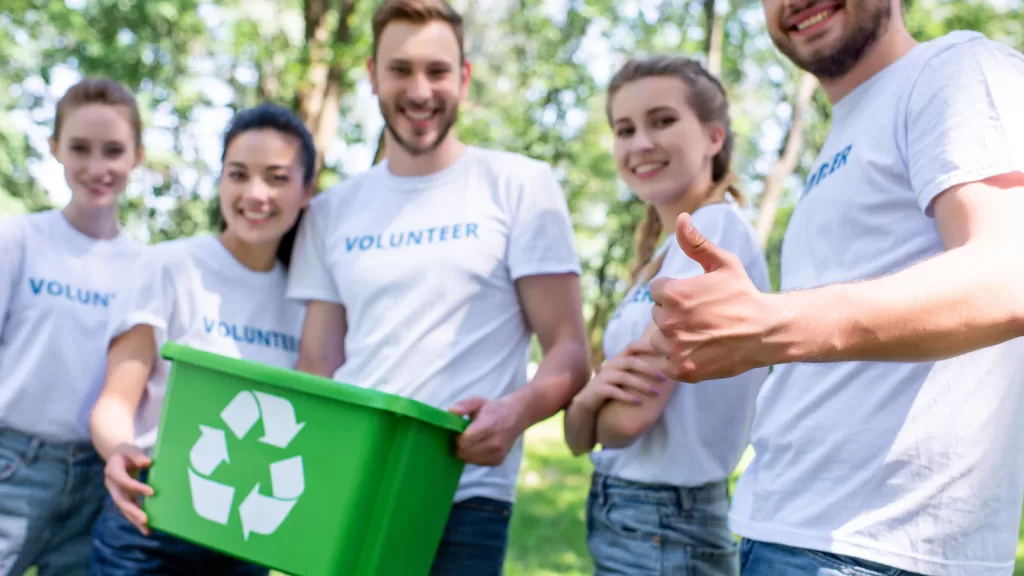 Child-free individuals often have more time and resources to engage in philanthropic activities. Without the financial and time commitments of raising children, you can donate to causes you're passionate about, volunteer, and make a positive impact on your community and the world.
Should You Have Kids?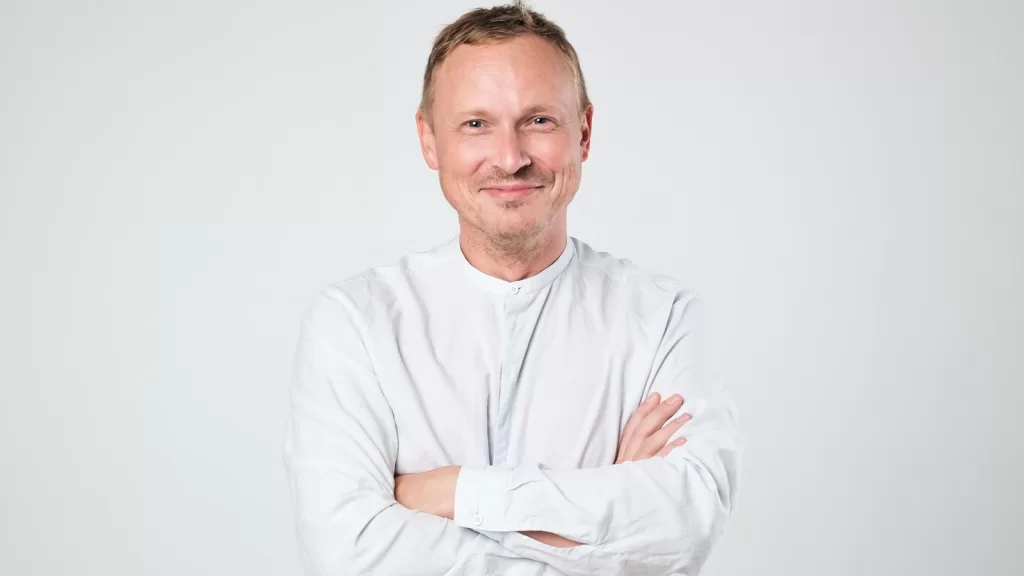 Of course, the point of this article wasn't to convince you against having kids. Instead, it highlighted the benefits those who've chosen not to raise kids have. The decision to raise children is a deeply personal one, and only you can decide on what's right for you.
Either way you decide, make your decision and be happy. 🙂