In Colorado, a lawsuit filed by a liberal watchdog group aims to keep Donald Trump off the ballot, arguing he incited and supported the January 6th "insurrection" on the Capital building in the hopes of preventing Joe Biden from becoming president.
The lawsuit argues Trump violated Section 3 of the 14th Amendment.
The Lawsuit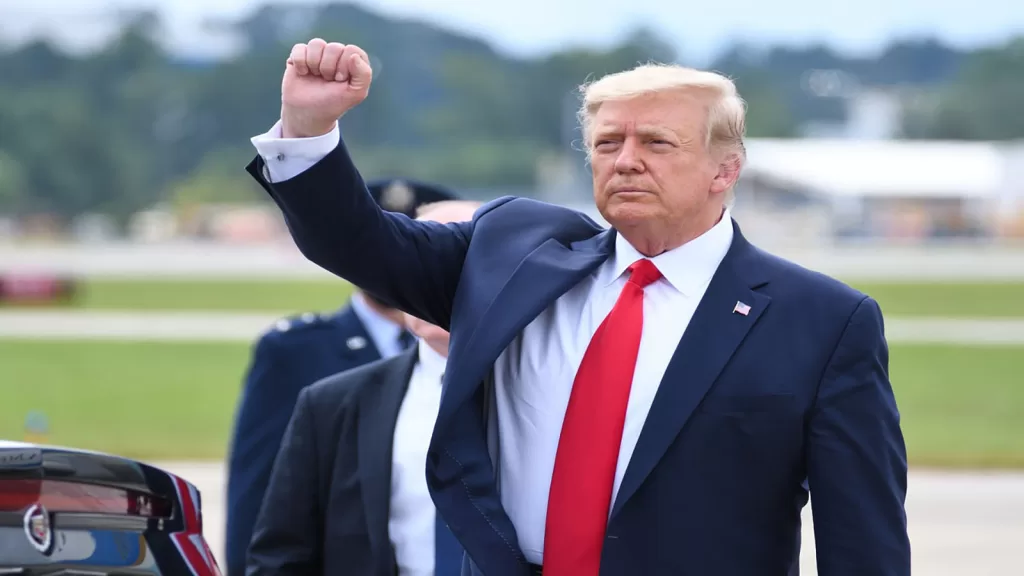 Section 3 of the 14th amendment forbids anyone who engaged in insurrection or aided an insurrectionist from holding public office again. The amendment was added to the Constitution during the Civil War, prohibiting anyone who fought for the Confederacy from holding office.
The lawsuit claims the January 6th storm on the Capital building was a Trump-supported insurrection.
It'll never stand up in court, and Trump will be on the 2024 ballot.
Why? For several reasons.
No Legal Precedent
First, there's hardly any precedent. For Trump to be kept off the ballot, a major decision with a ton of ramifications, it would need to be established that Section 3 of the 14th Amendment has been used in other similar cases successfully. That hasn't happened.
What Does Insurrection Mean?
Second, the plaintiffs will need to argue what the terms "insurrection" and "engaged" actually mean in the Constitution, an uphill battle without precedent on which to lean.
How Is The Amendment Applied?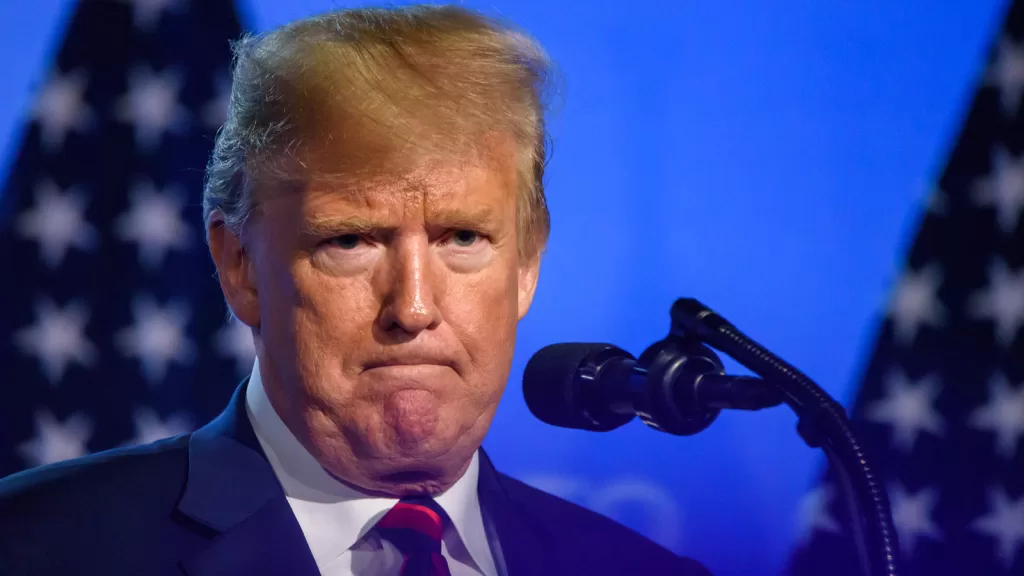 Third, it is unclear whether the amendment can be applied directly in a court of law rather than a declaration handed down by Congress. Meaning, can a single court case disqualify a person from running for office, or does that need to come from Washington?
Though Trump's appeals to throw the lawsuit out haven't been successful, it is doubtful that the plaintiffs will successfully prove Trump engaged in or aided an insurrection. Not a case of this magnitude. A lawsuit of this extent will have long-lasting effects. There is no way that the amendment, without any precedent, will successfully keep Trump off the presidential ballot a year before the election.
Whether you support Trump or not, he'll be on the ballot.