Across the U.S., some cities are more welcoming than others for LGBTQ people. These communities offer safe havens and thrive as dynamic hubs of culture, activism, and community spirit. From bustling streets adorned with rainbow flags to pioneering policies that champion equal rights, these cities exemplify the progress and resilience of the LGBTQ movement.
Here are the top 17 U.S. cities that welcome the LGBTQ community with open arms.
New York City, New York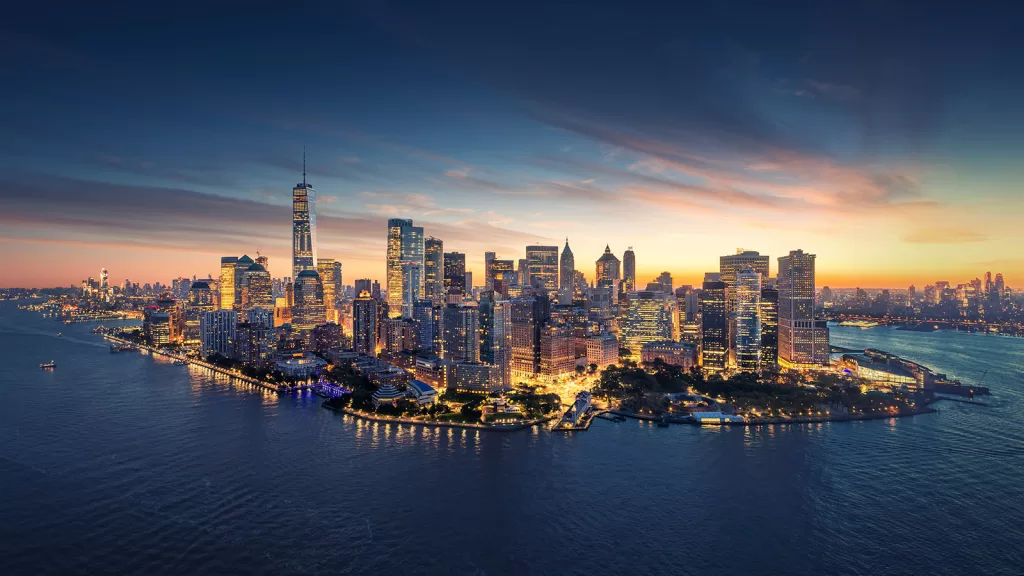 New York City, a melting pot of cultures and identities, is a beacon for the LGBTQ community. Home to the Stonewall Inn, the birthplace of the modern gay rights movement, the city's vibrant neighborhoods like Chelsea and the West Village offer myriad bars, clubs, and cultural events celebrating diversity.
San Francisco, California
San Francisco, long celebrated for its inclusive environment, is synonymous with LGBTQ history. The Castro District, a globally recognized gay neighborhood, provides a safe haven with its rainbow-colored crosswalks and numerous LGBTQ-friendly businesses.
Atlanta, Georgia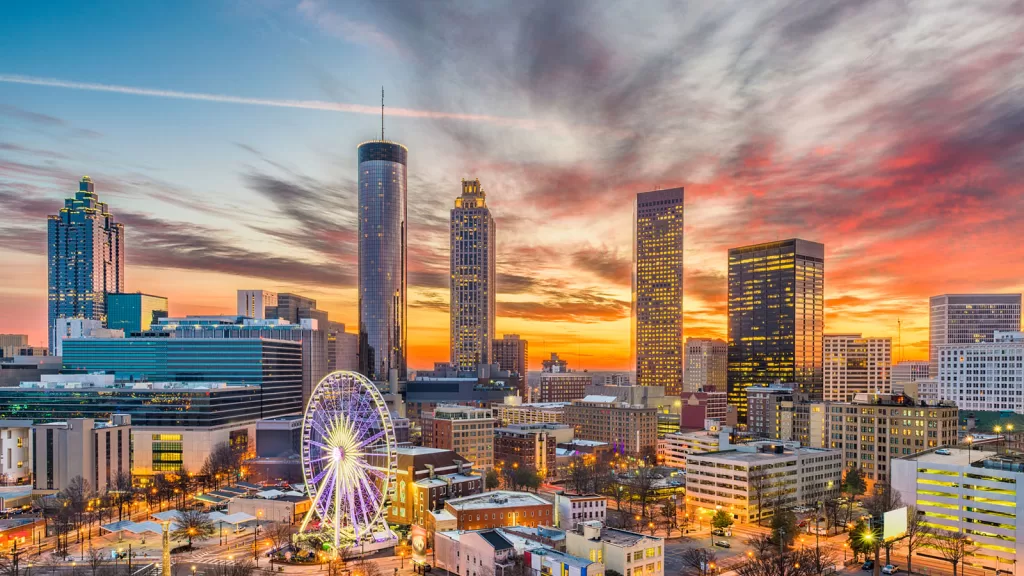 Atlanta, known for its Southern charm and hospitality, is a burgeoning hub for LGBTQ residents and visitors. The city hosts one of the largest Pride festivals in the South and features a thriving nightlife scene in areas like Midtown.
Chicago, Illinois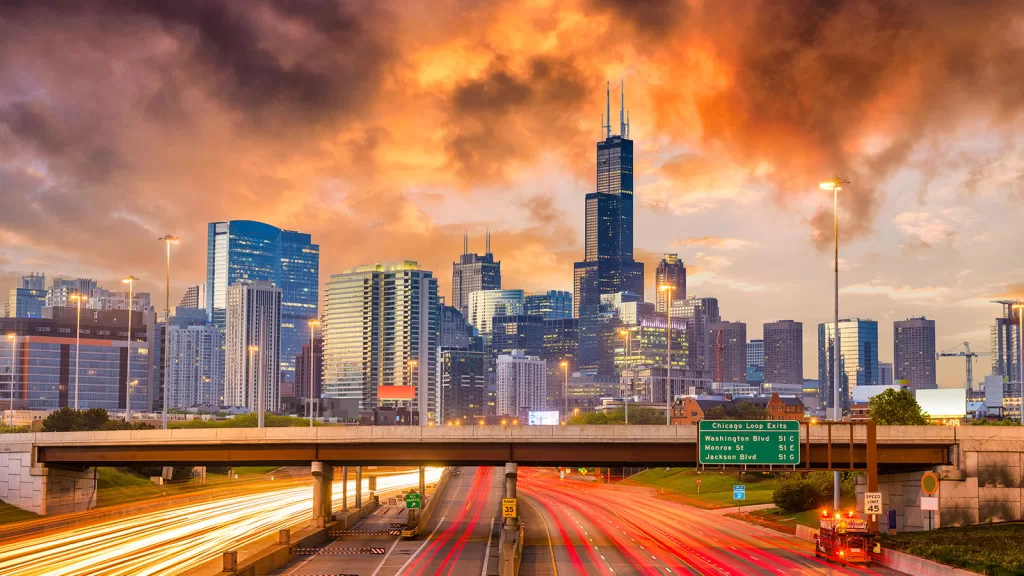 Chicago's Boystown, the first officially recognized gay village in the United States, exemplifies the city's progressive stance. The vibrant area is known for its lively Pride Parade, diverse eateries, and inclusive community events.
Austin, Texas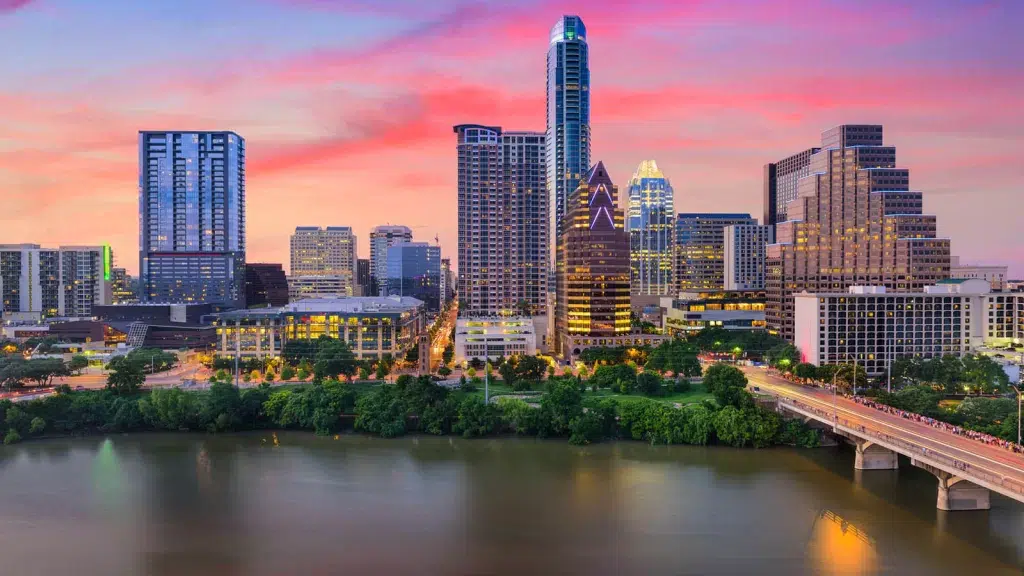 Austin, with its motto "Keep Austin Weird," is a haven for artists and LGBTQ individuals alike. The city's liberal attitude is evident in its eclectic music scene, annual Pride celebration, and inclusive policies.
Boston, Massachusetts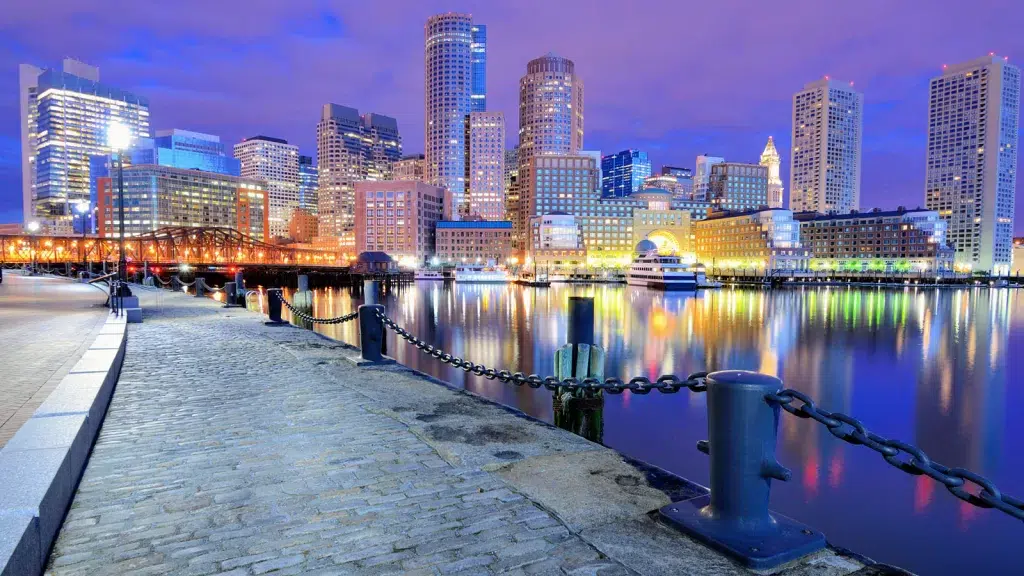 Boston's rich history intertwines with its strong LGBTQ community. Areas like the South End showcase a mix of historic architecture and modern inclusivity, with numerous LGBTQ bars, restaurants, and community events.
Seattle, Washington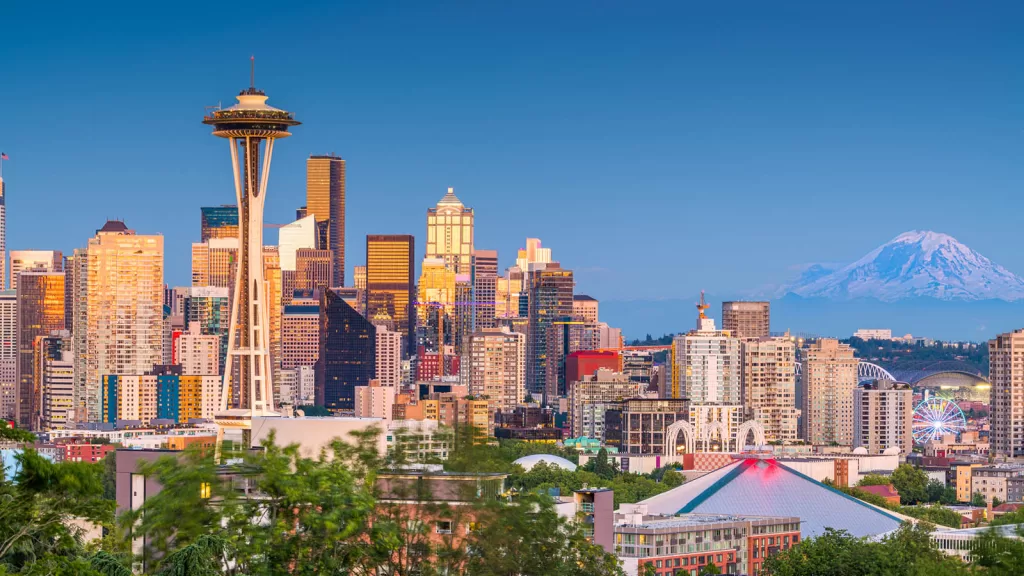 Seattle's Capitol Hill neighborhood is the epicenter of LGBTQ life in the Pacific Northwest. Known for its diverse population, the city offers a range of LGBTQ-centric activities and establishments amidst a backdrop of stunning natural beauty.
Minneapolis, Minnesota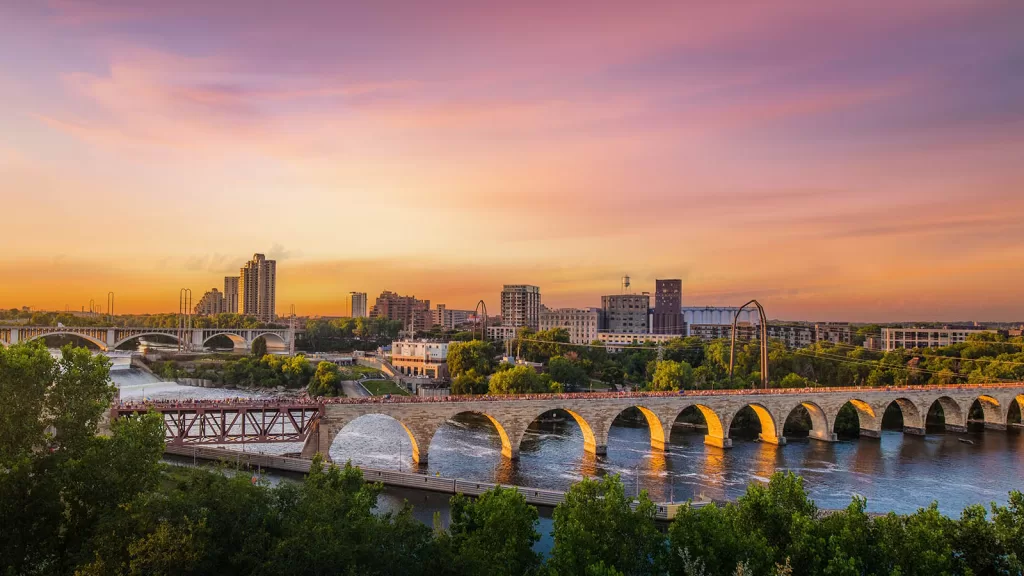 Minneapolis, with one of the highest percentages of LGBTQ residents in the U.S., is known for its welcoming attitude. The city's Pride festival and thriving arts scene make it a Midwestern beacon of inclusivity.
Los Angeles, California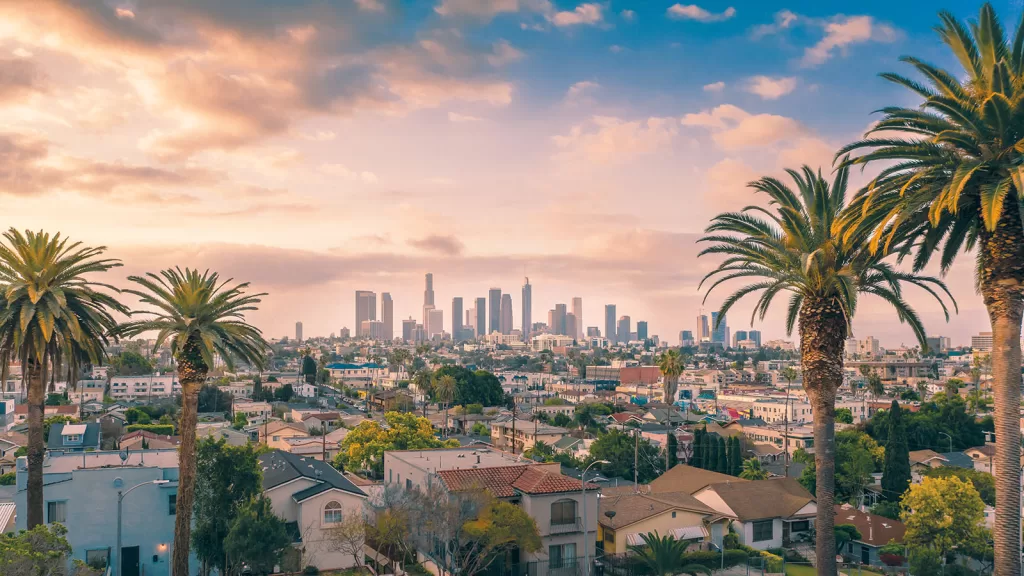 Los Angeles, a sprawling metropolis, offers an array of LGBTQ-friendly neighborhoods. West Hollywood, in particular, is a hub for nightlife, culture, and community advocacy.
Phoenix, Arizona
Amidst the Arizona desert, Phoenix shines as an inclusive city with a growing LGBTQ community. The city hosts an annual Pride festival and boasts numerous LGBTQ-friendly businesses and social venues.
Denver, Colorado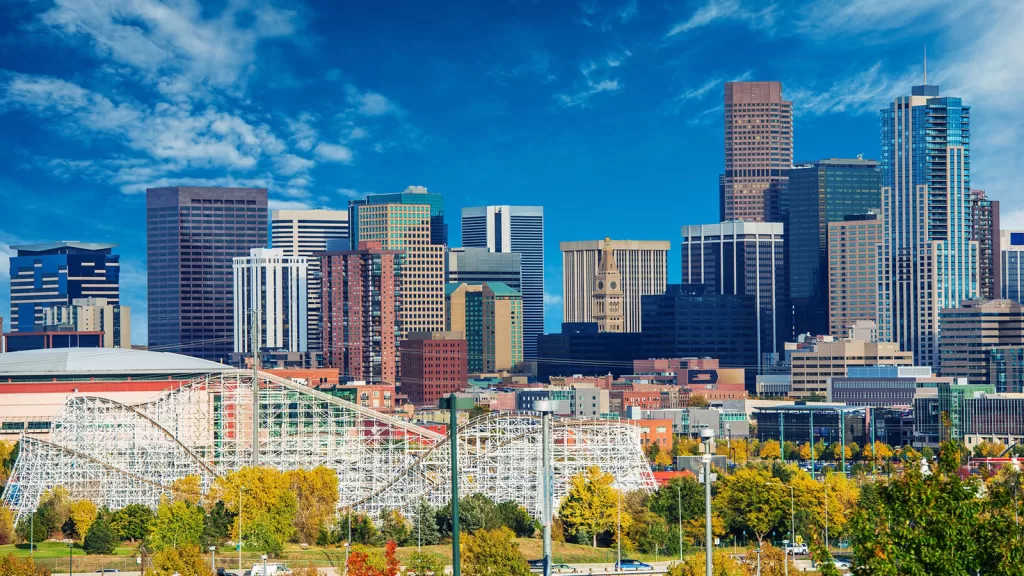 Denver, with its picturesque Rocky Mountain backdrop, is known for its open-minded residents and vibrant LGBTQ scene. The city's Capitol Hill area is a hotspot for LGBTQ-friendly bars and community events.
Miami, Florida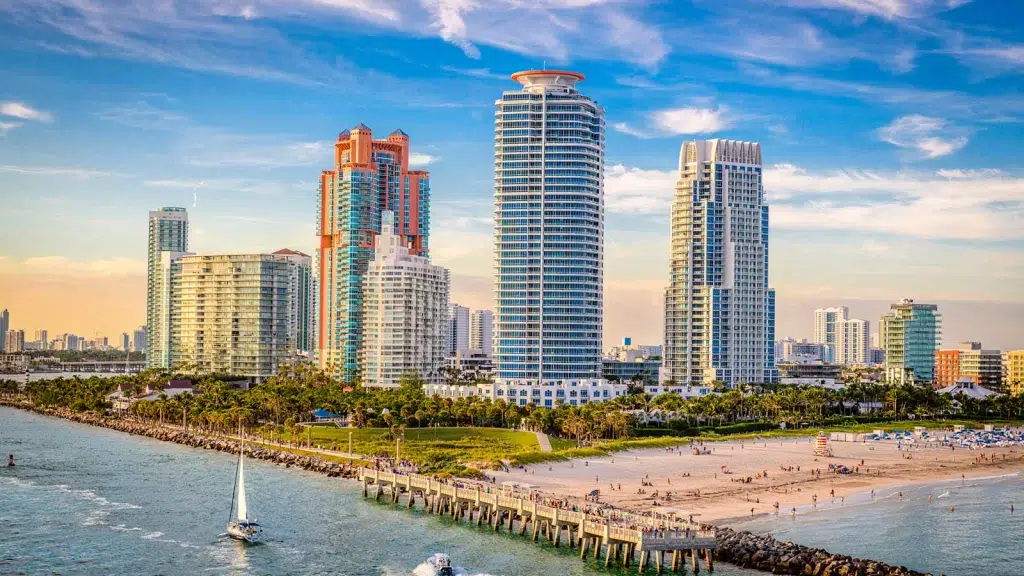 Miami's South Beach area is renowned for its LGBTQ-friendly atmosphere, hosting one of the world's most famous Pride events. The city combines a lively nightlife with a commitment to LGBTQ rights and visibility.
New Orleans, Louisiana
New Orleans, famous for its Mardi Gras, extends its celebratory spirit to the LGBTQ community. The French Quarter, with its colorful history and vibrant nightlife, is a hub for LGBTQ visitors and residents.
Salt Lake City, Utah
Salt Lake City, known for its Mormon heritage, surprisingly boasts a robust LGBTQ community. The city's Pride festival and supportive atmosphere are testaments to its inclusivity.
Houston, Texas
Houston, a diverse and sprawling city, offers an expansive LGBTQ community with a variety of cultural, dining, and nightlife options. The city's Montrose neighborhood is particularly known for its inclusivity.
Columbus, Ohio
Columbus, with a large and active LGBTQ community, stands out in the Midwest. The city's Short North area is a cultural hub, hosting an array of LGBTQ-friendly businesses and events.
Key West, Florida
Key West has a big presence of LGBTQ people within its colorful and vibrant community. Known for its relaxed and accepting atmosphere, Key West hosts numerous events like Fantasy Fest and Pride celebrations that draw visitors worldwide. Duval Street has LGBTQ-friendly bars, shops, and galleries, making it a dynamic and inclusive destination.