Not all cities in the United States are friendly to gay people, but that doesn't mean there aren't plenty that are. Some of the most beautiful and vibrant cities are friendly to LGBTQ+ people. These cities have special laws to protect gay people and many places where they can have fun and feel safe.
This article will discuss the 15 most gay-friendly cities in the United States. We will look at what makes each city unique for gay people. We will see how they support the gay community and what fun things there are to do. This list can help you know where you might feel the most welcome if you are gay.
San Francisco, California
San Francisco, often referred to as the gay capital of the world, is renowned for its vibrant LGBTQ+ community. The Castro District, in particular, is a historic hotspot for gay culture. The city's inclusive atmosphere is evident through its numerous gay bars, events like the annual Pride Parade, and supportive local policies.
New York City, New York
The Big Apple's diverse and bustling vibe extends to its LGBTQ+ community. Areas like Greenwich Village and Chelsea are known for their gay-friendly culture. The city also holds a significant place in gay history, with the Stonewall Inn uprising as a pivotal moment in the gay rights movement.
Los Angeles, California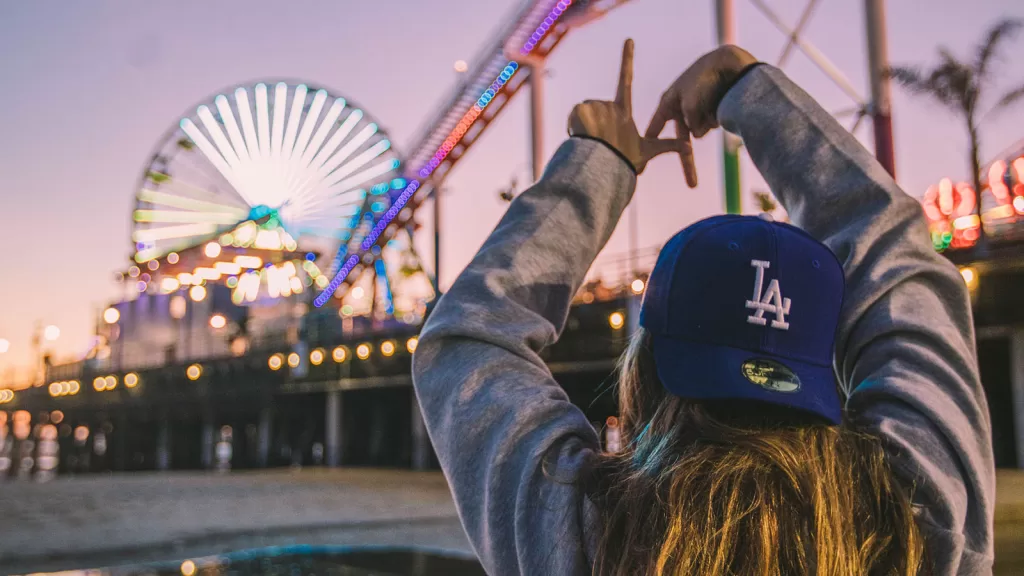 Los Angeles offers a sprawling haven for the LGBTQ+ community, especially in neighborhoods like West Hollywood. The city's entertainment industry plays a key role in LGBTQ+ representation, and the city celebrates this with events like LA Pride.
Chicago, Illinois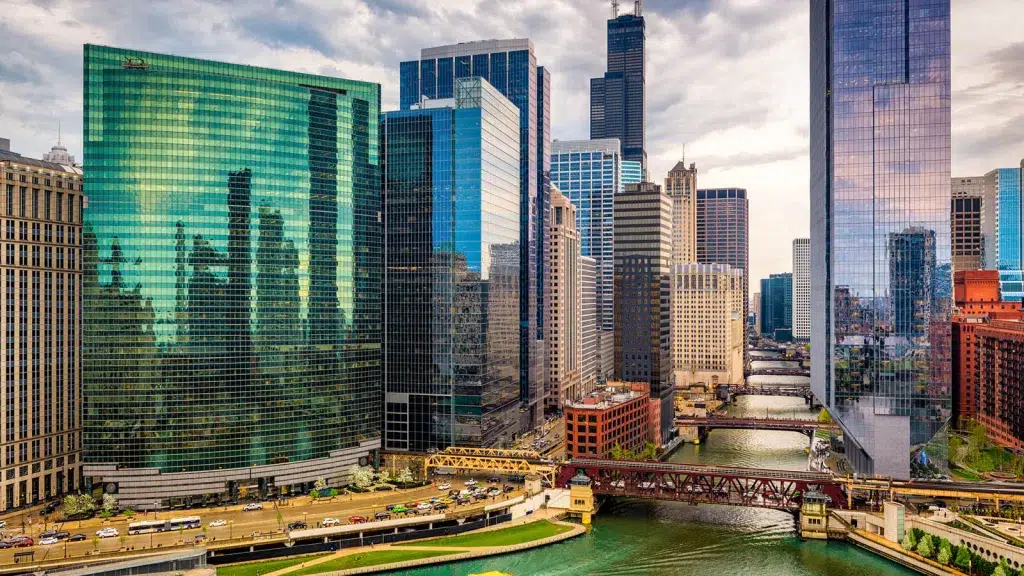 Chicago's LGBTQ+ community is centered around the Boystown neighborhood, the first officially recognized gay village in the United States. The city's inclusive policies, thriving nightlife, and annual Pride events make it a welcoming place for LGBTQ+ individuals.
Seattle, Washington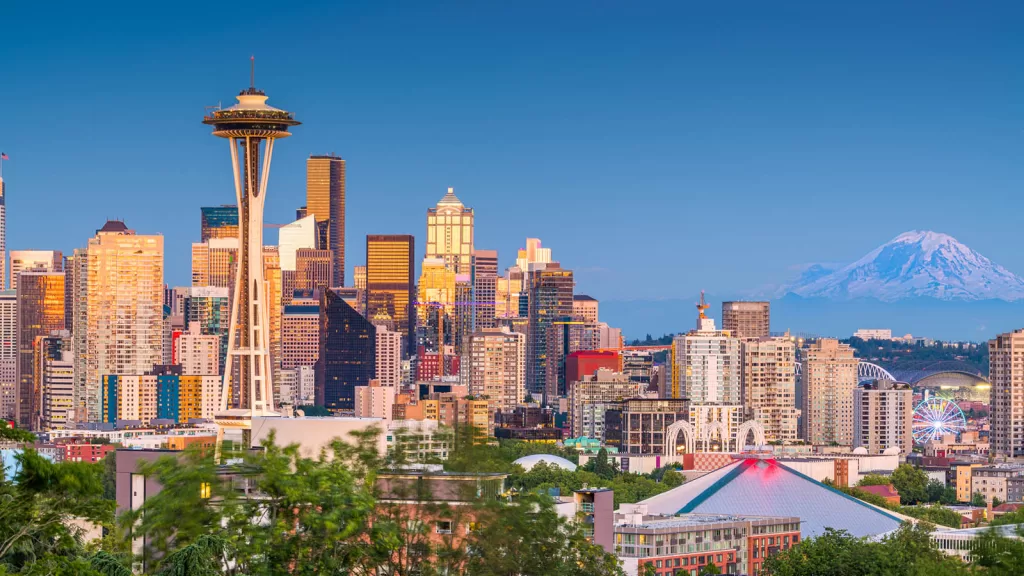 Seattle stands out for its progressive attitudes and supportive community. The Capitol Hill area is known for its LGBTQ+ friendly environment, hosting numerous gay bars and community events.
Portland, Oregon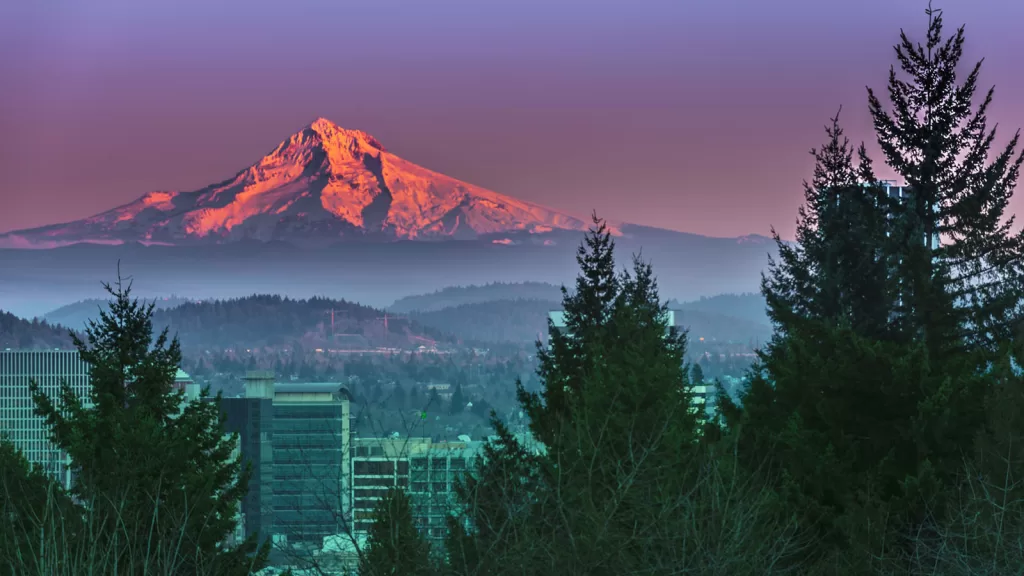 Portland's laid-back and accepting culture extends to its vibrant LGBTQ+ community. The city is known for its inclusive policies and hosts several LGBTQ+ events, including the Portland Pride Waterfront Festival and Parade.
Boston, Massachusetts
Boston's rich history in LGBTQ+ rights and diverse community make it a welcoming city for LGBTQ+ individuals. The South End and Jamaica Plain are among the most LGBTQ+ friendly neighborhoods.
Austin, Texas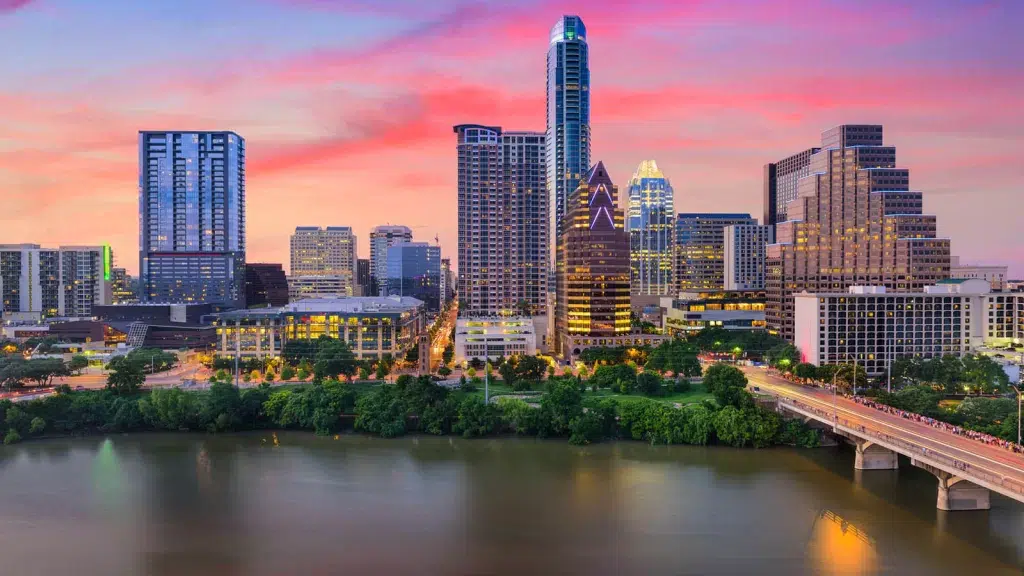 Austin is an oasis of LGBTQ+ inclusivity in Texas. The city's liberal mindset, vibrant cultural scene, and events like the Austin Pride Parade contribute to its gay-friendly reputation.
Atlanta, Georgia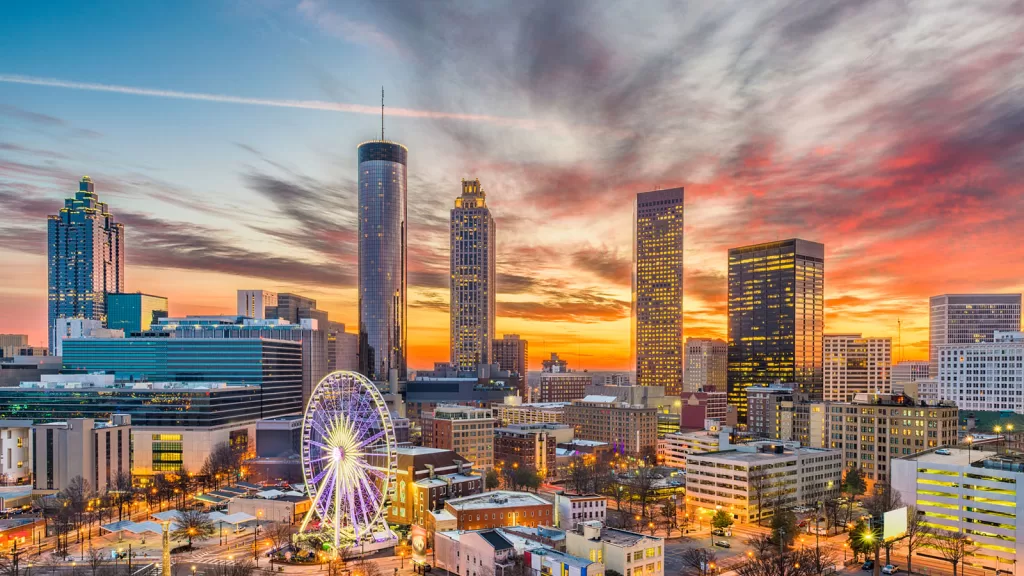 Atlanta is a beacon of LGBTQ+ friendliness in the South. The Midtown neighborhood is mainly known for its gay-friendly vibe, with numerous LGBTQ+ bars and businesses.
Minneapolis, Minnesota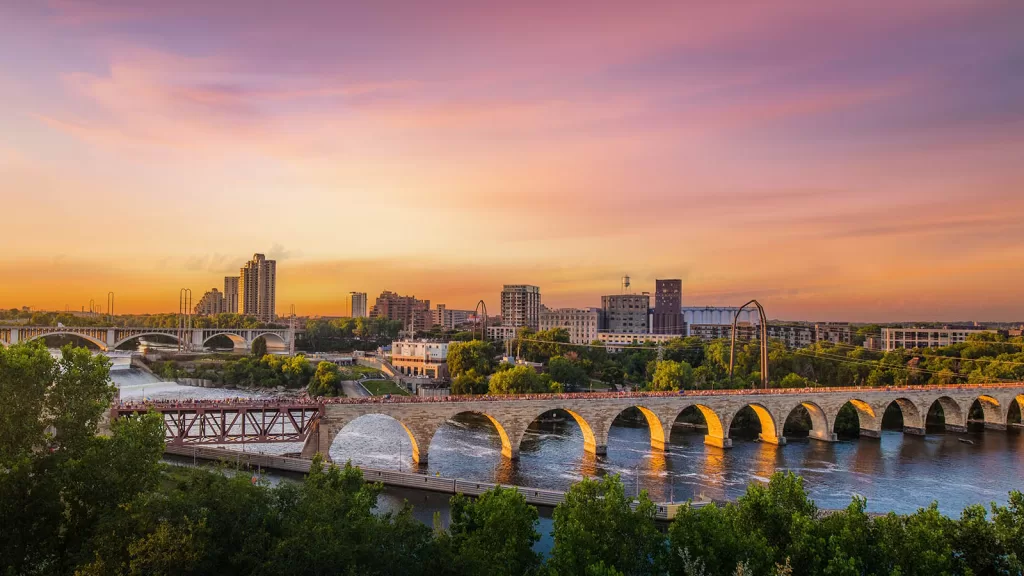 Minneapolis is notable for its progressive attitudes and strong LGBTQ+ community. The city's inclusive policies and vibrant neighborhoods like Loring Park testify to its commitment to LGBTQ+ inclusivity.
Denver, Colorado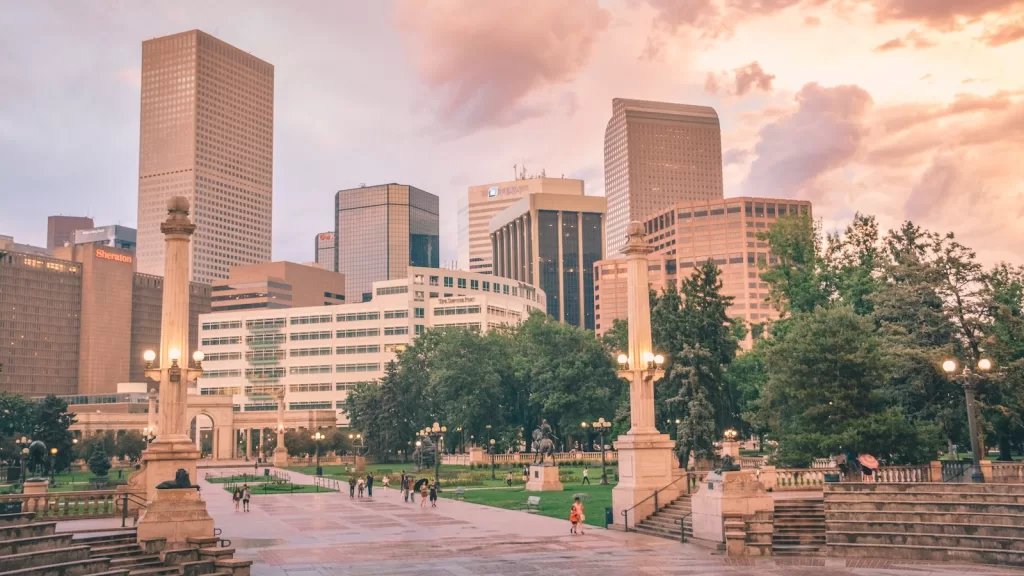 Denver's progressive culture and outdoor lifestyle appeal to a diverse LGBTQ+ population. The city's Capitol Hill neighborhood is a hub for LGBTQ+ culture and nightlife.
Miami, Florida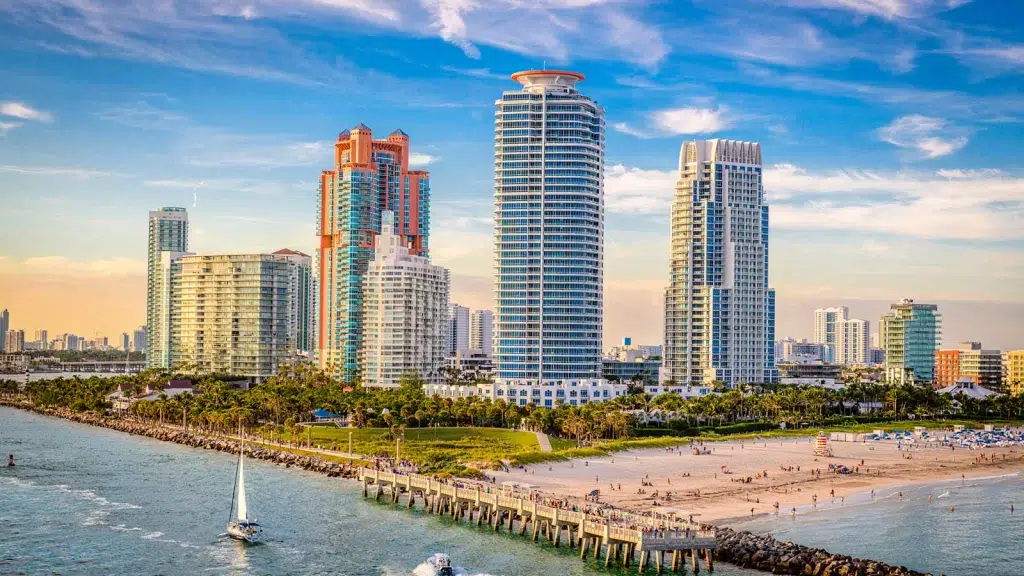 Miami's LGBTQ+ scene is vibrant and energetic, particularly in neighborhoods like South Beach. The city hosts several LGBTQ+ events, including the famous Miami Beach Pride.
Philadelphia, Pennsylvania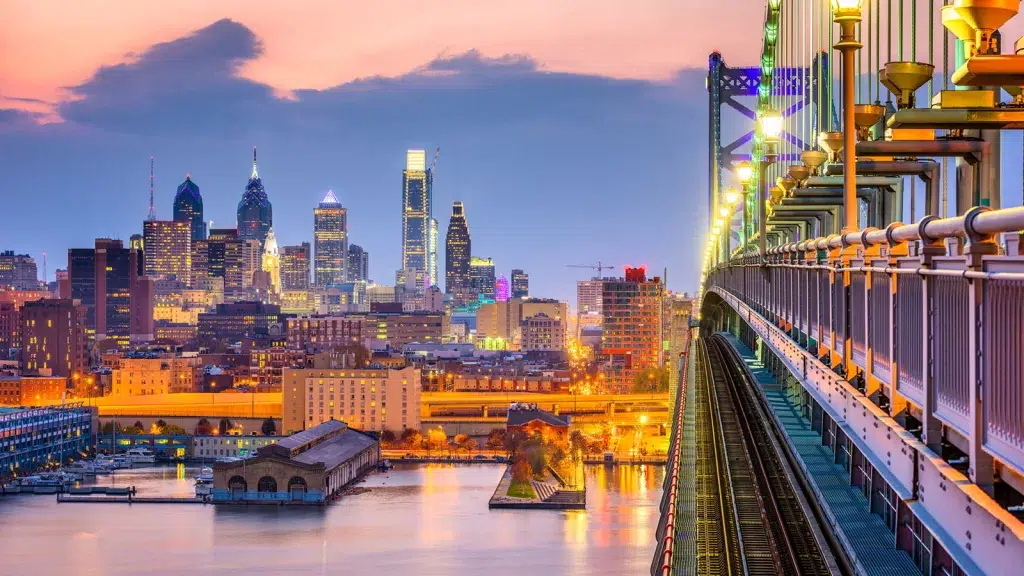 Philadelphia is rich in American history and LGBTQ+ culture. The city's Gayborhood is home to many LGBTQ+ businesses and community centers, and Philly Pride is a major annual event.
Washington, D.C.
The nation's capital boasts a strong LGBTQ+ presence, with neighborhoods like Dupont Circle offering a hub for gay culture. The city's political stance on LGBTQ+ rights and its diverse community make it welcoming.
Dallas, Texas
Dallas has a burgeoning LGBTQ+ scene, particularly in the Oak Lawn neighborhood. The city's annual Pride celebration and inclusive policies contribute to its gay-friendly atmosphere.