Many U.S. Presidents have been prone to gaffs. Biden is perhaps the most consistent.
"Every once in a while, I make a mistake," the President said. "Like, well, once a speech." Biden is being just a bit modest.
As former President Barack Obama once said, "Don't underestimate Joe's ability to f-ck things up."
Here are Biden's top 10 most embarrassing gaffs.
Shout out to a dead congresswoman
In one of the worst blunders of Biden's presidency, Biden thanks Congresswoman Jackie Walorski for being present at his speech. The problem? Walorski died in a car accident weeks before.
"Jackie, are you here? Where's Jackie? She must not be here."
No, President Biden. She wasn't.
"Stand up, Chuck, let 'em see you"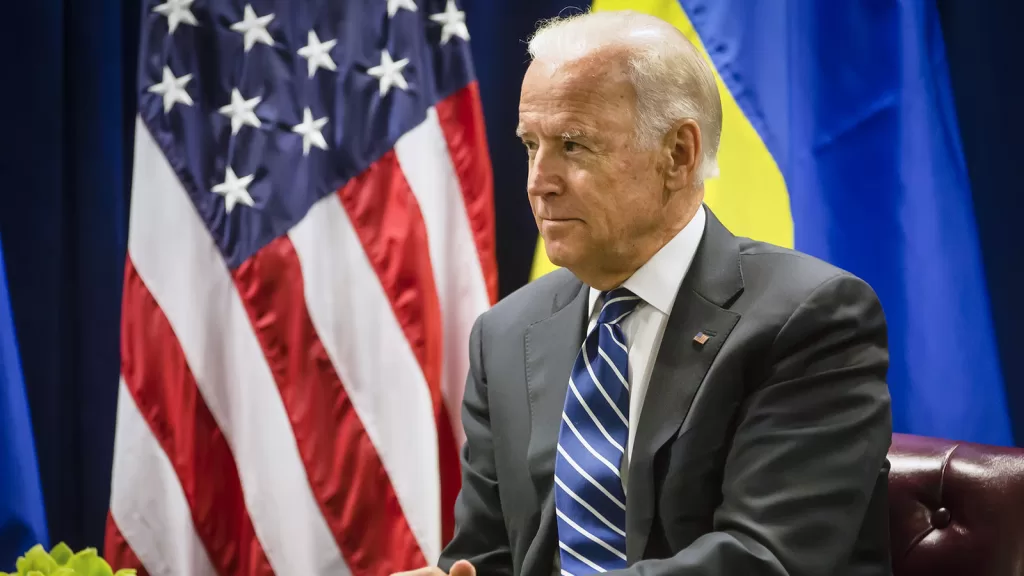 Biden told Missouri state senator Chuck Graham to stand up during a 2008 campaign rally before realizing Senator Graham was confined to a wheelchair.
"There's a lot of reasons to be hopeful in 2020"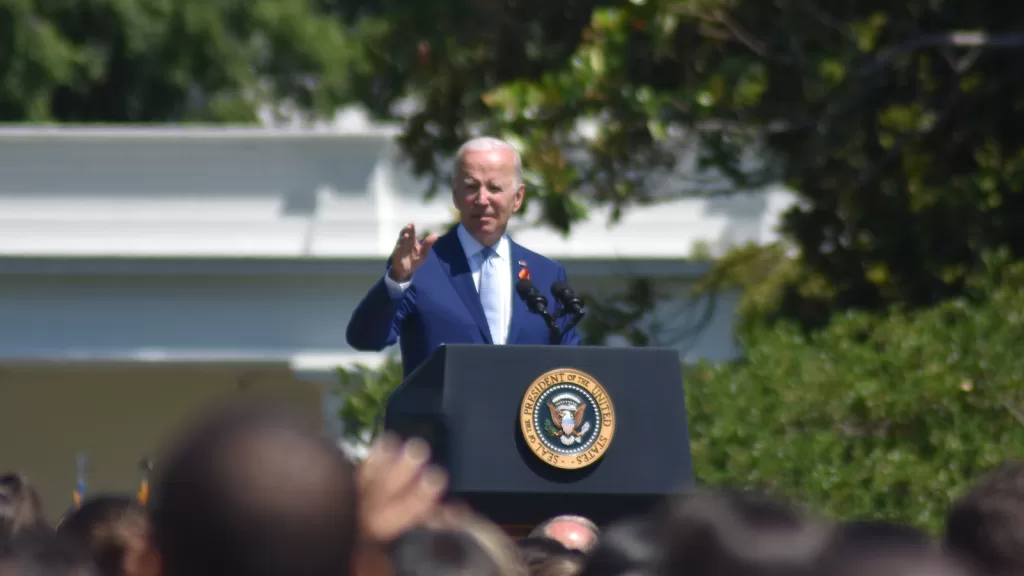 Biden told the American people that there are many reasons to be hopeful in 2020. The problem? He said this in January 2022. Apparently, Biden forgot what year it was.
"For God's sake, please take advantage of what's available," Biden went on to say.
"That's why I … have cancer"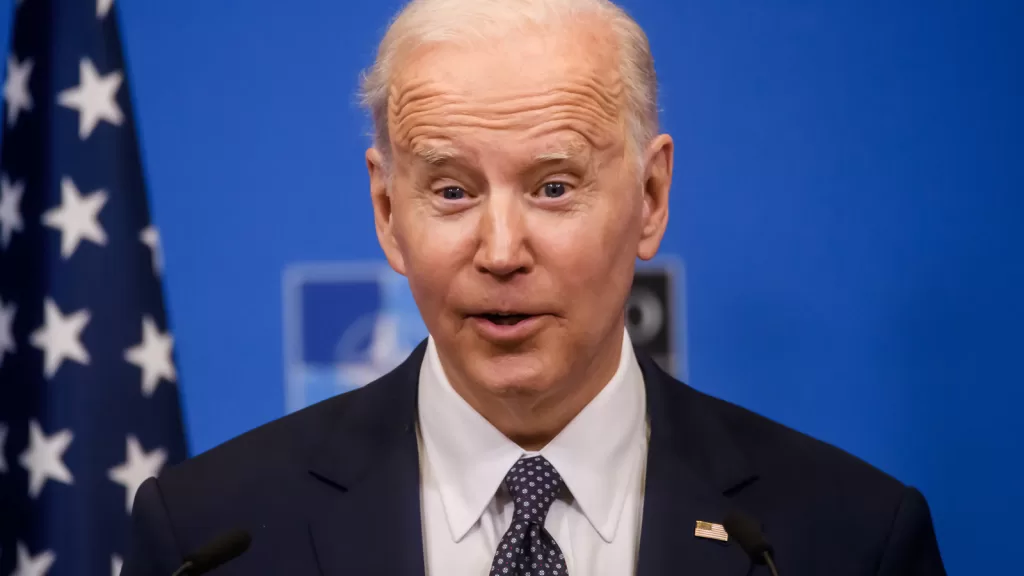 In a truly odd climate change speech, the president said, "The first frost, you knew what was happening. You had to put on your windshield wipers to get literally the oil slick off the window. That's why I and so damn many other people I grew up with have cancer."
Biden doesn't have cancer.
Biden calls American troops selfish
Mixing up the words "selfish" and "selfless," Biden calls American troops selfish.
"We'll always honor the bravery and selfishness — selflessness," Biden said. "And sacrifices of the Americans who served, including my son, Major Beau Biden, who was stationed in Iraq for a year."
My Focus is…um…it is…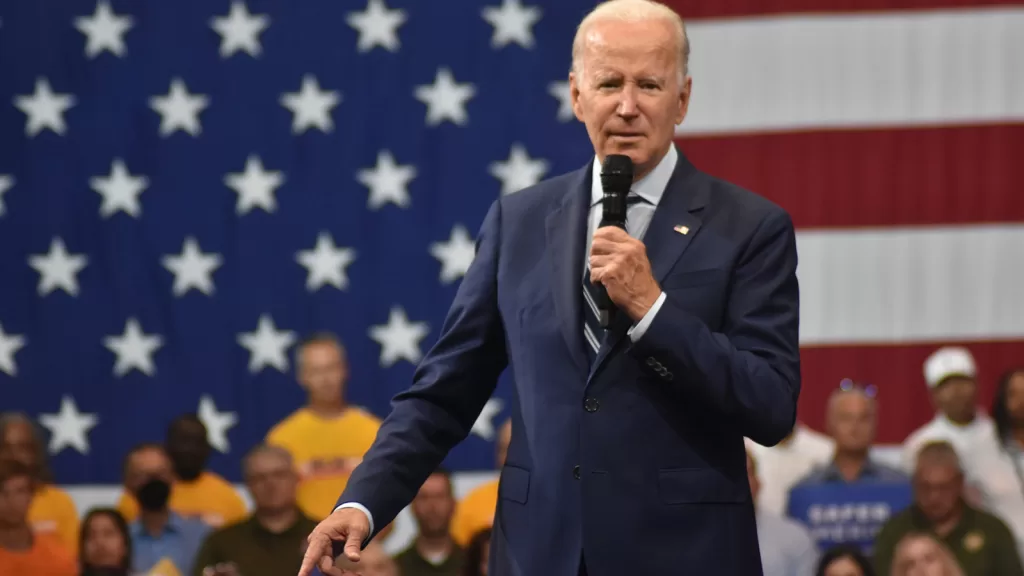 CBS's Scott Pelley asked a seemingly innocent question about Biden's focus during a 60 Minutes interview. Biden's response was…less than encouraging.
"Oh, it's focused," Biden replied. "I'd say it's, it is, I haven't… look. I have trouble even mentioning, even saying to myself, in my own head, the number of years. I no more think of myself as being old as I am than fly."
What?
"I remember standing at Ground Zero in New York"
Caught in either a lie or another gaff, President Biden remembers standing at Ground Zero in New York the day after the World Trade Center bombings.
The problem? His own memoir placed him in Washington D.C. the day after, not in New York.
"Ground Zero in New York — I remember standing there the next day and looking at the building. And I felt like I was looking through the gates of hell," he said.
A train across the Indian Ocean
"We have plans to build a railroad from the Pacific all the way across the Indian Ocean," Biden said at a League of Conservation Voters meeting.
A railroad across the ocean would be quite the feat, Mr. Biden.
Math is hard
"If your home is powered by safer, cheaper, cleaner electricity, like solar or heat pumps, you can save about $500 a month on average," Biden said about Democrat's green energy policy.
The White House corrected the transcript later, replacing "a month" with "a year," saving Americans $42 a month rather than the claimed $500.