A recent poll by the Des Moines Register, long recognized as an accurate and predictable polling system, found Donald Trump increased his lead slightly in the state, while former United Nations ambassador Nikki Haley is catching up.
Here's how the numbers look.
Trump Enjoys a 27% Lead
Among likely Republican voters, Trump enjoys a commanding 27 percentage point lead over his nearest challengers, Ron DeSantis and Nicki Haley. A whopping 43% of Republicans say they will vote for Trump. Both DeSantis and Haley are evenly split at 16%.
The numbers show a 3% point drop for Florida governor Ron DeSantis while Haley is surging in the state.
Can Trump Be Beat?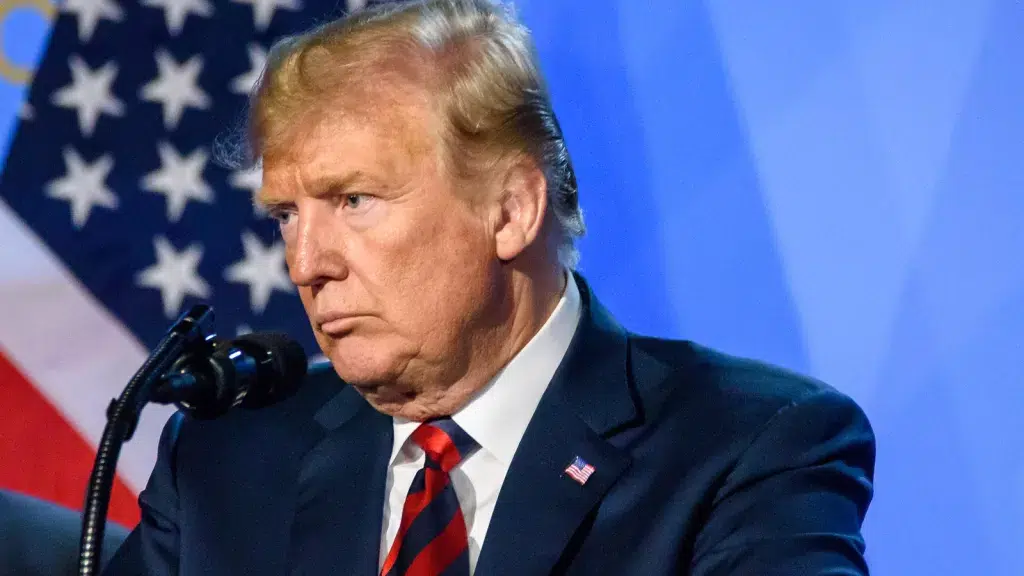 "Both of them (DeSantis and Haley) are on ground that you could only describe as shaky compared to the solid ground that Donald Trump stands on," said pollster J. Ann Selzer, who conducted the poll.
The likelihood that either DeSantis or Haley will beat former president Donald Trump looks impossible. Despite Trump's constant legal troubles and relentless negative news cycle by the mainstream media, Trump's nearly 30-point lead puts the disgraced businessman squarely in the driver's seat ahead of the 2024 presidential elections.
Trump's Vice President Drops From Race
Former Vice President Mike Pence dropped out of the race for president over the weekend, and for good reason. Only 6% said they supported Pence in August. That number has dropped to 2% today.
This is after news broke that Republicans wanted to impeach Trump during his presidency but didn't. Here's why.
GOP Members Feared Being Attacked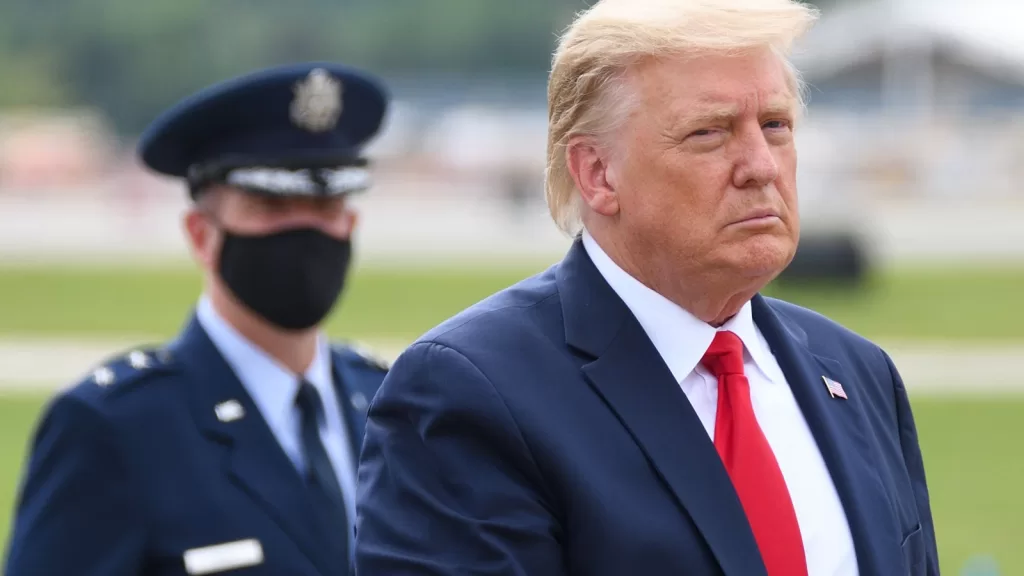 According to Mitt Romney, the reason most Republican members didn't impeach former president Donald Trump during his term as president was because they were afraid of being attacked by Trump supporters. Mitt Romney gave the revelation to biographer McKay Coppins, who is in the middle of promoting his new book, Reckoning.
The passage in Coppins' book that's drawing attention indicates that Republicans were afraid of revenge attacks if they impeached Trump, which many wanted to do.
"One of the biggest revelations to me in my conversations with Romney was just how important the threat of political violence was to the psychology of elected Republicans today," said Coppins.
Many Republicans wanted to impeach the former president but decided not to out of fear for their personal safety.