Everyone wants to move up and earn more money. But sometimes, people do things that stop this from happening. It's essential to know these mistakes so you can avoid them. Some errors are about how you act at work, while others are about how you think or handle tasks.
This article talks about 12 big mistakes that can make sure you don't get a raise. These are not just small errors but serious ones that can harm your chances of earning more. We will examine each one and explain why they are bad for your career.
No Initiative
If you don't take the initiative at work, you probably won't be in line for a raise. If you're content with the status quo and rarely step up to the plate when new opportunities arise, you're sending a message that you're not interested in going above and beyond. To improve your chances, actively seek out new challenges, volunteer to get involved in projects, propose innovative solutions, and show enthusiasm for tackling additional responsibilities.
Mediocre Performance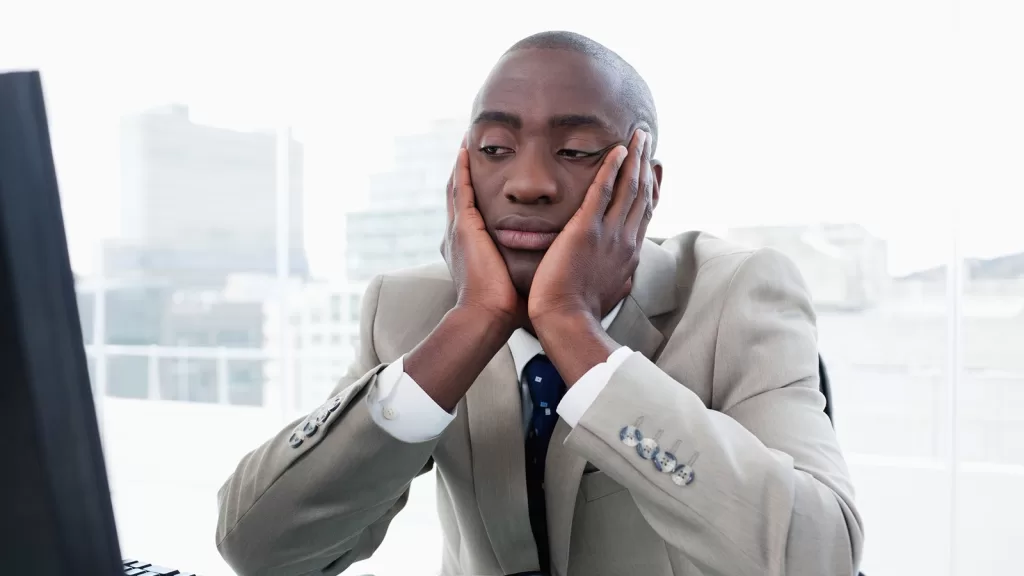 Raises are typically awarded to high-performing employees who consistently deliver exceptional results. If your performance is consistently average or below par, you will unlikely be considered for a raise. To improve your chances, set clear goals, regularly assess your performance, and work on improving your skills and productivity.
Poor Time Management
Frequent procrastination, missed deadlines, and disorganization can all contribute to the perception that you're not a reliable team member. Managers are more likely to reward employees who demonstrate strong time management skills and consistently meet their commitments. Invest in time management techniques, tools, and strategies to boost productivity.
Resistance to Change
If you resist change, whether learning new technology or embracing new processes, you may be seen as a hindrance rather than an asset. Show your willingness to learn and adapt to evolving workplace demands to increase your chances of a raise.
Poor Communication Skills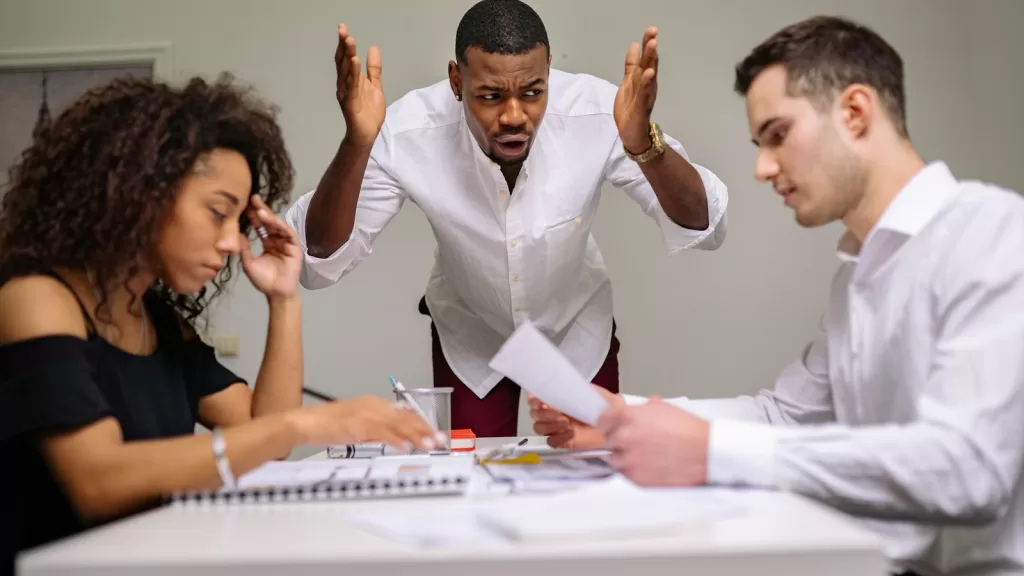 Effective communication is a cornerstone of successful teamwork and leadership. It can hinder your career progression if you struggle articulating your thoughts, listening actively, or collaborating with colleagues. Improve your written and verbal communication skills to demonstrate your value to the organization.
Neglecting Self-Improvement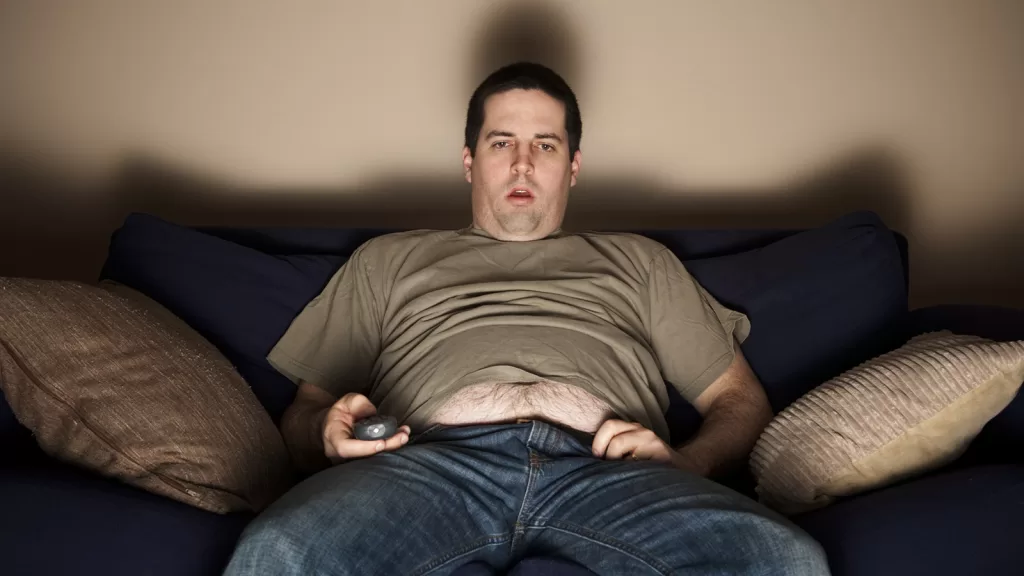 Employees who invest in their personal and professional development are often viewed as more valuable assets. If you're not actively seeking opportunities for self-improvement, such as attending workshops, taking courses, or seeking mentorship, you may stagnate in your career. Show your commitment to growth by consistently investing in your skill set.
Lack of Goal Alignment
Your goals should align with those of your organization. If you're pursuing personal objectives that don't contribute to the company's success, it can signal a misalignment of interests. Take the time to understand your company's mission and vision and ensure your goals align with them.
Disregarding Feedback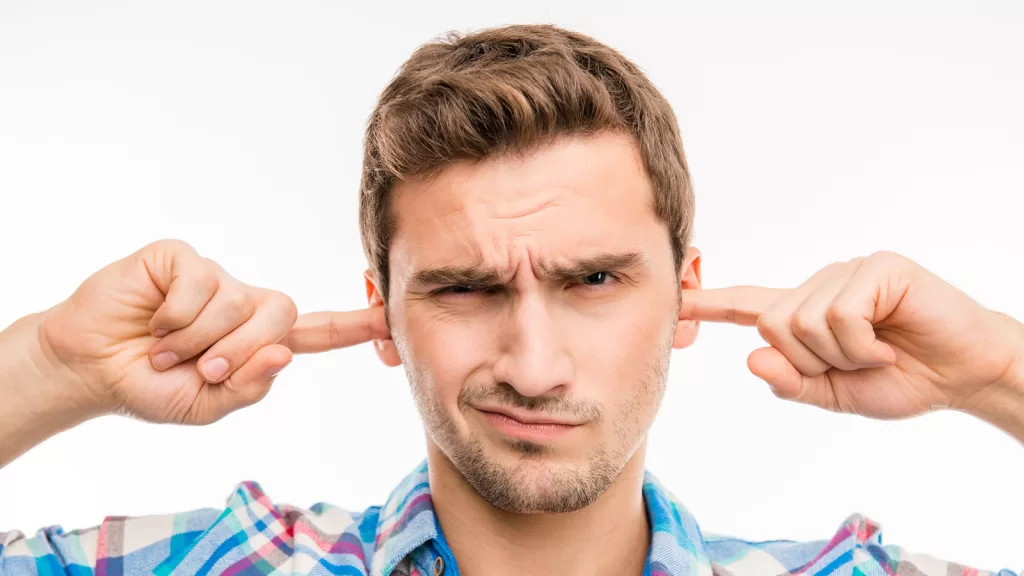 Constructive feedback is a valuable resource for personal and professional growth. If you consistently ignore or dismiss feedback from your superiors or colleagues, it can send the message that you're not open to improvement. Embrace feedback, use it to learn and grow, and demonstrate your commitment to self-improvement.
Negative Attitude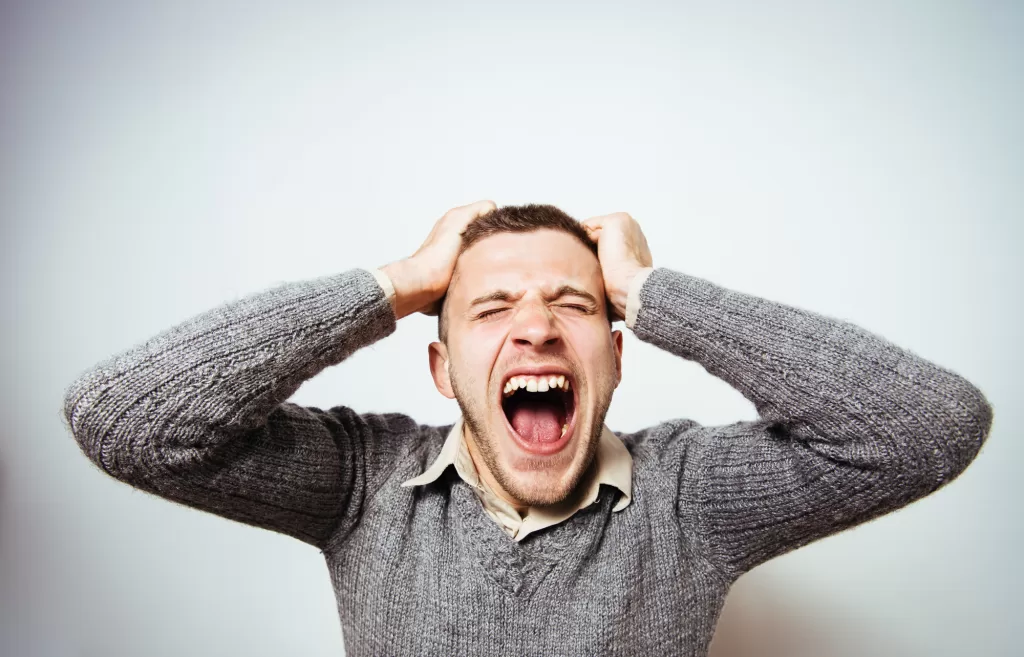 A consistently negative attitude can be toxic to a work environment. If you're frequently complaining, criticizing, or spreading negativity, it can erode your professional reputation. Cultivate a positive attitude, focus on solutions rather than problems, and contribute to a more harmonious workplace.
Ignoring Company Culture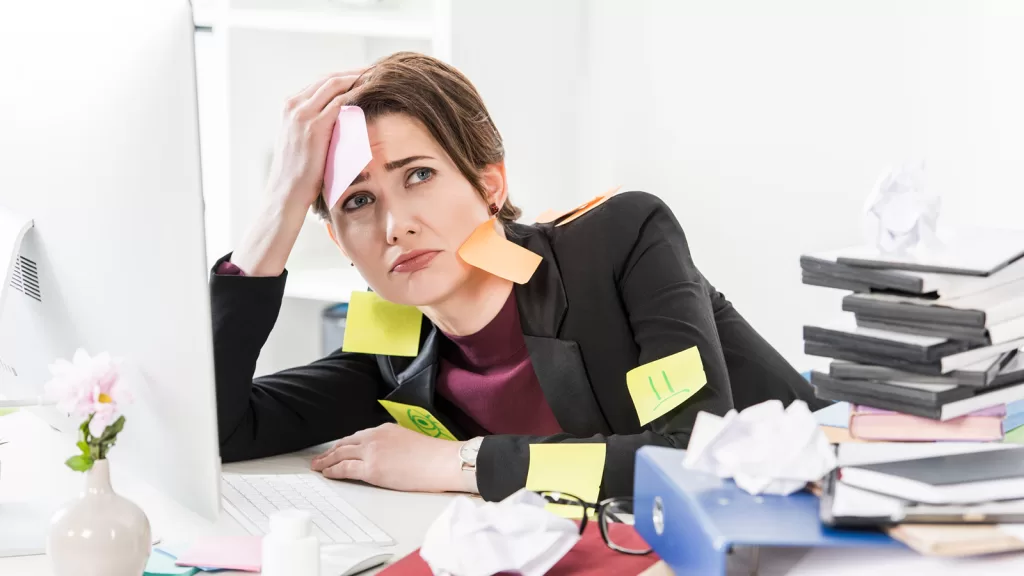 Every organization has its unique culture and values. Disregarding or going against these cultural norms can create friction and make you appear out of touch. Show your commitment to your company's culture by aligning your behavior and work ethic with its core values.
Lack of Visibility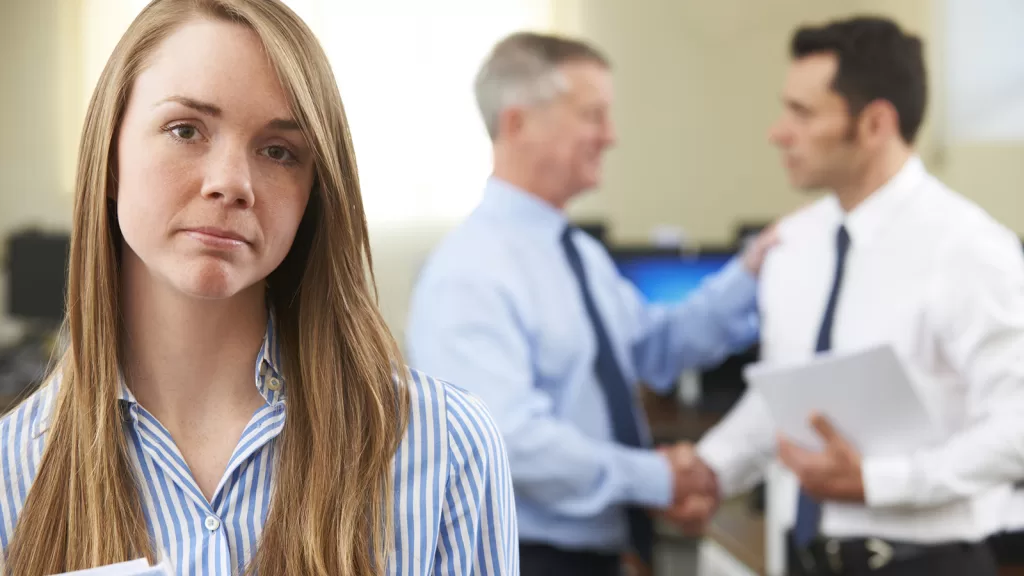 If your work often goes unnoticed because you operate in the shadows, it can be challenging for your superiors to recognize your contributions. Make an effort to increase your visibility within the organization by participating in meetings actively, volunteering for high-profile projects, and sharing your accomplishments with your team.
Inconsistent Performance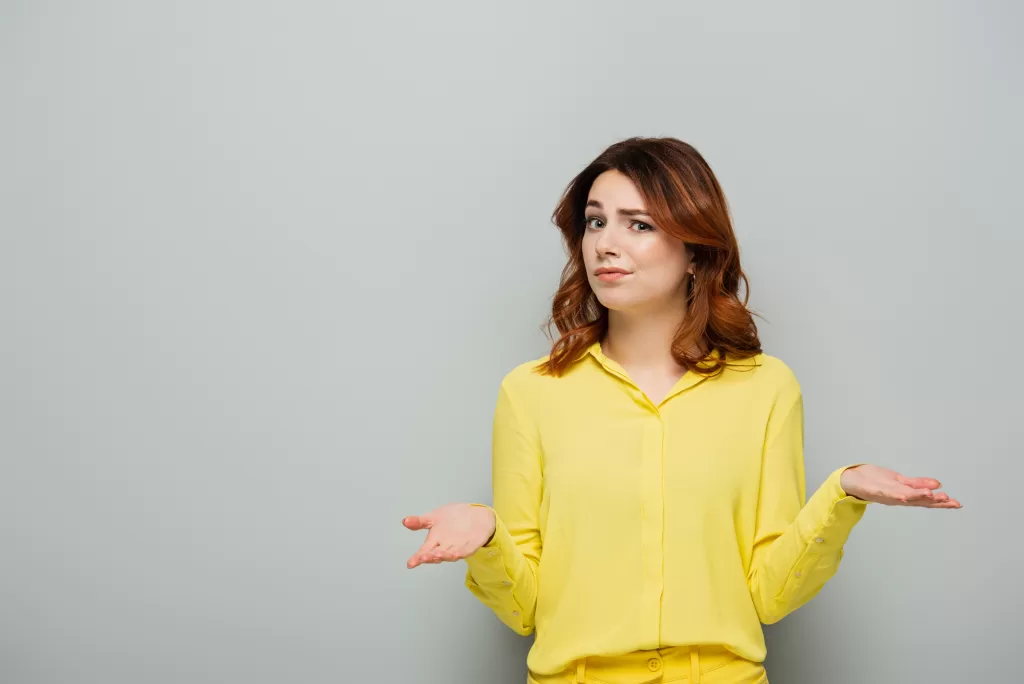 Consistency is key in the workplace. If your performance is sporadic, with periods of high productivity followed by slumps, it can create uncertainty about your reliability. Strive for consistent, high-quality performance to build trust with your superiors and increase your chances of getting raises.