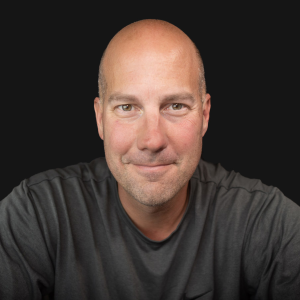 Run by Steve Adcock, Millionaire Habits is a resource dedicated to making you smarter about money. Every week, we publish content designed to help you take full control over your life and achieve everything you've ever dreamed of.
I quit my job at 35 after achieving financial independence to pursue a life of adventure. I've been featured in publications like CNBC, Forbes, Business Insider, MarketWatch, and many others. Today we live in an off-grid home in the Arizona desert and love every minute of it.
If you're not a part of the Millionaire Habits newsletter, be sure to join. Each Saturday, you'll get an email to your inbox to teach you how to be smarter with money in 4 minutes or less. And every Wednesday, we answer one of your questions to benefit everyone on the email list. I'll see you next Saturday!
If you're new here, start here. You'll find everything you need to improve your wealth and investments, build your first emergency fund, and take charge of your career.
Must See Articles
Not sure where to begin? Here's what you need to see today: