Are you curious about your secret abilities that can make you more money? In this article, we'll explore 14 hidden talents that could help you boost your wealth. You might be surprised to discover that you have these unique skills, and with a little effort, they can lead you to financial success. So, keep reading to uncover the hidden potential within you and find out how it can make your wallet happy!
Ethical Hacking Expertise
In an increasingly digital world, cybersecurity is paramount. Ethical hackers, also known as white-hat hackers, are skilled at identifying vulnerabilities in computer systems and networks. Organizations are willing to pay top dollar for ethical hackers who can help protect their sensitive data and prevent cyberattacks. With the rise in cyber threats, this skill is more valuable than ever.
Data Science
Data is often called the new oil, and those harnessing its power are in high demand. Data science involves the art of extracting valuable insights from large datasets. This skill allows you to analyze market trends, customer behavior, and industry patterns, giving you a significant edge in making informed business decisions. With the right data science skills, you can unlock opportunities in various sectors, from finance to healthcare.
Public Speaking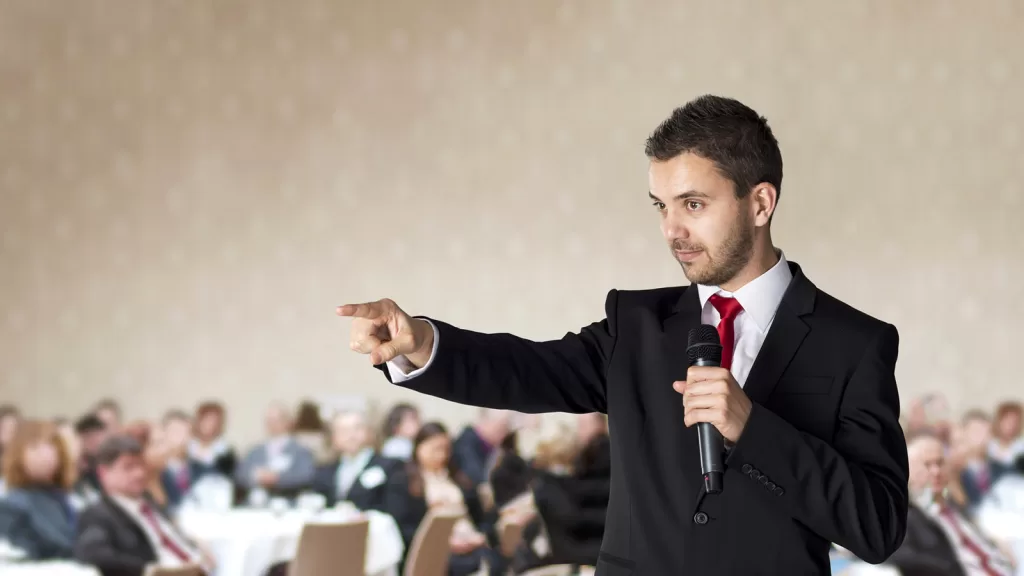 The ability to speak in public is scarce these days, and it shows. However, the ability to stand up in front of a group of people and eloquently deliver a speech will instantly put you ahead of 99% of your peers. It's a power skill you would be wise to master.
Blockchain Development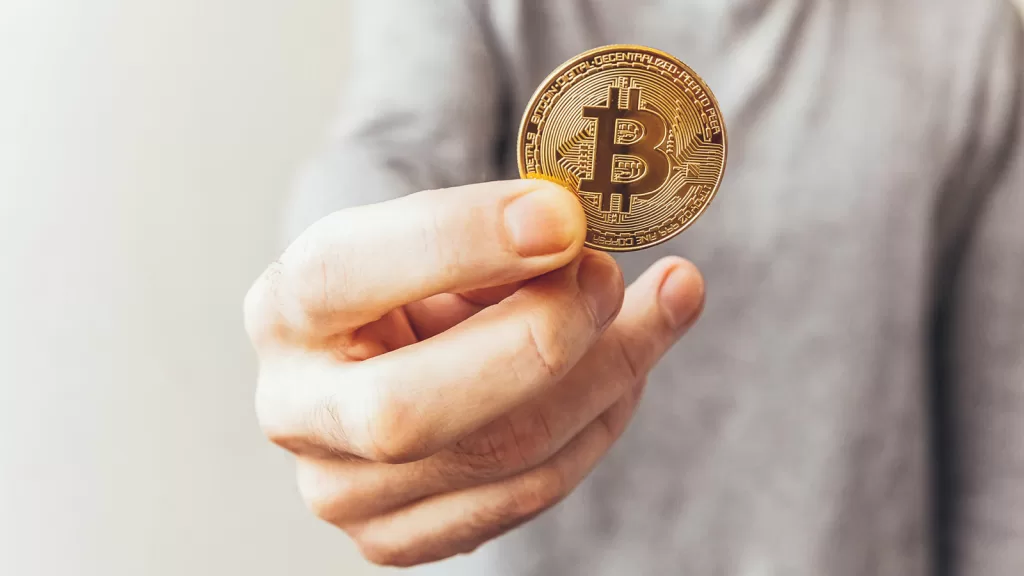 Blockchain technology is revolutionizing how we handle transactions, contracts, and data security. Understanding blockchain and its applications can open doors to lucrative careers in cryptocurrency trading, innovative contract development, and blockchain consulting. As this technology continues to evolve, those with a deep understanding of blockchain are poised for financial success.
Emotional Intelligence
While technical skills are crucial, connecting with and understanding people is equally important. Emotional intelligence (EQ) involves recognizing and managing emotions in yourself and others. Leaders with high EQ can build strong relationships, resolve conflicts, and motivate teams effectively. This skill is rare but invaluable for career success, particularly in leadership positions.
Cross-Cultural Competence
In today's globalized world, the ability to navigate diverse cultures and work effectively across borders is a rare skill that can lead to financial success. Cross-cultural competence involves understanding cultural nuances, customs, and communication styles. With this skill, you can excel in international business, diplomacy, or even as an intercultural consultant.
Quantum Computing
Quantum computing represents the cutting edge of computational power. Experts in quantum computing can solve complex problems currently unsolvable by classical computers. As quantum technology advances, businesses and research institutions seek individuals to harness this revolutionary technology for various applications, from cryptography to drug discovery.
Augmented and Virtual Reality Proficiency
Augmented reality (AR) and virtual reality (VR) are transforming industries from gaming and entertainment to healthcare and education. Skilled AR/VR developers and designers are in high demand as they create immersive experiences and innovative solutions. With the ability to craft virtual worlds or enhance reality, you can tap into the growing AR/VR market.
Space Exploration Expertise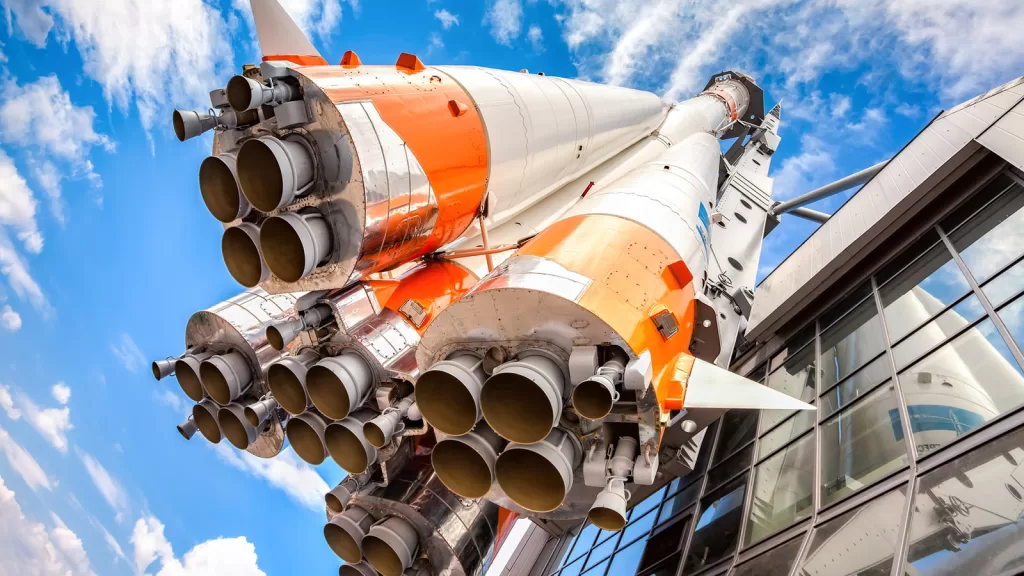 The commercial space industry is booming, with companies like SpaceX and Blue Origin pushing the boundaries of space exploration. Experts in astrophysics, aerospace engineering, and space law are at the forefront of this exciting industry. If you have a passion for space and relevant expertise, it's a rare skill set that can potentially lead to astronomical wealth.
Biotechnology Innovations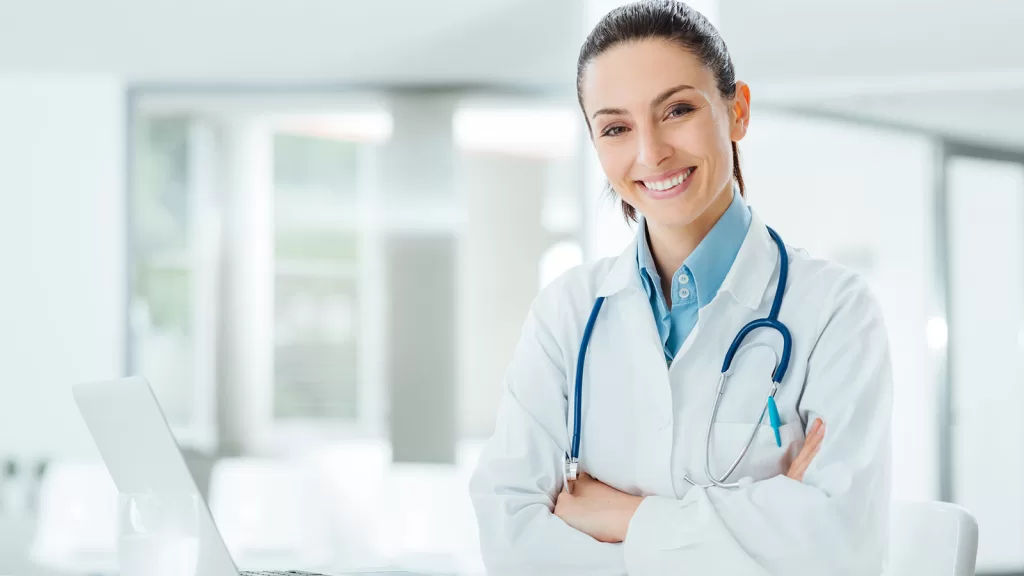 Biotechnology is advancing rapidly, with breakthroughs in gene editing, personalized medicine, and synthetic biology. Individuals with expertise in biotechnology can develop cutting-edge therapies, diagnostic tools, and bioengineering solutions. The potential for financial success in this field is vast, given its potential to revolutionize healthcare and agriculture.
Sustainable Design and Engineering
As environmental concerns grow, sustainable design and engineering are becoming increasingly important. This rare skill involves creating eco-friendly solutions for everything from architecture to product design. Companies seek professionals who can help them reduce their environmental footprint and adhere to sustainability standards.
Niche Content Creation
In the age of digital content, the ability to create engaging and valuable niche content can be highly profitable. Whether it's a YouTube channel, a blog, a podcast, or a social media presence, niche content creators who cater to specific audiences can monetize their expertise through advertising, sponsorships, and merchandise sales.
Persuasive Storytelling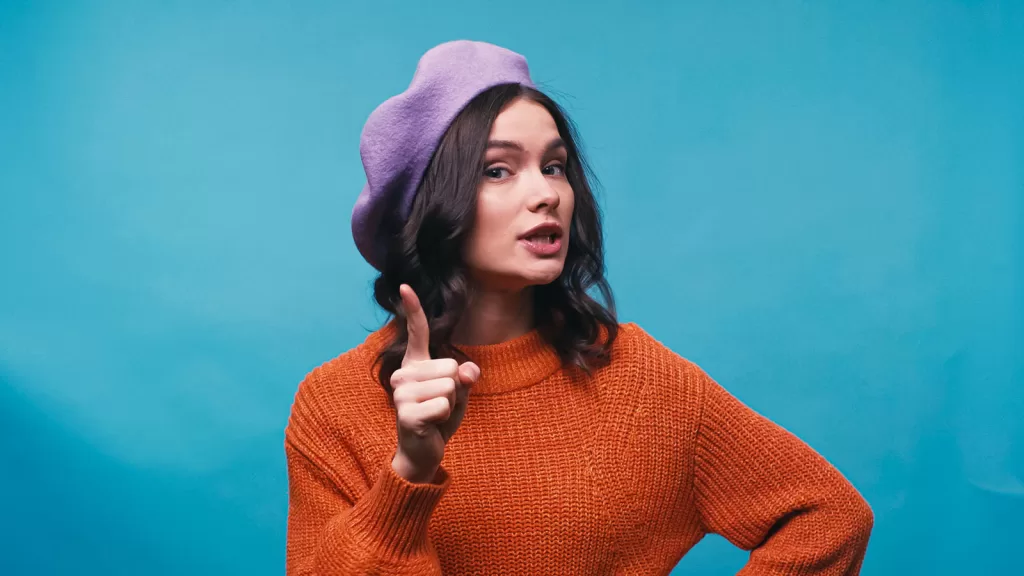 The art of persuasive storytelling is a skill that can help you influence others, whether in sales, marketing, leadership, or entrepreneurship. Crafting compelling narratives that resonate with your audience can make a substantial difference in your ability to sell products, motivate teams, secure investments, or gain support for your ideas. It's a skill that can open doors to various lucrative opportunities in both business and communication.
Negotiation Mastery
Negotiation is essential in various aspects of life, including business and personal relationships. The ability to negotiate effectively can lead to favorable deals, higher salaries, and better terms in contracts. Expert negotiators understand the psychology of persuasion, use tactics to create win-win situations, and know when to stand firm and when to compromise. Negotiation mastery is a rare skill that can significantly impact your financial outcomes throughout your career and personal endeavors.