Are you tired of commuting to work every day and want to make big money from the comfort of your home? Well, you're in luck! In this article, we'll show you 16 proven lucrative jobs that pay over $100,000 a year, and you can do them right from your own house. Say goodbye to long commutes and hello to financial freedom!
Software Developer
Software development is a high-demand field that offers lucrative remote opportunities. As a software developer, you can create, maintain, and troubleshoot software applications from home. With experience and expertise, earning a six-figure income or even more is possible.
Legal Researcher
Legal researchers provide in-depth legal analysis and research services to law firms and legal professionals, often from their home offices.
Data Analyst
Data scientists analyze and interpret large datasets to extract valuable insights. They are in high demand across various industries, and many companies are open to remote work arrangements. A skilled data scientist can easily earn a six-figure salary.
Digital Marketing Manager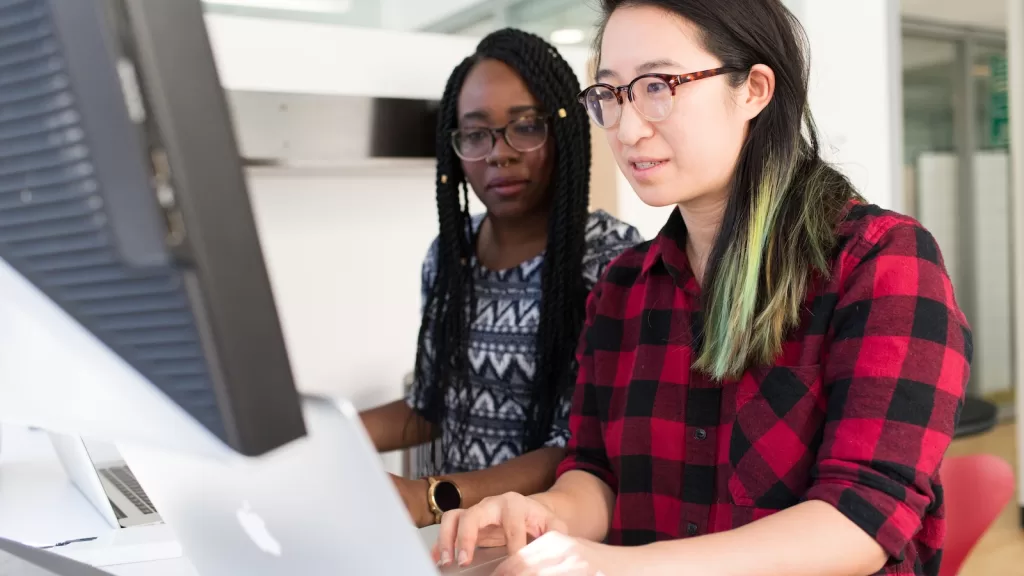 In the Internet age, digital marketing is essential for businesses to thrive. Digital marketing managers oversee online advertising campaigns, social media strategies, and website optimization. Experienced professionals in this field can earn substantial salaries while working remotely.
Content Strategist
Content strategists play a crucial role in shaping a company's online presence. They plan and create content that attracts and engages the target audience. Content strategists often work from home; experienced individuals can command six-figure incomes.
Financial Analyst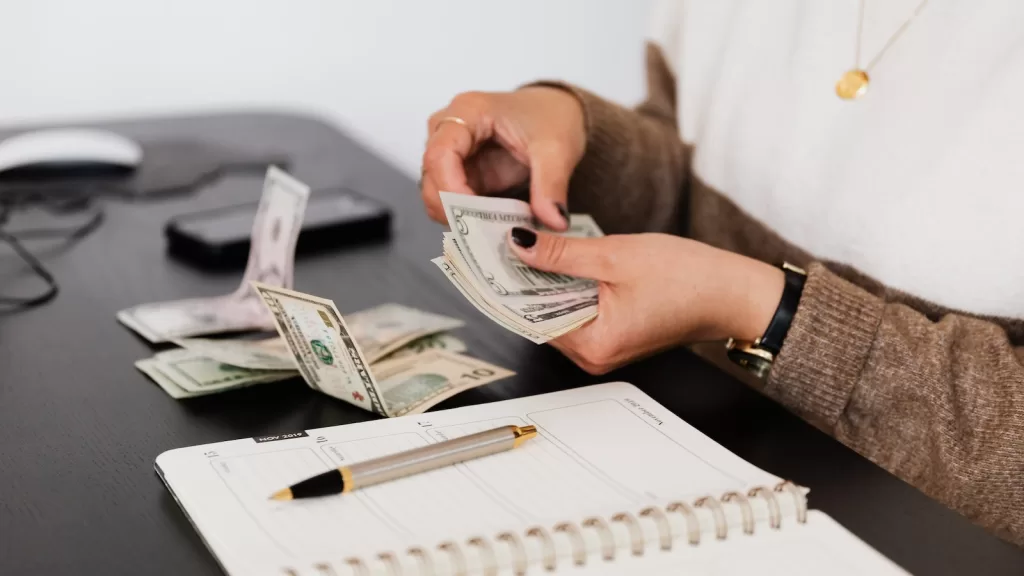 Financial analysts evaluate financial data to help companies make informed investment decisions. Remote opportunities are available in this field; with experience, you can earn a $100,000+ salary.
UX/UI Designer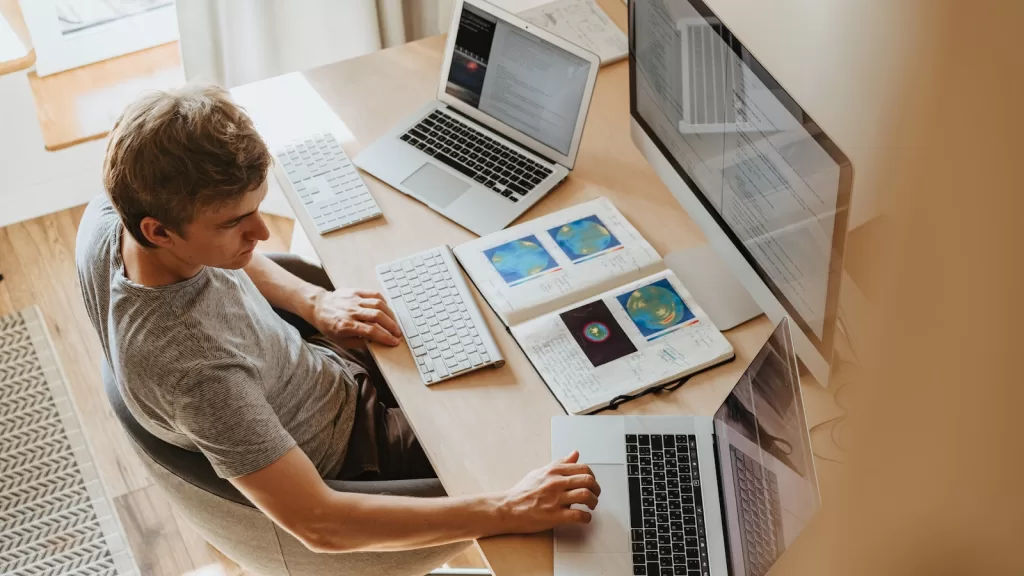 User experience (UX) and user interface (UI) designers are responsible for creating visually appealing and user-friendly digital products. Many companies hire remote designers, and experienced professionals can earn substantial incomes.
Project Manager
Project managers are responsible for planning and executing projects, ensuring they are completed on time and within budget. Many organizations offer remote project management positions, and experienced project managers can earn significant salaries.
Remote Nurse
Nurse practitioners provide advanced healthcare services, and telehealth has enabled them to work from home. With the right qualifications and experience, nurse practitioners can earn six-figure salaries while delivering care remotely.
Technical Writer
Technical writers create documentation, manuals, and guides for various industries. Many technical writers work remotely, and those with expertise in specific fields can earn impressive incomes.
Sales Manager
Sales managers oversee sales teams and develop strategies to drive revenue. With remote work becoming more common, many sales management positions now offer the flexibility to work from home and earn substantial commissions and salaries.
Online Tutor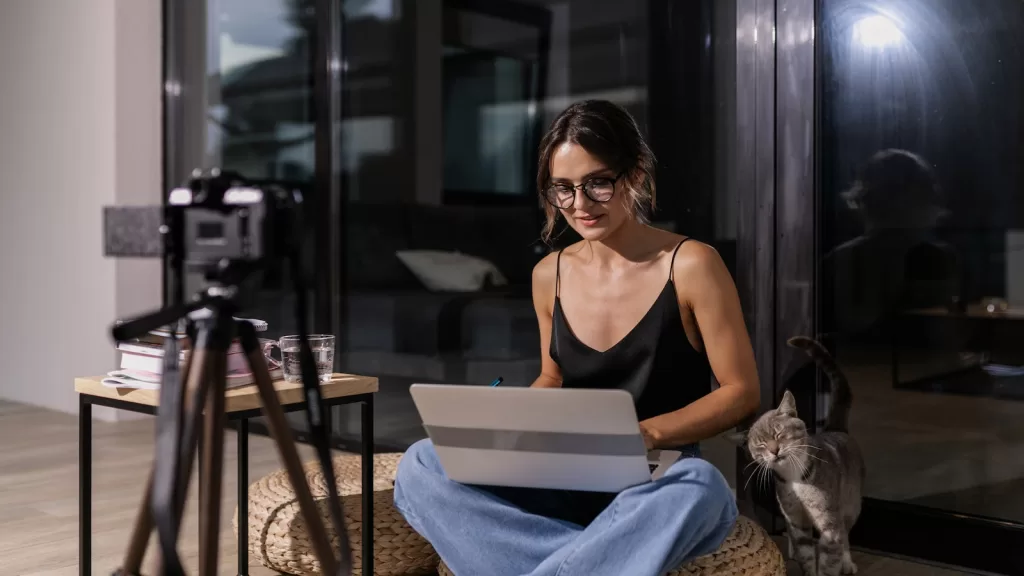 Online tutoring has gained popularity, especially after the COVID-19 pandemic. Qualified tutors can teach students of all ages via virtual platforms and earn competitive hourly rates, potentially reaching a $100,000 annual income.
Virtual Assistant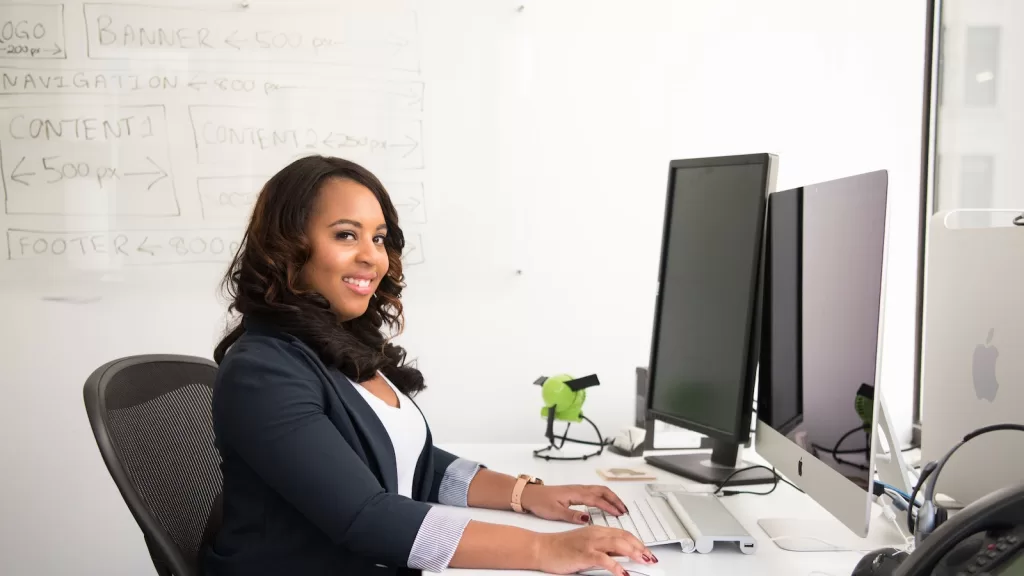 Virtual assistants provide administrative support to businesses and entrepreneurs remotely. With experience and a diverse skill set, virtual assistants can secure high-paying clients and earn six-figure incomes.
E-commerce Entrepreneur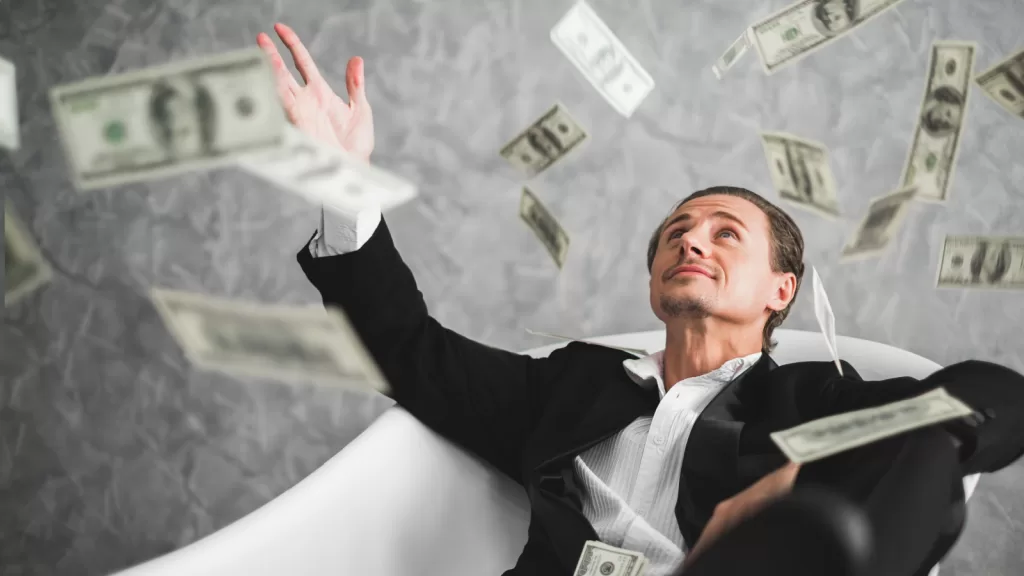 Starting an e-commerce business can be done from home with the right products and marketing strategies. While reaching a $100,000 income may take time, successful e-commerce entrepreneurs can achieve financial independence.
Online Course Creator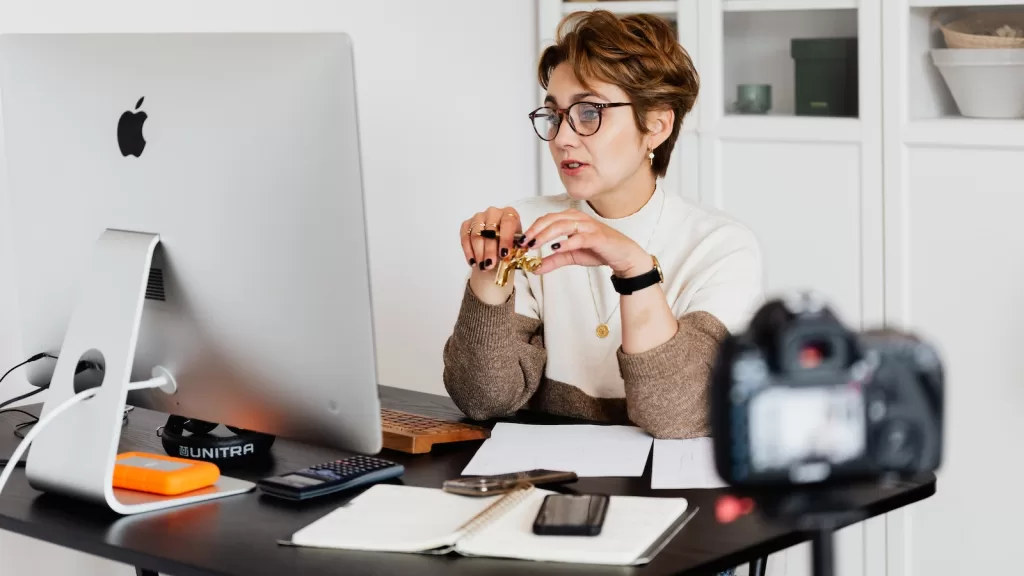 Creating and selling online courses on platforms like Udemy or Teachable can be lucrative. If you have expertise in a particular field, you can earn substantial income by sharing your knowledge through online courses.
Remote Healthcare Consultant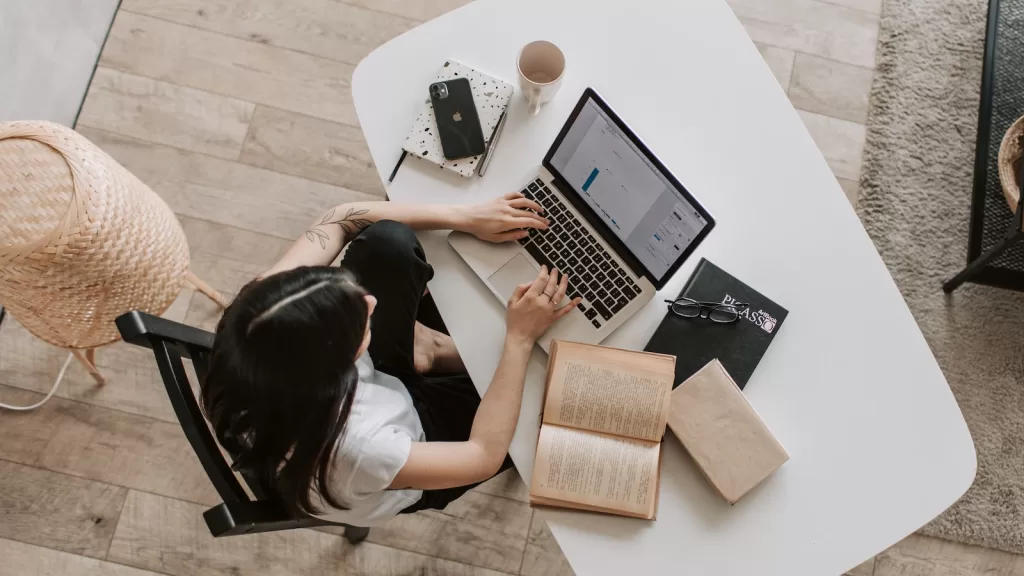 Healthcare consultants provide expert advice to healthcare organizations and professionals. Many consulting roles offer remote work options, allowing experienced consultants to earn competitive salaries while working from home.
Want To Work From Home?
Working from home offers lots of freedom and flexibility. And not spending hours in traffic daily helps you reclaim much of your time. It's a great way to earn a living.
Freelancing from home takes practice, but don't worry. Here's how to build a successful career freelancing from the comfort of your home.