Many people often spend money on things they don't need, and this can add up over time. You might be surprised to learn about some everyday items and services costing you more than they should.
From everyday purchases to less obvious choices, understanding where your money goes can help you save more.
This guide will highlight fifteen typical areas where you might be spending too much, offering insights and tips on avoiding these unnecessary expenses.
Frequent Restaurant Visits
One of the biggest money-wasters for many people is dining out excessively. While treating yourself to a meal at a restaurant can be a delightful experience, doing it too often can strain your budget. Eating out multiple times a week can quickly add up, leaving you with little to show for it except a collection of receipts. To curb this spending habit, try cooking at home more often, meal prepping, and reserving dining out for special occasions.
Subscription Overload
The rise of subscription services has made our lives more convenient but can also lead to financial overspending. From streaming platforms to fitness memberships, it's easy to accumulate subscriptions that you rarely use. Take a closer look at your monthly subscriptions and evaluate which ones are genuinely essential. Canceling or sharing certain services with family or friends can help trim your expenses.
Impulsive Shopping
Impulse buying is a surefire way to waste money every month. In the e-commerce and one-click shopping age, it's easier than ever to make unplanned purchases. To avoid falling into this trap, create a shopping list before making any purchase, whether it's groceries or clothing. Stick to the list to prevent those tempting impulse buys from sneaking into your shopping cart.
Unused Gym Memberships
Many people start the year with grand fitness aspirations, signing up for gym memberships or fitness classes. However, the sad reality is that a significant portion of these memberships goes unused. If you are not using your gym membership or taking those yoga classes you signed up for, it's time to reassess. Consider more cost-effective ways to stay fit, such as outdoor activities, home workouts, or using free exercise apps.
Cable Television
The advent of streaming services has rendered traditional cable TV less relevant. Yet, some households continue to pay for cable packages with hundreds of channels they never watch. Cutting the cord and opting for streaming services that cater to your specific interests can save you a substantial amount of money every month.
Unused Subscriptions
Beyond the digital realm, unused subscriptions extend to magazines, newspapers, and other periodicals. If you've received magazines you don't read, cancel the subscription. This also applies to services like a wine or book club. Make sure you're getting value from your subscriptions; otherwise, they're simply an unnecessary expense.
Overpriced Coffee Habits
We all love our daily coffee, but indulging in high-priced specialty coffee from coffee shops can become a money-draining habit. If you're regularly shelling out several dollars a day for your caffeine fix, consider making coffee at home or exploring more cost-effective alternatives. Your wallet will thank you over time.
Brand Loyalty
While having preferences for certain brands is natural, blindly loyal to specific labels can be costly. Name-brand products often come with a premium price tag, and you might find that generic or store-brand alternatives offer similar quality. Try to compare prices and quality when you shop and break free from brand loyalty if it's costing you more than it's worth.
Unused Memberships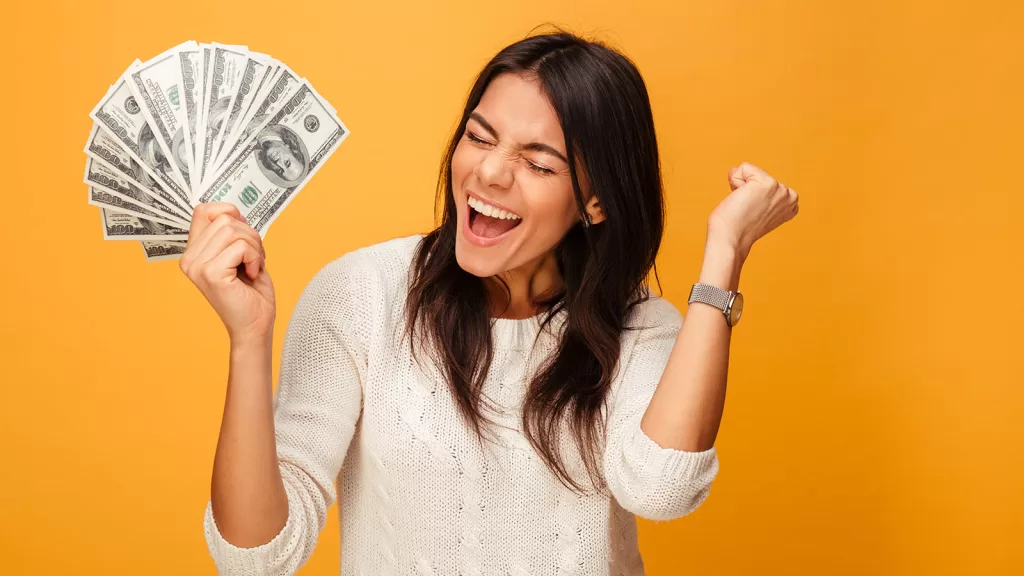 Gym memberships aren't the only memberships that people tend to waste money on. Memberships to clubs, organizations, or even professional associations often remain unused or underutilized. Assess whether your memberships provide real value and, if not, consider canceling them to save money every month.
Excessive Utility Usage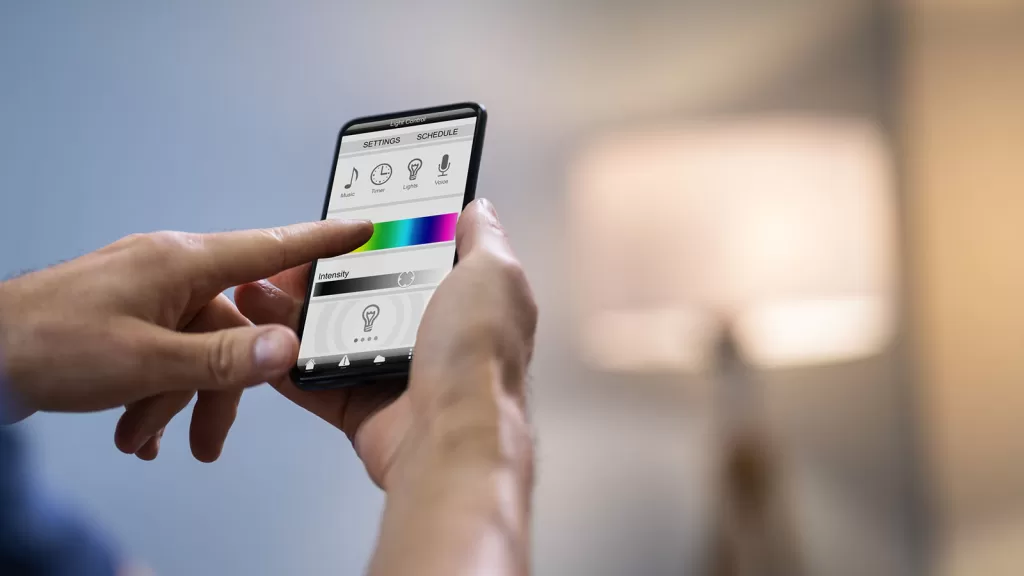 Finally, many households waste money every month due to excessive utility usage. Leaving lights on when you're not in a room, cranking up the thermostat when you're not at home, and neglecting to fix leaky faucets all contribute to higher utility bills. You can significantly lower your monthly bills by making small changes to reduce energy and water consumption.
Excessive Phone Plans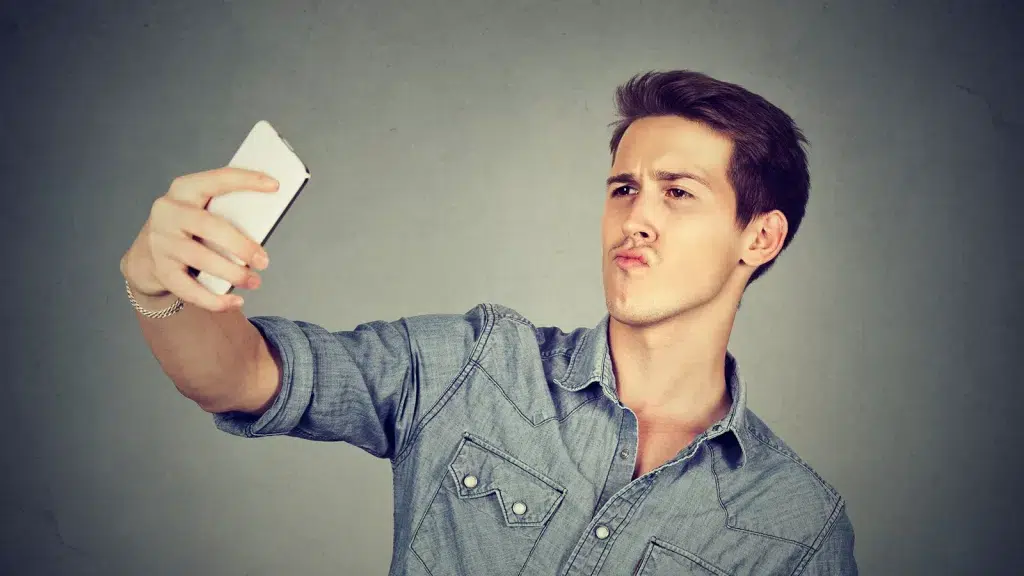 Many people have phone plans with more data, minutes, or features than they actually use. It's worth reviewing your mobile plan to determine if you can switch to a more cost-effective one that aligns better with your actual needs. This can save you a significant amount over the course of a year.
Unused Gift Cards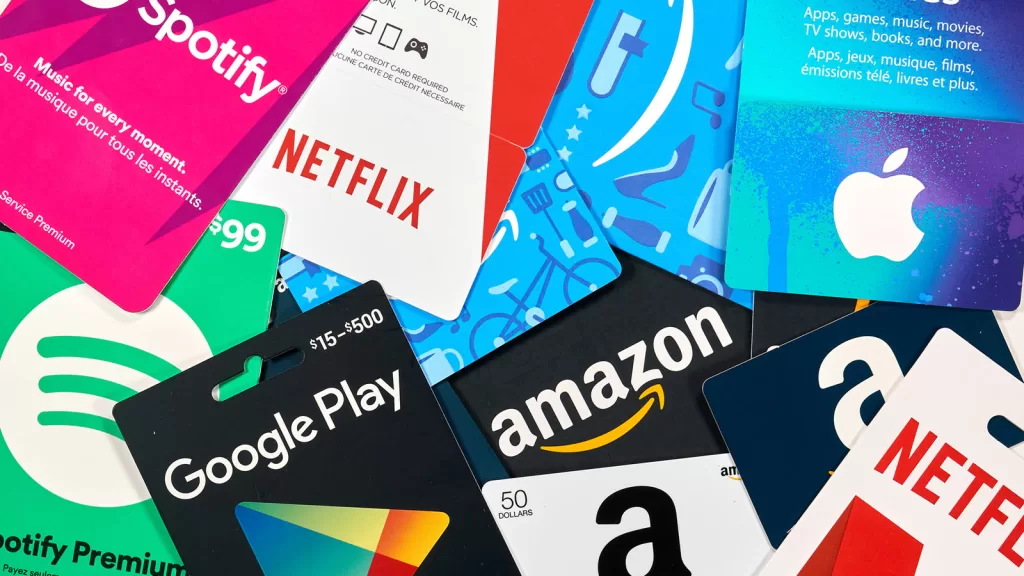 Gift cards can be a thoughtful present, but they often go unused or underused. If you have a stack of gift cards sitting in a drawer, it's time to cash them in or sell them to avoid letting their value go to waste.
Costly Financial Fees
Banking and investment fees can erode your wealth over time. Carefully review your financial accounts for ATM usage, account maintenance, or investment management fees. Switch to institutions or accounts that offer low or no fees to save more of your hard-earned money.
Late Payment Charges
Paying bills late can lead to costly late payment charges and interest fees. Set up reminders or automatic payments for your bills to ensure they are paid on time. This simple step can save you money and boost your credit score.
Underused Public Transportation Passes
You're wasting money if you purchase monthly public transportation passes but use them sporadically. Consider alternative payment options like pay-as-you-go cards or passes that offer limited rides if you're not using public transport frequently. This way, you only pay for what you use.