Finding the perfect gift for someone who loves spending time in the gym can be challenging. Whether your gym rat is into weightlifting, cardio, or a mix of different fitness activities, our list has something for everyone. This article aims to help you pick the best gift for the gym lover in your life. We've carefully selected 18 top gift ideas to impress any fitness fanatic.
Ready? Let's go!
Fitness Tracker
Fitness trackers have become essential tools for anyone serious about monitoring their health and tracking their workouts. These wearable devices can measure heart rate, steps taken, distance traveled, and sleep patterns. Popular options include Fitbit, Apple Watch, and Garmin.
High-Quality Headphones
A great playlist can make all the difference during a workout. High-quality wireless headphones, such as the Bose QuietComfort or Apple AirPods Pro, offer crystal-clear sound and noise-canceling capabilities, allowing fitness enthusiasts to get lost in their music and push through tough workouts.
Yoga Mat
A high-quality yoga mat is a thoughtful gift for the yogi in your life. Look for options with excellent grip and cushioning to enhance their practice. Manduka and Liforme are known for their durable, eco-friendly mats.
Resistance Bands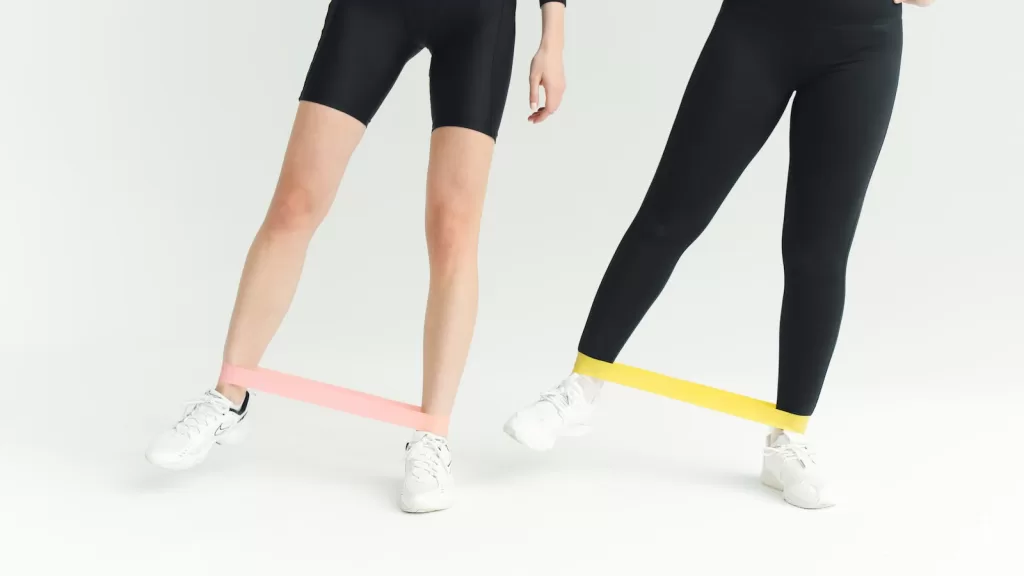 Resistance bands are versatile tools that can be used for strength training, flexibility exercises, and rehabilitation. They're lightweight and easy to pack, making them a great addition to any fitness enthusiast's collection.
Foam Roller
A foam roller is a fantastic gift for alleviating muscle tension and soreness. It's like a personal massage therapist, helping to improve flexibility and reduce post-workout discomfort.
Dumbbells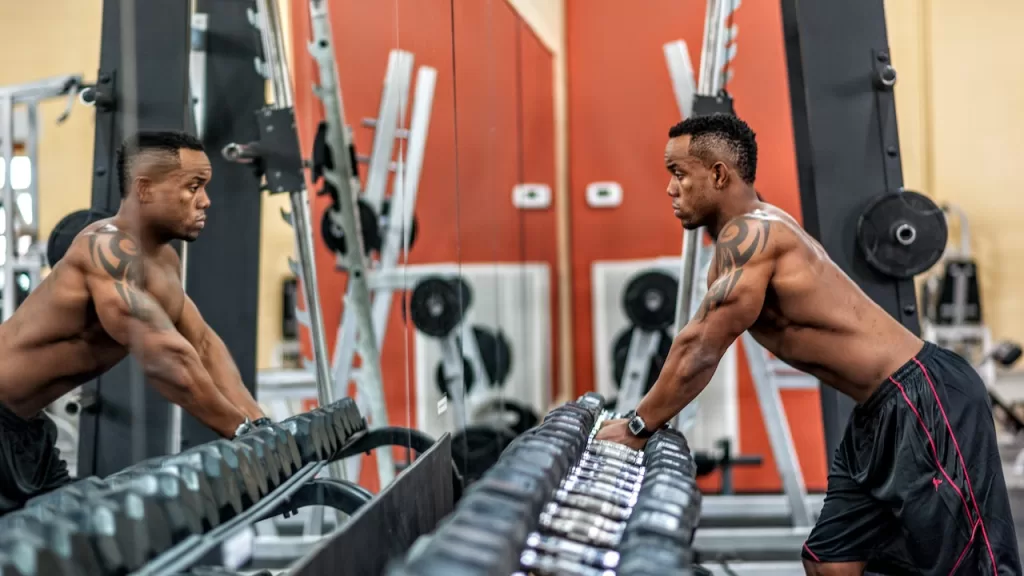 Dumbbells are a classic piece of fitness equipment that can be used for various exercises. Consider adjustable dumbbells that can be customized to different weight levels, saving space and money.
Fitness Apparel
Stylish and functional workout clothing can excite any fitness enthusiast to hit the gym. Look for moisture-wicking materials, comfortable fits, and trendy designs from brands like Nike, Lululemon, and Under Armour.
Nutritional Supplements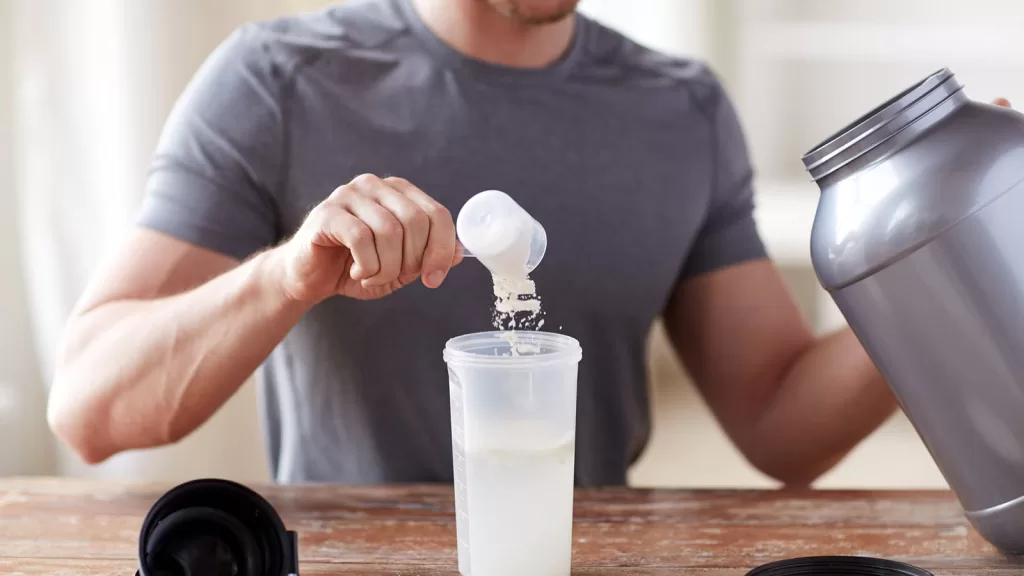 Supplements can support fitness goals by providing essential nutrients and aiding recovery. Popular options include protein powder, BCAAs (branched-chain amino acids), and multivitamins. However, consulting a healthcare professional before adding supplements to one's routine is essential.
Gym Bag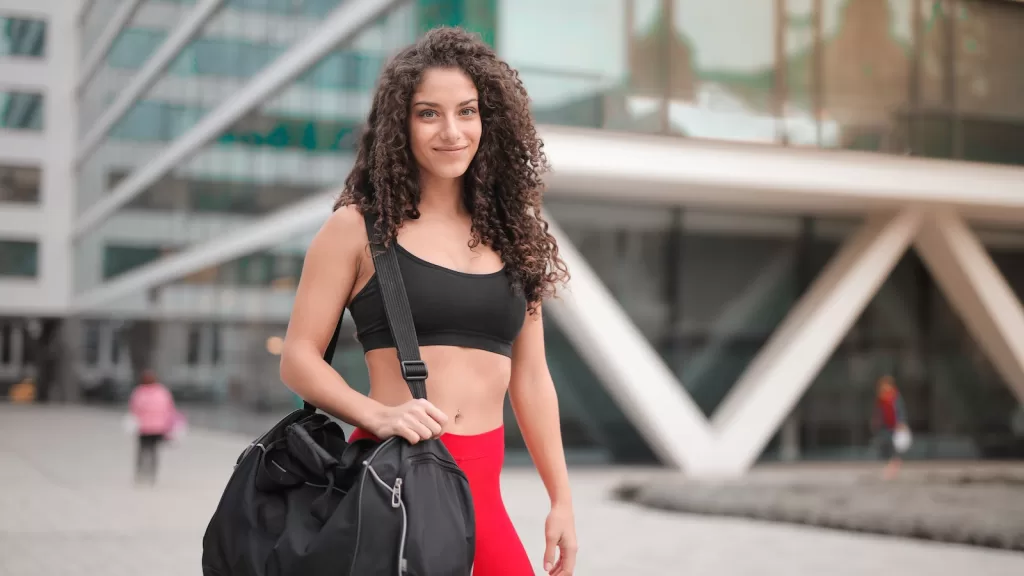 A durable and spacious gym bag is necessary for carrying workout gear and essentials. Choose a bag with separate compartments for shoes, water bottles, and sweaty clothes to keep everything organized.
Personalized Water Bottle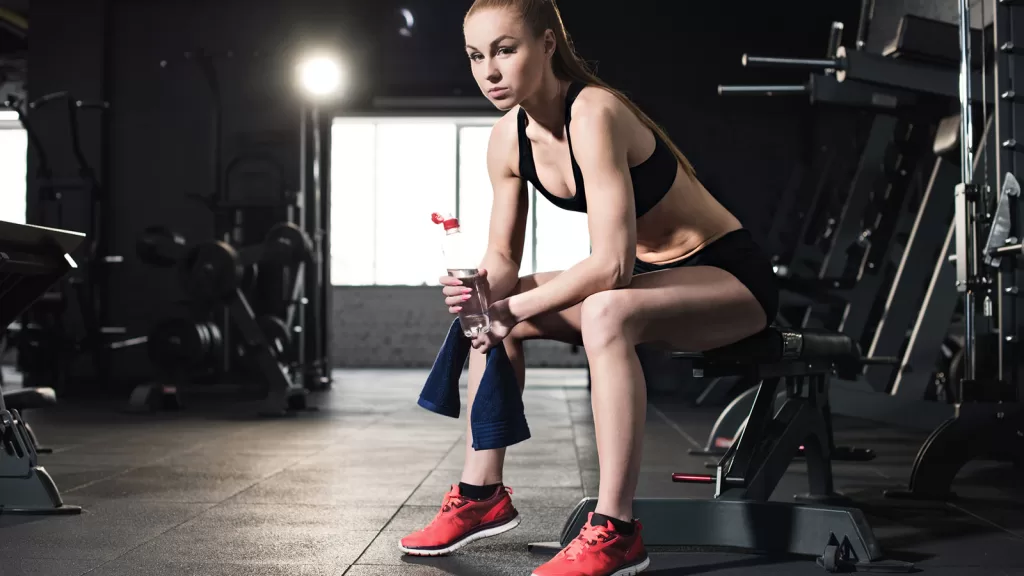 Staying hydrated is crucial during workouts, and a personalized water bottle adds a personal touch. Look for bottles with time markers to encourage regular water intake.
Fitness Journal
A fitness journal is an excellent way for fitness fanatics to track their progress, set goals, and plan workouts. Some journals even include motivational quotes and tips for staying on track.
Smart Scale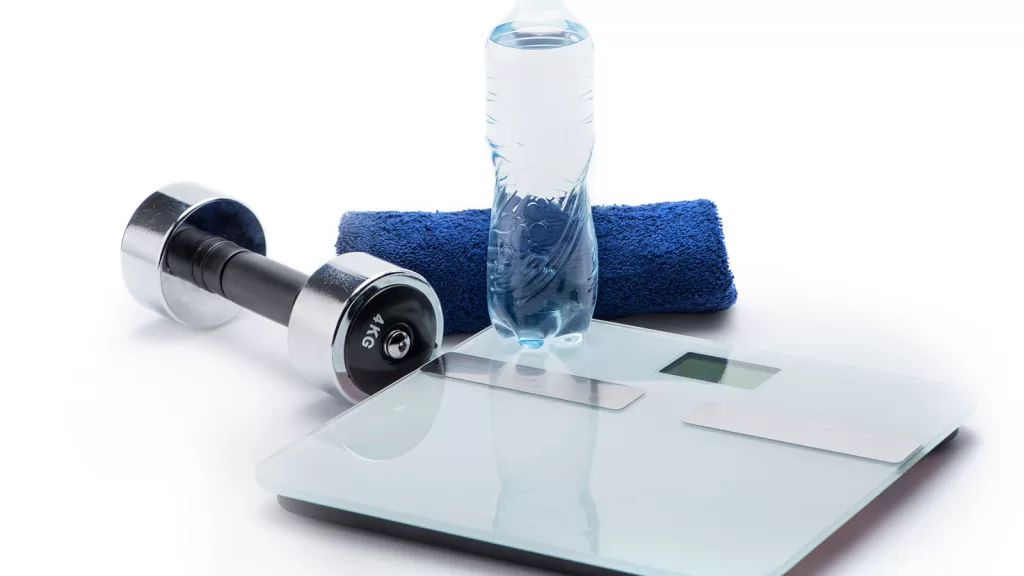 A smart scale can measure more than just weight; it can track body fat percentage, muscle mass, and more. It's a valuable tool for monitoring overall health and fitness progress.
Massage Gun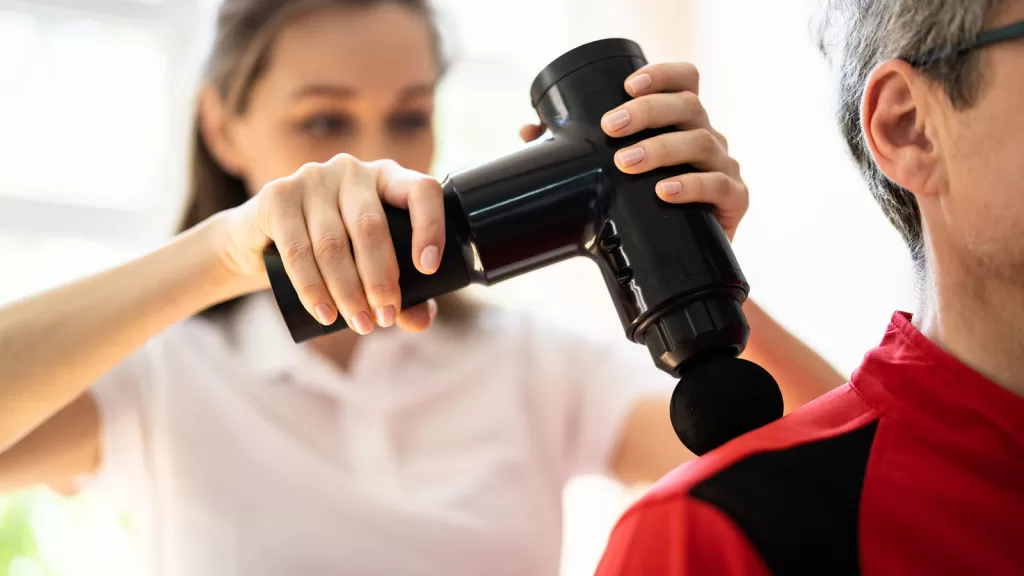 A massage gun, like the Theragun or Hyperice Hypervolt, can provide deep tissue massage and help relieve muscle soreness and tension. It's a game-changer for recovery.
Home Gym Equipment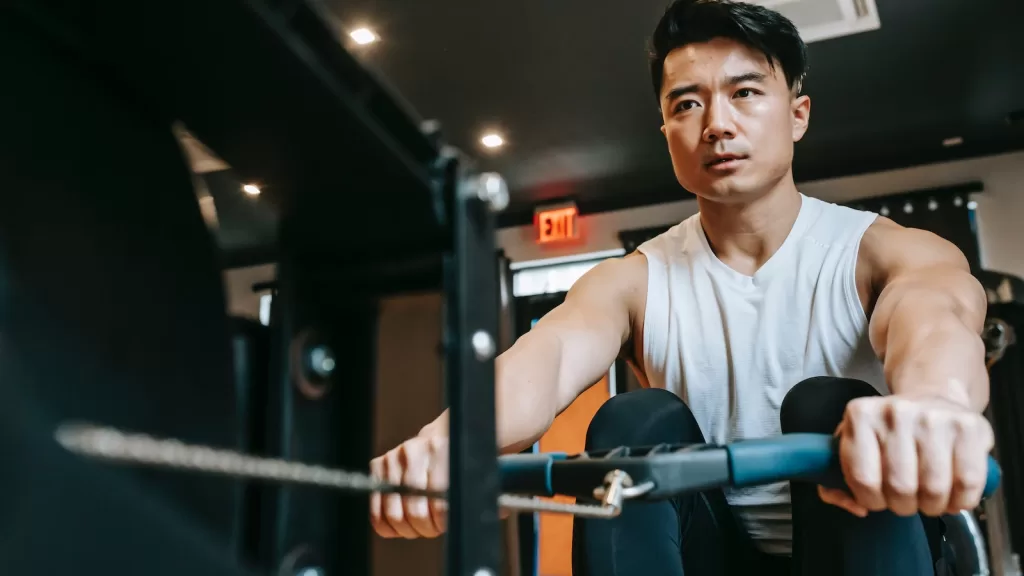 If space allows, consider gifting a piece of home gym equipment, such as a stationary bike, treadmill, or rowing machine. These investments make it convenient for fitness enthusiasts to work out from the comfort of their own homes.
Workout Subscription Services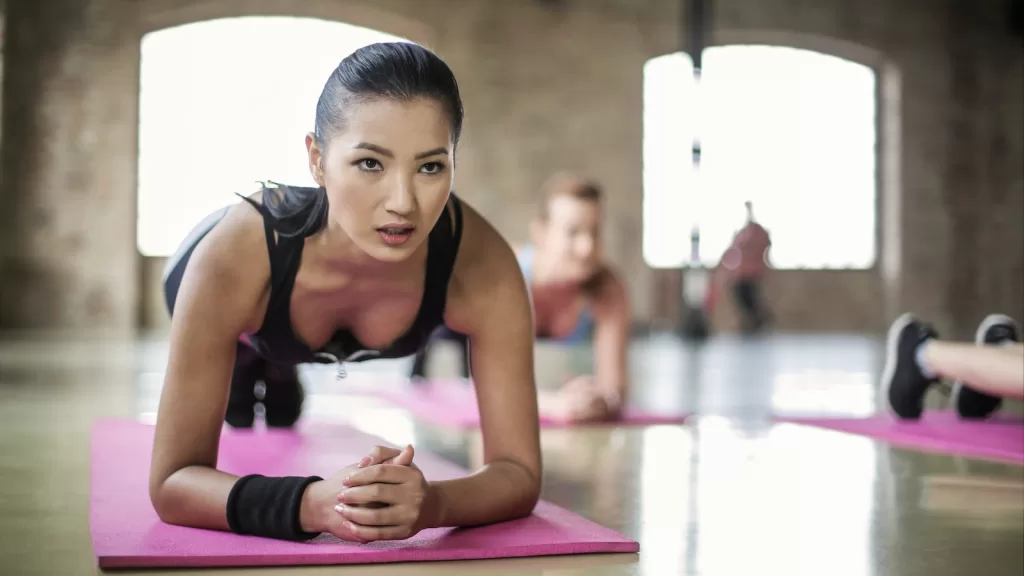 Various workout subscription services offer on-demand workouts, live classes, and personalized training programs. Popular options include Peloton, Beachbody On Demand, and Daily Burn.
Nutrition and Recipe Books
Eating well is a crucial part of any fitness journey. Gift a nutrition or recipe book filled with healthy, delicious meal ideas to inspire a balanced diet.
Fitness Magazine Subscription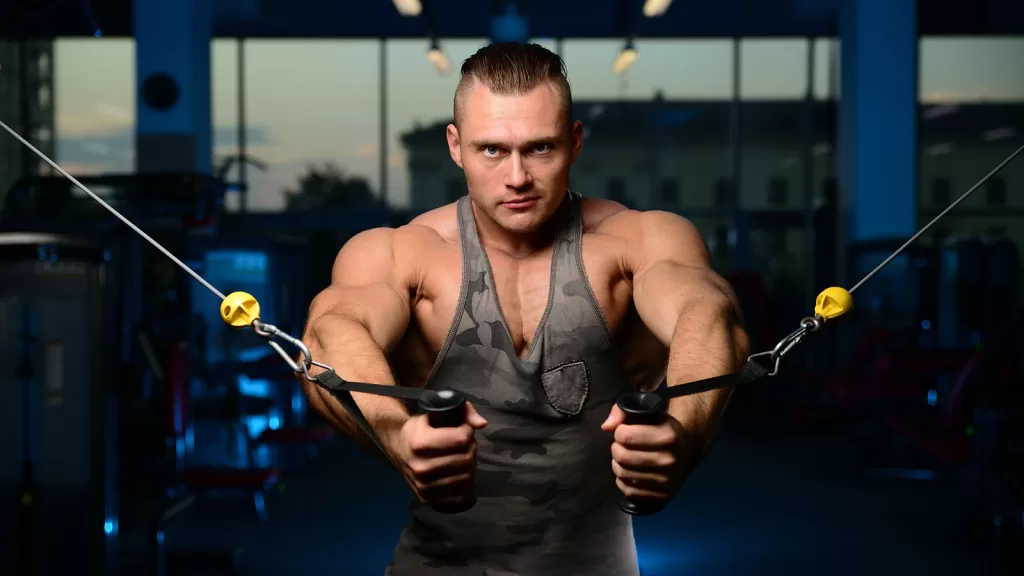 A subscription to a fitness magazine can provide ongoing inspiration, workout tips, and expert advice. Magazines like Men's Health, Women's Health, and Runner's World offer valuable content for fitness enthusiasts.
Fitness Retreat or Experience
For a truly memorable gift, consider booking a fitness retreat or experience. Whether it's a weekend yoga retreat, a hiking adventure, or a day of rock climbing, these experiences offer a chance to combine fitness with exploration and relaxation.