Have you ever stared at a microwave, wondering if it's a time machine for your leftovers? Or maybe you've tried to figure out why your smartphone doesn't get smarter, no matter how many times you charge it. These quirky moments might have you scratching your head, pondering the mysteries of the universe, or, more importantly, questioning your brainpower.
But worry not! You're not alone in this boat of befuddlement. Many of us have unique (and hilarious) ways of dealing with the complex world around us. From trying to use our car keys to open our front doors to forgetting what we walked into a room for, these little brain blips are part of the human experience. And let's face it, they make for some great stories to share with friends – or at least a good chuckle when we realize what we've done.
Here are 18 signs you might have a low IQ.
Understanding Low IQ: A Brief Overview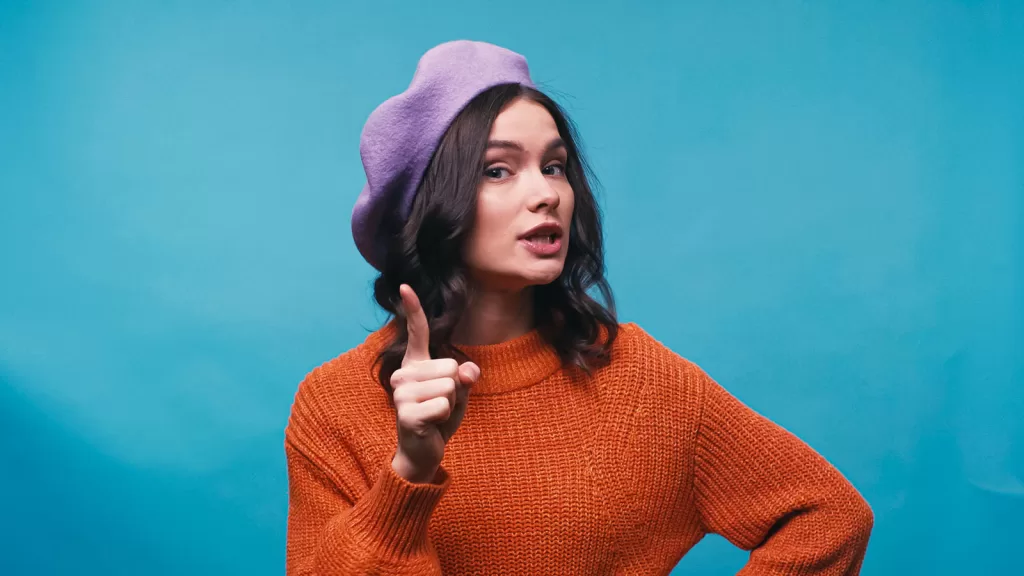 Intelligence Quotient (IQ) measures a person's intellectual abilities about others. A low IQ score typically indicates below-average cognitive skills. However, it's important to note that IQ is just one measure of intelligence and doesn't encompass all aspects of a person's capabilities or worth.
Can't Think Outside The Box
People with low IQ often struggle with abstract thinking, which involves understanding complex concepts that aren't directly related to concrete physical experiences. This may manifest as difficulty in understanding metaphors or hypothetical scenarios.
Can't Solve Any Problems
Problem-solving skills are often less developed in individuals with lower IQs. They may find it hard to identify solutions to problems or think outside the box when faced with new challenges.
Limited Vocabulary and Language Skills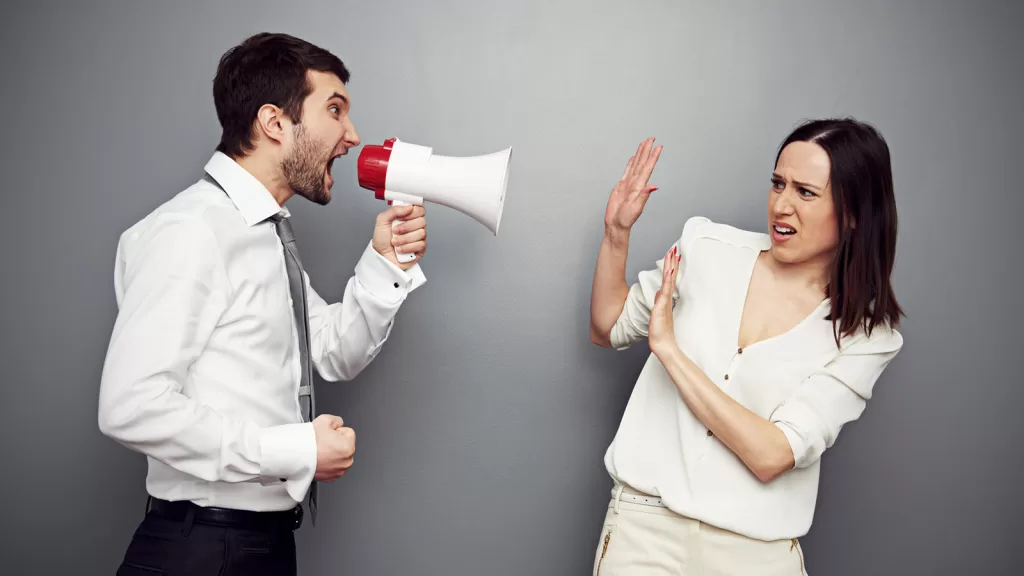 Language skills, including vocabulary and grammar, may be limited in individuals with low IQ. They might struggle to articulate their thoughts and ideas clearly or understand the complex language used by others.
Crappy Memory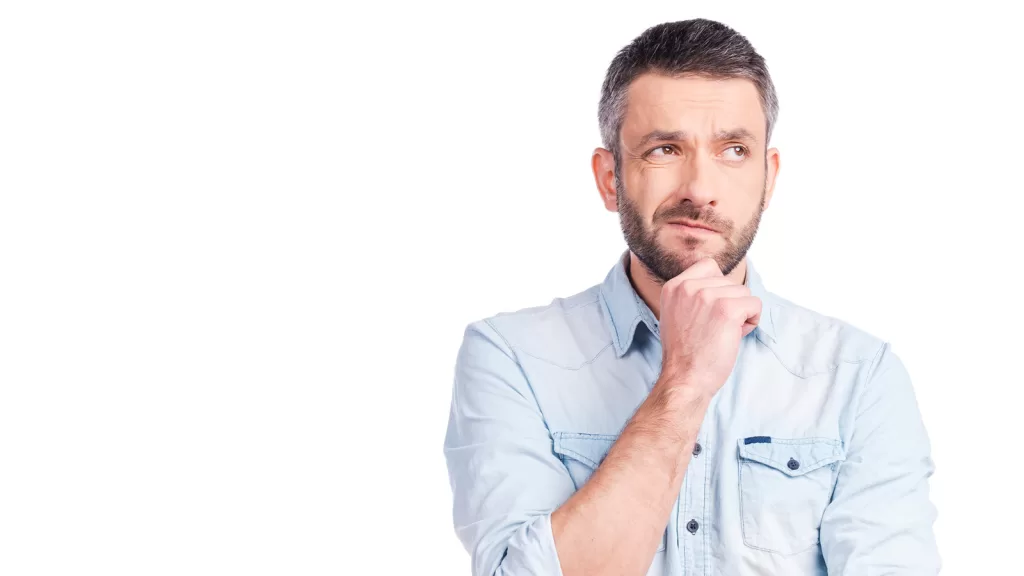 People with lower IQs may have difficulty remembering information. This includes short-term memory, like forgetting recent events, and long-term memory, like struggling to recall past experiences or learned information.
Struggle with Planning and Organization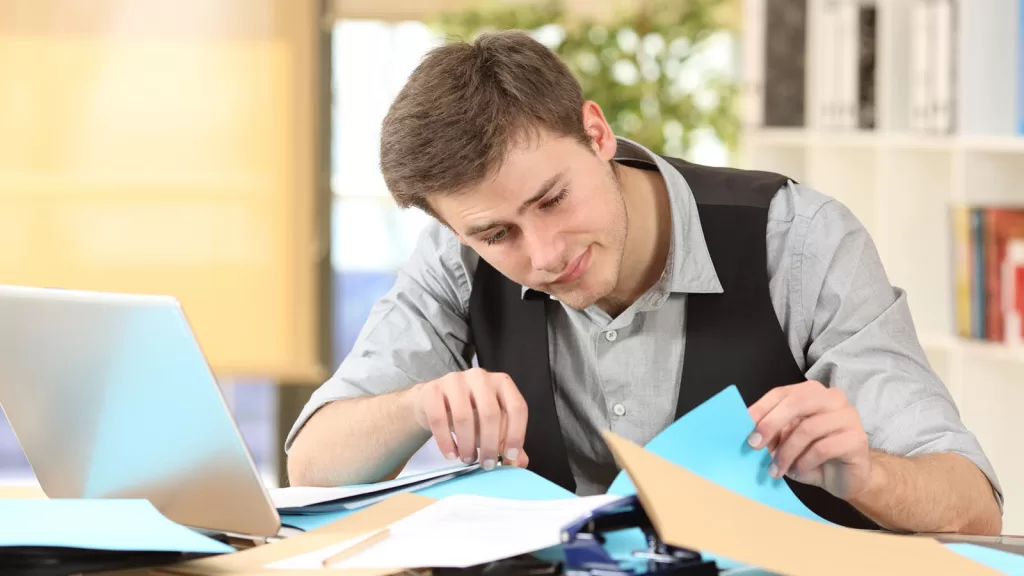 Planning and organizational skills can be challenging for those with lower IQs. They may have difficulty setting goals, organizing tasks, or managing their time effectively.
Refuse To Learn Anything New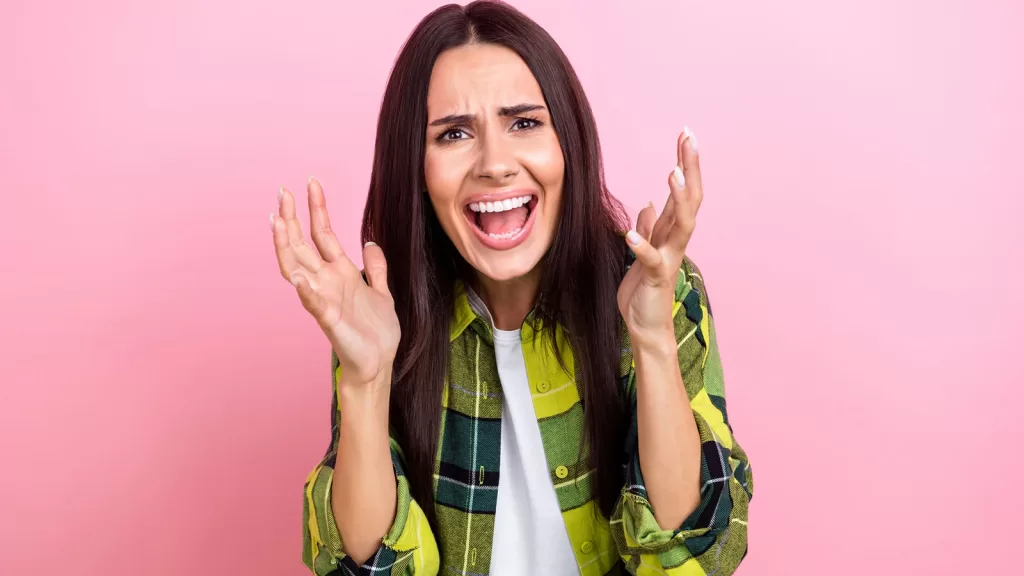 Learning new skills or adapting to further information can be a significant challenge. This might be evident in both academic and practical settings.
Low Academic Performance
Academic struggles are common among individuals with low IQ. They may have lower grades, struggle with exams, or struggle to keep up with their peers in educational settings.
Poor Judgment and Decision Making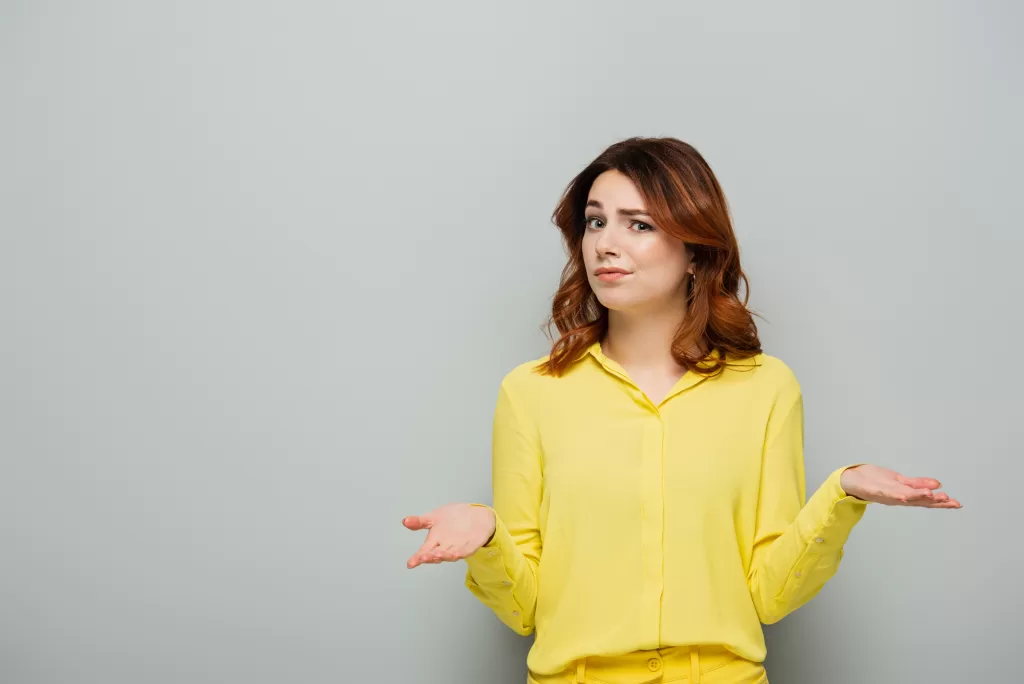 Individuals with lower IQs might display poor judgment or decision-making skills. This could involve making impulsive decisions without considering the consequences or struggling to weigh the pros and cons of different options.
Social Challenges
Social interactions can be difficult for those with lower IQs. They may misinterpret social cues or find engaging in conversations or social activities hard.
Difficulty Adapting to Change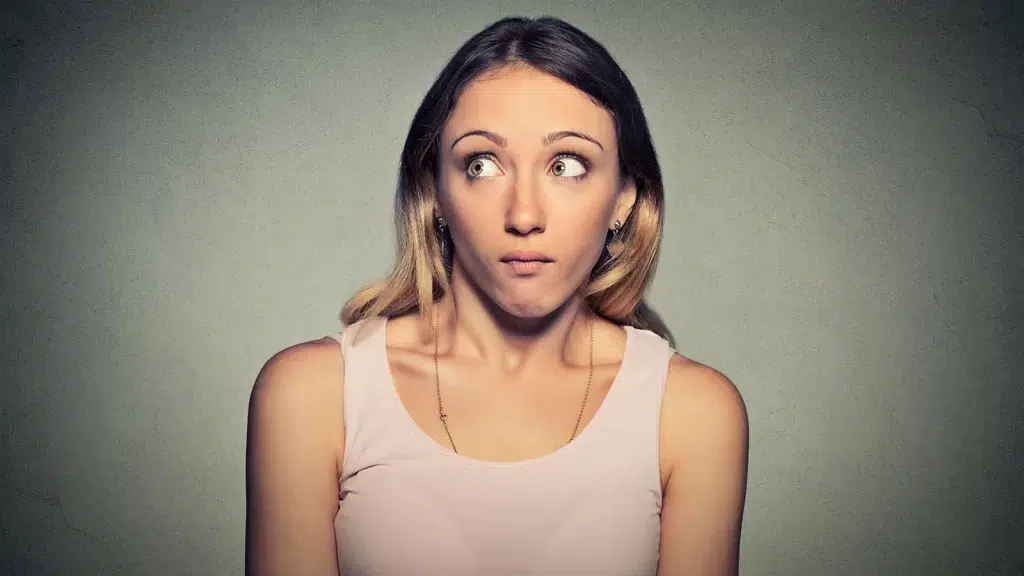 People with lower IQs often find it challenging to adapt to change. They may prefer routine and struggle when faced with new situations or environments.
Lack of Curiosity and Creativity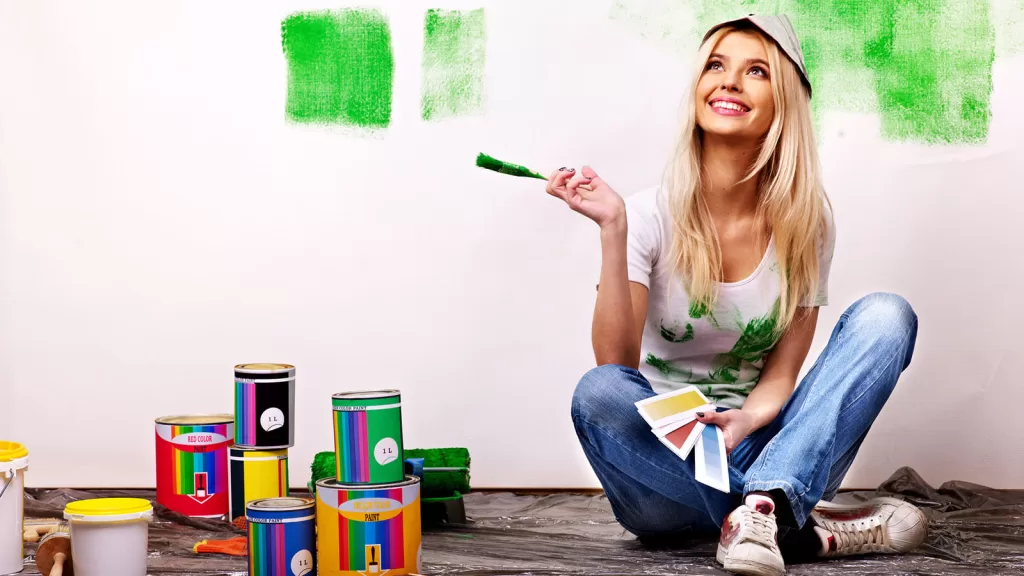 A lack of curiosity and creativity is often observed. These individuals might show little interest in exploring new ideas or engaging in creative endeavors.
Struggle with Everyday Tasks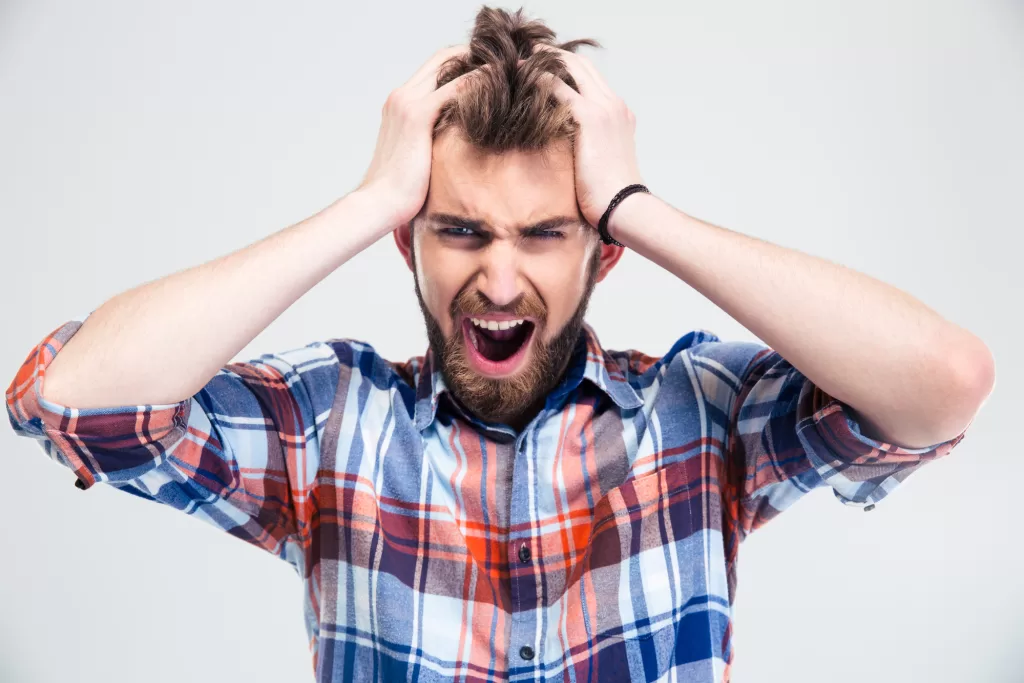 Everyday tasks that require planning, organization, or problem-solving can be more challenging for those with low IQs. This includes tasks like managing finances, cooking, or navigating transportation.
Difficulty Understanding Consequences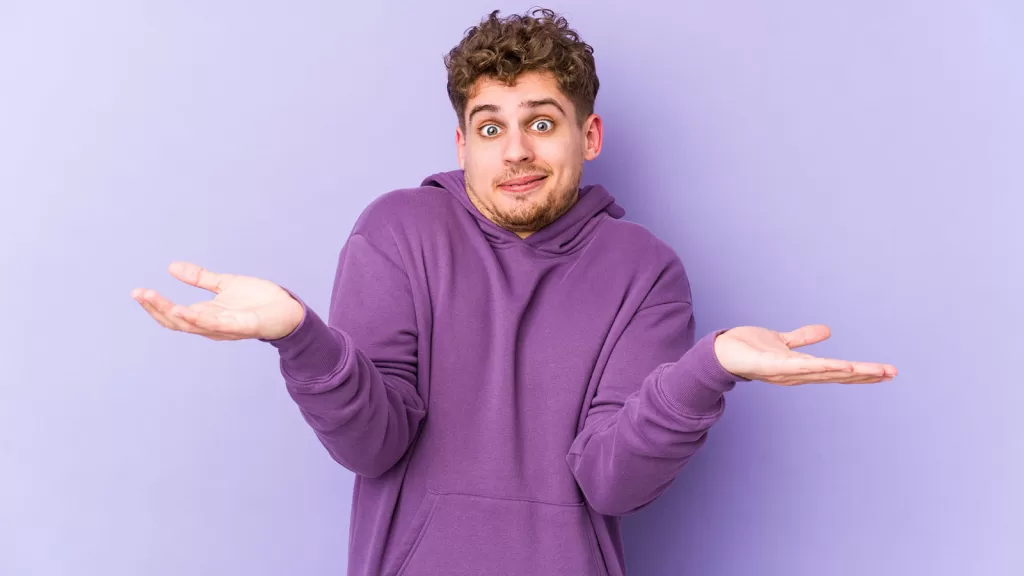 Understanding the consequences of actions is often a challenge. This could lead to repeated mistakes or difficulty learning from past experiences.
Overly Emotional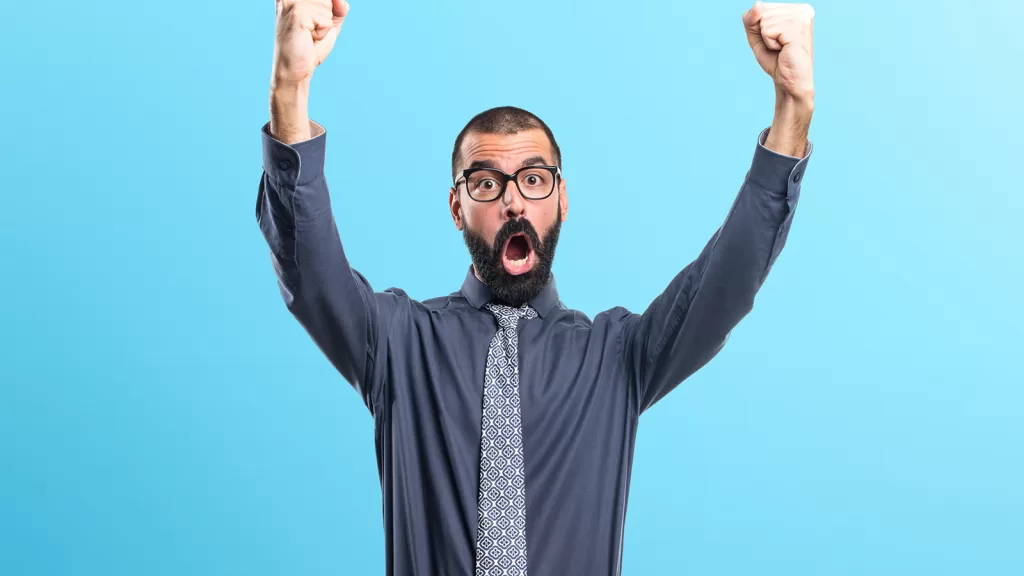 Impulsivity and difficulty regulating emotions can be signs of low IQ. Individuals might act without thinking or struggle to manage their emotional responses.
Can't Make a Decision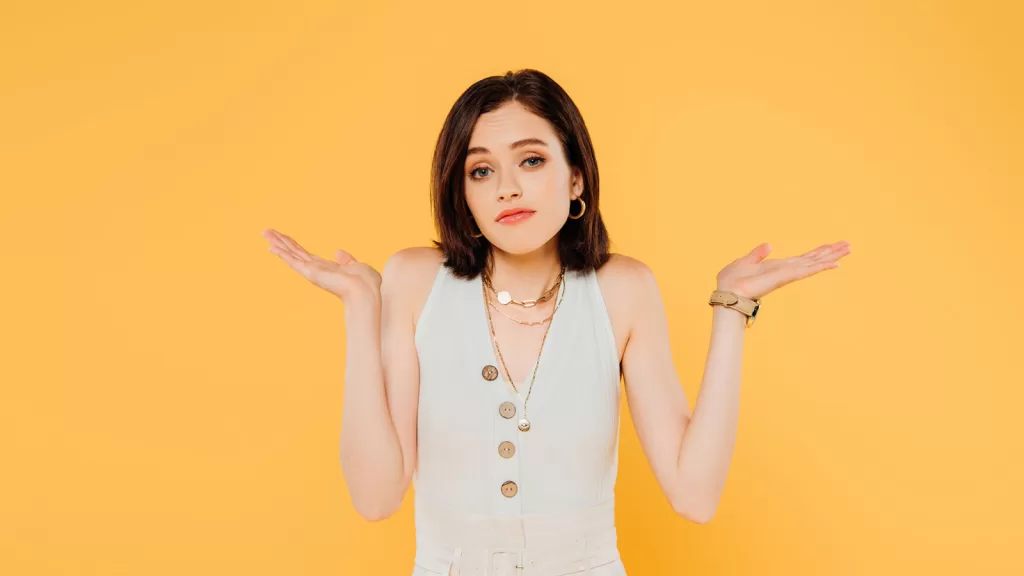 A reliance on others for decision-making is common. People with lower IQs may frequently seek guidance or validation from others when making choices.
Challenges with Complex Tasks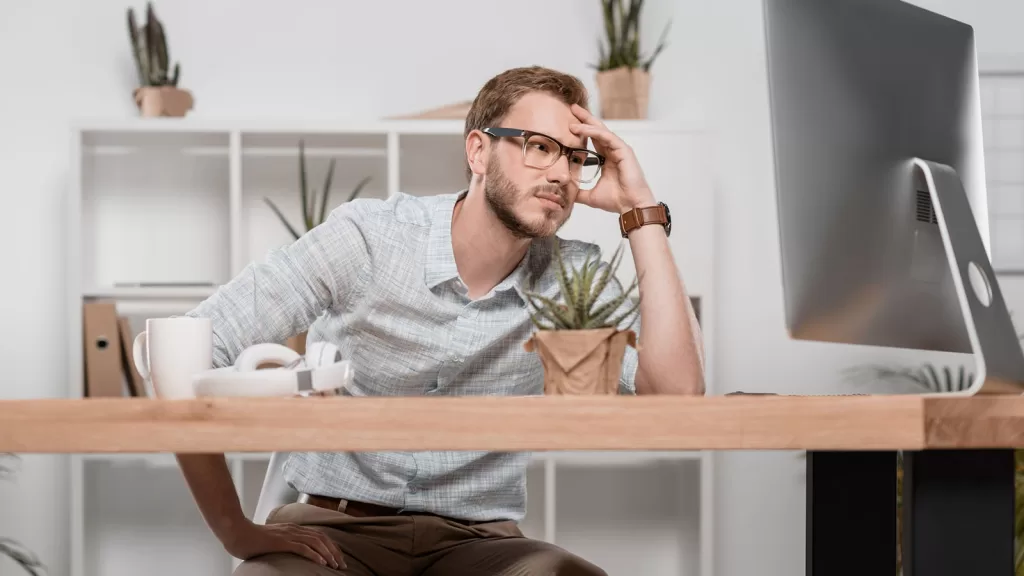 Complex tasks that require multiple steps or critical thinking can be particularly challenging. This might be evident in both personal and professional contexts.
No Self-Awareness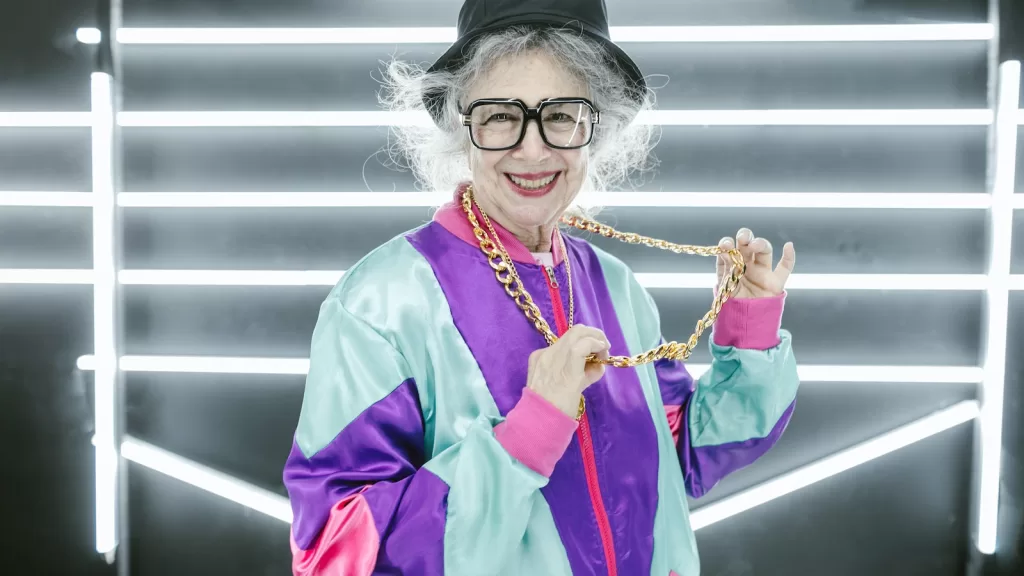 Finally, limited insight and self-awareness are common traits. Individuals might have difficulty recognizing their own strengths and weaknesses or understanding how their behavior impacts others.