Millennials say the darndest things.
Millennials, born between 1981 and 1996, have unique lingo that often perplexes or even annoys older generations (and everyone else). While every generation has its idioms and slang, specific phrases and expressions popular among Millennials strike a particular annoying chord with others.
Let's explore 20 things Millennials say that annoy the snot out of everyone.
Overuse of "Literally"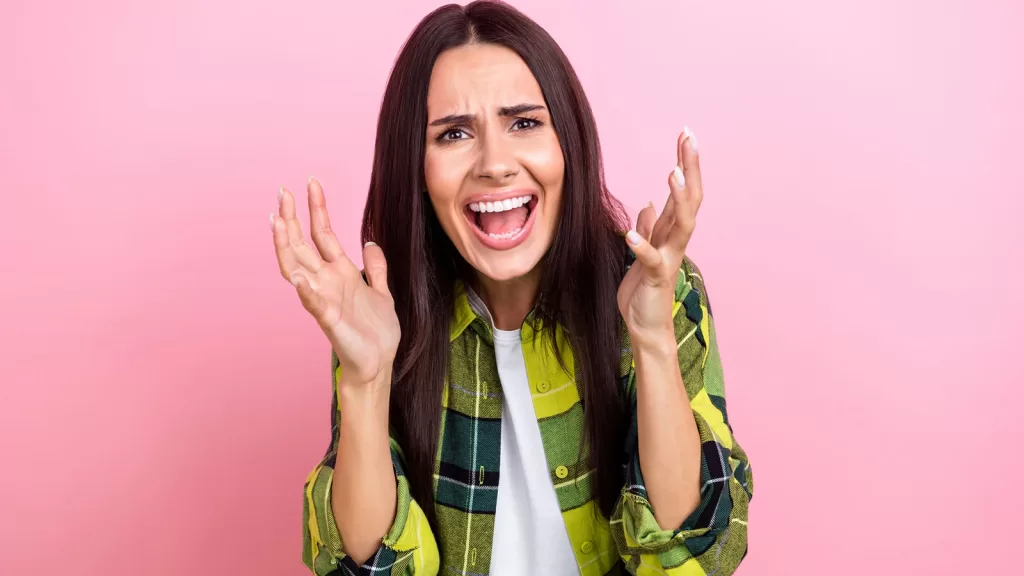 Millennials often use "literally" to emphasize a point, but its overuse and incorrect usage can be grating. When someone says they are "literally dying of laughter," they don't mean it literally, and this misuse can be particularly annoying for language purists.
"I Can't Even"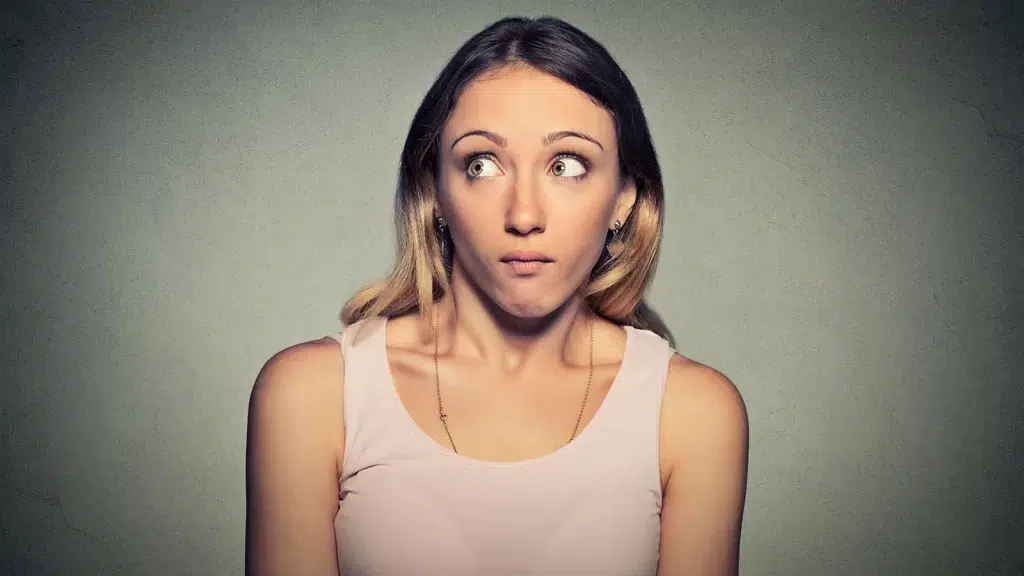 This phrase is typically used to express disbelief or being overwhelmed. However, its vagueness and over-dramatization can be exasperating for listeners who prefer clear communication.
The Ubiquitous "Like"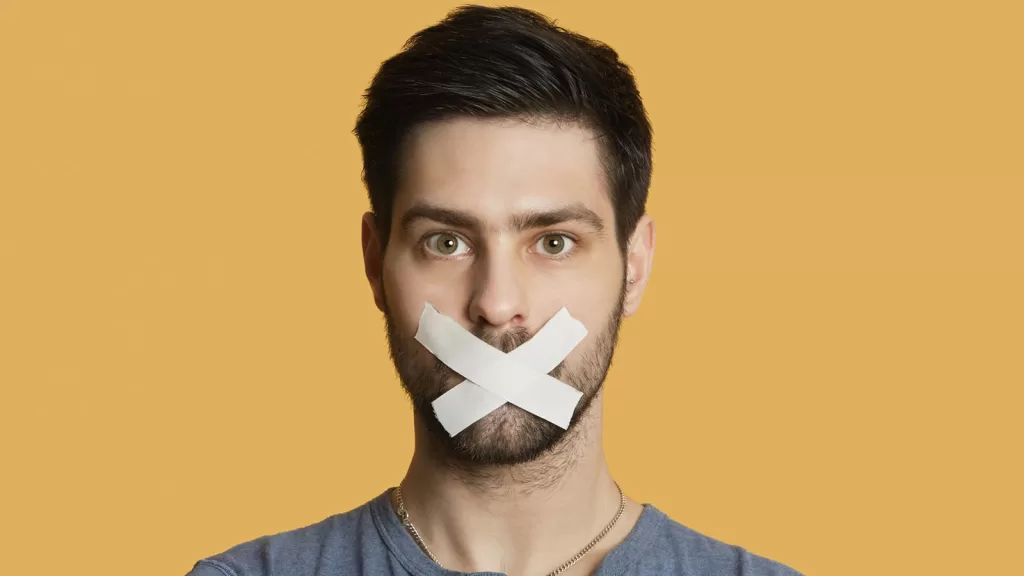 The word "like" has become a staple in Millennial vocabulary, often used as a filler or to approximate in conversations. Its excessive use can make statements sound less intelligent or thought-out.
"Adulting" Woes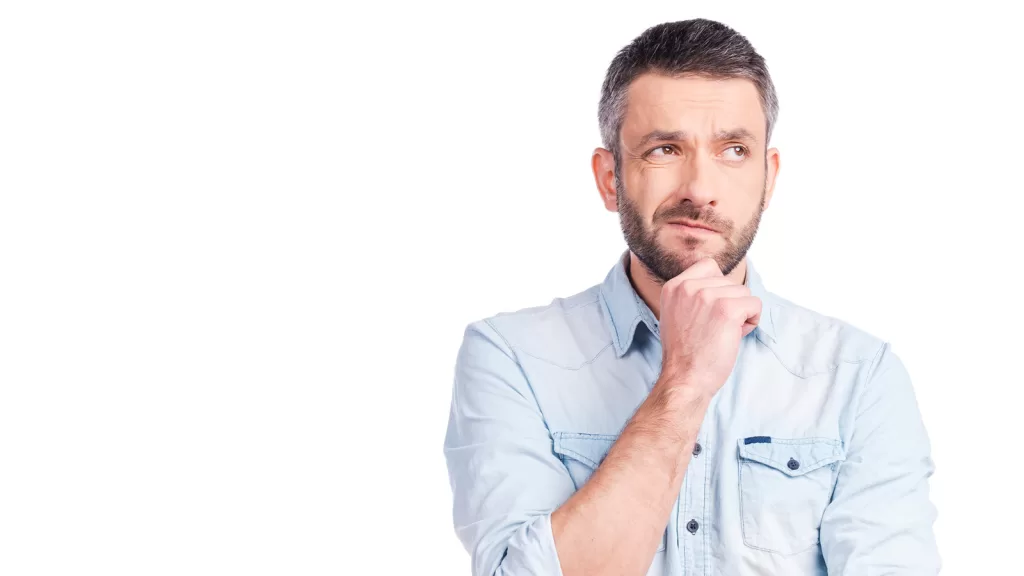 When Millennials refer to basic tasks of daily life as "adulting," it can come across as immature or as if they are seeking validation for doing ordinary things that adults are expected to do.
"Sorry Not Sorry"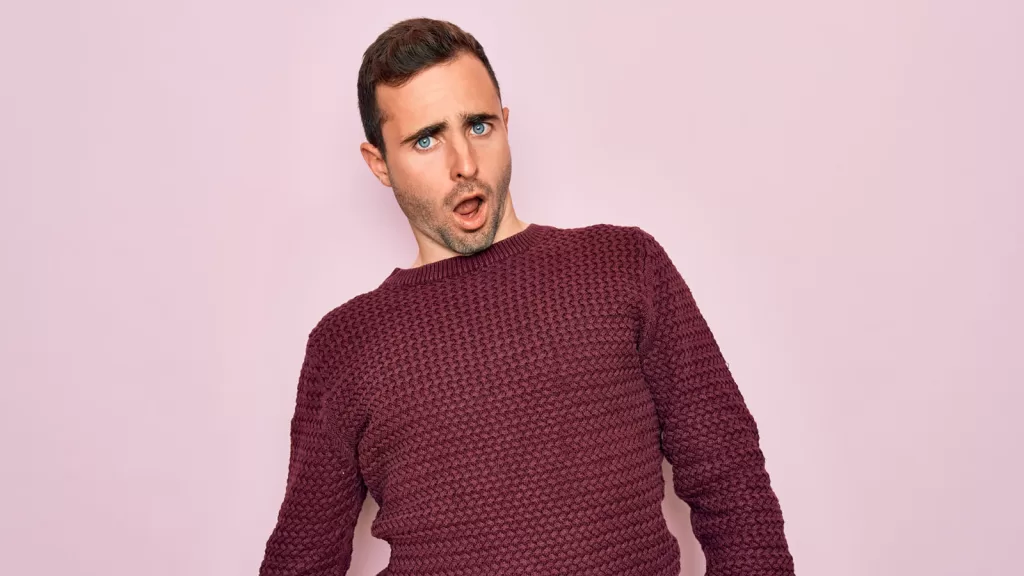 Used to offer a faux apology or express unapologetic behavior, this phrase can come across as insincere or rude, suggesting a lack of genuine remorse or understanding.
Hashtag Abuse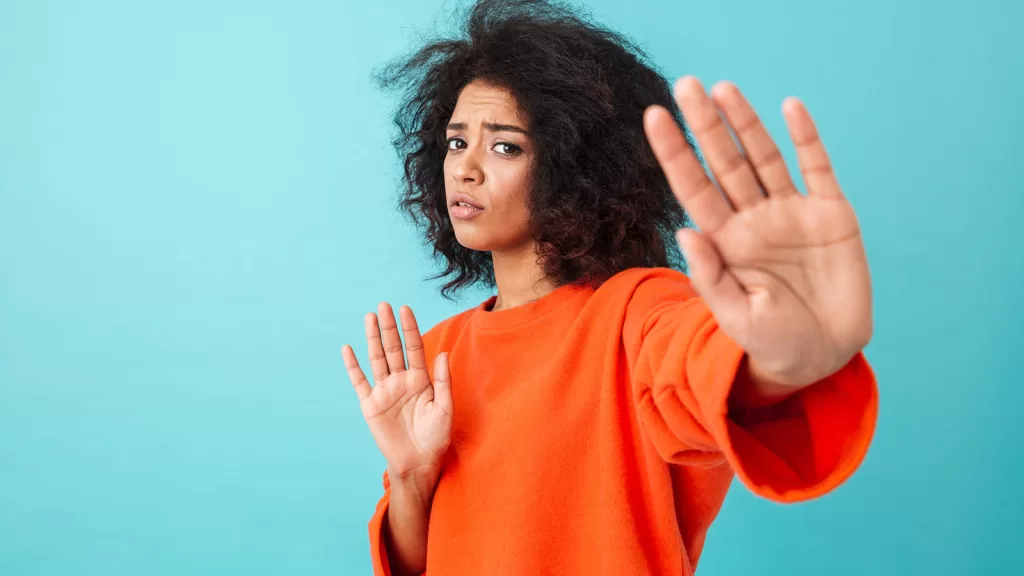 The use of hashtags in spoken language, often a crossover from social media, can be puzzling and annoying, especially to those who are not as immersed in digital culture.
"I'm So Obsessed"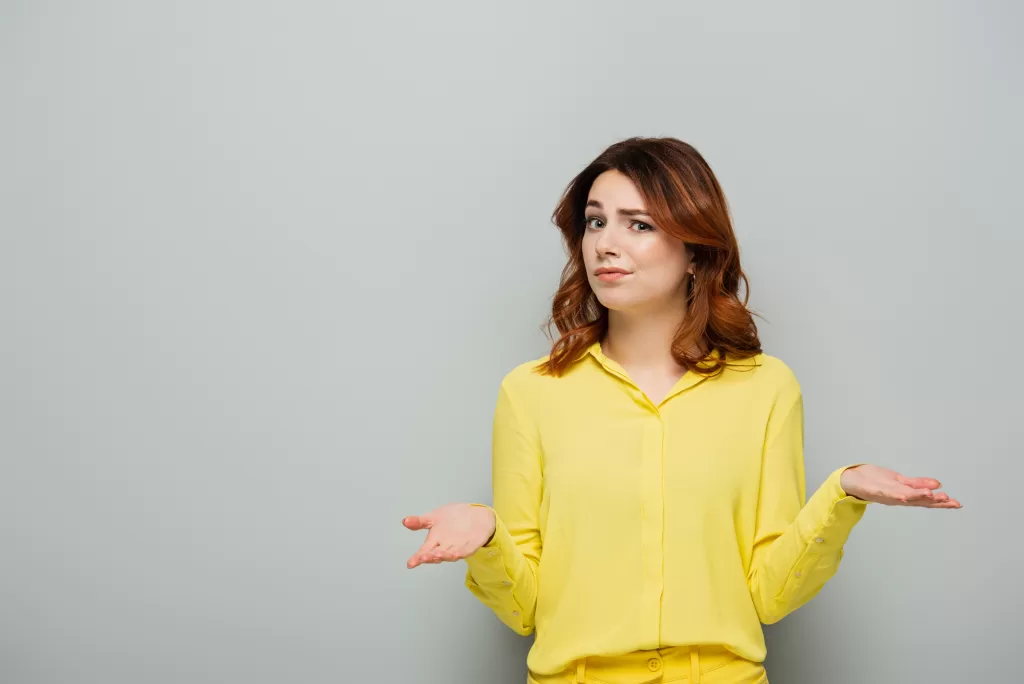 Millennials often proclaim they are "obsessed" with relatively mundane things. This overstatement can diminish the gravity of what true obsession means.
"It's Just a Vibe"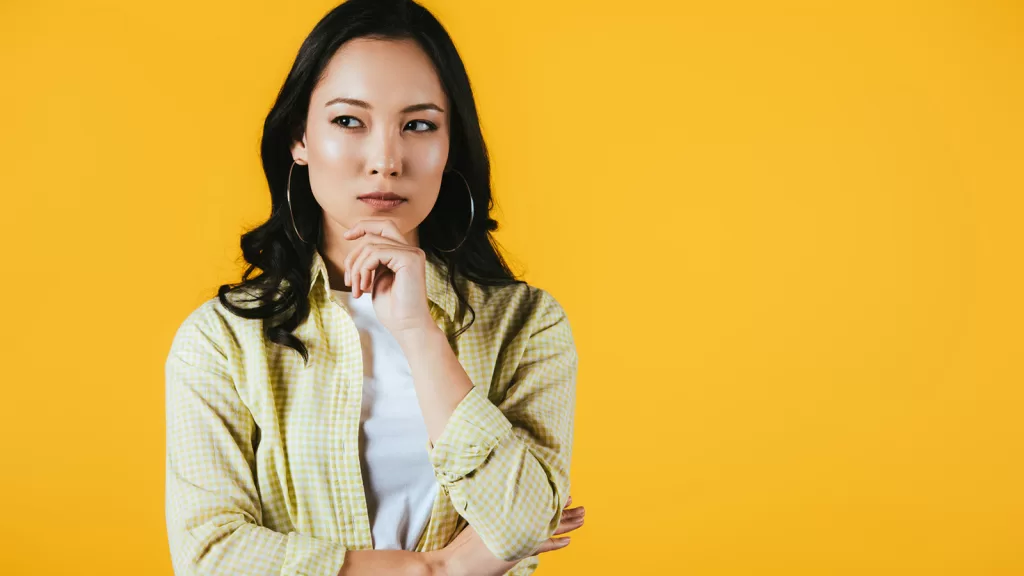 Using "vibe" to describe an atmosphere, feeling, or general aesthetic might be vague or superficial, lacking in descriptive substance.
"No Offense, But…"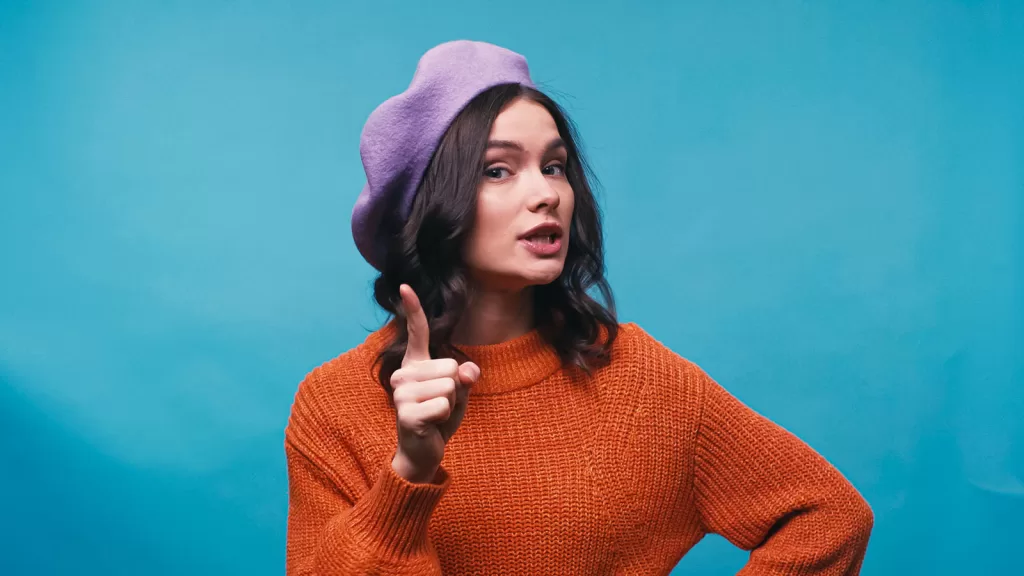 Prefacing a statement with "no offense" doesn't negate the offensiveness of what follows, and can heighten the listener's anticipation of something rude or insensitive.
"That's So Basic"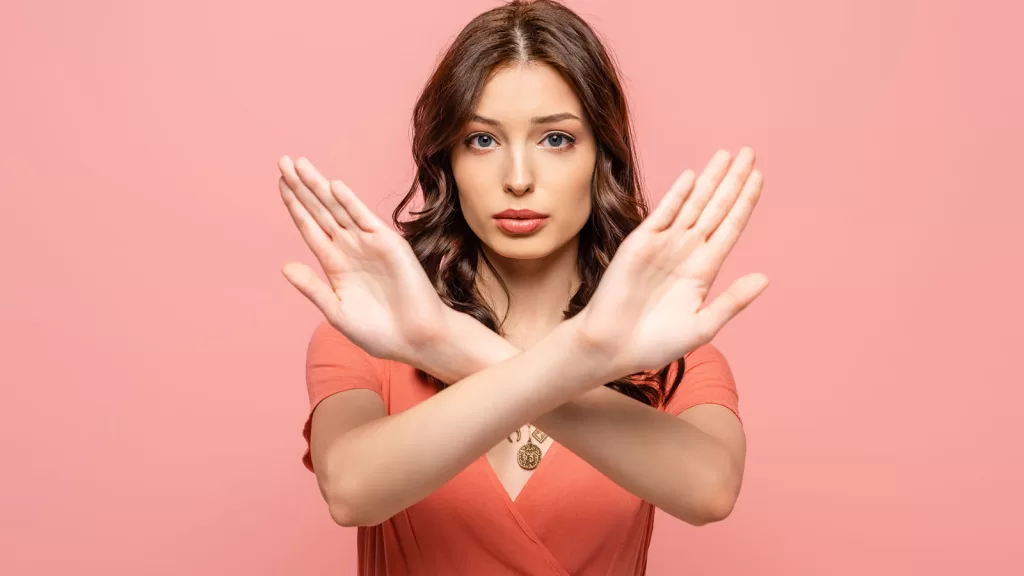 Labeling things as "basic," especially in a derogatory sense, can be dismissive of others' preferences and interests, creating an unnecessary hierarchy of taste.
"FOMO" Frustrations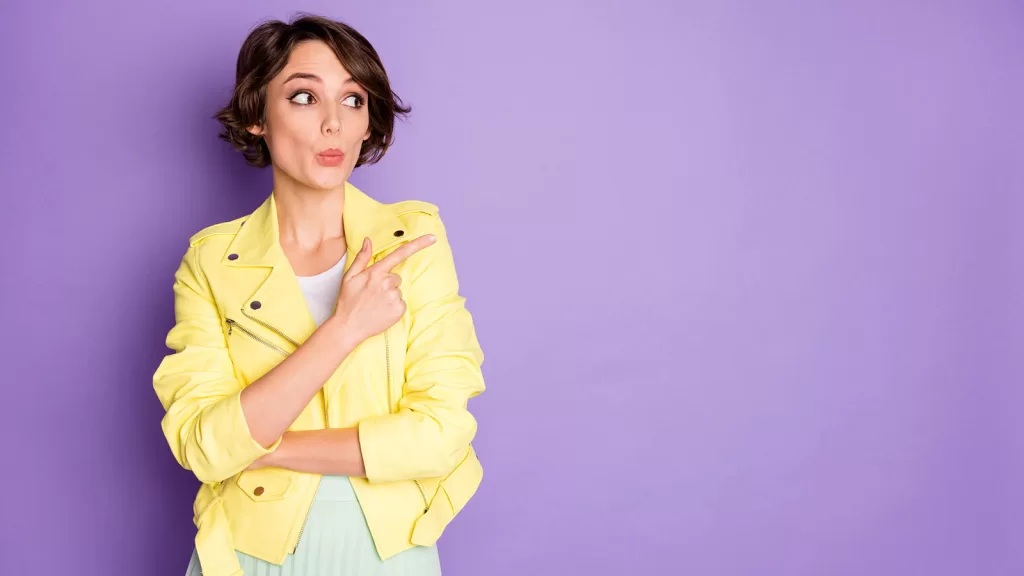 "FOMO," or the fear of missing out, might trivialize genuine concerns or anxieties, reducing them to a trendy acronym.
"This Is Everything"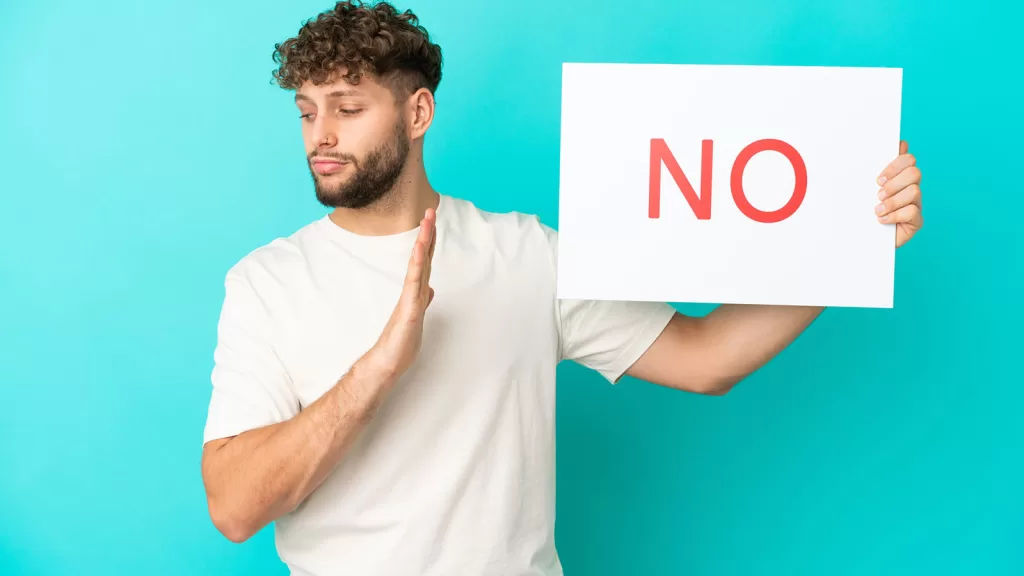 Declaring something "everything" is an exaggeration that can minimize the importance of truly significant events or feelings.
"Yaaas"
This enthusiastic form of "yes" can be seen as over-the-top or even mocking in certain contexts, particularly when overused.
"Slay"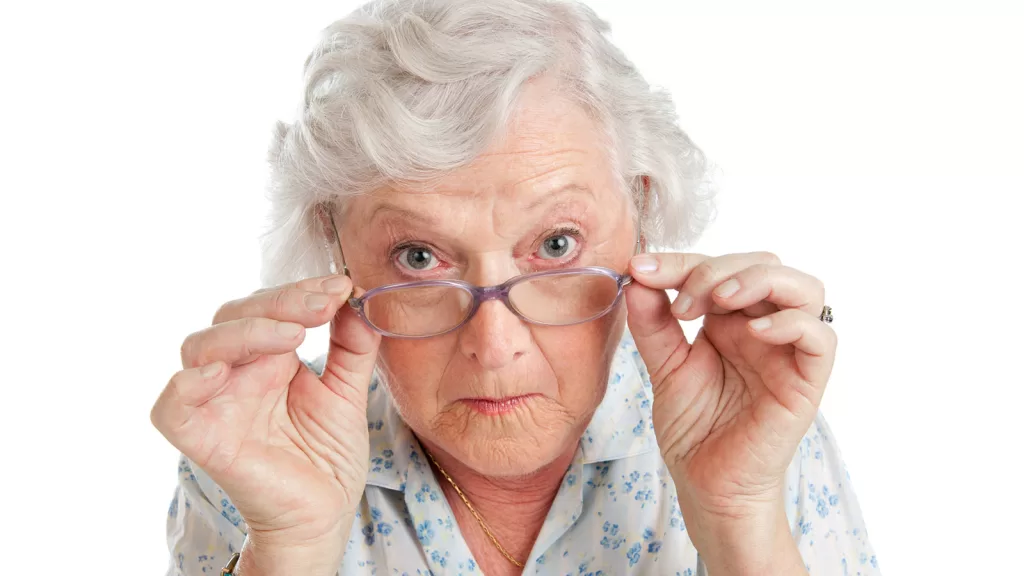 While meant to compliment, using "slay" to describe someone doing well can seem dramatic or overly casual in certain situations.
"Woke" Weariness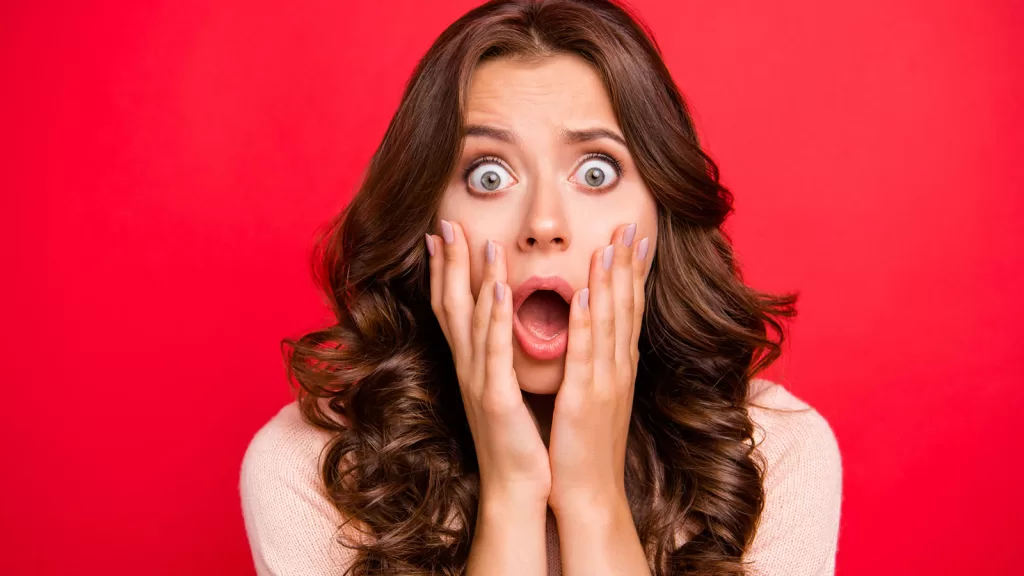 The term "woke," referring to an awareness of social injustices, can be seen as pretentious or performative when used excessively or without genuine understanding.
"On Fleek"
This might be a new term for you, but it means something is perfectly executed, "on fleek" often comes across as trendy jargon that's trying too hard.
"Squad Goals"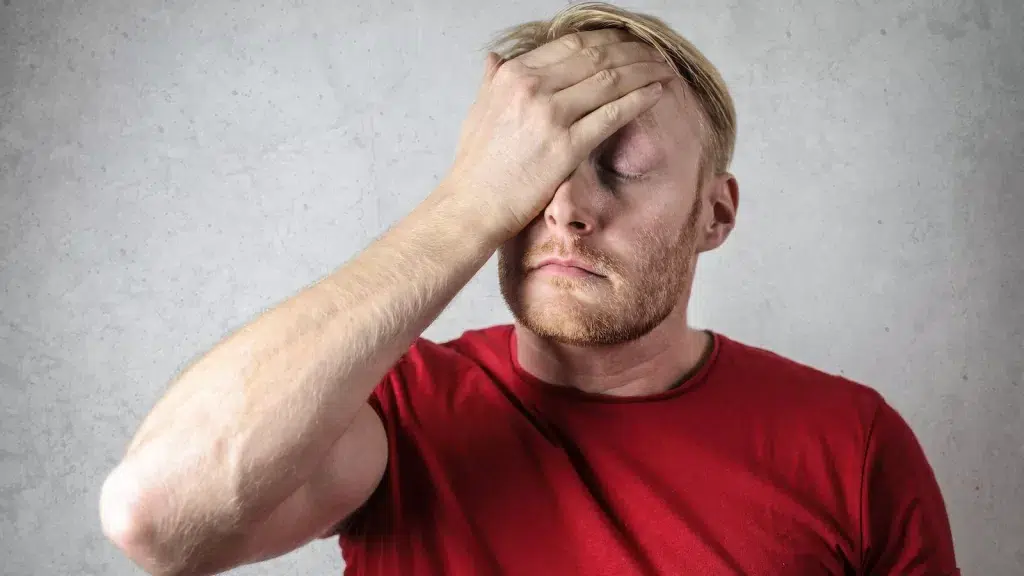 Referring to friend groups as "squad goals" can be seen as trivializing genuine friendships, reducing them to a social media group.
"No Filter"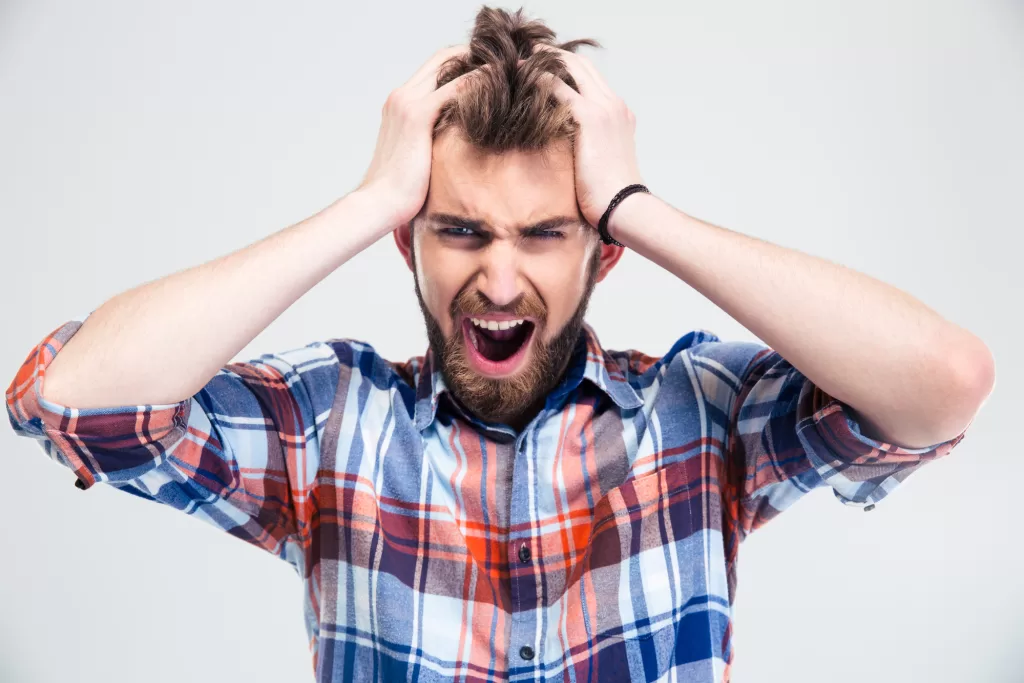 Claiming "no filter" often accompanies blunt or unvarnished opinions, but it can annoy those who value tact and considerate communication.
"Living My Best Life"
While meant to express contentment with one's choices, this phrase can irritate those who see it as a humblebrag or an oversimplification of life's complexities.
"Netflix and Chill"
Originally a euphemism for a casual hookup, this phrase can be bothersome for trivializing genuine requests to spend time together.