Raising the minimum wage to $100 an hour is a big change, and many think about how it will help workers who get low pay.
But, there are questions. How will businesses handle this big increase in wages? Will the prices of things we buy go up a lot? This idea could change many things in our jobs and how we spend money. It is important to think about all parts of this change.
This includes good and bad things that could happen.
What Is The Federal Minimum Wage?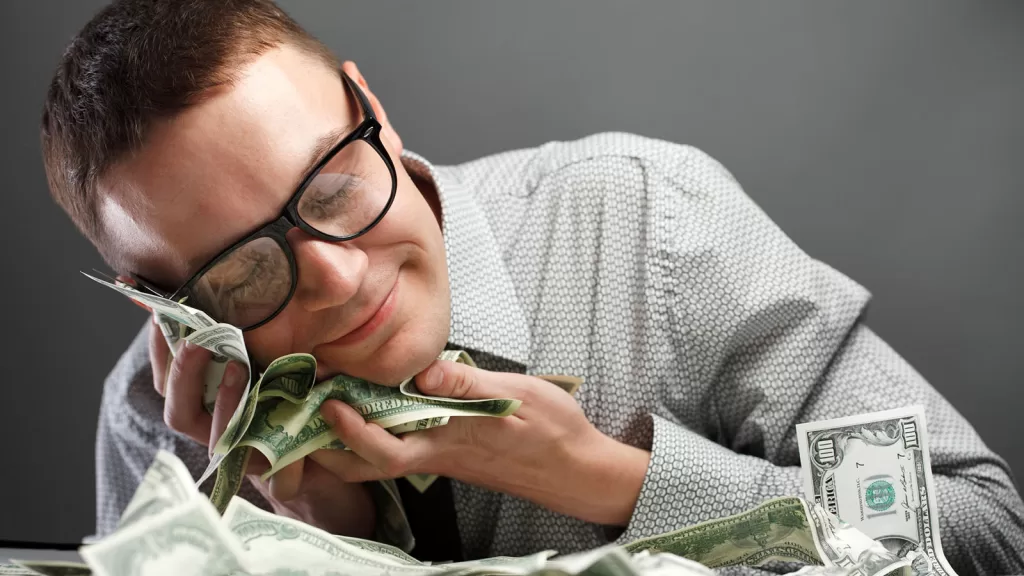 Before delving into this scenario, it's essential to understand the current minimum wage landscape in the United States. The federal minimum wage is $7.25 per hour. However, many states and localities have enforced higher minimum wages to account for varying living costs. This patchwork of minimum wage rates across the country reflects the ongoing debate over the adequacy of the minimum wage to support a decent standard of living.
The Hypothetical Scenario: $100 per Hour Minimum Wage
In our hypothetical scenario, the minimum wage suddenly jumps from its current level to $100 per hour. This dramatic increase would undoubtedly have far-reaching consequences, which we will explore across several key dimensions.
$100/hour Impact on Workers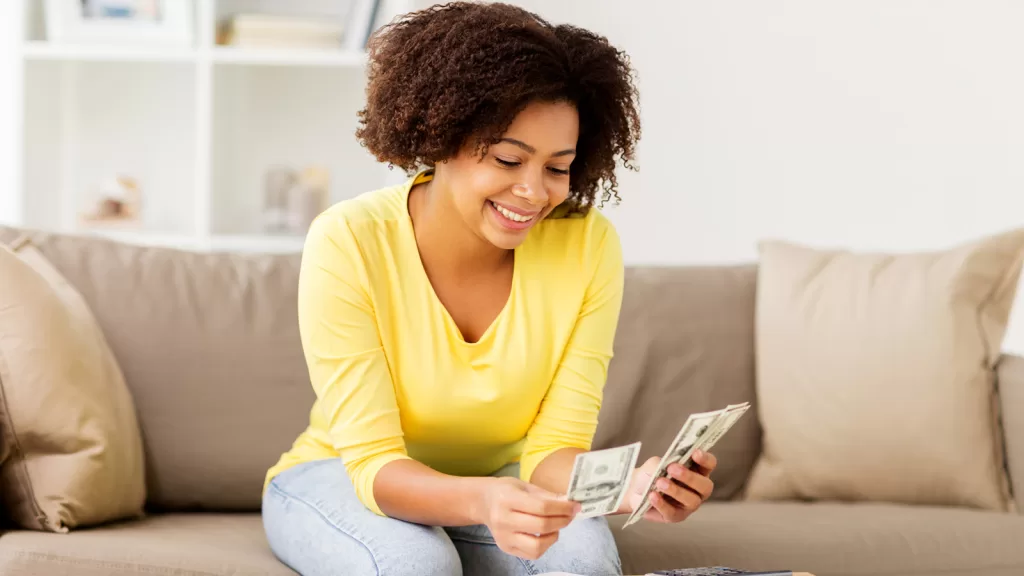 a. Improved Living Standards: The most immediate and significant benefit would be an extraordinary increase in income for minimum wage workers. Individuals and families living on or near the poverty line would suddenly find themselves with significantly higher disposable incomes.
b. Reduced Income Inequality: Such a substantial wage hike would likely reduce income inequality to some extent, as lower-income workers would see their earnings rise dramatically.
c. Incentive to Work: A $100 per hour minimum wage would provide a strong incentive for individuals to enter the workforce, as the rewards for employment would be substantial.
But, that's not the whole story. There are also significant impacts for businesses, which may not help economic growth.
$100/hour Impact on Businesses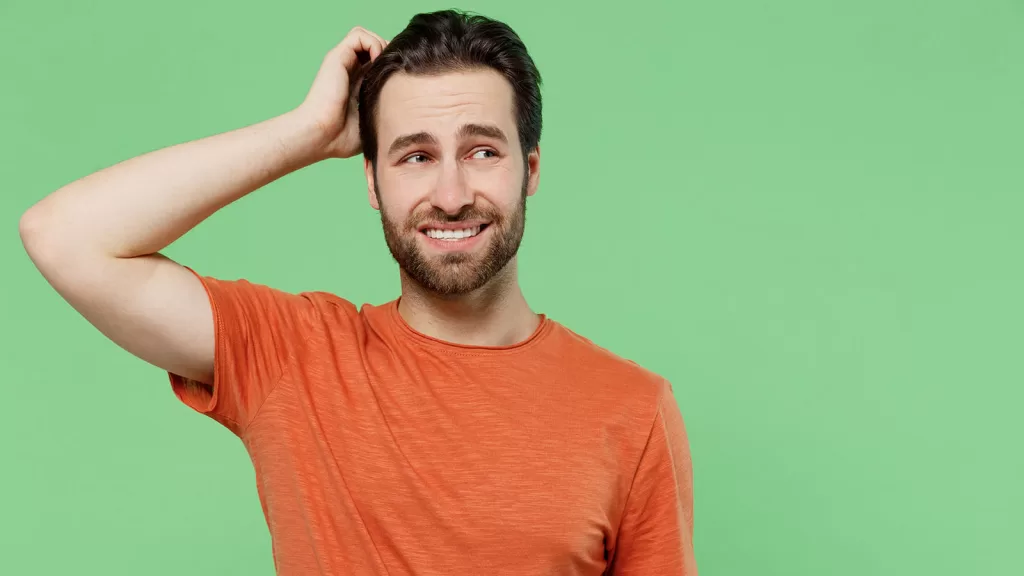 a. Increased Labor Costs: Businesses, especially small and medium-sized enterprises, would face a tremendous increase in labor costs. This sudden spike could lead to financial strain and even bankruptcy for some businesses.
b. Price Inflation: To cover the higher labor expenses, businesses might pass on the costs to consumers through higher prices for goods and services. This inflationary pressure could affect the purchasing power of consumers and lead to economic instability. People would need to earn more just to pay the increased prices for goods and services.
c. Automation and Job Loss: In response to the astronomical wage increase, businesses may accelerate the adoption of automation and artificial intelligence technologies, potentially leading to job displacement among low-skilled workers.
$100/hour Impact on the Economy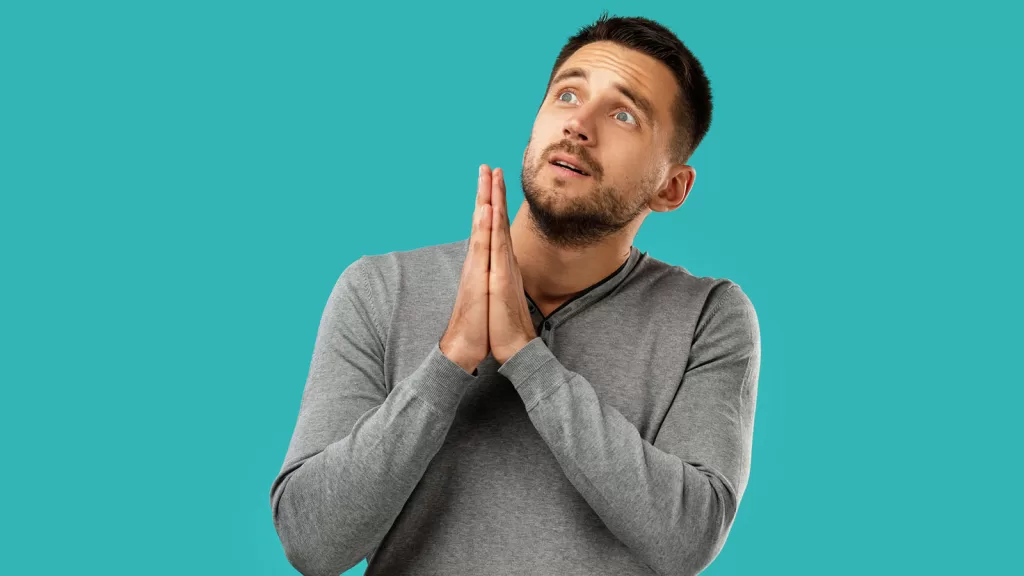 a. Economic Growth: The immediate impact of a $100 per hour minimum wage could disrupt economic stability, with some predicting a temporary recession due to the shock to businesses.
b. Wage Spiral: A massive increase in the minimum wage could trigger a "wage spiral," where other wage levels are also raised, potentially leading to further inflation and economic turbulence.
c. Fiscal Implications: Governments at all levels would need to consider the fiscal implications of such a change, including potential increased costs for social safety net programs and reduced tax revenues due to business closures.
$100/hour Global Competitiveness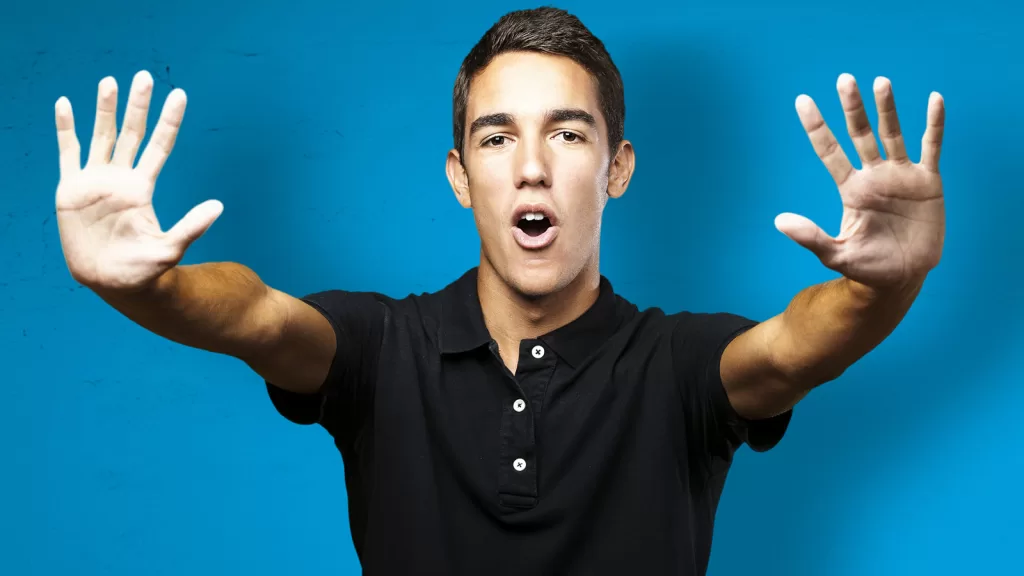 a. International Comparisons: The sudden implementation of such a high minimum wage could make the United States less competitive globally. Businesses may shift their operations to countries with lower labor costs, leading to job losses domestically.
b. Trade Imbalances: Trade dynamics could be affected, potentially impacting exports and imports, as increased production costs could make U.S. goods and services less attractive in the global market.
$100/hour Policy Implications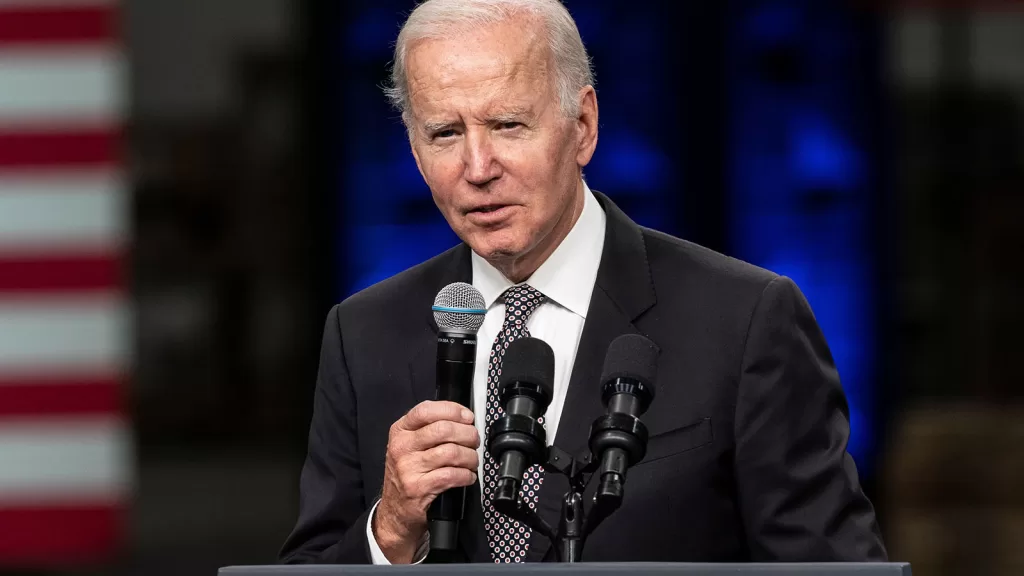 a. Policy Response: Policymakers would need to respond rapidly to the consequences of this drastic change. They may need to consider measures such as targeted subsidies for affected businesses, workforce retraining programs, and inflation management strategies.
b. Gradual Wage Increases: This hypothetical scenario underscores the importance of a gradual and well-planned approach to minimum wage increases, allowing businesses to adapt to changing labor costs over time.
$100/hour Would Drastically Impact Everything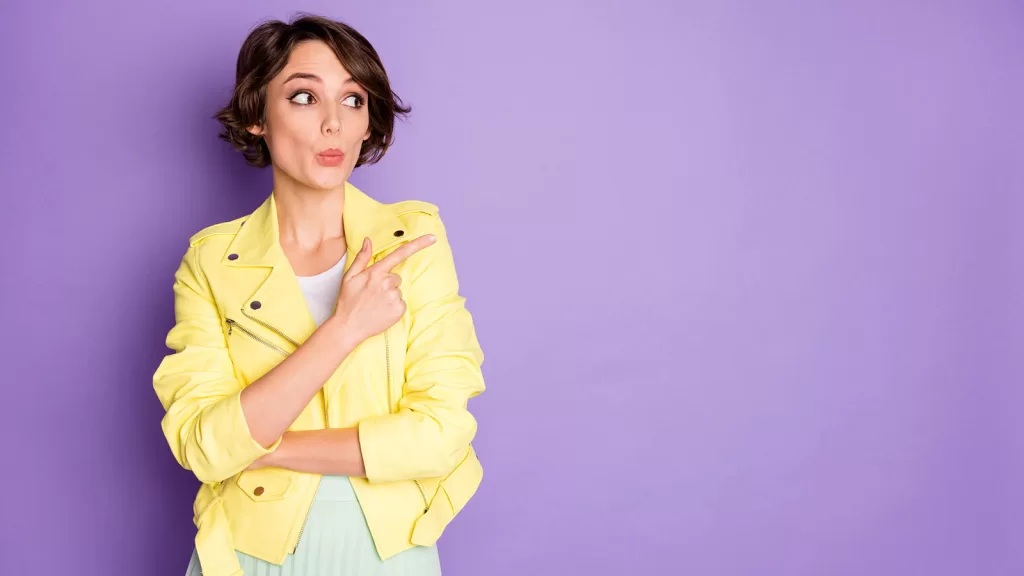 While raising the minimum wage to $100 per hour overnight is a highly improbable scenario, it serves as a thought experiment to highlight the complexities and consequences of minimum wage policy changes. In reality, any adjustment to the minimum wage should be carefully considered, with an emphasis on balancing the needs of low-wage workers with the viability of businesses and the overall health of the economy