Picture this: You're sitting comfortably in your home, maybe sipping a warm cup of tea or coffee, and then suddenly, you hear a loud, echoing 'WHOOSH!' No, it's not a giant bird or a low-flying airplane. It's the sound of people packing up and moving out of certain states faster than a squirrel chasing after the last autumn acorn. It's like a scene from a comedy movie, where one person starts running, and suddenly, everyone is sprinting in the same direction, but instead of running, they're driving U-Haul trucks!
Now, you might wonder, "What's causing this great escape?" Is it the weather? Are the squirrels taking over? Maybe it's something in the water. We're not talking about just a few folks; we're talking about droves of people, leaving in such numbers that you'd think they're giving away free pizza in the next state over. And, trust me, who doesn't love free pizza? But hold on, before you pack your bags and join the exodus, let's dive into the reasons behind this mass migration. Spoiler alert: It's not because of an army of squirrels or free pizza.
New York: The High Cost of Living
New York has long been known for its high cost of living, especially in New York City. The steep housing prices, living expenses, and high taxes have driven many to seek more affordable living conditions elsewhere.
California: Economic and Environmental Concerns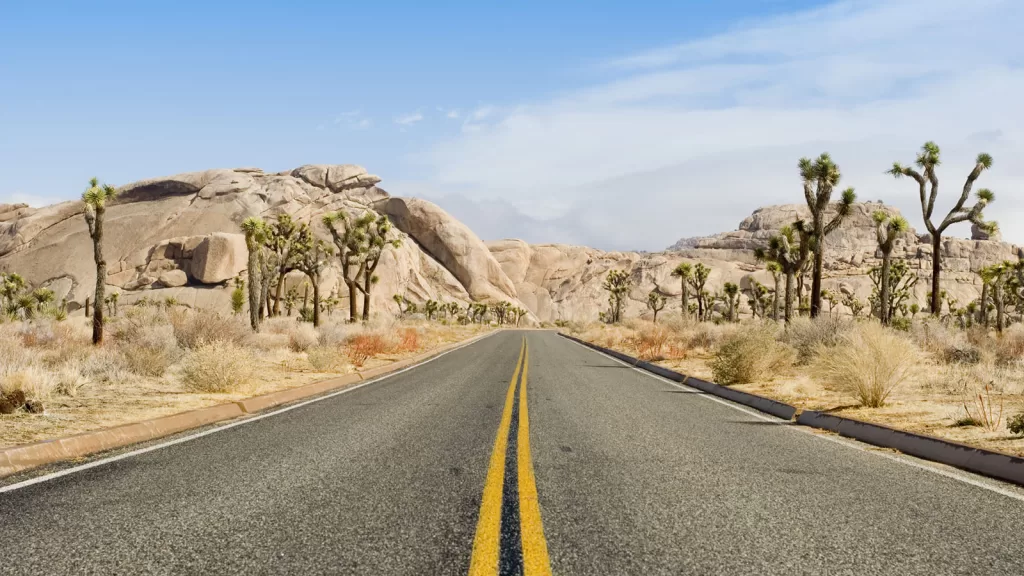 California, with its diverse economy, has also seen a substantial outflow. Factors include high housing costs, taxes, and concerns about environmental issues like wildfires and droughts.
Illinois: Economic Struggles and Political Unrest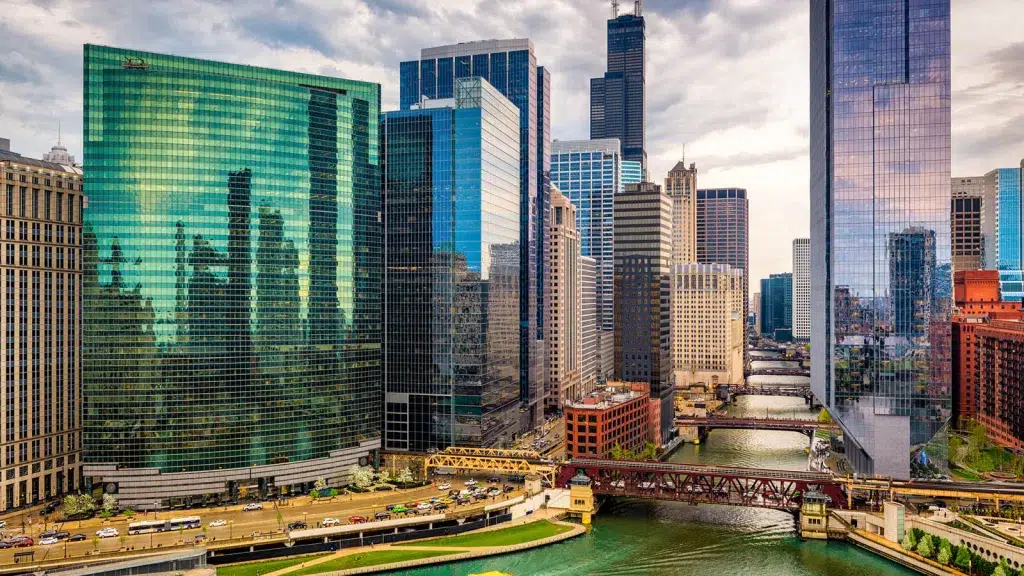 Illinois faces economic challenges, high taxes, and political instability. Chicago, in particular, has witnessed a population decline due to these factors.
New Jersey: High Taxes and Cost of Living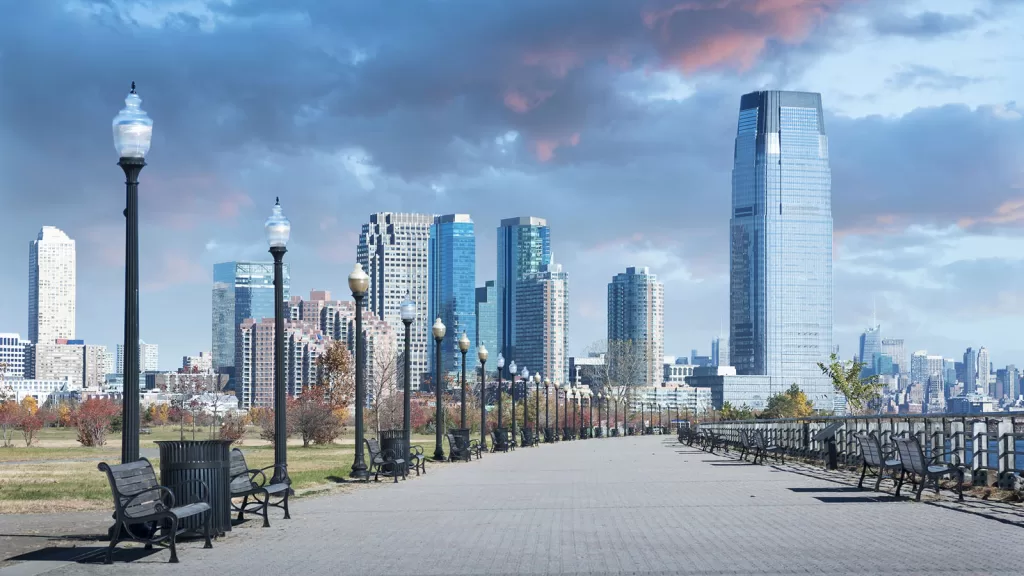 Like its neighbor New York, New Jersey suffers from high taxes and a high cost of living. These economic pressures are pushing residents to seek more affordable states.
Connecticut: Economic Stagnation
Connecticut has been experiencing economic stagnation, leading to job losses and a lack of new opportunities. This has prompted many residents to move to states with more robust economies.
Massachusetts: Balancing Education and Affordability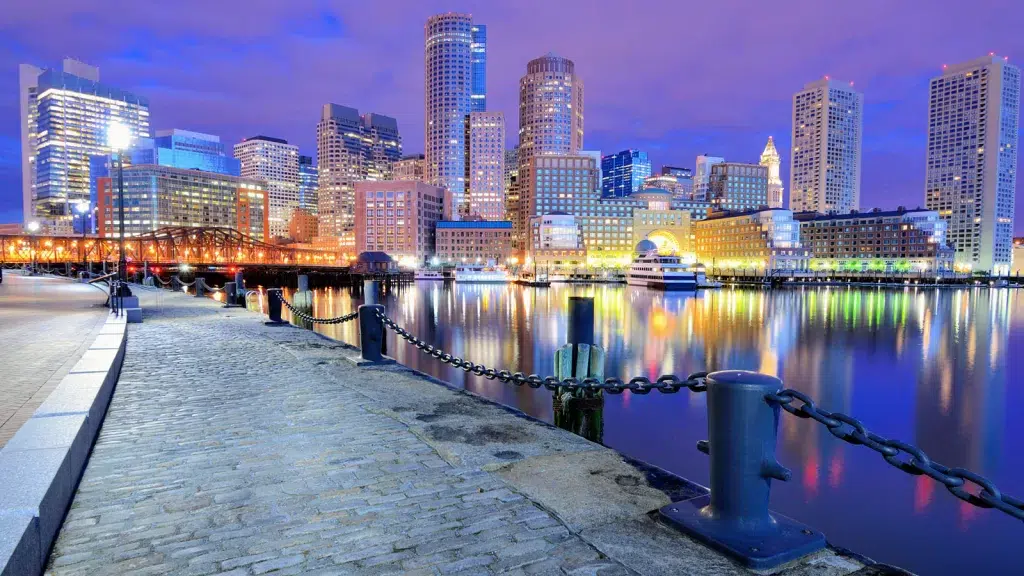 Massachusetts, known for its prestigious educational institutions, also has high living costs. This makes it difficult for graduates and young professionals to settle there long-term.
Pennsylvania: Industrial Decline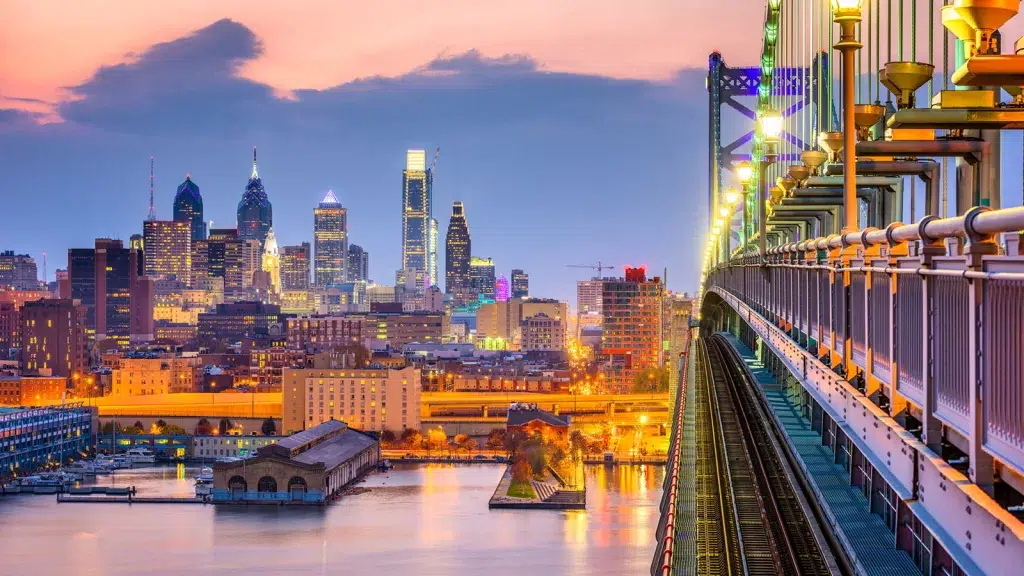 Pennsylvania's traditional industries have declined, affecting job availability and economic stability, leading many to relocate for better opportunities.
Maryland: High Cost of Living and Taxes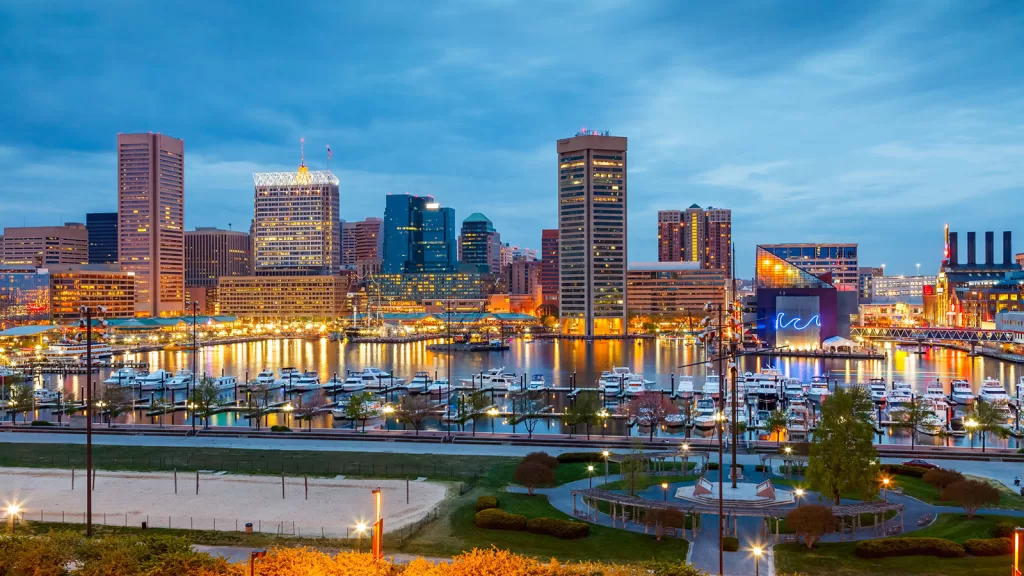 With its proximity to Washington D.C., Maryland has a high cost of living and tax burden. This financial pressure is a significant factor in its resident exodus.
Michigan: The Auto Industry and Economic Shifts
Once the heart of the American auto industry, Michigan has faced economic shifts, leading to job losses and population decline, particularly in cities like Detroit.
Louisiana: Environmental and Economic Challenges
Louisiana's struggles with environmental issues, like hurricanes, coastal erosion, and economic challenges, have led to a population decline.
Ohio: Industrial Changes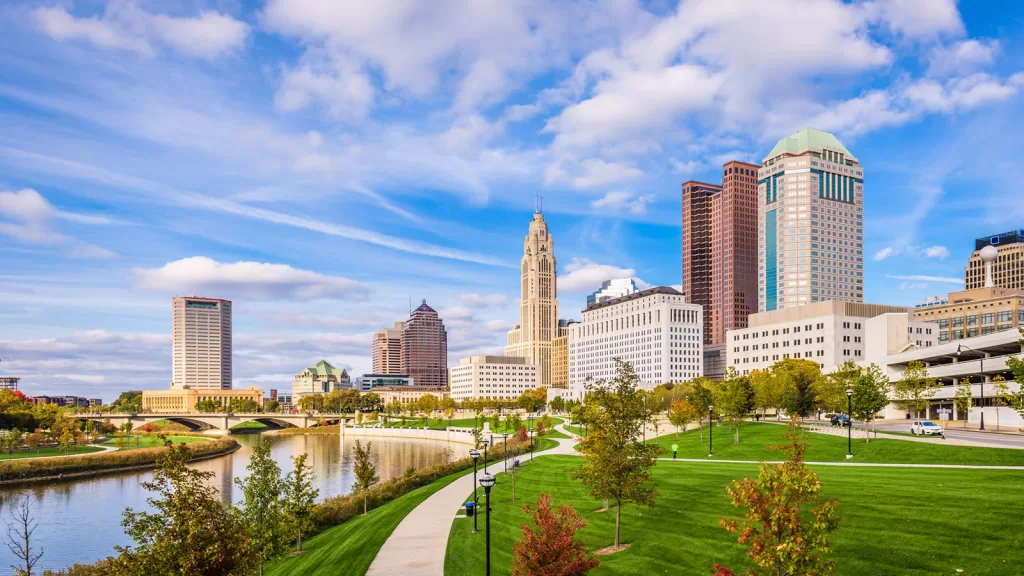 Ohio has been affected by the decline of traditional manufacturing industries, resulting in job losses and a stagnant economy, prompting residents to move.
Indiana: Seeking Diverse Opportunities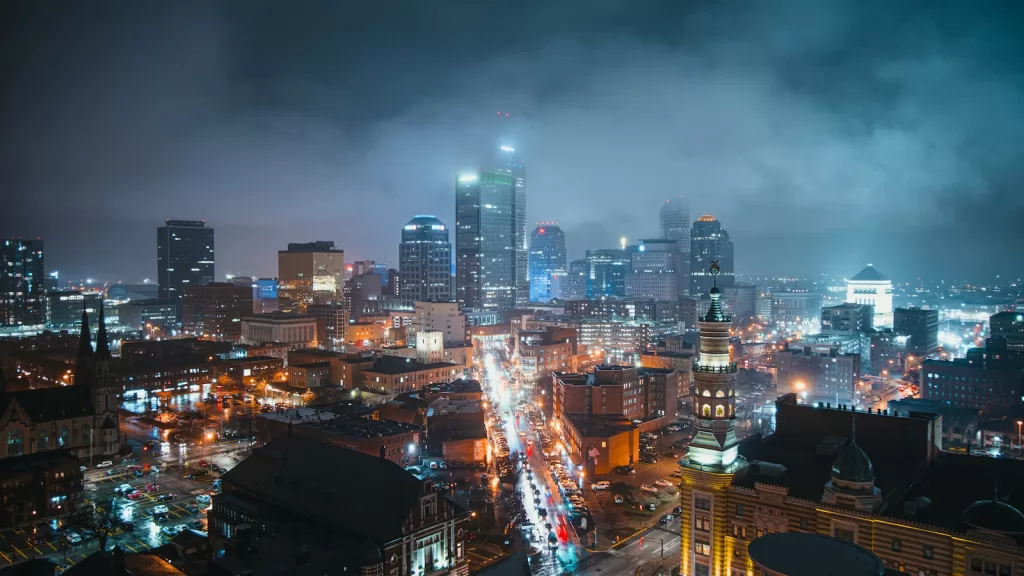 While having a stable economy, Indiana sees residents leaving for states offering more diverse and lucrative job opportunities.
Wisconsin: Economic Shifts
Wisconsin faces similar challenges to its Midwestern neighbors, with industrial decline leading to a search for better opportunities elsewhere.
Minnesota: Climate and Economic Factors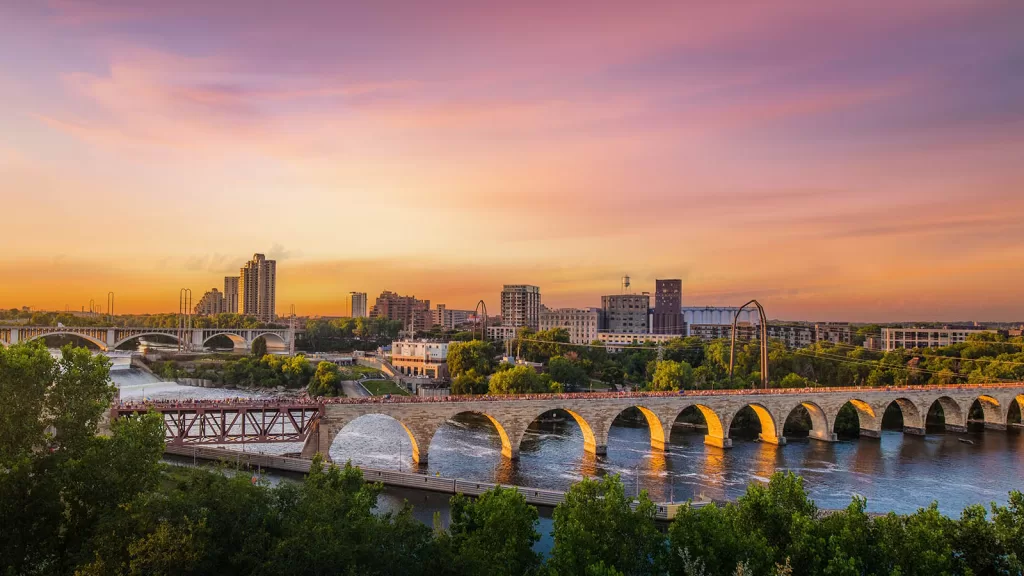 Minnesota's harsh winters and economic factors are reasons why some residents choose to relocate to states with milder climates and growing economies.