Home renovations can be a rewarding investment, not only in terms of enhancing your living space but also in increasing the overall value of your property. However, not all renovations are created equal. To get the most out of your efforts and budget, it's essential to focus on projects that provide the best return on investment (ROI). In this article, we will explore 12 home renovations that have been proven to add substantial value to your home.
Kitchen Remodel
The kitchen is often called the heart of the home, and for good reason. It's a space where families gather, meals are prepared, and memories are made. A well-executed kitchen remodel can significantly increase your home's value. Consider modernizing your kitchen with quality appliances, new cabinets, countertops, and stylish fixtures. Open floor plans are also a trend that can make your kitchen feel more spacious and inviting.
Bathroom Upgrade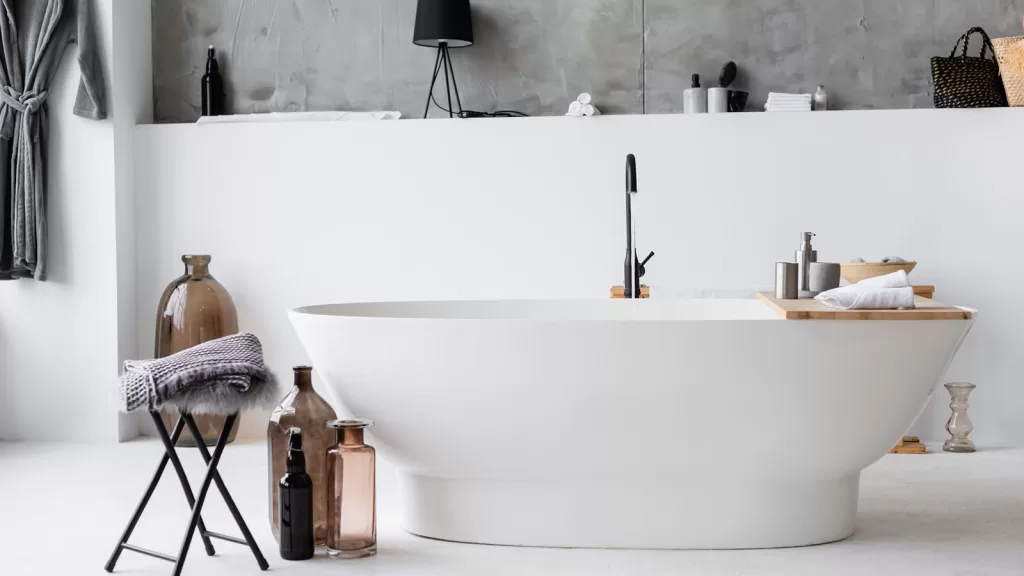 Upgrading your bathrooms is another renovation project that can offer an impressive ROI. A well-maintained and aesthetically pleasing bathroom is a selling point for any home. Consider investing in new fixtures, modern tiling, and contemporary design elements. Additionally, installing energy-efficient features, such as low-flow toilets and LED lighting, can make your bathroom even more appealing to potential buyers.
Basement Conversion
If you have an unfinished or underutilized basement, consider transforming it into a functional living space. Whether you turn it into an additional bedroom, a home office, or a recreation room, a finished basement adds valuable square footage to your home. This extra space can be particularly attractive to potential buyers.
Adding a Deck or Patio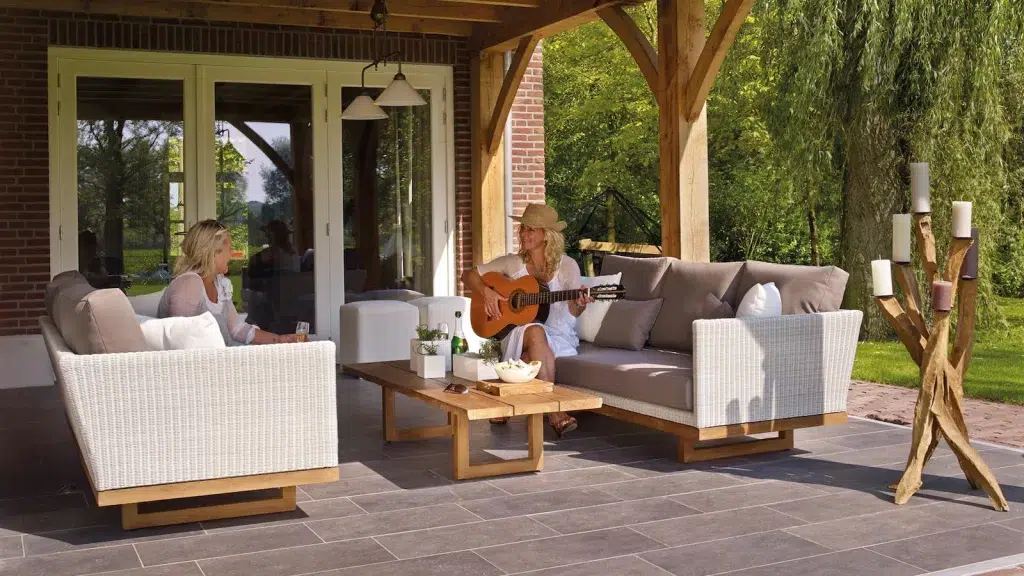 Outdoor living spaces have become increasingly popular, and a well-constructed deck or patio can be a valuable addition to your home. These spaces not only extend your living area but also enhance the overall appeal of your property. Opt for durable and low-maintenance materials to ensure longevity and visual appeal.
Energy-Efficient Improvements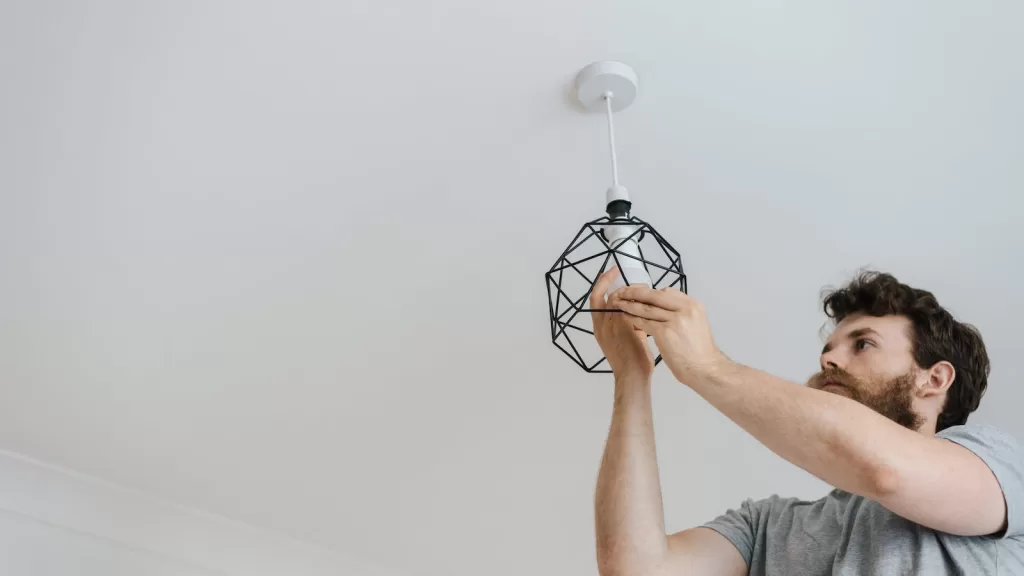 Incorporating energy-efficient upgrades into your home can result in long-term savings and increased property value. Focus on upgrading insulation, installing new windows and doors, and investing in a high-efficiency HVAC system. Many homebuyers seek homes with lower energy costs and a reduced environmental footprint.
Curb Appeal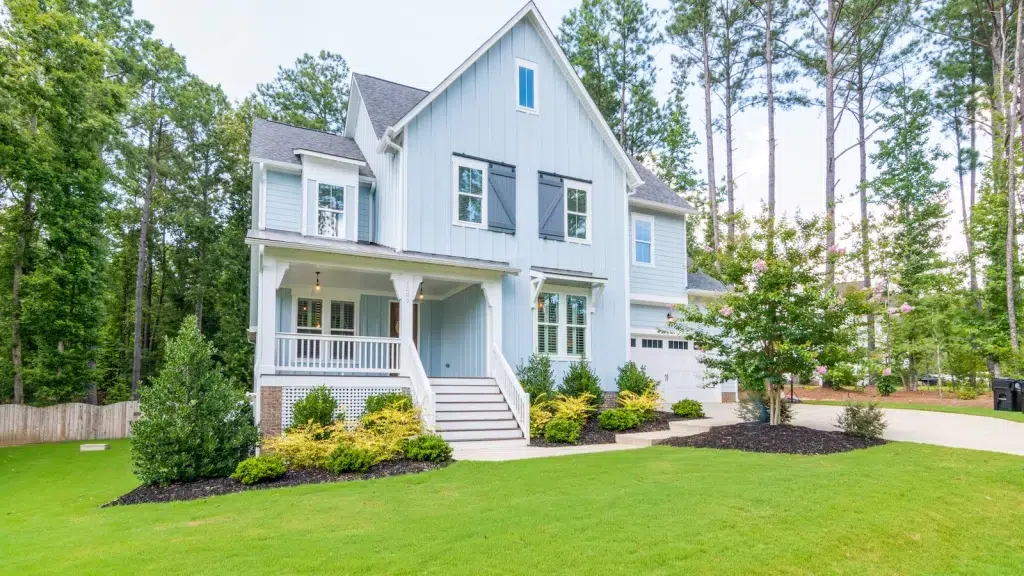 First impressions matter when it comes to selling a home. Enhancing your home's curb appeal with landscaping, a fresh coat of paint, and well-maintained exteriors can significantly boost its market value. Consider planting trees and shrubs, adding outdoor lighting, and repairing or replacing the driveway to create an inviting entrance.
Master Bedroom Suite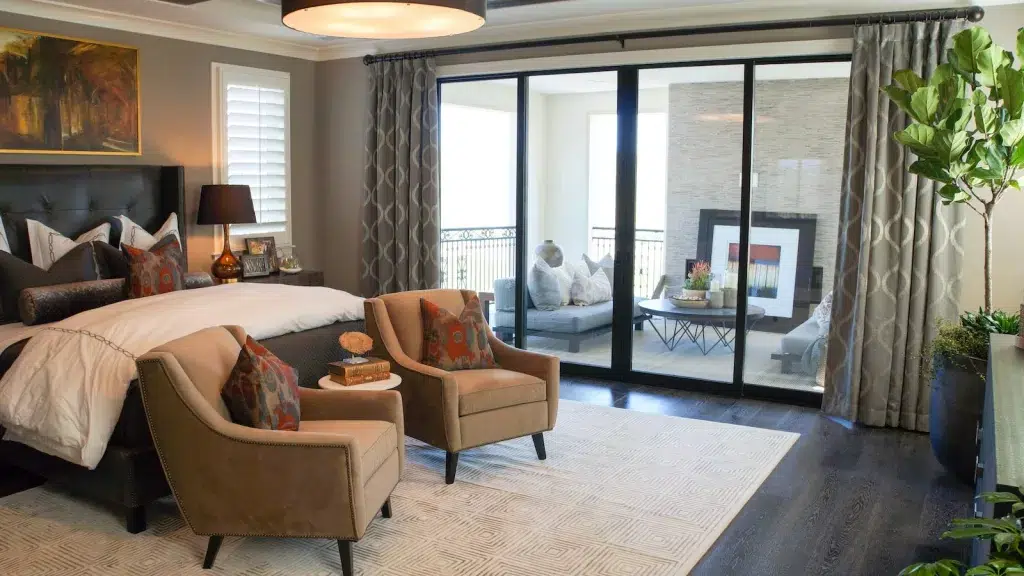 The master bedroom is often considered a sanctuary for homeowners. Expanding and updating your master bedroom to create a luxurious suite can make your home more attractive to potential buyers. Features like a walk-in closet and an en-suite bathroom can add considerable value to your property.
Attic Conversion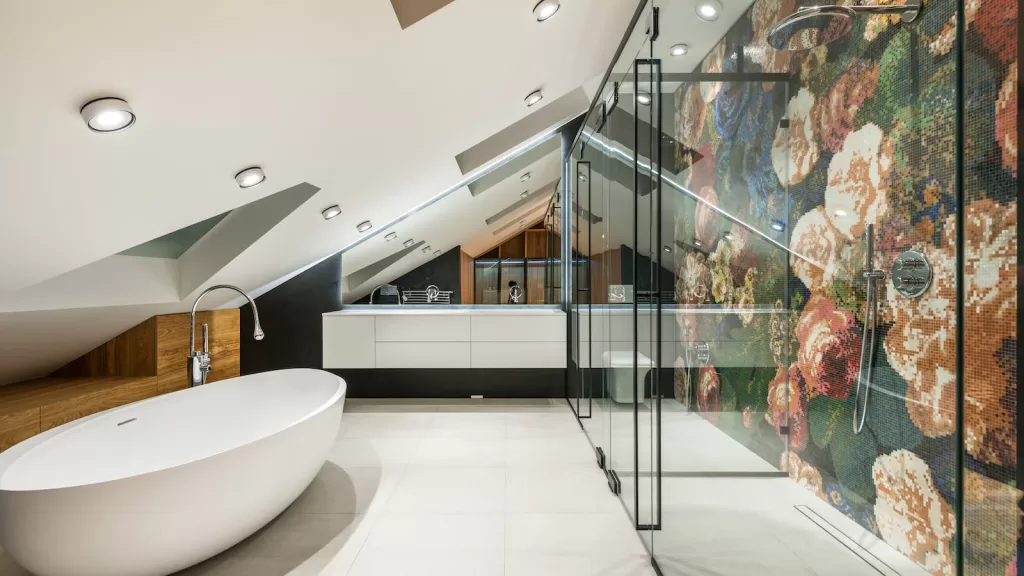 Similar to a basement conversion, turning your attic into a usable space can increase the square footage of your home. Whether you create a bedroom, home office, or a cozy retreat, this renovation can add value to your home and make it more appealing to a wider range of buyers.
Smart Home Technology
Incorporating smart home technology into your renovations can enhance the appeal of your home, especially to tech-savvy buyers. Install smart thermostats, lighting, security systems, and other automated features that offer convenience and energy savings. A well-connected home can command a premium in today's real estate market.
Garage Makeover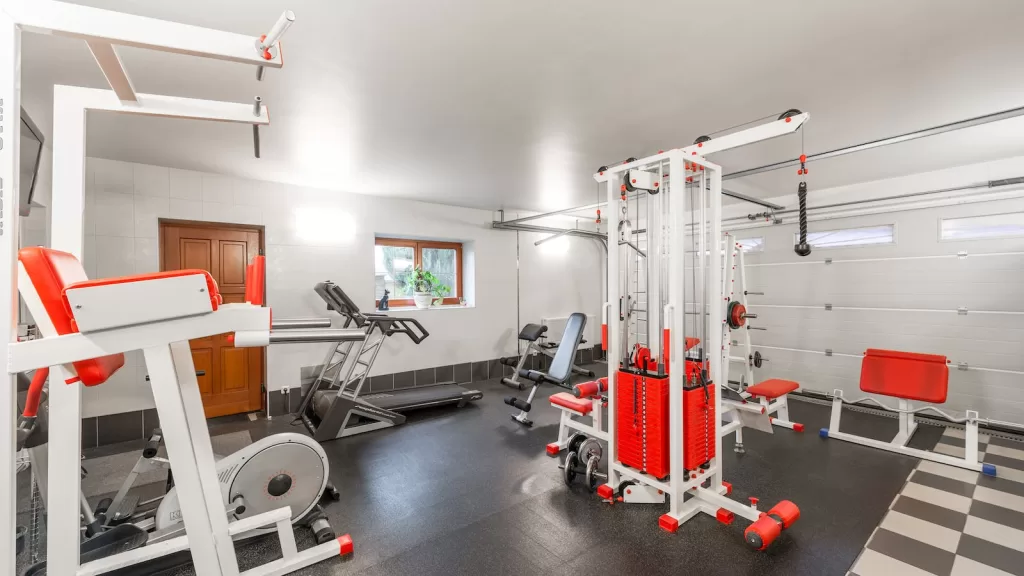 Many homeowners use their garages for storage, but transforming this space into a functional and organized area can add value to your property. Consider installing storage solutions, creating a workshop, or even converting part of the garage into a home gym. An organized and versatile garage can attract potential buyers looking for extra space.
Open Floor Plan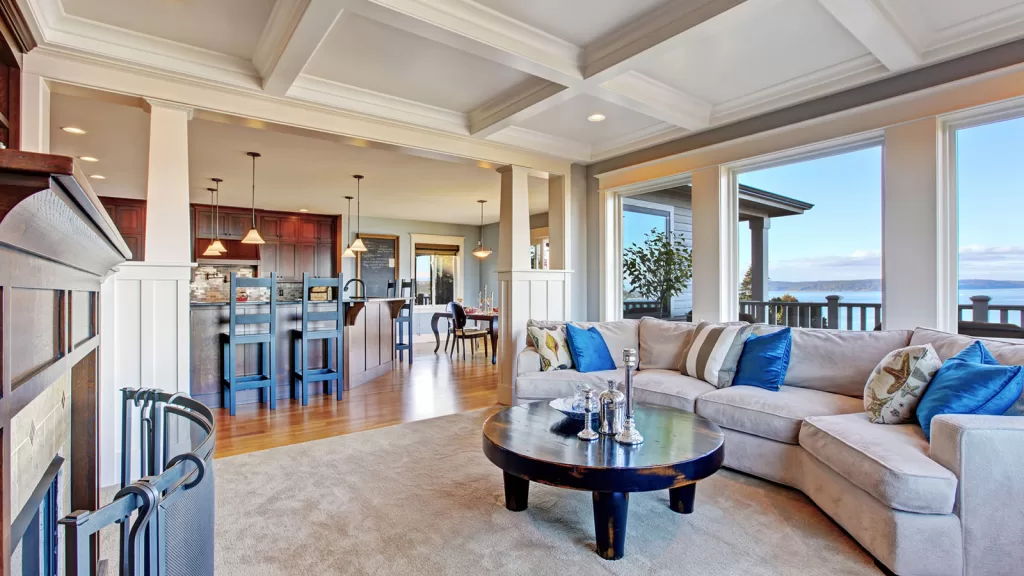 Open floor plans have become increasingly popular in modern homes. Knocking down walls to create a more open and flexible living space can make your home feel more inviting and spacious. This renovation can also improve natural light flow and increase your home's value.
Updating Electrical and Plumbing
Outdated electrical and plumbing systems can be a significant turn-off for potential buyers. Consider upgrading your home's electrical and plumbing systems to ensure they meet modern standards. This not only adds value to your home but also provides peace of mind for both you and future homeowners.