The exodus of Californians seeking new homes across the United States has become well-known. States like Texas, Arizona, and Nevada have seen significant influxes of former Golden State residents. However, not every state is experiencing this migratory wave.
This article explores the top 10 states not being invaded by fleeing Californians, shedding light on the unique aspects that make these states less appealing to those leaving the West Coast.
Alaska: The Final Frontier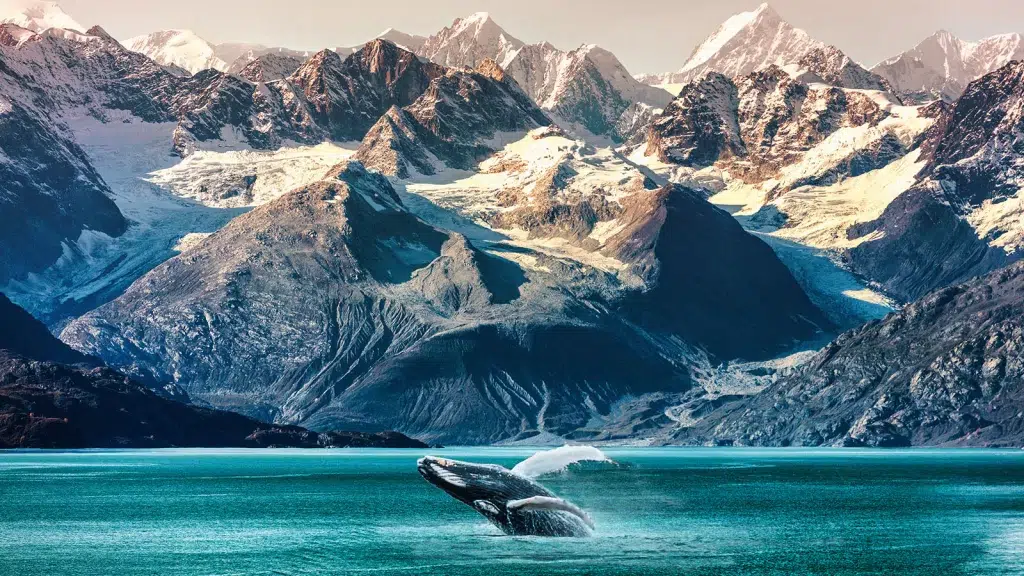 Alaska, known for its rugged wilderness and extreme climate, starkly contrasts California's sunny shores. The state's remote location and harsh winters deter many Californians. Despite its breathtaking landscapes and abundant wildlife, Alaska's isolation and limited urban development make it a less desirable destination for those accustomed to California's bustling cities and mild climate.
North Dakota: The Quiet Plains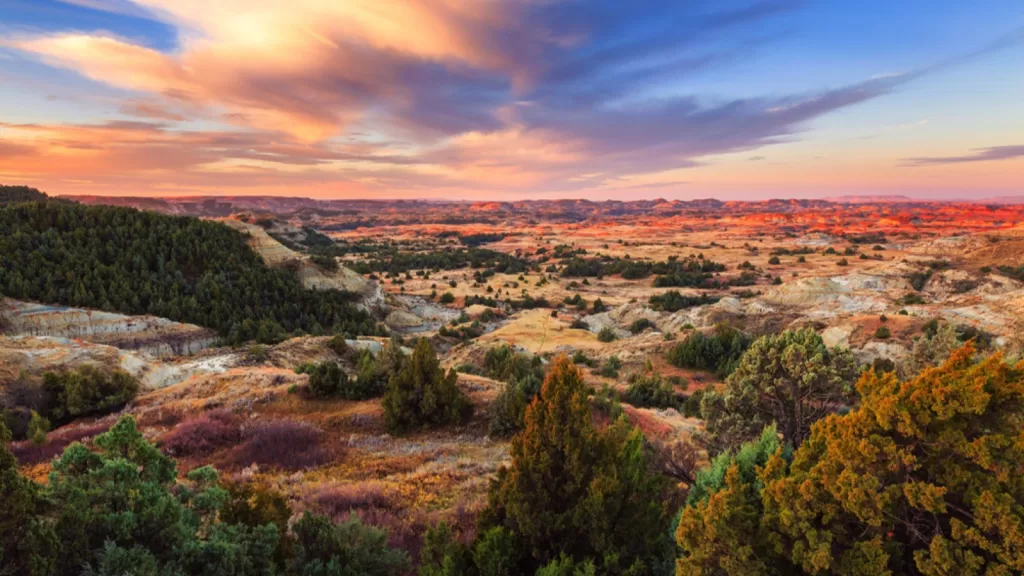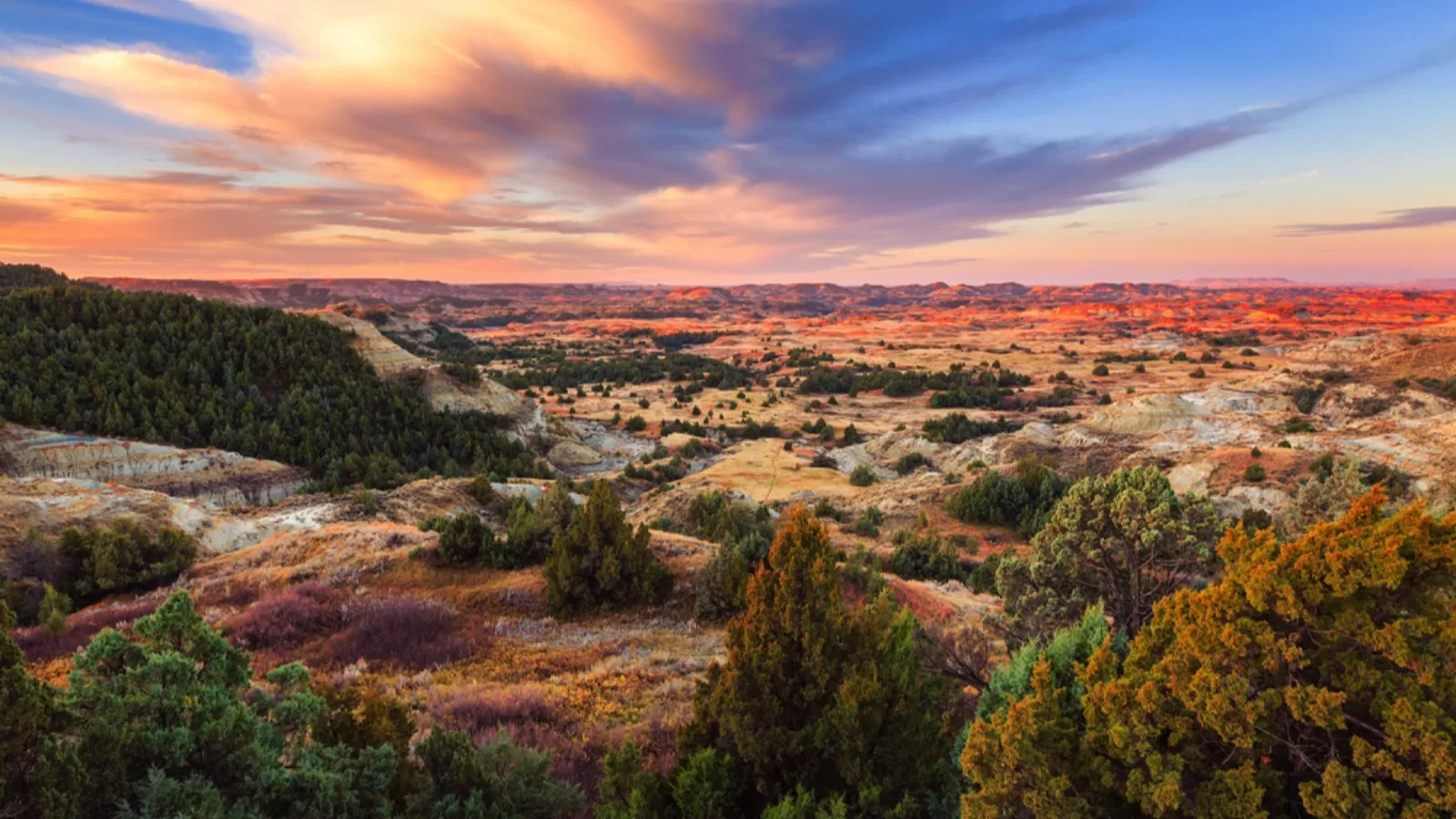 With its expansive prairies and low population density, North Dakota offers a pace of life far removed from California's urban hustle. The state's heavily reliant on agriculture and energy economy presents limited opportunities for those outside these sectors. Coupled with harsh winters, North Dakota remains off the radar for most Californian migrants seeking a similar or improved lifestyle.
West Virginia: The Mountain State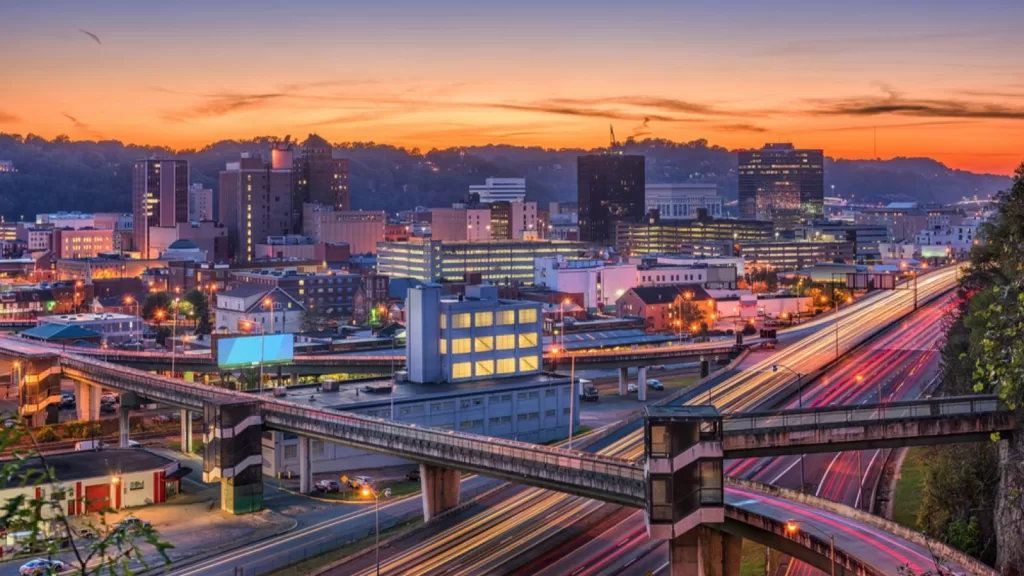 West Virginia, nestled in the heart of the Appalachian Mountains, starkly contrasts California's diverse economy and progressive culture. Its rugged terrain and reliance on industries like coal mining don't align well with the preferences of Californians, who often seek more diverse economic opportunities and milder climates.
Mississippi: Deep South Charm
Mississippi, known for its deep southern culture and history, offers a different living experience than California. The state's slower pace, humid climate, and less diverse economy are less attractive to Californians. Additionally, Mississippi's education and healthcare systems rank differently compared to what Californians might be used to, making it a less sought-after destination.
Maine: The Northeastern Gem
With its picturesque landscapes and cold, snowy winters, Maine is a far cry from California's climate. The state's economy, heavily focused on fishing, agriculture, and tourism, differs significantly from California's tech and entertainment industries. Maine's remote location and quieter lifestyle appeal to a different demographic than those leaving California.
Rhode Island: The Ocean State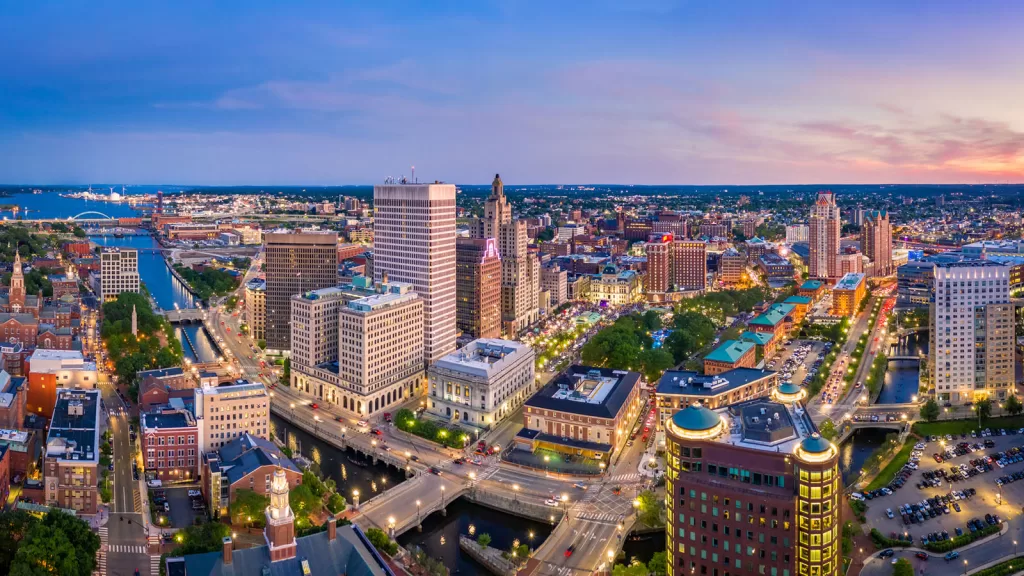 Rhode Island, the smallest state, offers limited space for newcomers. Known for its rich history and coastal charm, it doesn't match California's scale of economic opportunities. Its high cost of living, comparable to California, without the same economic or cultural incentives, makes it a less popular choice for Californians.
Vermont: The Green Mountain State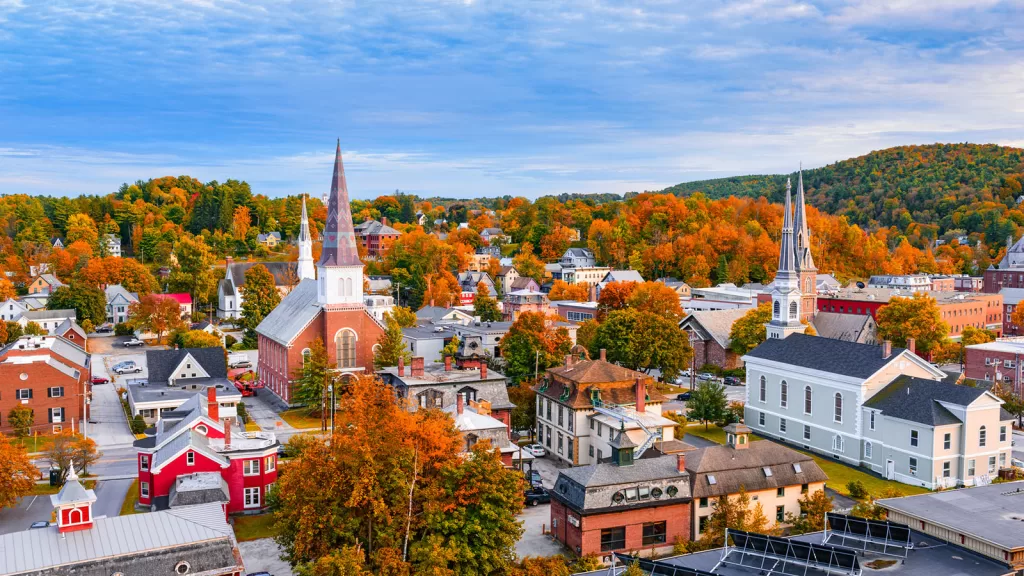 Vermont, famous for its scenic beauty and outdoor activities, still falls off the Californian radar. The state's focus on agriculture and small-scale industries, coupled with a very small urban population, doesn't resonate with Californians looking for similar or larger urban environments and diverse job markets.
Wyoming: The Cowboy State
With its wide-open spaces and low population density, Wyoming is the antithesis of California's crowded urban centers. The state's economy focused on mining and agriculture, and its conservative political climate contrasts sharply with California's diverse economy and more liberal leanings.
Delaware: The First State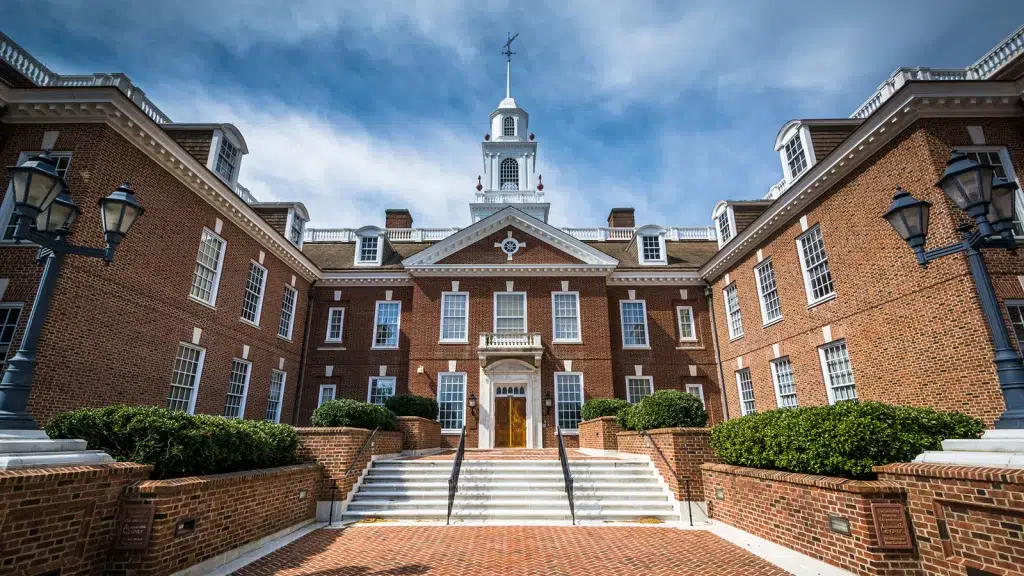 Delaware, despite its business-friendly environment, doesn't attract many Californians. The state's small size, lack of major cities, and lower profile in terms of cultural and recreational activities make it less appealing to those seeking the vibrant urban life they left behind in California.
Arkansas: The Natural State
With its natural beauty and slower pace of life, Arkansas contrasts with California's fast-paced and diverse lifestyle. The state's economy, focused more on agriculture and manufacturing and less on tech and entertainment, offers different opportunities than Californians might seek.
Reflecting on the Trends
These states, each with unique characteristics, stand apart from the popular narratives of Californian migration. They offer insights into Americans' varied preferences and priorities on the move. As migration trends continue to shape the demographic landscape of the United States, it's essential to understand the diverse factors that influence where people choose to call home.