Baby boomers are traveling today like never before, and for good reason. Born between 1946 and 1964, Boomers are enjoying their retirement years jet-setting around the world to some of the most beautiful places on earth.
Each destination on this list has something unique to offer. There's a place for every interest, whether it's beautiful beaches, historic sites, or vibrant cities. Baby boomers appreciate these destinations because they can have fun, learn new things, and make beautiful memories. The list includes a variety of places from all around the world. So, let's explore these top 15 travel spots that baby boomers love!
Tuscany, Italy
Tuscany epitomizes the charm of Italy with its rolling hills, vineyards, and historic cities like Florence and Siena. Baby boomers are drawn to its rich cultural heritage, world-class art, and exquisite cuisine. The region offers an enchanting experience with wine tours, cooking classes, and visits to medieval towns.
Kyoto, Japan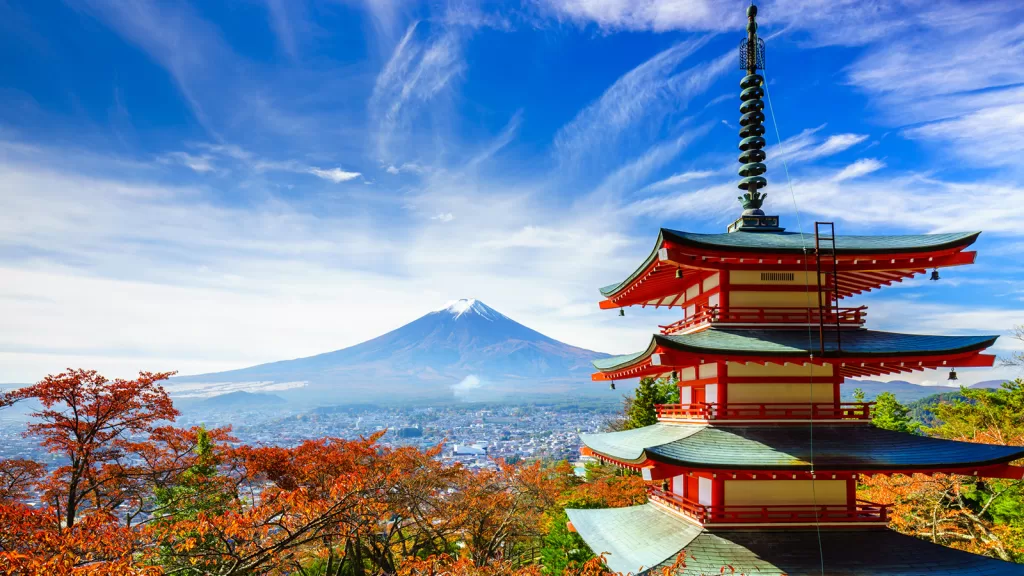 Kyoto is a top choice for those who appreciate tranquility and tradition. This ancient city is known for its beautiful temples, traditional tea houses, and stunning gardens. It's particularly popular during cherry blossom season. The blend of history, culture, and serene natural beauty makes Kyoto a must-visit.
The Canadian Rockies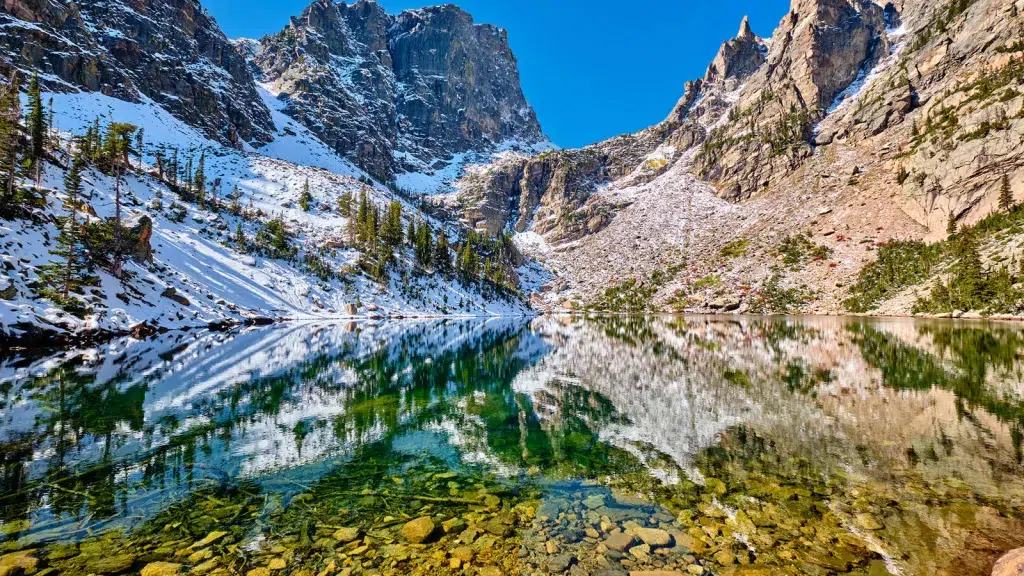 For nature-loving baby boomers, the Canadian Rockies are a paradise. This region offers breathtaking scenery, wildlife viewing, and a variety of outdoor activities. Places like Banff and Jasper National Parks are perfect for hiking, boating, and enjoying the stunning landscapes.
Paris, France
Paris remains a timeless favorite. With its iconic landmarks like the Eiffel Tower, world-famous museums, and charming cafes, it offers a classic travel experience. The city's rich history, art, and fashion appeal to various interests.
New Zealand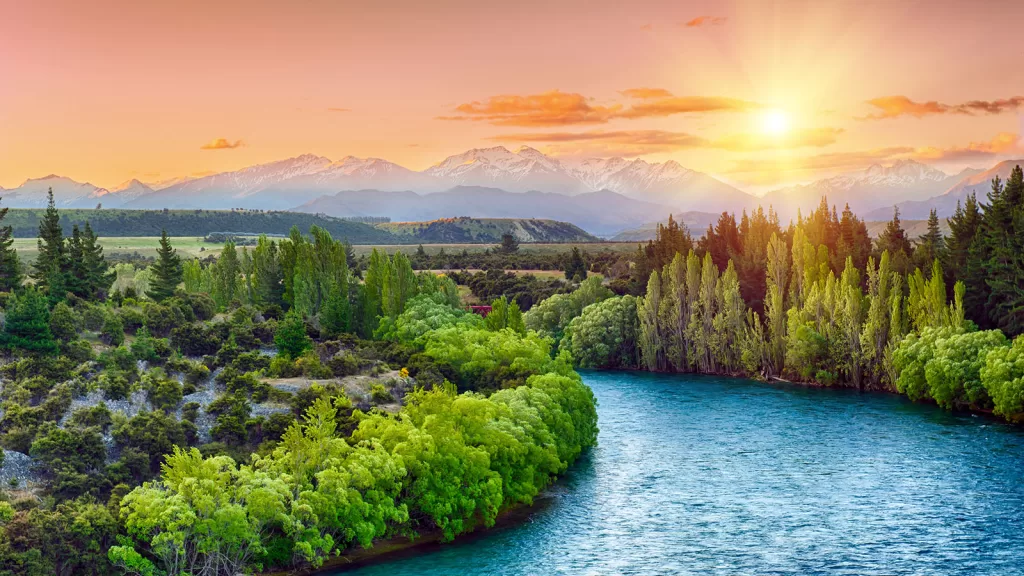 New Zealand's dramatic landscapes are a huge draw. From the stunning fjords of Milford Sound to the geothermal wonders of Rotorua, there's a lot to explore. It's an excellent destination for adventure travel, with opportunities for hiking, kayaking, and exploring the unique Maori culture.
Santa Fe, New Mexico, USA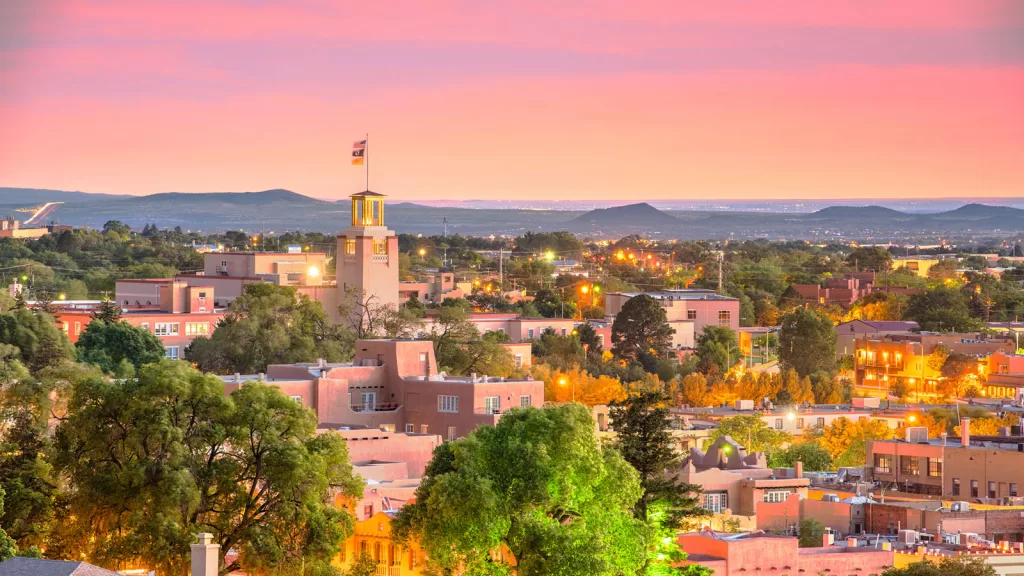 Santa Fe's unique blend of Native American and Spanish cultures and vibrant art scene make it a fascinating destination. The city is known for its Pueblo-style architecture, art galleries, and annual festivals, offering a rich cultural experience.
The Amalfi Coast, Italy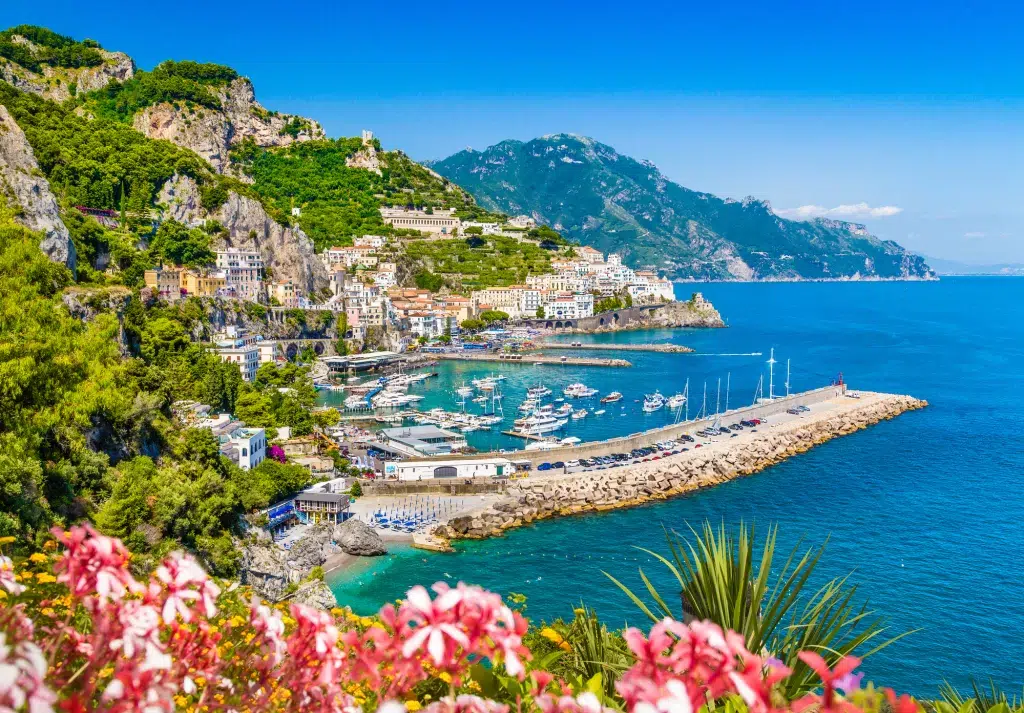 The Amalfi Coast offers breathtaking views of the Mediterranean, picturesque towns, and delicious Italian cuisine. It's ideal for those who enjoy coastal drives, historical sites, and the laid-back Mediterranean lifestyle.
Alaska Cruise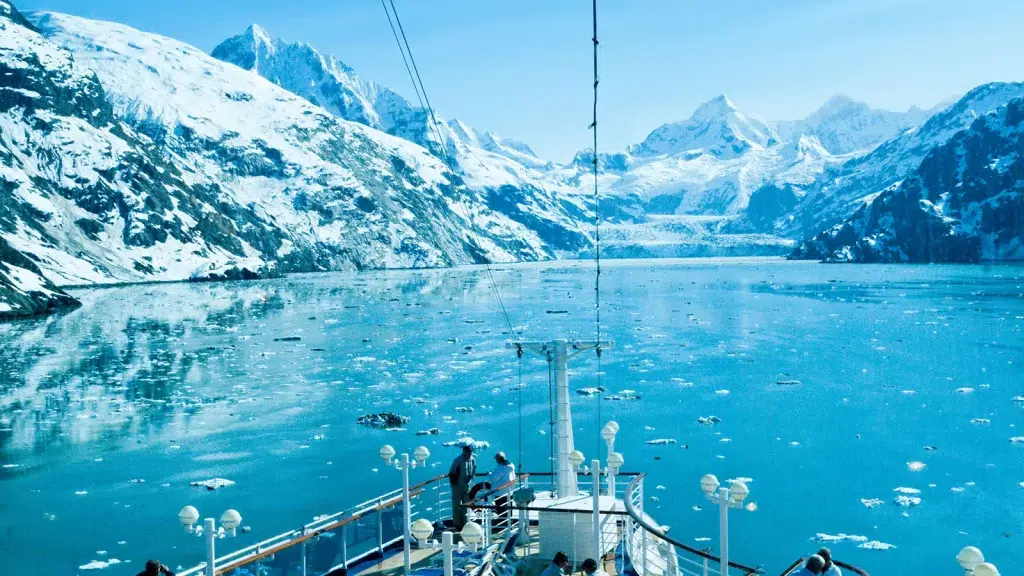 Cruising in Alaska is popular among baby boomers for its convenience and the opportunity to see spectacular glaciers and wildlife. The cruises offer a mix of relaxation, adventure, and educational experiences, with stops at various ports for exploring.
Barcelona, Spain
Barcelona is known for its unique architecture, vibrant street life, and delicious cuisine. Attractions like the Sagrada Familia and Park Güell are must-sees. The city's mix of beaches, culture, and history makes it an attractive destination.
Scottish Highlands, Scotland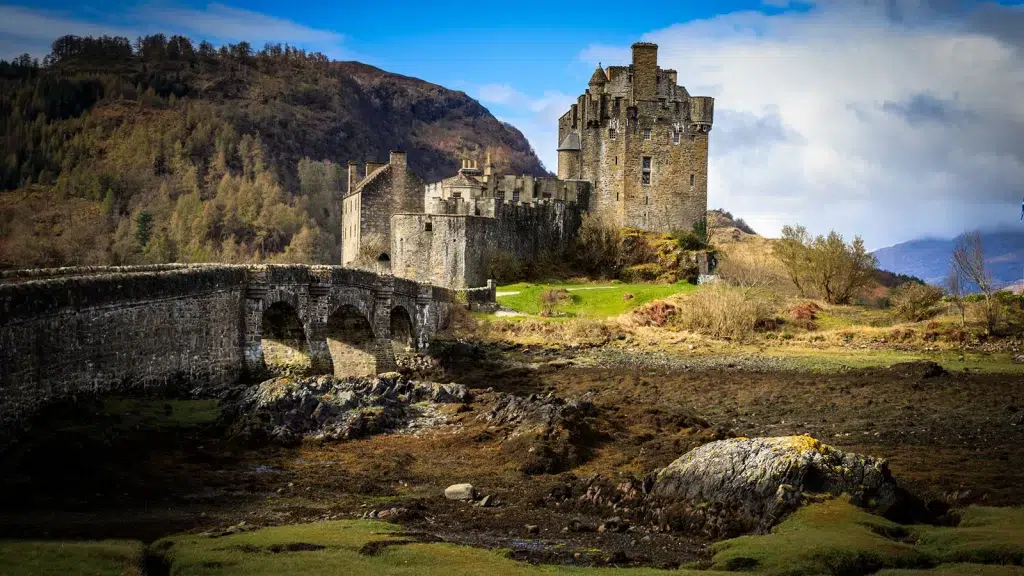 The Scottish Highlands are perfect for those interested in history, stunning landscapes, and perhaps some whisky tasting. The region offers castles, lochs, and a chance to delve into Scottish culture and traditions.
The Greek Islands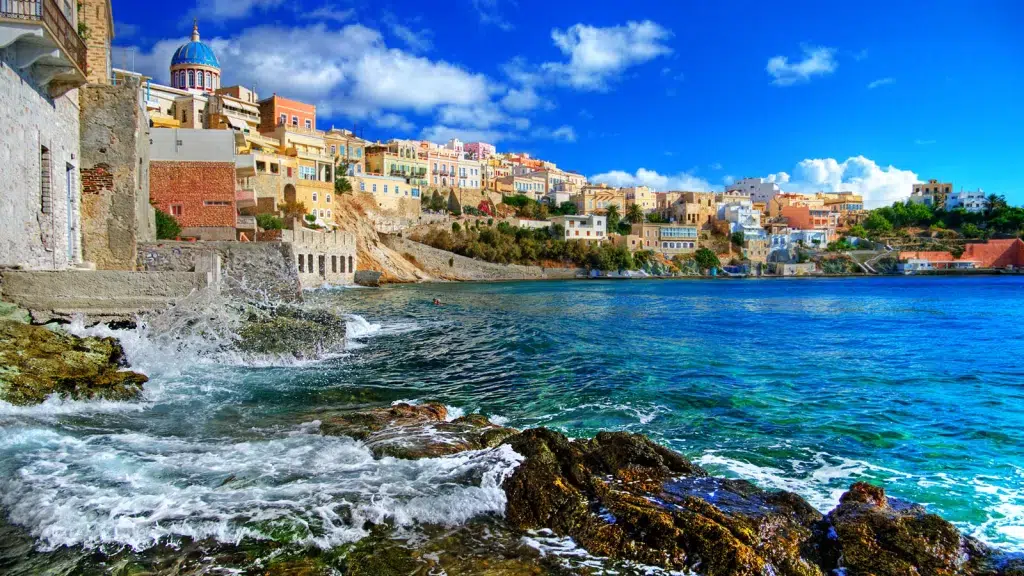 The Greek Islands offer a perfect mix of beautiful beaches, ancient history, and charming villages. Destinations like Santorini and Mykonos are famous for their stunning views, archaeological sites, and vibrant nightlife.
Charleston, South Carolina, USA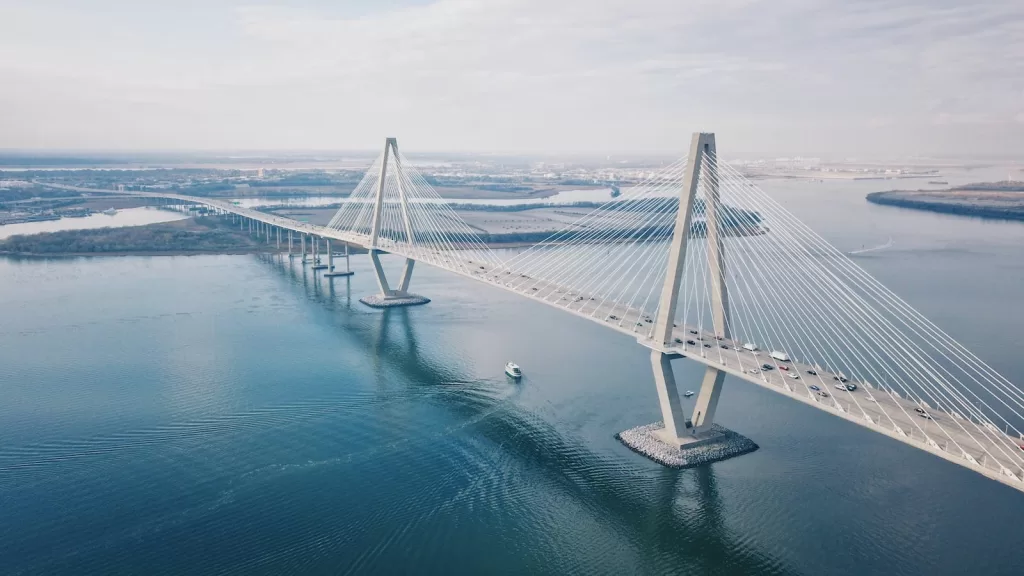 Charleston is known for its well-preserved architecture, rich history, and southern charm. The city offers a glimpse into American history with its historic homes, cobblestone streets, and excellent culinary scene.
Vienna, Austria
Vienna appeals to those who love music, art, and imperial history. The city is famous for its classical concerts, museums, and beautiful architecture. It's also known for its coffee culture and delightful pastries.
Cape Town, South Africa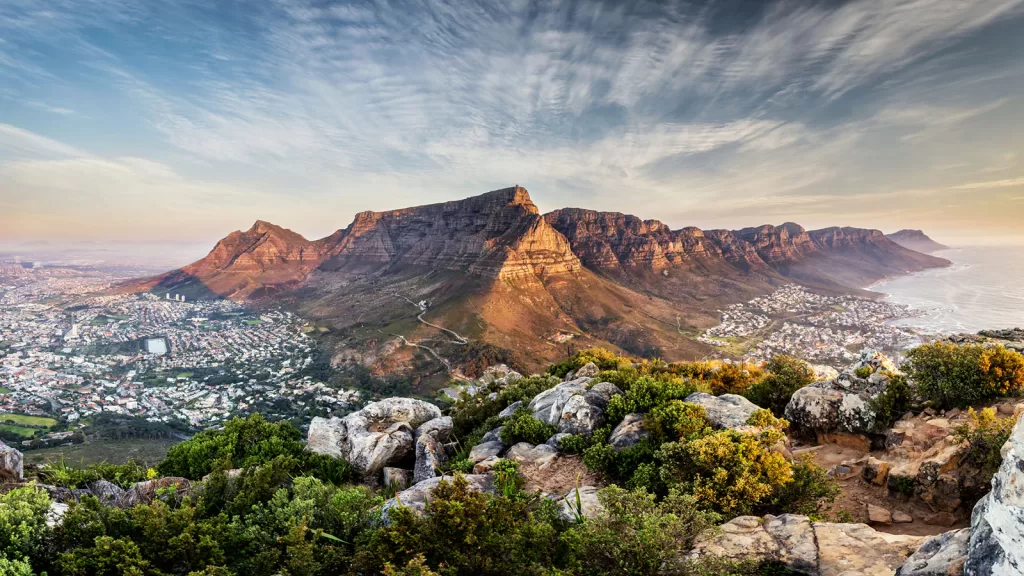 Cape Town is a diverse city with stunning landscapes, rich history, and a vibrant cultural scene. Highlights include Table Mountain (pictured), Robben Island, and the nearby Cape Winelands.
The Cotswolds, England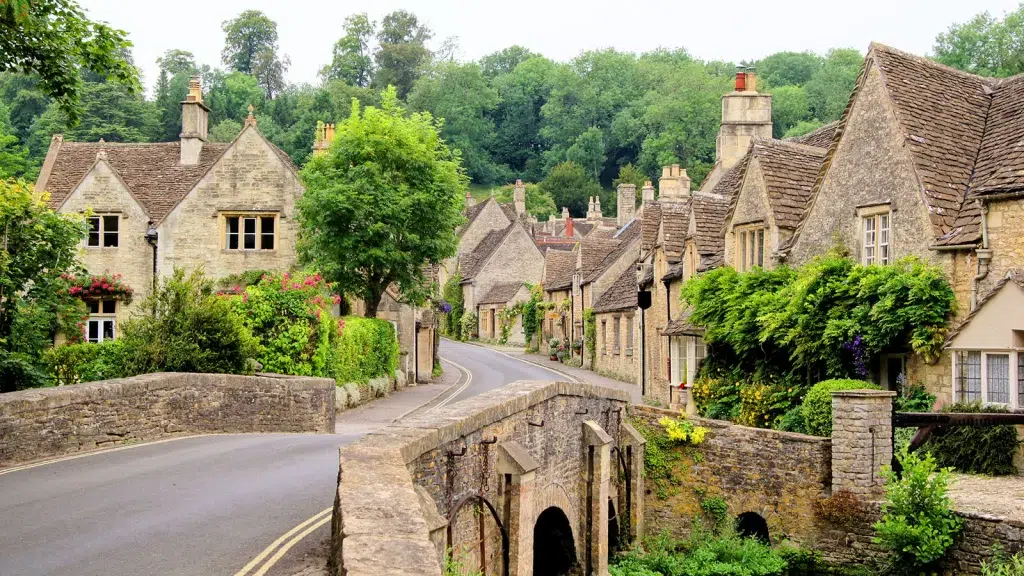 The Cotswolds are known for their quintessentially English countryside, with rolling hills, quaint villages, and historical landmarks. It's a peaceful retreat for those who enjoy leisurely walks, traditional pubs, and exploring the rural charm of England.