Choosing where you want to live is one of Americans' great freedoms. It doesn't matter who you are, your background, or how much money you make; everyone can pack their things and move wherever they want. However, many live in "empty" states rather than large metropolitan areas! Recently, men and women met online to share why they will never live in cities.
1. The Abundance of Nature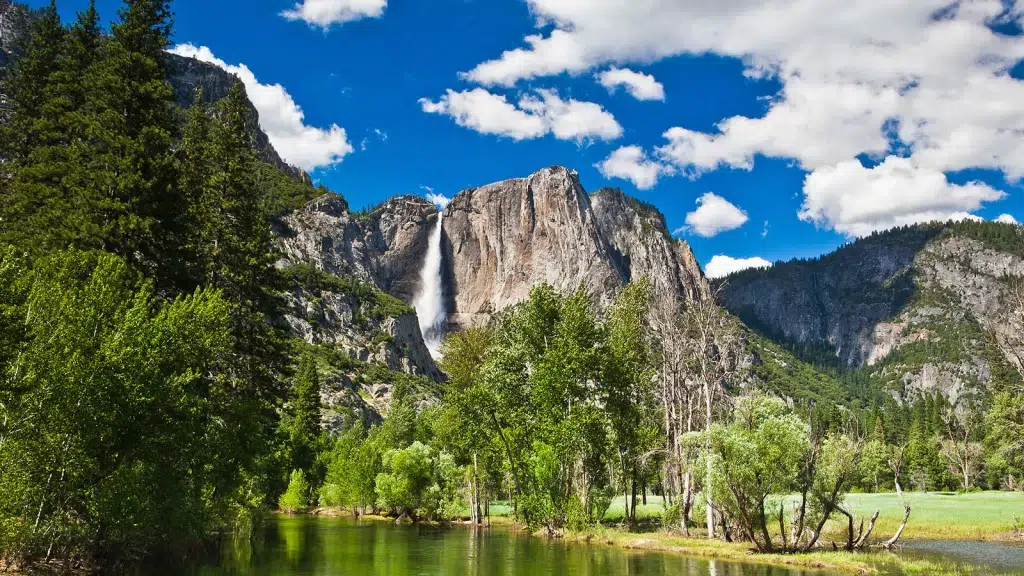 Far removed from the skyscrapers, endless traffic, and urban blight that serve as trademarks from large U.S. cities, "empty" states revolve around the beauty of nature and everything associated with it! Countless people point to the lakes, mountains, wildlife, and moderate temperatures as reasons why they live where they do. For fans of the great outdoors, these states offer opportunities and adventure that densely populated states can't provide.
2. The Peace and Quiet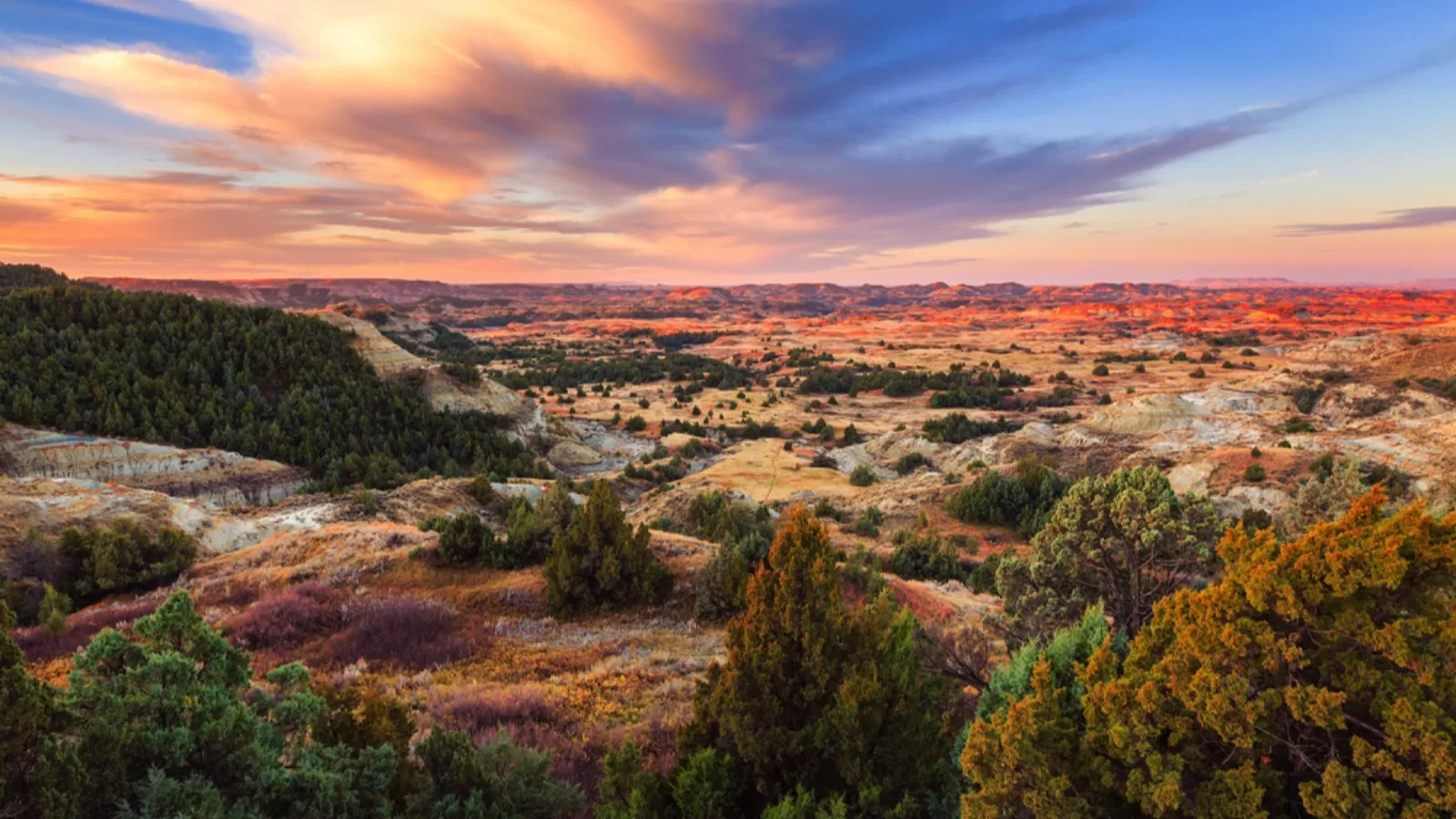 For many, "empty" states have a laundry list of benefits that big cities can't compete with. States like Montana and North Dakota have unmatched value for anyone looking to escape the bustle of a large metropolis. "I came to North Dakota for the space, peace, quiet, low traffic, clean air, nature, and night skies," confesses one woman. "I've lived in cities and suburbs; I'm done with all that hassle. You have to give up certain things living in a place like this, but the trade-offs are worth it to me and my husband."
3. Freedoms
Regardless of where you land on the political spectrum, nobody can deny that people who live "in the middle of nowhere" have more personal freedoms than those who live in densely packed urban neighborhoods. Want to engage in target practice on your property? Shoot off fireworks in the middle of the night? Ride ATVs all over your yard? If you live in "empty" states, those activities are not only available to you; they often come at no expense to your neighbors.
4. They Outgrew Large Cities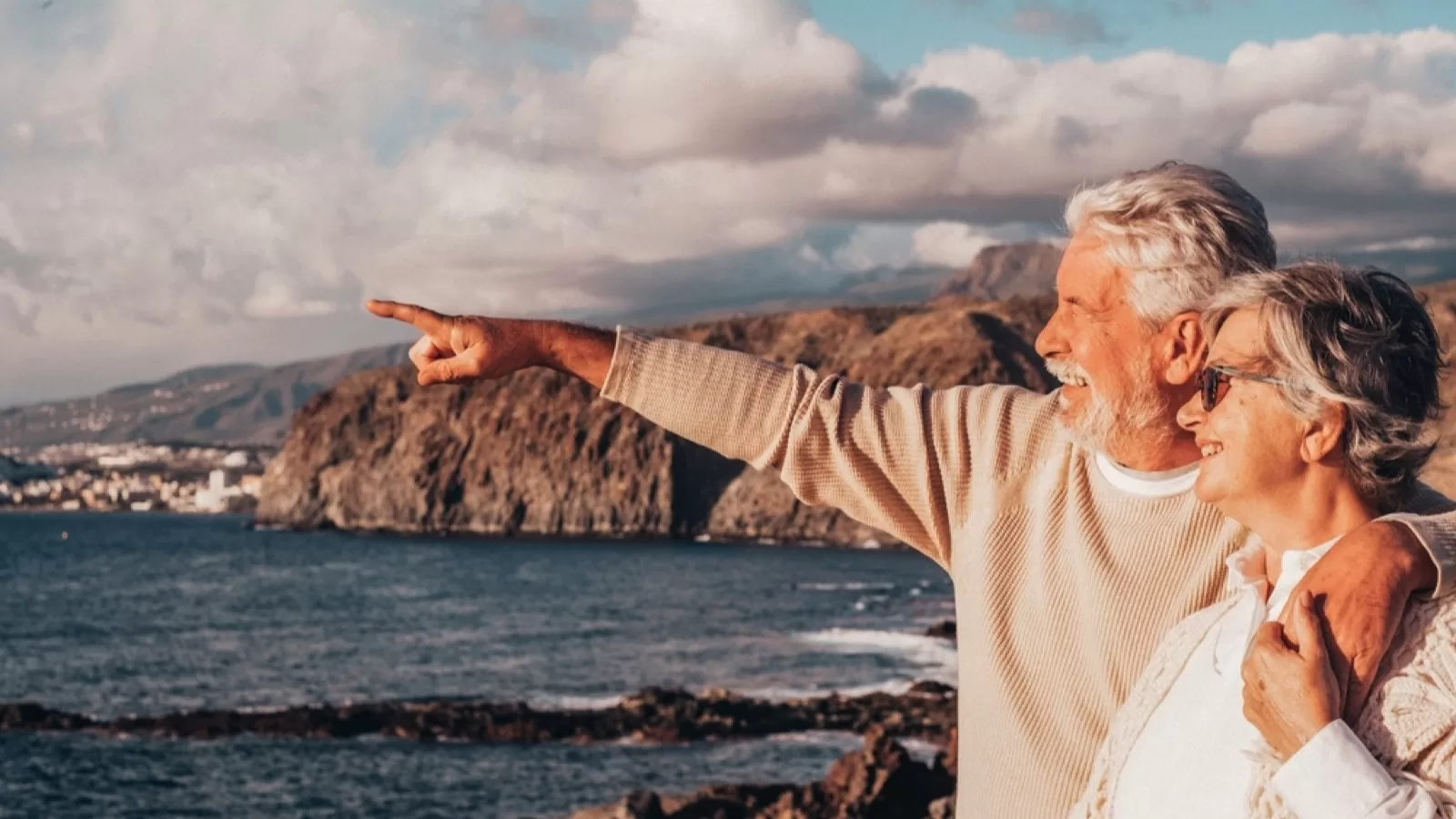 For many men and women, the allure of living in a big city is something that fades over time. Most people get to an age where they want to slow down and take life more slowly, often leading them to move to more rural states. "I told my wife if we moved anywhere, I'd actually want to move to a place with less population density, like Montana," reveals one man. "Cities were fun in my 20s, but now I like the space and solitude."
5. Home Prices
In 2023, home prices in metropolitan areas are spiraling out of control and are showing no signs of slowing down. However, in more rural areas, the opposite holds true! There are countless opportunities for home buyers in "empty" states, and nobody can deny the value proposition provided by breathtaking homes sitting on humongous properties. When it comes down to it, many home buyers would rather buy their dream house in Montana than a tiny apartment anywhere else.
6. What's Not To Love About Empty States?
In the eyes of countless people, the advantages of living in "empty" states far outweigh residing in other areas of the country. "It's quiet, there's zero traffic, I can get 95% of what I could get at stores in the city, it's cheap, it's extremely peaceful, and I'm surrounded by nature," reports one man. "There's the Northern Lights, bald eagles, tons of lakes and rivers, forests fill tens of thousands of acres surrounding me." I must be honest; this person is selling me on the prospect of moving to Montana!
7. It's a Reflection of Their Personalities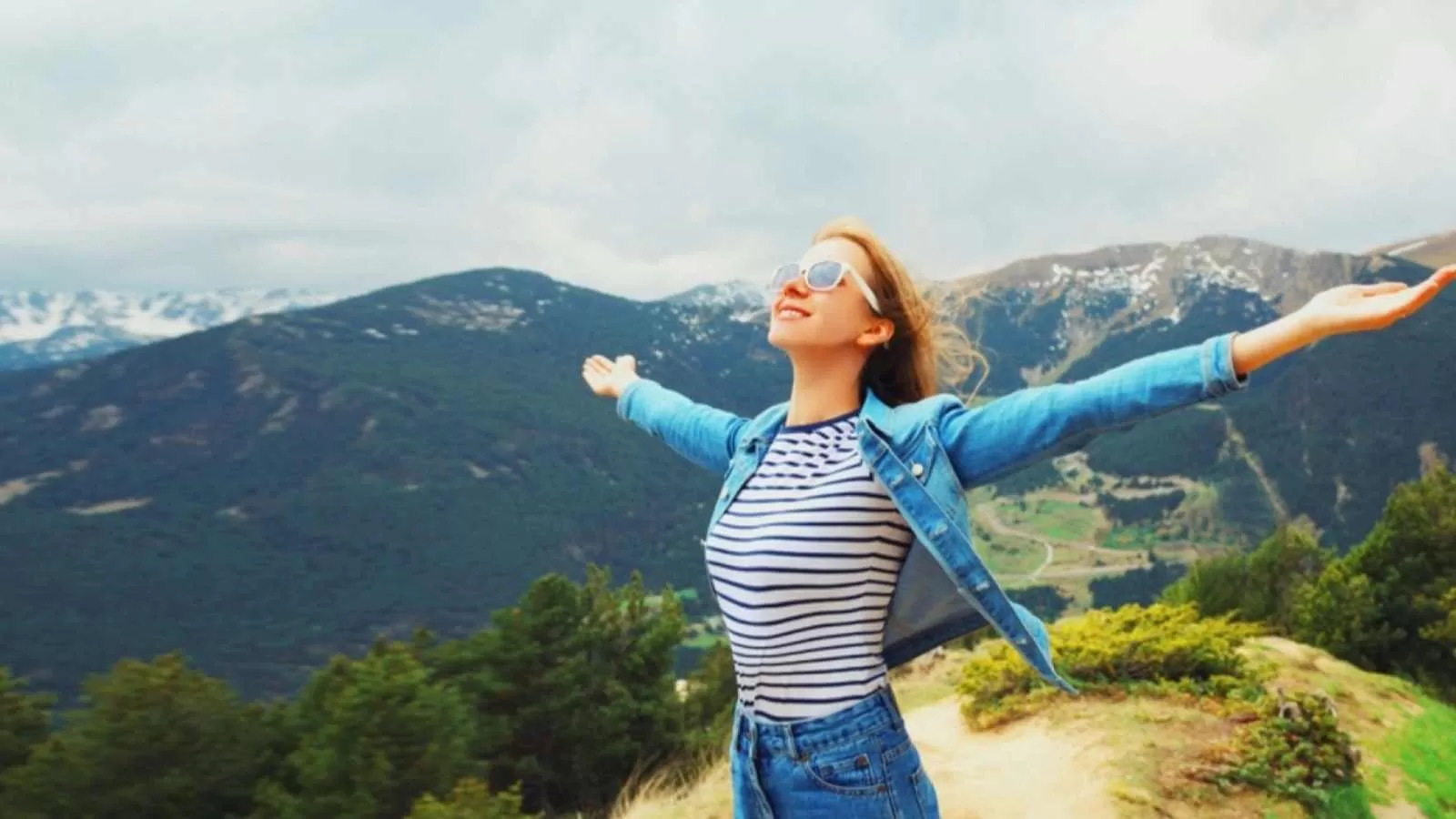 The decision to permanently reside in an area is a direct reflection of the type of personality you have. You'll naturally gravitate toward larger cities and urban areas if you're more outgoing and personable. On the other hand, if you're more reflective, quiet, and introverted, it makes sense you'd want to live a life of solitude away from most people. It's interesting to think of how many people live in places that don't match their personality!
8. Living in Cities Is Expensive
The average monthly rent in smaller, rural towns is less than $1,000 for a two-bedroom apartment. By comparison, the average rent in a mid-sized U.S. city like Sacramento starts at $2,000 per month for the same-sized space (according to recent data from Zillow). Living in "empty" states is a cost-effective solution to maintaining a high quality of life while keeping expenses down!
9. There's Fewer Crazy People Around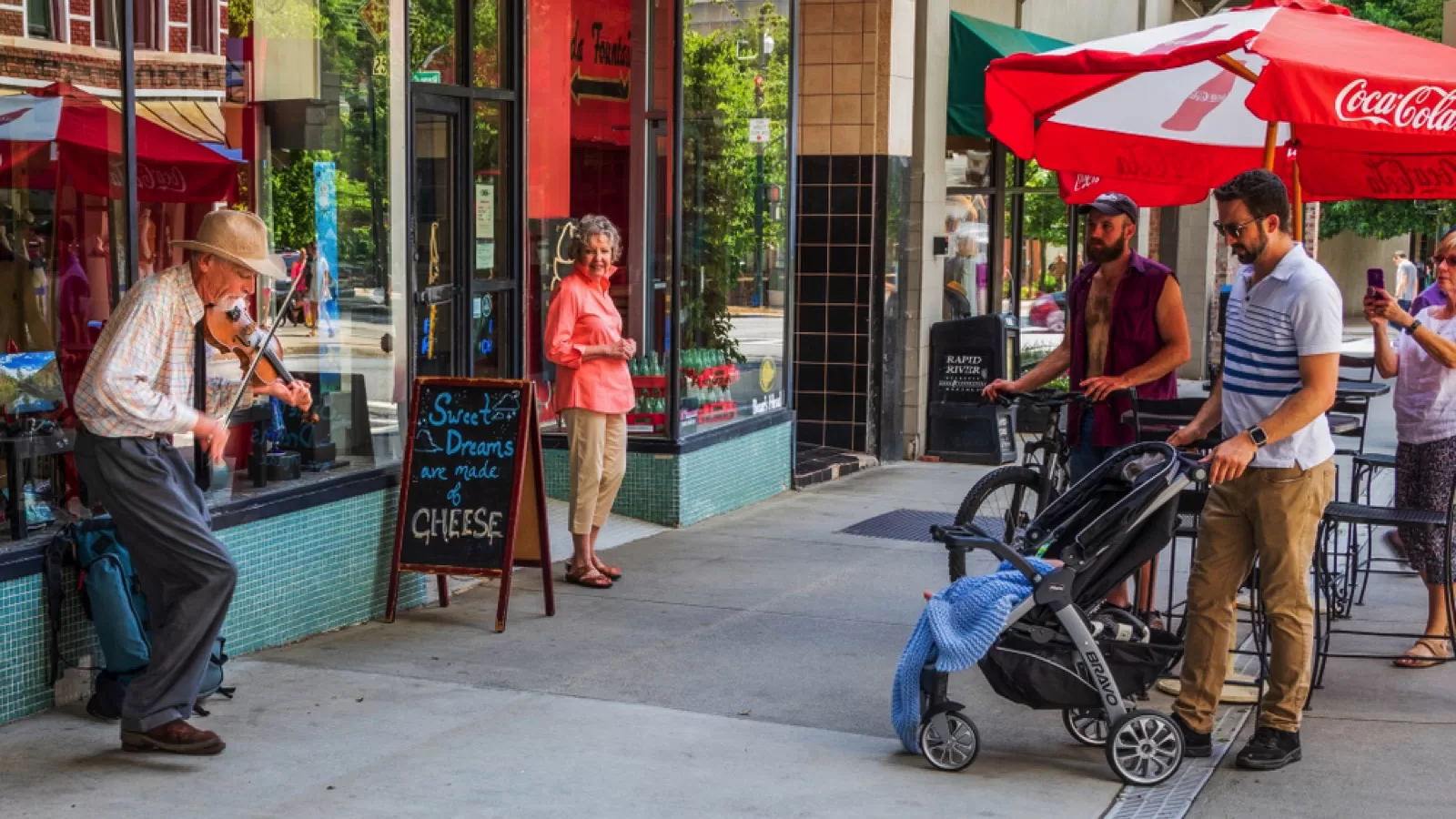 From bad drivers to people with substance abuse and mental health issues (and everyone in between), the average person is far more likely to encounter a "crazy" person when living in big cities. That's starkly compared to living in "empty" states, where you're most likely the craziest person you know! In 2023, many men and women would rather live far away from the most unhinged members of the American population.
10. They've Always Lived in Small Towns
Some people never change, and those who have always lived in small towns seek the same solace they are familiar with. "I would much rather live in an empty-ish state; I grew up in rural North Carolina (a town of less than 300), but now I live in Raleigh for work," explains one man. "I'm looking forward to retirement in less than a decade and spending my time out west somewhere away from everyone." Big-city life can be intimidating; I understand why so many oppose it!