Trump's book, Art of the Deal, is a best-selling book known for its smart ideas on making deals and succeeding in business. Many people have used these strategies to improve their work and personal lives.
The article will explain these strategies so anyone can understand and use them.
We will look at each of the twelve strategies carefully. These include how to negotiate, how to think big, and how to make good decisions. The goal is to help you use these ideas in your life. Whether you are starting a business, wanting to do better at your job, or just looking to improve your skills, these strategies can help.
Lesson 1: The Importance of Confidence
Confidence is a recurring theme in "The Art of the Deal." Trump emphasizes the significance of self-belief in every endeavor. He suggests projecting confidence can be a powerful tool in negotiations, business meetings, and life. While overconfidence can be detrimental, having a healthy dose of self-assuredness can open doors and help you achieve your goals.
Lesson 2: Think Big
Donald Trump is known for his grandiose vision and audacious goals. He encourages readers to think big and not to limit their aspirations. "The Art of the Deal" teaches us that dreaming big can lead to big accomplishments. It's essential to set ambitious goals and not settle for mediocrity.
Lesson 3: Be a Master Negotiator
Negotiation is a core theme throughout the book. Trump emphasizes the importance of being a skilled negotiator and understanding your counterparts' motivations and desires. Learning the art of negotiation can be invaluable, whether you're closing a real estate deal or navigating personal relationships.
Lesson 4: Leverage Your Assets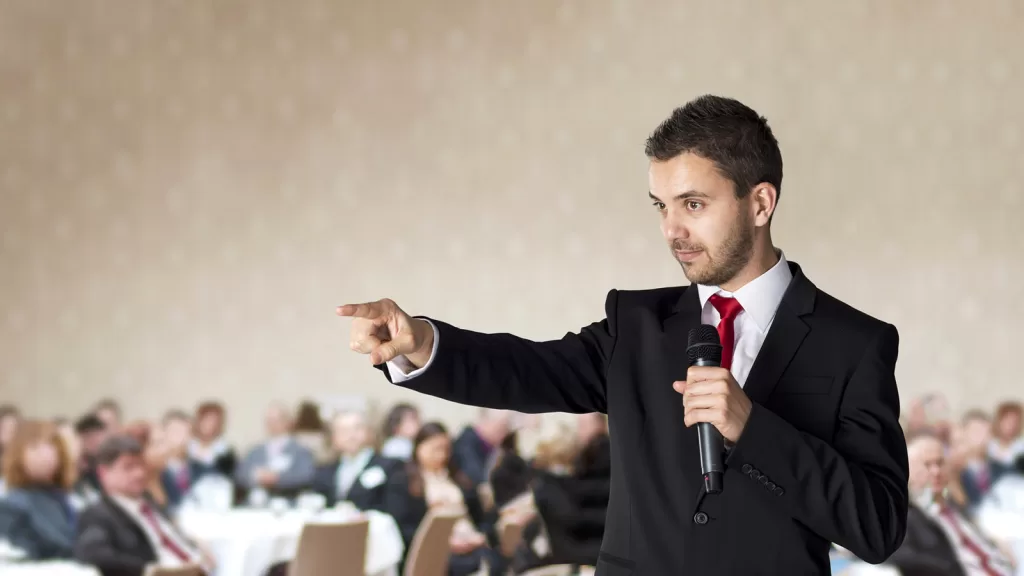 Trump advises leveraging your assets to their maximum potential. Whether it's financial resources, relationships, or skills, understanding how to use what you have effectively can be a game-changer in achieving your goals. Recognize your strengths and capitalize on them.
Lesson 5: Persistence Pays Off
Persistence is a key ingredient in Trump's recipe for success. He recounts numerous stories of deals that almost fell through but were saved through determination and persistence. Even when faced with obstacles, never giving up is a valuable lesson we can all apply in our lives.
Lesson 6: Trust Your Gut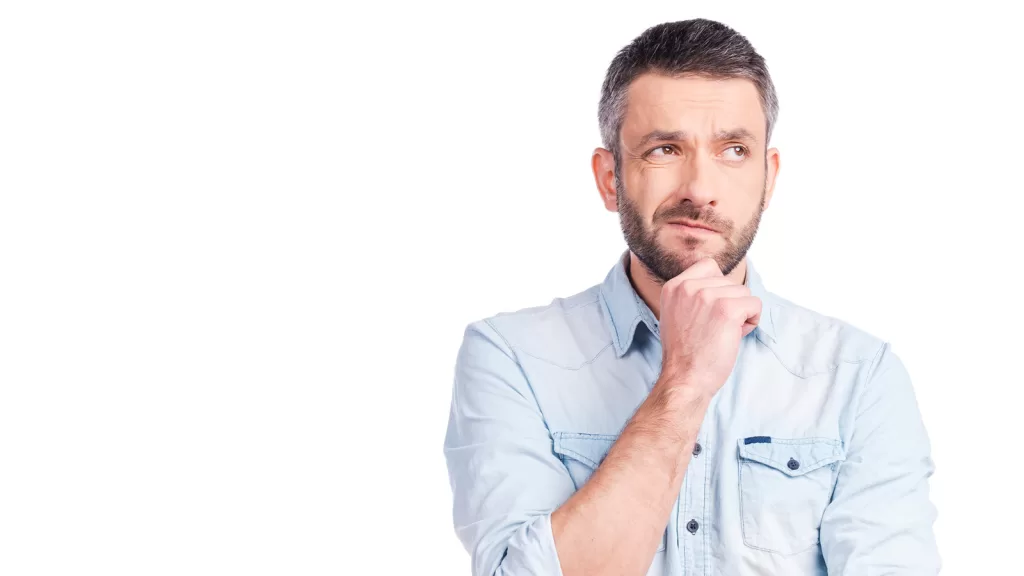 Trump often relies on his intuition when making decisions. While he acknowledges the importance of gathering information, he emphasizes that your gut feeling can sometimes be your best guide. Learning to trust your instincts is a skill that can serve you well in business and life.
Lesson 7: Be a Calculated Risk-Taker
"The Art of the Deal" underscores the idea that risk is an inherent part of any successful venture. Trump advises taking calculated risks after thorough research and analysis. Avoiding risks altogether can lead to missed opportunities, so learning to assess and manage risks is crucial.
Lesson 8: Develop a Strong Work Ethic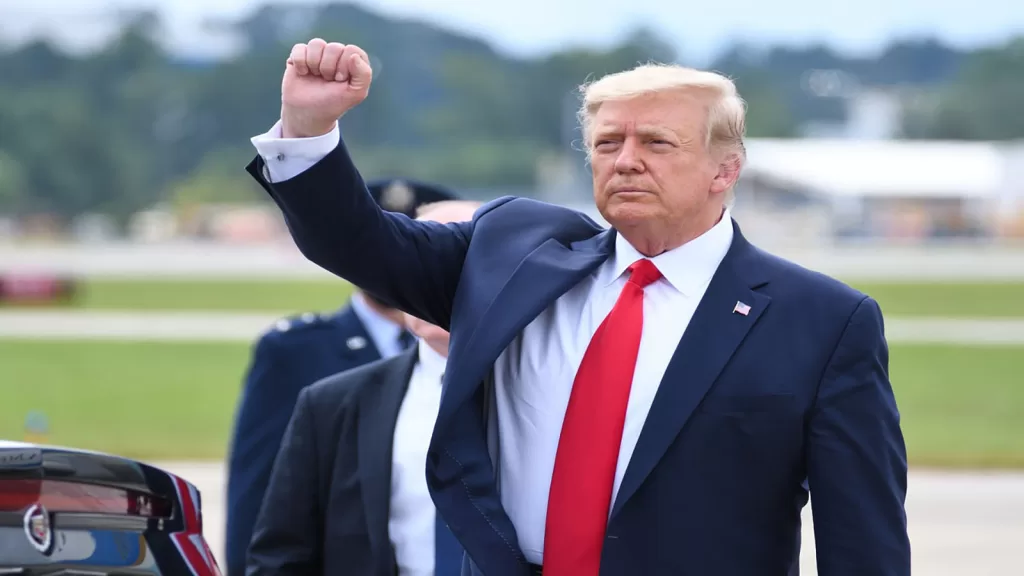 Trump's work ethic is legendary, and he attributes much of his success to hard work. He encourages readers to be diligent, dedicated, and willing to put in the hours necessary to achieve their goals. A strong work ethic can set you apart from the competition and help you accomplish more.
Lesson 9: Adapt to Change
Change is a constant in the business world, and Trump stresses the importance of adaptability. In "The Art of the Deal," he discusses various instances where he had to pivot and adjust his strategies to accommodate changing circumstances. Being flexible and open to change can be valuable in your personal and professional life.
Lesson 10: Learn from Failure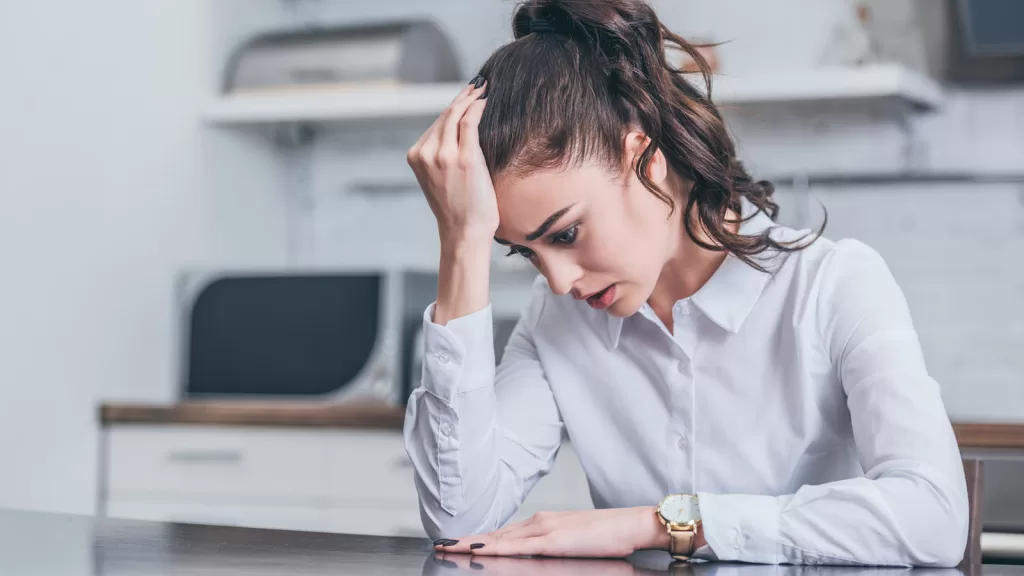 Throughout his career, Donald Trump has experienced both successes and failures. He doesn't shy away from discussing his setbacks in the book. Instead, he encourages readers to view failures as opportunities for growth and learning. Understanding that setbacks are a natural part of any journey can help you bounce back stronger.
Lesson 11: Build and Maintain Relationships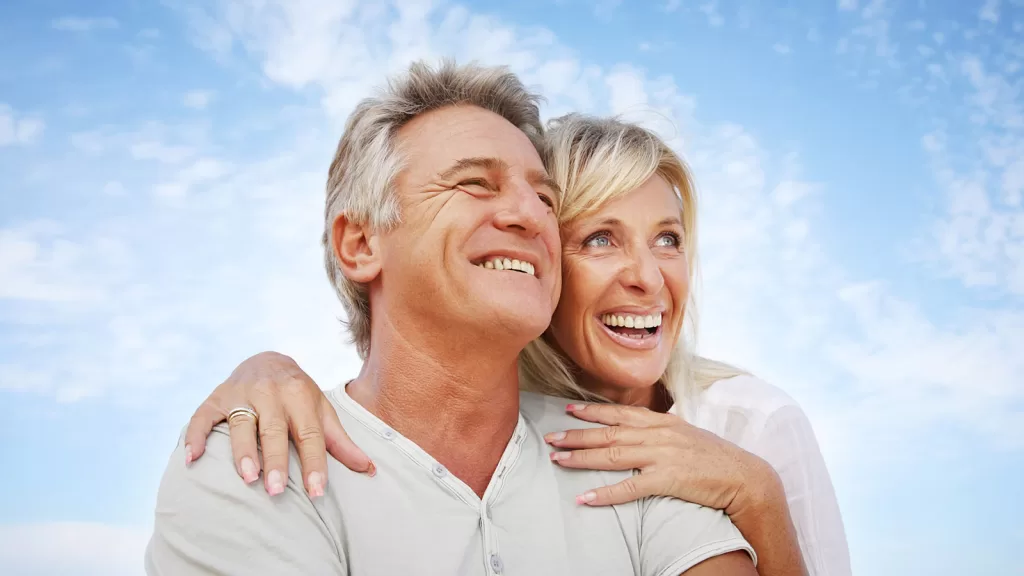 Throughout the book, Trump emphasizes the importance of building and nurturing relationships. He highlights how strong connections with key individuals in business and politics have played a pivotal role in his success. Building a network of valuable contacts and maintaining those relationships can provide invaluable opportunities, support, and insights in achieving your goals.
Lesson 12: Show Resilience in the Face of Criticism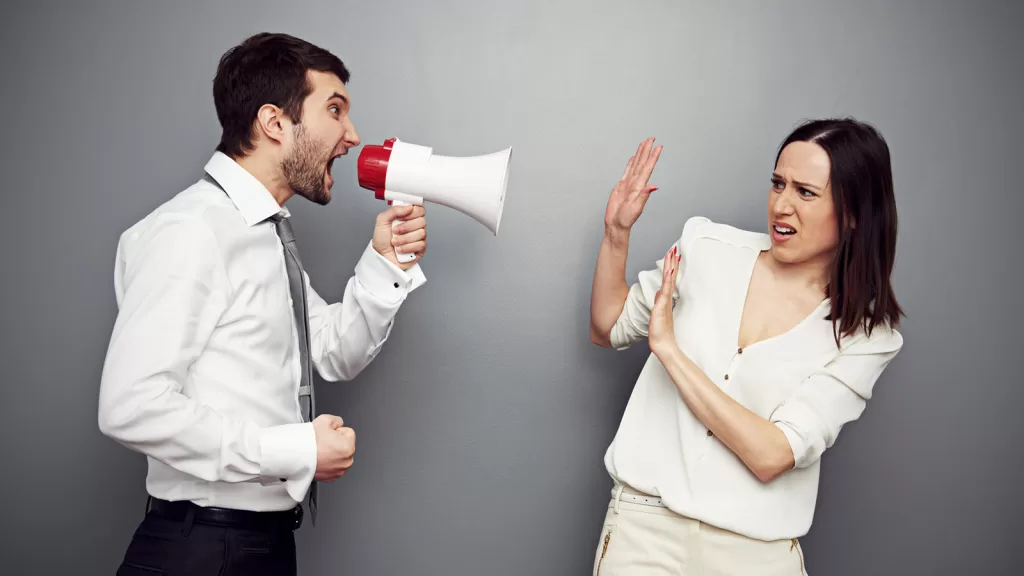 Donald Trump is no stranger to criticism and adversity, which he addresses in his book. He advises readers not to be discouraged by detractors and naysayers but rather to use criticism as fuel for motivation. Resilience in the face of criticism and staying focused on your objectives despite external pressures are vital qualities for anyone pursuing success in business or life.