Have you ever opened your wallet and felt like it was playing a game of hide and seek with your money? If you're nodding yes, you're not alone. Across the United States, some states are becoming so expensive that living in them might feel like trying to buy a gold-plated everything.
From the price of a cup of coffee that makes you wonder if it's laced with diamonds to rent so high, you'd expect a rooftop swimming pool with a personal dolphin; these states give new meaning to the phrase 'breaking the bank.'
The Rising Cost of Living in California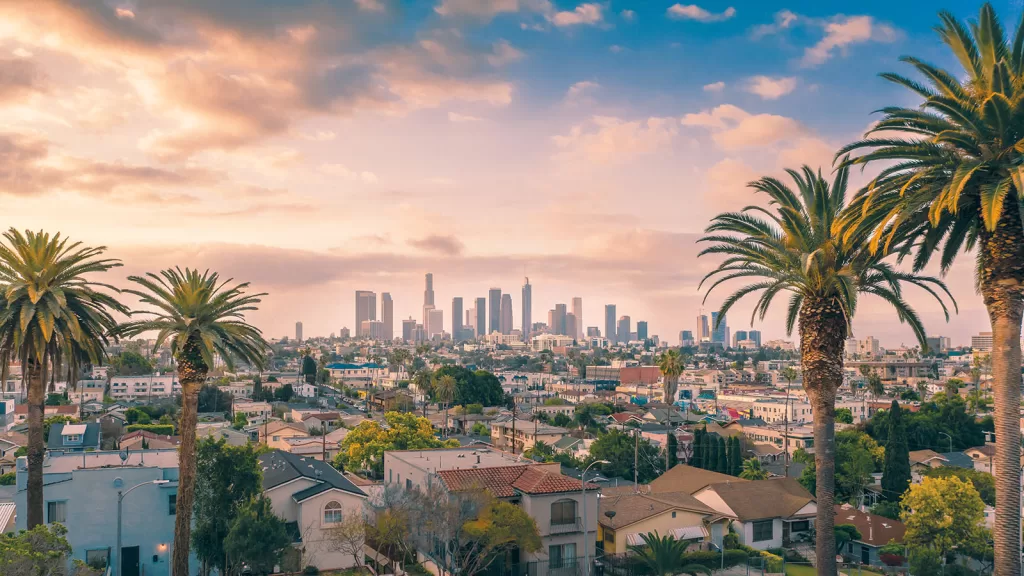 California, renowned for its sunny weather, beaches, and the glamour of Hollywood, has also become infamous for its high cost of living. The state's housing market is one of the most expensive in the nation, particularly in cities like San Francisco and Los Angeles. High taxes and living expenses further compound the financial strain for residents.
New York: The Price of The Big Apple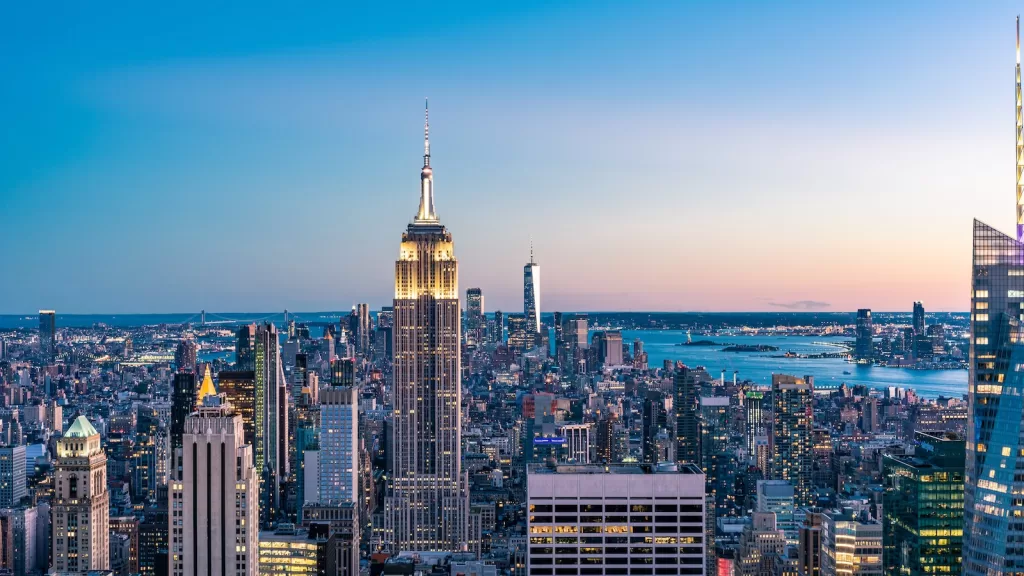 New York, the state of dreams, and the iconic New York City is another place where living expenses have skyrocketed. Housing, especially in NYC, is exceptionally high, alongside expensive utilities and transportation costs. The lifestyle here comes with a hefty price tag, making it challenging for average-income families.
Living in Massachusetts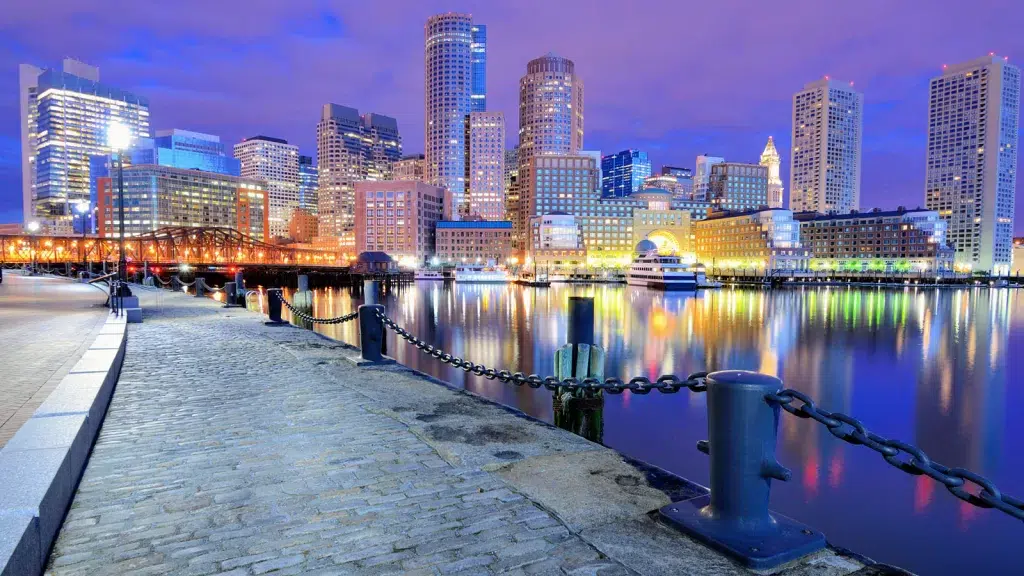 Massachusetts, known for its rich history and prestigious universities, also features high living costs. Boston, in particular, has some of the country's highest rental and housing prices. The state's robust economy doesn't always balance out these high costs, impacting middle and lower-income families.
The Costly Affair of Living in Hawaii
Hawaii, a tropical paradise, is not just expensive for tourists but also for its residents. The islands' geographical isolation leads to higher prices for goods, services, and especially housing. The high cost of living here is a significant concern for locals and potential movers.
Challenges in New Jersey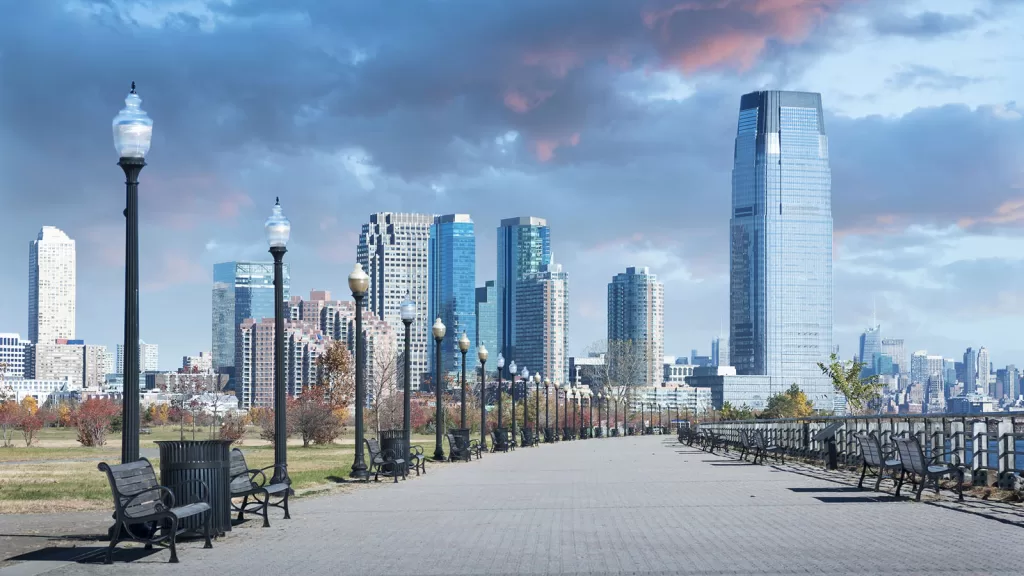 New Jersey, though small, stands out for its high property taxes and cost of living. Proximity to major cities like New York and Philadelphia contributes to its high housing costs. While it offers good job opportunities, the state's high expenses often offset these.
The High Price of Living in Alaska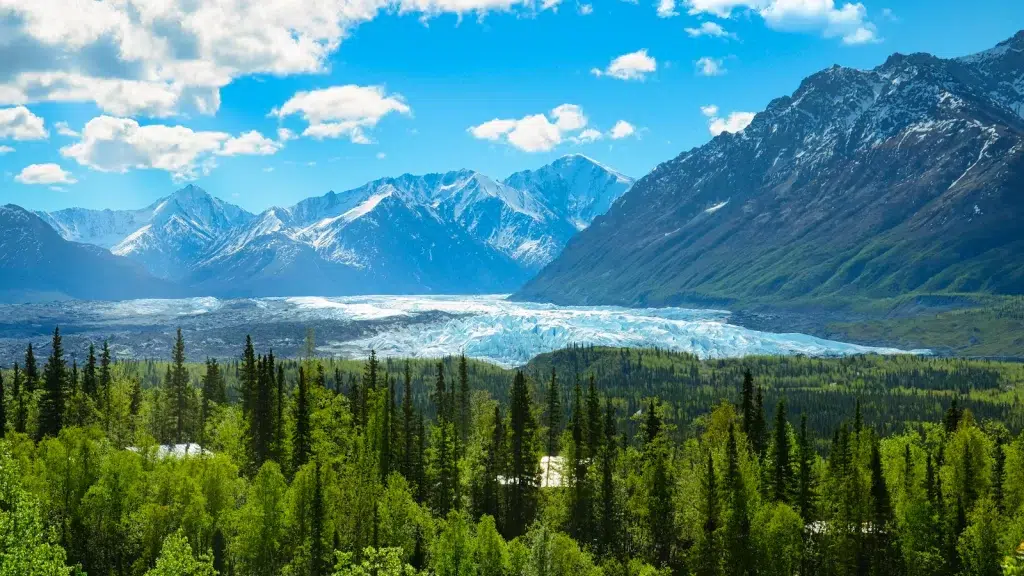 Alaska's unique location and climate contribute to its high living costs. Transportation of goods is expensive, which is reflected in everyday items' prices. Despite a lower population density, the costs associated with living in such a remote area are substantial.
Connecticut's Economic Burden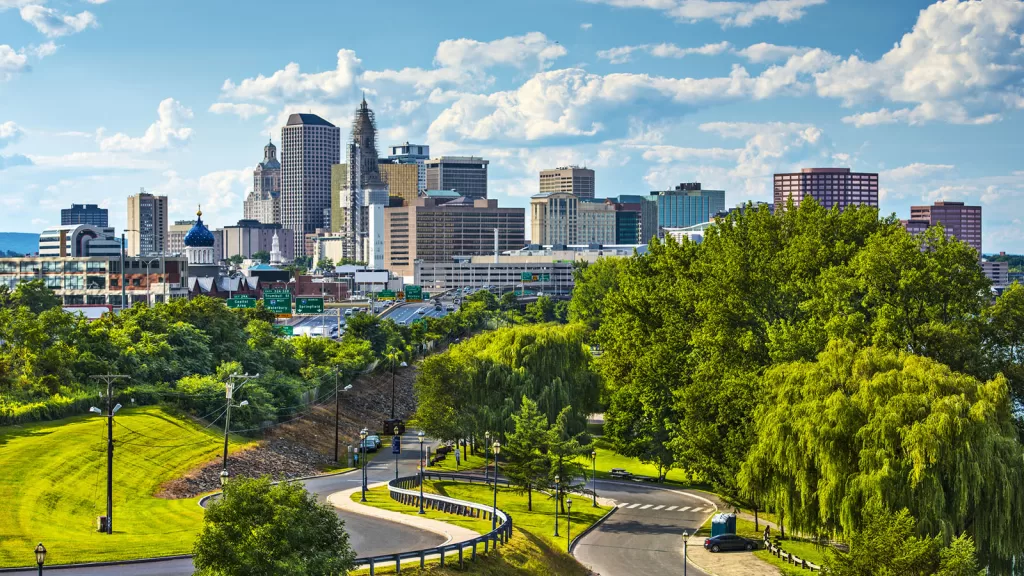 With its picturesque landscapes and proximity to New York City, Connecticut faces high living and housing costs. The state also has some of the country's highest tax rates, adding to its residents' financial burden.
The Rising Tide of Costs in Maryland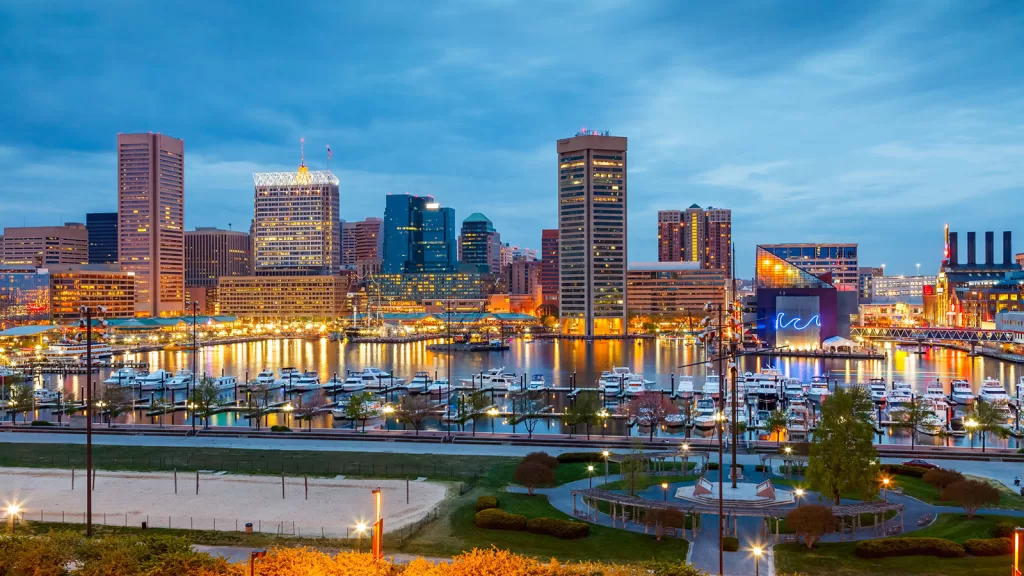 Maryland, known for its scenic coastlines and historic sites, has steadily increased living costs. High income, property taxes, and expensive housing, especially in areas close to Washington, D.C., increase the economic pressure on residents.
The Expense of Colorado Living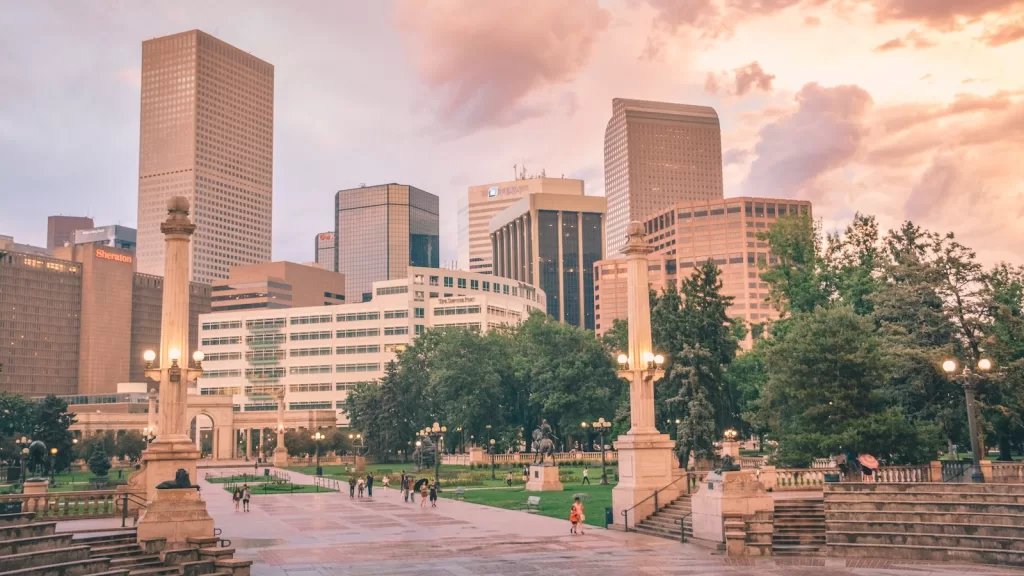 Colorado, famous for its mountains and outdoor activities, has experienced a surge in housing costs, particularly in cities like Denver and Boulder. This increase is partly due to the state's growing popularity, which has increased real estate prices and living expenses.
Washington State's Growing Costs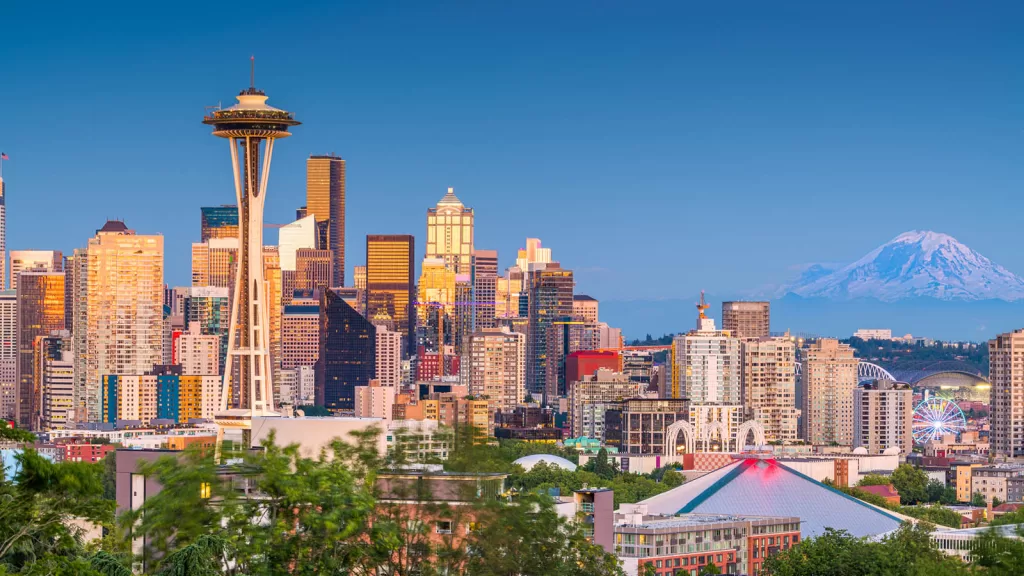 Washington state, home to tech giants and lush forests, has seen a significant increase in the cost of living, especially in Seattle. The tech boom has led to higher housing prices, and while the state has no income tax, other living expenses are high.
The High Costs in Oregon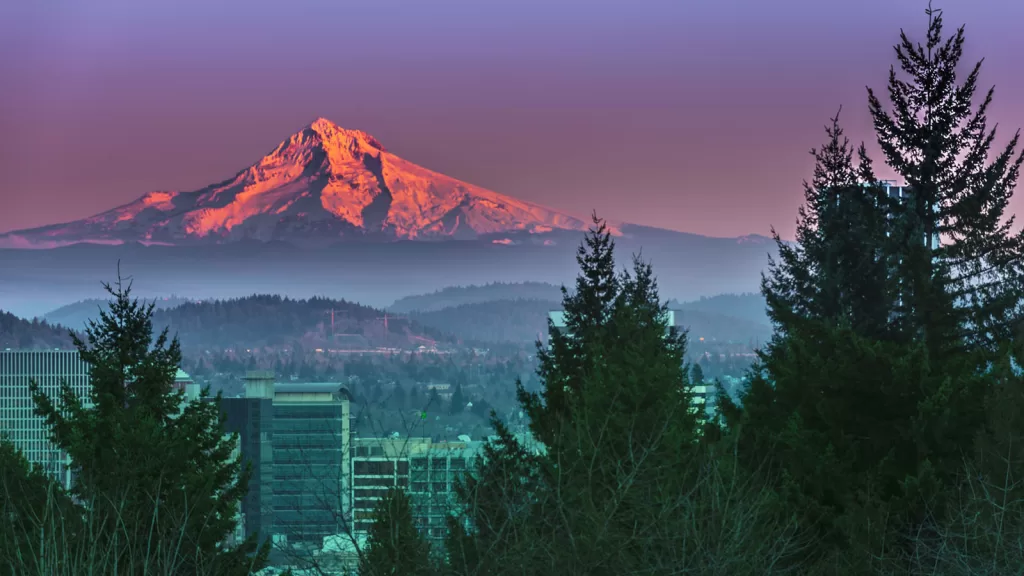 With its natural beauty and progressive culture, Oregon has become increasingly expensive. Portland, in particular, has seen a dramatic rise in housing costs. The state's attractive lifestyle and amenities come with a significant financial trade-off.
Rhode Island's Expensive Living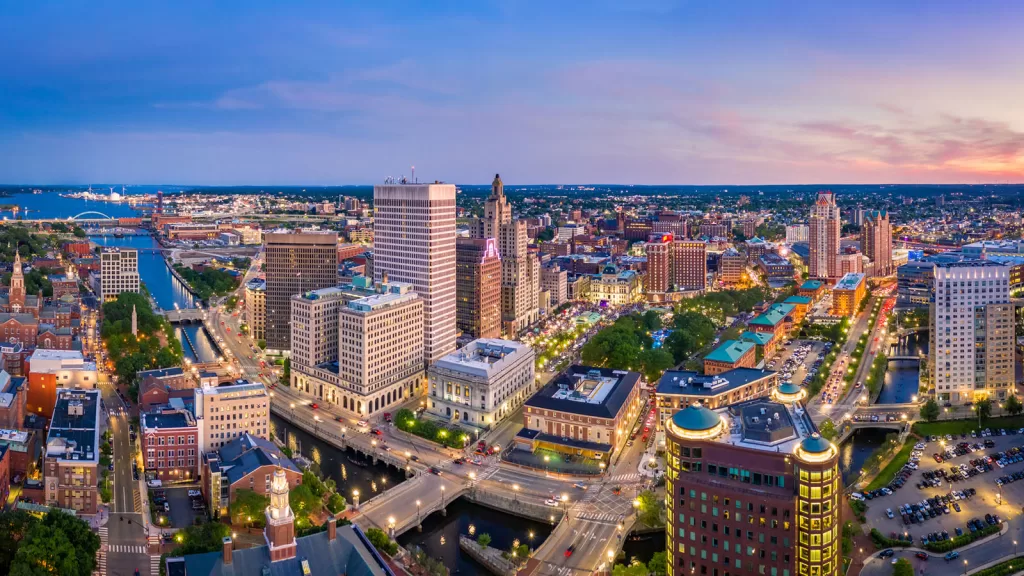 Rhode Island may be the smallest state, but its living costs are substantial. High housing prices, particularly in Providence, and high taxes make it an expensive place to live.
The Economic Pressure in Illinois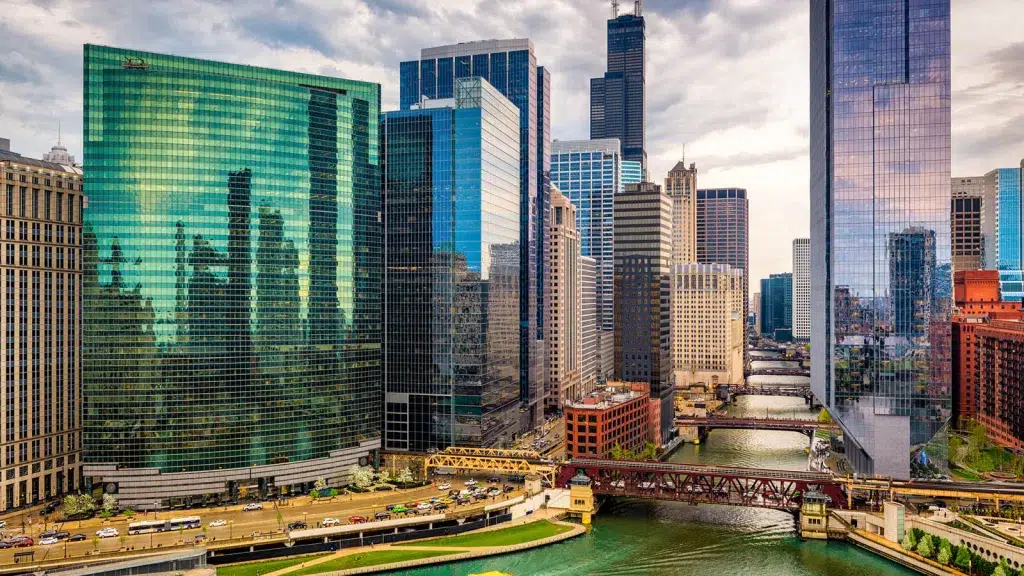 Illinois, especially in Chicago, has seen a rise in living costs. High property taxes and housing costs, along with other expenses like utilities and transportation, add to the financial burden of its residents.
The Costly Nature of Living in Vermont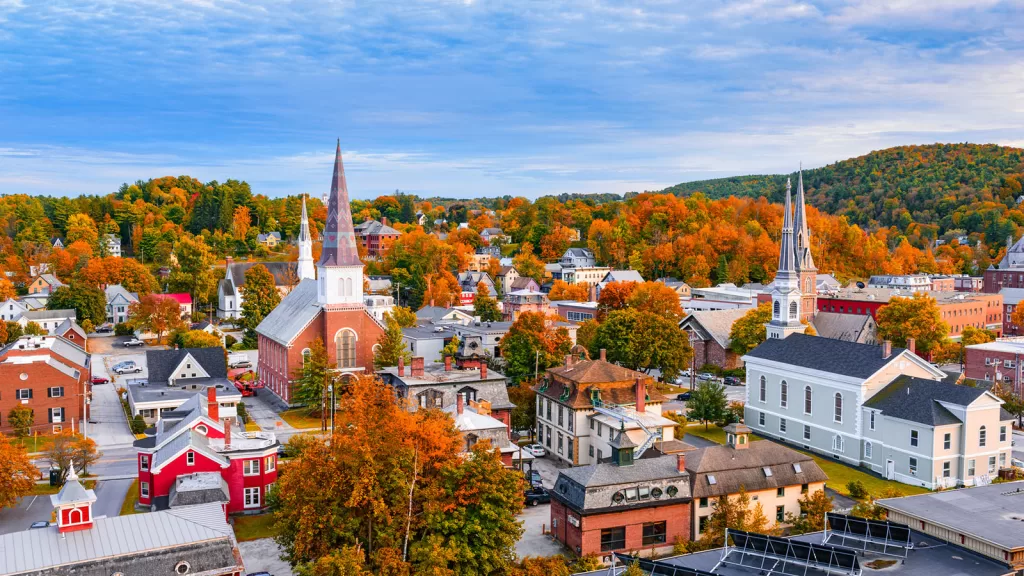 Vermont, known for its natural landscapes and small-town feel, faces high living costs, particularly housing and healthcare. The state's rural nature also means fewer job opportunities, which can exacerbate financial challenges.
Delaware's Hidden Costs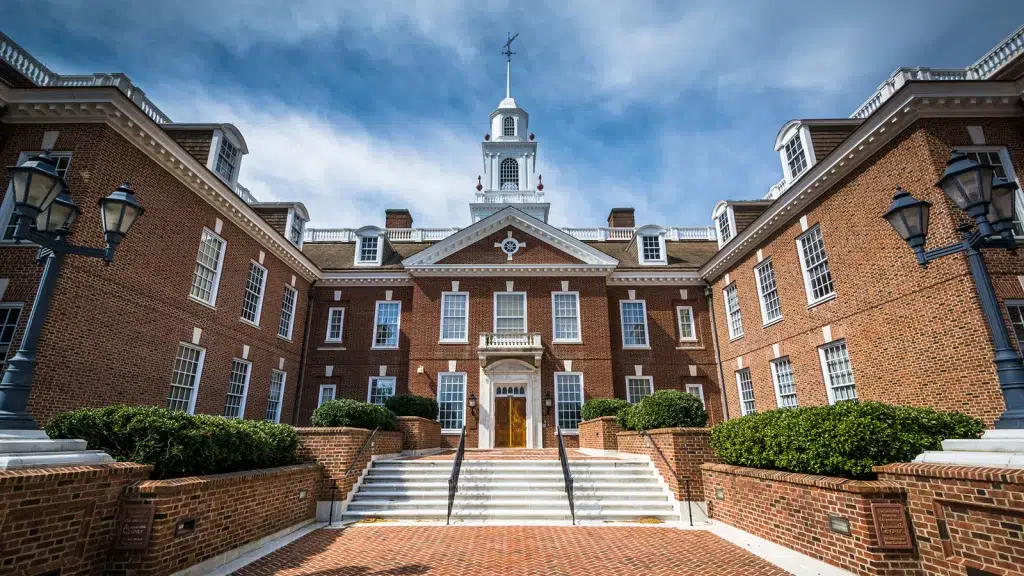 Delaware may offer tax-free shopping, but its residents face high housing and living costs. The state's attractiveness to retirees and proximity to major cities like Philadelphia and Washington D.C. contribute to these high expenses.
The Price of Living in Minnesota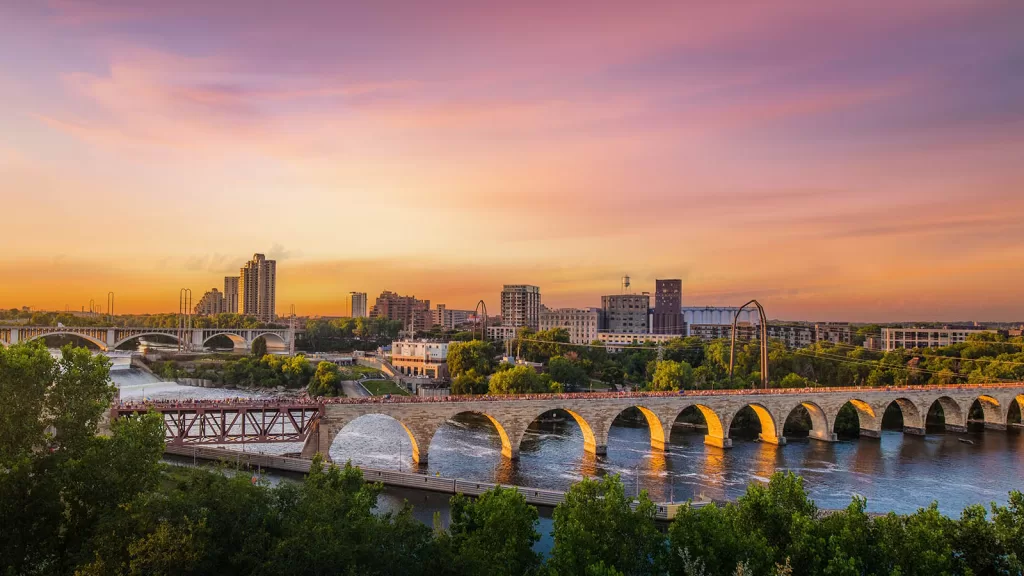 Minnesota, with its thousands of lakes and vibrant cultural scene, also has high living costs. Cities like Minneapolis have seen a rise in housing prices, and the state's taxes are relatively high, affecting the affordability for many residents.