Retirement may end your money-making career, but it's not the end of your active life.
For many retirees, the idea of complete inactivity might not be appealing. Engaging in a stress-free job can provide a sense of purpose, a way to stay socially connected, and even some extra income. Here are 12 stress-free jobs to consider after retirement, allowing you to enjoy this new phase of life while staying active and engaged.
Consultant or Freelancer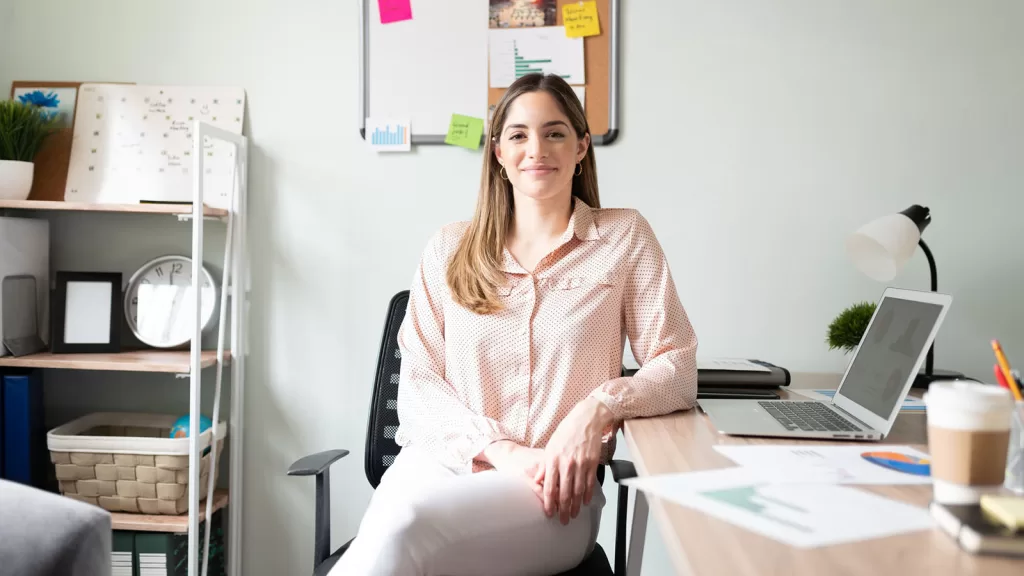 Leveraging your years of experience, you can become a consultant or freelancer in your field. This gives you the flexibility to take on projects that interest you, set your own hours, and work from the comfort of your home. Whether it's offering advice on business strategies, marketing, or any other area of expertise, you can enjoy a steady stream of income without the stress of a full-time commitment.
Language Tutor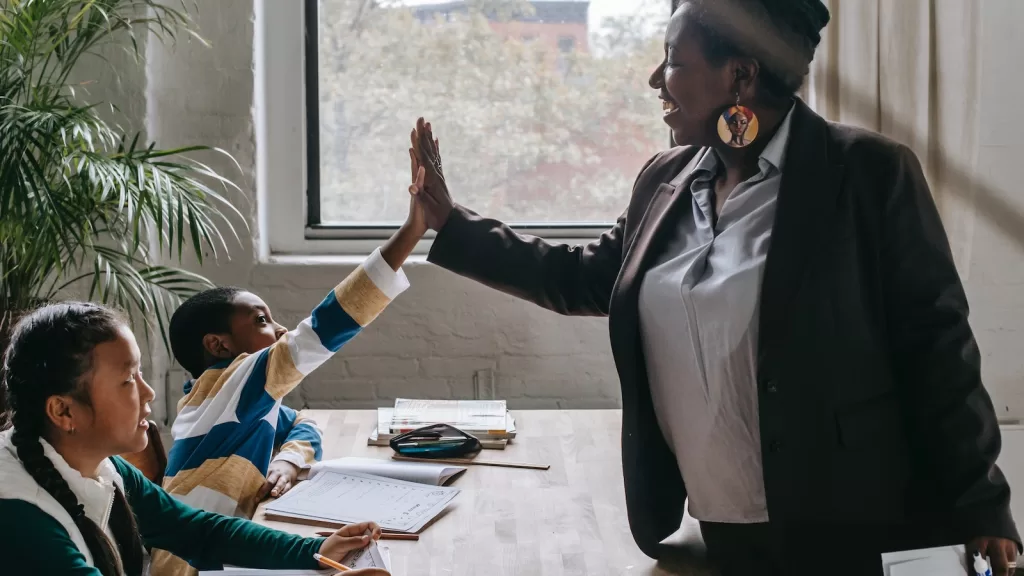 If you're proficient in another language, offer language tutoring services to individuals or small groups. This can be rewarding to help others learn and appreciate different cultures.
Tour Guide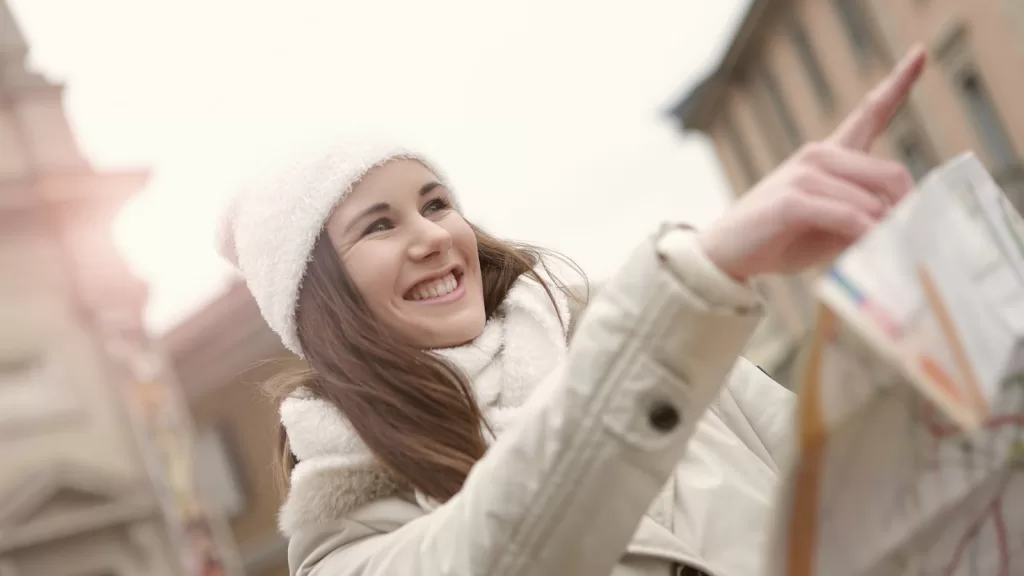 If you're an aficionado of local history or have a deep knowledge of a specific area, becoming a tour guide could be an enjoyable way to spend your time. You can lead groups around museums, historical sites, or even natural landmarks, sharing your insights and stories.
Pet Sitter or Dog Walker
For animal lovers, pet sitting or dog walking can be a joyous and stress-free job. You'll have the opportunity to spend time with furry companions while their owners are away. This can be particularly appealing if you're looking for a flexible schedule and the chance to stay active.
Gardener or Landscaper
If you have a green thumb and enjoy spending time outdoors, gardening or landscaping can be a relaxing and fulfilling way to earn extra income. Transforming outdoor spaces, tending to plants, and creating beautiful gardens can be deeply satisfying.
Photography Enthusiast
Turn your love for photography into a stress-free job by capturing special moments for clients. Whether it's portraits, events, or nature photography, you can enjoy the art while sharing your skills with others.
Freelance Writer or Blogger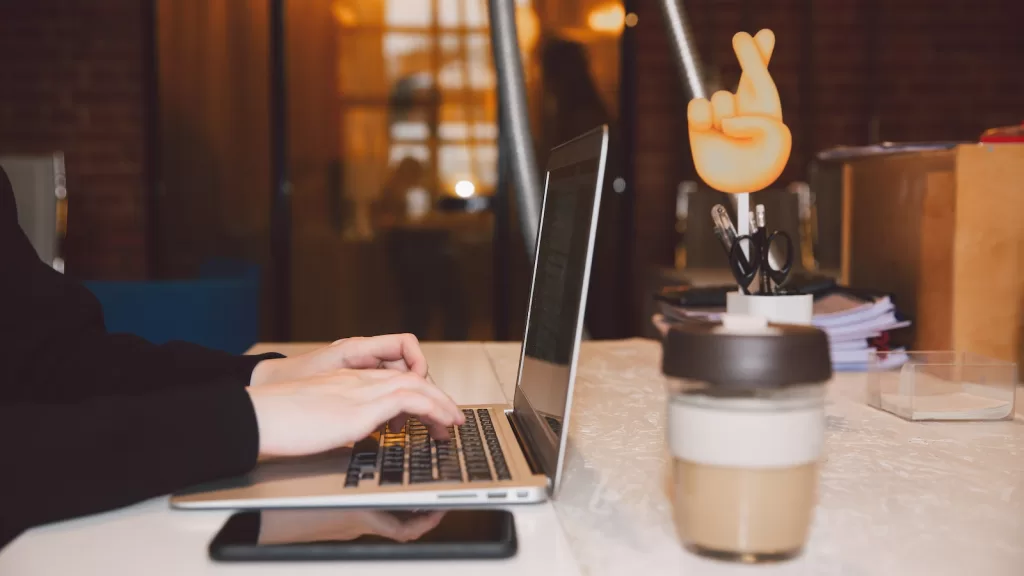 If you have a way with words, freelance writing or blogging can be an excellent outlet for your creativity. You can choose topics that interest you and write articles essays, or even start a blog to share your experiences and insights.
Fitness Instructor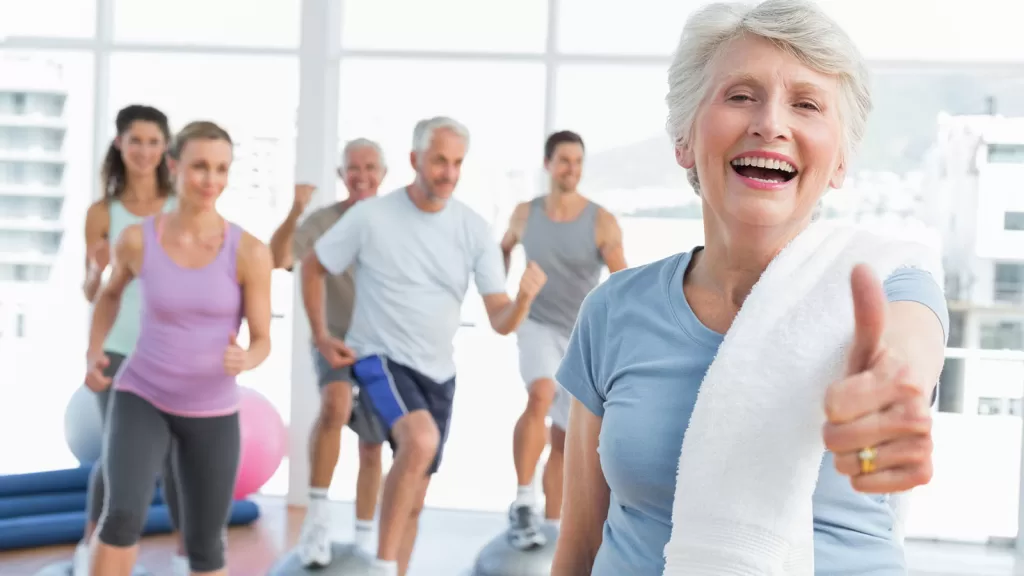 Becoming a fitness instructor could be a great fit if you're passionate about staying active and healthy. Whether it's leading yoga classes, water aerobics, or gentle exercise sessions for seniors, helping others improve their physical well-being can be immensely rewarding.
Artisan or Craftsperson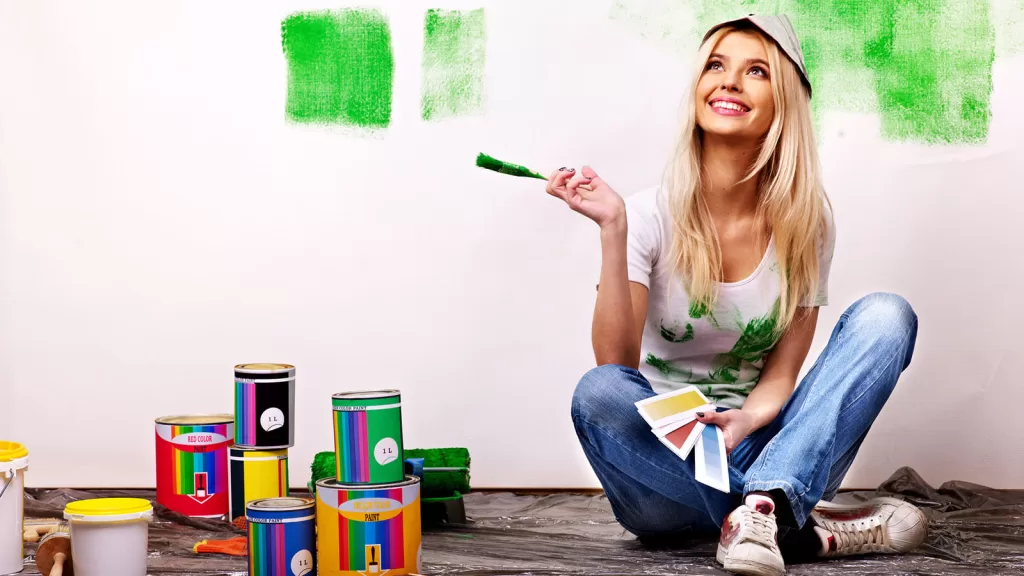 If you have artistic talents or enjoy crafting, turning your hobbies into a stress-free job can be fulfilling. Whether it's creating handmade jewelry, pottery, or paintings, you can sell your creations online or at local markets.
Library Assistant
Working in a library allows you to be surrounded by books and engage with a community of readers. As a library assistant, you can help patrons find books, organize events, and contribute to a peaceful and enriching environment.
Elder Companion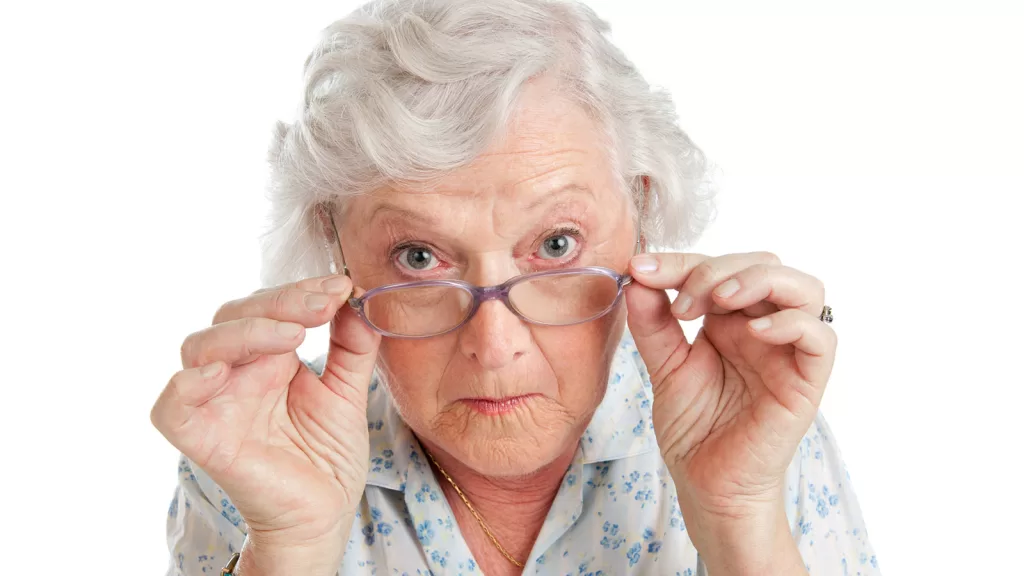 Provide companionship and assistance to fellow seniors who may need a helping hand. This can involve engaging in conversations, running errands, or simply spending time with those who appreciate your company.
Seasonal Retail Associate
If you enjoy the buzz of holiday shopping, consider working as a seasonal retail associate during busy times of the year. This allows you to immerse yourself in the festive atmosphere without the year-round commitment.