Windfalls, whether from an unexpected inheritance, a lottery win, a lucrative investment, or any other stroke of financial luck, can be both a blessing and a challenge. While it's tempting to indulge in extravagant spending, smart financial planning can ensure that your windfall serves you well in the long run.
Here are ten smart ways to use a big financial windfall, allowing you to build a secure financial future while enjoying the present.
Create a Solid Emergency Fund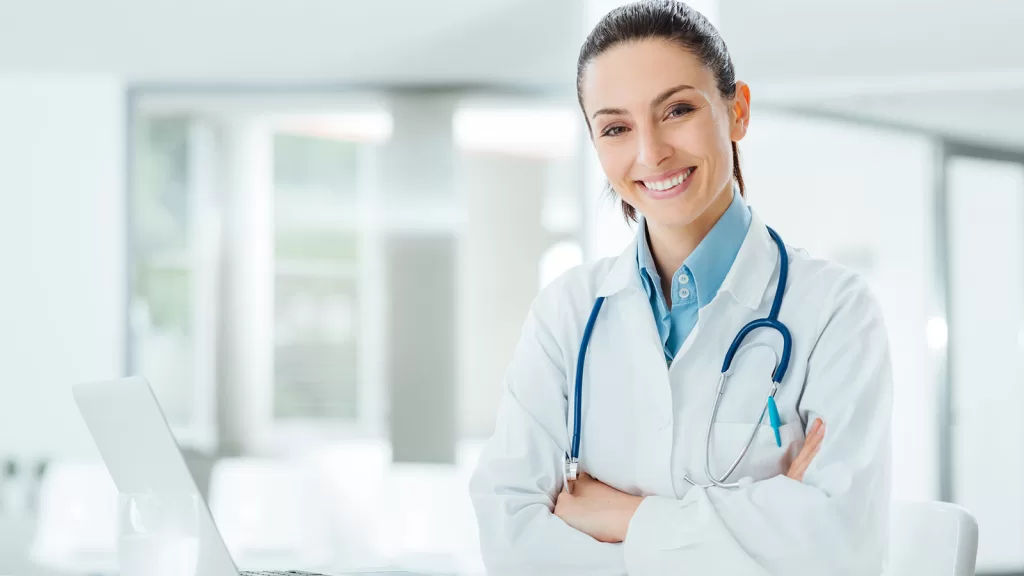 Ensuring your financial security is essential before embarking on any major financial moves. Start by setting aside some of your windfall to create or bolster your emergency fund. Ideally, your emergency fund should cover at least three to six months' worth of living expenses. This safety net can provide peace of mind and protect you from unexpected financial setbacks.
Related article: How to Build Your Emergency Fund The Easy Way
Pay Off High-Interest Debts
If you have outstanding high-interest debts, such as credit card balances or personal loans, consider using a portion of your windfall to pay them off. Reducing or eliminating these debts can save you significant money on interest payments and improve your overall financial health. It's a wise move that frees up your future income for other financial goals.
Related article: How To Eliminate Student Debts Faster
Invest for the Long Term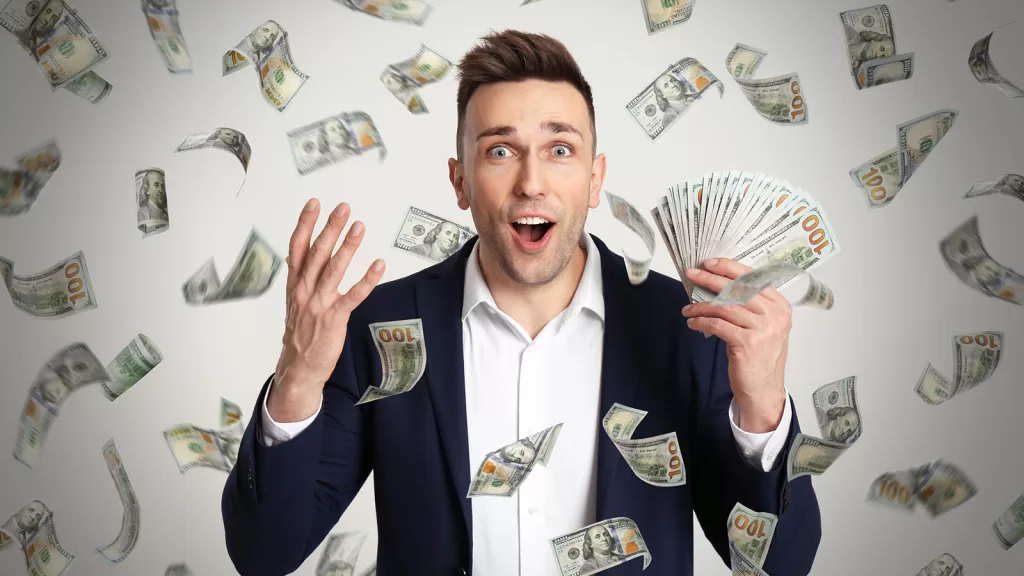 Investing is a key component of building wealth over time. Consider working with a financial advisor to develop a diversified investment strategy that aligns with your financial goals and risk tolerance. Whether it's stocks, bonds, real estate, or a mix of assets, investing wisely can help your windfall grow and provide for your financial future.
Related article: A Beginner's Guide To Index Funds (the "Easy Button" for investing)
Save for Retirement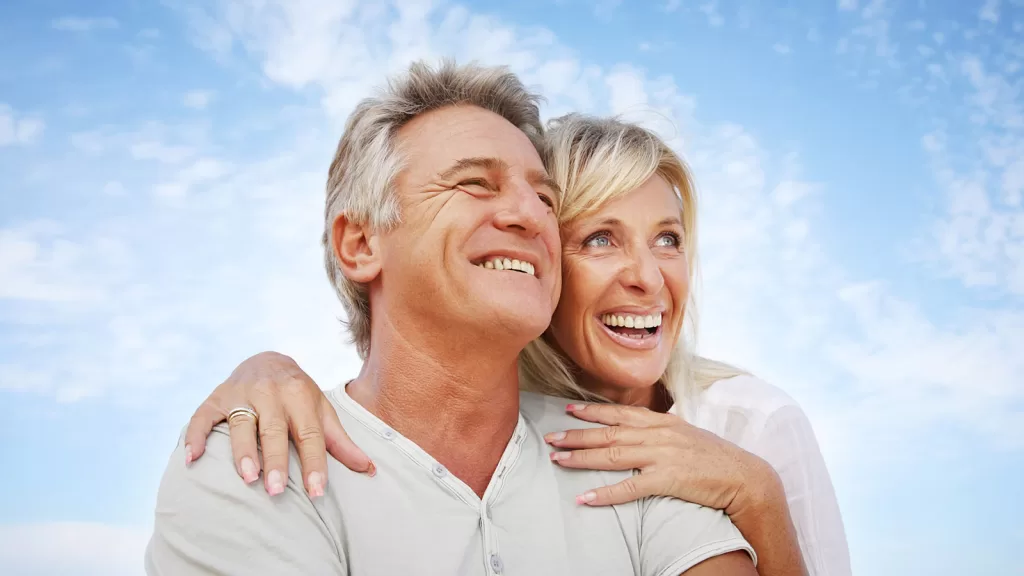 Securing your retirement is a crucial aspect of financial planning. Allocate a portion of your windfall to retirement savings, such as a 401(k), IRA, or other retirement accounts. If you've fallen behind on your retirement savings, your windfall can help you catch up and ensure a comfortable retirement.
Related article: Is Early Retirement Right For You? The Pros/Cons
Invest in Education and Skill Development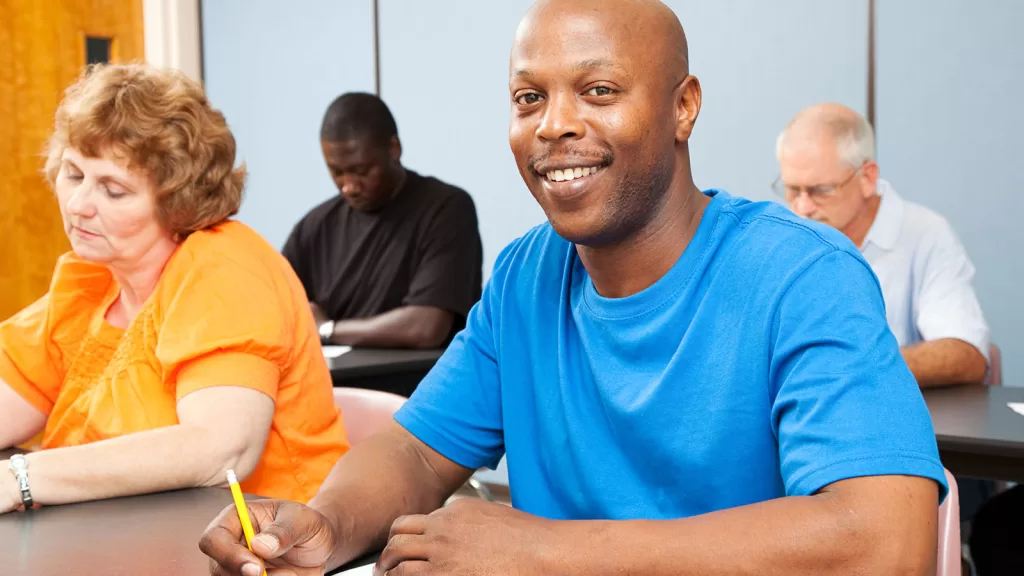 Investing in yourself can yield substantial returns. Use a portion of your windfall to further your education or develop new skills can enhance your earning potential. This could include pursuing a degree, attending workshops, or obtaining certifications that make you more marketable in your career.
Start or Expand a Business
If you have an entrepreneurial spirit, consider using your windfall to start a new business or expand an existing one. Careful planning and market research are essential, but a financial boost can significantly increase your chances of success. Remember that the entrepreneurial journey can be risky, so be prepared for potential challenges along the way.
Support Charitable Causes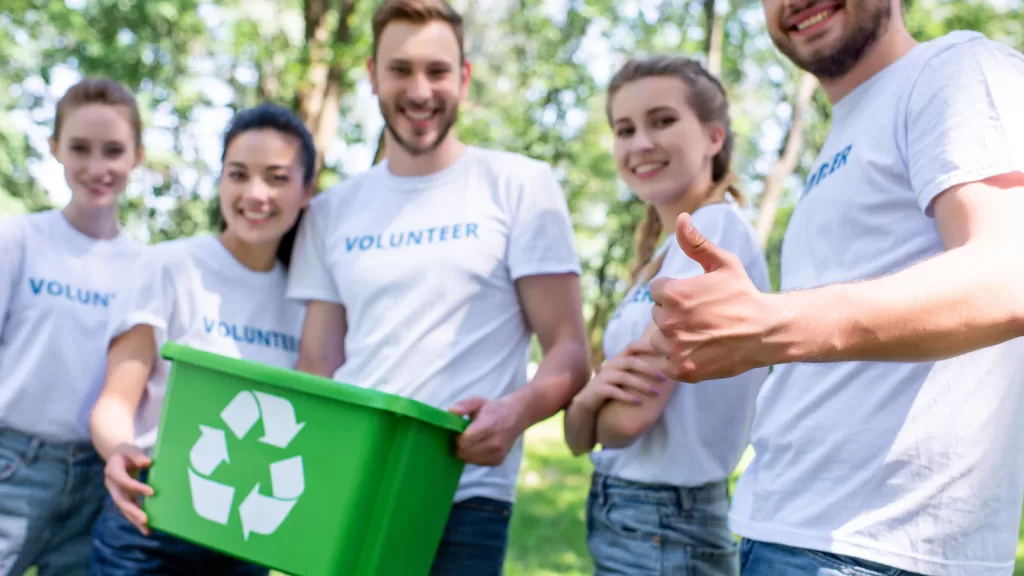 Giving back to your community or supporting causes you're passionate about can be a meaningful way to use your windfall. Consider setting aside a portion for charitable donations or creating a charitable foundation to have a lasting impact on the causes that matter most to you.
Diversify Your Portfolio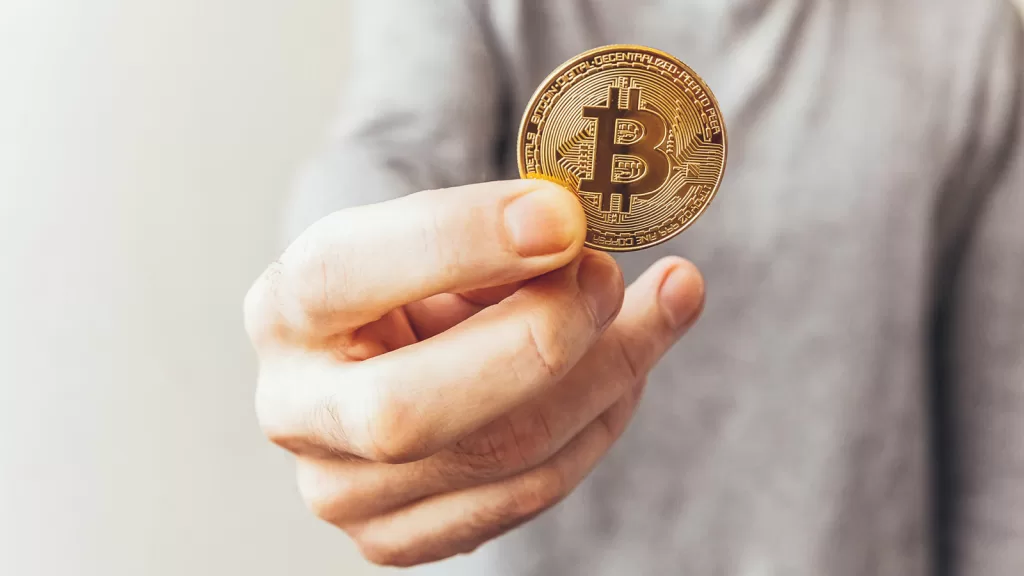 While investing for the long term is important, diversifying your investments is equally crucial. A windfall can provide an opportunity to diversify your portfolio further by exploring different asset classes, such as real estate, private equity, or alternative investments. Diversification can help spread risk and potentially increase your overall returns.
Plan for Large Expenses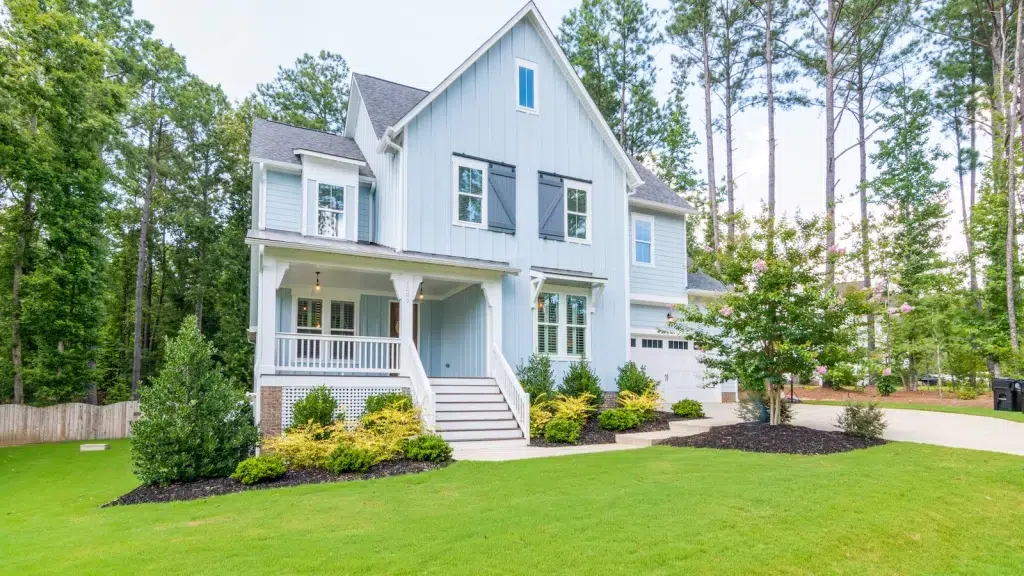 If you have significant upcoming expenses, such as purchasing a home, paying for a child's education, or funding a major life event like a wedding, your windfall can be used to plan for these costs. Allocating funds for these purposes in advance can relieve financial stress and allow you to enjoy these milestones without excessive debt.
Related article: 7 Mistakes First-Time Home Buyers Make
Enjoy Life Responsibly
While making prudent financial decisions is crucial, don't forget to enjoy the present. Set aside some of your windfall for experiences, travel, or purchases that bring you joy and fulfillment. Balancing financial responsibility with personal enjoyment is key to a well-rounded and satisfying life.