Let's face it, everything is getting more expensive these days. Inflation is eating away at our dollar, and some things have gotten so expensive that they are hardly worth it.
Here are 12 items that have become so expensive that many are rethinking their decisions.
Let's begin with the most controversial.
Children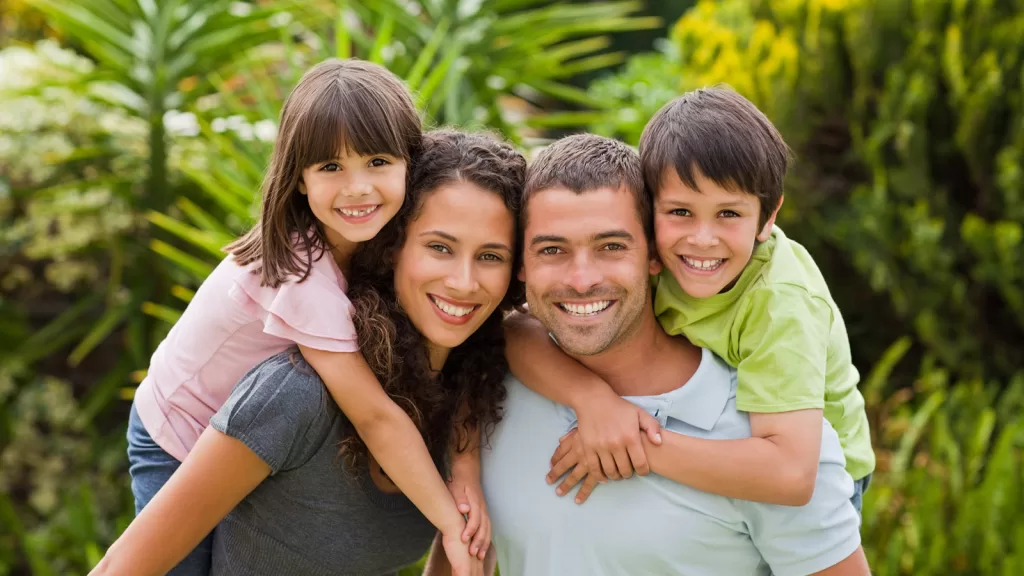 Whether children are for you or not is a deeply personal decision, but one Reddit user was brutally honest about the cost of raising kids these days. "The cost of living is so high, and the job market is so volatile, that I wish I didn't have kids because the stress is insane," they said.
Subscriptions
It seems like everything is a subscription these days. Not just streaming services like Netflix but also software packages (I'm looking at you, Adobe Creative Cloud), delivery services, etc. You pay whether you use them or not. Great deal for the company. Maybe not a great deal for you.
Disney World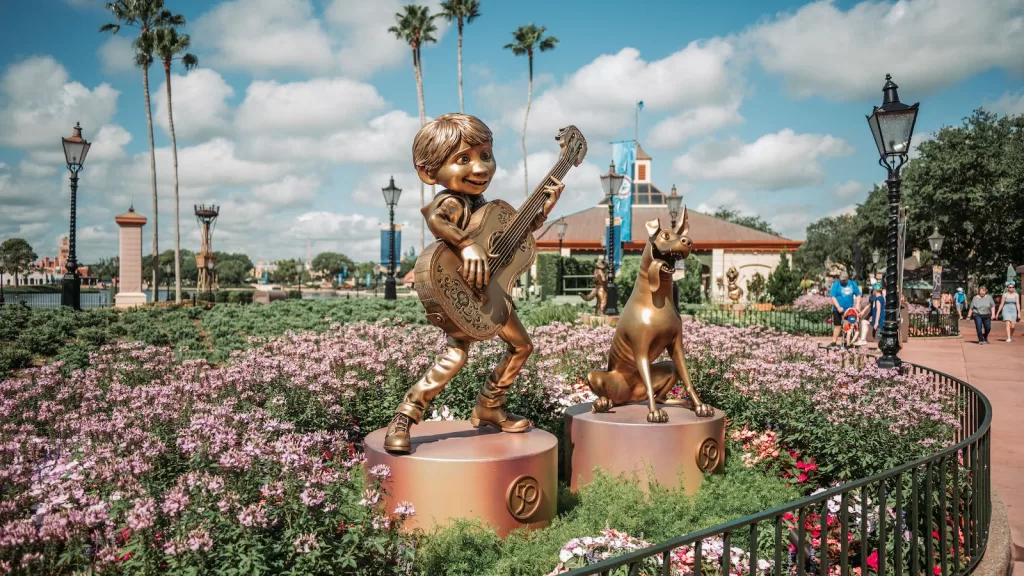 "You can literally fly to Europe and spend a week there cheaper than you can do a week at Disney," commented one person. The price to take a Disney vacation for a family of four can easily reach the thousands. When you include flights, transportation to and from the park, hotel stays, and the cost of the tickets, don't be surprised if your Disney vacay costs nearly $7,000.
Most Fast Food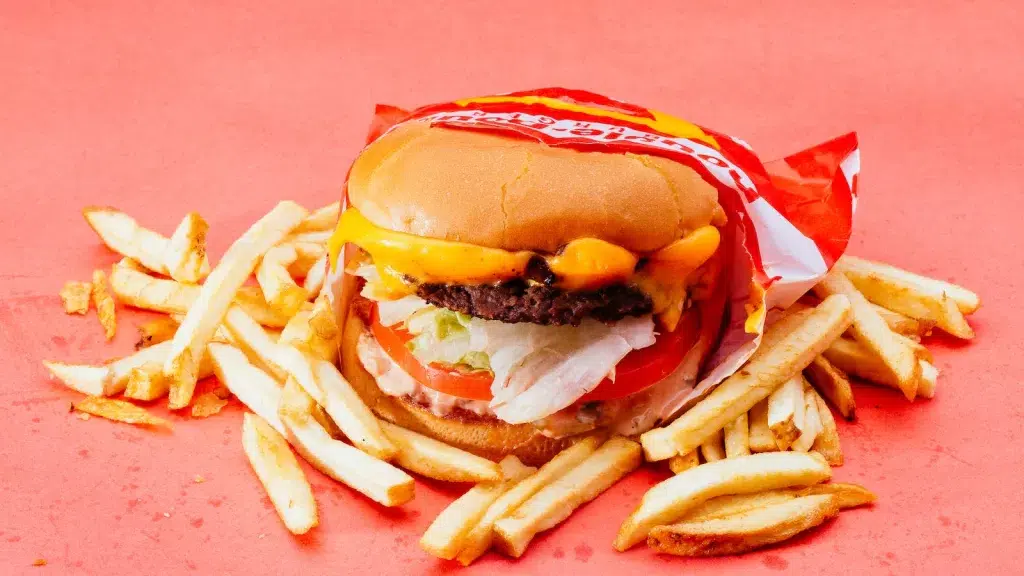 How does an $18 Mig Mac sound? Fast food has quickly gotten very expensive. Panera is largely considered one of the most overpriced fast-food restaurants in existence.
One Redditer lamented the high price of the restaurant: "I have loved Panera for almost 15 years, but it's been a while since I went there. Wanted to get lunch delivered yesterday, so thought it'd be nice to have Panera. Chose the You Pick Two option, soup was $9 and a sandwich was $17. $26+tax for a freaking lunch at Panera??? I could get a gourmet pizza for that price."
Cable Television
The average cost of cable television has hit $83 a month, a far cry from what we used to pay for the privilege of our evening entertainment. Many have canceled cable television for streaming services, but be careful. Many people pay just as much for multiple streaming platforms as they did for their cable television package.
Junk Food
Like fast food, junk food is also getting expensive. Potato chips, doughnuts, and canned foods are not only bad for your health, but you're paying more for the privilege of eating these junk items.
Concerts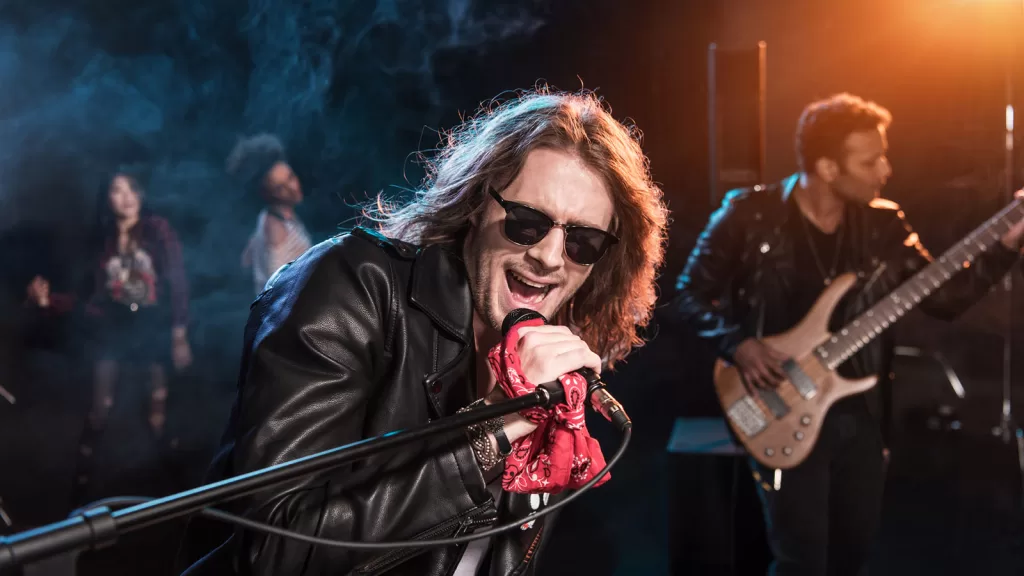 Concerts have been outrageously expensive in recent years. Though ticket prices vary, SeatGeek told the Wall Street Journal that the average price of a concert ticket has doubled in the past five years, increasing from $125 to a whopping $252 in 2023.
Drinking at Bars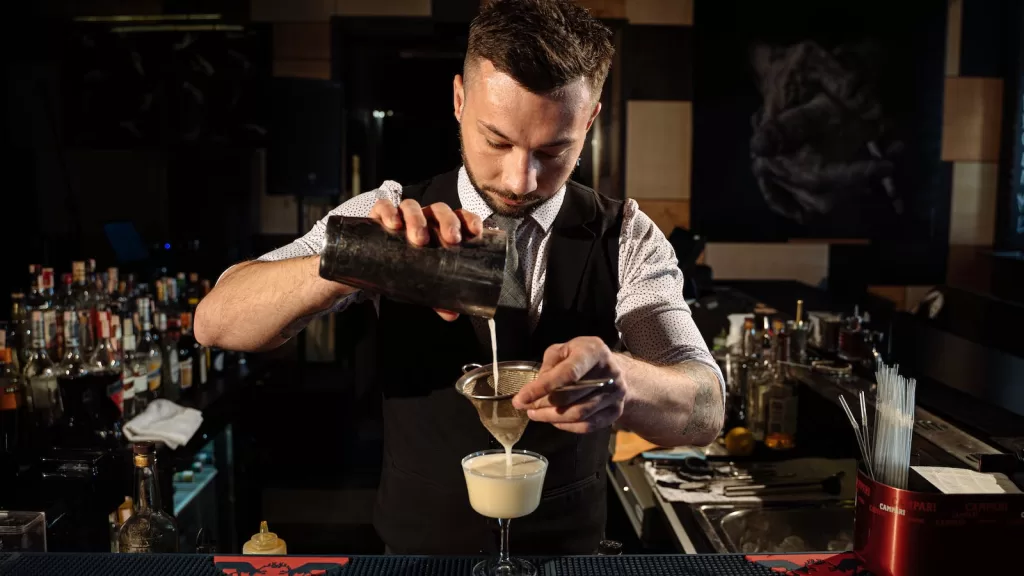 Alcohol isn't cheap, and that's especially true when you're drinking alcohol at a bar. Going to a bar every now and then is fine, but if you make a routine out of it, those bar tabs can easily set you back hundreds, or sometimes even thousands, every month.
Boxed Cereal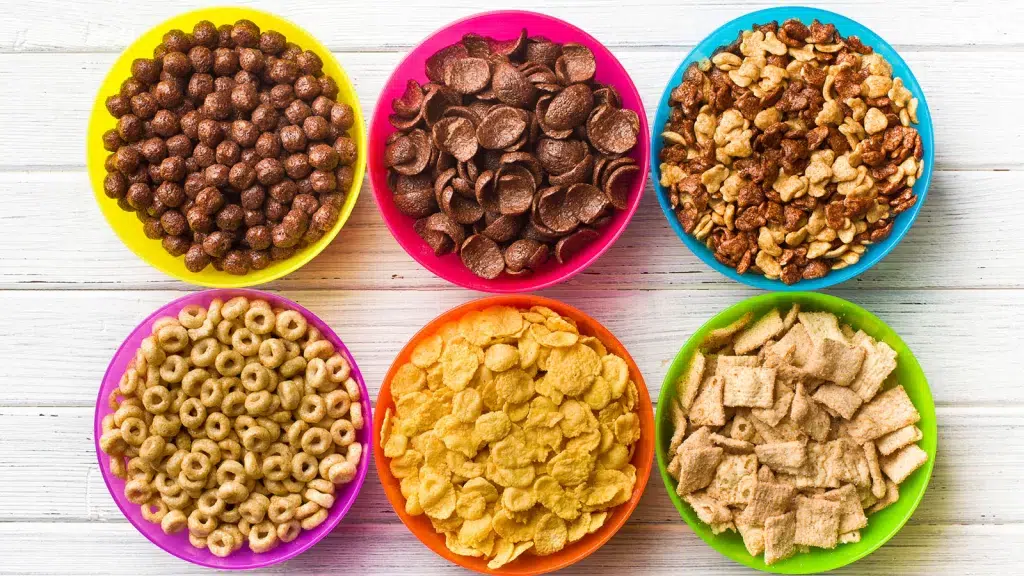 Cereal prices have increased by 14%, according to the Consumer Price Index. Most cereals now cost over $5 a box, and often more than that. You can thank rising grain and sugar costs for the increase in the price of boxed cereal.
Pizza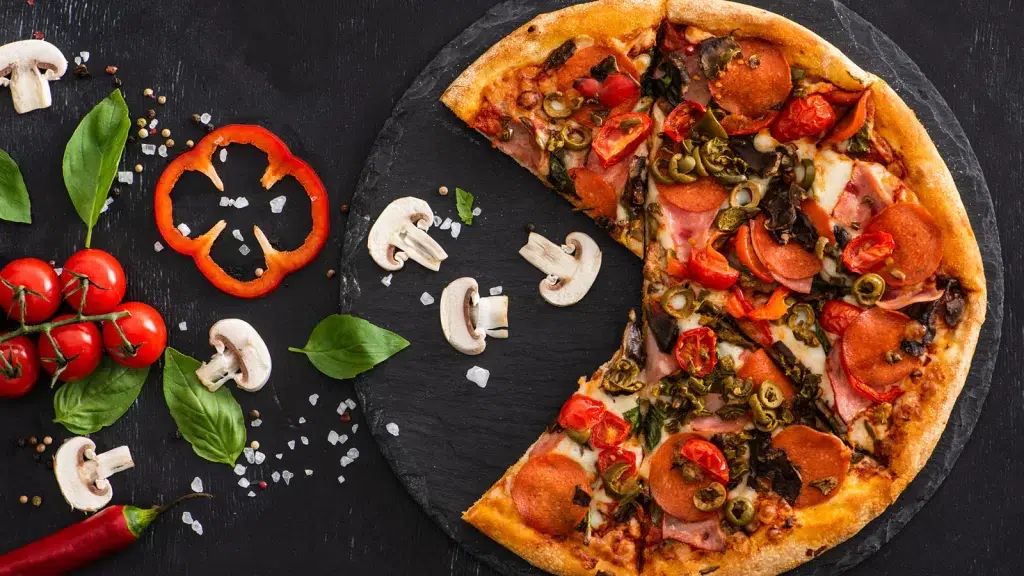 You know things are getting back when a large pizza pie will set you back nearly $20. Pizza is the most expensive in Washington state, where the average pizza costs over $23. Oklahoma residents have it good for pies, with an average price of "only" $12.70.
Farmer's Markets
Farmers' markets have traditionally been more expensive than grocery stores due to the availability of organic vegetables by local farmers. But you might be surprised at how many items at farmers' markets aren't local.
As HuffPost reported: "But you should never assume everything sold at a farmers market is local. That's because produce resellers ― vendors who purchase fruits and vegetables from a wholesaler to resell to consumers ― might be disguised as local farmers at your market. In other words, they could be selling you produce from sources located far outside your state (or country)."
Haircuts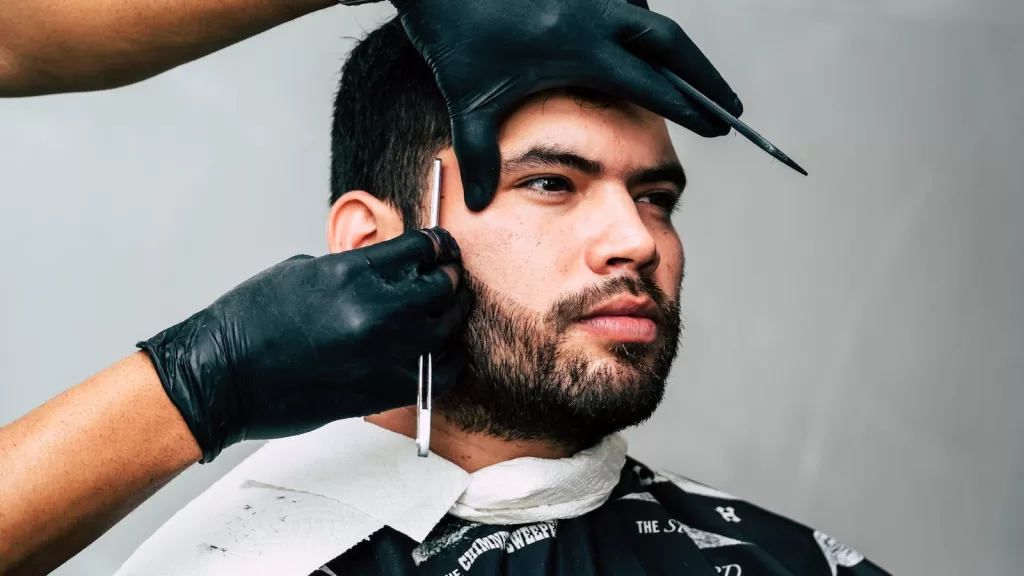 Depending on the type of haircut, they can be expensive. The average price of a woman's haircut is nearly $60+ per appointment. For men, between $25 and $50 is common. As men tend to get haircuts more often than women, men could pay more overall even though each cut is less expensive than a women's cut.