Have you ever dreamed of winning the lottery and moving to a place where everything feels like a jackpot? Well, get ready to pack your bags and follow your lucky stars because in this article, we will reveal 14 incredible destinations that you'll only move to if your lucky numbers finally hit the jackpot! From tropical paradises to bustling cities, these places await the lucky ones to call them home.
If you had to choose one of these cities to live in, which would you choose?
Hong Kong, China
Nestled along the stunning Victoria Harbour, Hong Kong is a city of contrasts. Its skyline is filled with towering skyscrapers, but its real estate prices are equally towering. The city's limited land and high demand drive up housing costs, making it difficult for many to afford a comfortable home.
Tokyo, Japan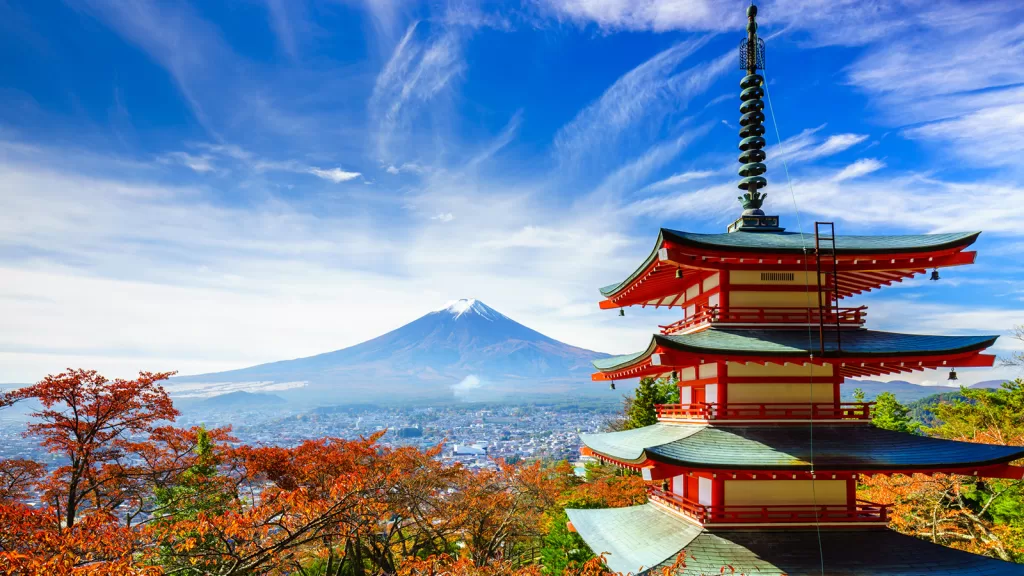 Tokyo, Japan's capital, is a dazzling metropolis known for its futuristic skyline, ancient temples, and bustling street life. Unfortunately, the cost of living here is exceedingly high, making it one of the most expensive cities in the world. From housing to everyday expenses, residents often find themselves stretched thin financially.
New York City, USA
New York City, the city that never sleeps, is an iconic destination for its cultural diversity, world-renowned landmarks, and thriving arts scene. However, the cost of living in the Big Apple is among the highest in the United States. Housing, transportation, and dining out can drain your wallet quickly. If you like cityscapes, it's hard to beat New York City.
Paris, France
The City of Love, Paris, is known for its romantic ambiance, excellent cuisine, and rich history. But this beauty comes at a cost. Parisian real estate prices are notoriously high, and everyday expenses, such as dining and shopping, can be eye-watering. Paris ranks as the world's 4th most expensive city for real estate.
London, England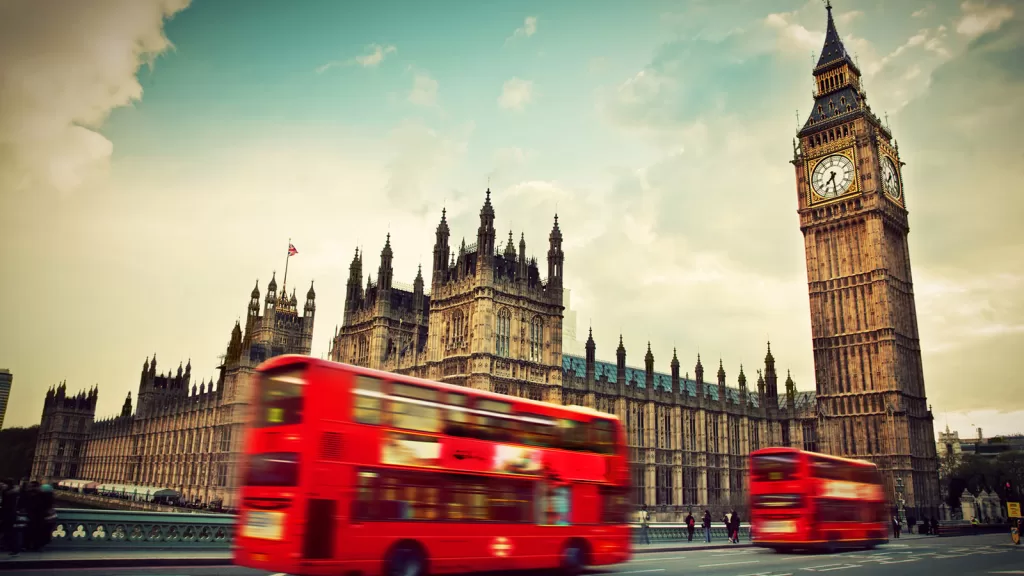 With its mix of modern and historic landmarks, London offers a vibrant cultural scene and countless job opportunities. Yet, it is one of the world's most expensive cities to call home. Rent and property prices are astronomical, and even a simple pint at a local pub can break the bank.
San Francisco, USA
San Francisco, located in the heart of Silicon Valley, is known for its tech innovation and stunning natural surroundings. However, the city's housing crisis has driven up rent and property values to an astonishing degree, pricing many residents out of their own neighborhoods. The average San Francisco home is valued at over $1.2 million.
Singapore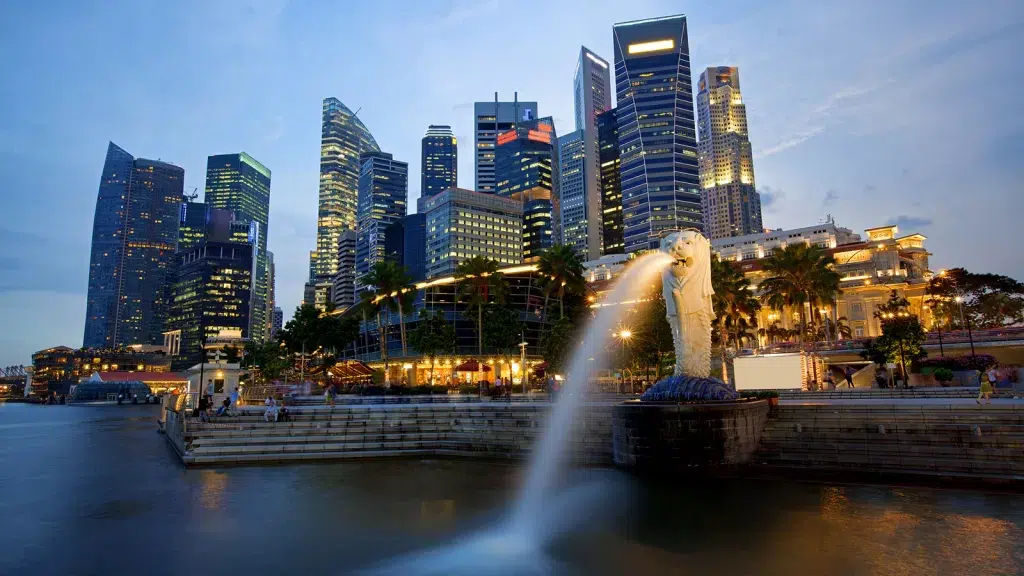 Singapore's gleaming skyline, lush gardens, and efficient public transport system make it a tempting destination. However, it ranks among the world's most expensive cities to live in. High rent and strict policies on car ownership contribute to the high cost of living.
Sydney, Australia
With its stunning harbor, golden beaches, and year-round sunshine, Sydney is a dream destination for many. However, the city's beauty comes at a premium. Housing prices, especially in desirable neighborhoods, are sky-high, and daily expenses can quickly increase.
Oslo, Norway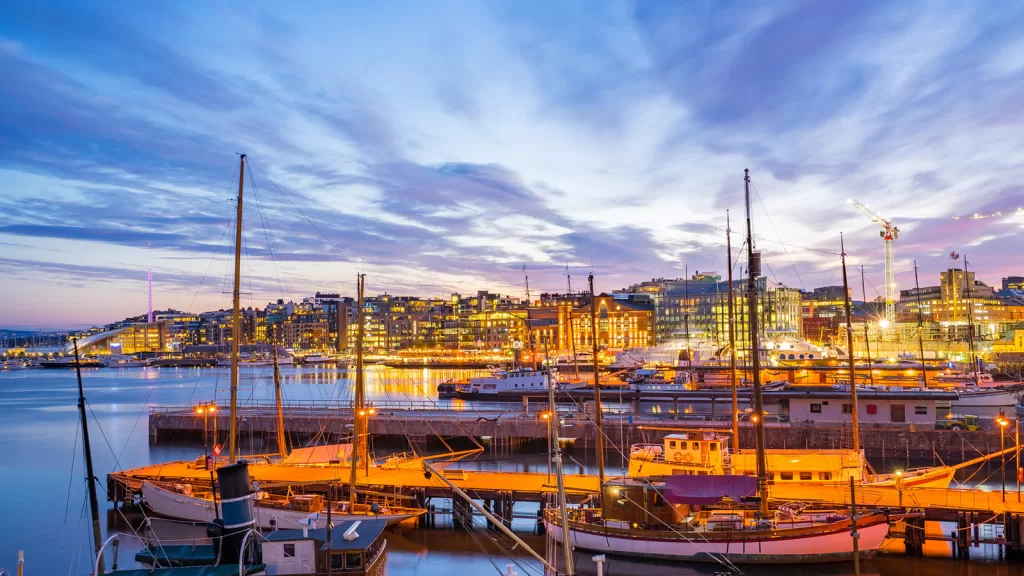 Oslo, the capital of Norway, boasts a scenic location with fjords and forests surrounding the city. While it offers a high quality of life, it has a hefty price tag. High salaries, high taxes, and expensive housing drive up Oslo's living costs.
Zurich, Switzerland
Switzerland is known for its stunning landscapes and efficient infrastructure, and Zurich is no exception. However, it is one of the world's most expensive cities, thanks to high wages and a strong currency. Daily expenses and housing are notably costly.
Geneva, Switzerland
Another Swiss city, Geneva, is famous for its international organizations and beautiful lakeside setting. However, it's also one of the priciest places to live. High rents and expensive dining options make it difficult for many to make ends meet.
Dubai, United Arab Emirates
Dubai's futuristic architecture and luxury shopping make it a magnet for tourists and expats alike. However, the city's opulence comes at a steep cost. High rents, extravagant lifestyle expectations, and expensive imported goods make it a challenging place to live.
Copenhagen, Denmark
Copenhagen, the capital of Denmark, is renowned for its quality of life and eco-friendliness. However, it is also one of the most expensive cities in Europe. While the city offers a high standard of living, housing and daily expenses can strain the budget.
Melbourne, Australia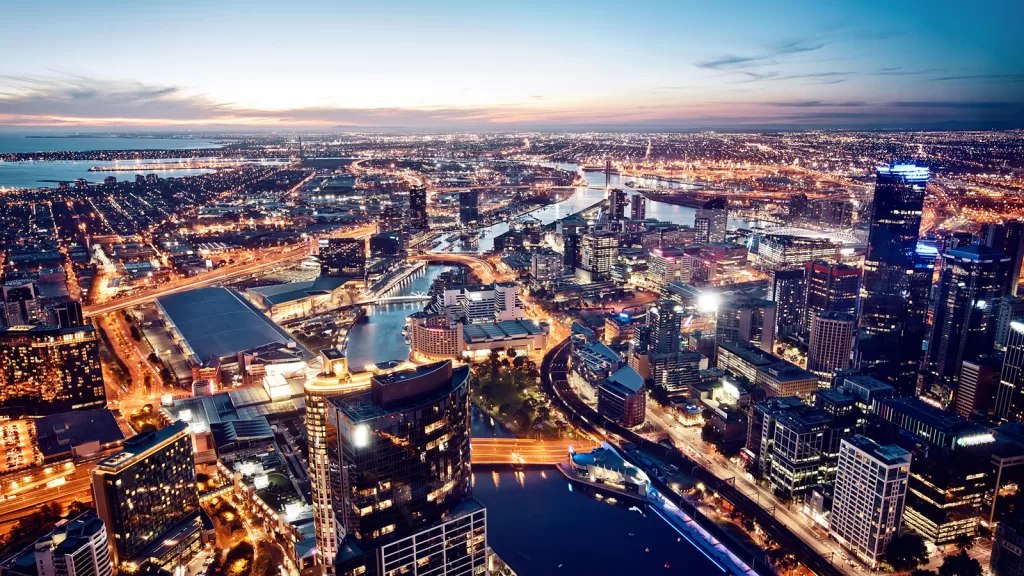 Melbourne, Australia's cultural capital, boasts a vibrant arts scene, beautiful parks, and a diverse culinary landscape. However, the city's cost of living has been rising, particularly in terms of housing. Affordable options are becoming scarce, and many struggle to find affordable accommodation.
Looking For Something More Affordable?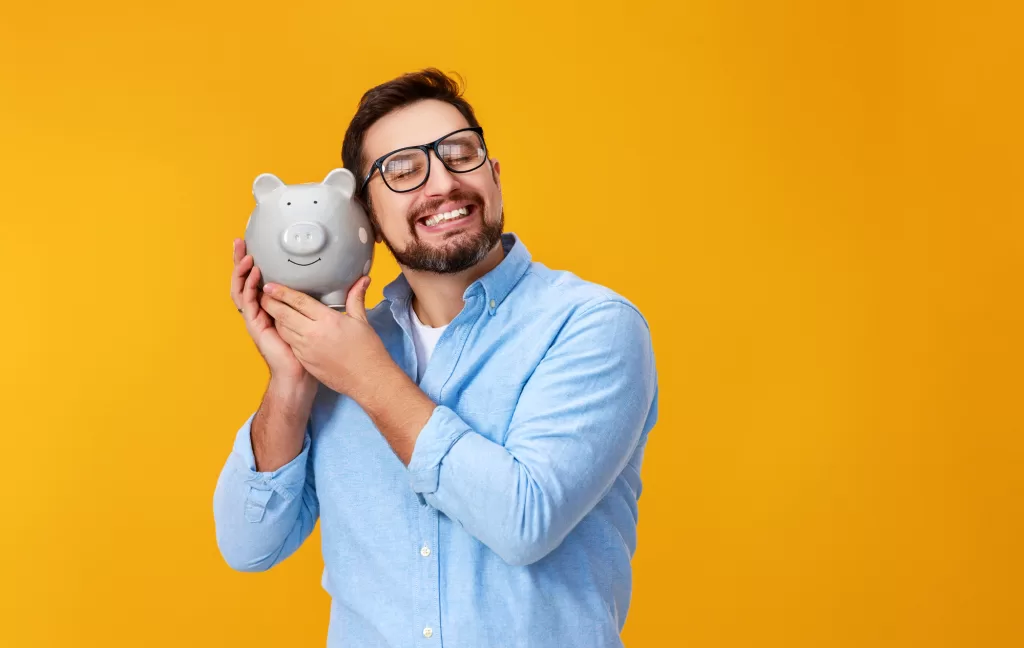 Don't worry, you don't have to fork out millions to live in a beautiful place. In fact, here are 8 of the most affordable U.S. cities to retire to. Now, go out and enjoy our world's amazing beauty.