Using cash to pay for everything may seem convenient, but there are some things you should never buy with cash. Instead, using a credit card can be a wiser choice. This article will explore 12 important items or situations where credit is a better option. Whether it's for added security, building credit, or simply enjoying some extra perks, we'll guide you through why you should consider swiping your credit card for these specific purchases. So, before you reach for your wallet full of bills, read on to discover when plastic might be the way to go.
Yes, using a credit card can actually save you money.
1. High-Value Electronics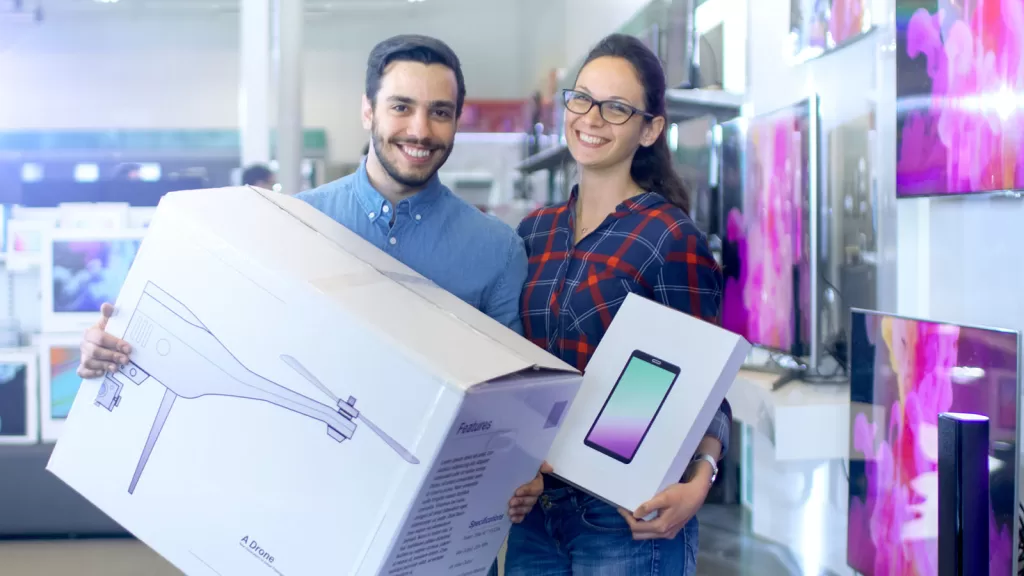 Purchasing high-value electronics like smartphones, laptops, and televisions with cash can be risky. Cash transactions may not provide proof of purchase or warranty information, making it challenging to seek help in case of defects or problems with your purchase.
Additionally, many credit card providers warranty the electronics you buy with them.
2. Plane Tickets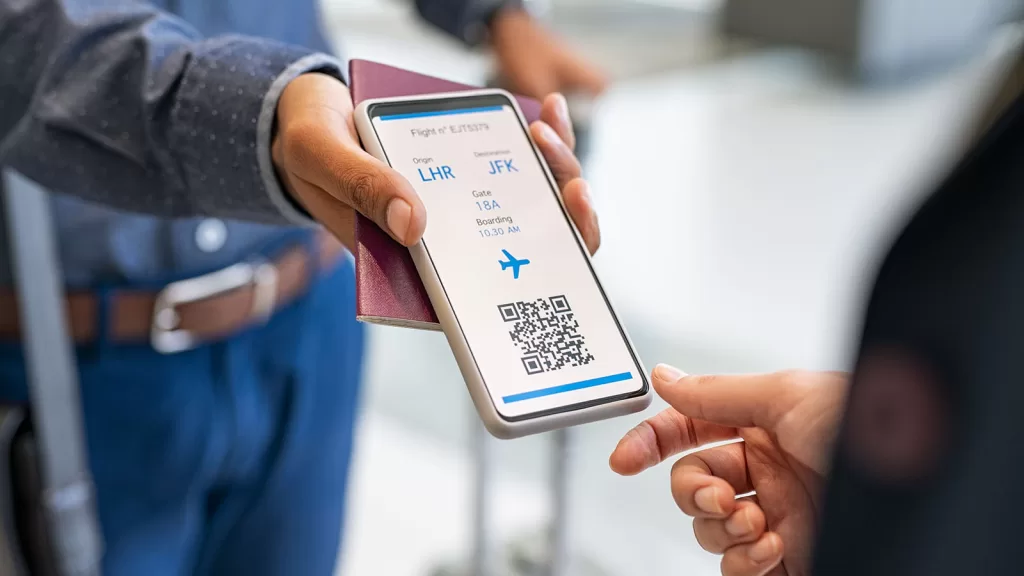 Airline tickets are often expensive, and purchasing them with cash might not be the best idea. Airlines often have strict policies if you need to make changes or cancel your flight, and cash payments may complicate the process. Credit card purchases usually offer more flexibility and protection in case of flight cancellations or disruptions.
3. Hotel Reservations
Similar to plane tickets, hotel reservations are better made with a credit card. Hotels often require a card for incidental charges, and booking with cash could lead to complications during check-in or check-out. Plus, credit cards may provide travel insurance and fraud protection, adding an extra layer of security to your trip.
4. Expensive Jewelry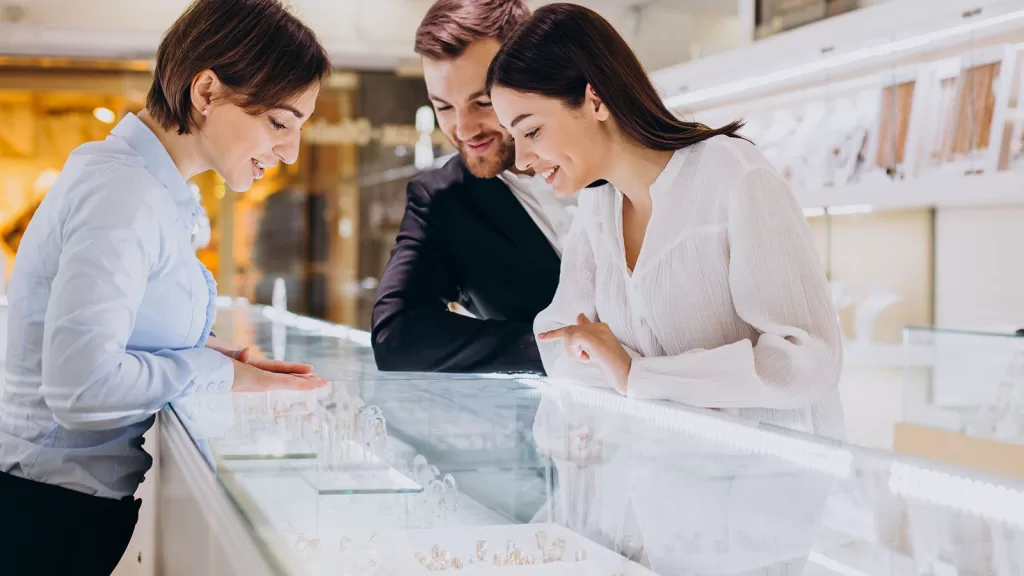 Purchasing valuable jewelry with cash leaves you vulnerable to counterfeit pieces or disputes over the item's authenticity. Credit card payments often come with buyer protection, allowing you to dispute charges if you discover that the jewelry you bought isn't as advertised.
5. Large Appliances
Using cash can be inconvenient and risky when buying large appliances such as refrigerators, washing machines, or stoves. Credit card purchases usually come with extended warranties and protection against faulty products. Plus, carrying large sums of cash for such purchases can put your safety at risk.
6. Rental Cars
Renting a car often requires a credit card for a deposit, and it also provides insurance coverage and protection against damages or accidents. Paying with cash could result in delays or complications when returning the vehicle.
7. Rental Deposits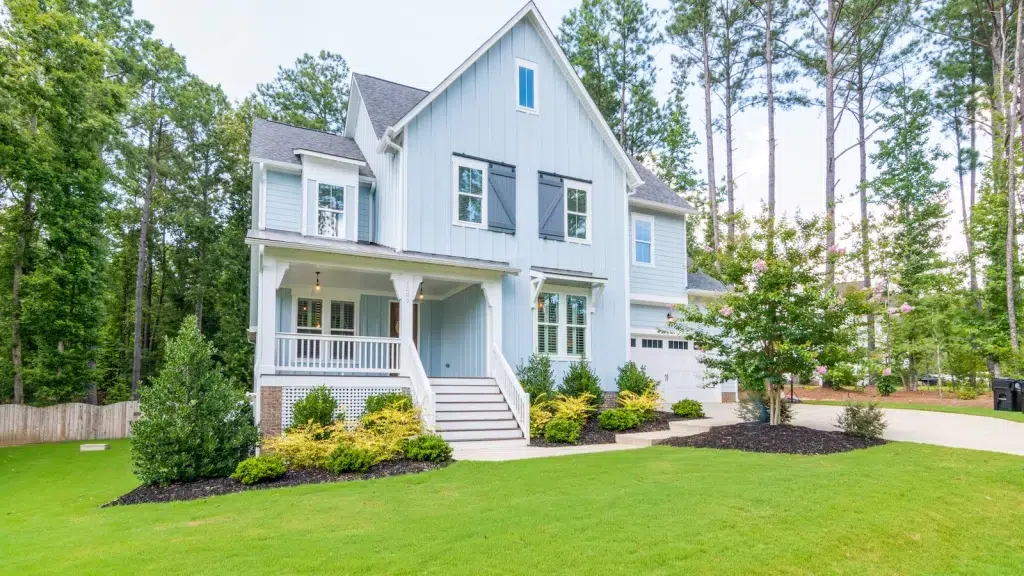 When renting an apartment or house, landlords often require a security deposit. Paying this deposit with cash may result in difficulties retrieving your money at the end of the lease. Credit card or check payments create a clear paper trail, making it easier to prove your claim and get your deposit back.
8. Medical Bills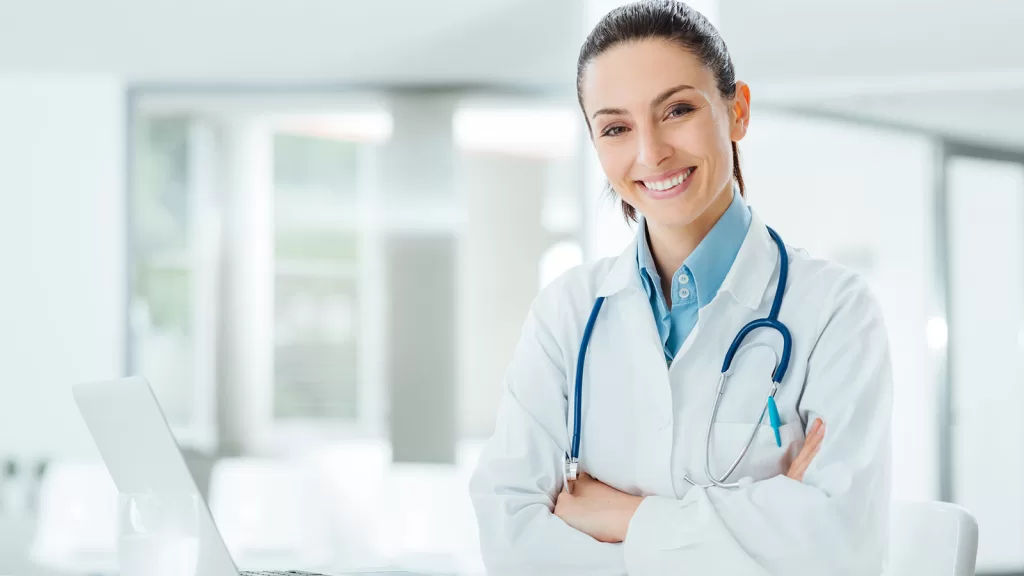 Paying medical bills with cash may limit your ability to track expenses, especially for insurance claims. It's more advisable to use a check or credit card for medical expenses to have a documented record of the payments made and ensure that insurance claims are processed smoothly.
9. Business Expenses
Using cash for business expenses can complicate accounting and tax documentation for business owners. Business credit cards or bank transfers are more suitable for managing business finances effectively.
10. Taxes
Believe it or not, you can pay your taxes with cash, though it's not a good idea.
When it comes to paying taxes, using cash can lead to problems with documentation. It's better to pay your taxes through a check or electronic funds transfer, as this ensures a clear record of your payments and helps you avoid any disputes or issues with tax authorities.
11. Legal Services
Hiring an attorney or seeking legal services is a crucial decision, and paying for these services with cash might not be the most prudent choice. Credit card or check payments can provide you with a clear financial trail and proof of payment, which can be essential for legal matters.
12. Home Renovations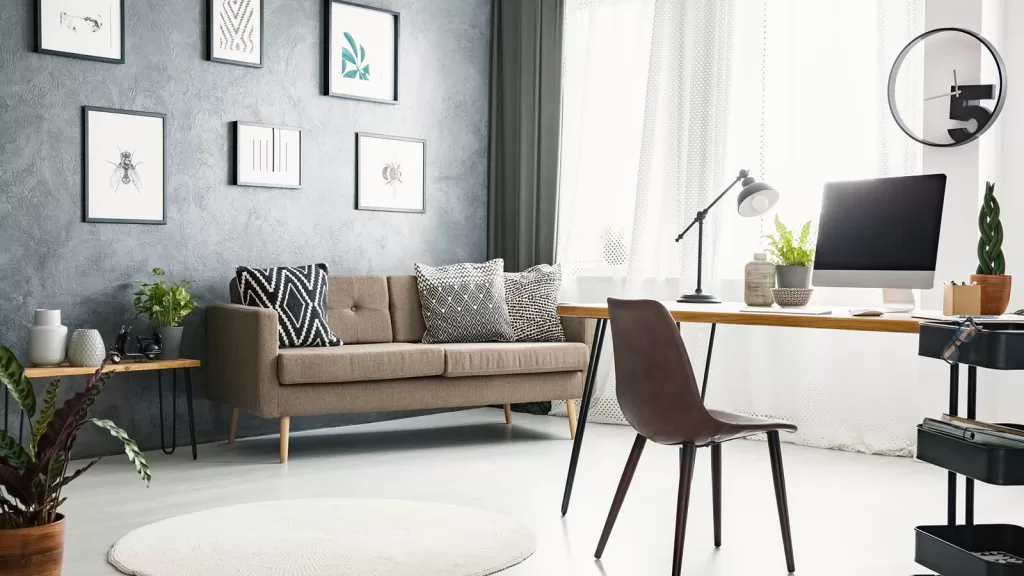 For major home renovation projects, using a check or credit card for payments is wiser. This allows you to record your expenditures and provides a safety net if the contractor doesn't deliver as promised. Paying in cash could leave you vulnerable to disputes and make it harder to hold the contractor accountable.