Making extra money is always a great way to spend our time. Whether it's to save for a vacation, pay off debt, or just enjoy some extra spending money, making an extra $1,000 a month can significantly affect your financial situation. The good news is that you don't need to commit to a full-time job or invest countless hours to achieve this goal. With a little creativity and dedication, you can earn that extra $1,000 by working just one hour a day.
Here are 13 effective ways to do it.
Freelance Writing
If you have a way with words and a passion for writing, freelance writing could be your ticket to earning extra cash. Many businesses and websites constantly seek talented writers to create blog posts, articles, and other content. You can find freelance writing gigs on platforms like Upwork, Freelancer, or Fiverr. Dedicate an hour a day to writing; you can easily earn $1,000 or more each month.
Online Tutoring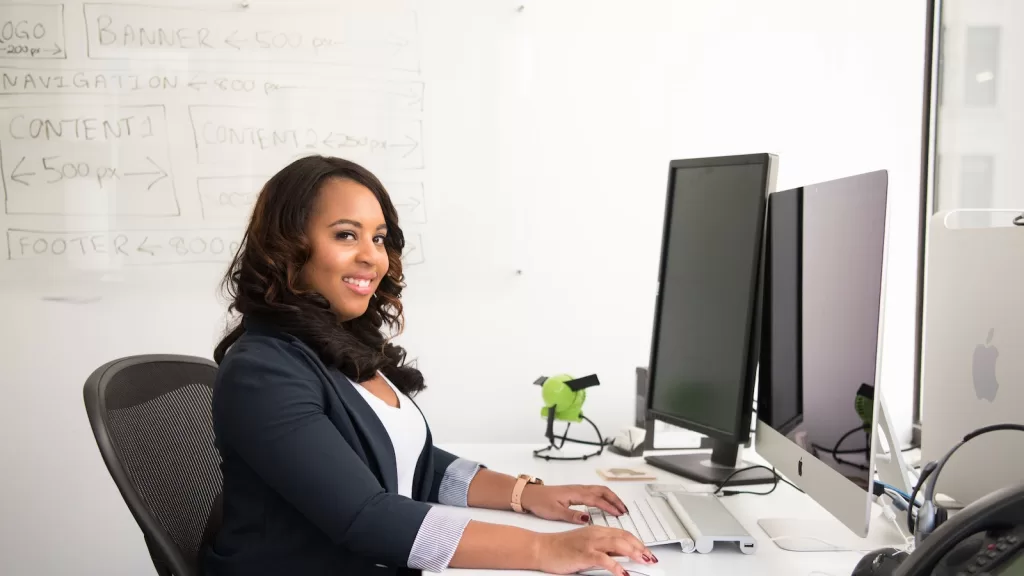 If you excel in a particular subject or have expertise in a particular area, consider becoming an online tutor. There's a high demand for online tutors for math, science, language learning, and more subjects. You can find tutoring opportunities on platforms like Chegg Tutors or VIPKid. Spend an hour daily helping students excel in their studies and watching your earnings grow.
Affiliate Marketing
Affiliate marketing involves promoting products or services and earning a commission for every sale made through your referral. Many companies offer affiliate programs, and you can join them to promote products or services related to your niche. With just an hour a day, you can create content, share affiliate links, and potentially earn a substantial passive income over time.
Virtual Assistant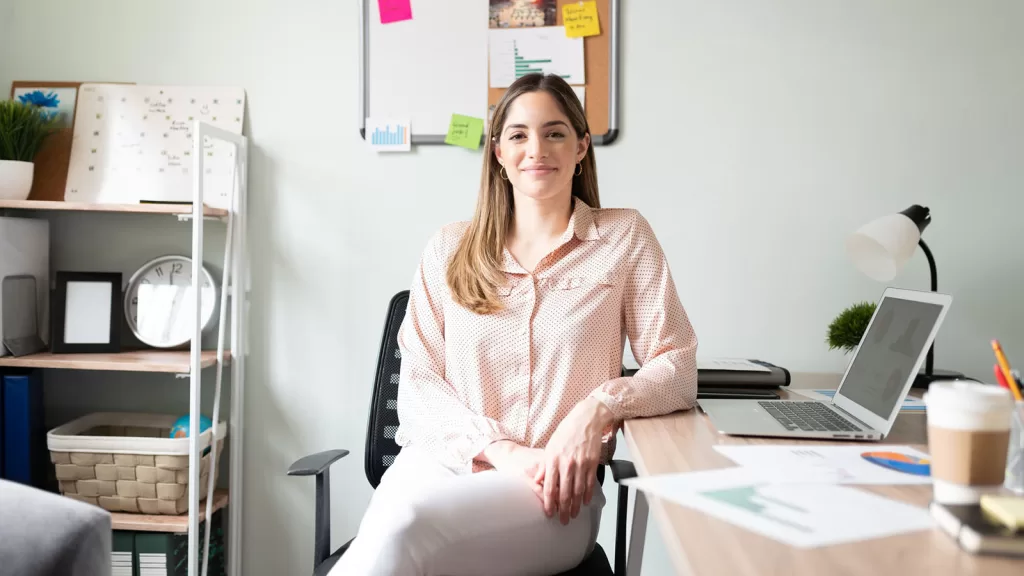 Consider working as a virtual assistant if you're organized and skilled at managing tasks. Many entrepreneurs and small businesses need help with tasks like email management, scheduling, data entry, and more. Dedicating an hour a day to assisting others can earn a steady income while helping businesses run smoothly.
Content Creation
If you have a creative streak, consider creating content for platforms like YouTube or TikTok. Whether it's making educational videos, entertaining skits, or sharing your expertise, building a following can lead to ad revenue, sponsorships, and merchandise sales. Spend your daily hour filming and editing content, and watch your channel grow along with your earnings.
Freelance Graphic Design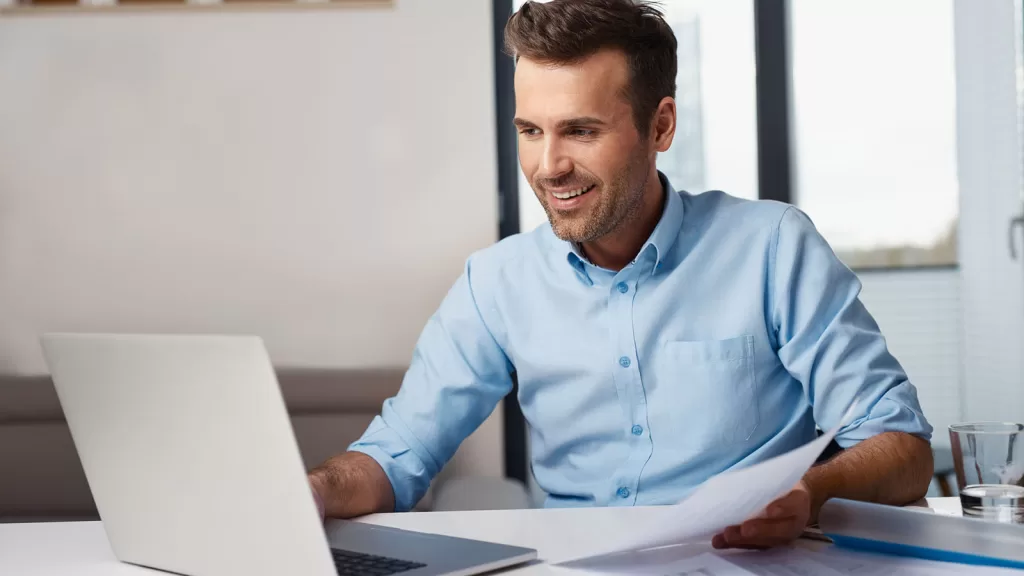 If you have design skills, you can offer your services as a freelance graphic designer. Many businesses and individuals require logos, social media graphics, website designs, and more. Platforms like 99designs or Fiverr are excellent places to find clients. Dedicate an hour a day to working on design projects, and you'll soon see your income increase.
Stock Photography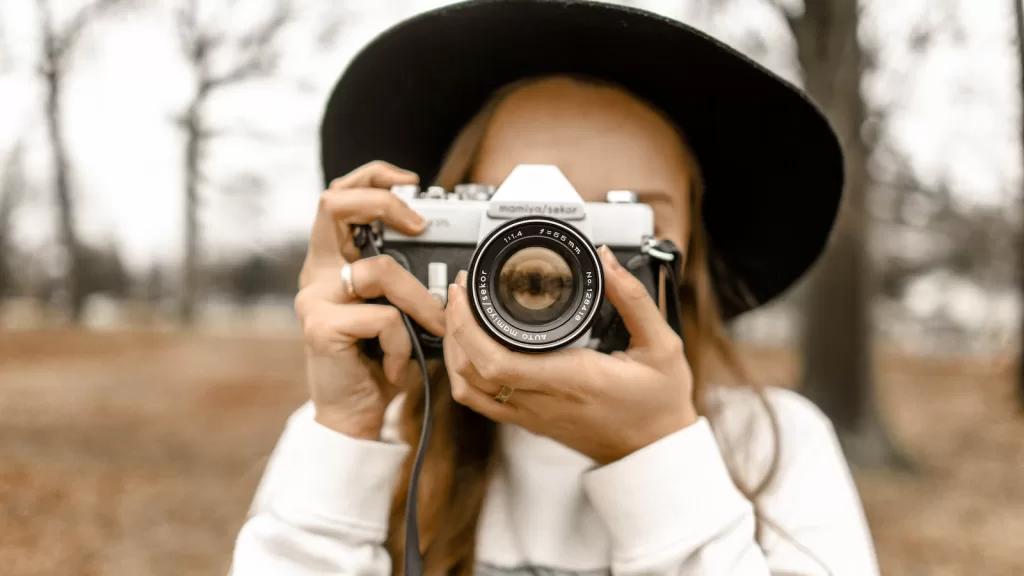 If you're a photography enthusiast, you can sell your photos online through stock photography websites like Shutterstock or Adobe Stock. Spend an hour each day editing and uploading your best shots, and over time, you can earn a passive income as people purchase and use your photos.
Dropshipping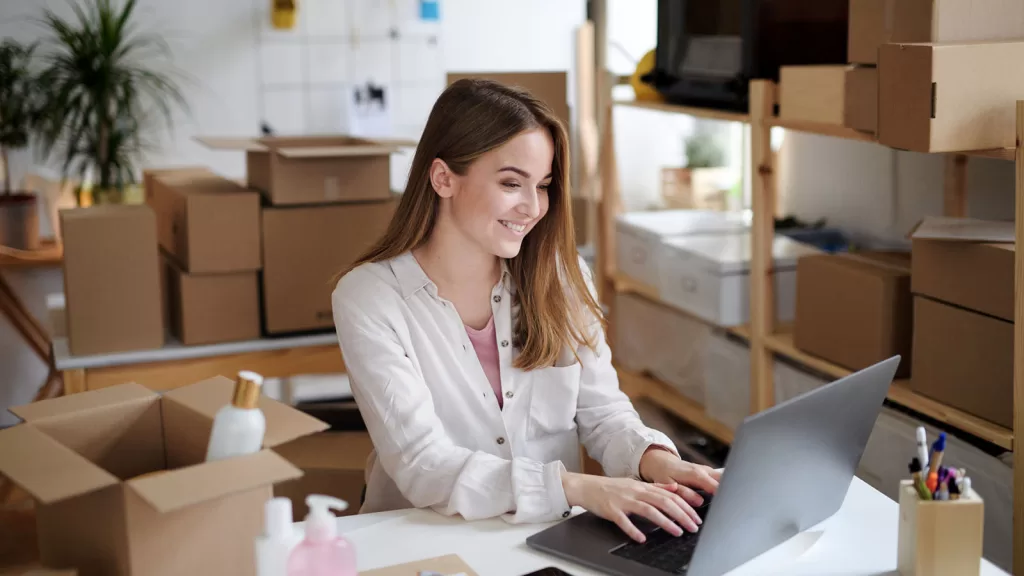 Dropshipping is a popular e-commerce business model that allows you to sell products without holding inventory. You create an online store, find products to sell from suppliers, and promote them. When a customer makes a purchase, the supplier ships the product directly to the customer. Dedicate your hour daily to managing your store, marketing, and customer service, and you can earn a significant income.
Blogging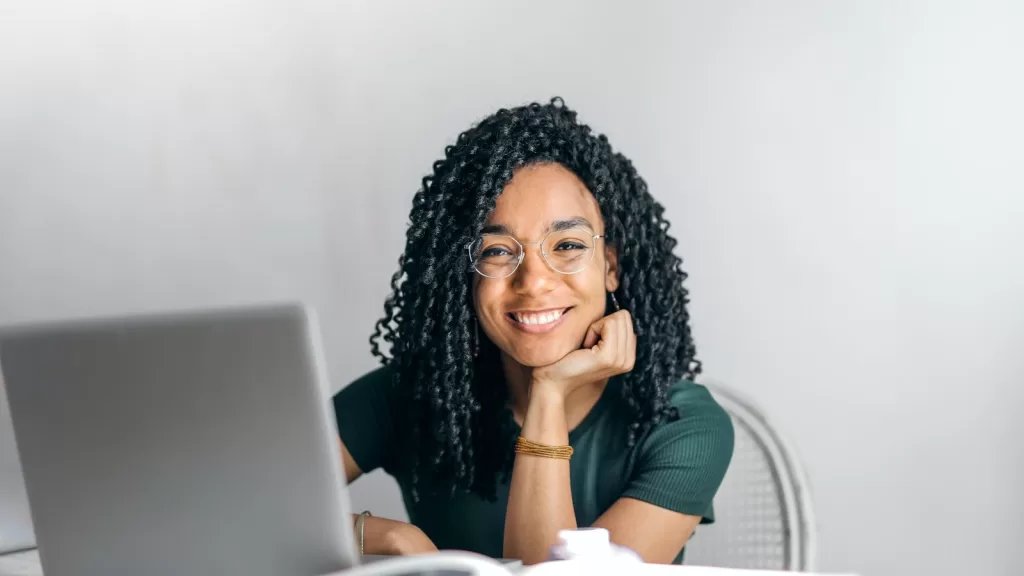 Starting a blog can be a lucrative way to make money online. While building traffic and revenue may take some time, consistent effort can pay off in the long run. Write about a topic you're passionate about, use effective SEO strategies, and monetize your blog through ads, affiliate marketing, and sponsored posts.
Online Surveys and Market Research
While you won't get rich from online surveys, spending an hour a day completing them can earn you extra cash or gift cards. Several survey websites, such as Swagbucks or Survey Junkie, offer opportunities to participate in market research and earn rewards.
Social Media Management
Many businesses struggle to maintain an active and engaging presence on social media. If you're social media-savvy, consider offering your services as a social media manager. Create and schedule posts, engage with followers, and help businesses grow their online presence—all in just one hour a day.
eBook Publishing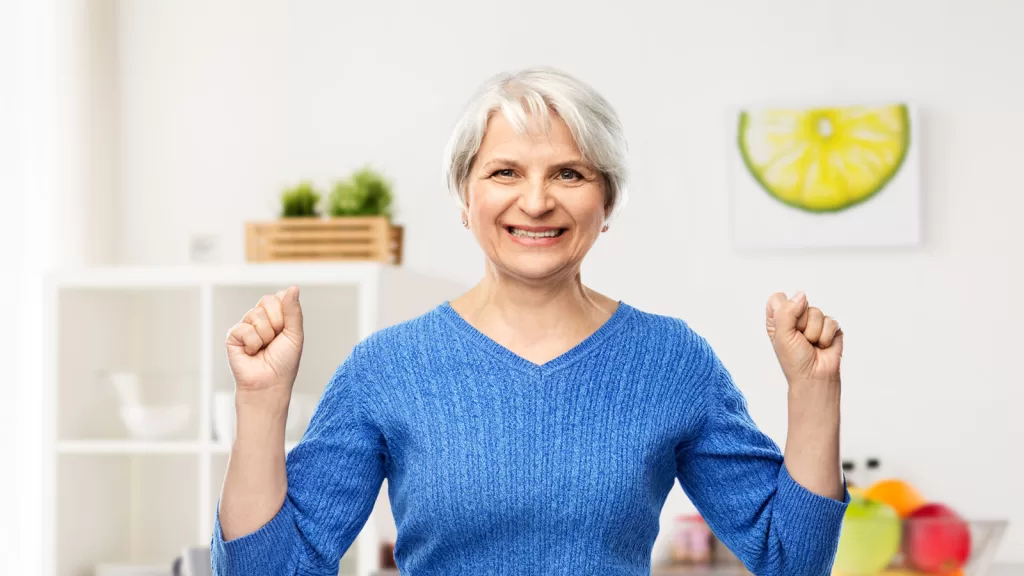 If you have a talent for writing, consider self-publishing eBooks on platforms like Amazon Kindle Direct Publishing (KDP). Write on topics you know or are passionate about, and market your eBooks to your target audience. With consistent effort, your eBook sales can provide a steady stream of passive income.
Online Consulting or Coaching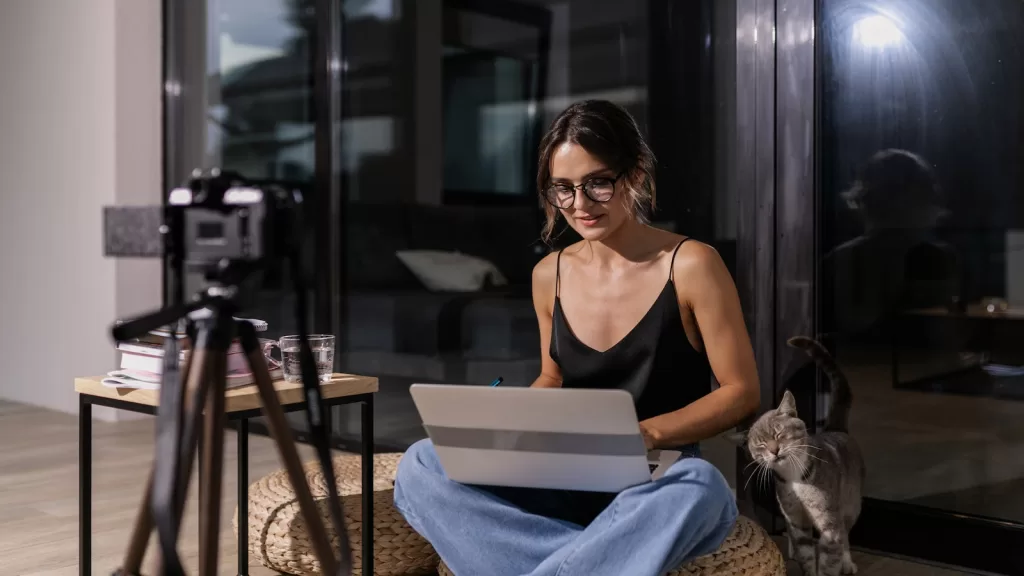 If you have expertise in a particular field or industry, consider offering online consulting or coaching services. Many people are willing to pay for guidance and advice from experts. Use your daily hour to connect with clients via video calls, answer questions, and provide valuable insights.