Tired of your hard-earned cash disappearing faster than a scoop of ice cream on a sunny day? Well, you're not alone! Living paycheck-to-paycheck can be a real budget buster, but fear not because we've got your back. In this article, we'll spill the beans on 16 things you should stop spending your precious pennies on if you want to break free from that never-ending financial rollercoaster.
Get ready to say goodbye to money-sucking habits and hello to a brighter, cash-filled future!
Excessive Shopping Sprees
Cut back on entertainment expenses, such as going to movies, concerts, or sporting events. Look for free or low-cost alternatives in your community, like outdoor movie nights or local festivals.
Brand Loyalty
While brand loyalty is admirable, it can also be costly. Consider trying generic or store-brand products, which are often just as good as name brands but come at a lower price.
Restaurants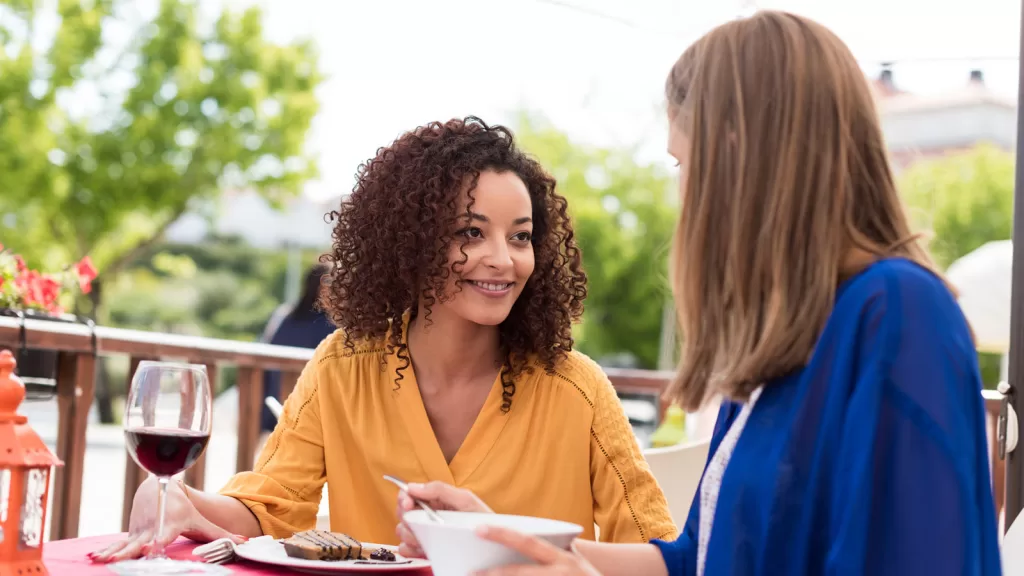 One of the most common ways people overspend is by dining out regularly. Restaurant meals can quickly drain your wallet, so try cooking at home more often. Preparing your meals saves money and allows you to make healthier food choices.
Unused Subscriptions
Review your subscriptions to streaming services, magazines, or gym memberships. If you're not using them frequently, it's time to cancel or downgrade to a more affordable plan. Every dollar saved counts.
Impulse Shopping
Avoid impulsive purchases. Before buying something, ask yourself whether it's necessary or want. Create a shopping list and stick to it to curb unnecessary spending.
High-Interest Debt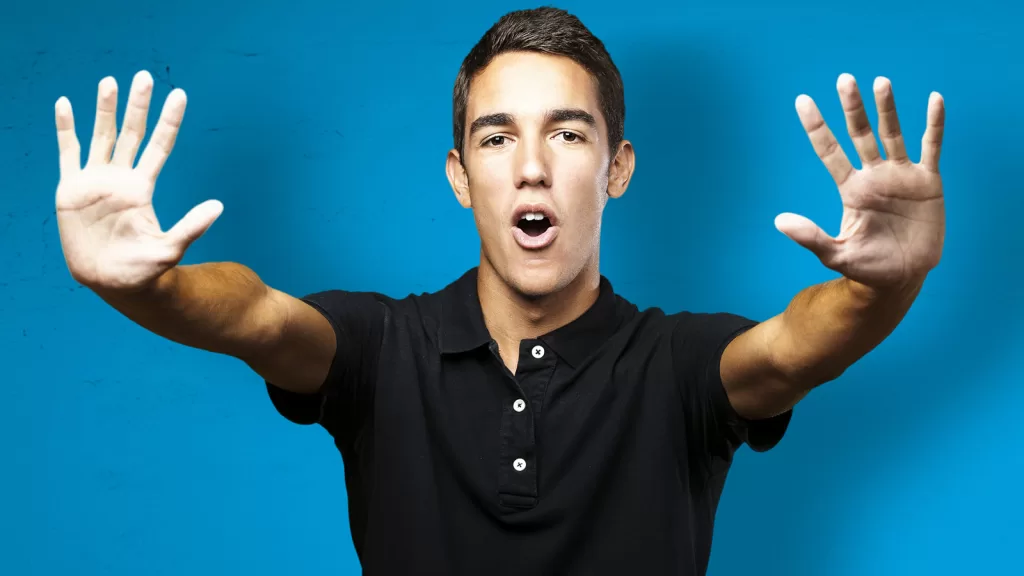 If you have high-interest credit card debt, pay it off immediately. The interest charges on these debts can be a significant financial burden, so allocate extra funds toward reducing them.
Cable TV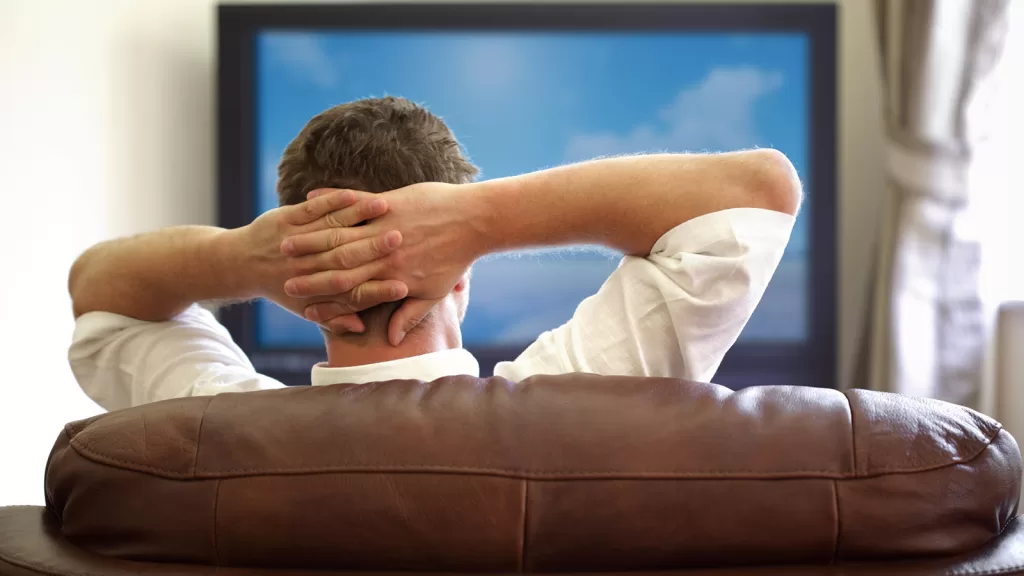 Cable TV can be expensive, and with the rise of streaming services, you might find that you can get the content you want for less money. Consider cutting the cord and opting for a more affordable streaming service.
Frequent Coffee Shop Visits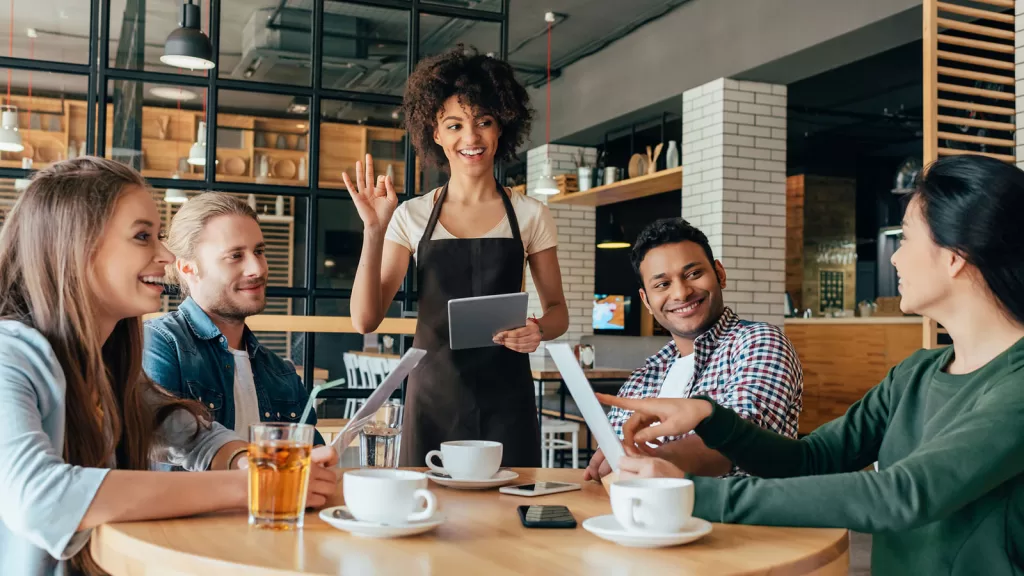 Those daily trips to the coffee shop for a latte or cappuccino add up quickly. Brew your coffee at home and take it with you to save money over time.
Unused Gym Memberships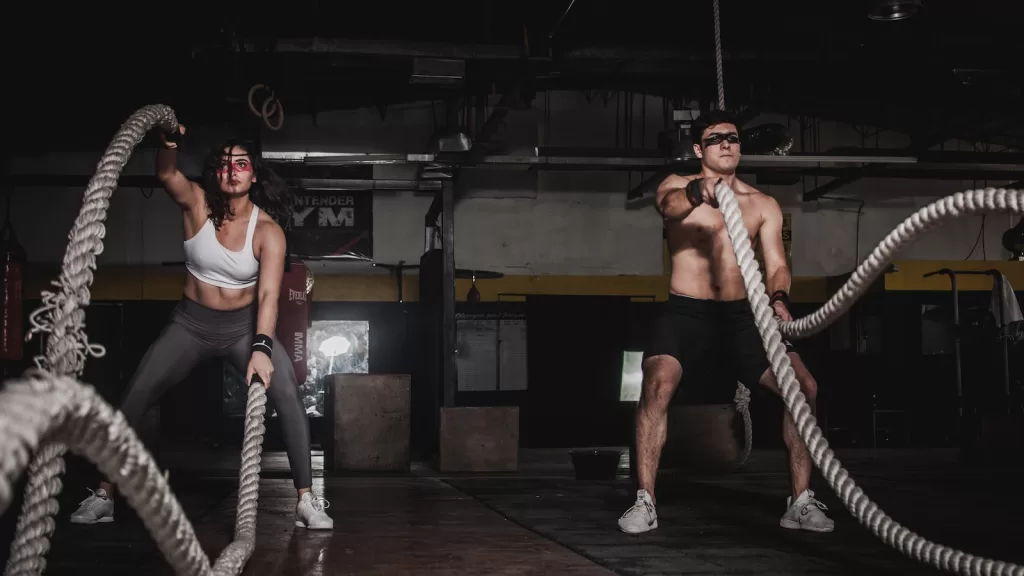 If you have a gym membership but rarely use it, it's time to evaluate whether it's worth the expense. You can explore free or lower-cost fitness options like home workouts or outdoor activities.
Buying Lunch at Work
Purchasing lunch every day at work can be expensive. Plan and pack your meals to save money. You'll cut costs and have better control over your nutrition.
Overpriced Cell Phone Plans
Review your cell phone plan and consider switching to a more affordable option. Many carriers offer budget-friendly plans that still provide the coverage you need.
Unused Subscriptions
Evaluate all your subscriptions, including magazines, streaming services, and apps. Cancel the ones you don't use regularly or find lower-cost alternatives.
High-Interest Loans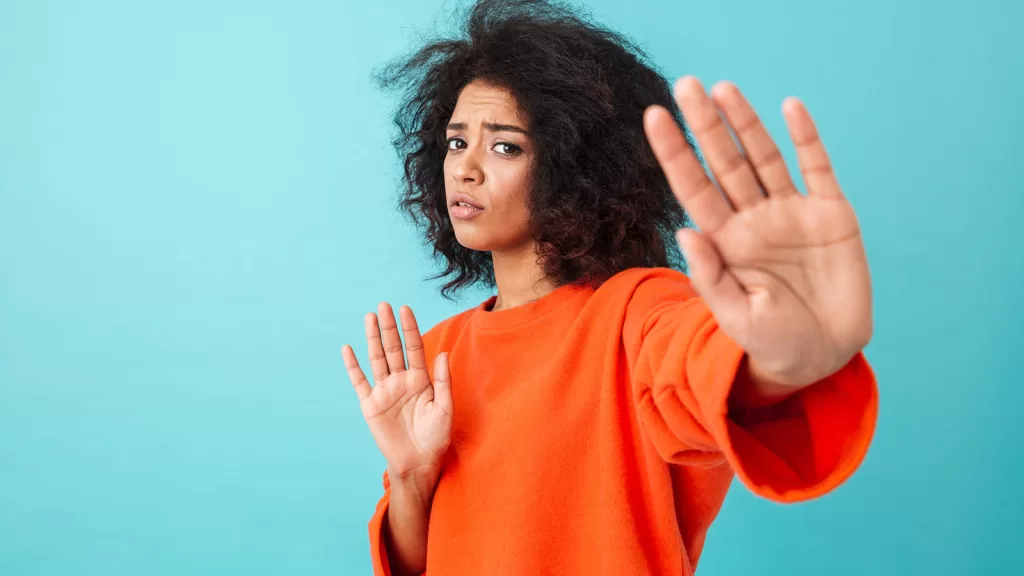 If you have high-interest loans, like payday loans or personal loans with exorbitant interest rates, prioritize paying them off to avoid further financial strain.
Unnecessary Insurance Coverage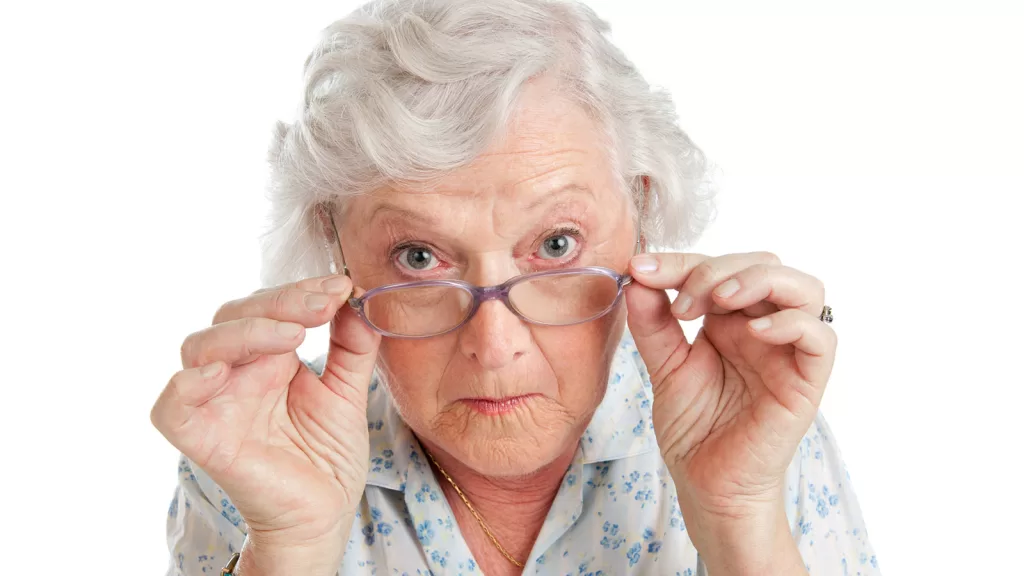 Review your insurance policies and see if you're overinsured or have duplicate coverage. Adjust your insurance plans to match your actual needs.
Unplanned Online Shopping
Online shopping can be convenient, but it's easy to overspend when you're just a click away from making a purchase. Implement a waiting period before buying anything online to help curb impulse purchases.
Costly Commuting
If you have a long and expensive commute, explore ways to reduce the costs. Consider carpooling, public transportation, or even working from home if your job allows it.