Traveling worldwide is a dream for many, but it often seems impossible because of money. What if you could travel and earn a lot of money at the same time?
Some jobs let you do just that.
These jobs are not just about making a little extra cash but can lead to earning a lot, even millions. This introduction explores 15 travel jobs that can help you succeed while living an adventurous life. From teaching English in foreign countries to starting your travel blog, these jobs are about turning your passion for travel into a rich and rewarding career.
Travel Blogger/Influencer
Becoming a travel blogger or influencer is a popular and lucrative career option in the digital age. Share your travel experiences, tips, and recommendations through blogs, vlogs, and social media platforms, and you may find yourself working with travel brands, hotels, and airlines as a sponsored content creator.
Flight Attendant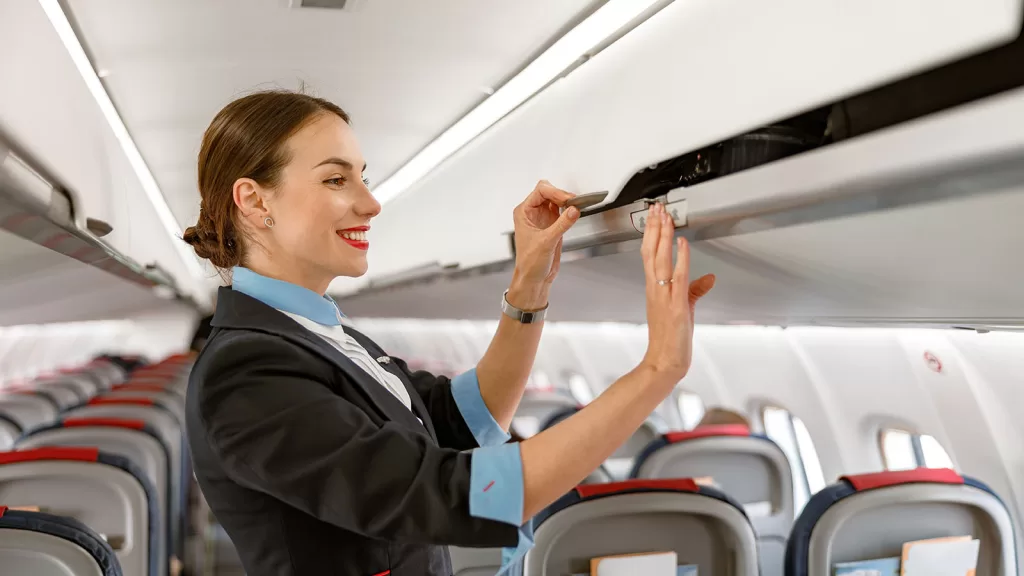 Not afraid to fly? Working as a flight attendant allows you to travel the world while ensuring the comfort and safety of passengers. You'll get paid to visit diverse destinations, experience different cultures, and even enjoy layovers in exciting cities.
Cruise Ship Employee
Cruise ship jobs offer a unique opportunity to explore various ports of call while working onboard. From entertainment staff to chefs and deckhands, numerous roles on cruise ships cater to different skill sets.
Travel Nurse
Becoming a travel nurse is an excellent choice for healthcare professionals who love to travel. You can work in different healthcare facilities nationwide or internationally, providing expertise while experiencing new places.
Tour Guide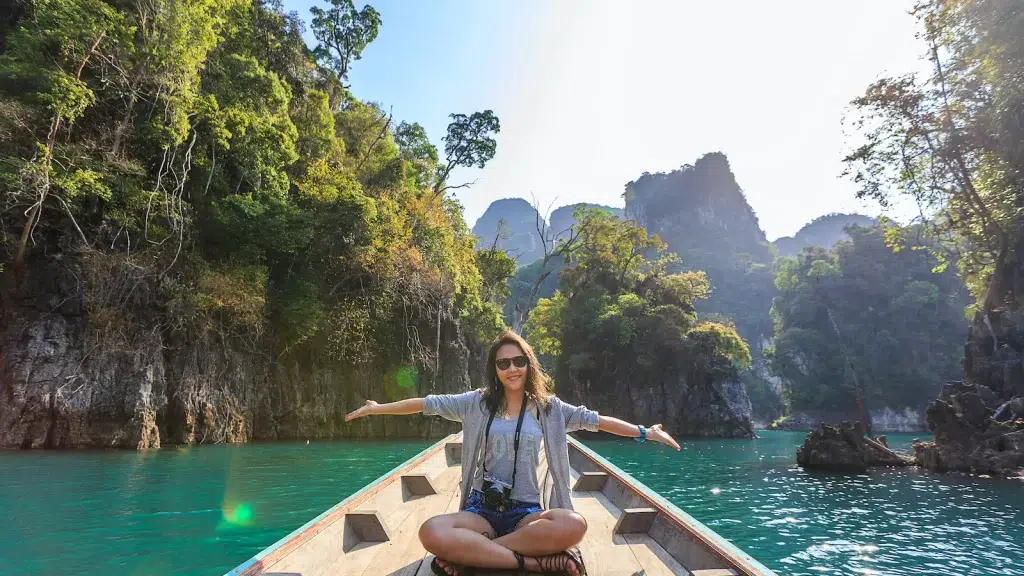 Consider becoming a tour guide if you have a deep passion for history, culture, or the great outdoors. Whether leading city tours, hiking expeditions, or wildlife safaris, this job allows you to share your knowledge while exploring the world.
International Sales Representative
Working as an international sales representative for a company that exports products can be a great way to see the world. You'll be responsible for developing markets and establishing business relationships in various countries.
Travel Photographer
If you have an eye for capturing moments and a love for travel, a career as a travel photographer might be your calling. Sell your photographs to magazines, websites, and tourism boards, or offer your services to clients seeking professional travel photography.
English Teacher Abroad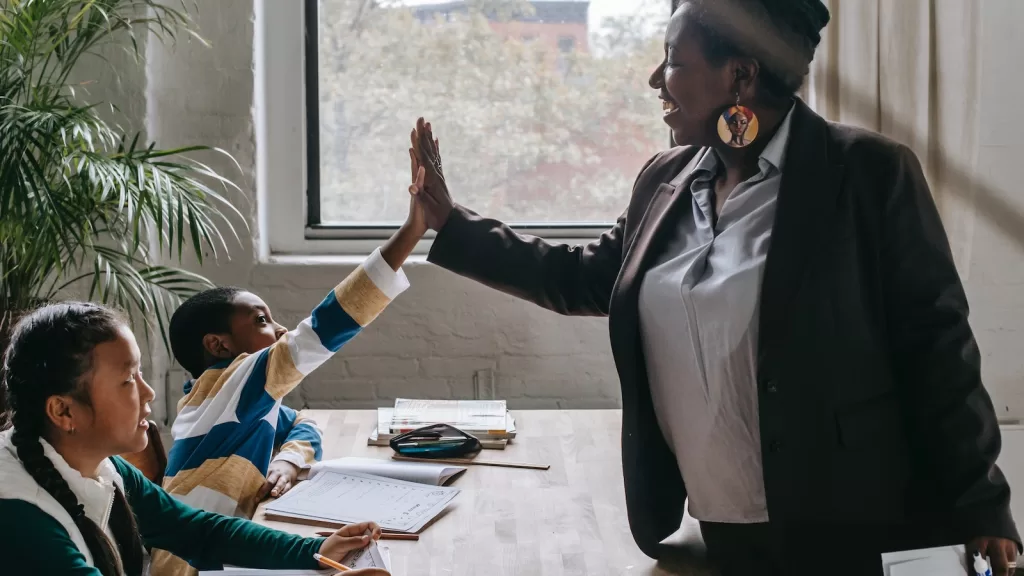 Teaching English as a foreign language (TEFL) is a popular choice for those looking to work and travel simultaneously. Many countries worldwide offer opportunities for English teachers, providing a chance to immerse yourself in a new culture while educating others.
Travel Agent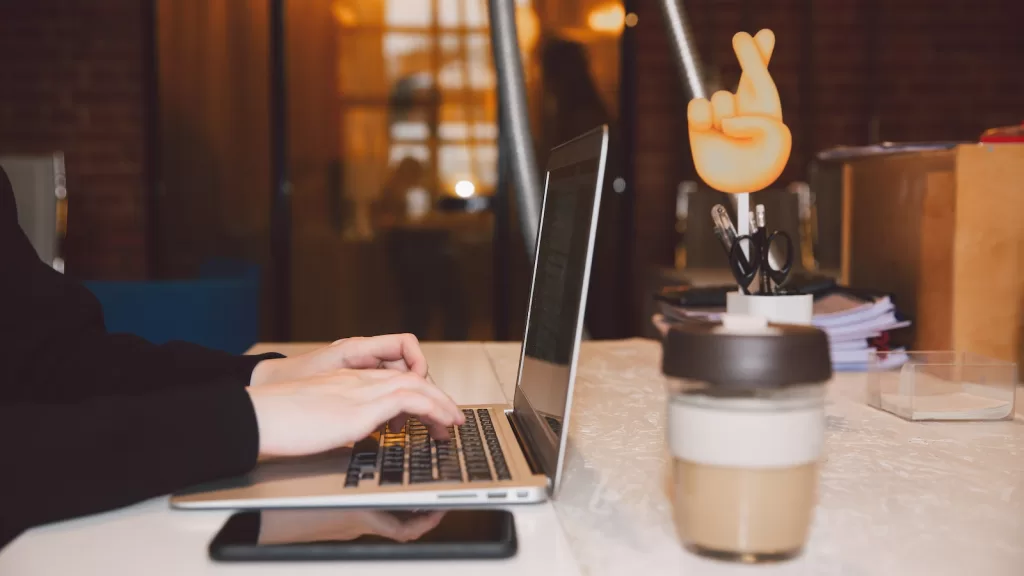 While travel agencies have evolved in the digital age, there is still a demand for travel agents who can provide personalized itineraries and expertise. You can explore destinations to advise your clients better as a travel agent.
International Aid Worker
For individuals with a strong desire to make a difference, working as an international aid worker allows you to travel to areas in need and contribute to humanitarian efforts. Organizations like the United Nations and various NGOs hire professionals for this purpose.
Archaeologist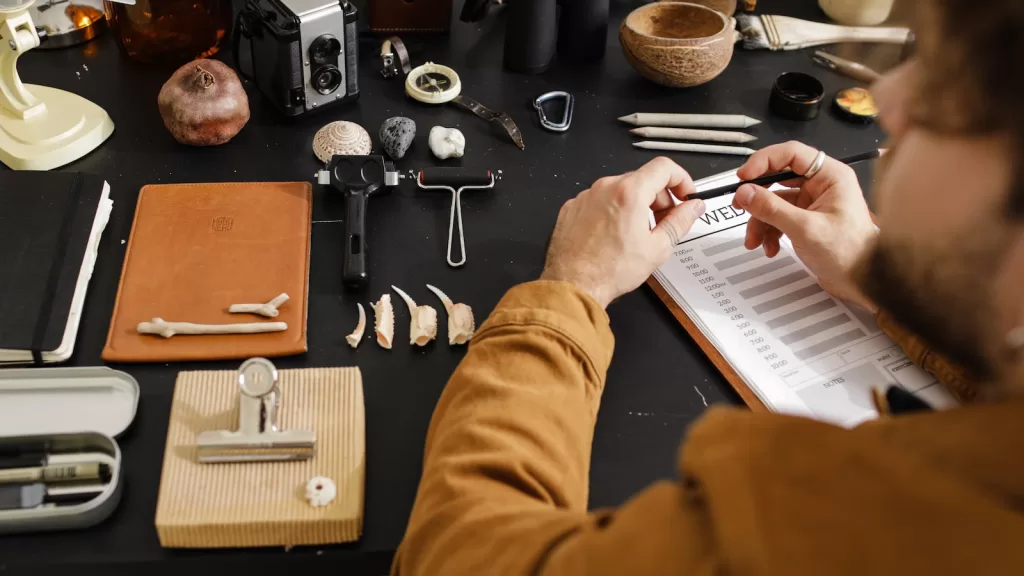 If you are fascinated with history and ancient civilizations, a career as an archaeologist might be your ticket to global exploration. Archaeologists uncover and preserve historical artifacts while working on excavation sites worldwide.
Travel Writer
Combine your love for writing and travel by becoming a travel writer. Pitch stories to magazines and websites, or even write travel guides. This job can take you to remote destinations, luxury resorts, and off-the-beaten-path locales.
Destination Wedding Planner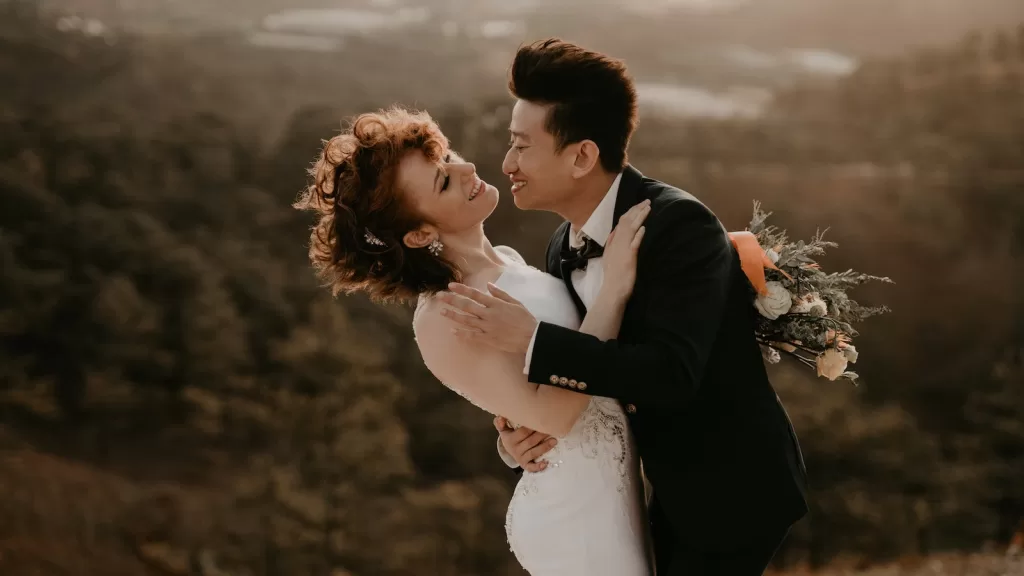 Destination weddings are increasingly popular, and couples often hire destination wedding planners to organize their special day in exotic locations. As a wedding planner, you get to travel while creating memorable events for clients.
Wildlife Biologist
For nature enthusiasts, a career as a wildlife biologist allows you to study and protect animals and their habitats across the globe. You might track wildlife in the Amazon rainforest or study penguins in Antarctica.
Travel Show Host
For those with charisma and a love for the spotlight, hosting a travel show is a thrilling way to explore the world. Document your adventures, share your experiences with viewers, and get paid to travel to some of the most breathtaking destinations.