Are you ever curious about what people do for a living? Sometimes, you come across job titles that sound so mysterious or confusing that you can't help but scratch your head and wonder, "What on earth do they actually do?" Well, in this article, we will uncover 15 job titles that might leave you utterly baffled. These job titles are so quirky, bizarre, and downright puzzling that they might make you wonder if anyone knows what they're doing!
So, buckle up for a journey through the world of hilariously stupid job titles that will leave you both amused and bewildered.
Chief Executive Officer of Everything (CEO of Everything)
This grandiose title may sound impressive, but it's a clear sign of overconfidence or a lack of understanding about the role of a CEO. CEOs typically oversee an organization's high-level decision-making, not every aspect of daily operations.
Social Media Guru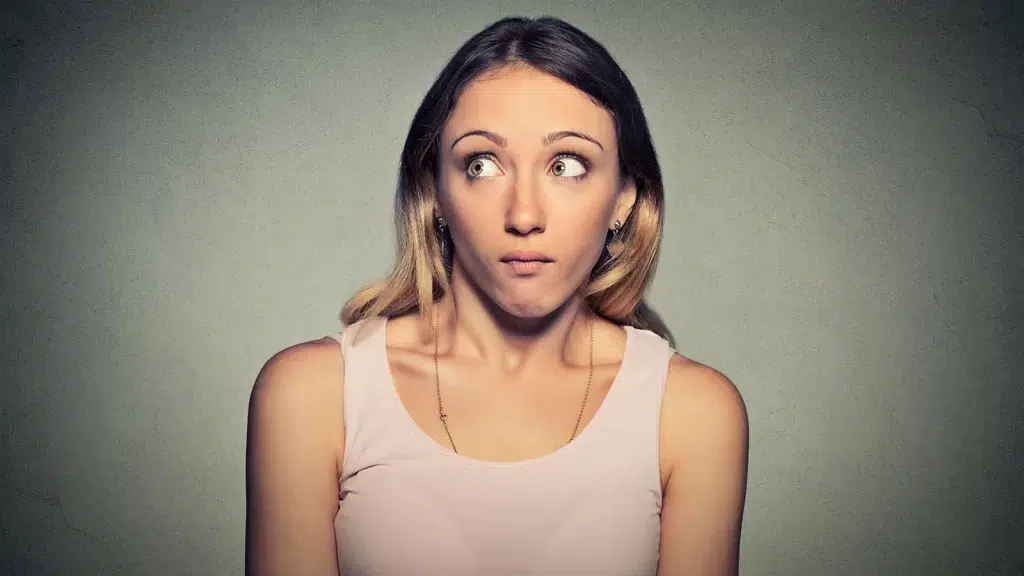 In the ever-evolving social media landscape, claiming to be a "guru" suggests a degree of arrogance and lack of humility. Successful social media professionals understand that there's always more to learn and adapt in this rapidly changing field.
Freelance Expert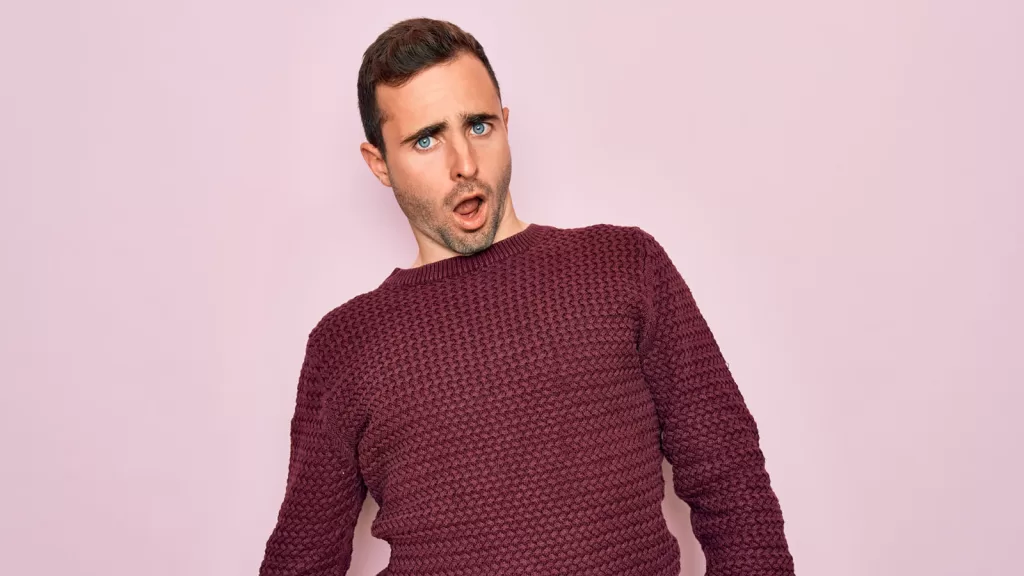 Freelancing is a dynamic career, and nobody can be an "expert" in all aspects. This title may indicate a lack of specialization and true expertise in any particular field.
Idea Alchemist
This whimsical title might sound creative, but it often implies a lack of tangible results or a clear understanding of the innovation process. Concrete outcomes typically define expertise.
Growth Hacker Extraordinaire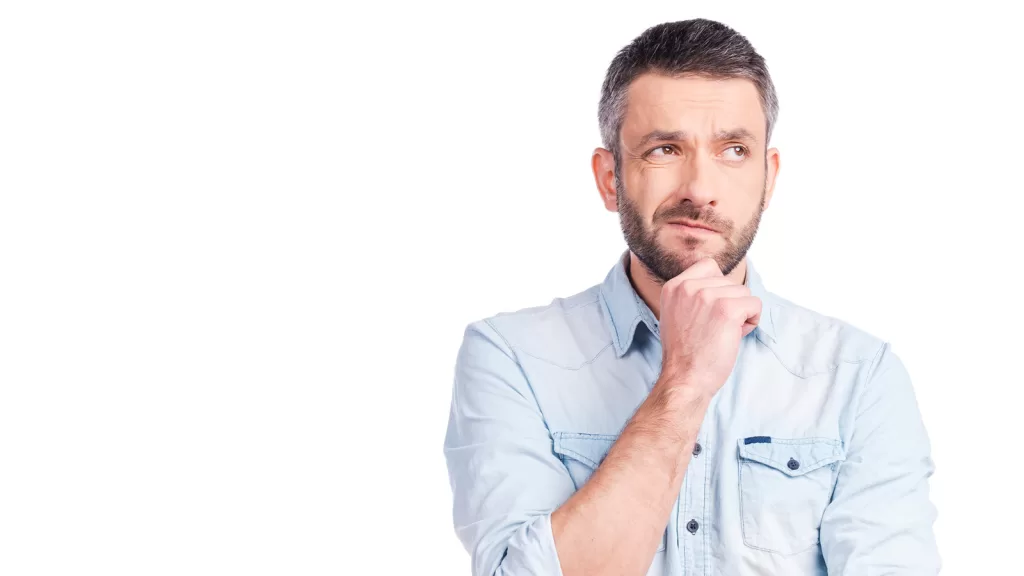 While growth hacking is a legitimate marketing strategy, the term "extraordinaire" often suggests a lack of understanding of the complexities and limitations of growth hacking in real-world business scenarios.
SEO Wizard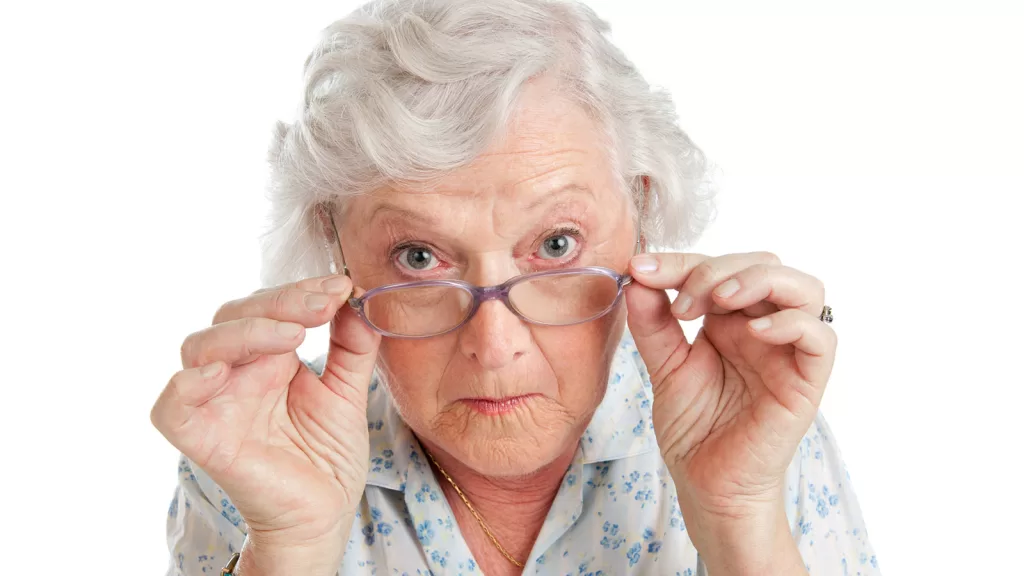 Search engine optimization is a multifaceted field that requires constant adaptation. Calling oneself a "wizard" might indicate a lack of awareness of SEO's ever-changing nature.
Chief Visionary Officer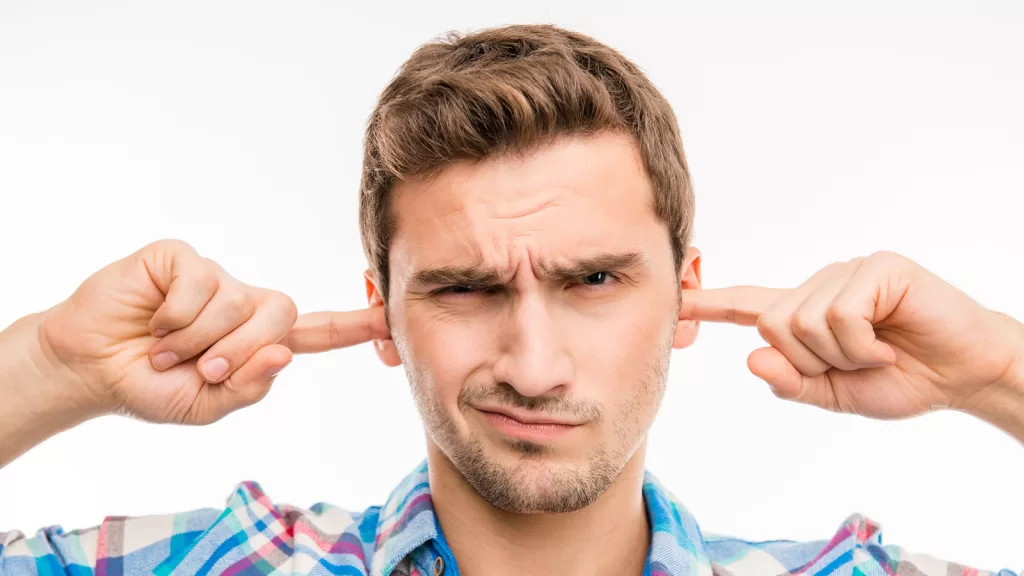 This title may seem inspirational, but it often masks the absence of specific responsibilities and the lack of a clear job description. A successful business leader should be more than just a visionary.
Ninja, Rockstar, or Jedi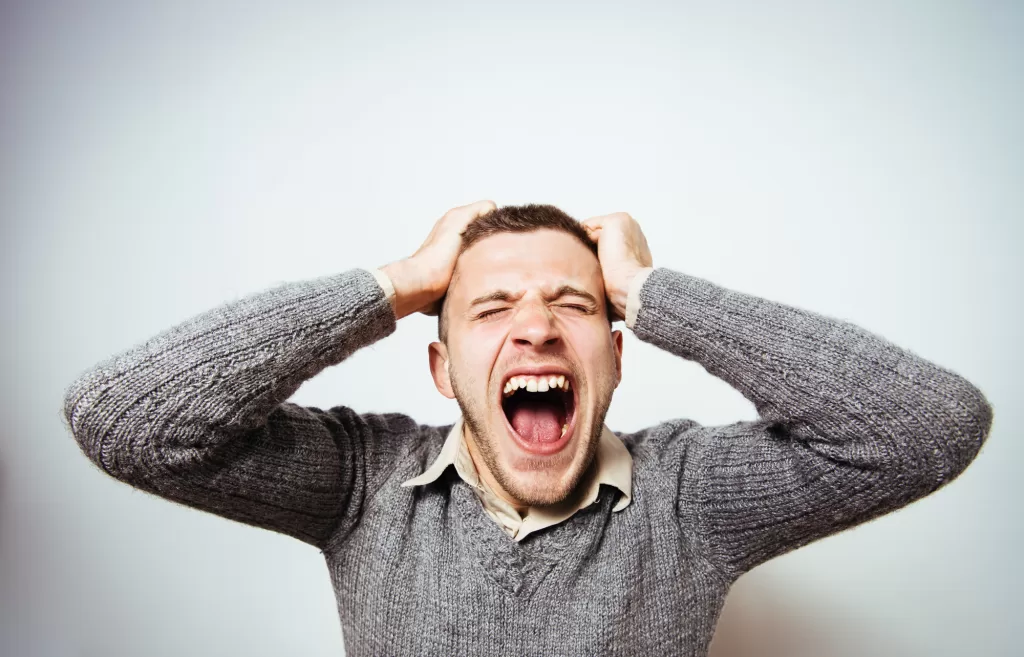 Using these trendy, attention-grabbing job titles can give off an impression of immaturity or an attempt to hide a lack of substance behind flashy buzzwords. Serious professionals focus on their skills and experience rather than pop culture references.
Unicorn Hunter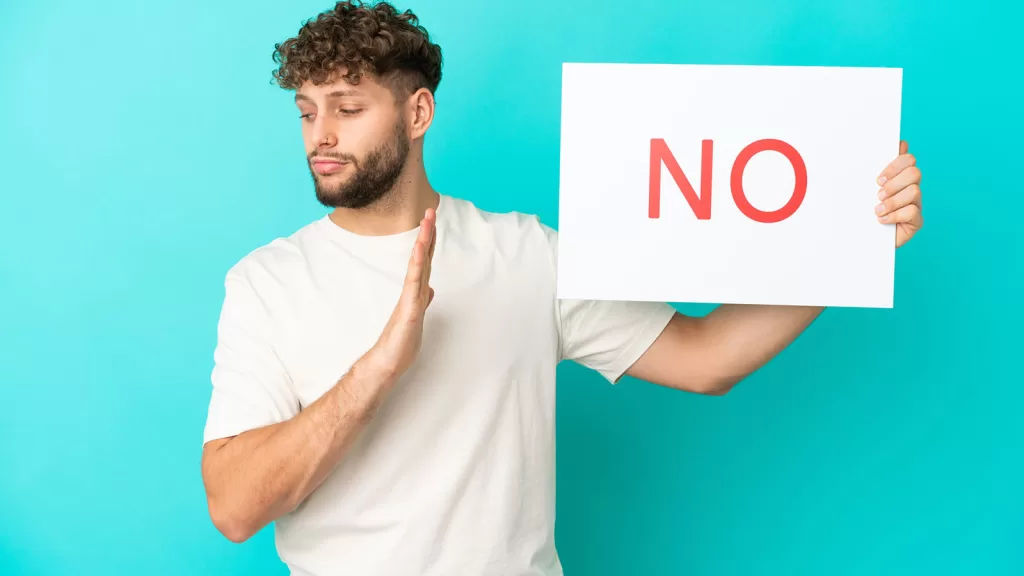 In the startup world, "unicorn" refers to a company with a valuation exceeding $1 billion. A "unicorn hunter" title is often overused and may signify a lack of understanding about the rare nature of such businesses.
Director of First Impressions
While this title might sound friendly and inviting, it's often used to mask a receptionist or front desk position. This title may not reflect the skills, qualifications, and importance of the role accurately.
LinkedIn Lumberjack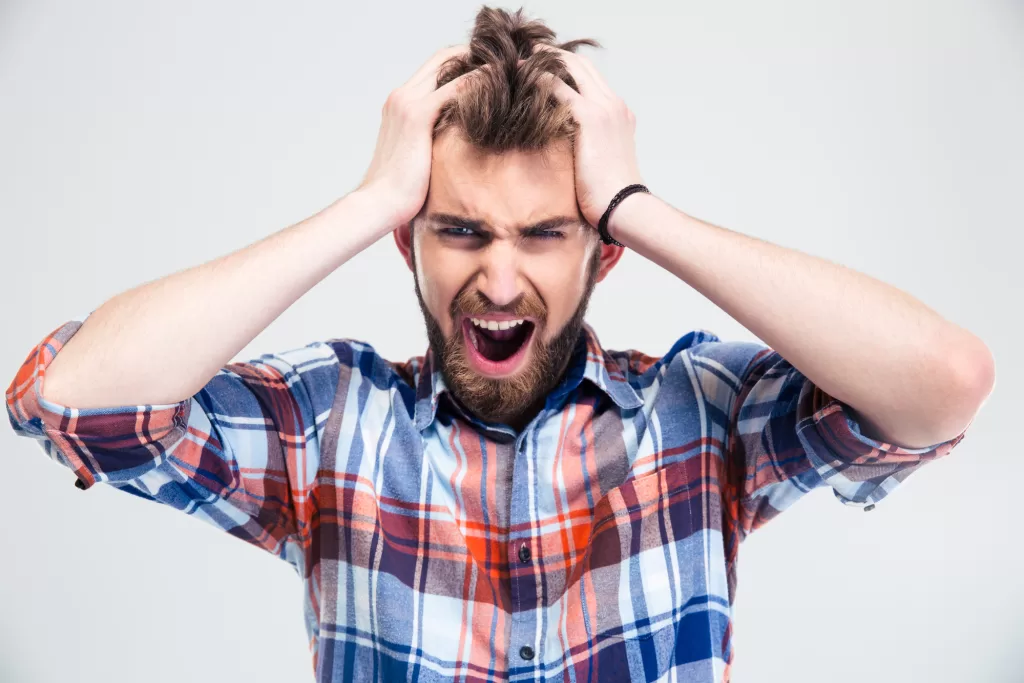 Referring to oneself as a "LinkedIn lumberjack" is more likely to draw amusement than professional respect. It implies a focus on superficial online connections rather than substantive networking.
Brand Evangelist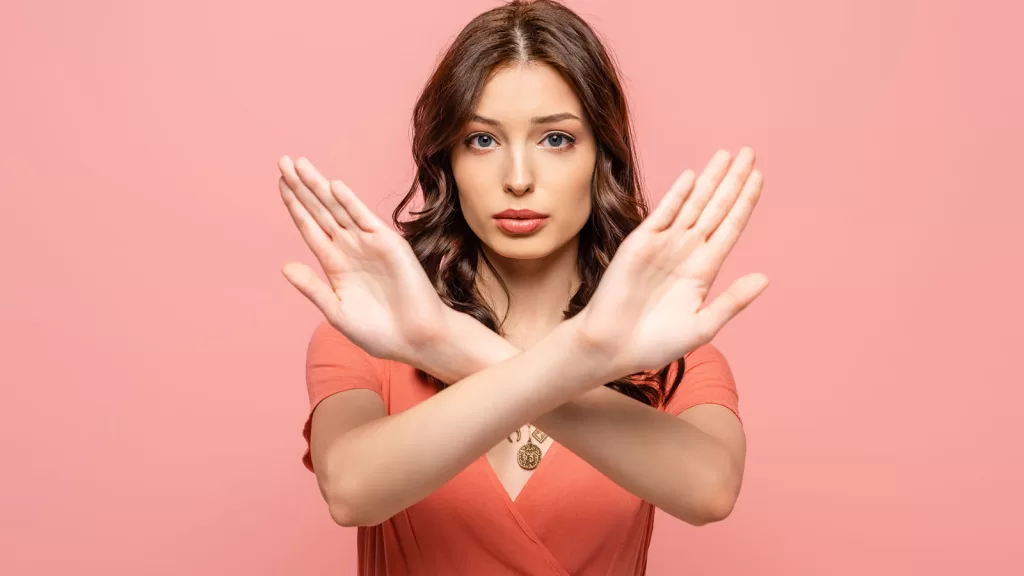 This title can suggest a lack of clear responsibilities or a propensity for excessive self-promotion. Successful brand management is about strategy, not zealotry.
Digital Nomad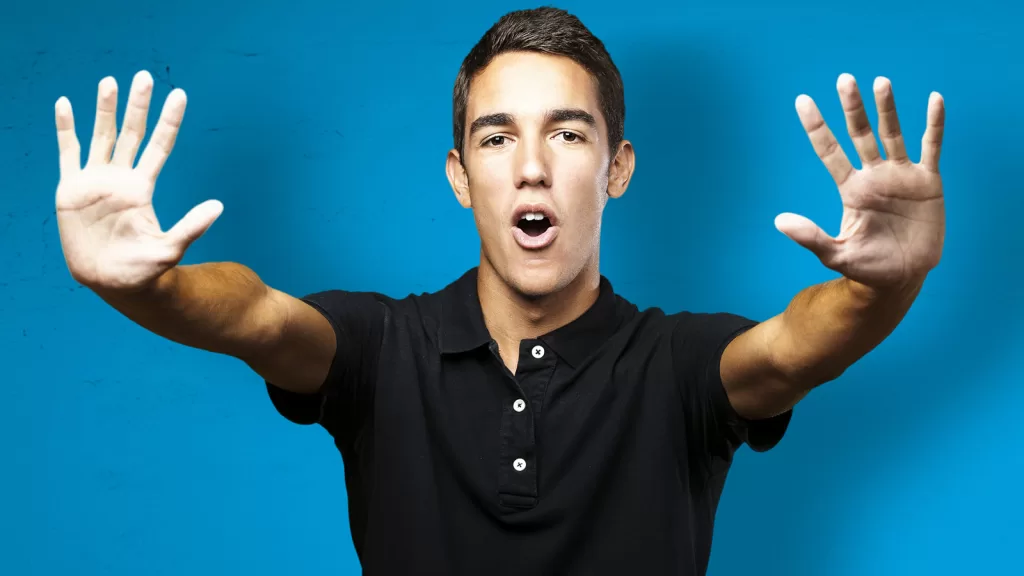 Being a digital nomad is a lifestyle choice, not a job title. People with various jobs can lead this lifestyle, but the title itself does not describe their expertise or responsibilities.
Tech Whisperer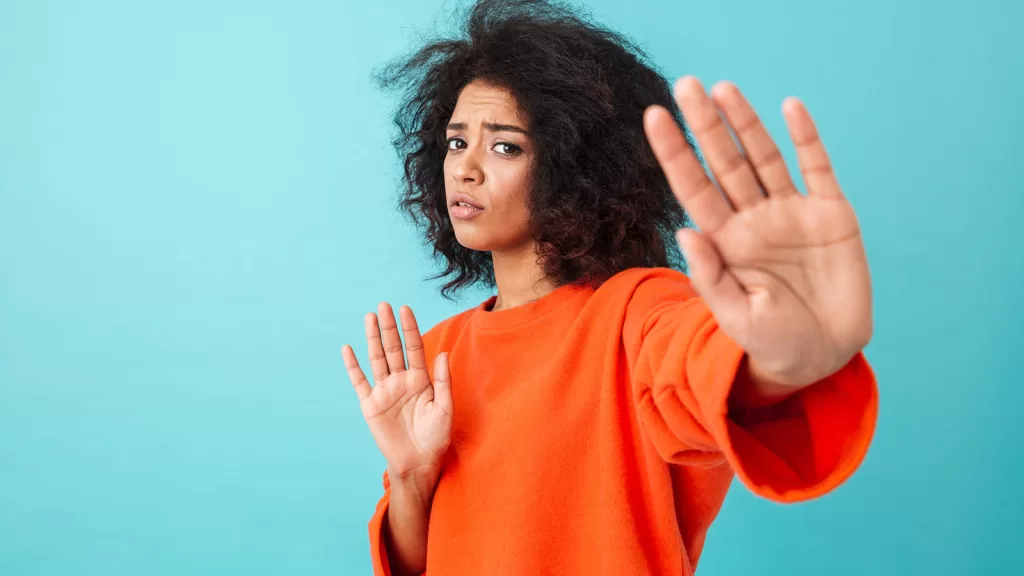 Describing oneself as a "tech whisperer" implies a mystical connection with technology. In reality, technology professionals rely on knowledge, experience, and problem-solving skills.
Self-Proclaimed Expert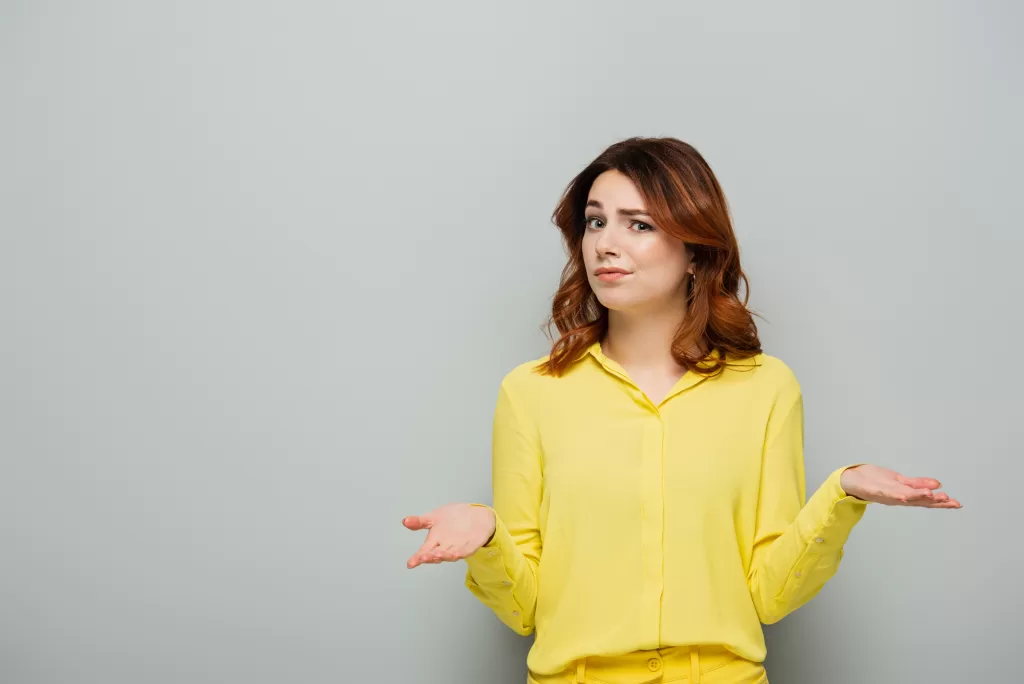 Any title with "self-proclaimed" in it is a red flag. True experts don't need to self-proclaim; their knowledge and experience speak for themselves.