Welcome to a breathtaking journey around our planet, where nature's beauty knows no bounds. In this article, we'll take you on a tour of 15 of the most astonishing places on Earth that are sure to leave you spellbound.
From lush, emerald jungles to sparkling, azure waters, these destinations are like nature's own masterpieces. So, grab your virtual backpack and get ready to explore the wonders of our world. Whether you're an avid traveler or an armchair adventurer, these captivating locations are bound to inspire wanderlust in your heart.
Join us as we embark on a global adventure and discover the most beautiful places that Mother Earth has to offer.
Machu Picchu, Peru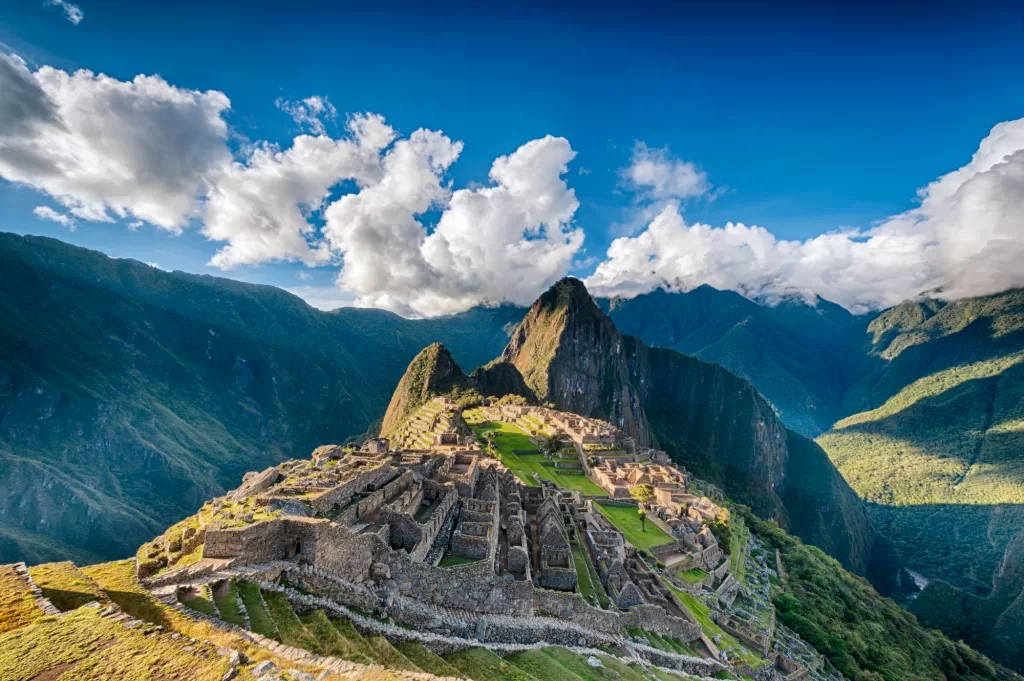 Hidden high in the Andes Mountains, Machu Picchu is an archaeological marvel and one of the most iconic ancient ruins in the world. This Incan citadel boasts breathtaking vistas, intricate stone masonry, and a rich history that mystifies archaeologists and historians. Hiking the Inca Trail to reach this remote treasure is an adventure of a lifetime.
Santorini, Greece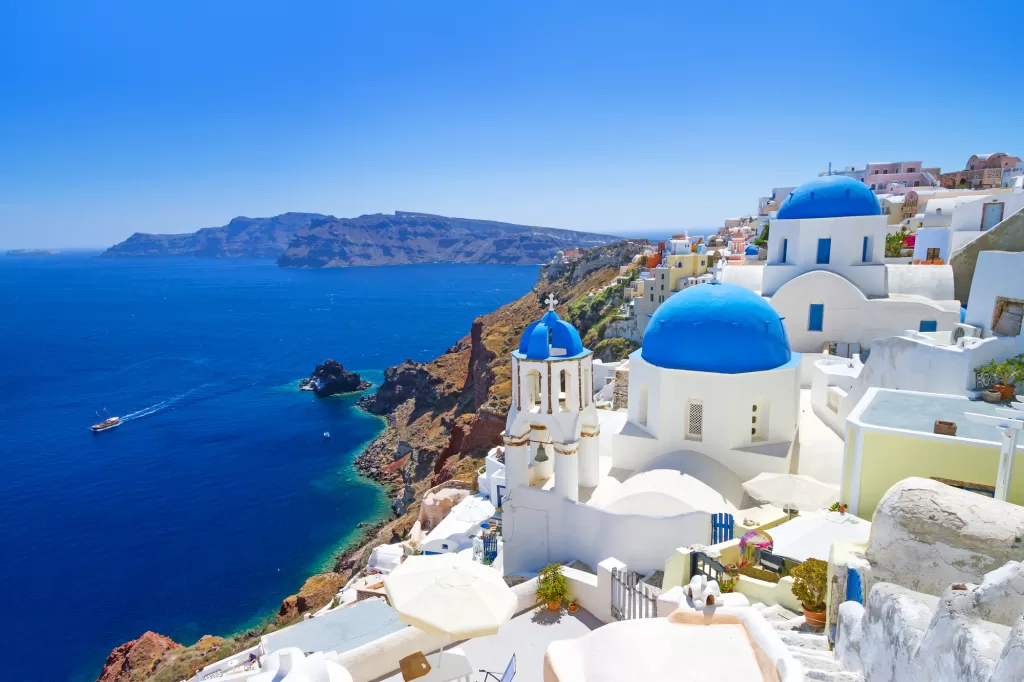 Santorini is a dreamlike Greek island known for its captivating sunsets, picturesque whitewashed buildings, and crystal-clear waters. Perched atop dramatic cliffs overlooking the Aegean Sea, this Cycladic paradise is a magnet for honeymooners and romantics. Wander through the narrow streets of Oia, savor traditional Greek cuisine, and bask in the beauty of this Mediterranean gem.
Banff National Park, Canada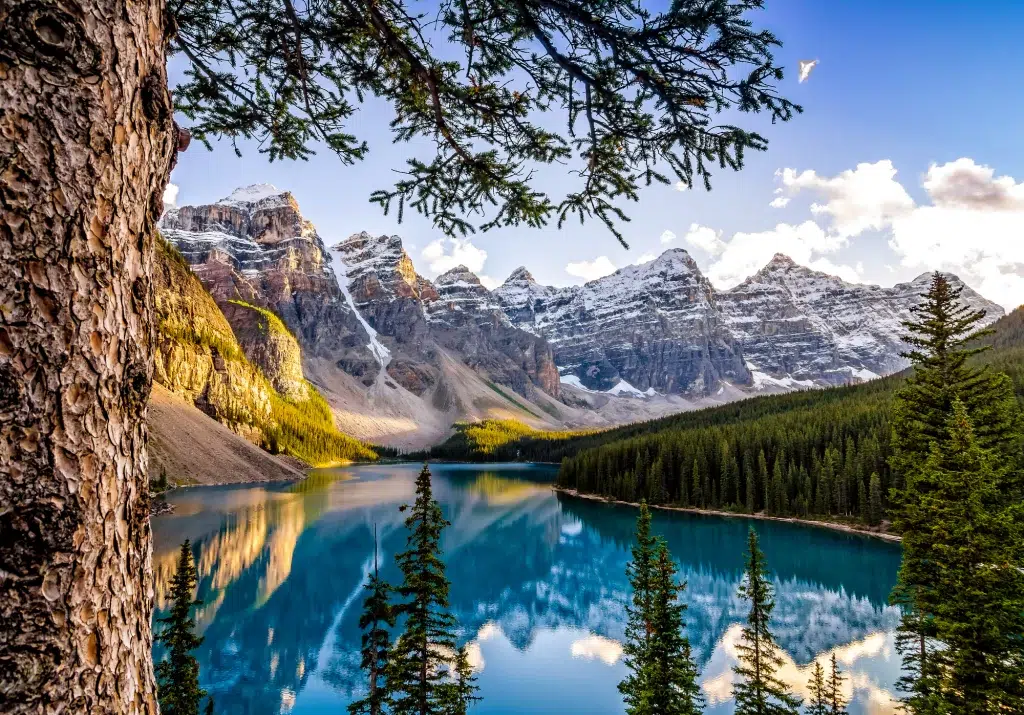 Canada's Banff National Park is a pristine wilderness that showcases the rugged beauty of the Canadian Rockies. Its emerald lakes, towering peaks, and abundant wildlife make it a natural playground for outdoor enthusiasts. Visit Lake Louise, hike through Johnston Canyon and soak in the soothing waters of the Banff Upper Hot Springs.
Bora Bora, French Polynesia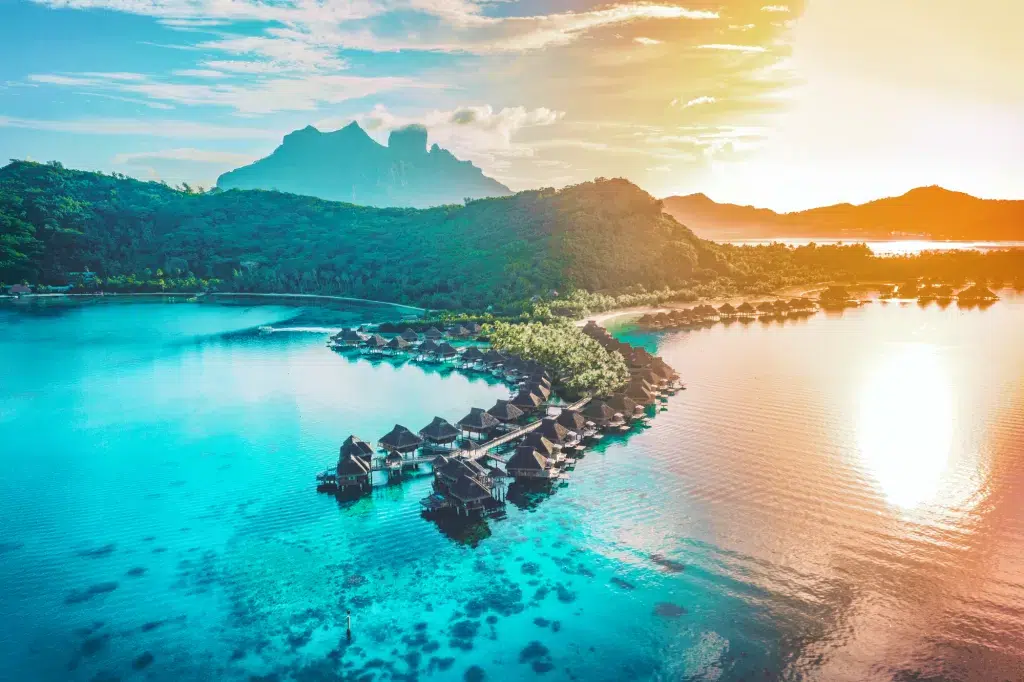 Known as the "Pearl of the Pacific," Bora Bora is a tropical paradise like no other. Its overwater bungalows, vibrant coral reefs, and lush mountains make it a haven for honeymooners and water sports enthusiasts. The crystal-clear lagoon and vibrant marine life offer incredible opportunities for snorkeling and diving.
The Amalfi Coast, Italy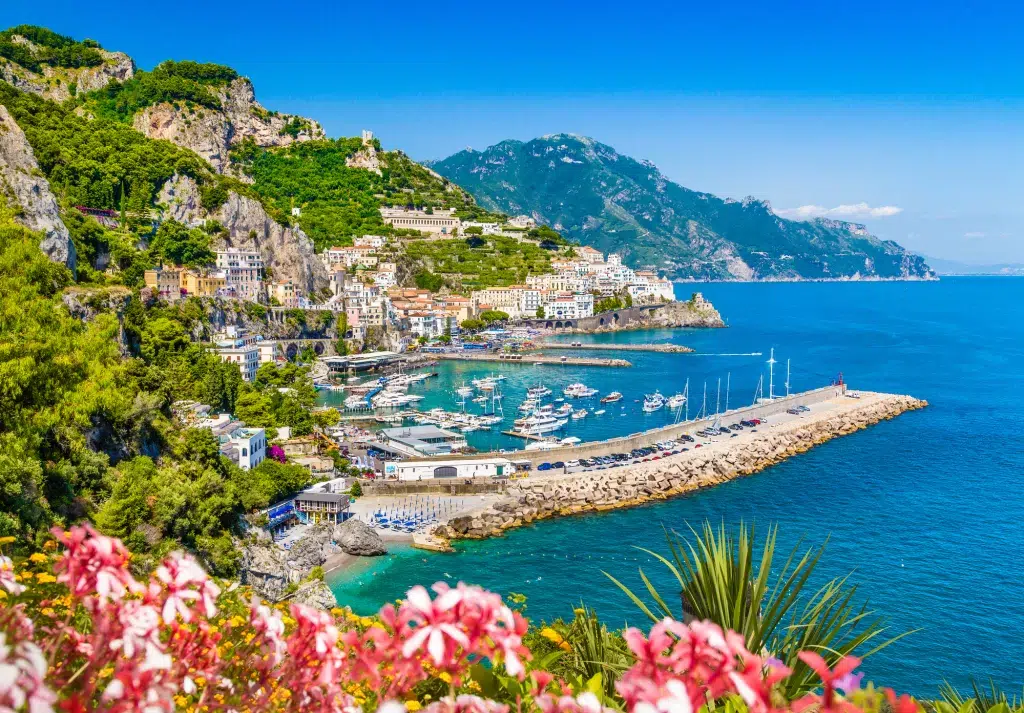 Italy's Amalfi Coast is a stretch of coastline that's nothing short of magical. Its dramatic cliffs, pastel-colored villages, and terraced vineyards are a sight to behold. Explore the charming towns of Positano, Amalfi, and Ravello, and savor the delicious local cuisine while gazing out over the azure waters of the Tyrrhenian Sea.
Petra, Jordan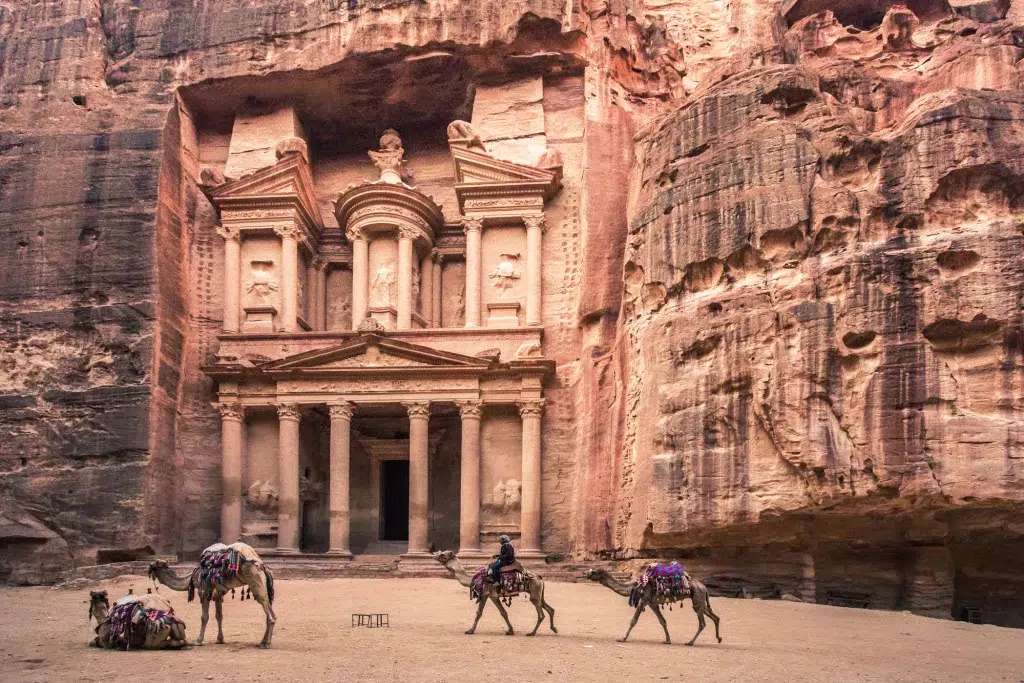 Known as the "Rose City," Petra is an archaeological wonder hidden deep within the desert canyons of Jordan. Carved into rose-colored rock, this ancient city features intricate facades, temples, and tombs that date back to the Nabateans. The most famous structure is the Treasury, a UNESCO World Heritage Site and a testament to human ingenuity.
The Great Barrier Reef, Australia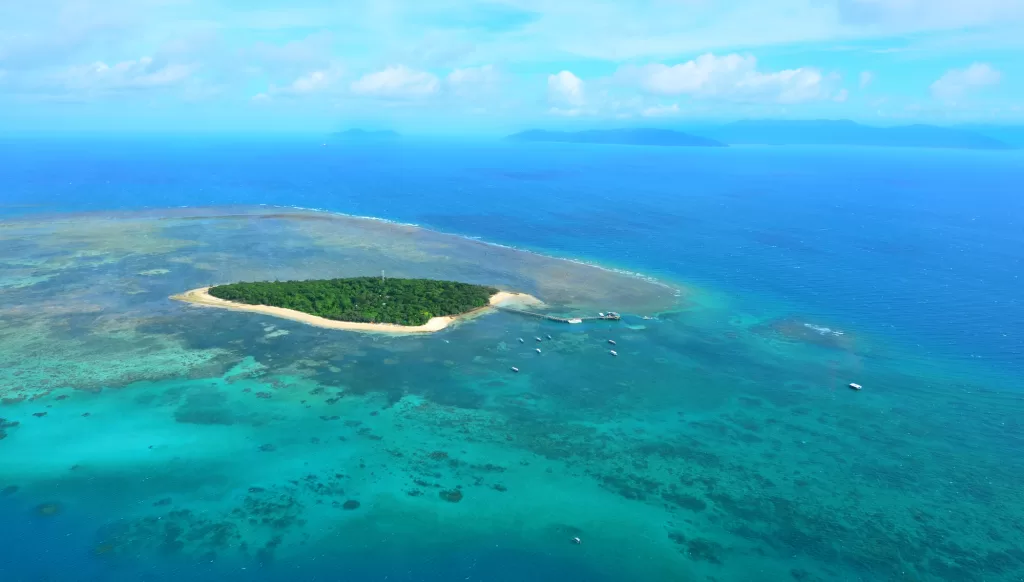 The Great Barrier Reef is the largest living structure on Earth and a UNESCO World Heritage Site. This underwater paradise off the coast of Queensland is a mecca for divers and snorkelers. Explore the vibrant coral gardens and swim alongside an incredible array of marine life, including colorful fish, turtles, and majestic manta rays.
Kyoto, Japan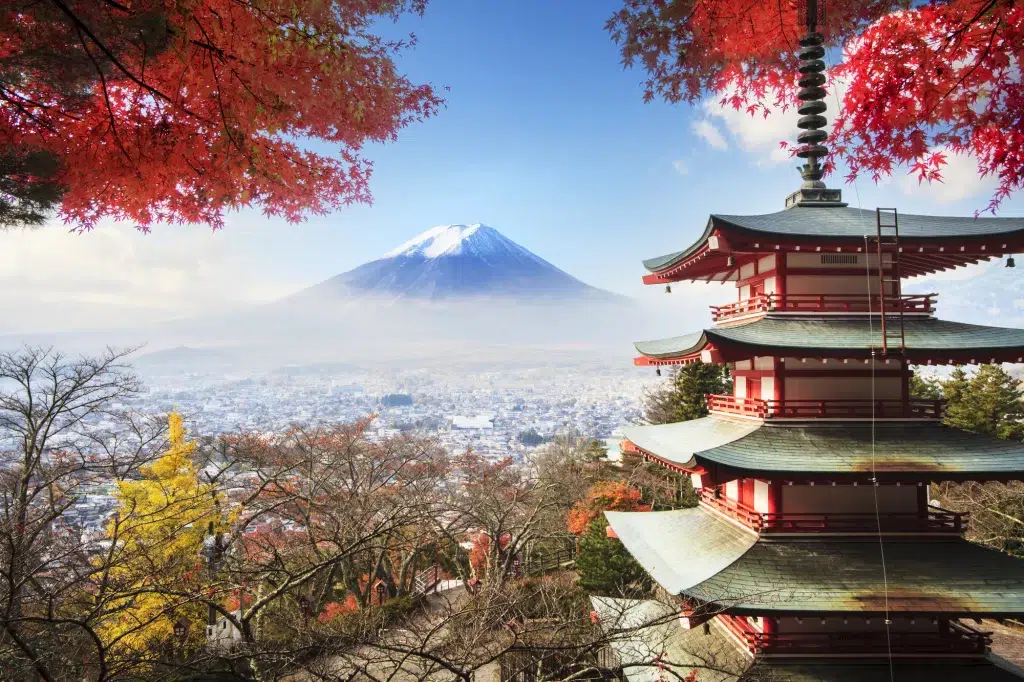 Kyoto, Japan's cultural heart, is a city that effortlessly blends tradition and modernity. With its stunning temples, lush gardens, and traditional teahouses, Kyoto is a window into Japan's rich history and culture. Don't miss the breathtaking beauty of Fushimi Inari Shrine with its thousands of vibrant red torii gates.
The Norwegian Fjords, Norway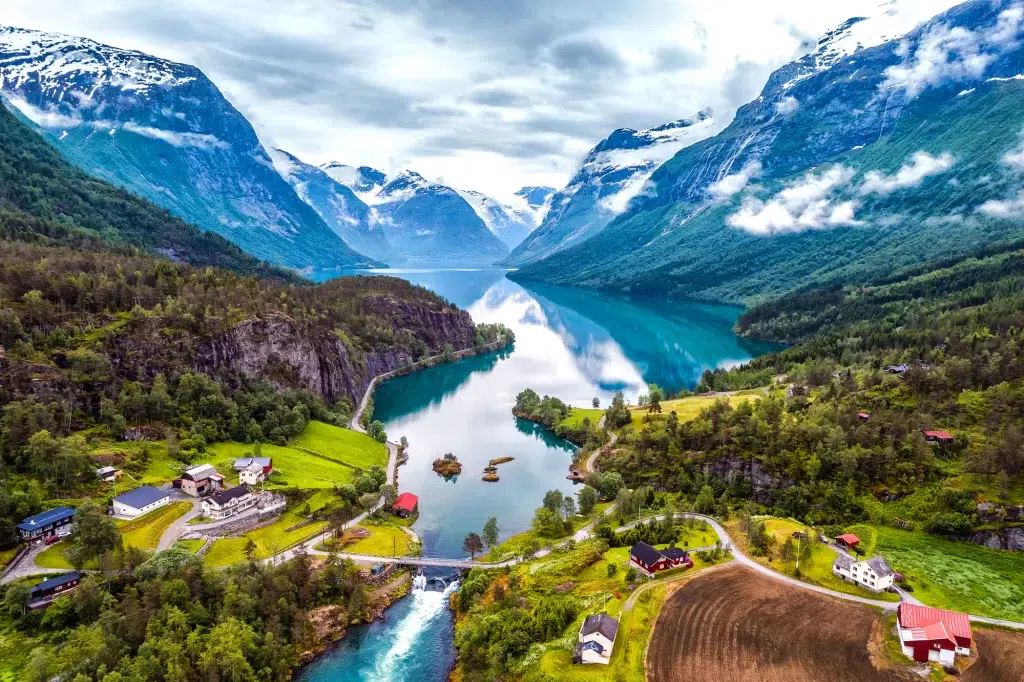 Norway's fjords are a natural wonder that will leave you in awe. Towering cliffs and snow-capped peaks surround these deep, glacially-carved valleys. Take a scenic cruise through the Sognefjord or hike along the Geirangerfjord for jaw-dropping vistas.
The Maldives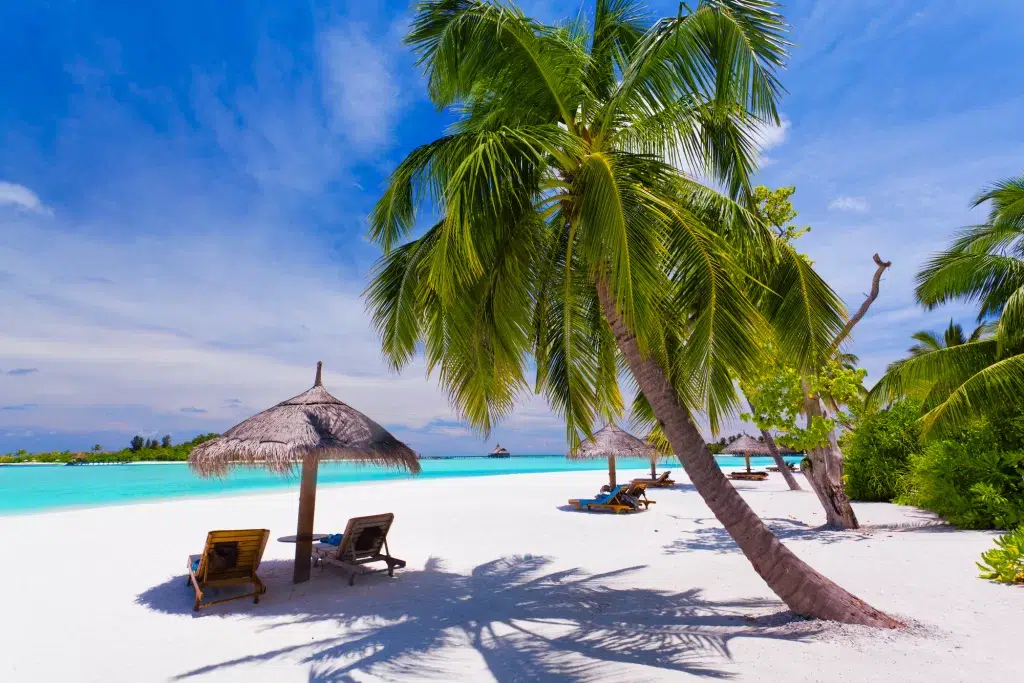 The Maldives is a tropical paradise comprising over a thousand coral islands in the Indian Ocean. Known for its overwater bungalows, clear turquoise waters, and vibrant coral reefs, it's a dream destination for honeymooners and divers alike. Immerse yourself in the luxury and tranquility of this island nation.
The Amazon Rainforest, South America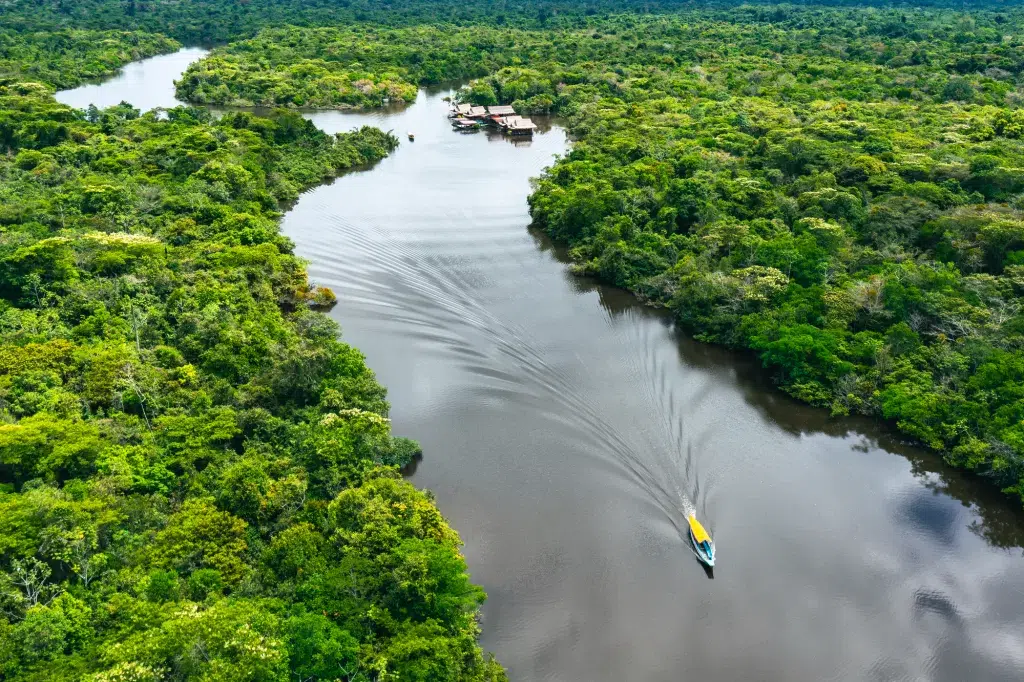 The Amazon Rainforest is the lungs of our planet, home to an astonishing array of biodiversity. Explore this vast wilderness's winding rivers and dense jungles, where you can spot exotic wildlife like jaguars, sloths, and vibrant macaws. It's an adventure that connects you with the heart of nature.
Prague, Czech Republic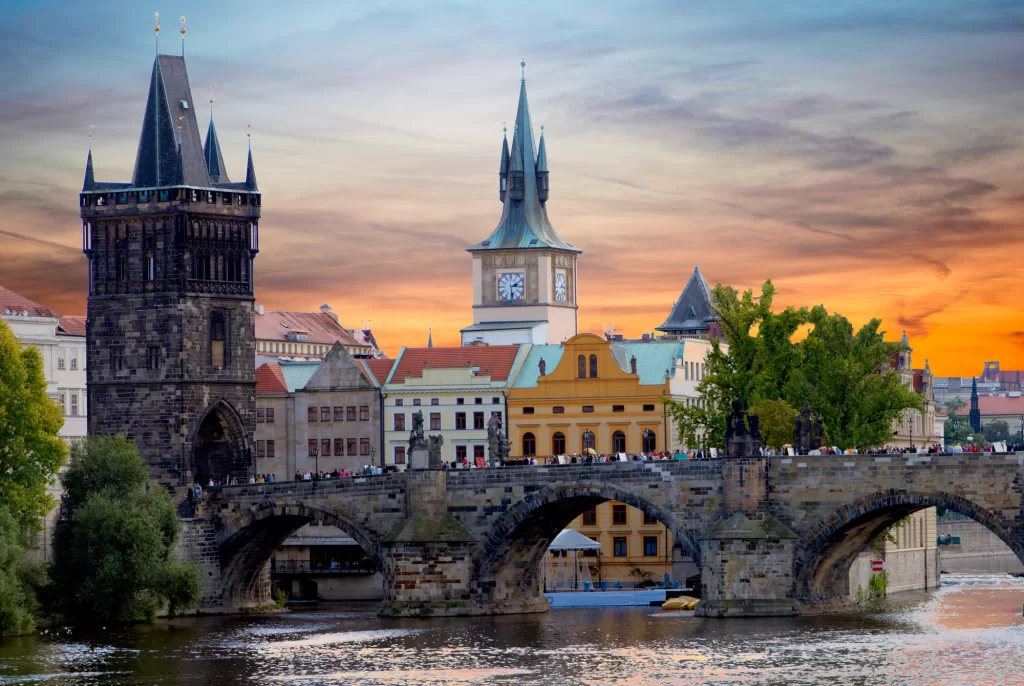 Prague, often called "The City of a Hundred Spires," is a fairy-tale destination with its medieval architecture, cobblestone streets, and enchanting Old Town Square. Explore the historic Prague Castle, stroll along the Charles Bridge, and immerse yourself in the rich culture of this European gem.
Victoria Falls, Zambia/Zimbabwe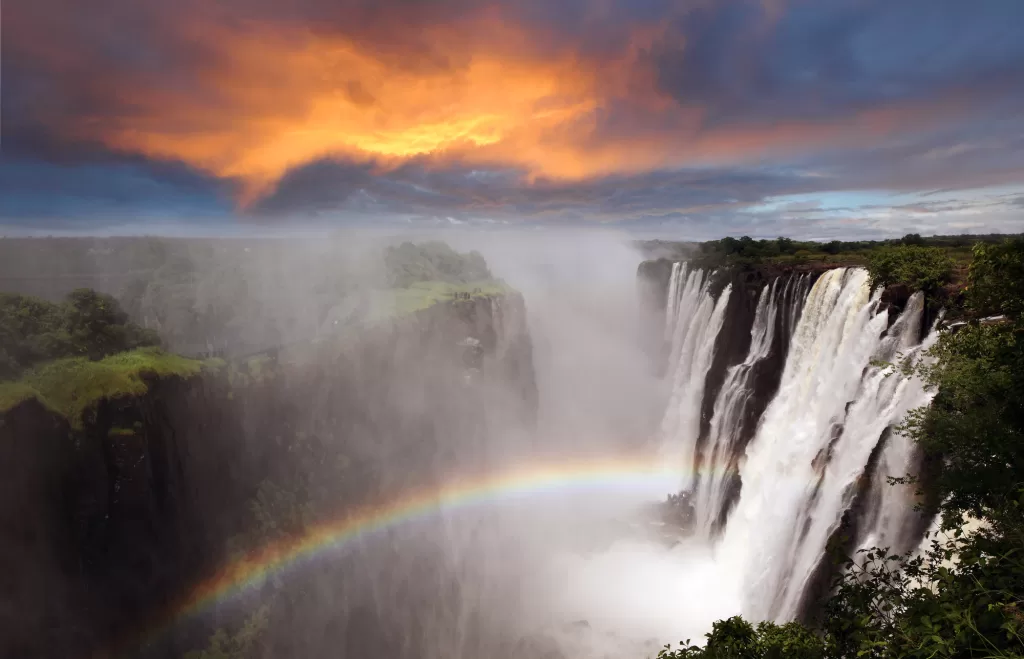 Victoria Falls, one of the world's largest waterfalls, is a breathtaking sight to behold. The sheer power and beauty of the falls, which straddle the border between Zambia and Zimbabwe, are truly awe-inspiring. Take a helicopter or boat tour to experience this natural wonder up close.
The Taj Mahal, India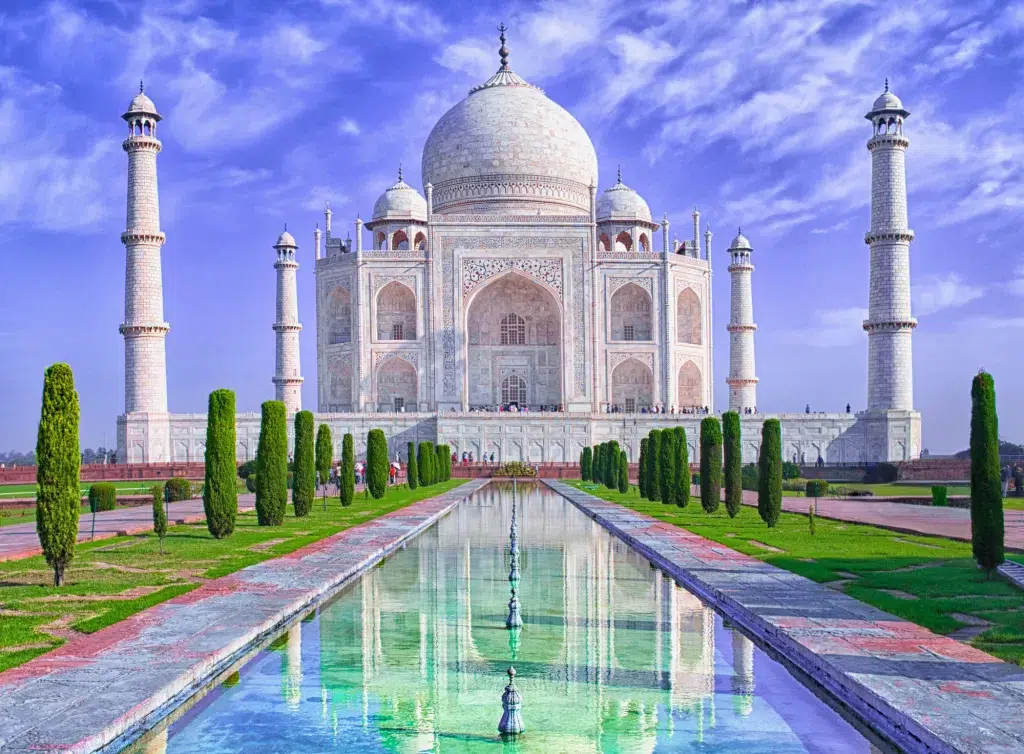 The Taj Mahal, often called the "Crown of Palaces," is a masterpiece of Mughal architecture and a symbol of eternal love. This ivory-white marble mausoleum, located in Agra, India, is a UNESCO World Heritage Site and a must-visit for anyone interested in history, art, and romance.
The Grand Canyon, USA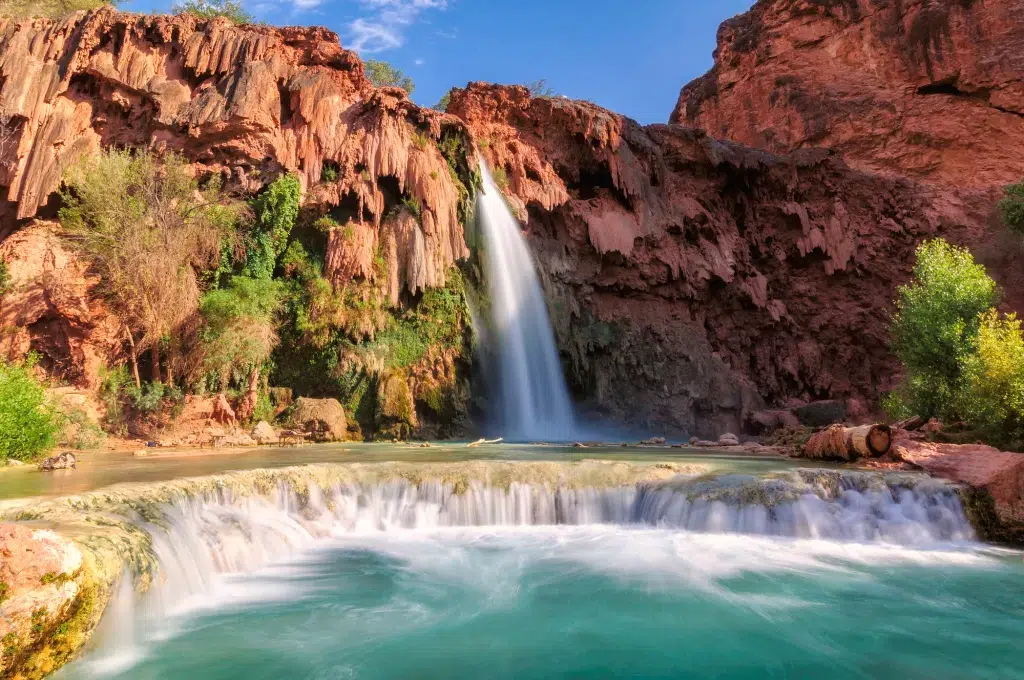 The Grand Canyon is a geological wonder that has captivated visitors for centuries. Carved by the Colorado River, this immense canyon showcases layered rock formations that tell a story of Earth's history. Hike along the rim, take a mule ride into the canyon, or simply stand in awe of its vastness.