In life, we all make mistakes from time to time. Some are small and easy to fix, like spilling milk on the table. But others can be huge and scary, causing lots of trouble.
In this article, we will talk about 17 mistakes that are so frightening you'll hope you never make them. These mistakes can lead to severe problems, and learning about them can help you avoid them in the future.
So, let's dive in and discover the horrifying mistakes that are best left in the realm of cautionary tales.
Burning Bridges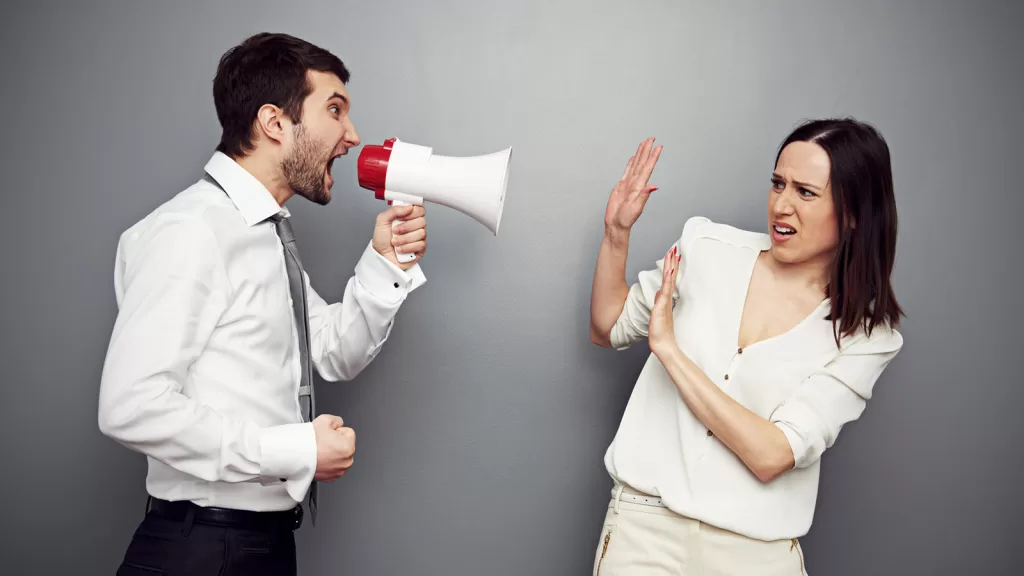 One of the most common mistakes people make is burning bridges in personal and professional relationships. We often underestimate the importance of maintaining connections, and in the heat of the moment, we say or do things that can damage those relationships irreparably. It's a reminder that nurturing relationships is as important as any other aspect of life.
Not Investing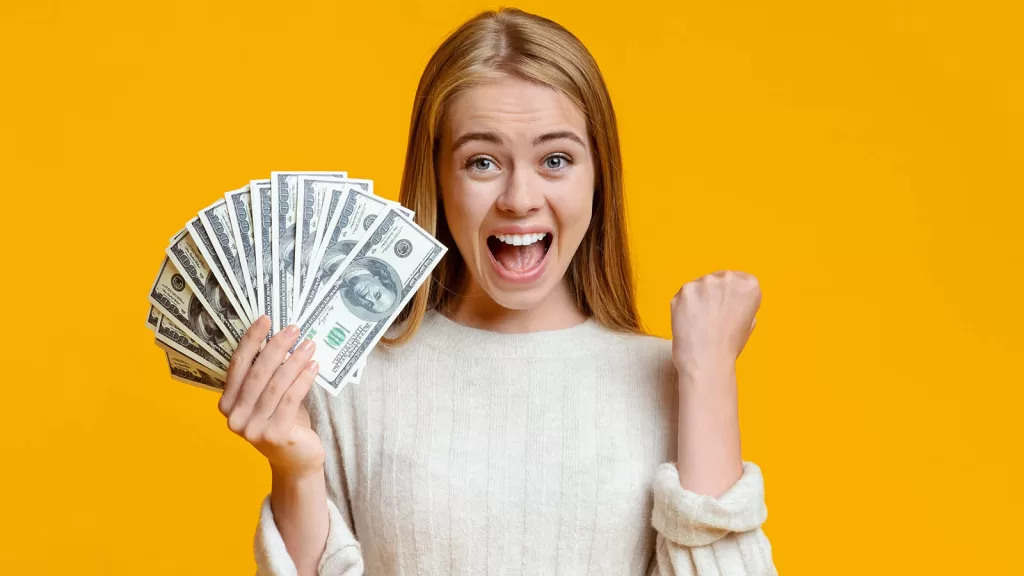 Investing, not salaries, is how people build wealth. Investing at least 10% of your wealth (though 20% is better) over a career will drastically improve your retirement and quality of life as you age. If you aren't investing, start now. Here's how.
Neglecting Health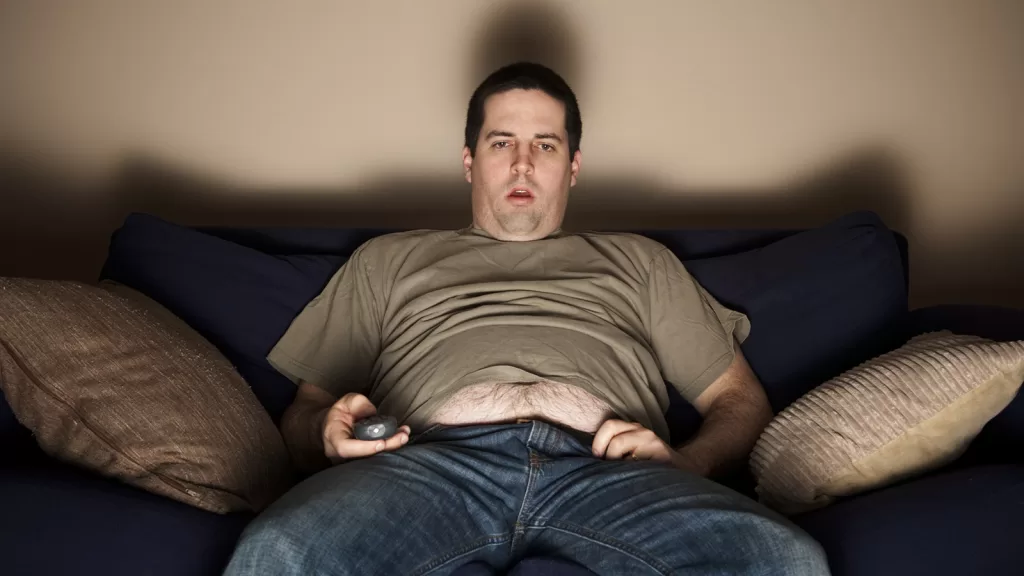 Taking our health for granted is a mistake many make until it's too late. Neglecting regular exercise, a balanced diet and medical check-ups can lead to serious health issues that might have been prevented. Remember, your health is your most valuable asset.
Living Beyond Means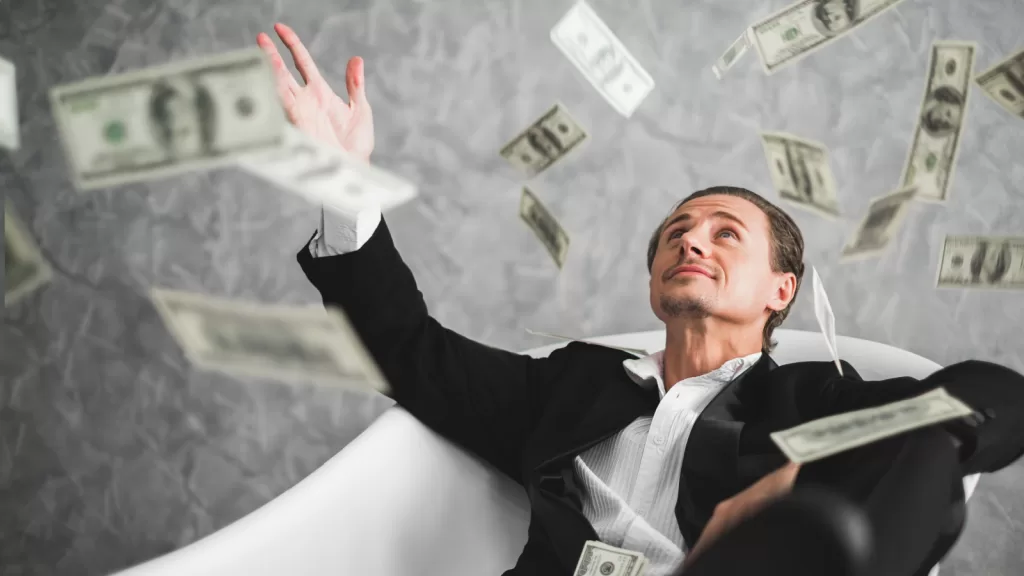 Overspending and accumulating debt is a mistake that can create a never-ending cycle of financial stress. Learning to budget and live within your means is crucial for financial stability and peace of mind.
Not Pursuing Passions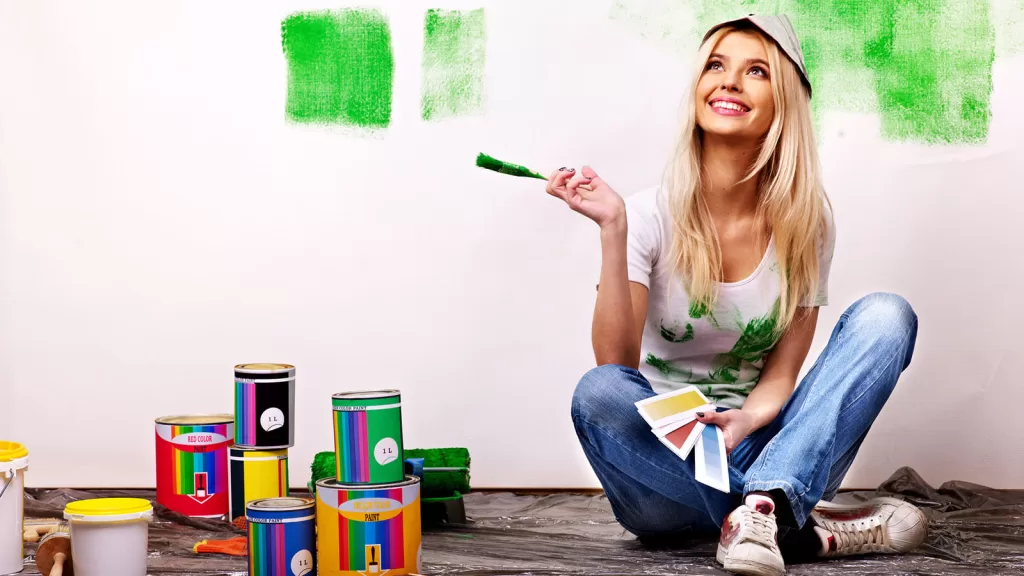 Many people regret not following their passions and dreams. They may have chosen a career path for stability or societal approval rather than pursuing what truly makes them happy. It's a reminder that life is too short not to follow your heart.
Procrastination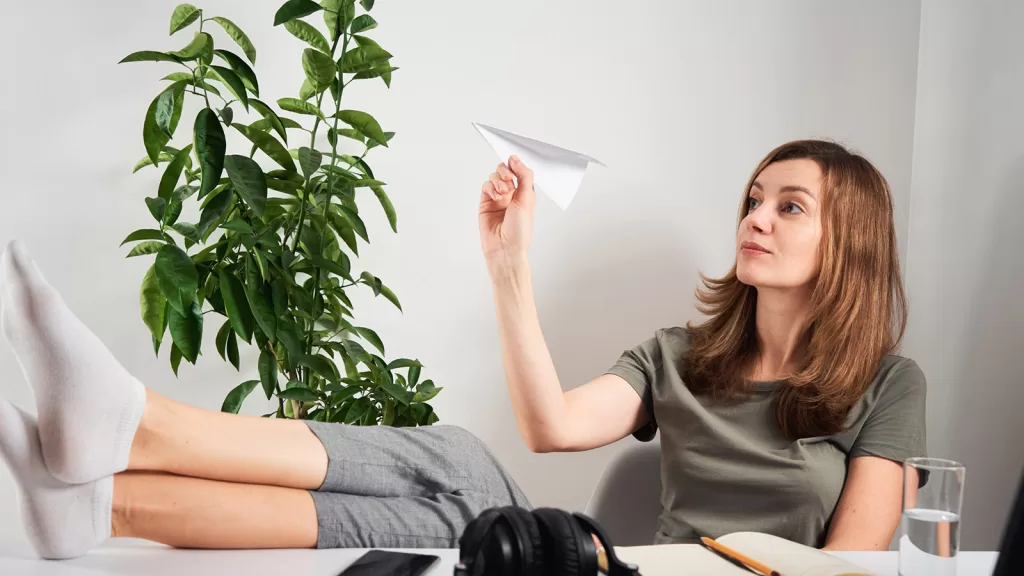 Procrastination can steal precious time from your life. Those undone projects and delayed goals can accumulate, leaving you overwhelmed and regretful. Learning to manage your time and tackle tasks promptly can save you from this mistake.
Neglecting Family Time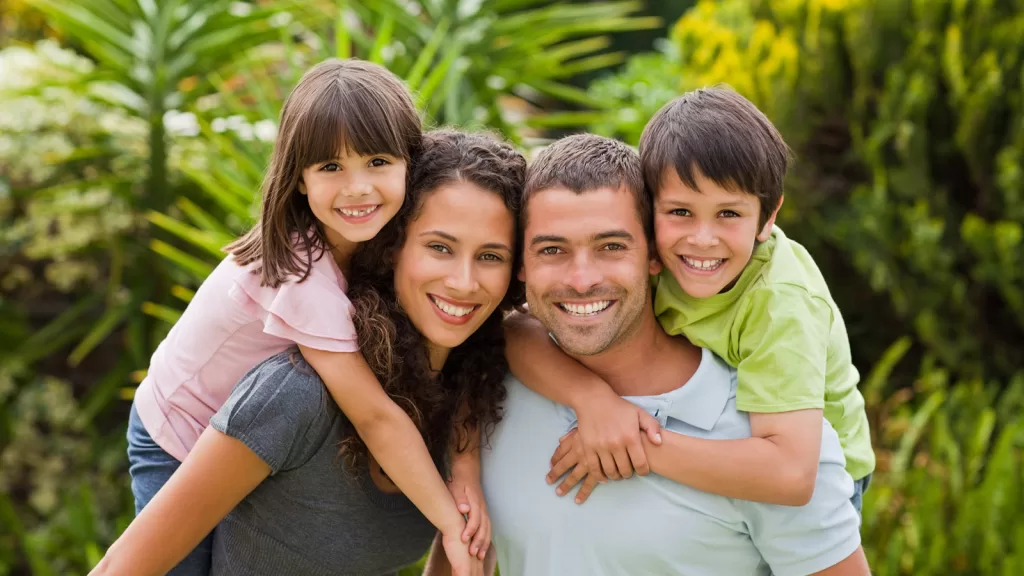 In pursuing success, it's easy to neglect spending quality time with your family. Later in life, you may regret missing out on important moments. Family should always be a priority.
Not Saving for Retirement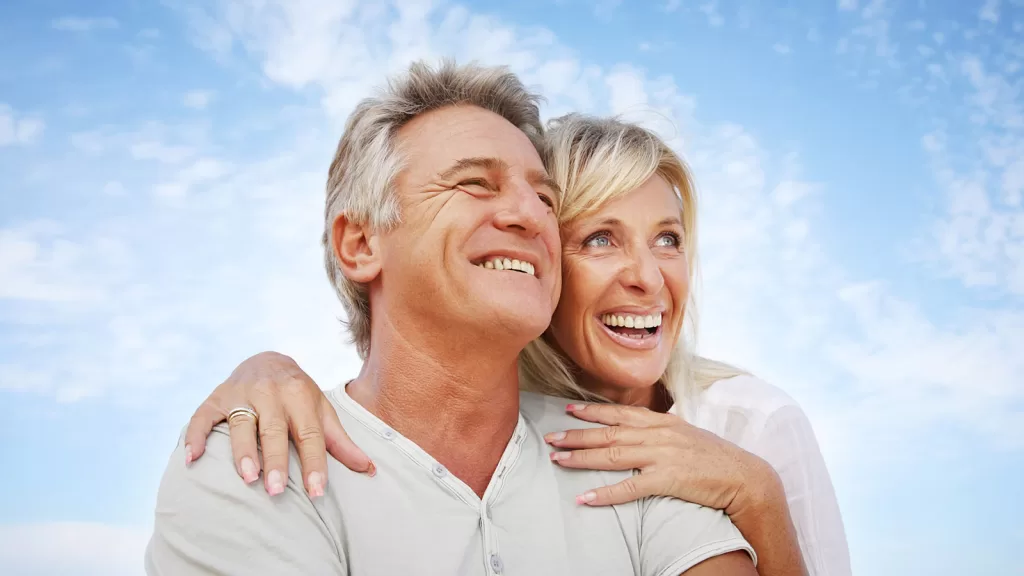 Failing to save for retirement is a mistake that can lead to financial struggles in your later years. Starting early and consistently saving for retirement is essential to secure your financial future.
Holding Grudges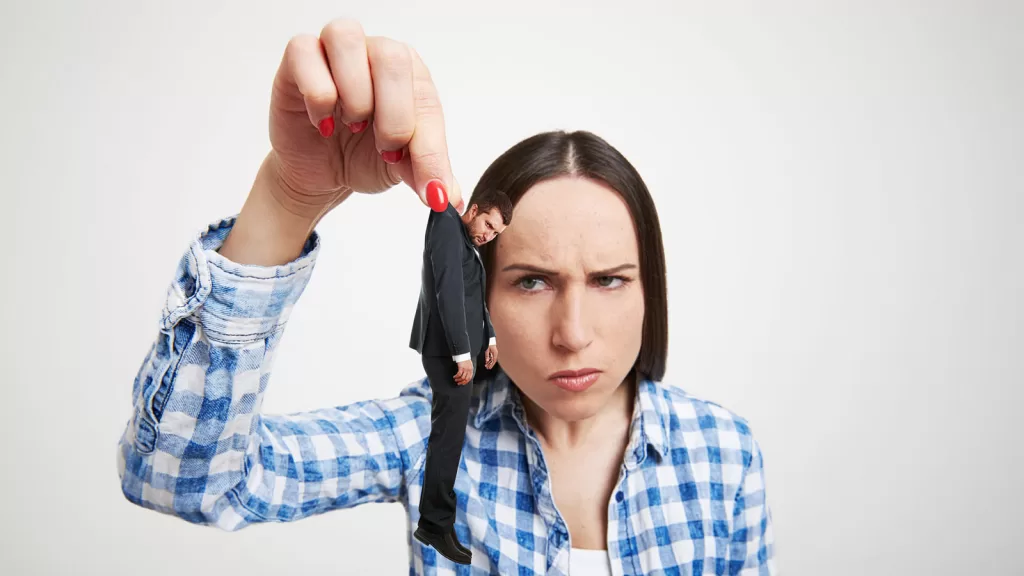 Holding onto grudges and resentment can destroy your happiness and inner peace. Learning to forgive and let go is a valuable lesson in personal growth.
Ignoring Mental Health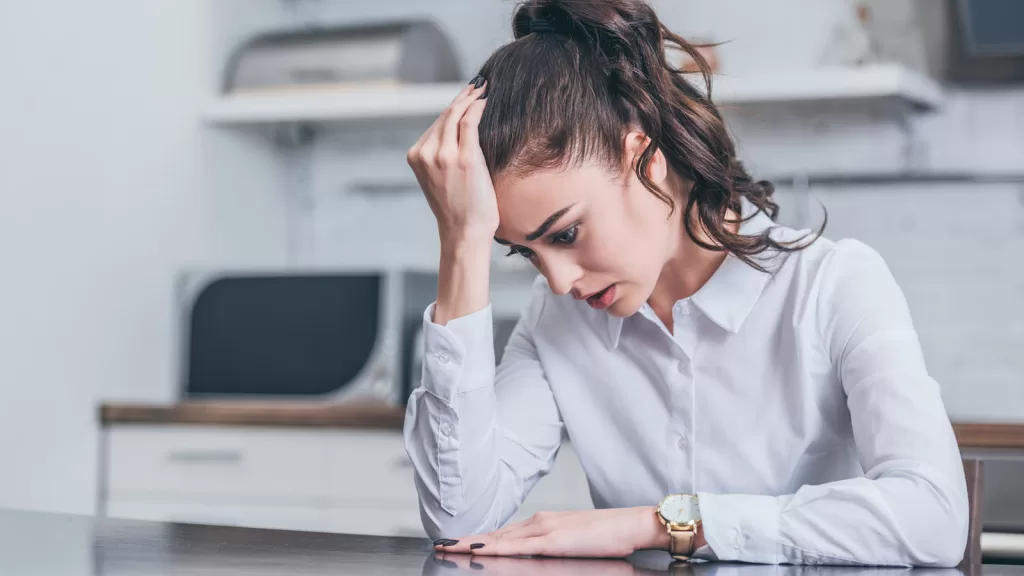 Mental health needs attention like physical health. Ignoring signs of stress, anxiety, or depression can lead to long-term consequences. Seeking help and practicing self-care is crucial.
Not Pursuing Education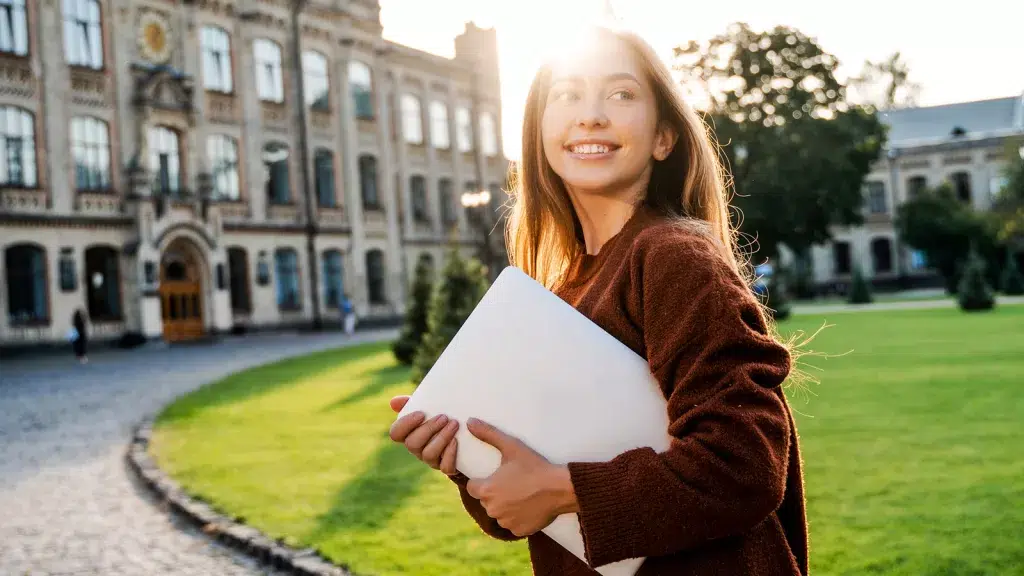 Education is a lifelong journey. Regret often stems from not pursuing opportunities to learn and grow. Continuous learning can open doors you never imagined, whether formal education or self-study.
Ignoring The Environment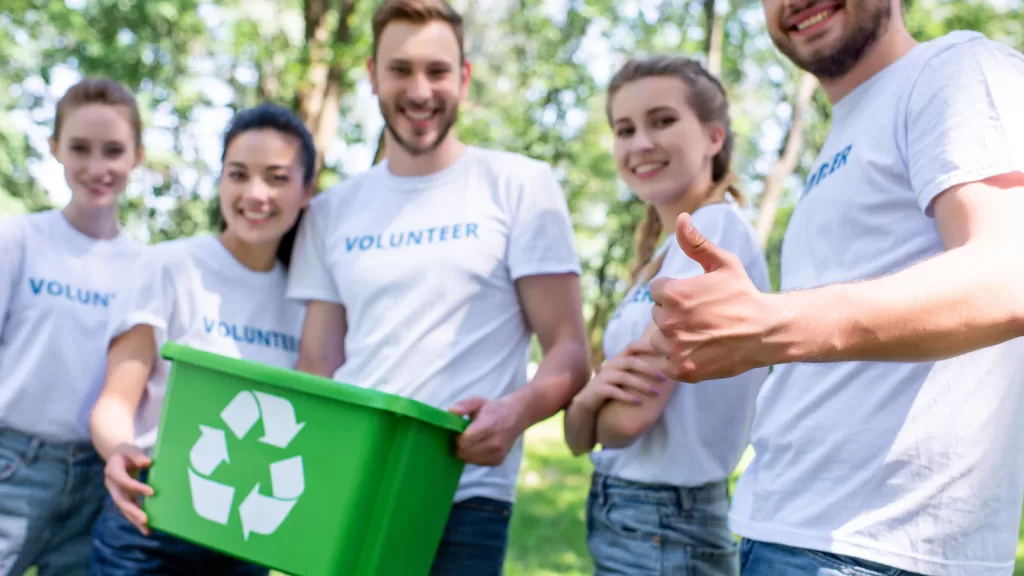 Overlooking your environmental impact is a mistake that affects you and future generations. It's essential to be mindful of your carbon footprint and make sustainable choices.
Neglecting Personal Growth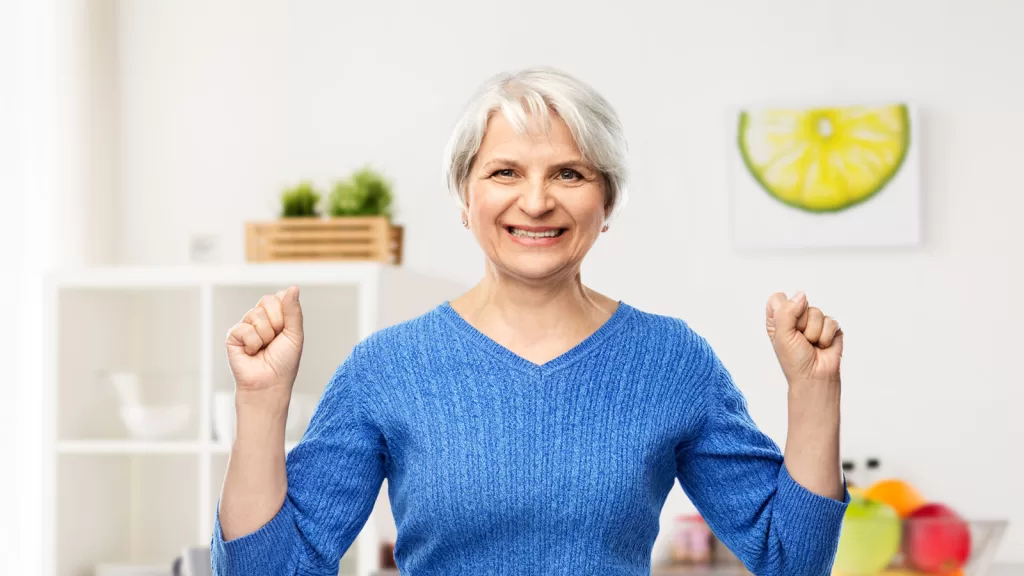 Stagnation can lead to regret. Neglecting personal growth and self-improvement can limit your potential. Embrace change and challenge yourself to become the best version of yourself.
Fearing Failure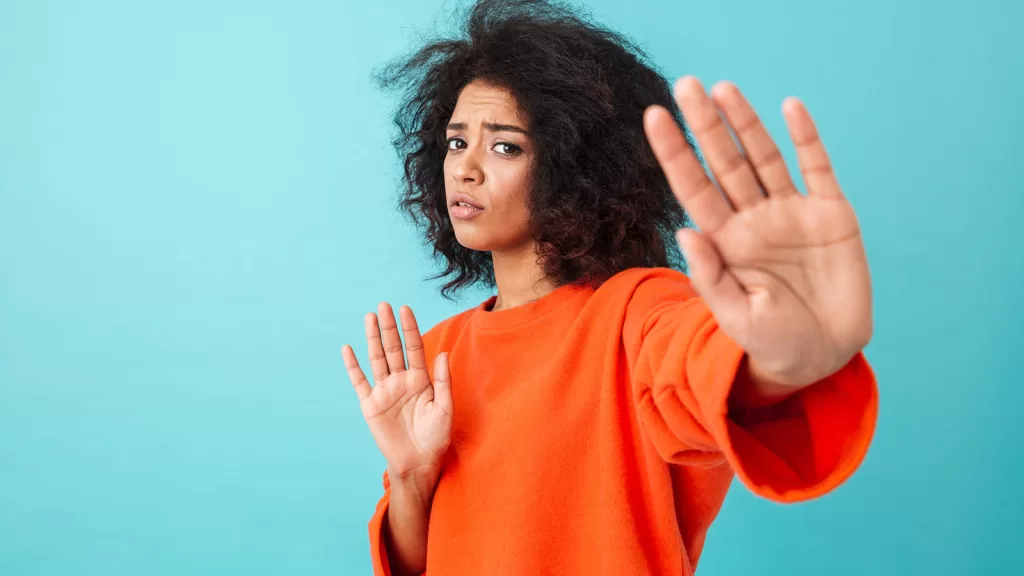 Fear of failure often keeps people from pursuing their dreams. However, every successful person has faced failure at some point. Embrace failure as a stepping stone to success.
Not Traveling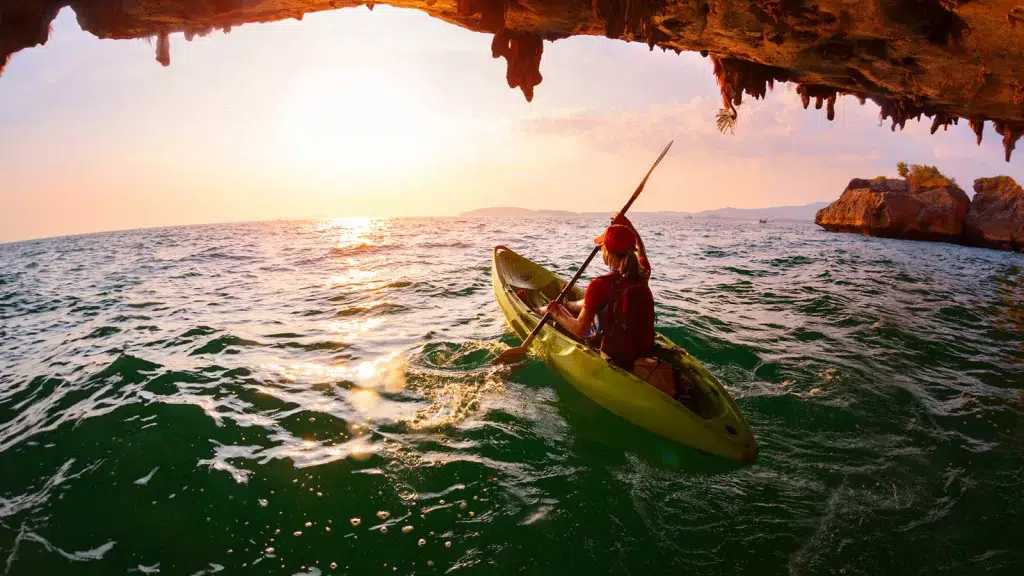 Traveling can broaden your horizons and expose you to different cultures and perspectives. Not taking the opportunity to explore the world can be a regret you carry.
Not Expressing Yourself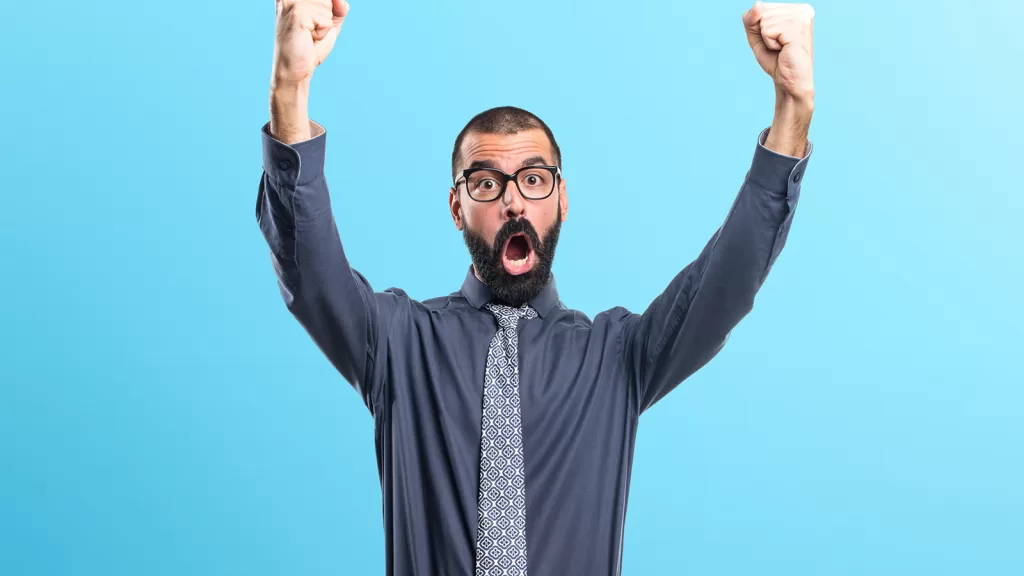 Many people regret not expressing their feelings, whether telling someone they love them or speaking up about their thoughts and opinions. Open and honest communication is vital in personal relationships.
Sacrificing Happiness for Others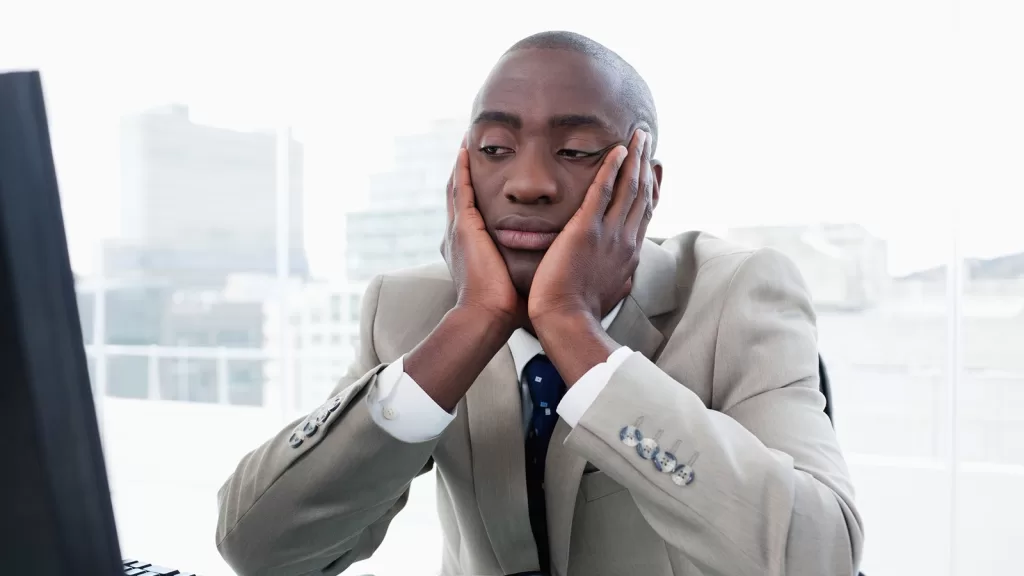 Lastly, one of the biggest mistakes is sacrificing your happiness for the sake of others' expectations or desires. While being considerate is important, your happiness should not be compromised for too long. Striking a balance between your needs and others can lead to a more fulfilling life.