Are you tired of all the stuff in your house? Do you want to make your home feel more comfy and neat? Minimalism is more than just a fad. It's a lifestyle many are embracing.
This article will share 15 easy and practical ways to make your house feel cozy and tidy.
You don't need to be a pro organizer or have a big budget to do these things. With these simple tips, you can minimize your house and feel good about it. Say goodbye to clutter and hello to a more peaceful home!
1. Set a Vision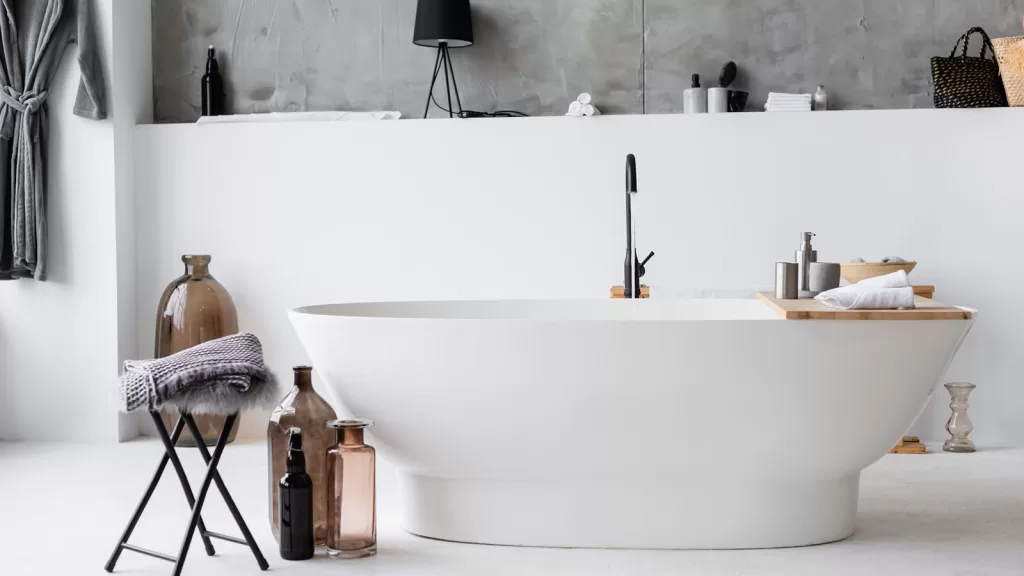 Before minimizing your house, you must have a clear vision of what you want to achieve. Ask yourself why you want to minimize and what you hope to gain from it. Whether it's reducing stress, simplifying your life, or creating a more organized space, having a vision will help you stay motivated.
2. Declutter Gradually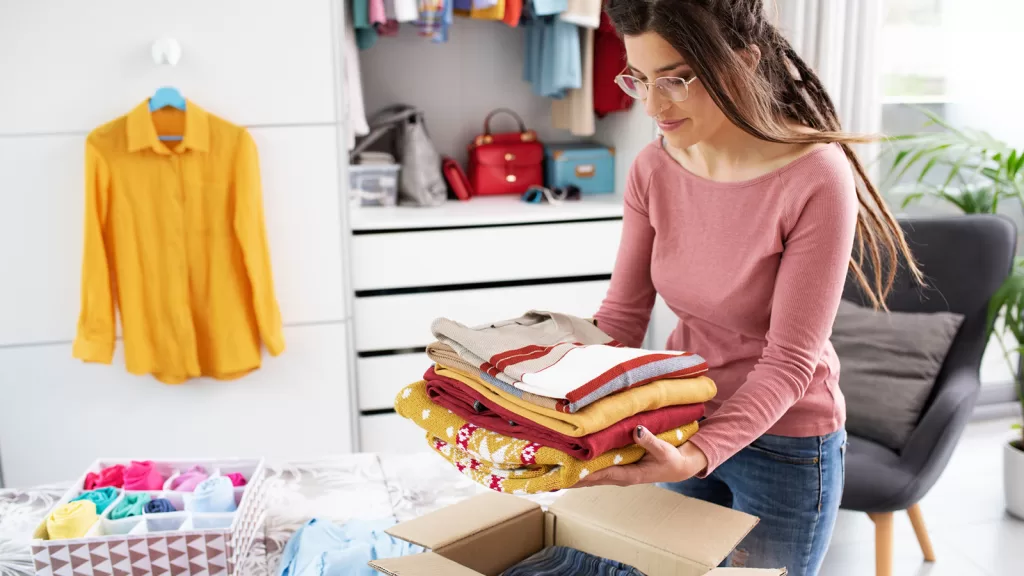 Decluttering can be overwhelming, especially if you've accumulated a lot of possessions over the years. Instead of trying to do it all at once, take it one step at a time. Dedicate a specific amount of time each day or week to decluttering different areas of your home. Gradual progress is more sustainable and less stressful.
3. The KonMari Method
Marie Kondo's KonMari Method has gained worldwide acclaim for its effectiveness in decluttering and organizing. It encourages you to keep only the items that "spark joy." By focusing on what truly brings you happiness, you can make more intentional choices about what to keep and let go of.
4. Donate and Recycle
When you're decluttering, consider donating items that are in good condition but no longer serve you. Many people in need could benefit from your unwanted belongings. Additionally, be responsible for recycling or disposing of items that cannot be donated to minimize waste.
5. Embrace Multifunctional Furniture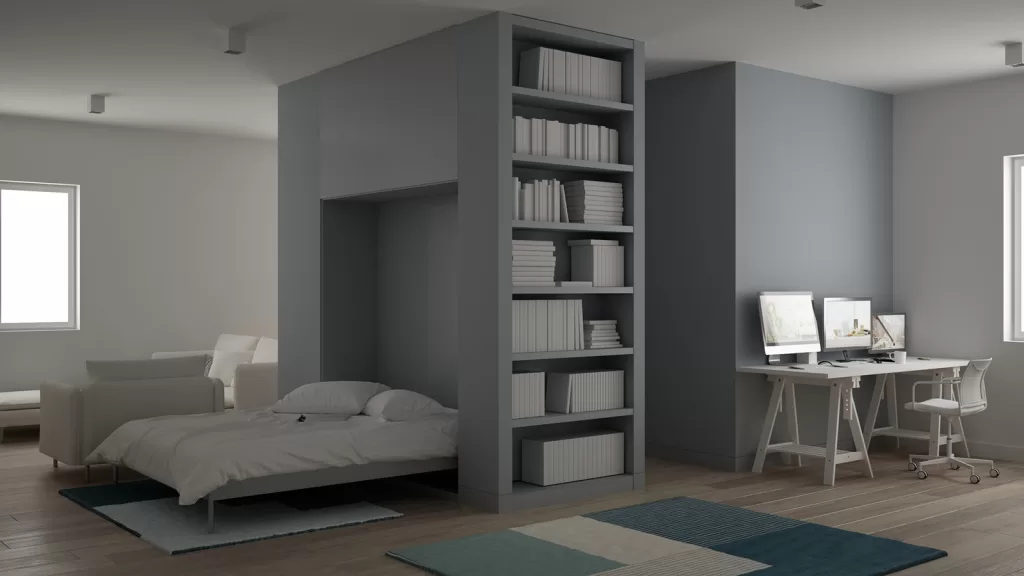 Invest in furniture pieces that serve multiple purposes. For example, a sofa bed can provide seating during the day and a comfortable bed for guests at night. Fewer furniture that serves dual functions can maximize your space and reduce clutter.
6. Digitize Your Documents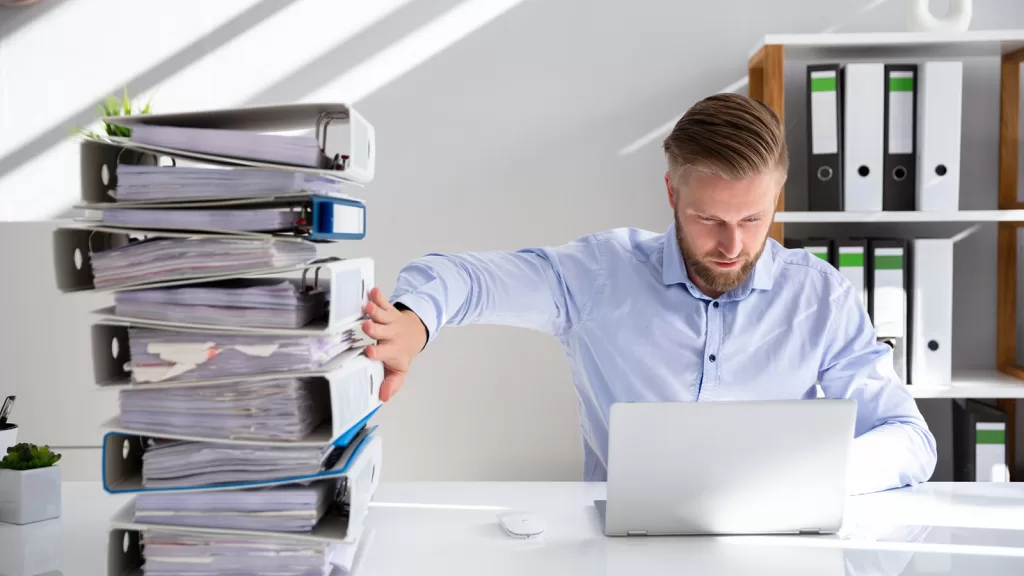 Paperwork can quickly accumulate and create clutter. Digitize your important documents by scanning them and organizing them on your computer or in the cloud. This saves space and makes finding and accessing documents easier when needed.
7. Capsule Wardrobe
Apply the principles of minimalism to your wardrobe by creating a capsule wardrobe. A capsule wardrobe comprises a limited number of versatile clothing items that can be mixed and matched to create various outfits. This simplifies your morning routine and reduces the need for excessive clothing storage.
8. Kitchen Essentials
In the kitchen, focus on keeping only essential items. Donate or discard kitchen gadgets and utensils you rarely use. A streamlined kitchen will make cooking and meal preparation more efficient and enjoyable.
9. Digital Declutter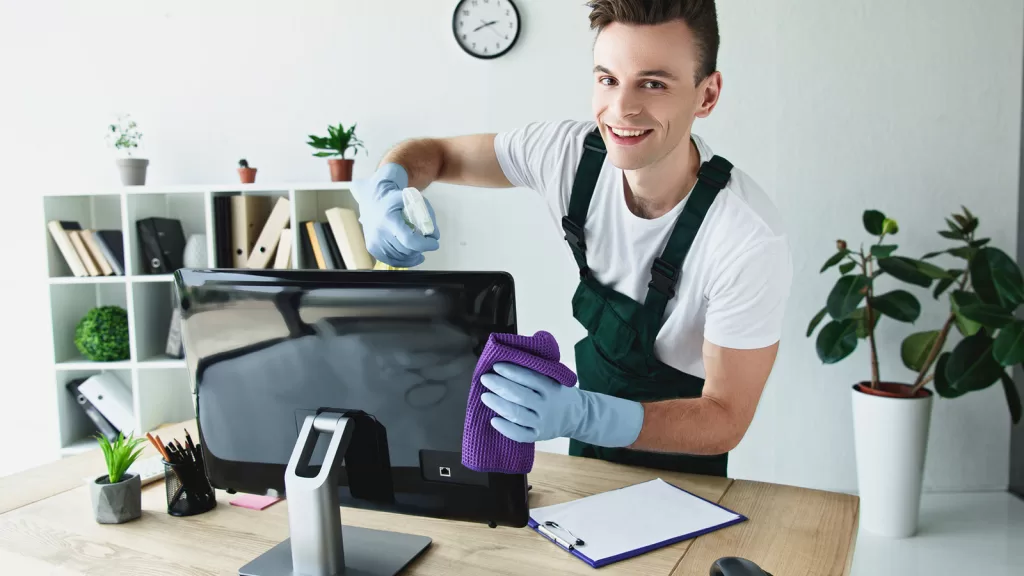 Just like physical clutter, digital clutter can also weigh you down. Take the time to declutter your digital life by organizing files, deleting unnecessary emails, and unsubscribing from newsletters you no longer read. A clean digital space can boost productivity and reduce stress.
10. Practice Mindful Consumption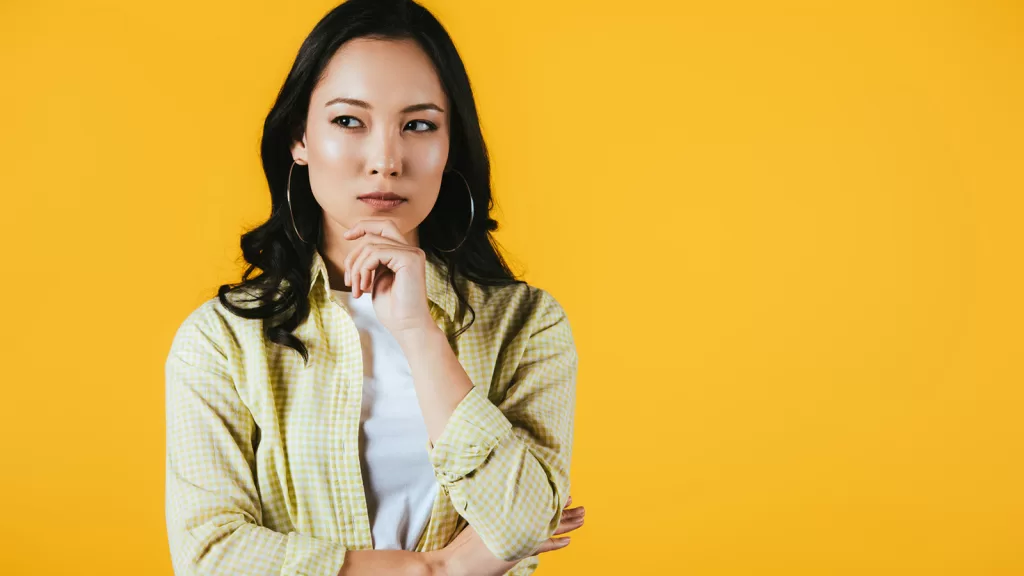 Minimalism isn't just about getting rid of stuff; it's also about being mindful of what you bring into your home. Before making a purchase, ask yourself if the item is truly necessary and if it aligns with your vision of a minimalist lifestyle. Avoid impulse buying and focus on quality over quantity.
11. Create Zen Spaces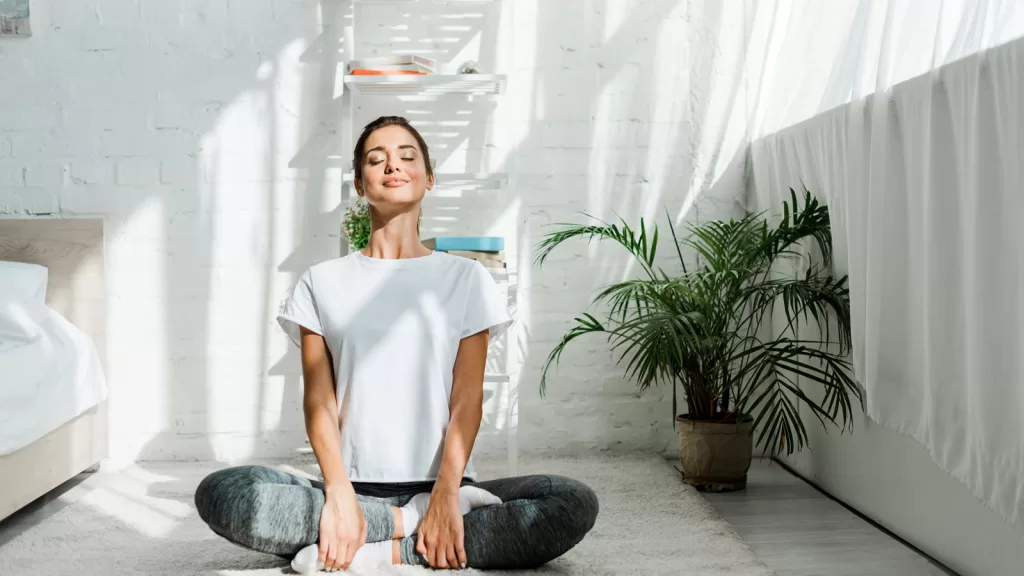 Incorporate elements of Zen design into your home to create a peaceful and calming atmosphere. Simple decor, neutral colors, and uncluttered spaces can help you feel more relaxed and centered in your environment.
12. Clear Surfaces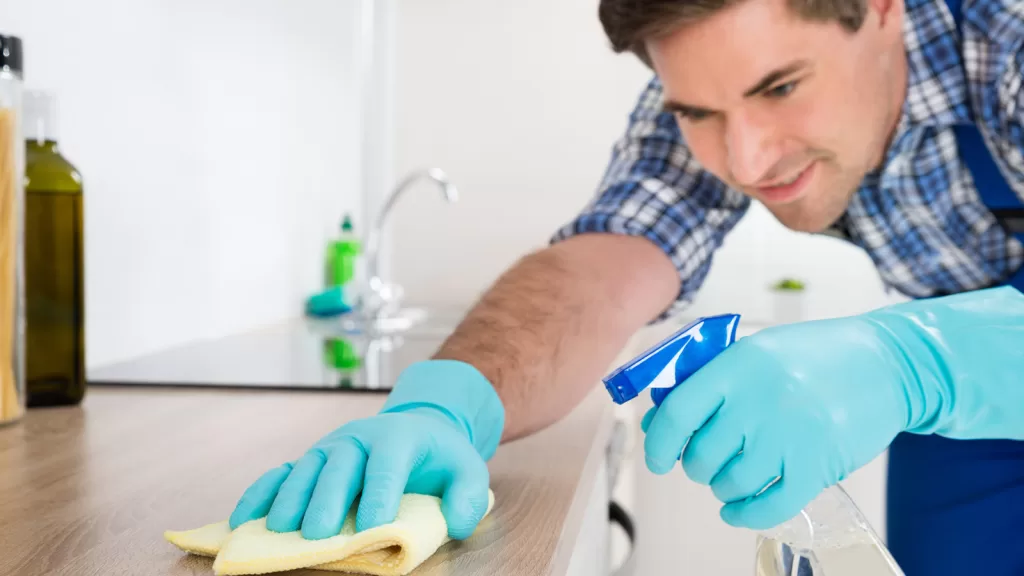 Countertops, tables, and other surfaces tend to attract clutter. Make it a habit to keep surfaces clear of unnecessary items. This makes your space look more organized and gives you a sense of accomplishment and peace.
13. Mindful Storage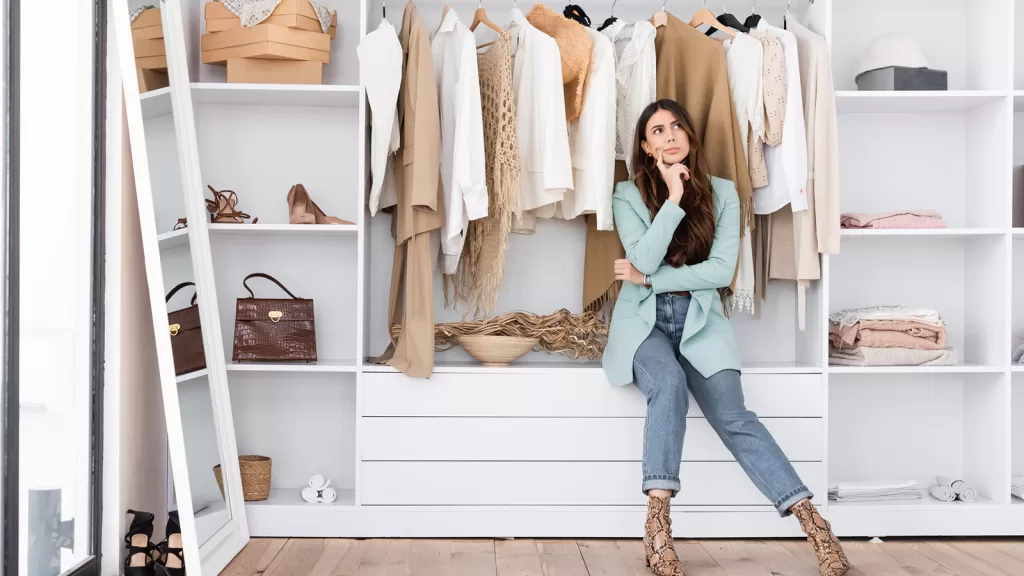 When you do need storage solutions, choose them mindfully. Opt for containers and shelves that are both functional and aesthetically pleasing. Transparent storage containers can help you see what's inside, making it easier to locate items.
14. Practice Gratitude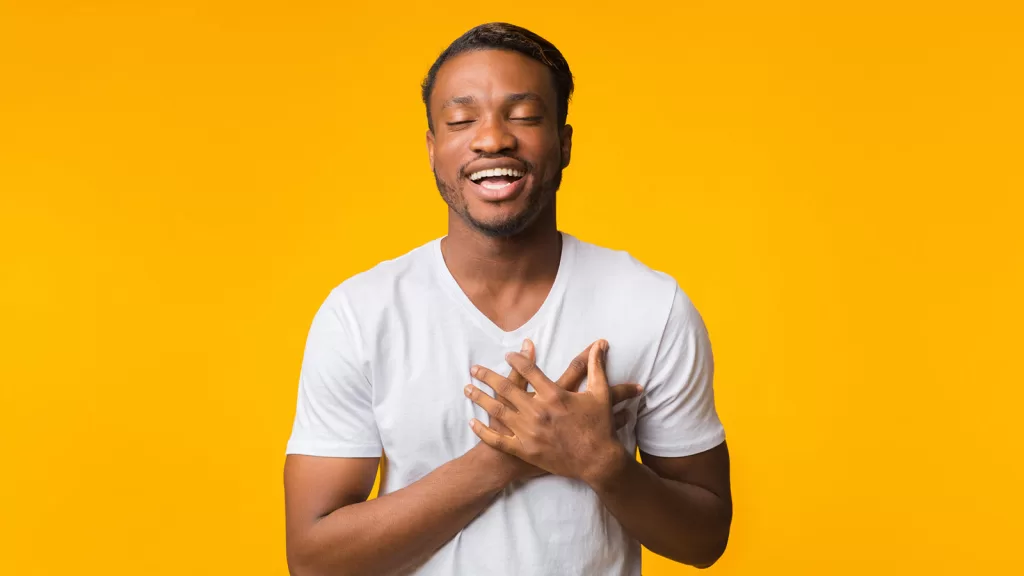 As you minimize your possessions, please take a moment to reflect on the things you're letting go of and express gratitude for the value they've brought into your life. Appreciation can help you let go of attachment to material possessions and appreciate the abundance in simplicity.
15. Appreciate Contentment
Ultimately, minimalism is about finding contentment with less. Embrace the idea that happiness isn't tied to the number of possessions you own. Focus on experiences, relationships, and personal growth as sources of fulfillment and joy.