Many people from older generations find it hard to understand new trends. These trends, often started by younger people, seem strange or silly to them. This is especially true for baby boomers, who grew up in a different time.
They sometimes feel confused or even upset by the way things are changing. This feeling is common when they see how millennials born between 1981 and 1996 do things differently.
From how millennials use technology to their ideas about work and life, these changes can be hard for boomers to accept.
Smartphones Everywhere
Smartphone addiction: the struggle is real, folks! Millennials have mastered the art of walking, talking, and texting simultaneously, often to the bewilderment of older generations. We're so attached to our pocket-sized companions that we've even coined new terms like "nomophobia" (the fear of being without your phone). It's as if our ancestors survived without smartphones, and yet we can't imagine a world without them.
You know you're in too deep when you text your mom sitting across the dinner table, and she responds with an eye roll.
Social Media Oversharing
Social media oversharing is like having a front-row seat to the world's most elaborate play, and the lead actor happens to be you! Ever wondered what your aunt had for breakfast or why your high school crush decided to take up tap dancing again? Thanks to social media oversharing, you've got a VIP pass to this riveting spectacle of daily minutiae.
It's as if the world said, "You know what's missing? More cat memes and selfies.
Emphasis on Experiences Over Possessions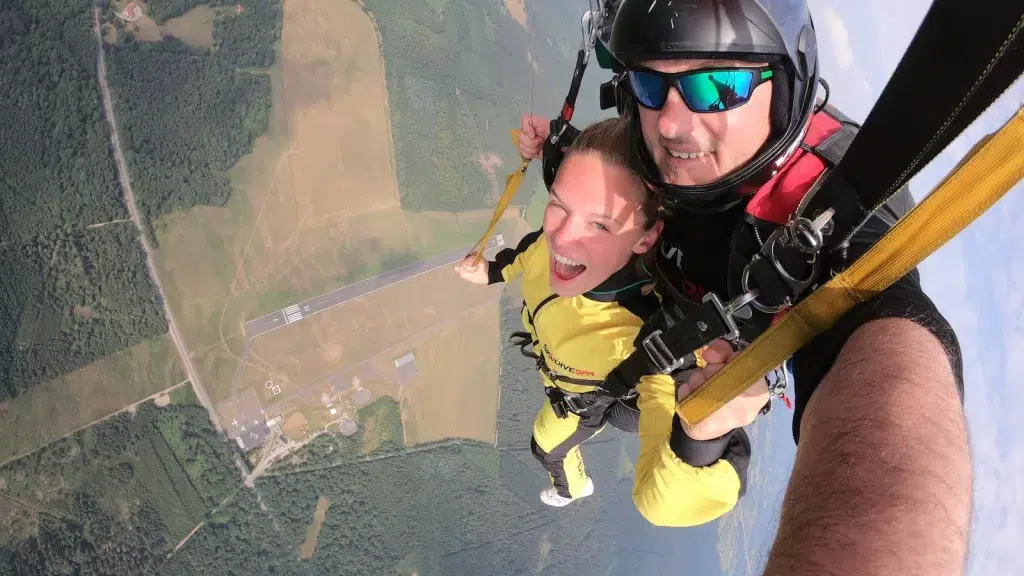 Millennials have flipped the script on this one. If the older generations were building houses out of bricks, millennials are building memories out of spontaneous road trips and avocado toast. They've mastered the art of squeezing unforgettable moments out of every penny pinched.
They're saying, "Why buy a fancy car when you can hitchhike your way to enlightenment on the back of a llama in Peru?"
Casual Dress Codes
Casual dress codes at work have transformed the office landscape into a fashion free-for-all. It's like a daily battle of "Is this a workplace or a pajama party?" With flip-flops on one side and suits on the other, the conference room often resembles a bizarre fashion showdown. The office thermostat is like a Vegas slot machine – it's anyone's guess whether you'll freeze in your flip-flops or sweat buckets in your flannel shirt.
And don't even get me started on "business casual Fridays" – it's code for "wear jeans and pray your boss doesn't notice."
Online Activism and Social Movements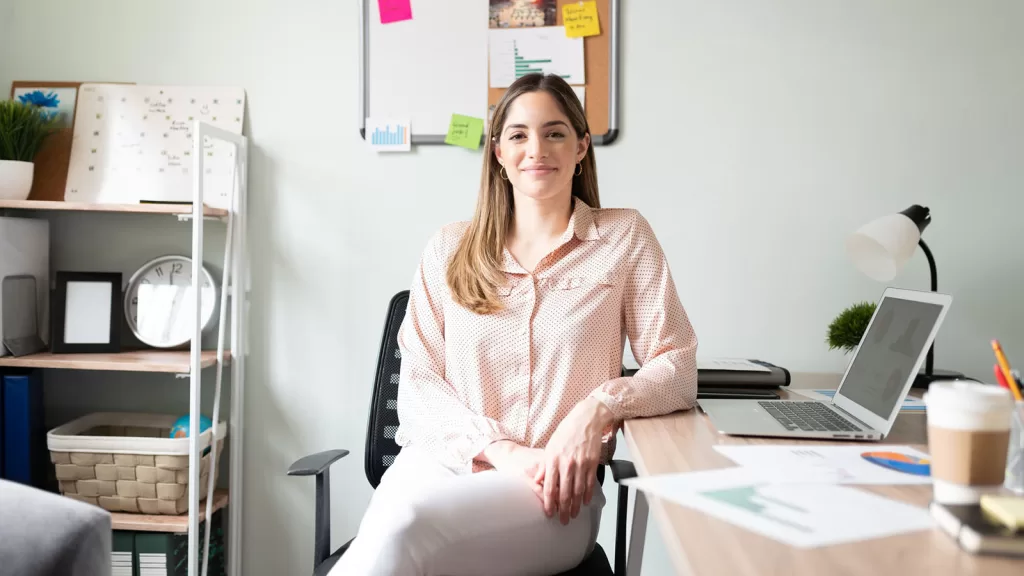 Millennials are like digital warriors, clad in pajamas, armed with smartphones, and ready to fight the good fight from the comfort of their couches. They passionately retweet, share thought-provoking memes, and engage in hashtag warfare, believing they can change the world one witty tweet at a time. It's like a massive online potluck dinner party, but instead of bringing casseroles, everyone's bringing awareness campaigns and petitions.
The only drawback is that when they march on their keyboards, they often forget their battle cries and trade them for clever puns.
Preference for Online Shopping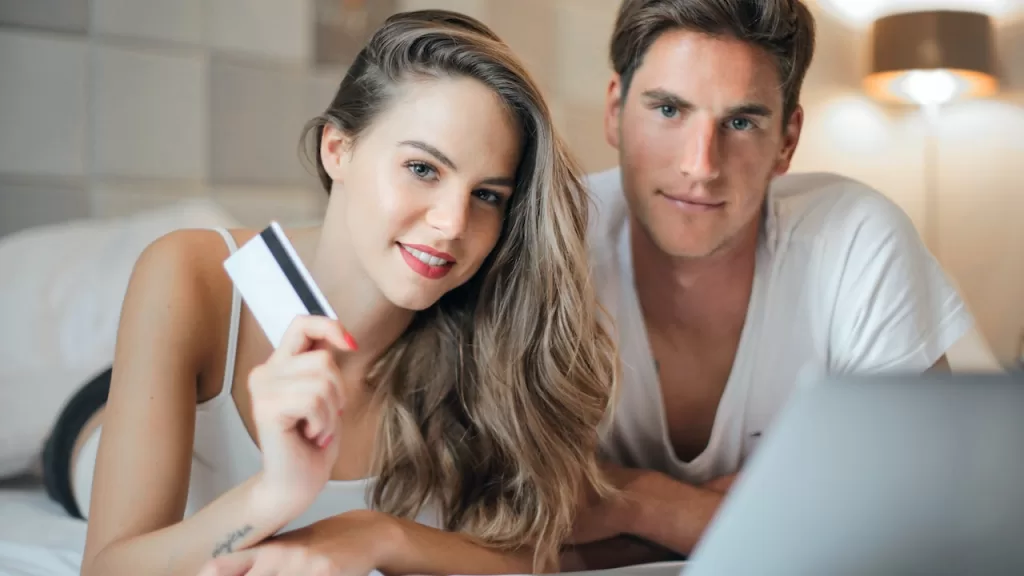 Millennials' love for online shopping is like a virtual treasure hunt, except the treasure is usually delivered to their doorstep. They've mastered the art of "Add to Cart" and can decipher online reviews with the precision of a professional food critic. The idea of fighting through crowded malls or elbowing their way through clearance racks is as appealing to them as a root canal performed by a dentist with a malfunctioning drill.
With a few clicks, millennials can shop in their pajamas while binge-watching their favorite shows and pretend they're at a fashion show instead of scrolling through endless product images.
Digital Communication Over Face-to-Face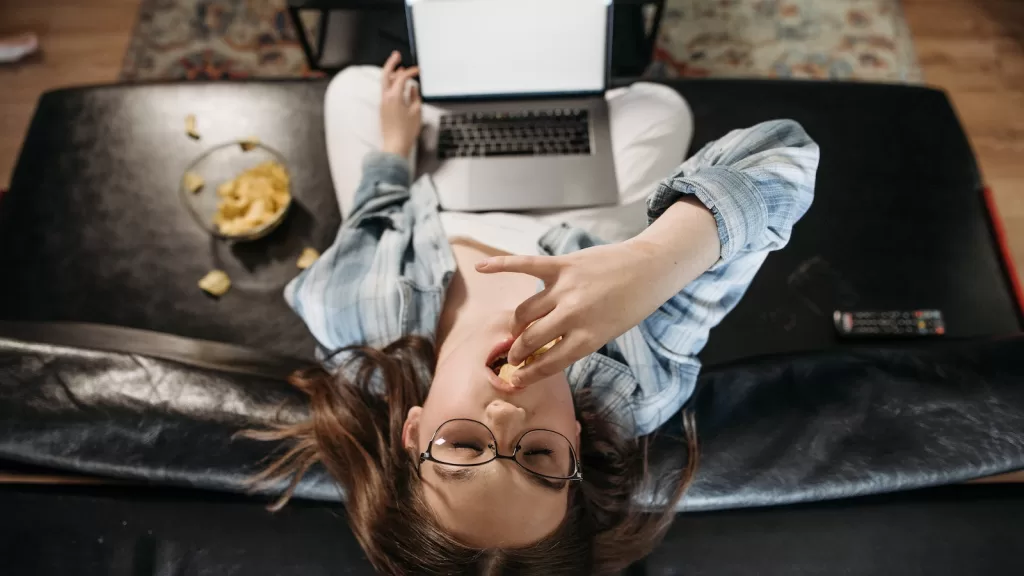 Millennials and their digital communication habits have left Boomers scratching their heads, wondering if they're secretly texting their secrets to their avocado toast (more on avocado toast next). Face-to-face conversations? That's so last generation! It's almost as if millennials have developed a sixth sense, and it's called "phone-in-hand" syndrome.
While Boomers might reminisce about the good ol' days when people made eye contact instead of swiping right, millennials are busy mastering the art of emoji hieroglyphics and text acronyms that could fill a dictionary (BRB, LOL, TTYL!).
Avocado Toast and Other Food Trends
Ah, avocado toast, the culinary sensation that made millennials choose between homeownership and smashing that creamy green goodness on a slice of artisanal bread. It's as if avocados secretly whispered to us, "Buy a house? Nah, get a mortgage-free breakfast instead!" But it's not just avocados; millennials have turned food trends into a chaotic yet delicious adventure. From quinoa bowls that look like they belong in an art gallery to kale smoothies that somehow feel like a punishment in disguise, our generation has made dining out an extreme sport.
And don't even start on craft beer pairings for every meal; it's like we're constantly competing to see who can create the wackiest, most Instagram-worthy food concoction.
Gig Economy Work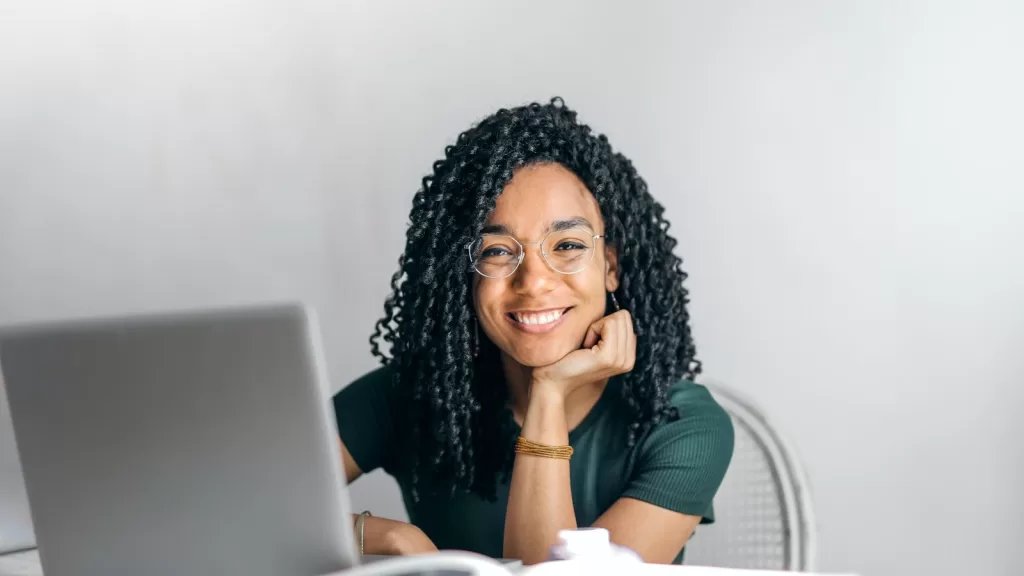 Gig economy work, where you can be a rideshare driver by day, a food delivery superhero by night, and a pet-sitter on the weekends, is like juggling flaming bowling pins while riding a unicycle made of spaghetti – a hilariously precarious balancing act. It's the only job market where your office is your car, your boss is an app, and your coworkers are GPS directions and a playlist of your guilty pleasure songs.
And let's not forget the endless debate about whether you should invest in an extra-large coffee thermos or get a catheter because of bathroom breaks during peak delivery hours? Heck no!
Related article: 15 $100,000 Jobs You Can Do From Home
Political Activism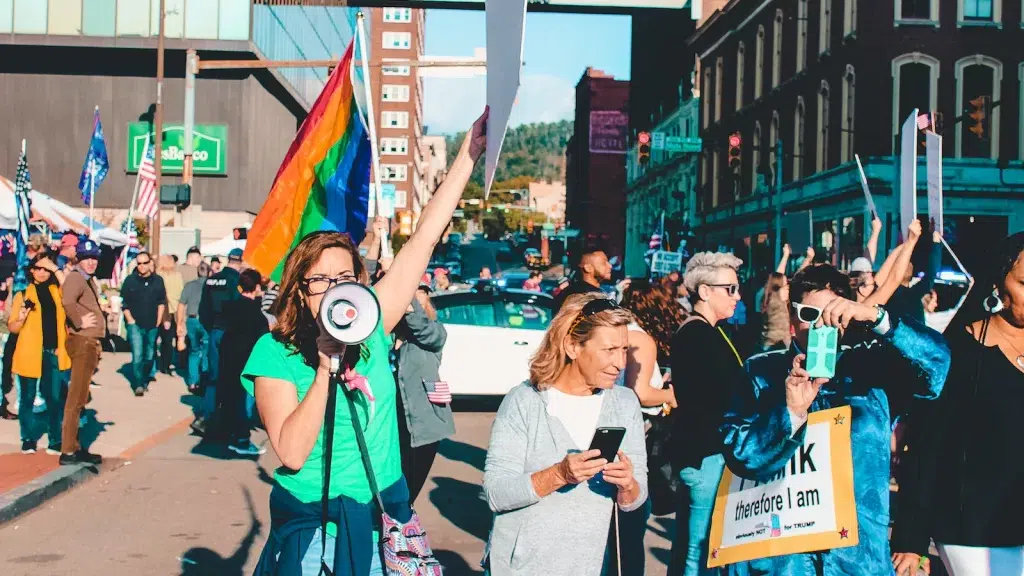 Political activism is like a chaotic family reunion where everyone passionately argues about their favorite conspiracy theories, but with slightly fewer potato salad mishaps. Armed with their smartphones and hashtag arsenal, millennials have turned online activism into an art form. It's like a digital battleground where witty memes and clever tweets are the weapons of choice, and the prize for winning is mostly just a dopamine rush and a sense of accomplishment.
Delayed Marriage and Parenthood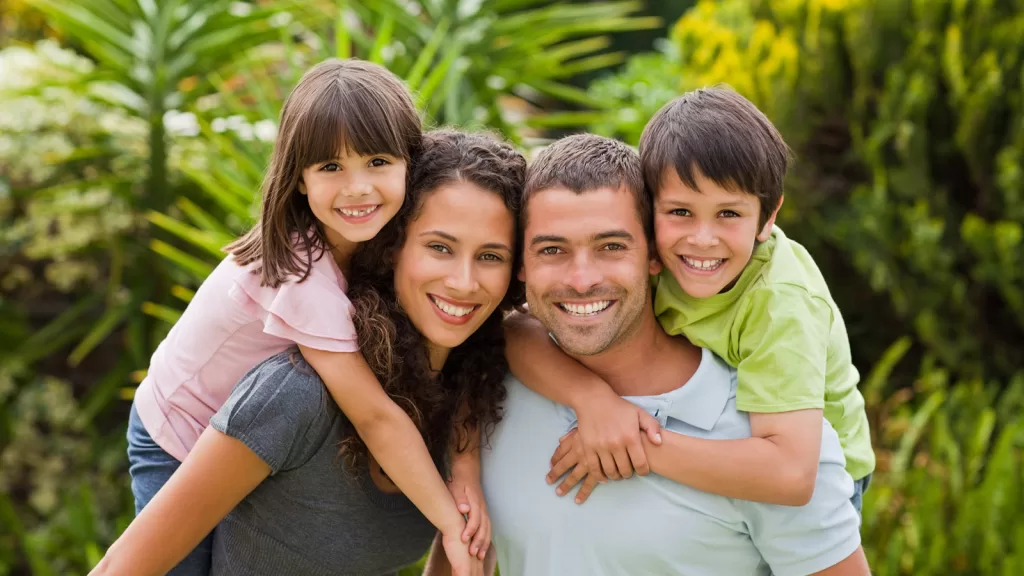 Delayed marriage and parenthood among millennials is like a scene from a sitcom where the characters are stuck in an eternal game of relationship, "Red Light, Green Light." They're out there trying to find the perfect partner, but it's as if Cupid took a coffee break, leaving them swiping through dating apps like it's a never-ending buffet of options.
And when it comes to parenthood, it's like they're training for a marathon called "Baby Steps to Parenthood" where they're in no rush to cross the finish line.
Interest in Niche Hobbies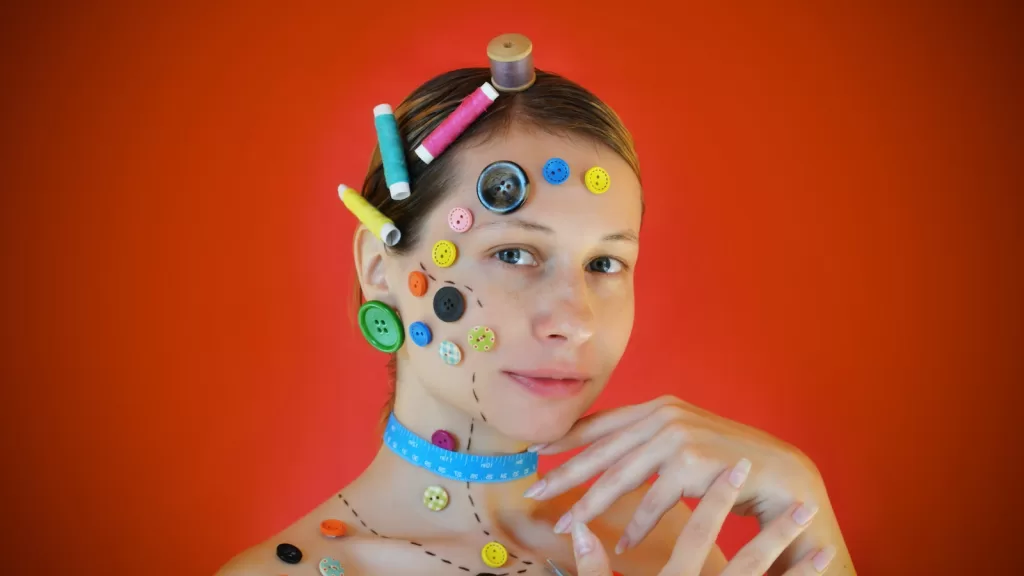 Millennials have a knack for diving headfirst into some truly quirky and niche hobbies that might leave Boomers scratching their heads. From competitive axe-throwing leagues to meticulously crafting miniature furniture for garden gnomes, there's no limit to the peculiar pastimes that capture millennial hearts.
It's not uncommon to find a millennial enthusiastically explaining the finer points of underwater basket weaving or passionately debating the merits of collecting vintage rubber ducks.
Remote Socializing
Remote socializing, also known as "virtual hangouts," is like a quirky sci-fi sitcom where your best friend's pixelated face is the show's star. Picture this: you're in your pajamas, your cat is photobombing the screen, and your grandma thinks she's on a conference call. Meanwhile, you're desperately trying to impress your friends with your mastery of Zoom filters, turning yourself into a potato during a heated debate.
It's a world where the mute button is your best friend, and the real challenge is not accidentally revealing your questionable snack choices (I'm looking at you, pickle-and-peanut-butter sandwich).
Side Hustles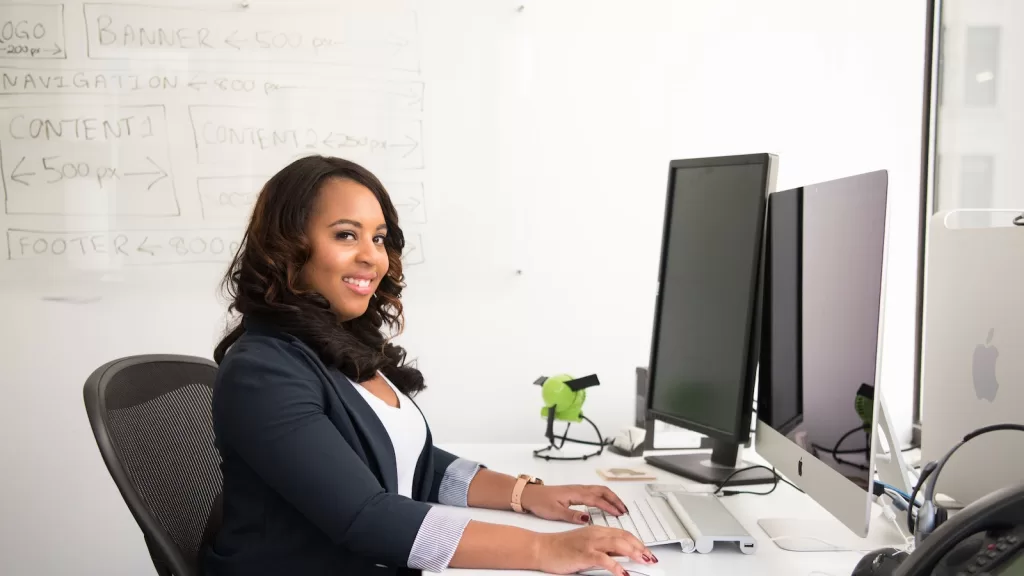 Running a side hustle is like trying to build a rocket ship while riding a unicycle on a tightrope over a pit of hungry alligators, all while juggling flaming pineapples. It's a wild, exhilarating ride filled with ups, downs, and the occasional "I have no idea what I'm doing" moments. Picture this: You have a brilliant idea that sounds great in your head until you realize it's just as likely to take off as your cat starts to tap dancing suddenly.
But, hey, side hustlers are the dreamers who dare to chase those dancing cats and turn them into viral sensations.
Streaming Services Over Cable TV
In the battle of streaming services versus cable TV, it's like watching David take on Goliath with a sleeker sling and a snazzier haircut. Millennials have declared, "Farewell, cable boxes of the past, with your endless channels of infomercials and those mysteriously elusive 'good shows' buried in the depths of the program guide!" With streaming, they've found their binge-watching haven, a place where every show is just a click away and where 'cord-cutting' isn't some bizarre arts-and-crafts project but a lifestyle choice.
Minimalism
Minimalism is like that friend who insists on having a capsule wardrobe but can never find their favorite socks because everything's just… too minimal. They've Marie Kondo'd their life to the point where even their pet goldfish has to ask if it sparks joy. You visit their living room, and it looks like an art gallery for invisible art; you're not sure if you're meant to admire the emptiness or wonder if they're in the middle of a move.
And forget about their kitchen; it's so minimalist that even the salt is having an identity crisis – it can't decide if it's Himalayan or table salt.
Yoga and Mindfulness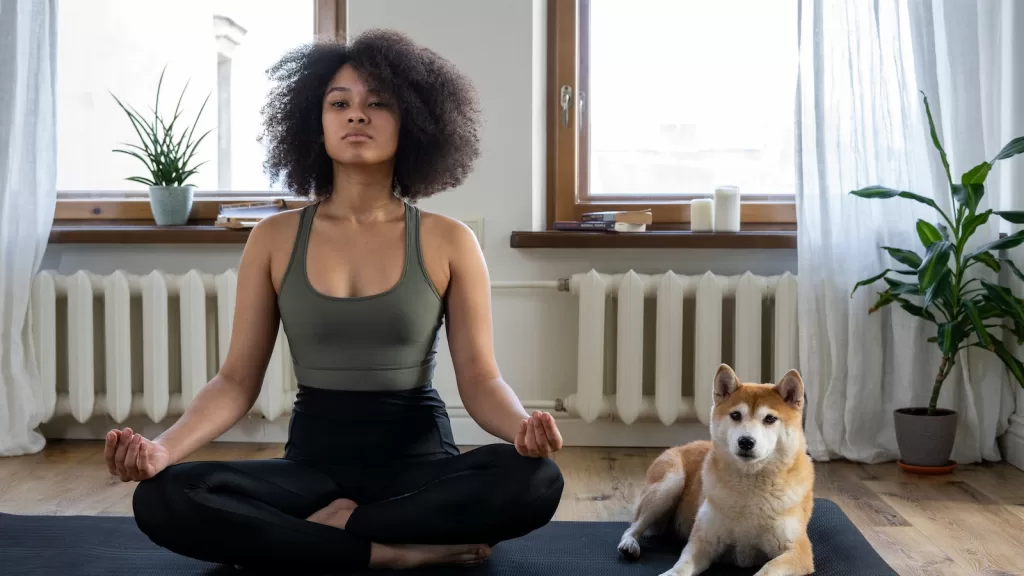 Yoga and mindfulness, also known as the art of trying not to fall over while sitting in an awkward pretzel position and chanting "om" like you just discovered the secrets of the universe! Seriously, though, millennials have embraced these practices with the enthusiasm of someone who just discovered that kale can be blended into a smoothie. From balancing on one leg like a confused flamingo to attempting the lotus pose and realizing it's more like a garden-variety knot, millennials are dedicated to their yoga mats and mindfulness apps.
Selfies and Filters
Ah, the world of selfies and filters – the virtual realm where we all become instant supermodels with cheekbones that could cut through Wi-Fi signals and skin smoother than a freshly Zamboni-ed ice rink. Millennials have turned selfie-taking into a modern art form, and filters are our magical wands of digital enchantment. Who needs a real-life spa day when you can swipe on a filter that erases your under-eye bags, gives you the aura of a sun-kissed Greek deity, and adds a pair of bunny ears for good measure?
Remote Work
Remote work, the modern marvel that allows you to attend meetings in your pajamas and brainstorm ideas while your cat insists on joining the video call, has taken the business world by storm. It's a world where the phrase "Casual Friday" has evolved into "Casual Every Day" – where the only commute you have to worry about is the treacherous journey from your bed to your desk (or your couch).
The coffee machine has become your best friend, and your boss's voice now enters your world through the mystical portal of Zoom, occasionally pixelating them into something that looks like a failed modern art project.
Shorter Attention Spans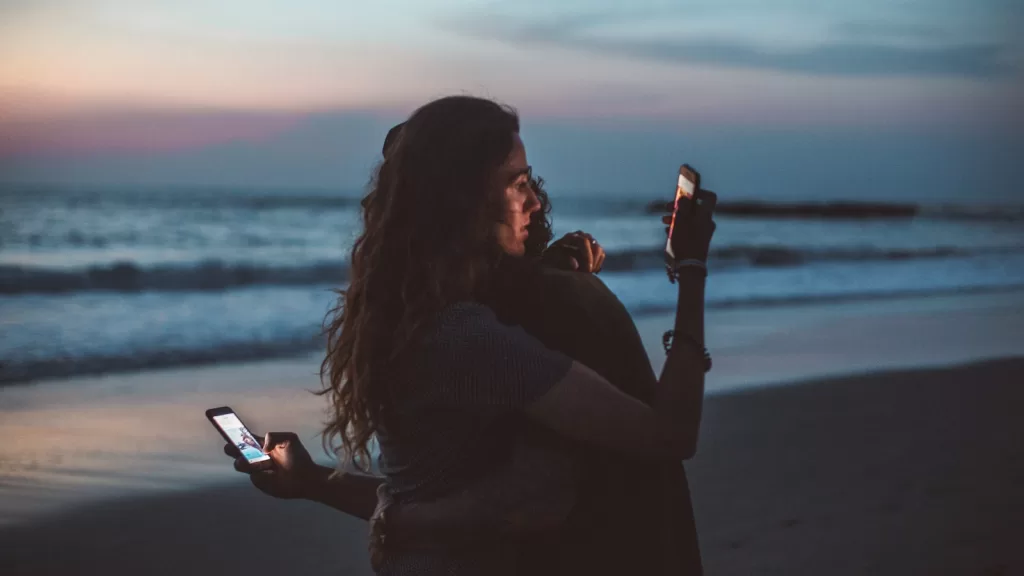 With their shorter attention spans, Millennials have turned even the most patient Boomers into unwitting participants in a real-life game of "Can You Keep Up?" Remember the days when you could read a novel without checking your phone, watch an entire movie without multi-tasking, or listen to a friend's story without mentally drafting your grocery list?
Millennials have taken those days, crumpled them up like yesterday's newspaper, and tossed them out the digital window.