Money is deceiving. Many of us believe that the money we earn is the primary motivation for taking jobs. But sadly, not all jobs are created equal.
Hefty paychecks can be enticing, but it's essential to consider the hidden costs that come with certain professions. High-stress jobs, in particular, often demand significant sacrifices regarding mental and physical health, work-life balance, and overall quality of life.
Let's explore 17 high-stress jobs that, despite their monetary rewards, may not be worth the toll they take on individuals.
Surgeon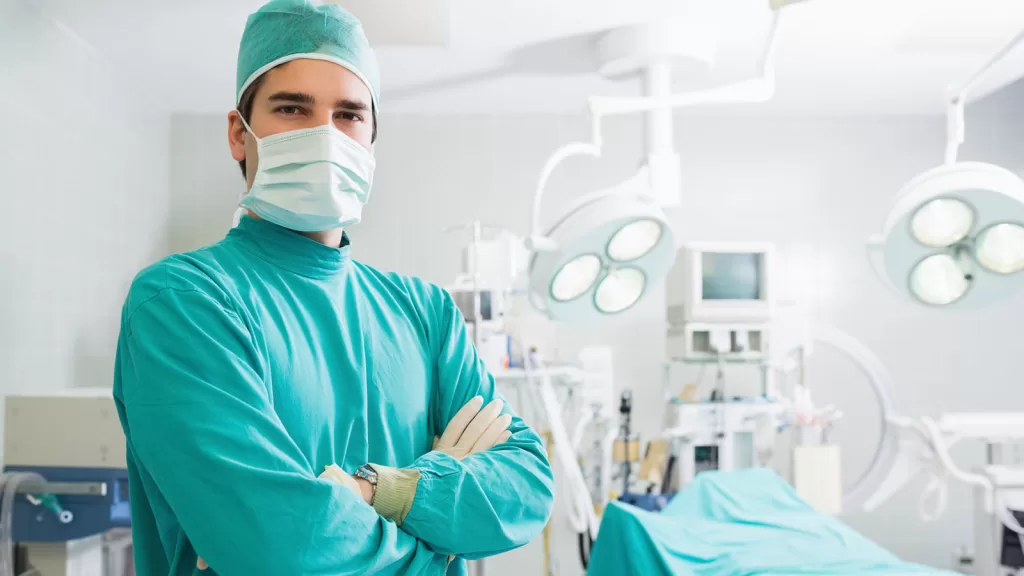 Surgeons earn substantial salaries, but the immense pressure and long hours involved in saving lives can lead to burnout and adverse health effects. The constant fear of making a mistake can severely affect mental well-being.
Air Traffic Controller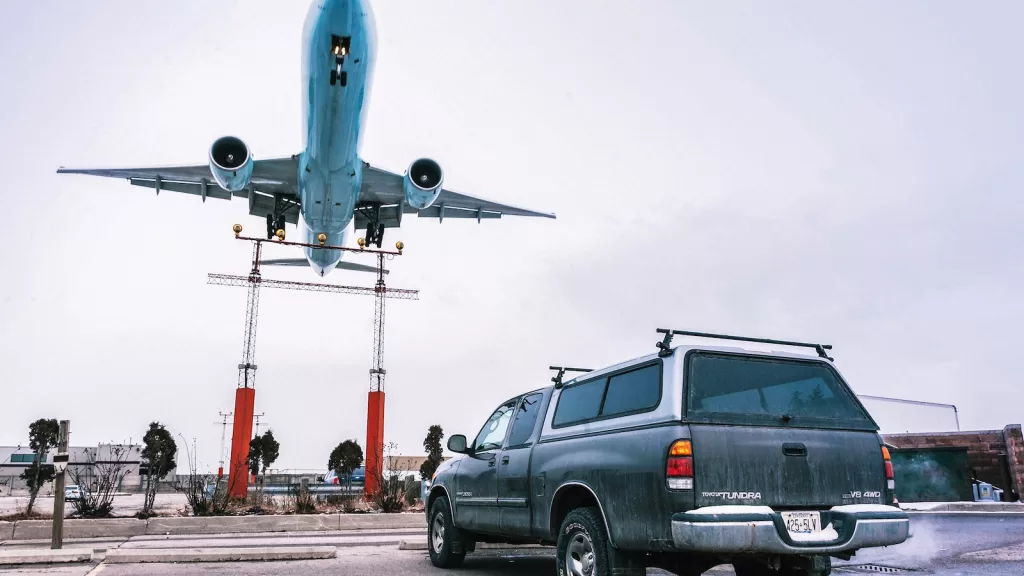 Air traffic controllers are responsible for ensuring the safe movement of aircraft in crowded skies. The stress of managing countless lives in real-time, dealing with emergencies, and maintaining absolute focus can lead to severe health issues, including anxiety and sleep disorders.
Investment Banker
The financial industry can offer staggering financial rewards, but the relentless work hours, demanding clients, and pressure to meet aggressive targets often result in a lack of work-life balance and high stress levels.
Commercial Pilot
Pilots endure irregular schedules, time zone changes, and the responsibility of hundreds of passengers. The pressure to perform flawlessly and the constant exposure to jet lag contribute to a high-stress environment.
Emergency Room Physician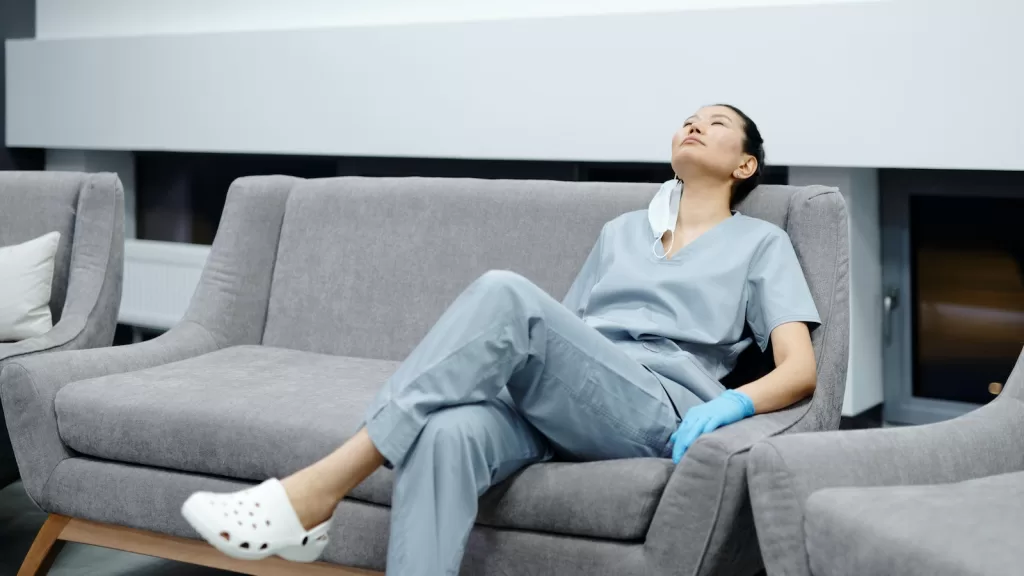 Emergency room physicians handle life-and-death situations daily. The fast-paced, high-pressure environment, long shifts, and emotional toll of dealing with critical patients can lead to burnout and mental health issues.
Stockbroker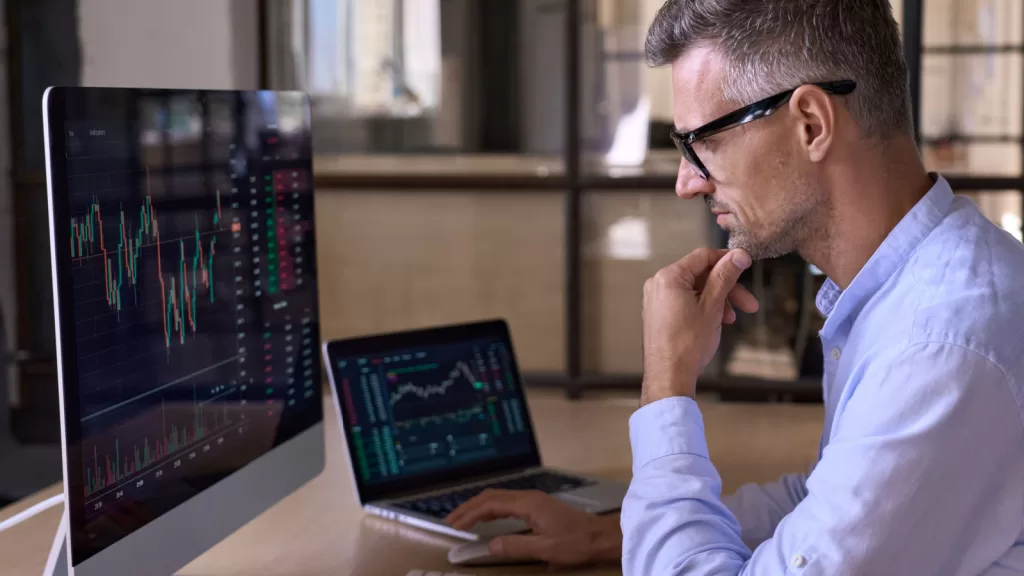 Like investment bankers, stockbrokers work in a high-pressure financial environment. The need to make quick decisions in a volatile market and the emotional rollercoaster of financial ups and downs can lead to chronic stress.
Corporate Lawyer
Corporate lawyers may enjoy lucrative salaries, but the excessive workload, long hours, and high-stakes legal battles can lead to severe stress, health issues, and a lack of work-life balance.
Oil Rig Worker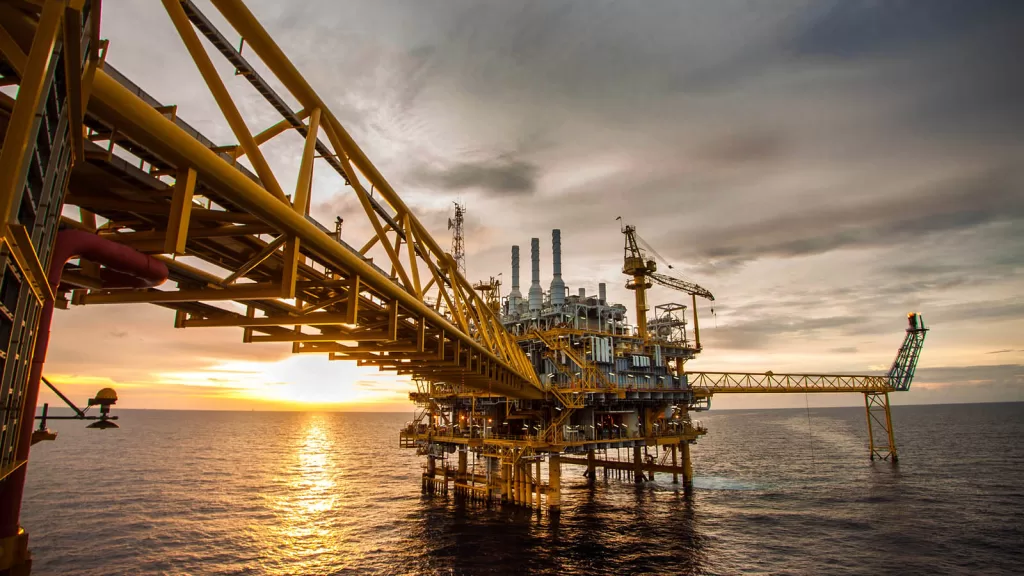 Working on an oil rig involves long shifts, isolation from family and friends, and exposure to hazardous conditions. The physical and mental demands of the job can take a toll on overall well-being.
Firefighter
Firefighters risk their lives to save others and face extreme danger regularly. The combination of physical strain, exposure to traumatic events, and the pressure to respond quickly can lead to high stress levels and mental health challenges.
Police Officer
Law enforcement officers often face life-threatening situations and witness disturbing events. The constant vigilance, risk of violence, and challenging work conditions contribute to a high-stress job that can impact an officer's mental health.
Correctional Officer
Working in a prison environment exposes correctional officers to violence, tension, and the need to maintain strict control. The stress of managing inmates and the potential for dangerous situations can be overwhelming.
Paramilitary Contractor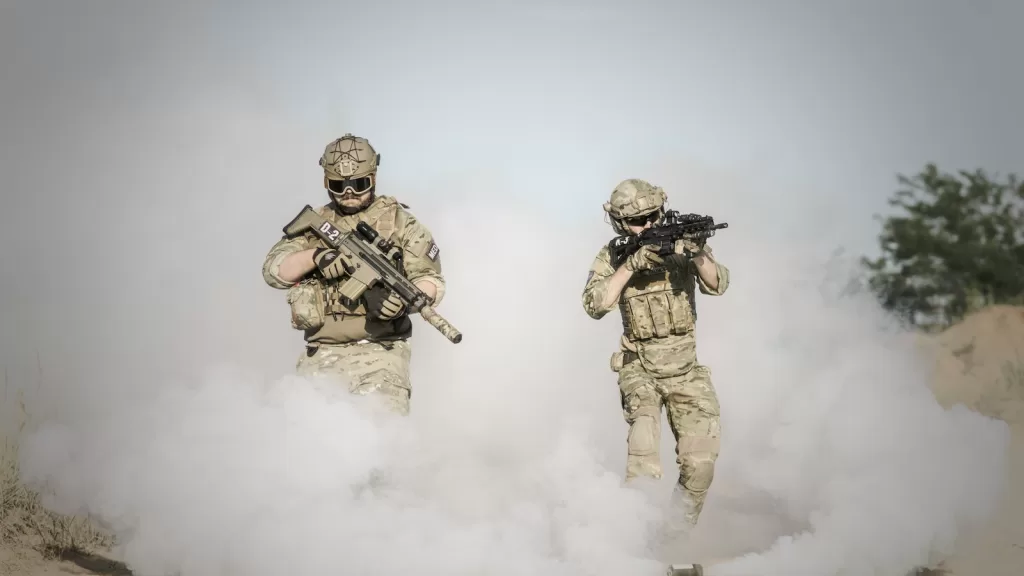 Contractors working in war zones or high-risk areas face constant danger, unpredictable situations, and separation from their families for extended periods. The risk to personal safety and the mental strain of working in such environments make this job extremely stressful.
Paramedic
Paramedics are on the front lines of emergency medical care, often dealing with life-or-death situations. The unpredictable nature of the job, long hours, and exposure to trauma can result in burnout and emotional distress.
Chef
The culinary world is known for its high-pressure kitchens, demanding schedules, and intense competition. Chefs often work long hours, including nights and weekends, disrupting work-life balance and leading to stress-related health problems.
Event Planner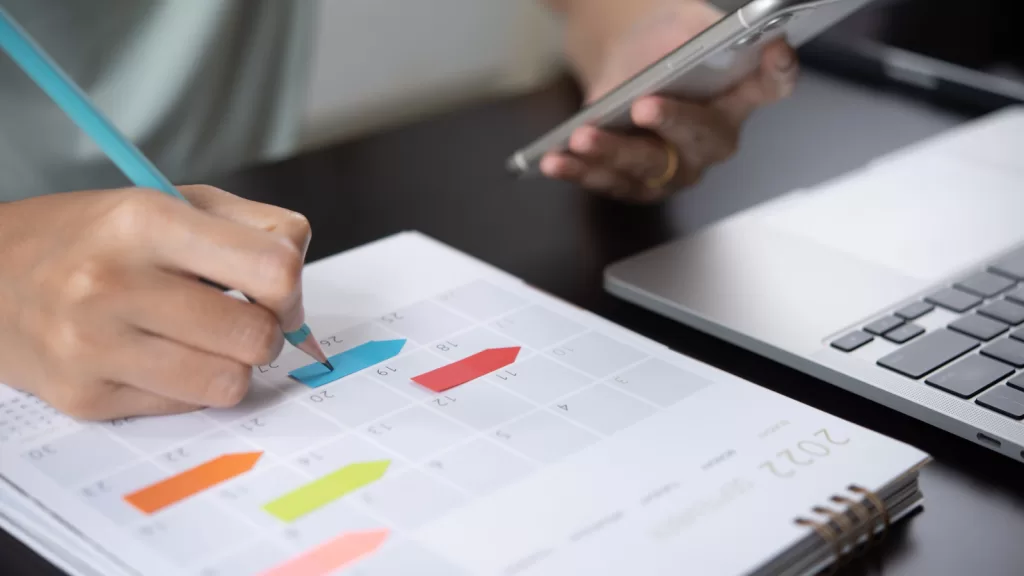 Event planners work in a fast-paced industry with tight deadlines and high client expectations. The pressure to ensure flawless events and adapt to last-minute changes can lead to chronic stress.
News Anchor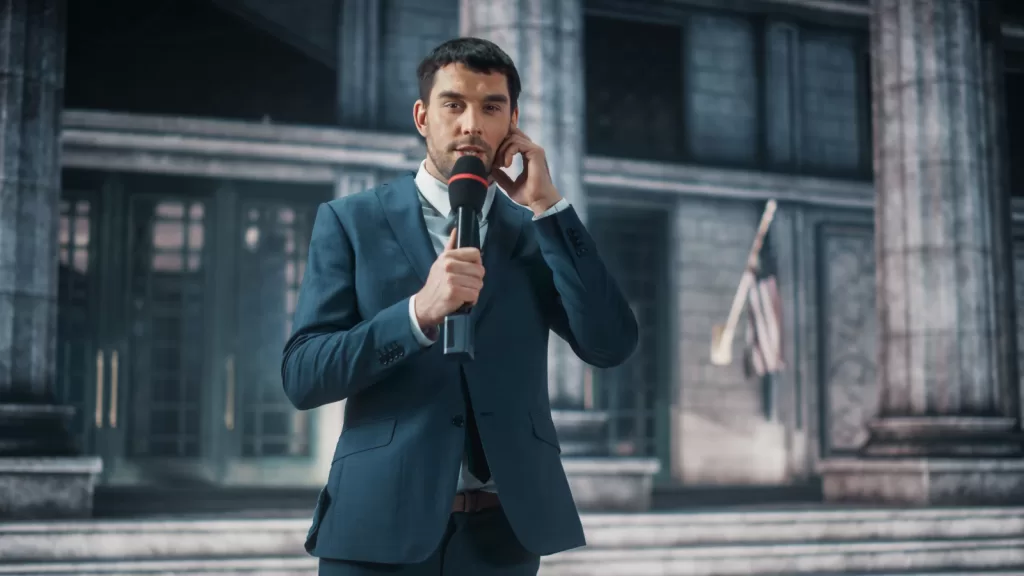 News anchors are constantly in the public eye, reporting on critical events. The pressure to deliver news accurately and maintain composure in the face of tragedy can result in high-stress levels and potential mental health issues.
High-Profile Entertainer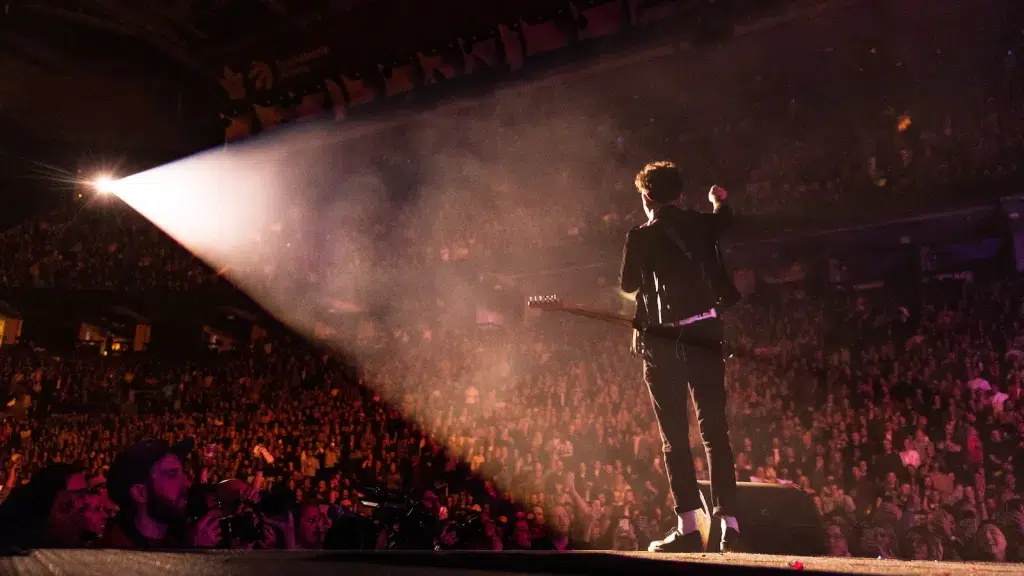 Celebrities and entertainers may enjoy fame and fortune, but constant scrutiny, public pressure, and lack of privacy can lead to high-stress levels, anxiety, and even substance abuse.