Art is very subjective. As such, it can be pretty tricky to predict. Even the best singers and performers have bad songs they think will do well. They put all their energy and attention into one project but didn't get any return on investment. But the trick seems to be consistency. Artists have to continue putting out tracks regardless of their performance until a song becomes a hit one day, making up for the other losses.
Sometimes, they never get any hit track until they pass away, which can ironically bring attention to their work. Suddenly, the world becomes aware of them, and their brilliance is either discovered or re-established.
Here are 11 such artists whose albums achieved posthumous resurgence and fame.
1. Joy Division – Closer
Joy Division's second studio album was released on July 18, 1980, two months after lead singer Ian Curtis died. Joy Division as a band was getting better, and it may be that Closer was the culmination of that improvement, but some think Ian's death lent the group a sort of emotional clout. Nevertheless, the album itself is a masterpiece, reaching No. 6 on the UK Albums Chart and was named NME Album of the Year.
2. Janis Joplin – Pearl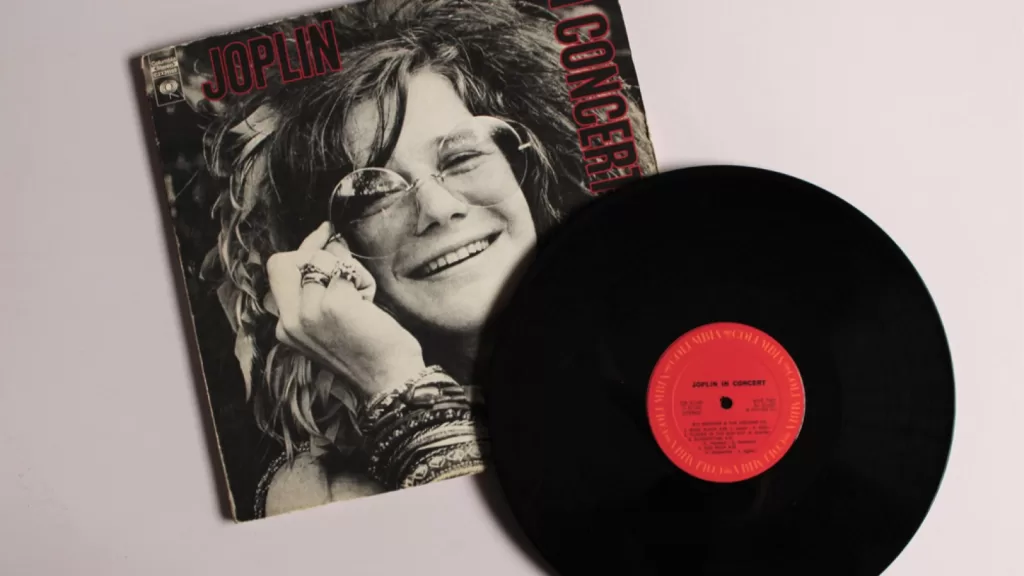 The second and last solo album of Jannis was nothing short of a masterpiece. Peaking at number one on the Billboard 200 and holding the spot for almost ten weeks, it was certified quadruple platinum. Joplin died of a heroin overdose in 1970, three months before Pearl was released. She was only 27 years old and already had three albums under her belt. The world can only wonder what she would have achieved had she lived longer. Pearl is considered by many to be her finest work and her gift to the world before passing on.
3. Jim Croce – I Got A Name
Jim Croce dedicated time to his art, singing, writing, and recording, even when he wasn't getting any recognition. He did several odd jobs to pay bills while continuing to work on his music. Just when his hard work began to pay off and his album You Don't Mess Around With Jim produced three charting singles, he died in a plane crash on September 20, 1973. At age 30, he was only coming into his power. The world had begun to reckon with his music. His songs continued to do well after his death, especially I Got A Name.
4. Notorious B.I.G – Life After Death
As the title suggested, Notorious' album caught fire and became a sensation after his death. It took on its own life and continued to live long after its creator had been buried six feet under. Notorious lived a wild lifestyle and was one of the biggest rappers in America at the time, so he somewhat saw his death coming, naming his first album Ready to Die. Life After Death was a double album released on March 25, 1997, days after Notorious B.I.G was shot.
5. Otis Redding – The Dock of the Bay
Otis Redding, one of the greatest singers in American pop history, died just three days after recording (Sittin' on) The Dock of the Bay. The song, co-written with Steve Cropper, became the US's first posthumous #1 single. It also peaked at number 3 on the UK Singles Chart. Even though Otis and Steve might have thought the song would do well when they were recording, they could never have guessed it would be received this well by the world even after Otis' passing.
6. Morphine – The Night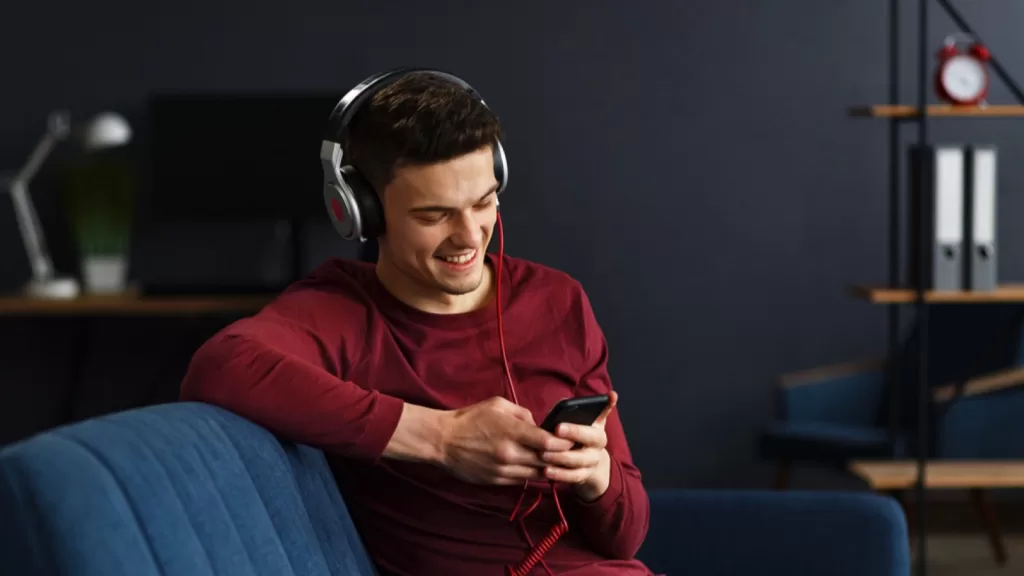 Cure for Pain might be considered the best album by American alternative rock band Morphine, but The Night was the album that expanded their style and gave them versatility. Despite being released after lead vocalist Mark Sandman's death, it went on to do very well and was described by The Pitch as the first time a posthumous release has made noise beyond the grave that doesn't sound like a cash register.
7. George Harrison – Brainwashed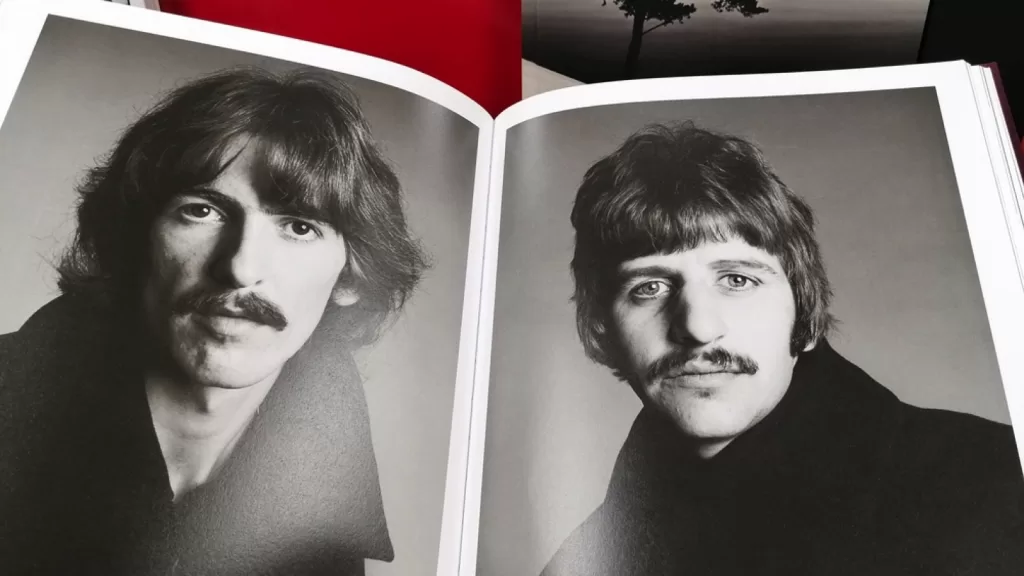 The 12th and final studio album by rock musician George Harrison, Brainwashed, is widely considered his second-best work. He started out with All Things Must Pass after his former band, The Beatles, broke up, a triple album that launched his solo career. Finishing with Brainwashed, which was released posthumously in 2002, was a brilliant end to a dazzling career. Jeff Lynne, Jim Keltner, and George's son, Dhani, completed the album's overdubs after George's passing.
8. Mac Miller – Circles
Fans of the late American rapper are divided on which album between Swimming and Circles is his best. While many may be indecisive, a few tilt towards Swimming. The two albums are beautiful works of art, but the emotional context surrounding Circles and its posthumous release makes it hard to forget. Mac Miller was working on Circles before his death by accidental overdose in 2018, but it wasn't released till 2020. It debuted at number 3 on the US Billboard 200, making it Miller's biggest week for an album.
9. Eliott Smith – From a Basement on the Hill
The American singer-songwriter's highest-charting album, From a Basement on the Hill, was released in 2004, almost a year after his death. Smith had other memorable albums that can be considered on par with this one, such as Either/Or, Roman Candle, and Figure 8, but his fans embraced From a Basement because it was the last offering from the talented singer. Many of the songs on the album were unfinished at the time of Eliot's passing, so his estate had to hire his former producer Rob Schnapf, and ex-girlfriend Joanna Bolme to organize what was left.
10. Beethoven – Fur Elise
Beethoven's posthumously released compositions raise an interesting moral dilemma. Is it morally acceptable to publish a finished work that an artist never published themselves, especially if it is deeply personal? Beethoven's Fur Elise, one of his most popular compositions, was actually written for Elise, so there's a chance he never wanted it put out. Nevertheless, the decision to release the song is why we have the beautiful artwork through which we can further appreciate Beethoven's ingenuity.
11. W.A. Mozart – Requiem Mass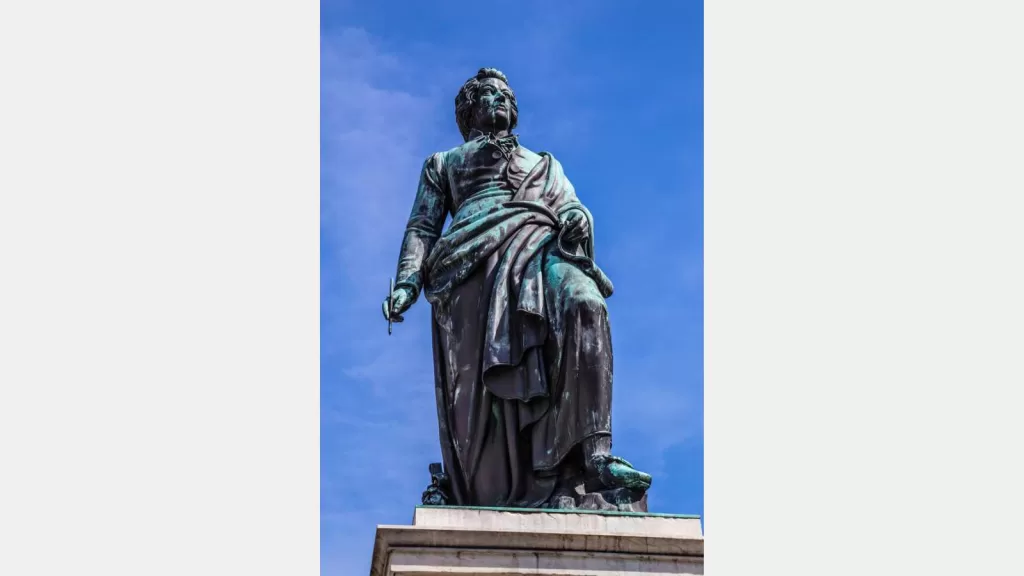 Mozart's Requiem Mass wasn't performed until two months after his death and was also finished by Franz Xaver Sussmayr. The influence of Mozart's Requiem Mass on music and musicologists can't be understated. Plenty of other "completions" have been made by composers since the 1970s, further influencing the music culture.