Imagine living next door to someone with a lot of money, like a billionaire. In the United States, there are unique places where many billionaires choose to live.
These places are like magnets for rich people.
They are not just cities but whole states that have become very popular among the super-rich. From sunny beaches to busy cities, these places are where you might find your next-door neighbor to be a billionaire.
Let's explore what these states are and why they are so popular among the wealthiest people.
California (186)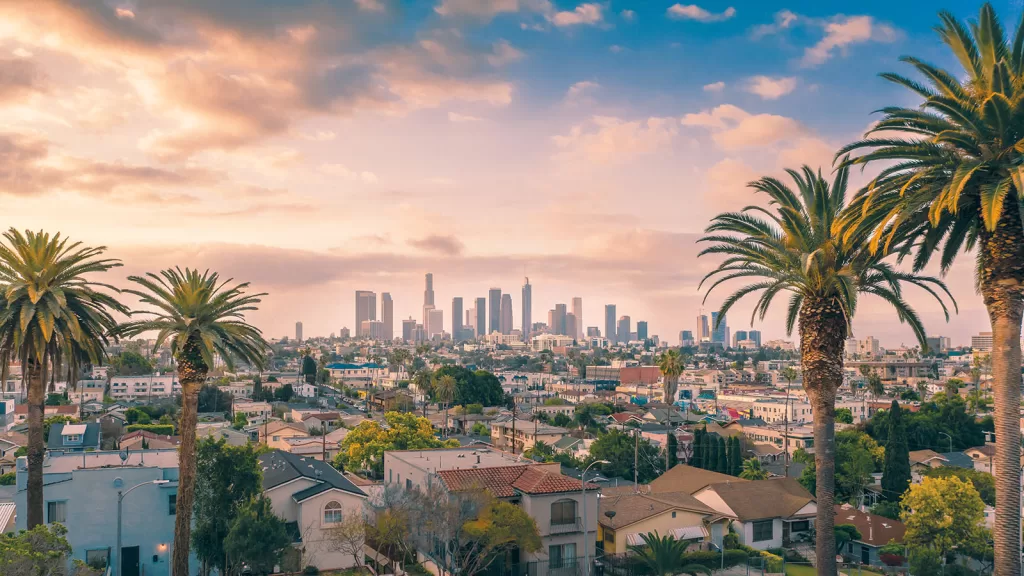 California leads the billionaires list with 186. The state is a global technology and innovation hub, with Silicon Valley as its epicenter. The rapid growth of tech giants like Apple, Google, and Facebook has fueled incredible wealth and attracted entrepreneurial talent worldwide, creating numerous successful startups.
New York (135)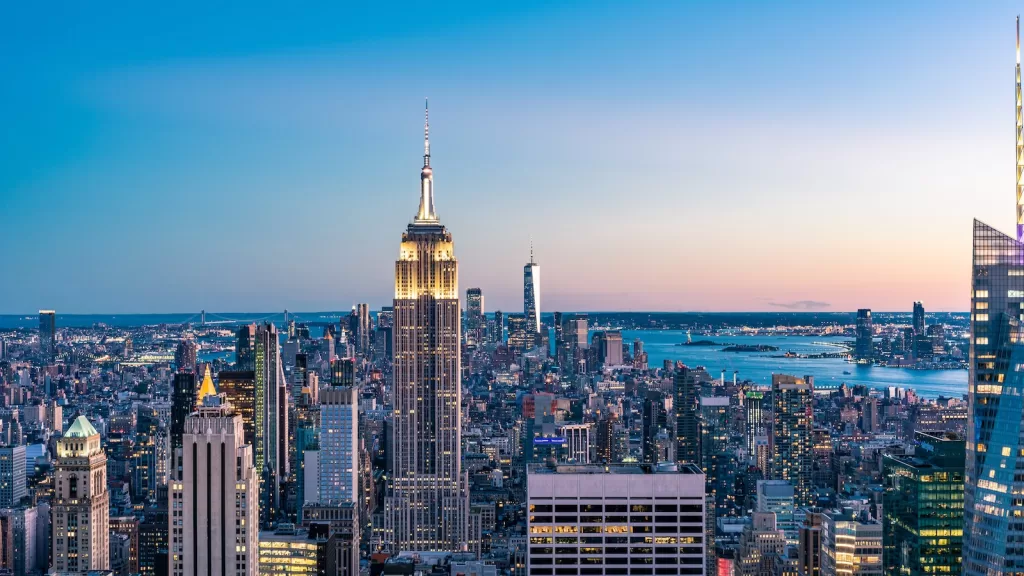 With 135 billionaires, New York has a remarkable concentration of billionaires for several key reasons. Firstly, it serves as the global epicenter of finance and commerce, housing the headquarters of numerous multinational corporations and major financial institutions like Wall Street. This attracts top talent, entrepreneurs, and investors from around the world. Secondly, the city offers unparalleled opportunities for networking and deal-making, with a thriving ecosystem of venture capital firms, startups, and technology hubs.
Florida (78)
Florida's status as a magnet for billionaires can be attributed to several key factors. First and foremost is its favorable tax environment; Florida imposes no state income tax, making it an attractive destination for wealthy individuals looking to preserve their wealth. Additionally, the state's picturesque landscapes, beautiful beaches, and year-round pleasant weather make it an appealing place to live, attracting affluent residents seeking a high quality of life.
Texas (73)
The Lone Star State's economic landscape is incredibly diverse, with thriving industries ranging from technology and energy to finance and healthcare. This diversity allows for the accumulation of wealth across various sectors. Additionally, Texas benefits from a business-friendly environment, with no state income tax and relatively low corporate taxes, which attracts entrepreneurs and companies seeking to maximize their profits.
Illinois (23)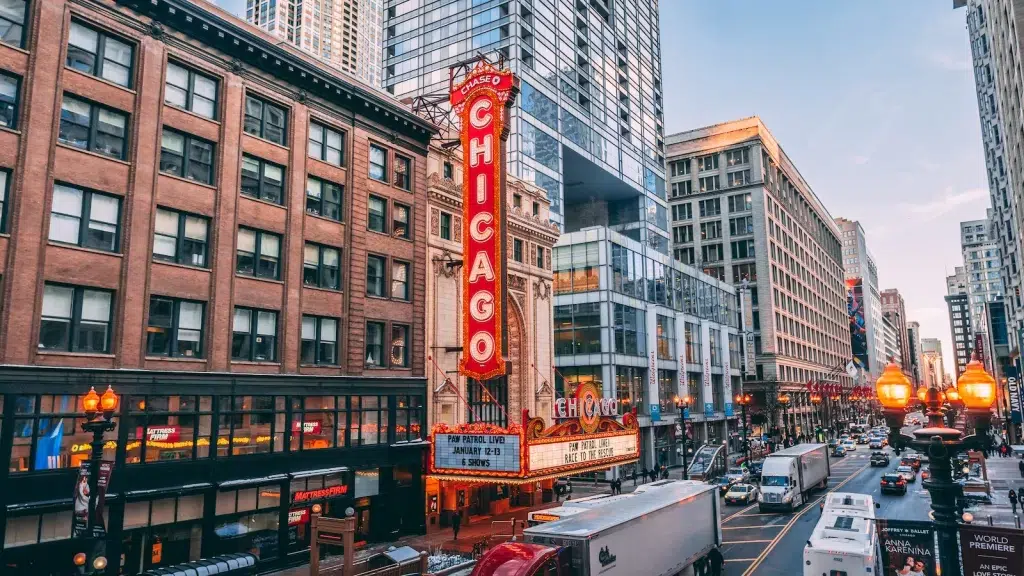 Illinois is home to many billionaires due to its thriving economy, diverse industries, and strategic location. The state is home to the vibrant metropolis of Chicago, a global financial and business hub, housing several Fortune 500 companies and major financial institutions. The presence of these corporations, along with a strong emphasis on entrepreneurship and innovation, has fostered an environment conducive to wealth creation.
Massachusetts (22)
Massachusetts is home to some of the world's most prestigious educational institutions, including Harvard University and MIT, which have consistently produced innovative entrepreneurs and groundbreaking researchers, fostering an environment ripe for wealth creation. Secondly, the state has a vibrant technology and biotech sector, with companies like Microsoft, Amazon and biopharmaceutical giants like Biogen and Moderna establishing significant presences.
Georgia (18)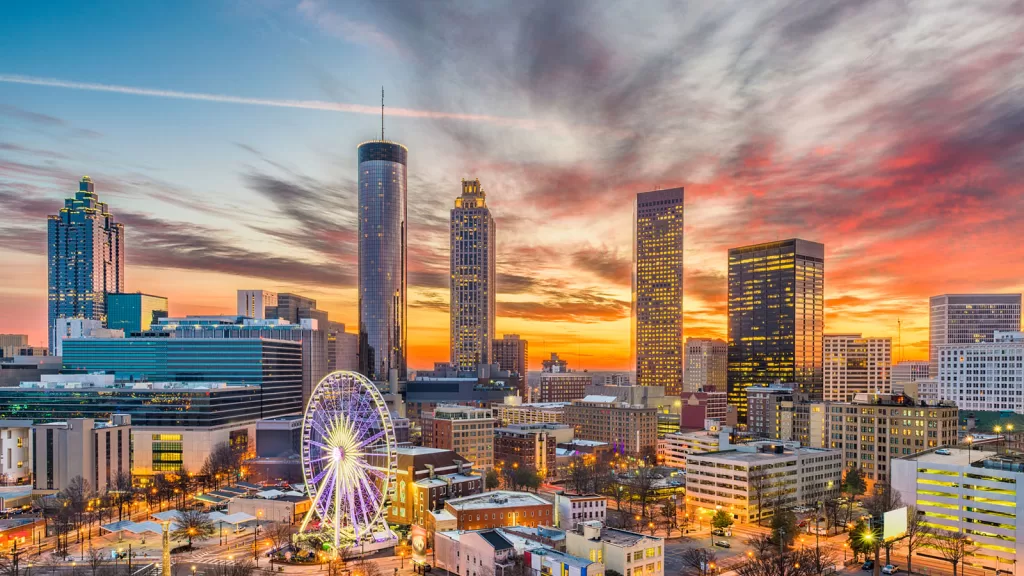 Georgia is home to a thriving business environment, with Atlanta serving as a major financial and commercial hub in the southeastern United States. This city hosts numerous Fortune 500 companies and offers a business-friendly climate encourages entrepreneurship and innovation. Additionally, Georgia has seen substantial growth in various industries, including technology, healthcare, real estate, and logistics, which has paved the way for the accumulation of substantial wealth.
Pennsylvania (18)
Pennsylvania's abundance of billionaires can be attributed to it being home to major economic hubs like Philadelphia and Pittsburgh, which have historically been centers for industries such as finance, healthcare, technology, and manufacturing. These urban centers have fostered the growth of numerous successful businesses and startups, providing fertile ground for wealth accumulation.
Nevada (17)
Nevada has a business-friendly environment with no state income tax, making it an attractive destination for entrepreneurs, casino moguls, and investors seeking to maximize their wealth. Secondly, the thriving entertainment and tourism industry centered in Las Vegas has led to substantial opportunities for those in hospitality, gaming, and entertainment-related ventures.
Connecticut (13)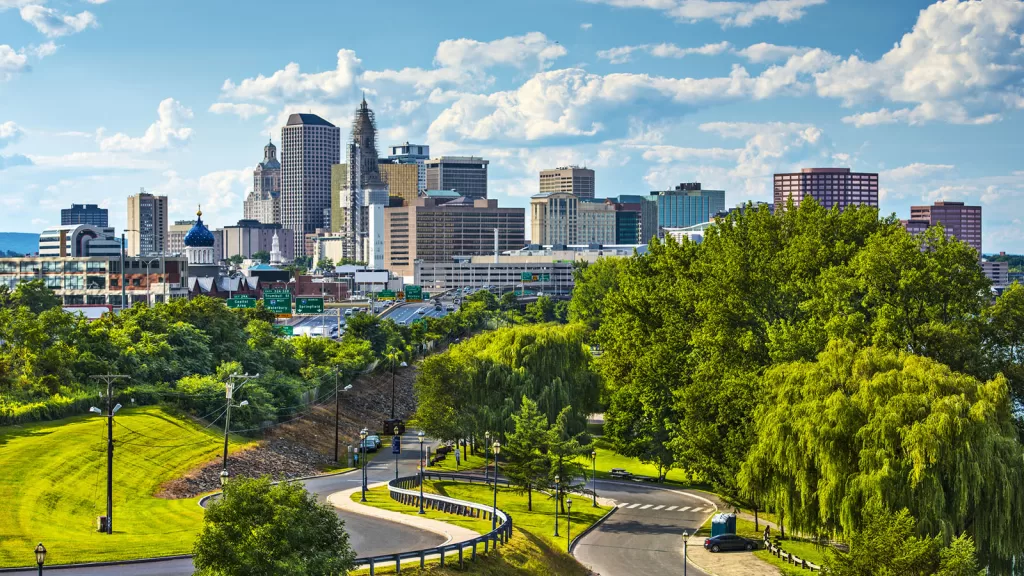 Connecticut's proximity to major financial hubs like New York City makes it an attractive residential choice for wealthy individuals who want to enjoy a more suburban or rural lifestyle while maintaining easy access to business opportunities in the city. Secondly, Connecticut boasts some of the nation's most prestigious educational institutions, such as Yale University, which not only draws wealthy families but also fosters an environment conducive to entrepreneurship and innovation.