Dads play an integral role in their children's lives, influencing their development and well-being. However, many fathers may feel uncertain or unprepared for parenting responsibilities. To help dads navigate this remarkable journey, I've compiled 12 essential parenting tips that every father should know. These tips can enhance your relationship with your children, strengthen your family bonds, and ensure a nurturing and positive environment for their growth and development.
Don't miss out on being a great father.
Be Present and Engaged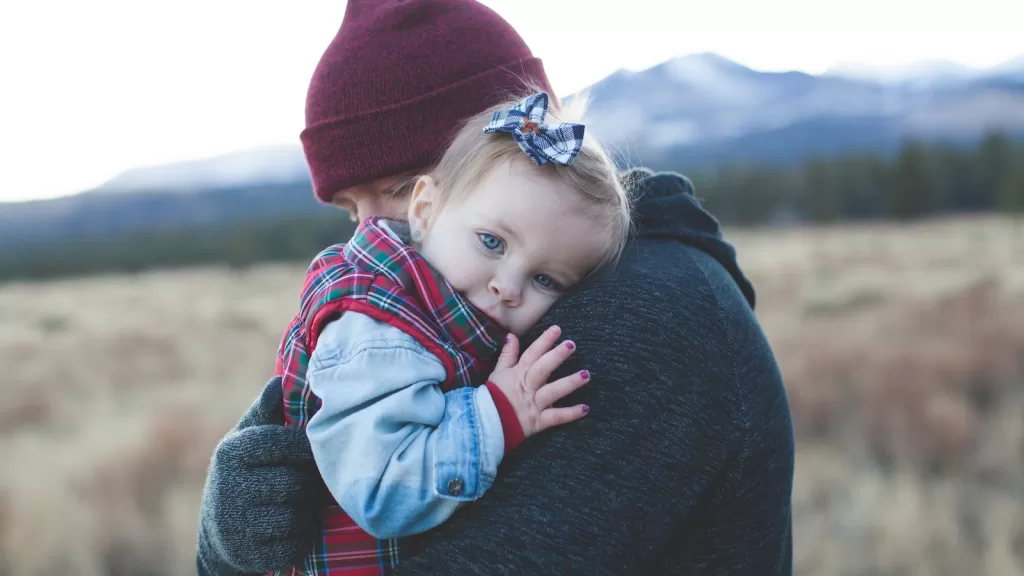 One of the most crucial parenting tips for dads is to be present and engaged with their children. In today's fast-paced world, it's easy to become distracted by work, technology, or other commitments. However, children need their fathers' undivided attention. Spend quality time with your kids, whether it's playing games, reading stories, or simply talking about their day. Being present fosters a sense of security and trust, strengthening the bond between you and your children.
Communicate Openly
Effective communication is key to any successful relationship, including your one with your children. Create an environment where your kids feel comfortable expressing their thoughts, concerns, and emotions. Listen actively, validate their feelings, and encourage open dialogue. This helps them develop crucial communication skills and reinforces your role as a trusted and supportive father.
Show Affection
Affection is a fundamental component of a loving family. Hugs, kisses, and words of love and encouragement can go a long way in building strong emotional connections with your children. Show them that you care, and they will also learn to express their feelings and affection towards others.
Be a Positive Role Model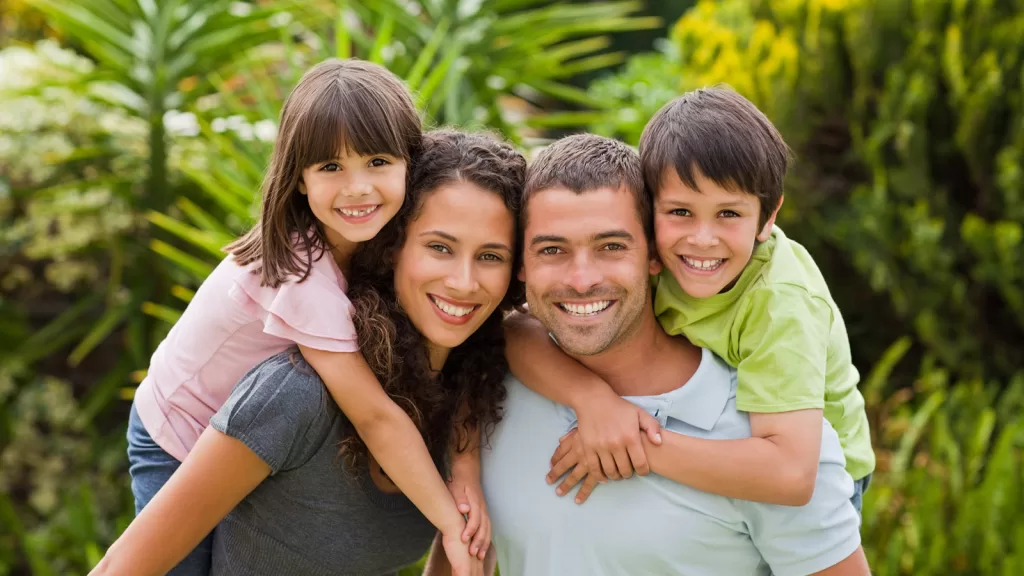 Children often look up to their fathers as role models. Therefore, it's essential to exemplify the qualities and behaviors you wish to instill in them. Be a role model regarding respect, kindness, integrity, and responsibility. Your actions will speak louder than your words, shaping their values and character.
Share Household Responsibilities
Parenting is a team effort, and sharing household responsibilities with your partner sets a positive example for your children. Demonstrate that parenting is a partnership where both parents contribute to the family's well-being. Show your children the importance of teamwork, equality, and collaboration in maintaining a harmonious home.
Set Boundaries and Consistency
Consistency in parenting is vital to providing children with a sense of security and predictability. Establish clear boundaries and rules, and be consistent in enforcing them. This consistency helps children understand what is expected of them and fosters a sense of stability and order in their lives.
Encourage Independence
While providing guidance and support is important, it's equally important to encourage your children's independence. Allow them to make age-appropriate decisions and learn from their mistakes. Independence fosters self-confidence and self-reliance, which are essential life skills.
Support Their Interests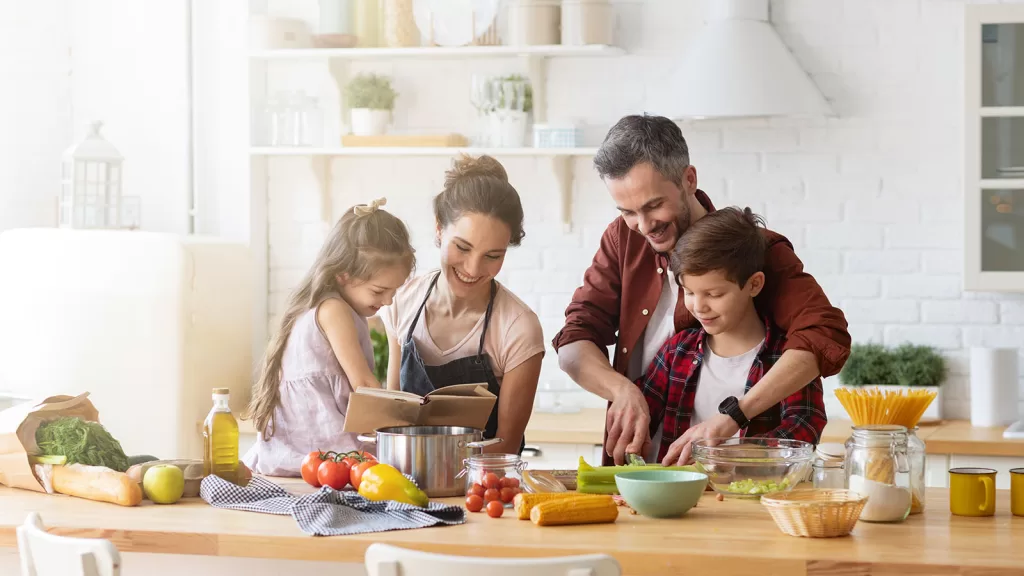 Every child is unique, with their own set of interests and talents. As a father, it's your role to discover and nurture these interests. Support your children in pursuing their hobbies and passions. Your encouragement can boost their self-esteem and create lasting memories, whether it's sports, art, music, or science.
Embrace Playtime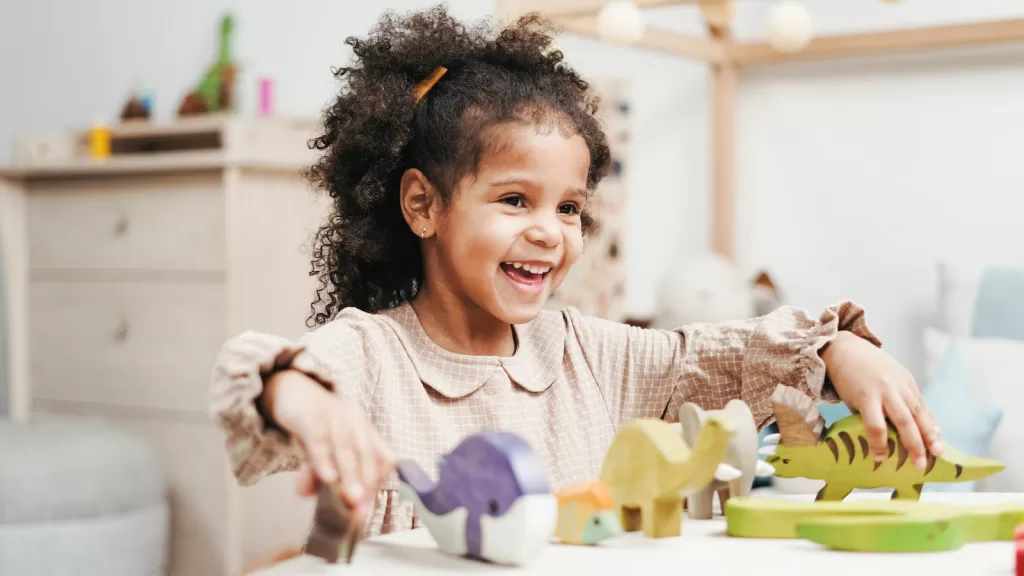 Play is a child's way of learning, developing social skills, and bonding with their parents. Make time for play with your children, whether it's playing with building blocks, engaging in imaginary adventures, or exploring the outdoors. These shared moments of fun and laughter create lasting memories and strengthen your relationship.
Be Patient
Parenting can be challenging, and there will be moments of frustration and exasperation. It's crucial to remain patient and understanding when your children make mistakes or misbehave. Remember that they are learning; your guidance can help them grow and develop into responsible individuals.
Stay Informed
Parenting is a constantly evolving journey, and staying informed about the latest child development research, parenting techniques, and safety guidelines is essential. Attend parenting classes, read books, and seek advice from experienced parents. Being well-informed will enable you to make informed decisions for your child's well-being.
Prioritize Self-Care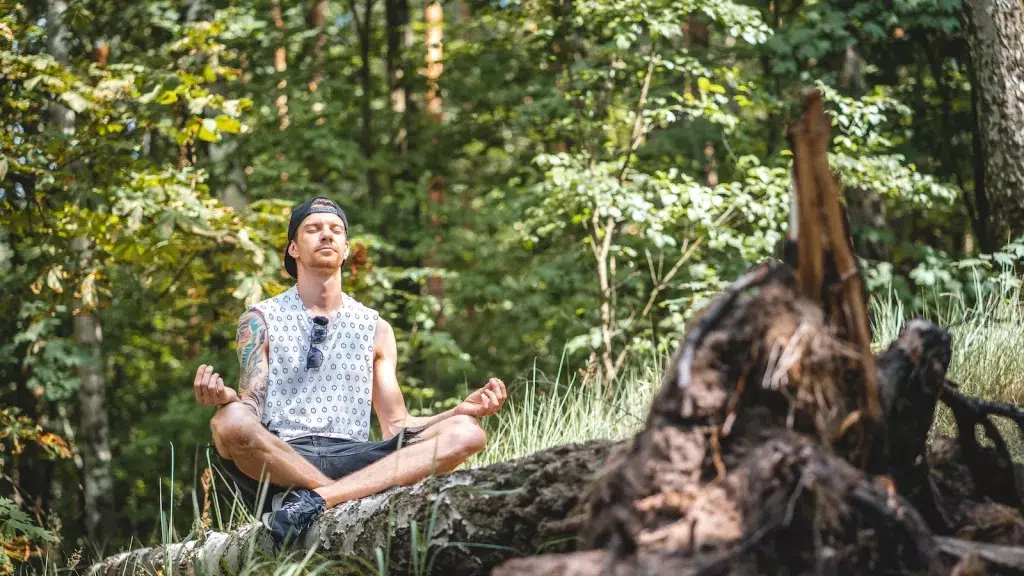 Last but not least, taking care of yourself is essential for effective parenting. A well-rested, healthy, and happy dad can provide better support and care for his children. Make time for self-care, maintain a work-life balance, and seek support when needed. Remember, caring for yourself is not selfish but a necessary part of being a great father.