There's a reason why good marketers get paid a lot of money.
Marketers use secret ways to get you to buy more things; you probably don't know it. These methods are so smart and hidden that you often spend more money without realizing it. From the colors they use to the music that plays and how things are arranged on shelves, every little detail is carefully planned.
Here are 15 tricks marketers use to make you spend more money.
Anchoring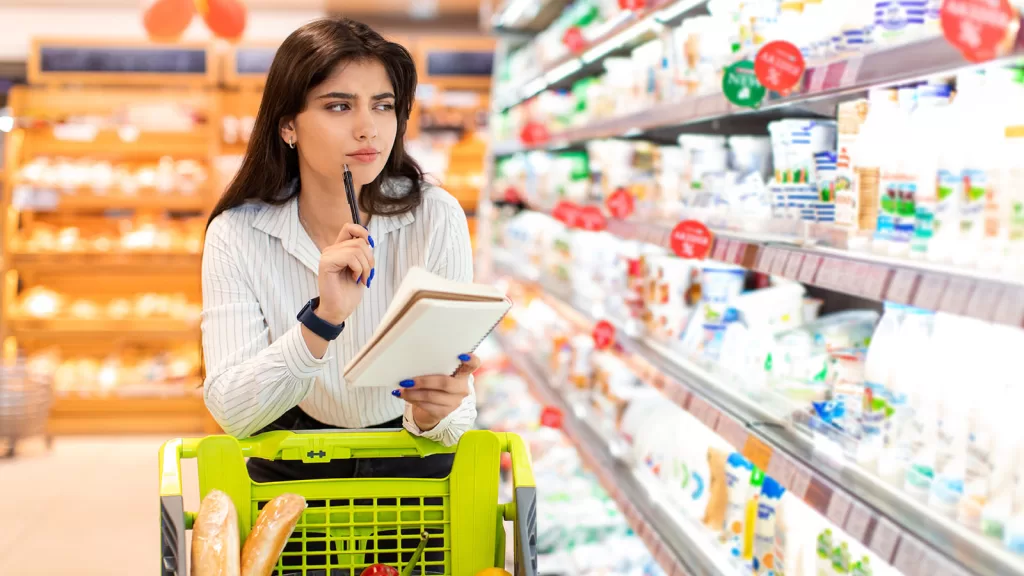 Anchoring is a psychological technique marketers use to influence your perception of price. By displaying a high-priced product next to a slightly cheaper one, they create a reference point (the anchor) that makes the latter seem like a better deal. This prompts you to spend more than you initially intended.
Limited-Time Offers
Marketers often create a sense of urgency by using limited-time offers. The fear of missing out (FOMO) is a powerful motivator, and when consumers believe they have a short window to seize a deal, they're more likely to make impulsive purchases.
Loss Aversion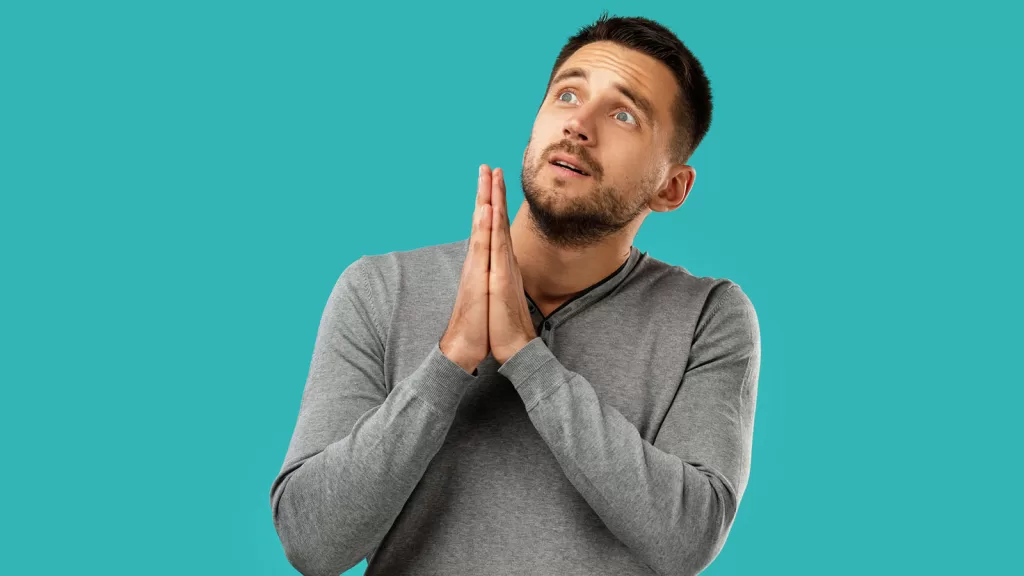 Loss aversion is a psychological concept that refers to the tendency of individuals to prefer avoiding losses over acquiring equivalent gains. Marketers play on this by highlighting what you stand to lose if you don't buy their product, making you more likely to spend money you otherwise wouldn't.
Scarcity
Scarcity, the perception of a product being in short supply, drives people to buy on the principle of supply and demand. When you believe an item is rare or limited, you're more likely to open your wallet to secure it before it's gone.
Freebies and BOGO Offers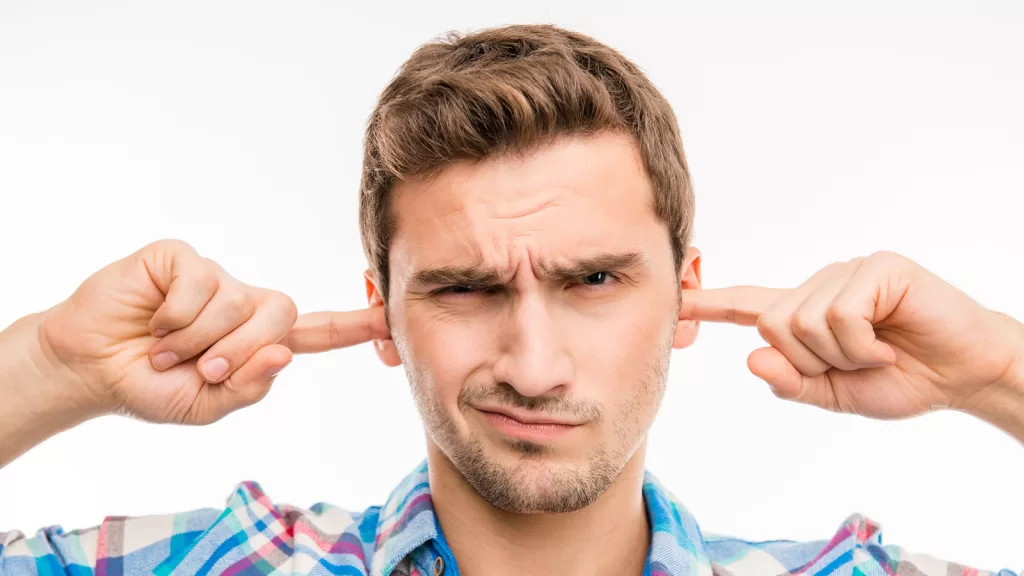 Marketers use the appeal of freebies and buy-one-get-one (BOGO) offers to make you spend more. You may end up purchasing items you didn't intend to, just to take advantage of the "free" product or the perceived value of getting two for the price of one.
Loyalty Programs
Loyalty programs are designed to keep you coming back for more. By offering rewards, discounts, or points, marketers encourage repeat business. While these programs can save you money over time, they also encourage you to spend more in the long run.
Social Proof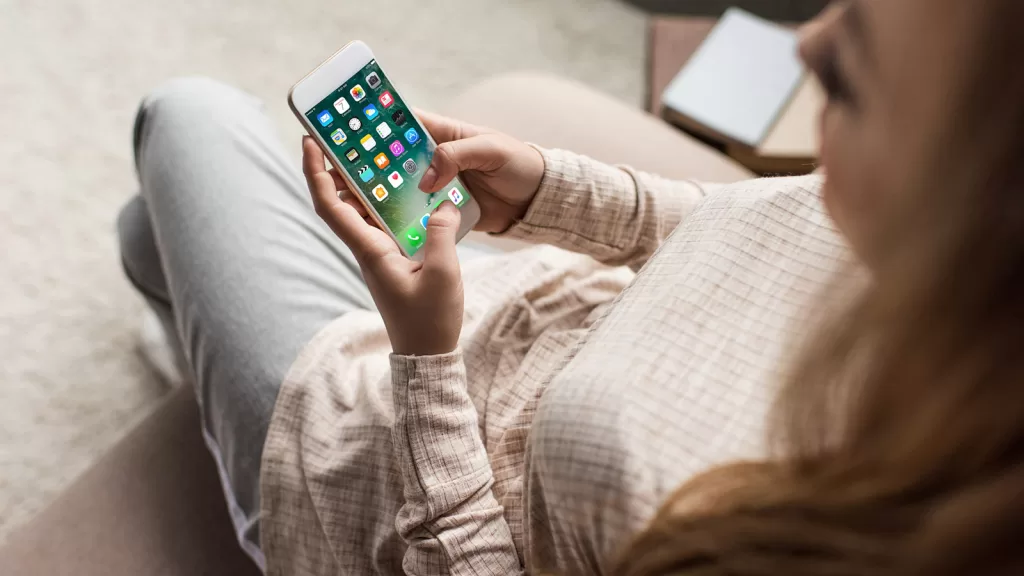 The principle of social proof suggests that people tend to follow the crowd. Marketers exploit this by showcasing customer reviews, ratings, and testimonials to influence your buying decisions. When you see others enjoying a product, you're more likely to spend your money on it as well.
Emotional Advertising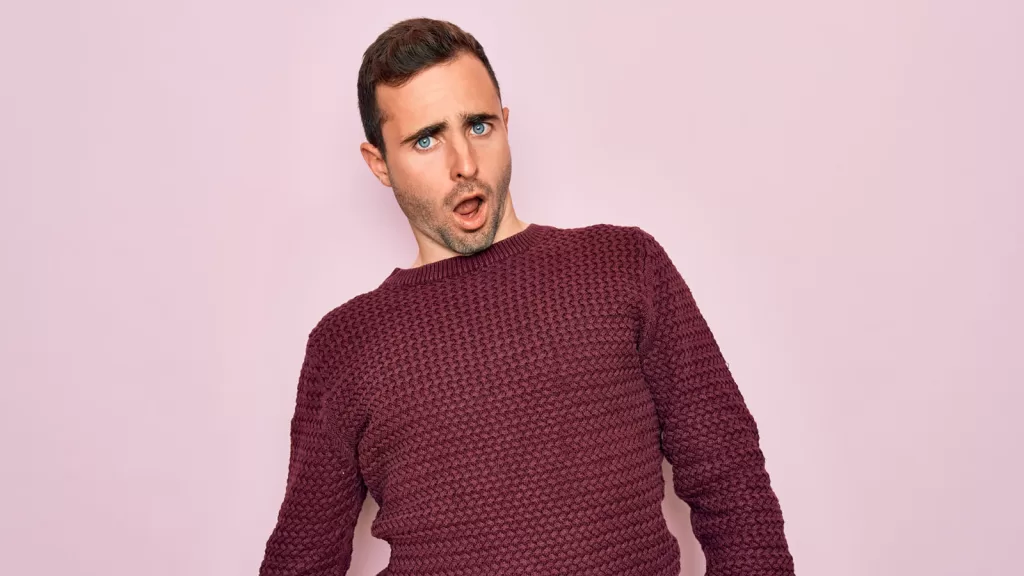 Advertisers are skilled at tugging at your heartstrings. Emotional ads can make you feel deeply connected to a product or brand, leading to impulsive purchases driven by your emotional state rather than rational judgment.
Impulse Triggers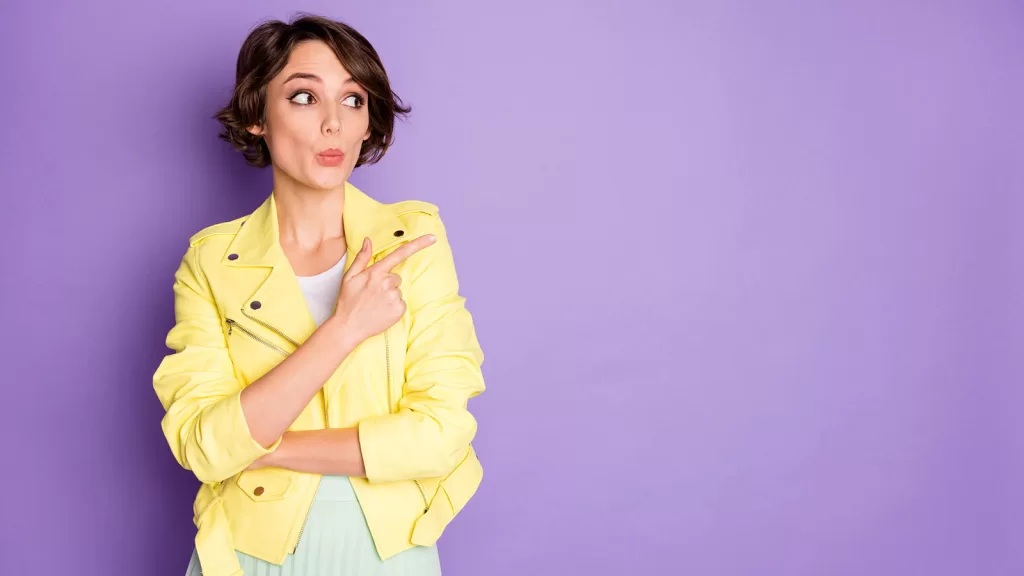 Marketers place strategically positioned items near checkout counters, exploiting your impulse buying tendencies. These small, affordable items can accumulate quickly, making you spend more than you initially intended.
Personalization
Marketers collect vast amounts of data on your online behavior, preferences, and shopping history to personalize offers and recommendations. While this can enhance your shopping experience, it also encourages you to spend more by presenting you with products you're more likely to buy.
Hidden Fees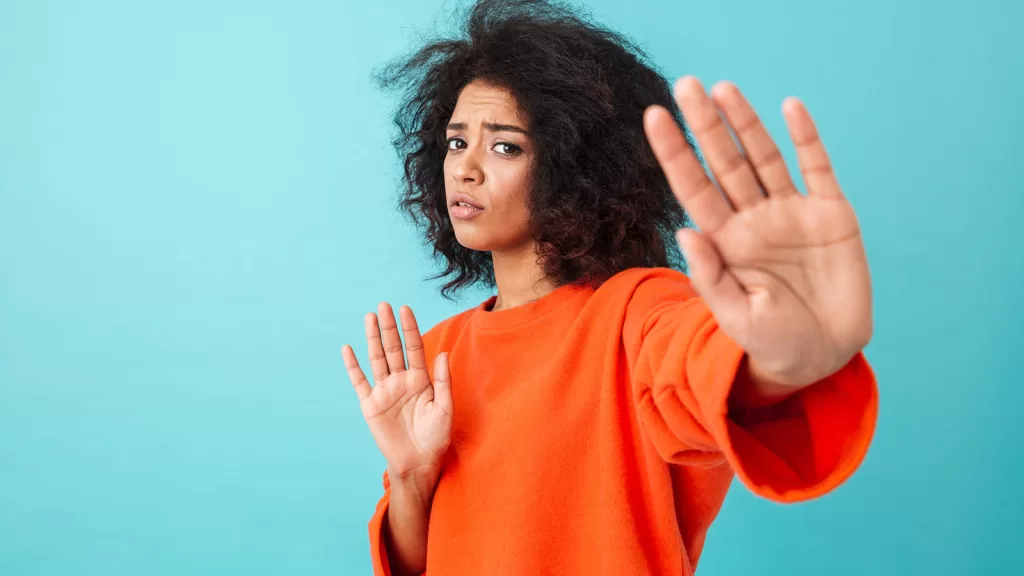 Hidden fees, such as shipping and handling, can inflate the cost of your purchase without you realizing it until checkout. Marketers often employ this strategy to make their products seem cheaper upfront and reveal additional charges later, prompting you to complete the purchase.
Cross-Selling and Upselling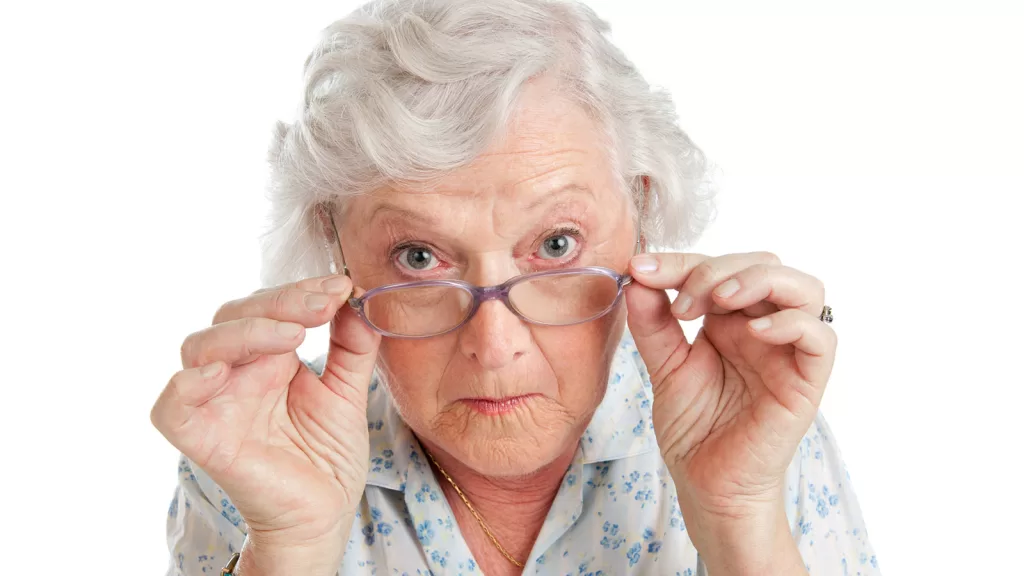 Cross-selling and upselling are techniques where marketers suggest related or more expensive products when you make a purchase. They leverage your existing interest in a product to convince you to spend more.
Product Bundles
Product bundling is another effective strategy. By offering a package deal that includes several related products at a slightly discounted price, marketers encourage you to spend more on items you may not have bought individually.
In-Store Aromas and Music
Marketers use sensory elements like pleasant aromas and background music in physical retail stores to influence your shopping behavior. These environmental factors create a more comfortable and relaxed atmosphere, prompting you to stay longer and spend more.
Buy Now, Pay Later Schemes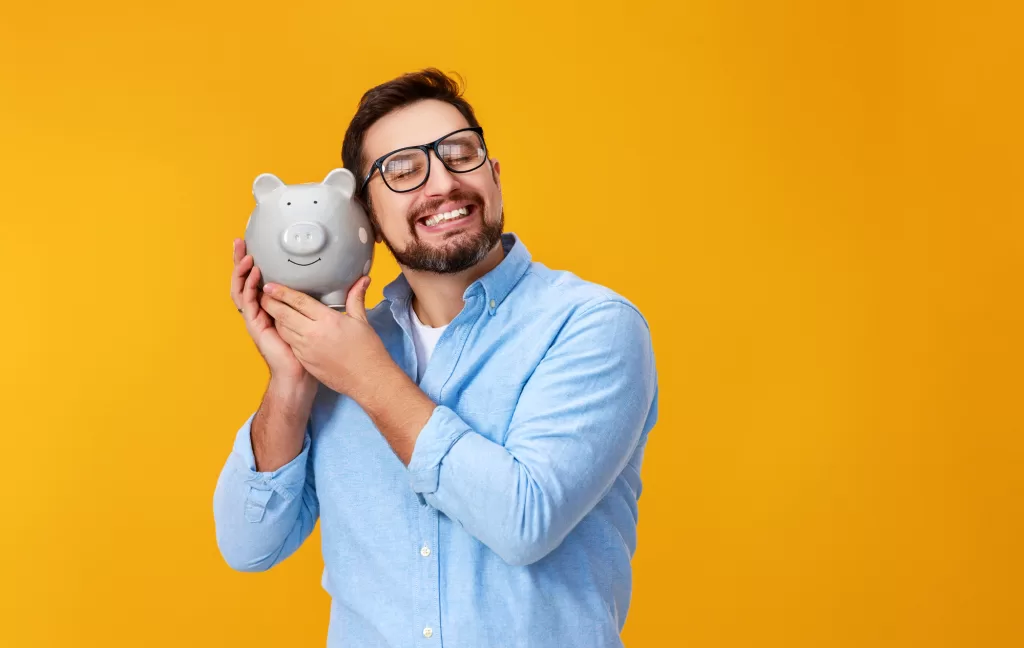 Buy now, pay later schemes are becoming increasingly popular. While they offer the convenience of deferred payments, they can lead you to spend more than you can afford in the long term, as the true cost of your purchases becomes less clear.