Retirement is a time to relax and enjoy life, and for many, that includes finding the perfect place to settle down. While some dream of the hustle and bustle of big cities, others seek peace, safety, and affordability in their retirement destination (that includes me!). In this article, we will explore eight low-crime and low-cost cities that offer retirees a tranquil and financially stable environment to make the most of their golden years.
Boise, Idaho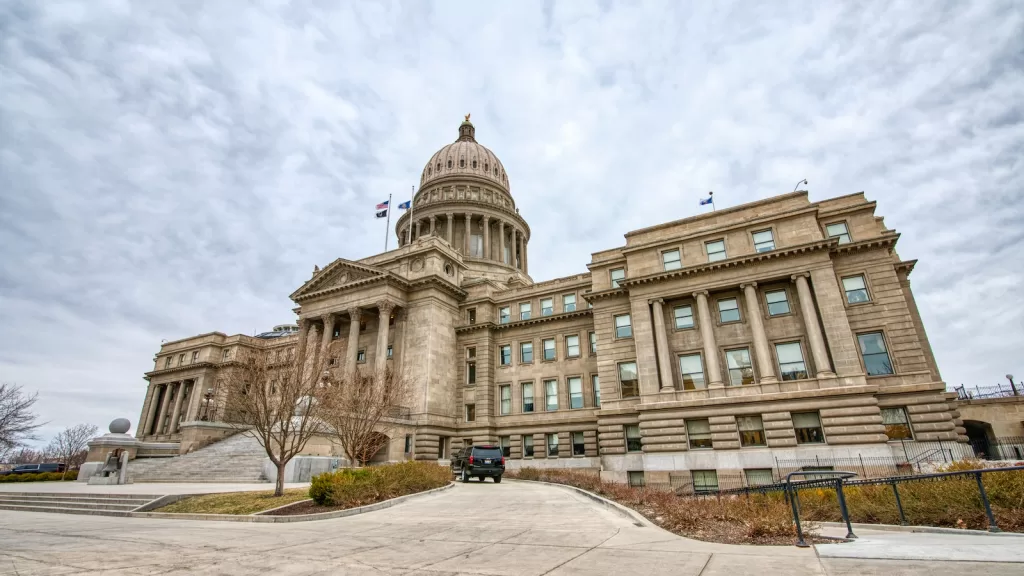 Nestled in the picturesque Treasure Valley, Boise, Idaho, is an emerging retirement destination that offers a delightful combination of affordability and safety. With a low crime rate and a cost of living below the national average, Boise provides retirees with a peaceful, cost-effective retirement option. The city boasts a thriving cultural scene, numerous outdoor recreational opportunities, and a welcoming community.
Asheville, North Carolina
Nestled in the Blue Ridge Mountains of North Carolina, Asheville is a picturesque city known for its stunning natural beauty and vibrant arts scene. Despite its popularity, Asheville still maintains a relatively low cost of living compared to many other retirement destinations. The city's commitment to sustainability, numerous hiking trails, and a bustling downtown filled with galleries, restaurants, and breweries make it an attractive option for retirees seeking a serene yet culturally rich environment.
Greenville, South Carolina
Greenville, South Carolina, is a charming southern city combining low living costs and crime rates. This city offers retirees the perfect blend of warm hospitality and beautiful natural surroundings. With its thriving downtown, excellent healthcare facilities, and mild climate, Greenville is an attractive option for retirees looking for an affordable and safe place to call home.
Albuquerque, New Mexico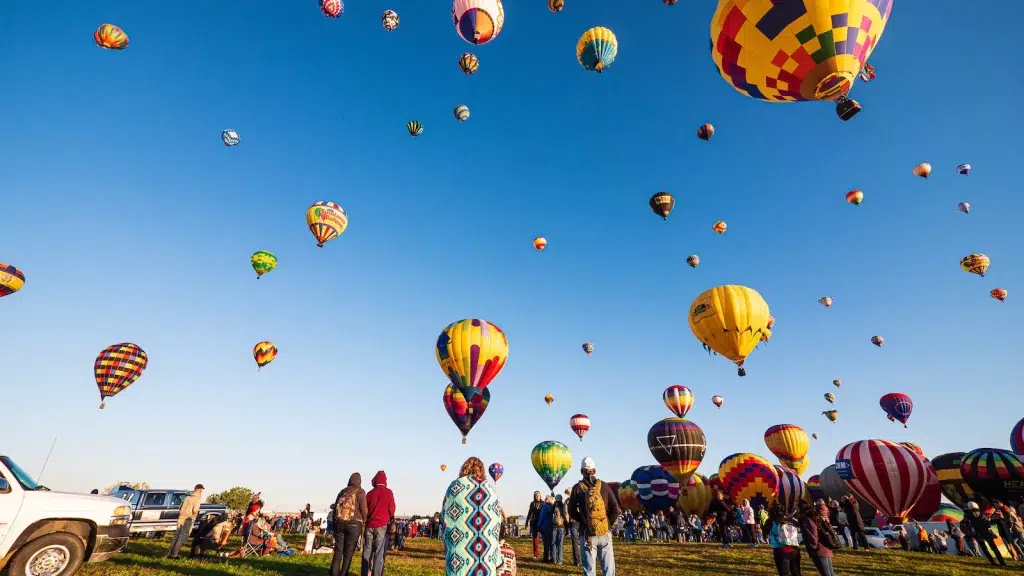 Nestled in the heart of the Land of Enchantment, Albuquerque, New Mexico is a culturally rich city with a low cost of living and a relatively low crime rate. Its unique blend of Hispanic and Native American cultures adds a unique flavor to the city's vibrant arts and culinary scenes. With its sunny weather, stunning desert landscapes, and affordable housing options, Albuquerque is an ideal destination for retirees looking for adventure and affordability.
Iowa City, Iowa
Iowa City, home to the University of Iowa, is a hidden gem for retirees seeking a safe and budget-friendly place to live. The city boasts a strong sense of community, excellent healthcare facilities, and a low crime rate. Its cost of living is reasonable, and retirees can enjoy various cultural events, beautiful parks, and recreational activities. Iowa City's welcoming atmosphere makes it a great place to spend your retirement years.
Huntsville, Alabama
Huntsville, Alabama, known as the "Rocket City" due to its ties to the space industry, offers retirees a low-cost and secure environment. The city has a relatively low crime rate and a cost of living that is below the national average. Huntsville's thriving technology sector provides retirees with opportunities to engage in lifelong learning and stay connected to innovation. Additionally, its mild climate and proximity to outdoor activities make it an appealing choice for retirees.
Spokane, Washington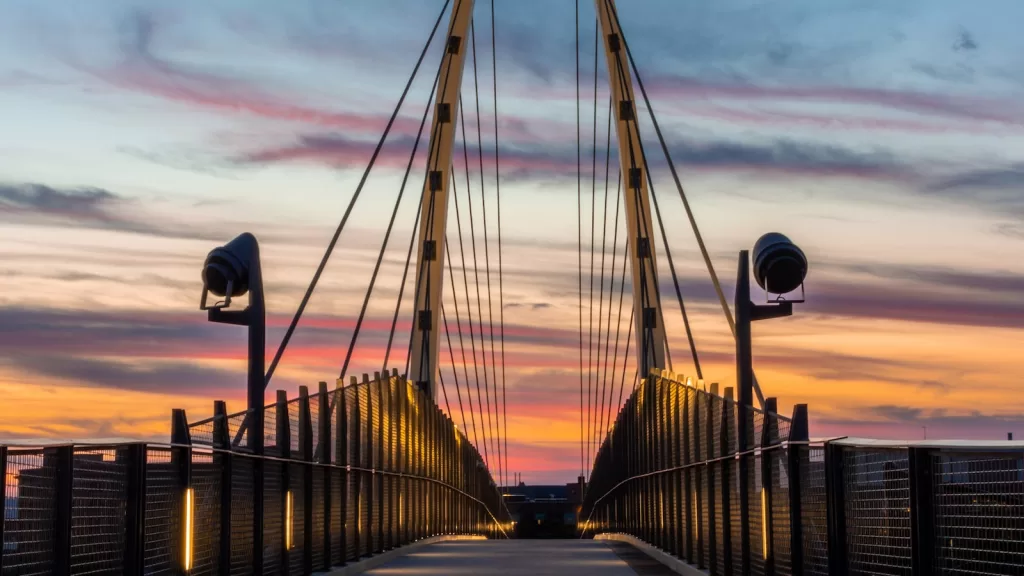 Spokane, Washington, nestled in the scenic Inland Northwest, is a city that combines a low cost of living with a low crime rate. Surrounded by natural beauty, including the Spokane River and nearby mountains, Spokane offers retirees numerous opportunities for outdoor recreation. The city's affordable housing market and growing arts and culture scene make it an attractive destination for those looking to retire comfortably.
Fort Myers, Florida
Florida is a popular retirement destination, and Fort Myers stands out as an excellent option for retirees seeking affordability and safety in the Sunshine State. While some parts of Florida can be expensive, Fort Myers offers a more budget-friendly cost of living. It boasts a pleasant tropical climate, beautiful Gulf Coast beaches, and a variety of outdoor activities. Retirees can enjoy a relaxed coastal lifestyle without breaking the bank, making Fort Myers an appealing choice for retirement.
Which City Are You Choosing?
Several crucial factors should be carefully considered when moving to a new city.
The cost of living is paramount, encompassing housing, transportation, and daily expenses. Evaluating the city's lifestyle and cultural offerings is vital, as it determines how well your interests and preferences align with the local scene.
Education options, healthcare facilities, and safety should be thoroughly researched, particularly if you have a family. Assessing the climate, commute times, and proximity to family and friends will impact your quality of life.
Beware of Dangerous Cities
Of course, not all cities are created equal. Avoid cities with high crime. In fact, there are several cities in the United States that you couldn't pay me enough to live in.