Let's face it, college is super expensive. You want your college degree to set up a money-making career with good job prospects and a high salary.
In other words, go to college to EARN, not just learn.
Here are 15 degree programs that are known for their value in career opportunities and earning potential. Whether you're a recent high school graduate or considering a career change, these programs offer promising prospects.
Be sure to stay to the end where I'll show you a nearly-guaranteed way to make your college education cheaper.
Computer Science
Computer science is one of the most valuable degree programs in the world. Graduates with this degree have various career options, from software development to data analysis. The demand for computer science professionals is consistently high, and the earning potential is attractive.
Nursing
Healthcare is a field with enduring demand, and a nursing degree opens doors to a variety of roles within this industry. Whether you want to become a registered nurse, nurse practitioner, or nurse anesthetist, a nursing degree offers job security and competitive salaries.
Engineering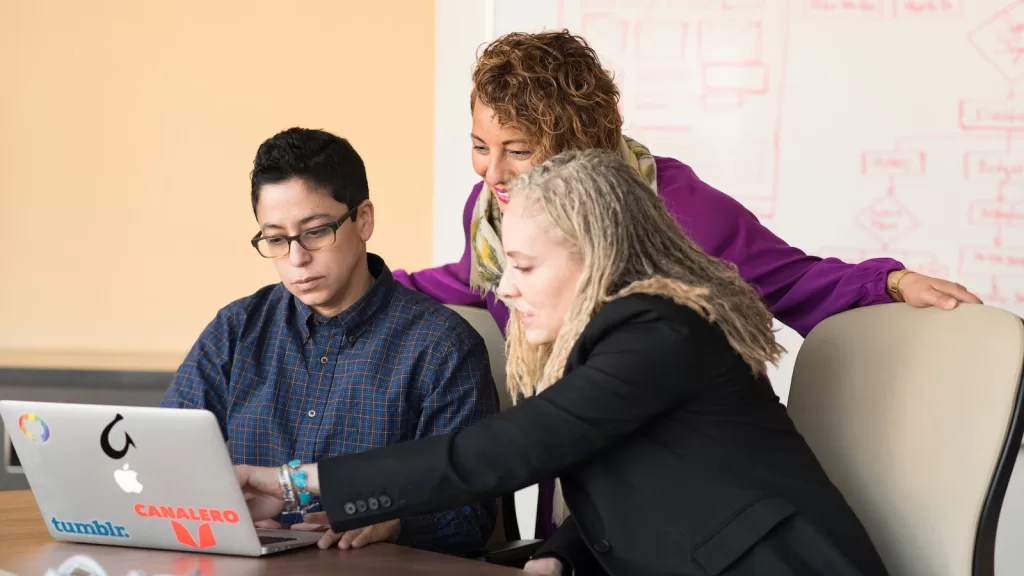 Engineers are essential for designing and building the infrastructure of our world. From civil engineering to electrical engineering, this field offers numerous specializations with strong earning potential and career prospects.
Business Administration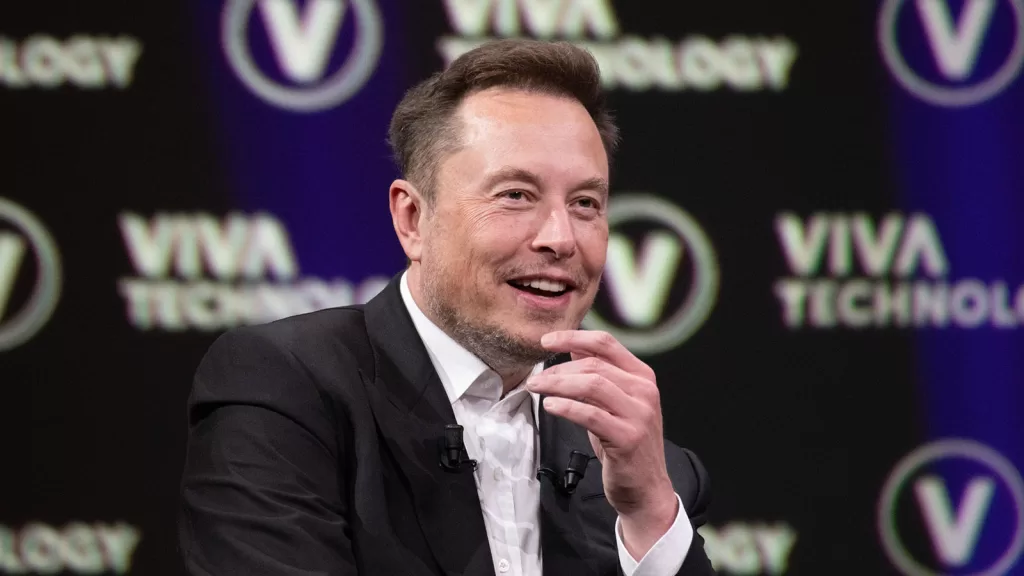 A business administration degree equips you with highly transferable skills across various industries. Graduates often find management, marketing, finance, and entrepreneurship opportunities, making it a versatile and valuable degree.
Medicine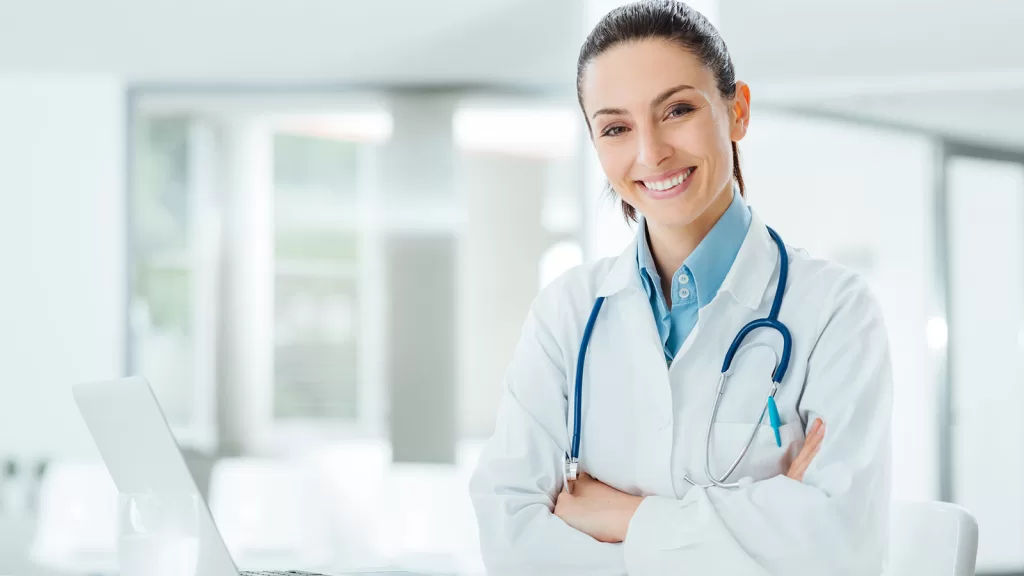 While it takes a significant investment of time and money, a medical degree can lead to a rewarding and lucrative career as a doctor or specialist. The demand for healthcare professionals continues to grow, ensuring job security in this field.
Accounting
Accountants are integral to every business and organization. A degree in accounting can lead to a stable and well-compensated career, with opportunities in public accounting firms, corporate finance, and government agencies.
Pharmacy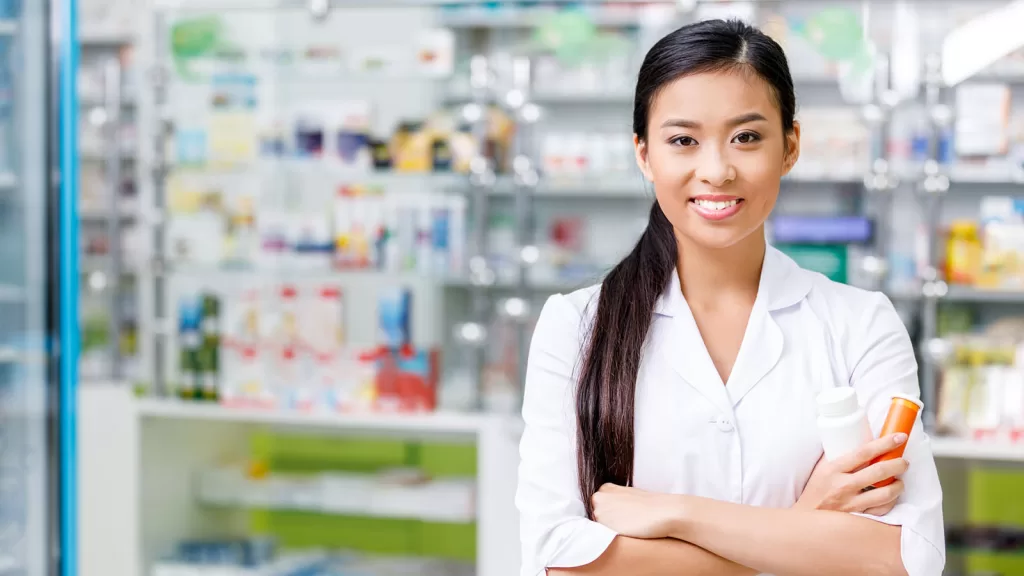 Pharmacists play a crucial role in the healthcare system, and a degree in pharmacy offers a stable and financially rewarding career. Pharmacists are in high demand, offering job security and competitive salaries.
Data Science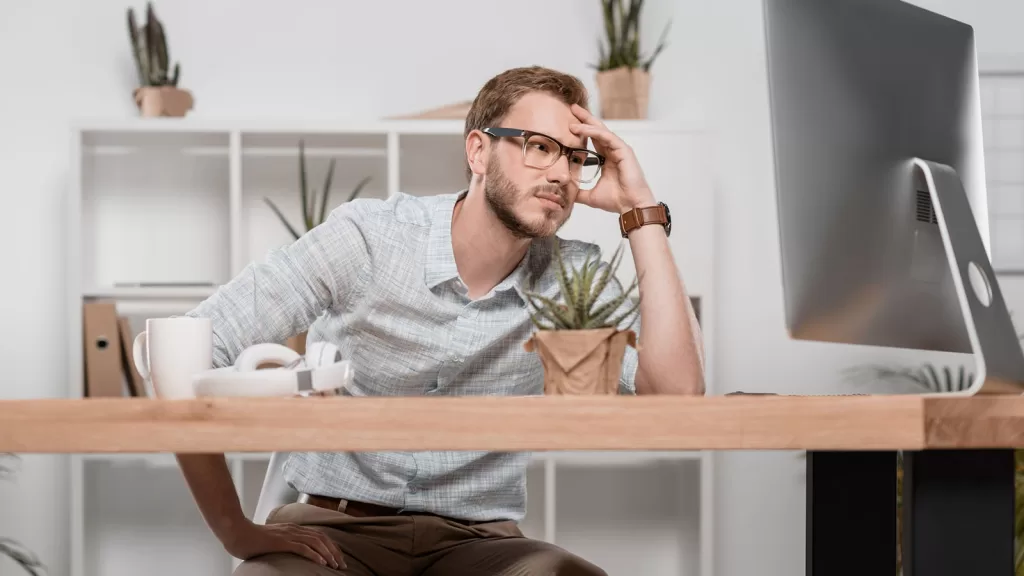 With the explosion of data in today's world, data scientists must analyze and derive insights from this information. A degree in data science can lead to well-paid positions in fields like data analysis, machine learning, and artificial intelligence.
Dentistry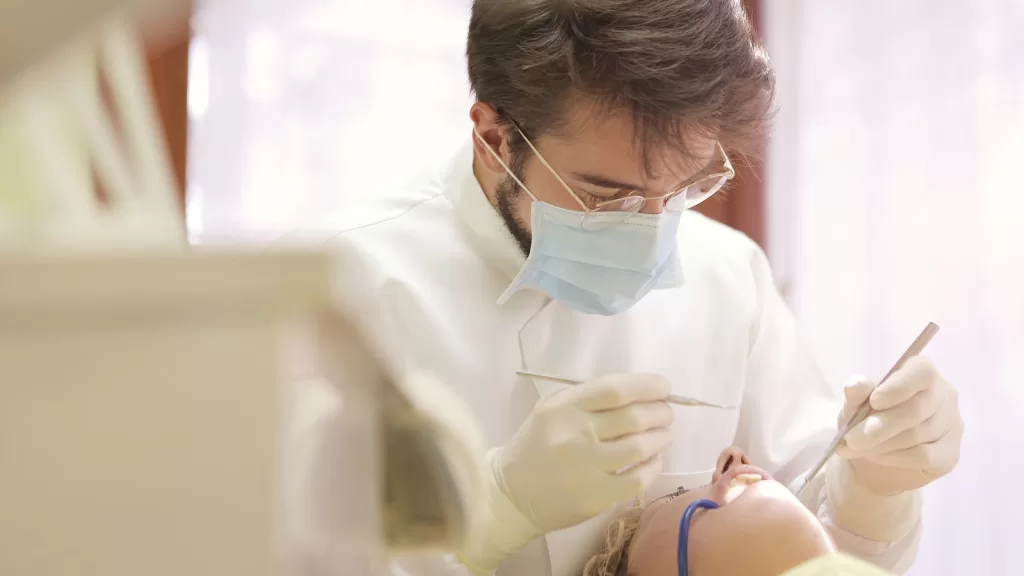 Like medicine, dentistry requires a substantial investment in education, but it offers a rewarding career with a high earning potential. Dentists enjoy job security and the opportunity to run their own practices.
Environmental Science
Environmental concerns are growing, and there's a need for experts who can address these issues. A degree in environmental science can lead to jobs in sustainability, conservation, and environmental policy, offering both personal fulfillment and societal value.
Petroleum Engineering
The energy sector is a major player in the global economy, and petroleum engineers are crucial for extracting and processing oil and gas. This field offers lucrative opportunities, especially in regions with a strong energy presence.
Computer Engineering
Combining elements of electrical engineering and computer science, computer engineering is a field in high demand. Graduates design and develop computer systems, opening doors to careers in hardware and software development and embedded systems.
Physics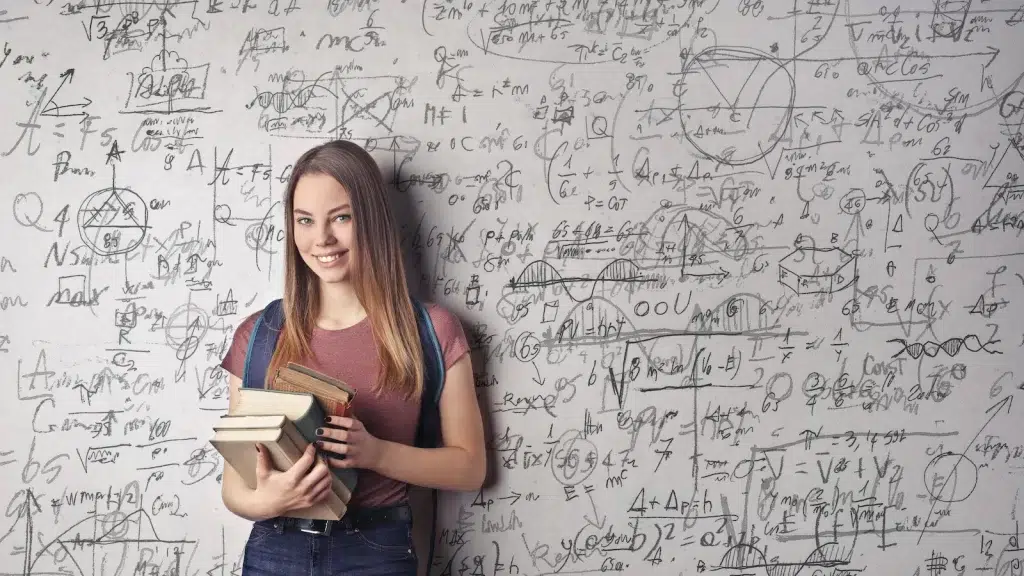 Physics is a field that fosters problem-solving and analytical skills. Graduates can find opportunities in research, teaching, and technology development. It's a degree that may require further specialization but can lead to exciting and intellectually stimulating careers.
Economics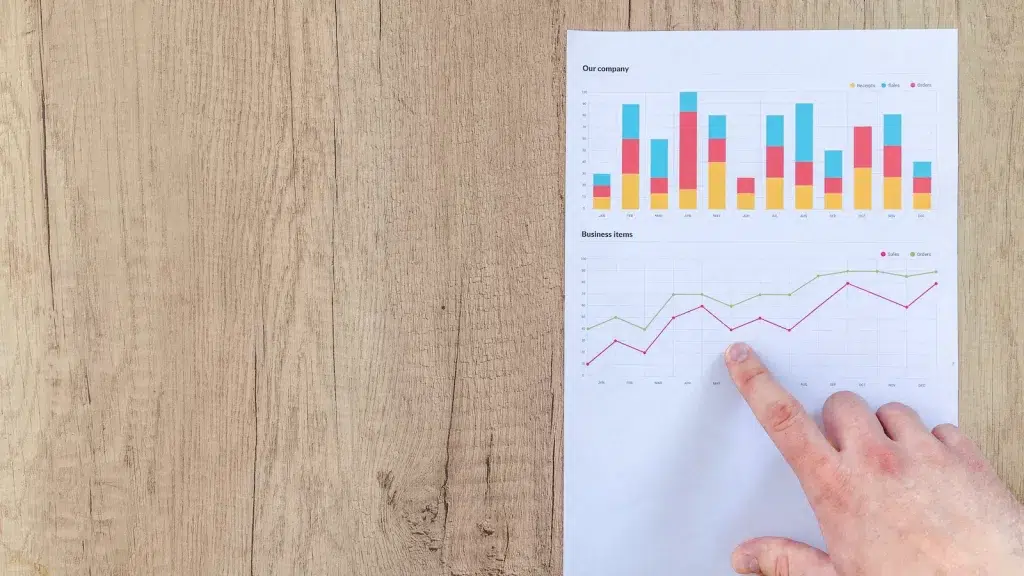 Understanding the complexities of economic systems is a valuable skill. Graduates in economics find opportunities in banking, finance, government, and consulting, often commanding competitive salaries.
Mathematics
Mathematics is the foundation of many disciplines, and graduates with strong math skills are highly sought after. They can work in various fields, from finance to research and data analysis.
Make College Cheaper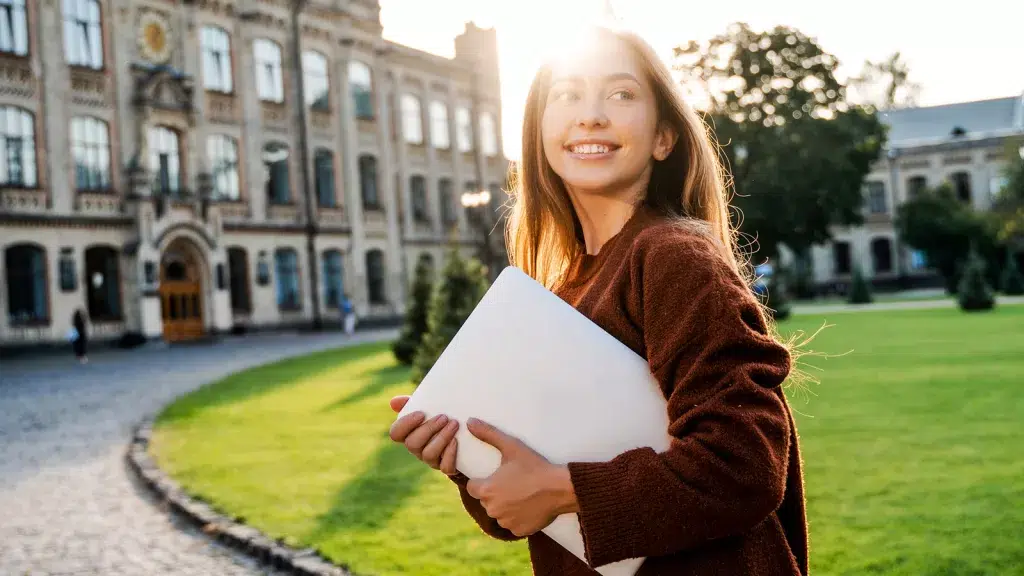 College is expensive, but it doesn't have to be. There is a trick that smart people use to cut the cost of education significantly while still getting the very same 4-year degree.
Click here to read the 3-step technique to slash the cost of your college education.