Starting a road trip in your RV is an exciting way to see nature's beauty. National parks are unique because they have amazing views, different animals, and peaceful places. Picture waking up to big mountains or hearing a river near your RV. These parks are great for travelers who want to have fun, relax, and feel close to nature.
This article will highlight the ten most stunning national parks ideal for RV travelers. Each park has charm, from lush forests and sparkling lakes to vast deserts and rugged coastlines. Whether you're a seasoned RV enthusiast or planning your first road trip, these parks promise unforgettable experiences.
Get ready to explore winding roads, scenic campgrounds, and the majestic beauty of nature.
Yellowstone National Park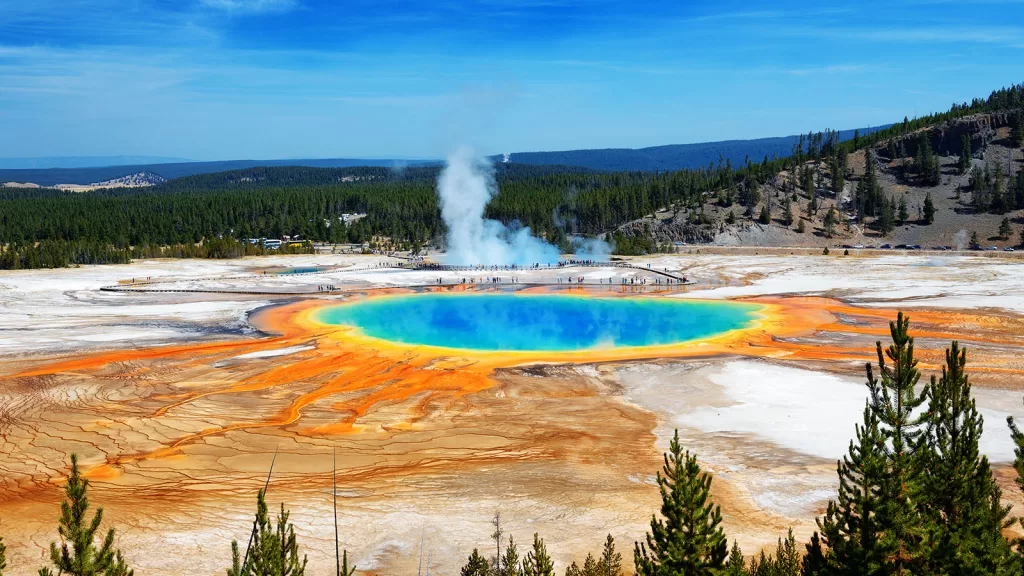 Yellowstone National Park, primarily located in Wyoming, is a top destination for RV travelers. It's the first national park in the world and is famous for its geothermal features, including the iconic Old Faithful geyser. The park's vast ecosystems are a haven for bison, elk, and grizzly bears. Yellowstone's size and variety of landscapes, from canyons to forests, make it a must-visit.
Yosemite National Park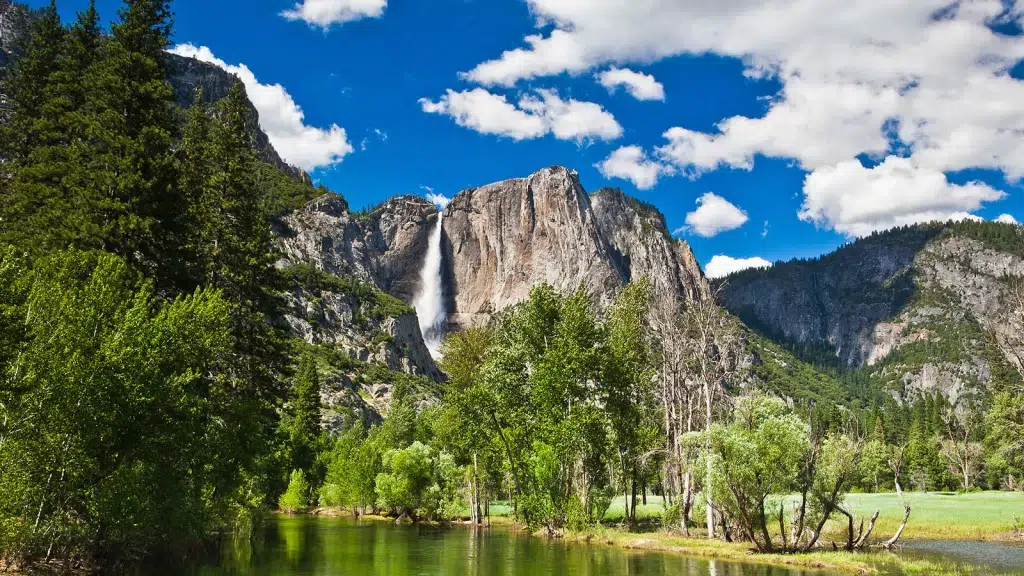 California's Yosemite National Park is renowned for its stunning granite cliffs, waterfalls, and giant sequoia trees. Highlights include El Capitan and Half Dome, which offer spectacular views and challenging hikes. Yosemite is also a great place for more leisurely activities like picnicking and bird watching, making it ideal for RVers of all ages and abilities.
Grand Canyon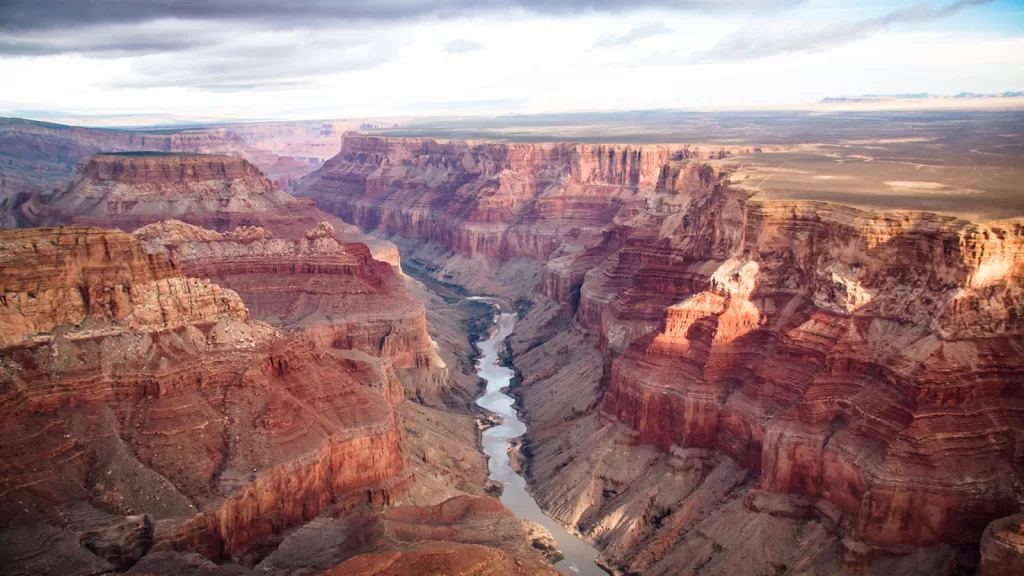 Arizona's Grand Canyon National Park is a testament to the power of natural forces. The immense scale and beauty of the canyon are breathtaking. Visitors can enjoy various viewpoints along the South Rim, which is more accessible for RVs. Hiking, photography, and simply soaking in the views are popular activities.
Zion National Park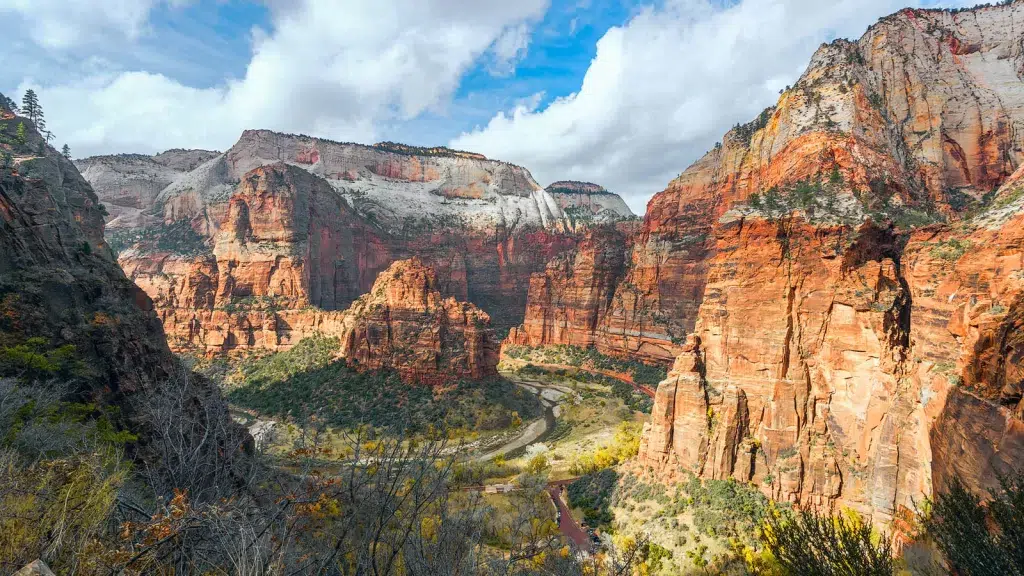 Utah's Zion National Park is known for its incredible sandstone cliffs, narrow canyons, and beautiful river valleys. Hiking in Zion can range from easy nature walks to challenging treks like The Narrows. The park's shuttle system makes it convenient for RV travelers to explore without worrying about parking.
Glacier National Park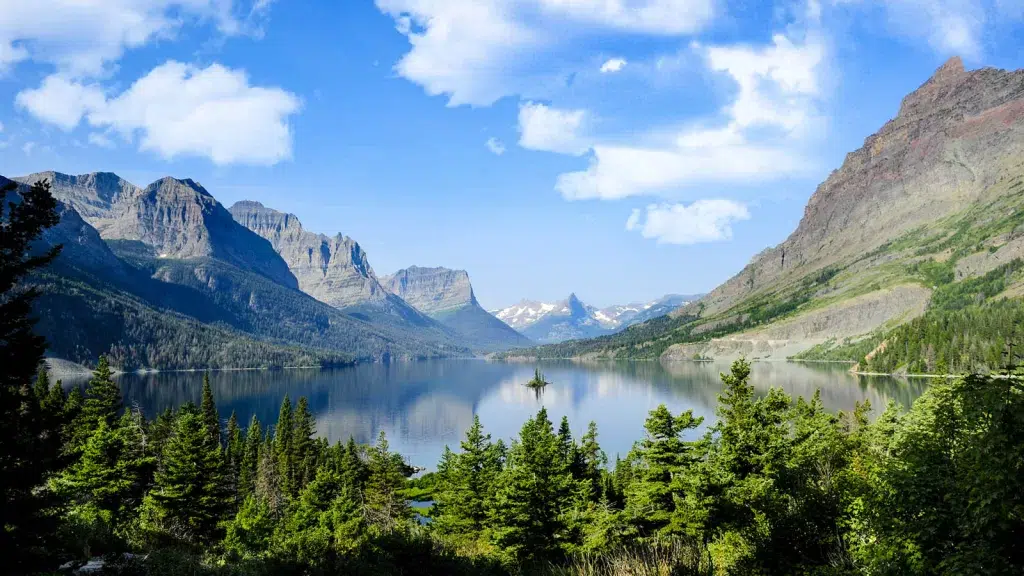 Montana's Glacier National Park is a paradise for nature lovers and adventurers. With over 700 miles of trails, it's perfect for hiking and wildlife viewing. The Going-to-the-Sun Road is a scenic drive that offers spectacular views, but checking vehicle restrictions for RVs is essential.
Acadia National Park
Maine's Acadia National Park uniquely combines ocean shoreline, forests, and mountains. It's the perfect spot for those who enjoy coastal scenery. Activities like hiking, biking, and kayaking are popular, and the park's carriage roads are ideal for leisurely drives.
Joshua Tree National Park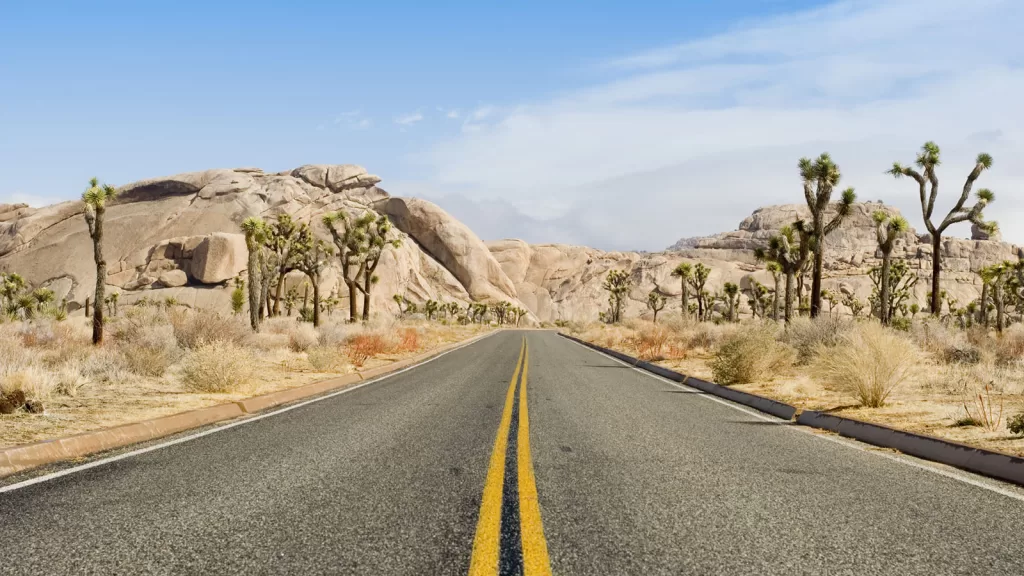 California's Joshua Tree National Park is famous for its otherworldly landscapes. The park is named after its bristled Joshua trees and is a hotspot for rock climbers. With its clear, dark skies, Joshua Tree is also a fantastic location for stargazing.
Arches National Park
Utah's Arches National Park has over 2,000 natural sandstone arches, including the famous Delicate Arch. The park's unique geological formations are a sight to behold and offer great photography opportunities. Hiking and scenic drives are popular ways to explore the park's beauty.
Rocky Mountain National Park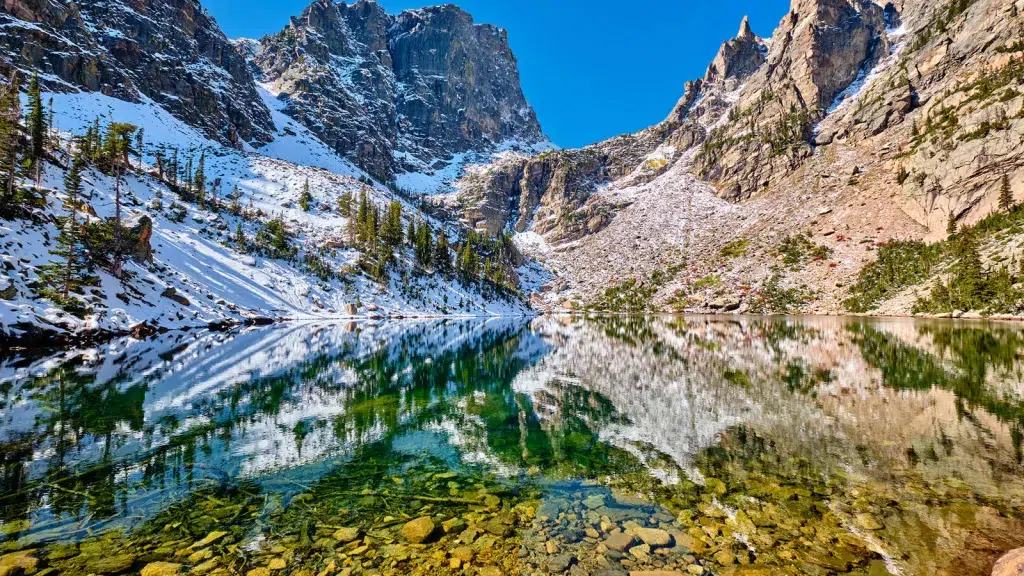 Colorado's Rocky Mountain National Park offers breathtaking mountain views, diverse wildlife, and clear alpine lakes. Trail Ridge Road, the highest continuous paved road in the USA, provides stunning scenic overlooks. The park's varied ecosystems make it a great spot for wildlife watching and nature hikes.
Great Smoky Mountains National Park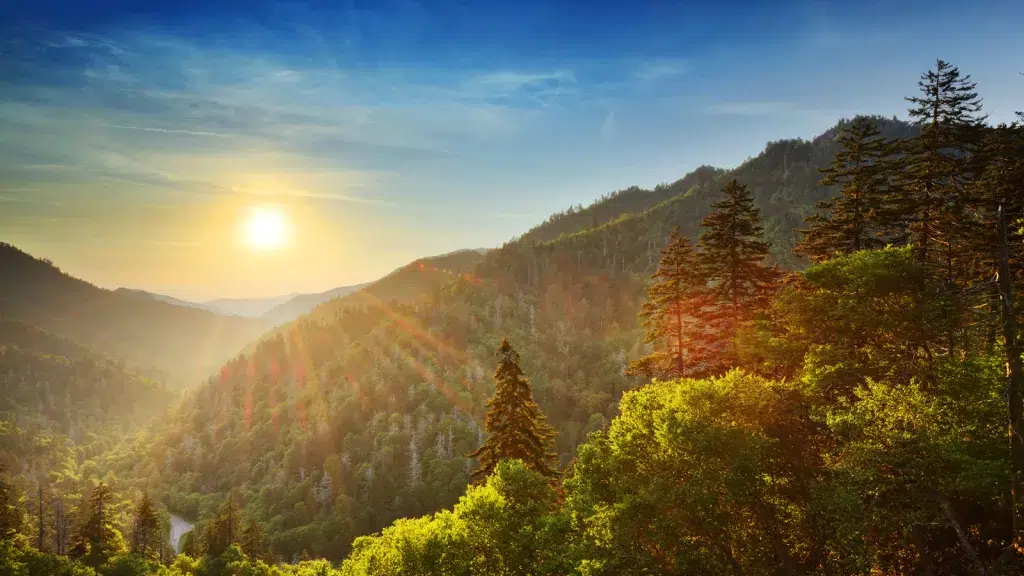 Straddling the border between North Carolina and Tennessee, the Great Smoky Mountains National Park is known for its rich plant and animal life, the beauty of its ancient mountains, and remnants of Southern Appalachian mountain culture. This park offers diverse experiences, from exploring historical buildings to hiking in lush forests.