Starting your day can be like solving a puzzle with half the pieces missing. You wake up, rub the sleep out of your eyes, and then boom – you're faced with a million tiny decisions.
Sometimes, the things we do in the morning can set us up for a day that feels more like a comedy of errors than a smooth ride. Think about it – ever put salt in your coffee instead of sugar? Or did you leave home in a hurry and realize you're wearing mismatched shoes? Yep, those little blunders can turn your day into a circus, not the fun kind with clowns and cotton candy.
Here are 15 things you might be doing in the morning that are ruining your day.
Ignoring Your Alarm Clock
The temptation to hit the snooze button is strong, but succumbing can start your day on the wrong foot. Each snooze disrupts your sleep cycle, leaving you more tired than if you had just gotten up. This habit can lead to a rushed morning, setting a negative tone for the day.
Skipping Breakfast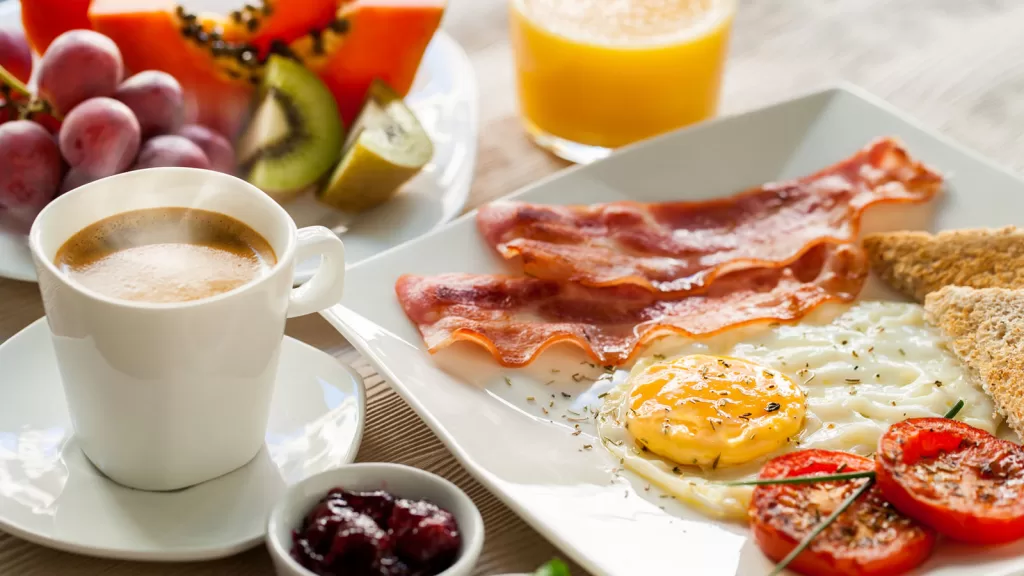 Breakfast is often called the most important meal of the day for a reason. It kickstarts your metabolism and provides the energy needed for the day ahead. Skipping it can decrease concentration and fatigue, negatively impacting your work or studies.
Overlooking Morning Hydration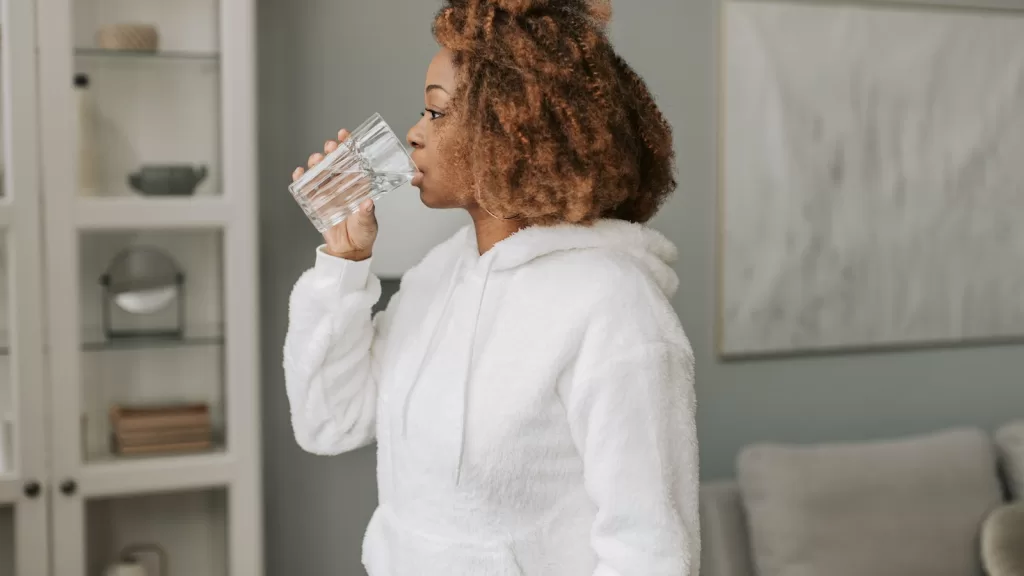 Many people start their day with a cup of coffee, but neglecting water intake in the morning can lead to dehydration. Even mild dehydration can cause headaches, lethargy, and difficulty concentrating.
Getting Lost in Technology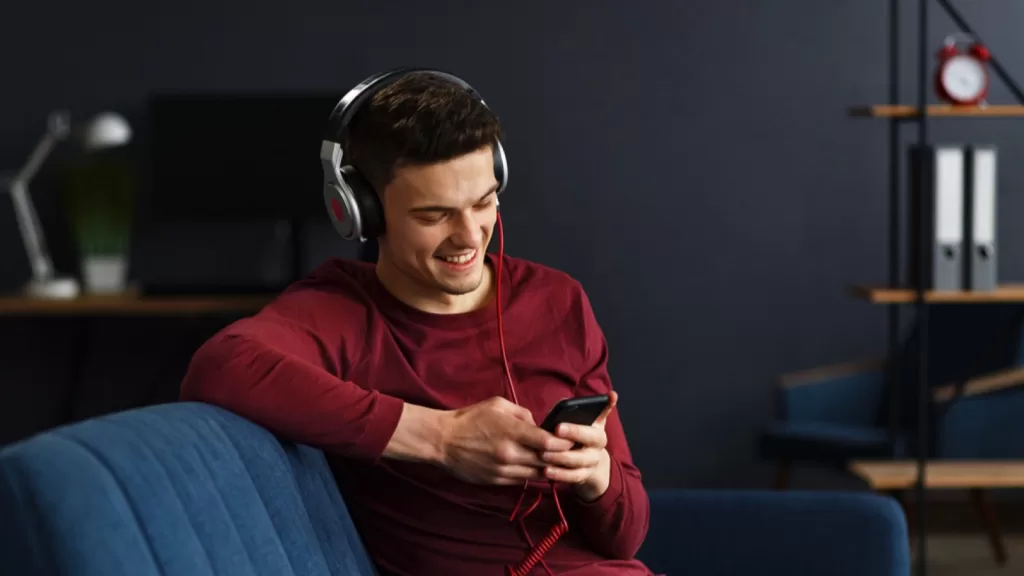 Starting your day by immediately checking emails, social media, or news can increase stress and distract you from morning routines. This habit can make you lose track of time and priorities, leading to a disorganized start.
Neglecting Personal Hygiene
A rushed morning might mean skipping important aspects of personal hygiene. This can affect your health, self-esteem, and how others perceive you throughout the day.
Not Planning Your Day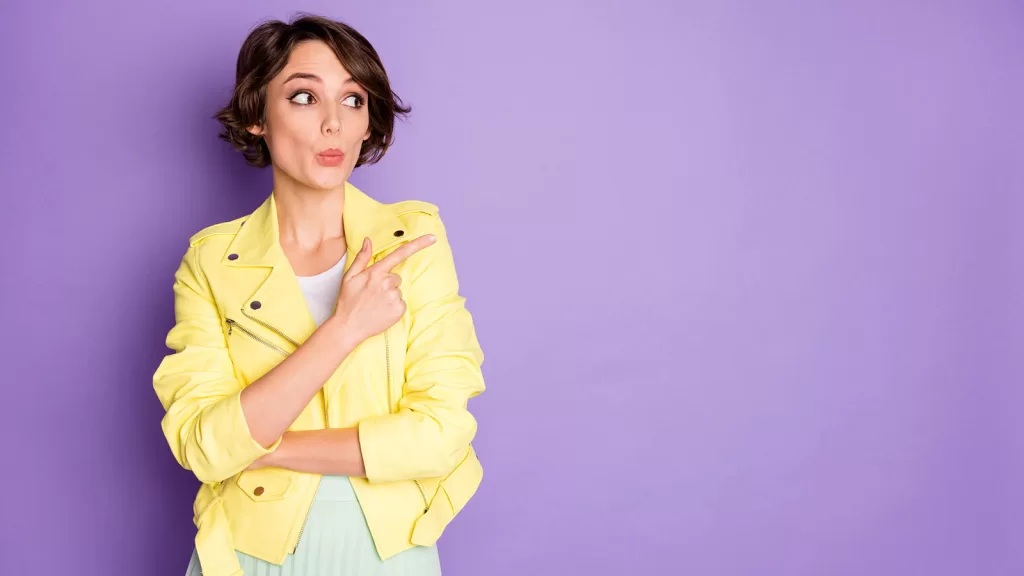 Failing to plan or review your schedule can lead to missed appointments, forgotten tasks, and a general feeling of being overwhelmed. A few minutes spent organizing your day can save hours of stress and confusion later.
Ignoring Physical Activity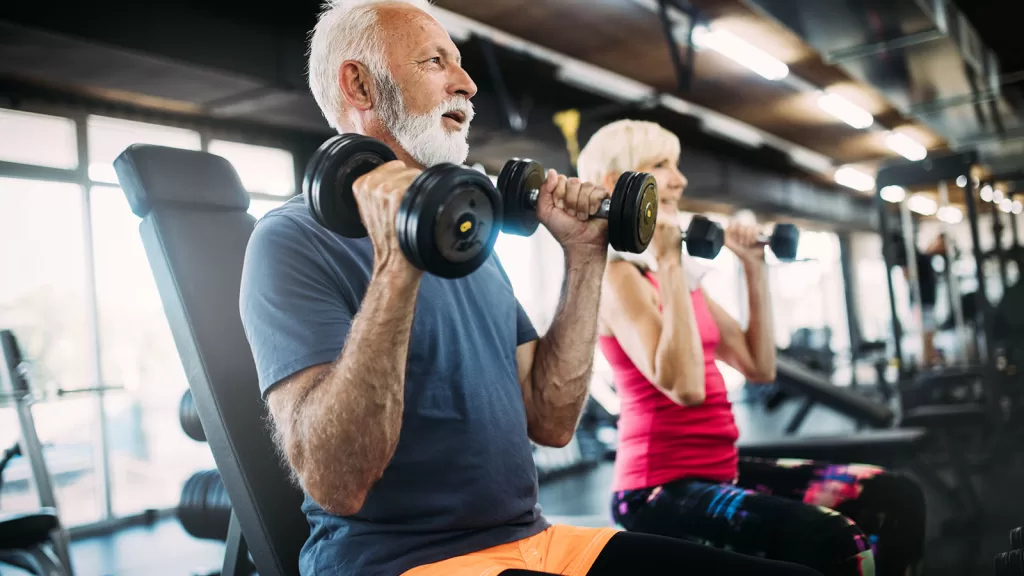 Even a short period of physical activity in the morning can boost your mood and energy levels. Neglecting exercise can result in feeling sluggish and less productive throughout the day.
Overloading on Caffeine
While a moderate amount of caffeine can be beneficial, overconsumption can lead to jitters, anxiety, and disrupted sleep patterns, affecting your productivity and mood.
Skipping Meditation or Mindfulness
Taking a few minutes for meditation or mindfulness can set a calm, positive tone for the day. Skipping this can mean missing out on these benefits, leading to increased stress and anxiety.
Not Making Your Bed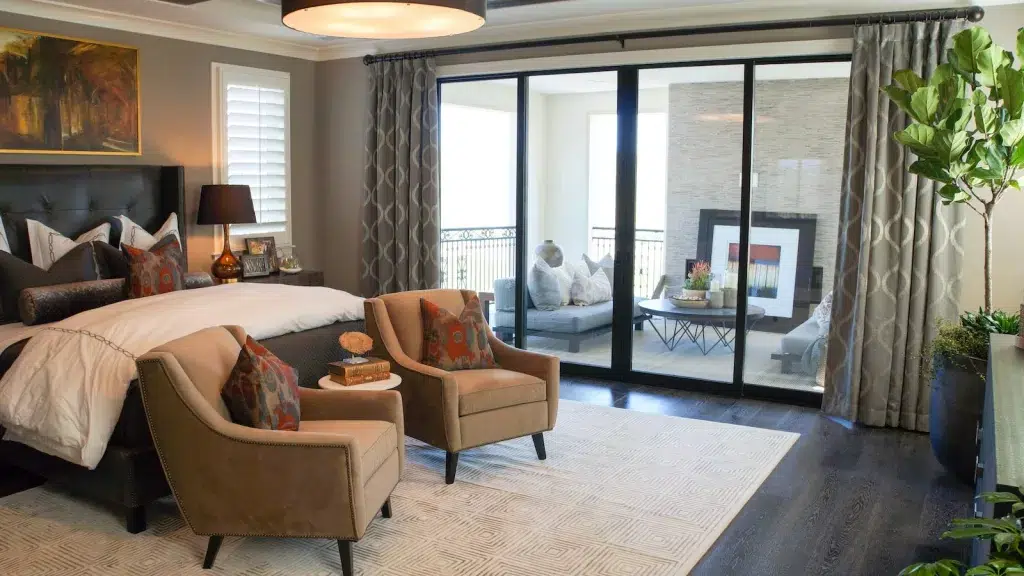 This simple task can instill a sense of accomplishment and order, positively impacting your mindset for the rest of the day. Leaving your bed unmade can subtly contribute to feelings of disorganization and chaos.
Wearing Uncomfortable Clothing
The clothes you choose can significantly impact your mood and confidence. Wearing uncomfortable attire can distract and irritate throughout the day, reducing focus and productivity.
Having a Cluttered Space
Starting your day in a cluttered, disorganized space can affect your mental clarity and ability to focus. Taking time to tidy up can lead to a more productive and less stressful day.
Indulging in Negative Thoughts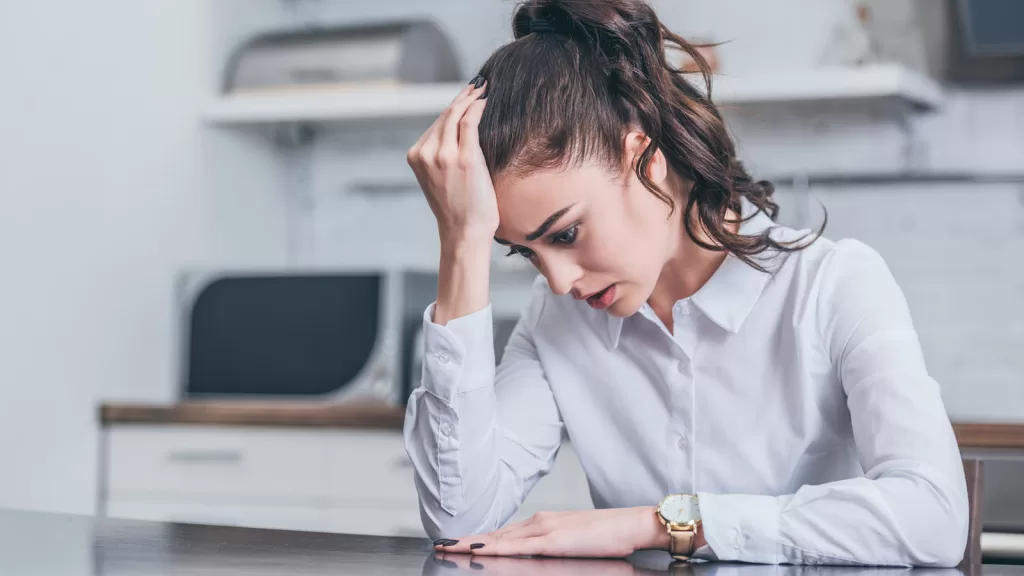 Allowing negative thoughts to dominate your morning can set a pessimistic tone for the entire day. It's important to start with a positive mindset to foster productivity and well-being.
Neglecting to Connect with Loved Ones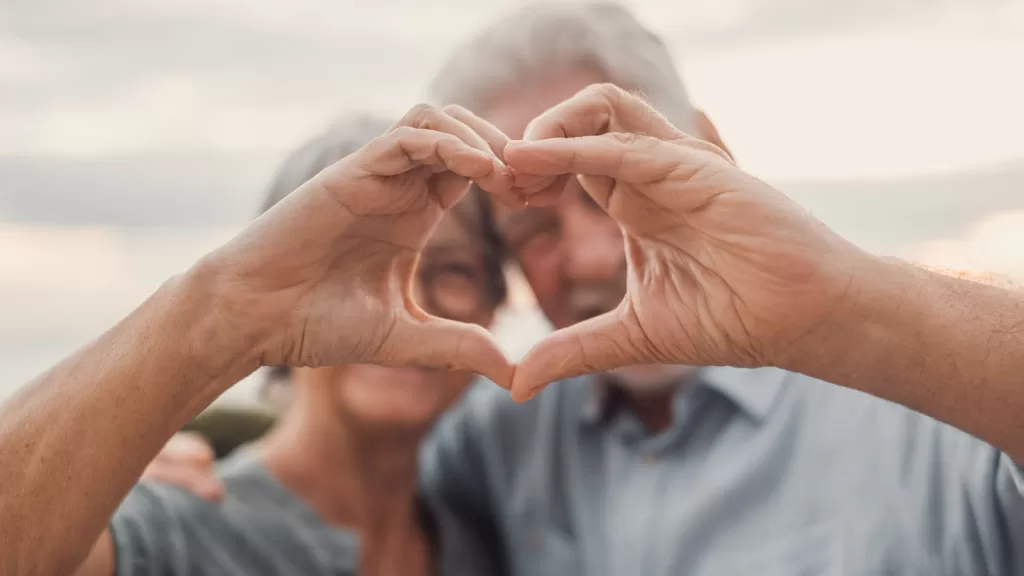 A quick conversation or gesture of affection with a loved one can provide emotional support and strengthen relationships. Neglecting these connections can lead to feelings of isolation and stress.